BLOGS
8 Ways to Make Friends in a New Condo Community
It has always been a stereotype to brand urban living as something that's cold and indifferent. To some, it can even seem lonely, especially when compared with rural living.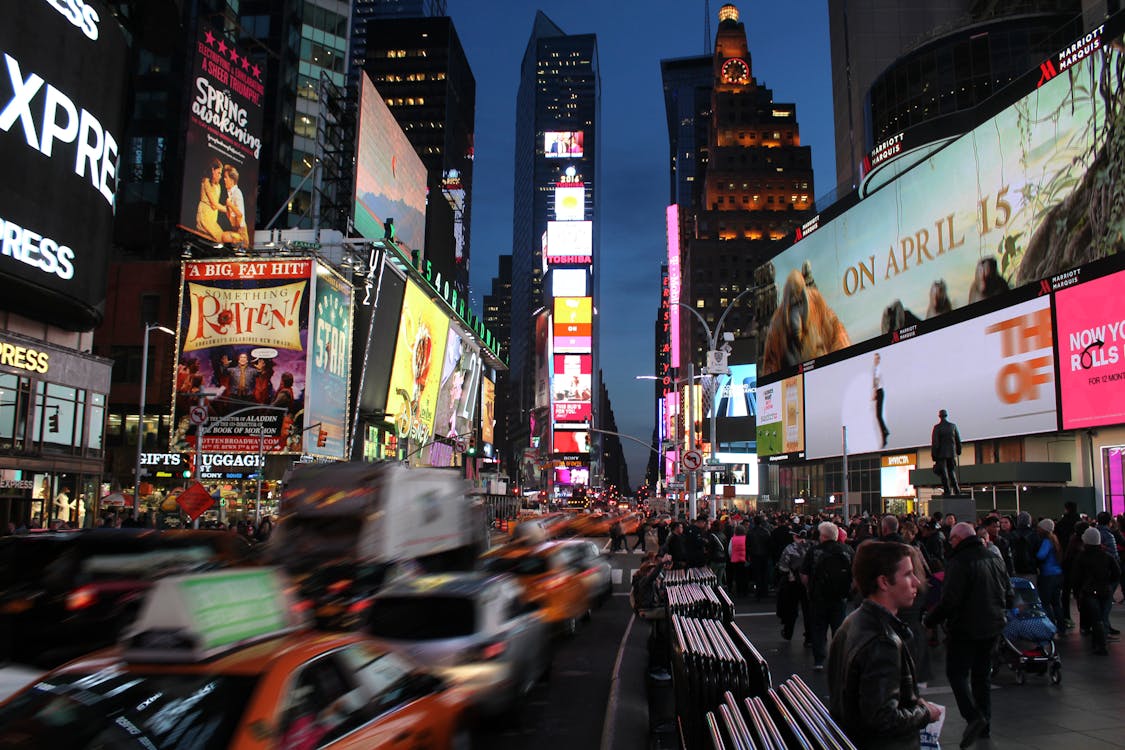 With the way cities are built and maintained, coupled with its very busy and at times, chaotic environment, it is not surprising that we often see urban living in a bad light.
Being the hotspot of several commercial establishments, business districts, and transporation hubs, everyone in the city always seems to be in a rush. This is apparent not only in the Philippines but also in cities all over the world. It's not surprising that we see rural living as inviting and warm, while city living is seen as cold and solitary because everyone always has something to do and somewhere to be.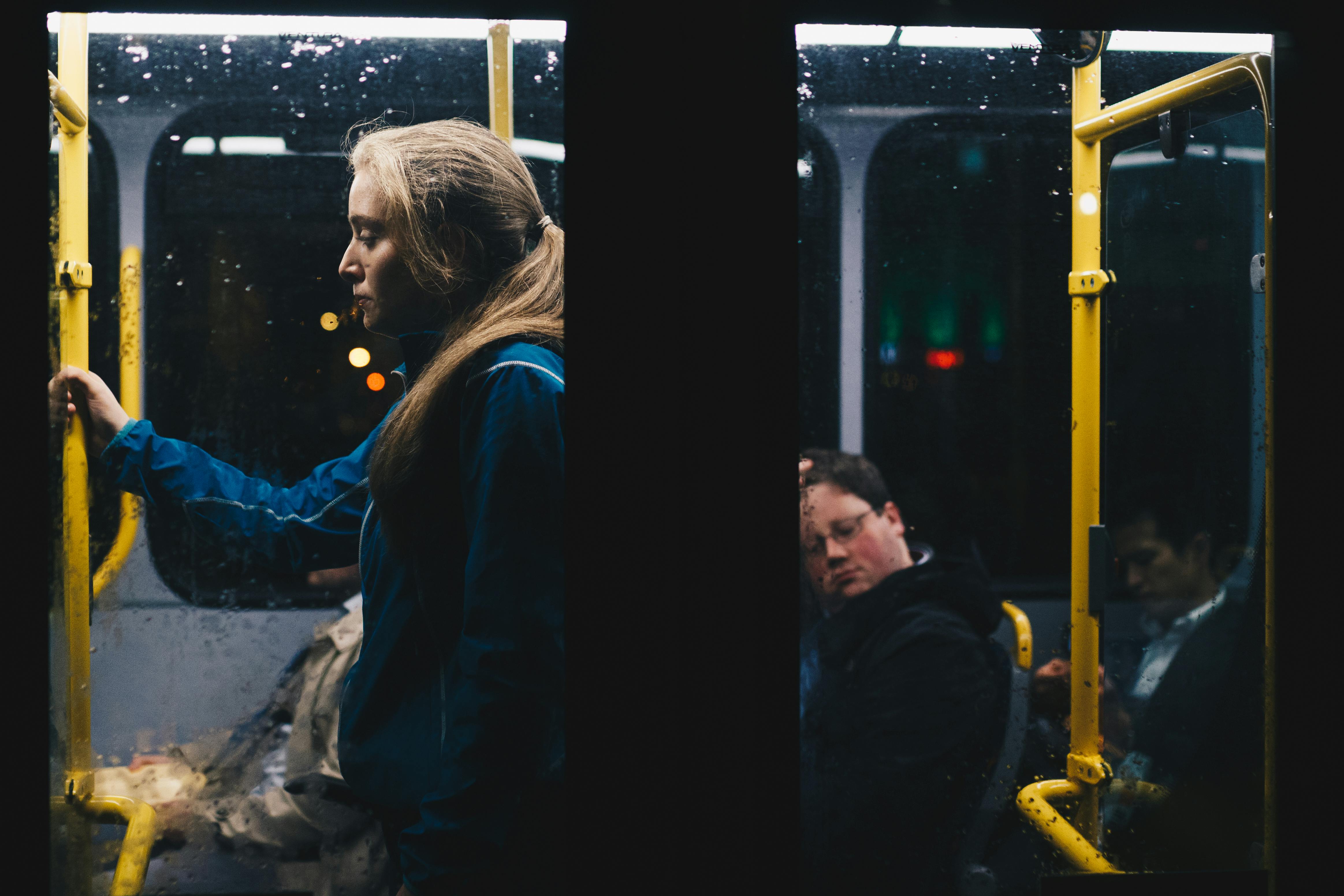 However, cities would not want to drive people away, given that employment and business are what make them run and continue thriving. With this, cities have learned to adapt over time and have begun to grow out of this stereotype.
Living in the city should not have to be cold and lonely. There are many ways in which you can find urban living to be warm and relaxing. Over time, real estate developers who build and maintain condos have proven this.
Here are eight surefire ways in which you can make friends and build a warm and strong sense of community in your new condo:
1: Be a considerate neighbor
When building relationships within communities, perception plays an important role. Before you can even think of ways on how to make new friends in the community, you have to start with being a responsible condo dweller first.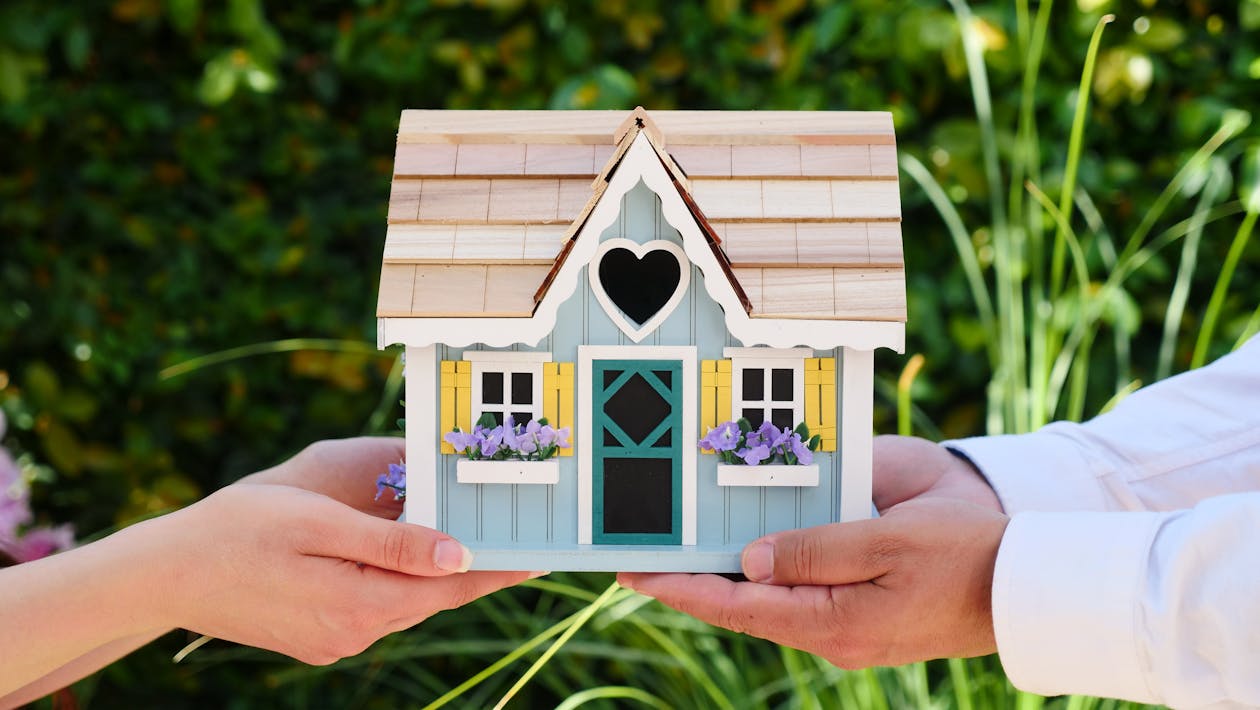 By simply following the rules, being conscious of your noise, respecting others' spaces, keeping the common areas clean, and strictly adhering to the garbage collection scheme, you immediately give off a good impression to both the condo staff and your neighbors.
You don't want to start off on the wrong foot by being branded as the inconsiderate neighbor. Respecting the rules and others' spaces instantly makes you more approachable and pleasant to get along with.
2: Small gestures go a long way
It is undeniable that when you are living in the city, you usually come across people who have places to be and with things to do. You are also most likely one of them. But this doesn't mean that it's already impossible to have a strong sense of community like that in rural or suburban areas.
With condo living, small gestures go a long way. When waiting for an elevator, or when inside the elevator with a few of your neighbors, this is already an opportunity for you to establish a connection with them.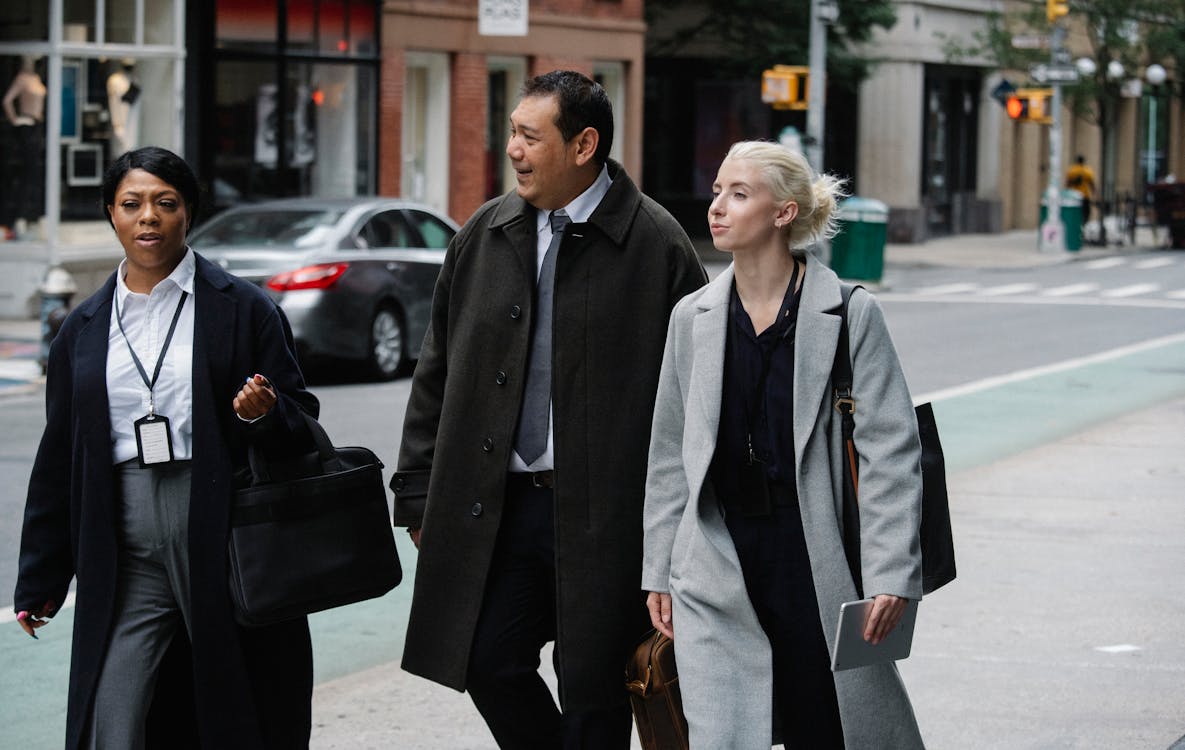 A simple nod and smile can easily turn ito warm greetings, compliments, and quick pleasant chit-chats over time. This is especially easy in the city as urban dwellers almost always have a regular schedule and stick to it.
It's also better if you practice the same with the condo staff, who you are always guaranteed to come across every single day. Come to think of it, condo and urban living isn't really that much different at all. No matter where you are, there is and will always be a community to be part of—you just have to participate and be open enough to building those connections.
3: Take advantage of the amenities
Your condo dues exist for a good reason—they are there for you to take advantage of the wonderful amenities the developers meticulously maintain!
If you own or rent a condo, you'll have the luxury of not having to travel far to have a good time. It's up to you to find a developer who's willing to keep up with modern conveniences that are important to your way of life.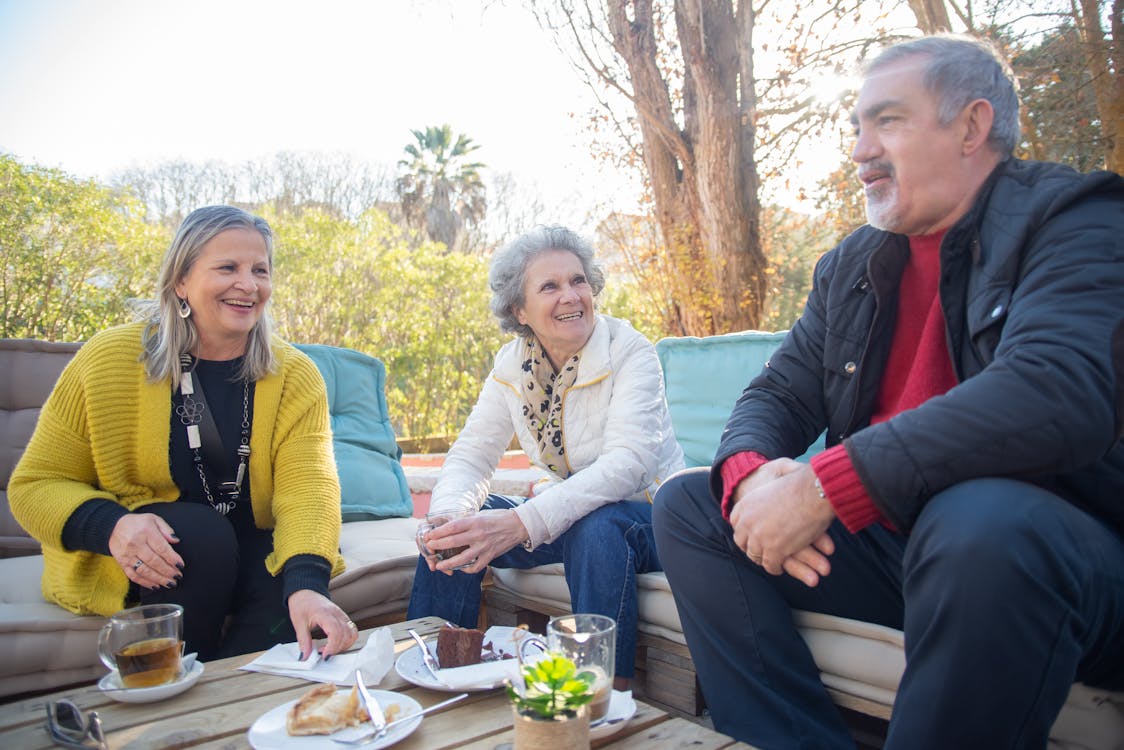 If you feel like going on a vacation to cool off in the summertime, why not take advantage of the pool? Health and fitness fanatics should not have to travel long distances to a gym club when a fully functional and well-maintained gym is right in their own backyard.
Depending on the condo developer, there are also playgrounds where your children can befriend the other kids in the community, cafes or restaurants where you can meet up with old friends and possibly make new ones, and more.
By making use of these amenities, you are able to have some R&R without having to travel far and at the same time, you can build lasting connections within the community as well.
4: Join online social communities
It is very common nowadays for different condos to have social communities online. Facebook is a social media platform that is often used to easily have condo residents help out each other and let one another be in the know of news and updates in the community.
You can often find these online groups by simply searching for the name of your condo and let the algorithm do its magic. You can also simply ask around and have a neighbor invite you to the group.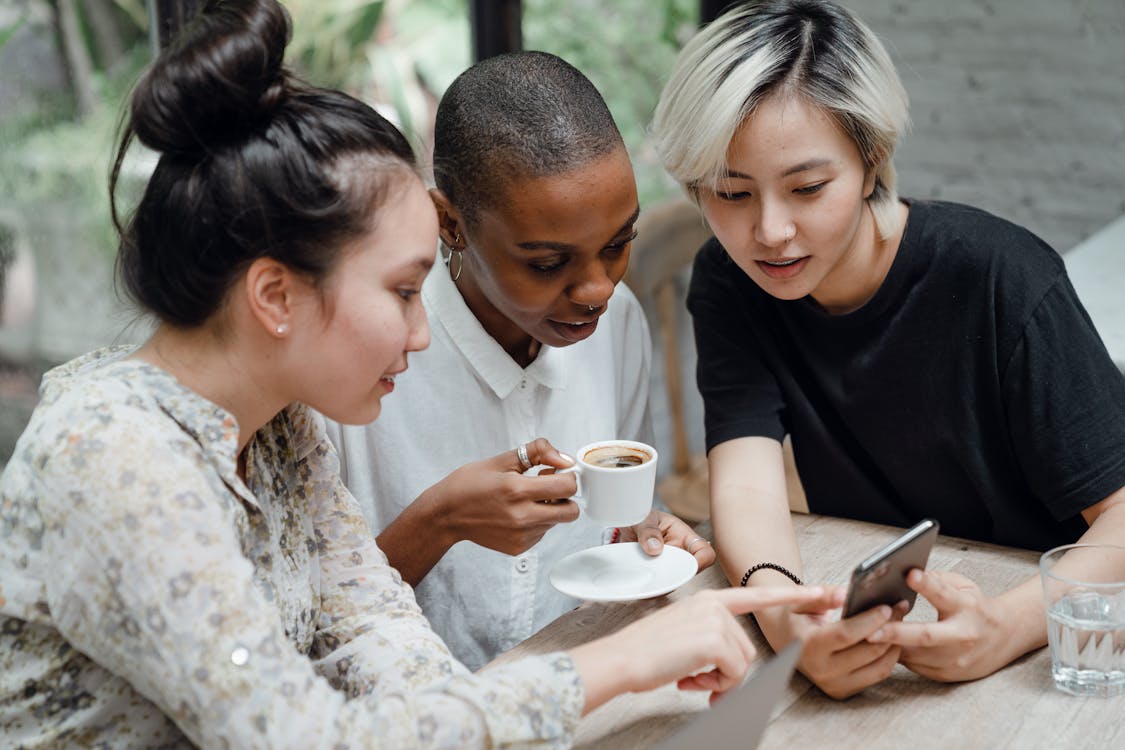 Technology in the modern life does not have to be a hindrance to being in touch with your community. We can now use it as leverage to keep in touch with others more no matter how busy each others' lives can get.
In these groups, you are able to help one another in the community with all things. Garage sales, lost pets, questions by a new resident answered by the older residents, condo association updates, upcoming events, and everything in between—these online social groups are your go-to especially if you're an introvert or if you just don't know where to begin on a few things as a new condo resident.
5: Participate in the social events
Condo associations always spearhead different events especially during holidays and remarkable dates on the calendar. There are holiday parties, Halloween trick-or-treats, Easter games for the kids, and more.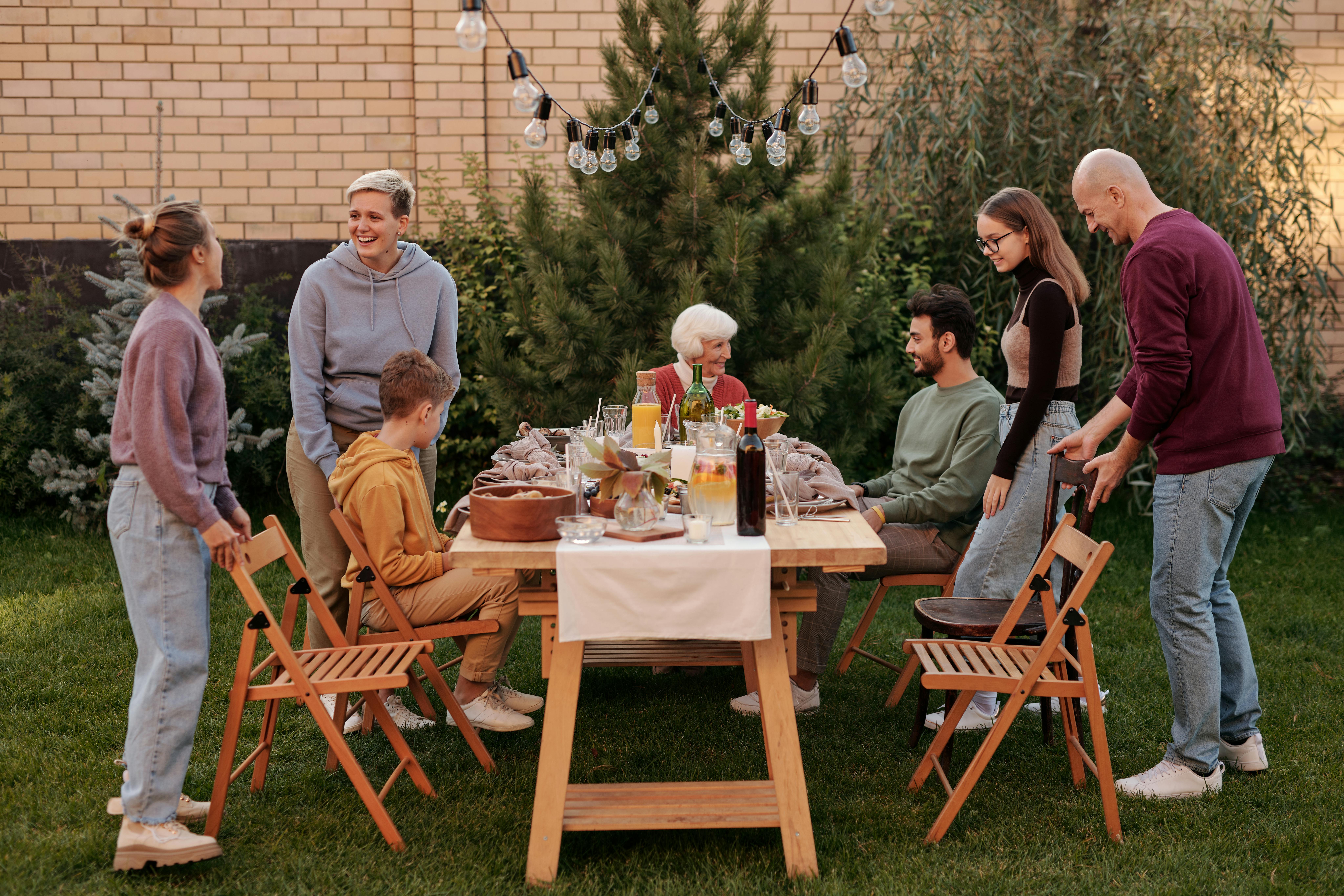 Then there are also activities that are held even when there are no particular events such as Sunday masses, shopping bazaars, charitable initiatives, and so much more.
It is possible to attend Sunday mass without having to get up so early, and to give back to the community without having to travel far or worry about the logistics, in addition to obvious advantages such as prizes at holiday events and great deals at shopping bazaars. You also get to build a strong sense of community with your neighbors at the same time.
This makes condo living much warmer and easier, especially if you don't have that many family and friends living nearby or you simply have a busy schedule to be able to mingle with others outside of your home.
6: Support your neighbors' small businesses
What's also wonderful about condo living is that with the great number of neighbors you get to have, you almost always don't have to travel far to get what you want or need regardless of your condo's location, thanks to their small businesses.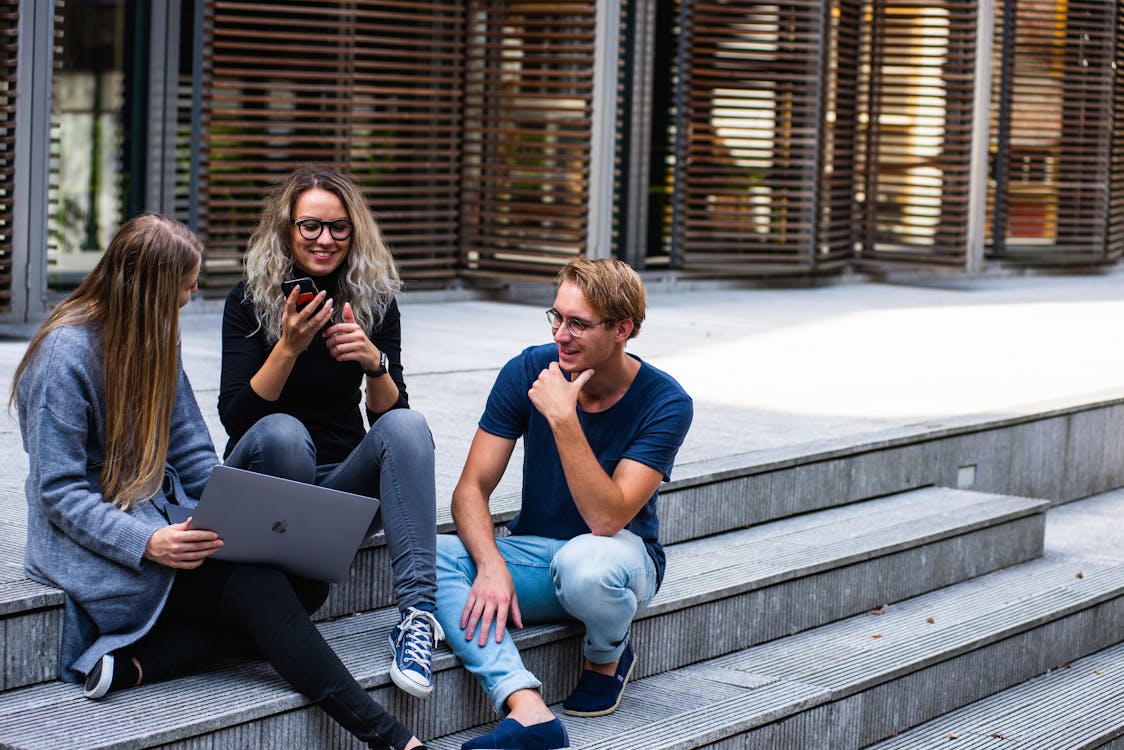 By living in a condo, you get to be neighbors with so many different people from several walks of life. There are chefs, online apparel sellers, mechanics, tutors, dog-walkers, cat-sitters, financial advisors, transportation business owners, cycling enthusiasts, fitness instructors, and anyone else whose products and services you can possibly need.
You may also even have your own small business which you can easily promote and grow right at your own condo community!
This is one of the guaranteed ways you can easily make friends in your new condo community even if you're an introvert or simply have a busy schedule. As a condo resident, you don't have to go far to support local.
7: Lend a helping hand
Helping your neighbors out plays the most important role in being connected with others in your community. Aside from supporting your neighbor's small businesses, you can always lend a hand in so many other ways.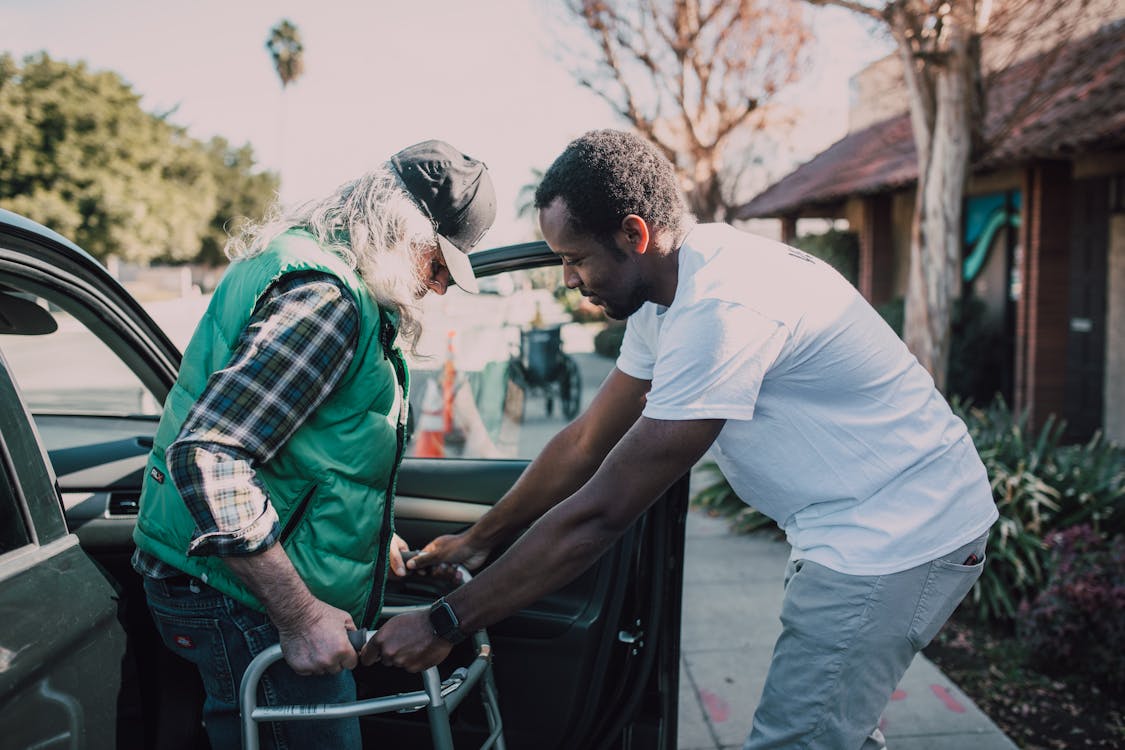 By simply keeping the elevator door open for someone approaching, returning a lost cat to its owner, spreading the news about latest condo association updates, answering a new resident's inquiry in the online social group, or helping a new neighbor haul their things inside and out the elevator or up and down the stairs, you can easily make new friends in your new condo community.
May it be through online or in person, lending a hand doesn't always have to be such a big gesture. There will always be several opportunities to lend others a helping hand, it's just up to us to be sensitive or attentive to the needs of those around us.
8: You can always ask for help, too!
Gone are the days when we still see urban living as something that feels cold and indifferent and that you have to be independent and always operate on your own when living in the city. You'll always find that there are plenty of people around to help you out when you need it!
After all, the collective "Bayanihan" spirit of Filipinos will always stay with us, no matter where we live in the country. If you learn how to ask for assistance, you will be amazed at how many people are willing to assist a neighbor who is in need.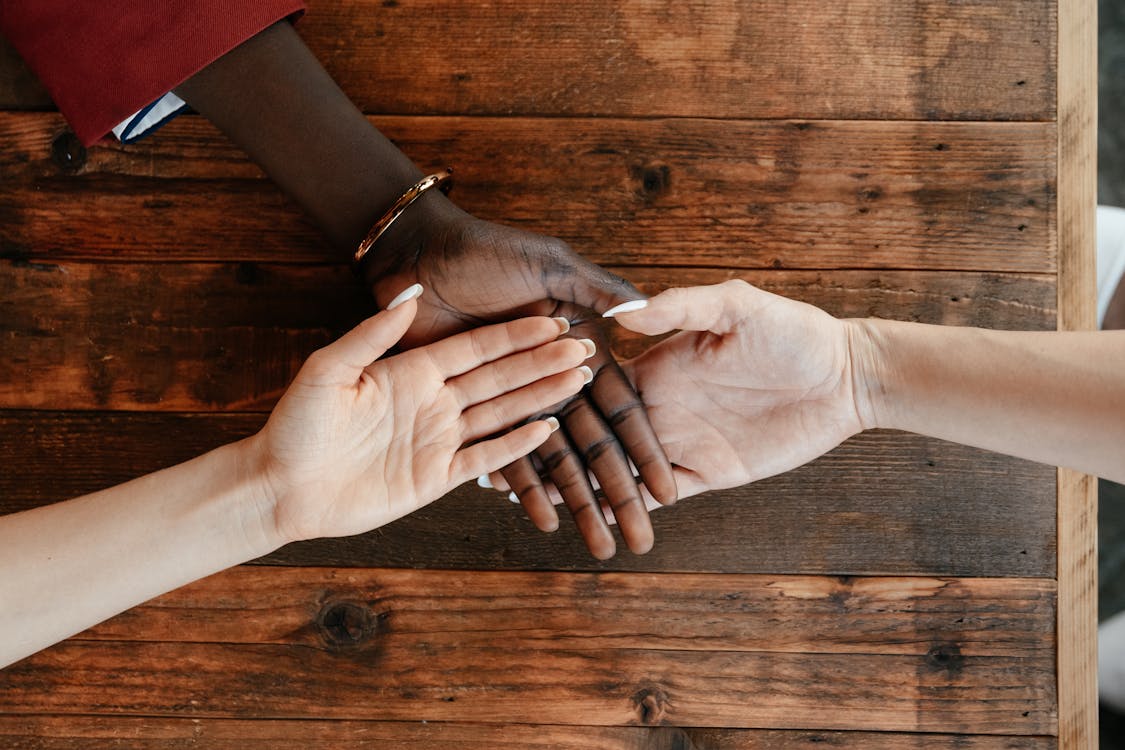 Through this collective spirit of always being willing to help others out and being open to asking for help when needed, you are able to easily build so many lasting connections within your community. Not to mention that this makes each other's lives so much easier!
Exclusive Luxury Condos in the Refreshing Tagaytay City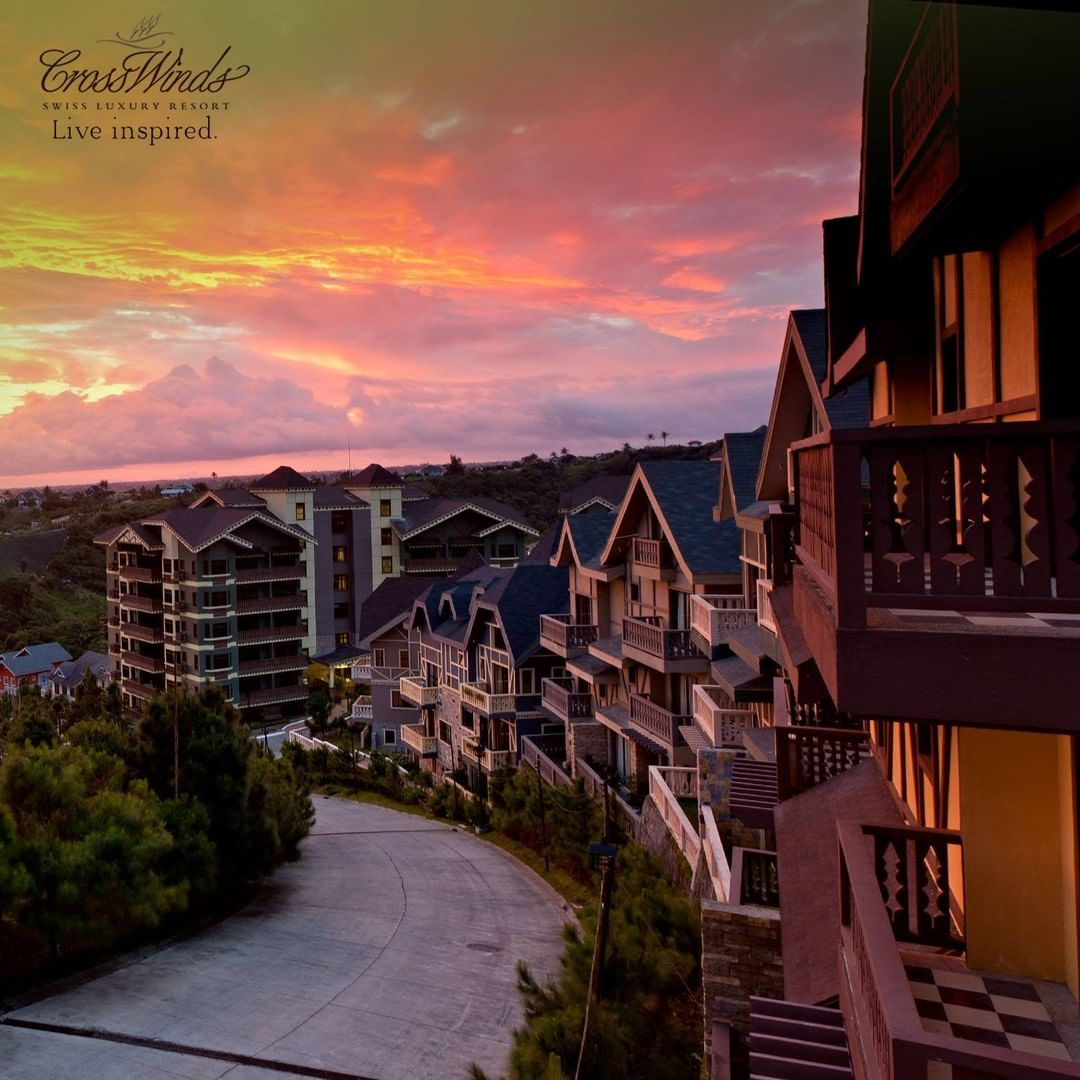 Picture living in a private sanctuary surrounded by the relaxing sights, calming sounds, and refreshing scents of nature with over 35,000 homegrown pine trees surrounding your condo community. This is what living is like in Crosswinds Tagaytay with their luxury condo units in Alpine Villas and The Grand Quartier.
Developed by the renowned home developer in the country, Vista Land and Lifescapes, under its subsidiary Brittany Corporation, Alpine Villas and The Grand Quartier sets the standard for urban and modern living in the world of real estate.
Alpine Villas has launched a new tower named Biel. The 9-storey Biel was designed to reflect the beauty of nature by combining the elements of wood and other natural materials in each of its 58 units, which include one- and two-bedroom cuts. Open green spaces will take up approximately thirty percent of this development when it is completed.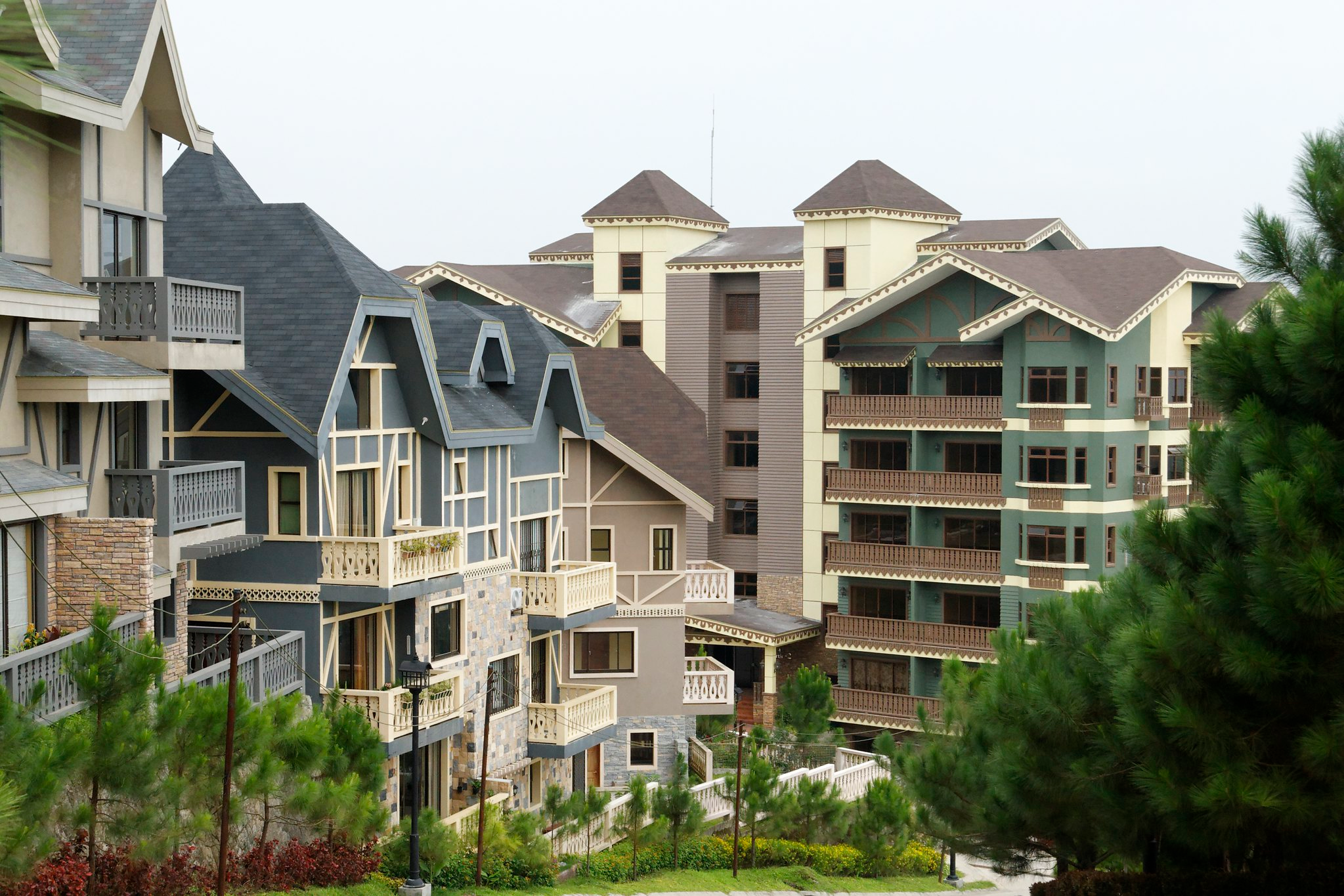 As they are conveniently tucked away just behind the hustle and bustle of Tagaytay City, these dream luxury condos give you the best of both worlds: the charm and zen of rural life, and the convenience and ease of urban life.
A luxurious community atop the well-known and charming local tourist destination, Crosswinds Tagaytay is the epitome of the perfect condo living.
NEXT READ: Why Is It Essential To Engage With Your Neighbors?
NEXT READ: Ways To Create Positive Community Impact
NEXT READ: The 7th Annual Las Pinas Food Festival
NEXT READ: The Community At Georgia Club Sta Rosa
NEXT READ: A Guide To Home Buying