BLOGS
Ways to Create Positive Community Impact
Creating a happy home doesn't just stop inside the house itself. Your home should also be surrounded by a good community. Why? It's because no matter how great you build your family, how well mannered you raise your children, if the environment they are living in has different values from what you teach them, then it might still be tainted.
When you want to make a positive impact in your community, you may think of grand gestures like hosting charities, events, and donation drives. However, you can participate in other activities that will most likely have a positive impact as well.
"Every big thing comes from small first steps"
As a community, we can sometimes wonder how and to what extent we can contribute to its well-being. There are numerous methods for involving the community, and none of them need to be elaborate or necessitate extensive decision-making processes. Small, self-initiated events are the foundation of all long-term endeavors.
Here are some of the few ways one could create a positive community impact with its community members:
Volunteer and participate in community projects
The first help that the community needs is, of course, community involvement. Sharing your time and skills is the best way to contribute to society as a whole. Hosting may be a bit grand and may not work for people who have jobs, as it may tend to require a lot of their time, but participating is also as important. Sharing 1-2 hours of your time on the weekends to extend a hand to people in need is already a big help.
Most communities also have clean-up drives everyone can participate in, to encourage community engagement. There may be tree planting activities, garbage segregation protocols, and other projects that would be helpful to mother earth. Not only that you contributed, but this might be a good platform to gain new acquaintances with the same interests as you have.
Get to know your neighbors
What good is it to engage with the community if you don't even know who the people in the community are? Learning more about the people who live around you is an important component of your social responsibility as a responsible citizen. One of the simplest ways to get to know them is to take part in the meetings of the homeowners' association or even just to give them a simple nod or smile when you see them in the morning.
It is essential that you learn about their passions because it increases the likelihood that you will make a lifelong friend who lives in the area. Since it is likely that your children and the children of your neighbor will grow up together, it is appropriate for you to be familiar with the family that lives next door.
Support local businesses and small start-ups
The fact that there are many residents of the community who are skilled and talented is one of the advantages of living there. This provides encouragement to individuals, groups, and small business owners who are able to offer their services in the surrounding area.
The gossip spreads quickly. The smallest ripples caused by acts of kindness will, in their own unique ways, affect other people. It could be as a result of reading a brief review of one of their products, as a result of being recommended it by another acquaintance, or as a result of simply purchasing it for the first time. You'll never know, but you might just have found something that becomes your new all-time favorite.
Respect your neighbors
In the process of getting to know your community, also comes respect for your neighbors. Also part of your community engagement is to share kindness with the people around you. With the simple toning down of loudspeakers if it's already midnight, by not letting your pet animals roam around the streets, parking your car in the right alley, or extending some help when they need one.
Respecting your neighbors would also somewhat have a domino effect throughout the area. This will create a harmonious environment inside the community.
Abide by community rules
The term rules when searched in the dictionary, means "a prescribed guide for conduct or action". This means that rules are made as a guide for the sake of the community. They were made for the betterment of the neighborhood. Part of your community engagement is to also suggest rules and regulations during meetings that you think would benefit the whole community.
It's critical to keep things in perspective, because even seemingly innocuous actions can have a significant positive community impact, particularly in the beginning. It makes no difference to the community whether the acts of kindness are large or small; they all have an effect on the people there.
You may think starting up a donation drive or initiating a project would be impossible, but with the help of others who are inspired by your taking the first step, things will go out the way you planned, or even better. If not, then at the very least, the world can never have too much kindness.
Where would you want, and who do you want to build a community with?
When making significant choices, we should always keep in mind both the short-term and the long-term implications of our decisions. There are things that you ought to think about and that ought to carry a significant amount of weight in the factors that you use to decide.
For example, when purchasing a car, you should think if it is of great quality, if what purpose you'll use it, and if it is the best choice for you at the moment. This also applies to what kind of community and home you would want to live in.
It is often that we decide based on the visuals or price of the house, when in reality, you have to consider other factors to help you decide, such as safety, the neighbors, the proximity to essentials, and the whole vibe of the community gives.
Portofino Alabang, you next community.
We can call Portofino Alabang the "dream community" for a lot of people. Why? Not only that it is in close proximity to a range of hospitals, universities, schools, malls, supermarkets, expressways, and other facilities you might need, but it also has a great community inside.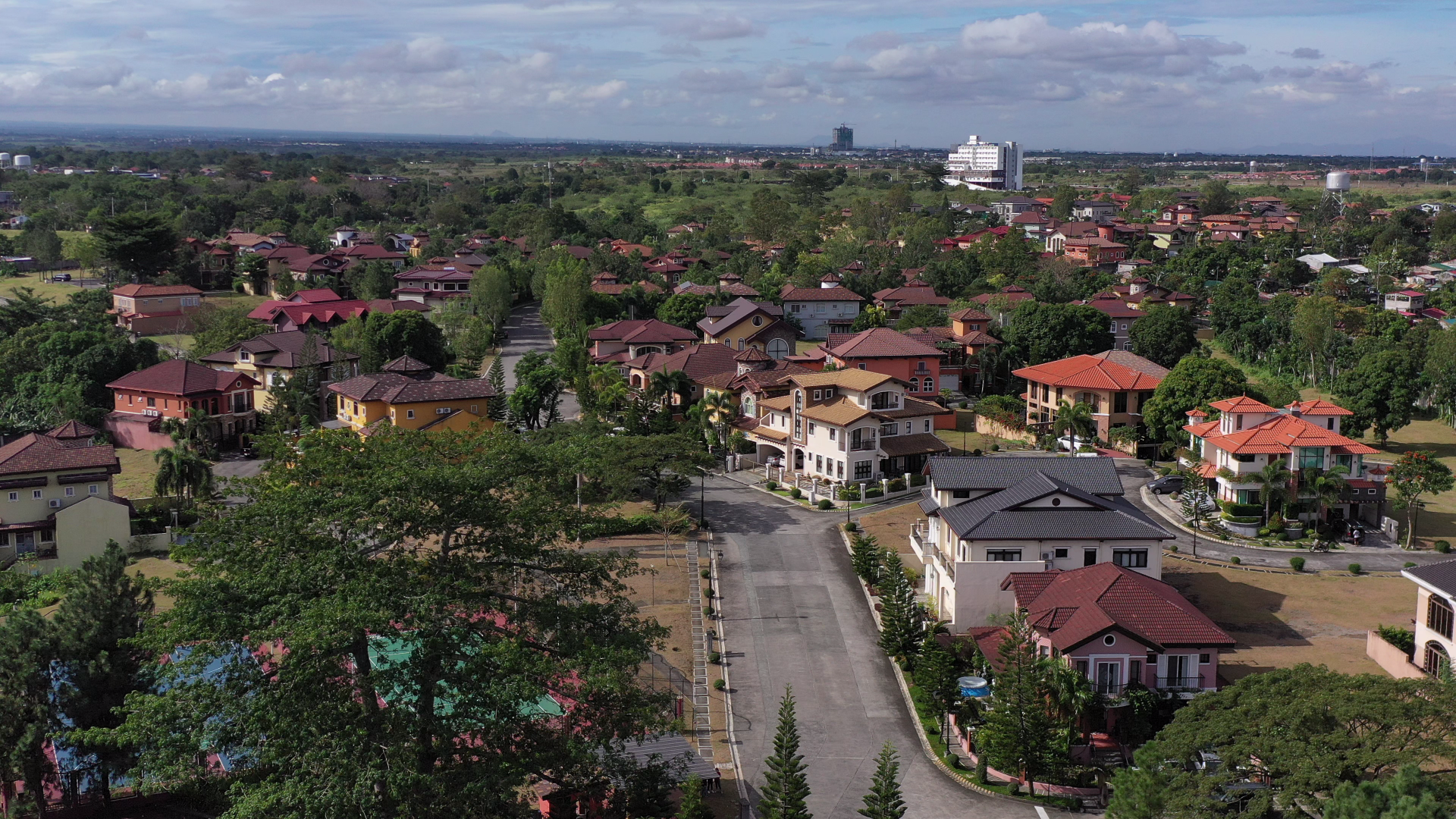 Portofino Alabang offers you safety and convenience while giving you elegance and the luxury living you deserve. You will be living the life you dreamt of in the silent part of the metro.
Part of the commitment of Vista Land is to make sure you and your family are protected 24/7. Its engineers and architects have planned the land development wisely and in consideration of its future residents. Some of its features are underground utilities for power, cable, and communication, CCTV at all entry and exit points, High-level security, 24/7 roving patrol, and an electric fence on main perimeter areas. You are at peace of mind even when you leave your family at home. Get to know more about Portofino Alabang.
American-inspired community, Georgia Club.
Georgia Club, an exclusive property that resembles a nature reserve, features luxurious homes that evoke images of the traditional American way of life. This 15-hectare community takes great pride in building the ideal homes for people who want to experience nature up close without having to compromise anything, as evidenced by only the utmost care and respect for the variety of life that can be found in the area. This community also takes great care not to waste any natural resources in the process.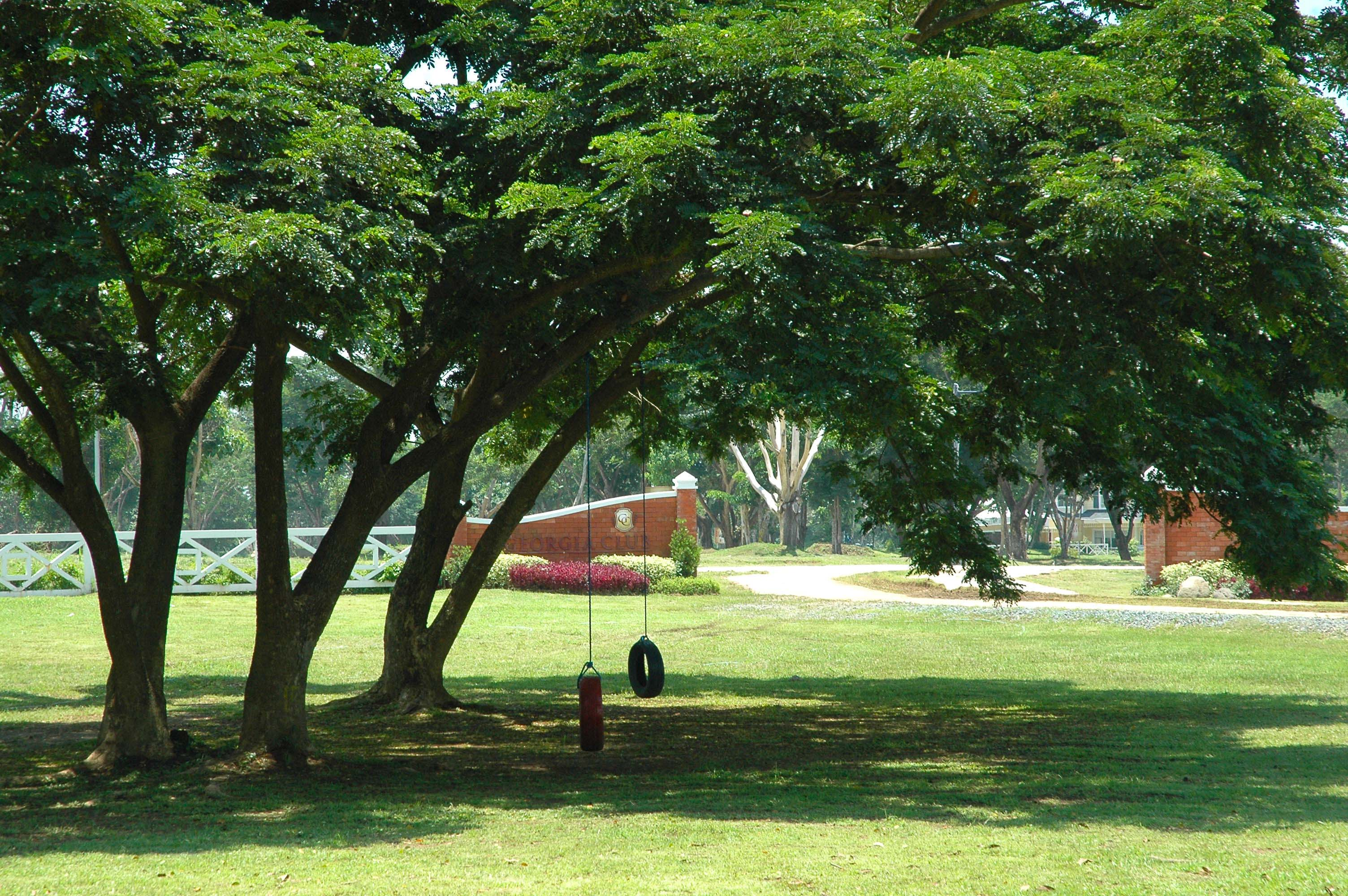 Wrap-around porches, white picket fences, brightly colored doors, shuttered French windows, gabled roofs, and rope swings are architectural details unique to Georgia Club signature homes. These details evoke the traditional elegance of stately mansions and plantation homes popular in the 1800s in the United States.
The Georgia Club, which provides mental peace and a quiet life, is open to those seeking mental peace and a deep breath of comfort. With over 1,200 trees over 50 years old, including Narra, Mahogany, Acacia, and Gmelina, and a wide variety of plants and bird species, the Georgia Club takes pride in building beautiful houses in the midst of nature's beauty. These residences are ideal for nature lovers and those who enjoy spending time in the great outdoors.
Surround yourself with 35,000 pine trees at Crosswinds Tagaytay
Brittany Corporation's Crosswinds Tagaytay is a 100-hectare luxury Swiss-inspired community in Tagaytay City. The continuous interweaving of the winds from Tagaytay and Laguna de Bay inspired the name Crosswinds.
It is close to lifestyle hotspots within Crosswinds such as Ruined Project, Napa, Cafe Voila, and Coffee Project, and it is only a five-minute walk to the commercial stretch. Crosswinds' unique retail concepts and new attractions, such as Windmill Lausanne, Cafe Yama, Dear Joe, and Andersen's Bakery, are also just a kilometer away from Biel.
Alpine Villas at Crosswinds
Alpine Villas at Crosswinds is your ticket to living in a Swiss condominium. The Biel, a 9-storey tower with a mix of studio and one-bedroom with balcony units ranging in size from 30 to 90 sqm, is the most recent tower to complete the Alpine Villas luxury condo development's first row. Prices will range between PHP 9 million and PHP 31 million.
Biel was inspired by the idea of immersing one's senses in the forest atmosphere. Practicing mindfulness and reconnecting with nature are central to this concept, which has taken on added significance since the pandemic began.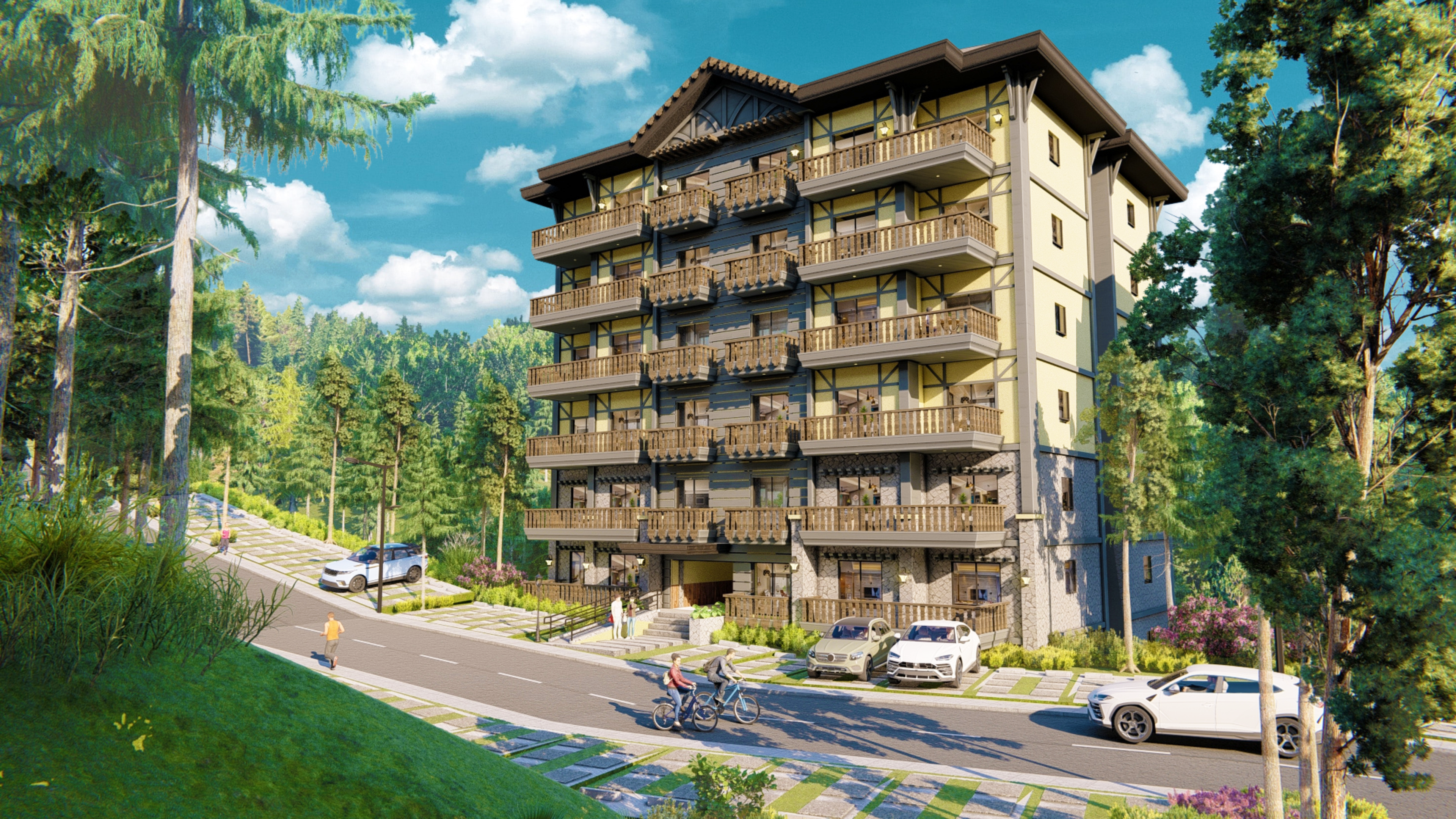 Biel is built on the principles of nature-inspired, sustainable design and is designed to reflect Crosswinds' natural beauty, incorporating elements of wood and other natural materials, with thirty percent of the condominium development dedicated to green open spaces.
Lausanne at Crosswinds
A somnambulant spell is cast in Lausanne, which transports you to another time and place. A long, tree-lined road, an expanse of brightly colored flowers, and the crisp mountain air will leave you speechless.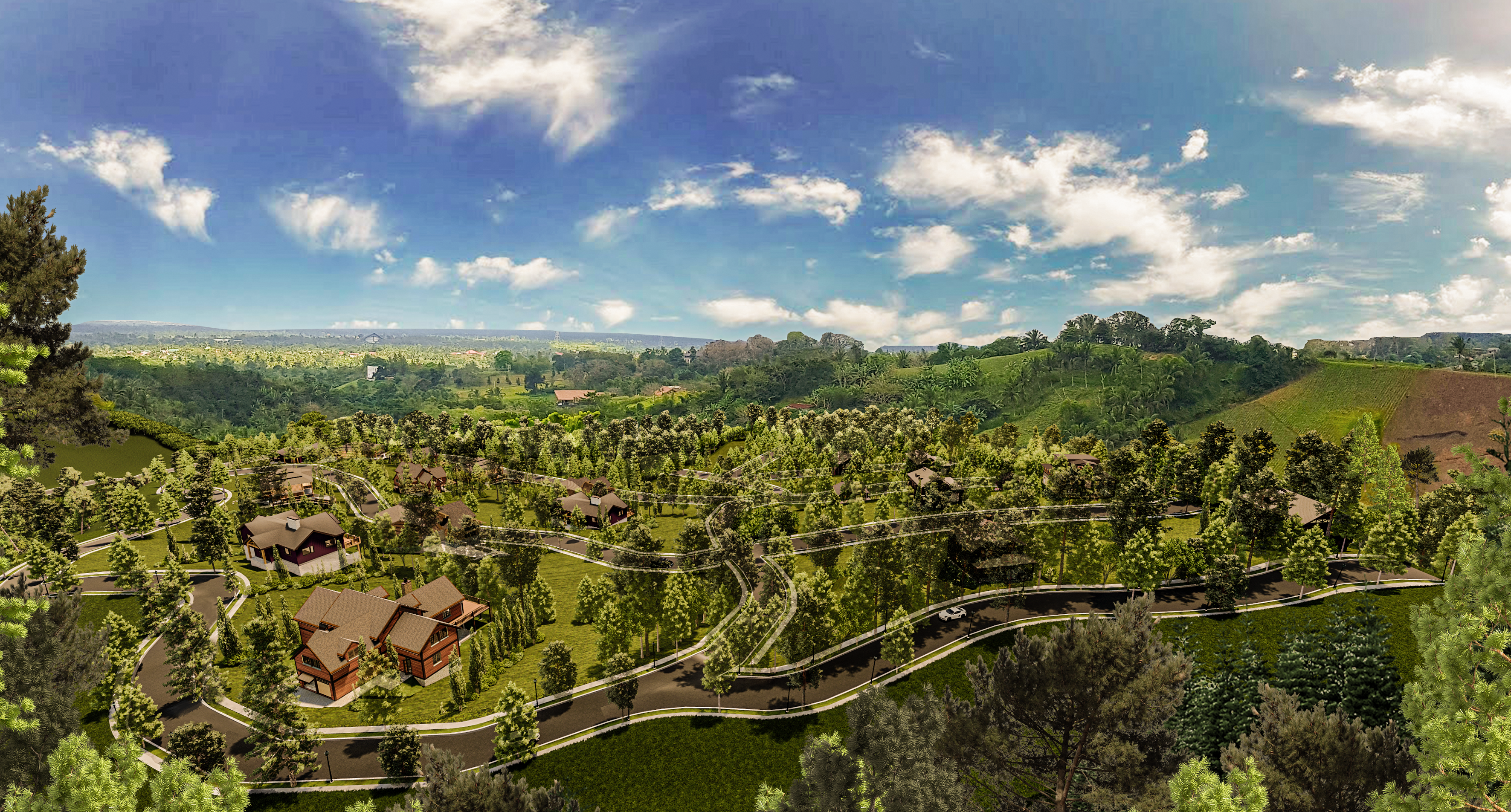 Only a small number of luxury lots in Tagaytay will be available in Lausanne, making it an ideal destination for those seeking a rural setting with all of the conveniences of city living without having to be bothered with the maddening crowds.
As the world transitions into a post-pandemic era, families looking for long-term, permanent locations outside of Metro Manila should look no further.
Phase one of the project, which includes 6.5 hectares of development and 3.8 hectares for sale, will have 75 lots and 26 units.
Residents of Lausanne have access to the most famous spots in Tagaytay, but they can also return to their mountain hideaways in the Alps.
Creating a positive community impact starts with having a good community.
To start making a positive difference in your community, the first thing you need is a strong sense of community. A community functions in a similar way to a family. Everyone here has their own special set of skills and abilities to impart, and we all depend on one another to build a robust and encouraging community.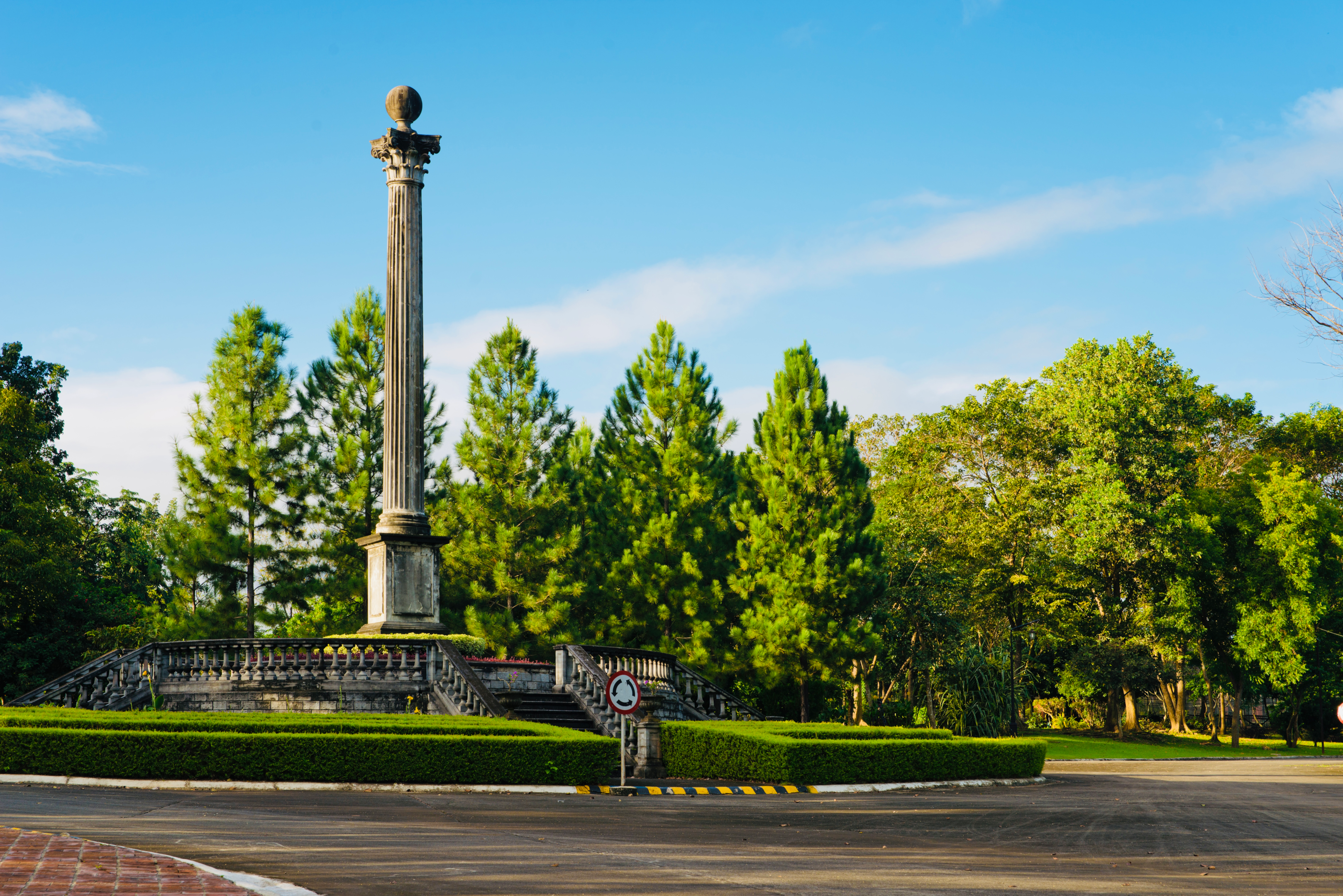 When it comes to having a positive community impact on where you live, the first step is to band together with one another and offer support to one another. When every member of the community contributes their time and effort, the community is able to achieve a great deal more than they ever could on their own.
When things get difficult, you should all work together to pool your resources, share what you know, and be there for each other. Everyone will be able to lay the groundwork for making a positive and long-lasting impact on the world that surrounds us if they work together to foster a strong sense of community.
Start creating a positive impact on Brittany's luxury community today.
Next Read: 10 Steps to a more Eco-friendly Lifestyle