BLOGS
Experience Georgia Club
To bask in the therapeutic wonders of nature is a luxury that many of us have been deprived of since the global pandemic erupted. How about we tell you that there's a way for you to experience being close to nature again within the comfort of your own home in Santa Rosa Laguna through Georgia Club?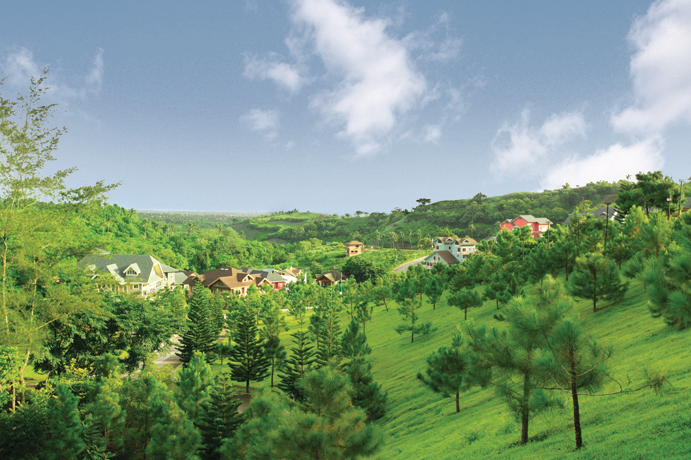 How did the pandemic change your nature connectedness?
An outdoor activity is not complete without seeing the nature up close. And this means walking through green spaces, feeling the gentle breeze on your face, hearing the leaves rustle and the birds sing, while enjoying the majestic view of trees towering above. All of these are sensations that can bring immense feeling to your being whenever you are away from the hustle and bustle of the city life and close to the nature.
However, due to the everyone's experience caused by COVID-19 cases, your nature connectedness decreased. You are now forced to bask in the comfort of your own home and an outdoor space not so far from your home instead. As a matter of fact, many of you have tweaked your houses in order to make it lockdown-friendly for you and your families. For sure, you maximized your outdoor spaces by creating public areas where you can hang out and play. Some of you grow healthy plants inside your homes and do landscaping. Others decided to maximize their lifestyle by indulging in indoor activities such as reading novels, learning new musical instruments to play, and mastering cooking and baking.
Even the way you do exercising, dining in, and socializing changed due to the impact of the global pandemic. Instead of going to green parks or thematic communities where you can meet our friends, you hang out with them through Zoom or Google Meet. Instead of going to the gym or running to green spaces so you can sweat and exercise, you brought the gyms into your home.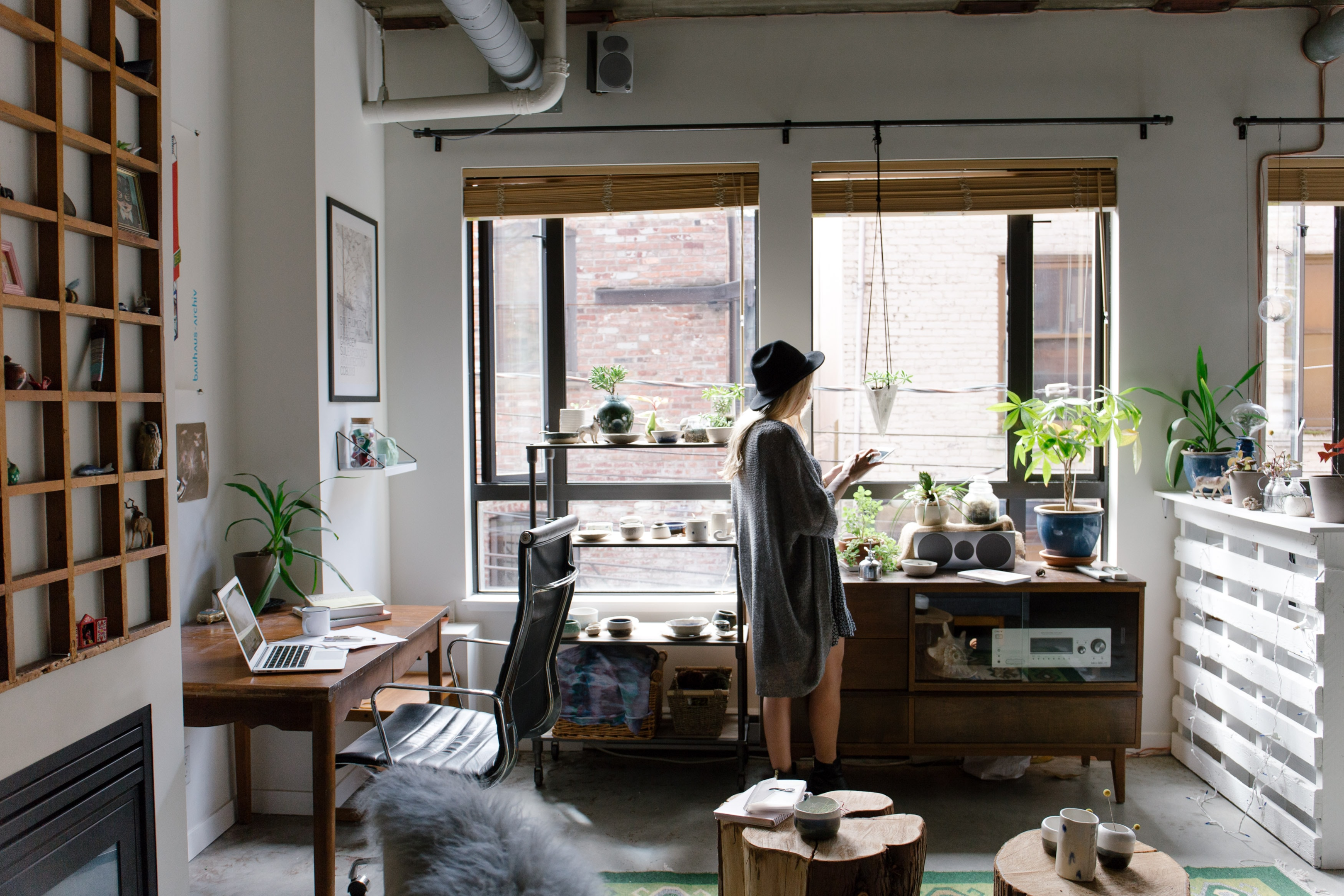 Experience Nature Again in Georgia Club
Many people believe that living in the city or even in a thematic community means being away from the nature. Nowadays, it is difficult to spot homes in Metro Manila where nature is in the middle of the skyscrapers and bustling streets. Good thing, you can now enjoy the convenience of city life and the calmness of nature in a place not so far from Metro Manila with the Georgia Club.
Georgia Club is a 15-hectare community located in Sta. Rosa, Laguna where luxury homes are built with a classic American lifestyle in mind. This exclusive nature-reserve like property takes pride in giving you a home to relax with by bringing you closer to the nature without having to compromise the love you have for diversity of life within the charming city of Santa Rosa.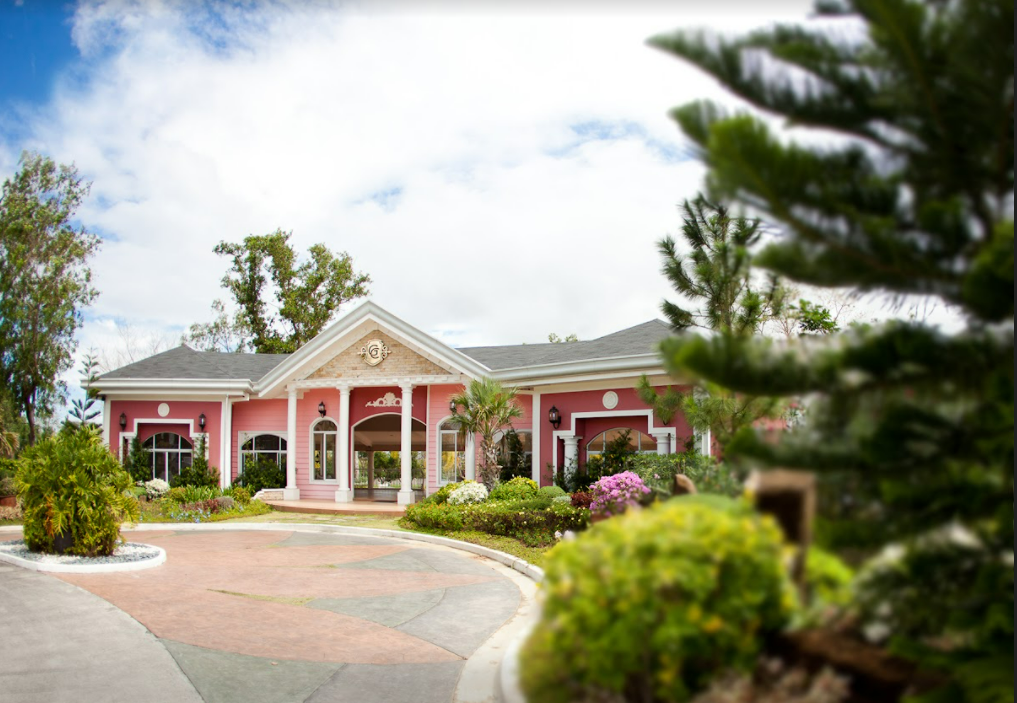 Georgia Club is a thematic community in Sta. Rosa, Laguna that reserves your desire to be in nature.
Moreover, Georgia Club is one of the luxury house and lot for sale developments in Laguna with a Southern American style considered as a hidden gem in Santa Rosa. This community is filled with huge trees that not only can provide you with cold breeze all day long, but also with the comfort of being close to nature which you have been missing all this time since the pandemic happened. As a matter of fact, to experience Georgia Club is a treat you should gift to yourself and your family considering the numerous benefits of living close to nature-reserve like property gives.
Good thing, with Brittany Corporation as the premier name in luxury real estate development in the Philippines, thematic living in Santa Rosa, dubbed as the "The Lion City of the South" where your property is close to the serenity of nature becomes possible. Brittany Corporation specializes not only in building your Filipino dream to own a luxury home, but also in ensuring that your dream luxury home comes with a magnificent view and crisp fresh air. And this wildest dream only comes in the package of having to experience Georgia Club in your lifetime.
Furthermore, the Georgia Club is a luxury house and lot for sale development known for being a bird sanctuary, which makes it the perfect haven to live in. To experience Georgia Club like this where birds are up close to your property guarantees a calming effect and a relief from your daily stressors in life.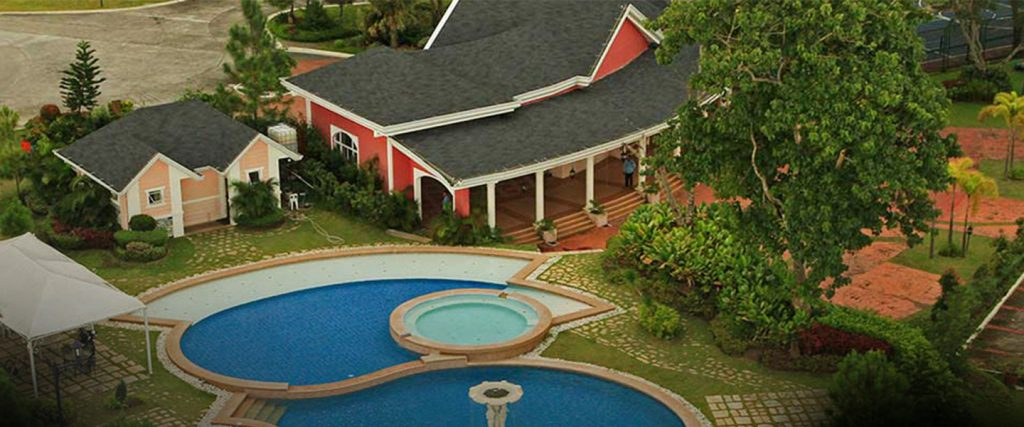 Study shows that living in a community that is close to nature such as Georgia Club is proven to improve your well-being. Not only it is linked with better mental well-being, it is also associated with happiness. This is because nature provides fresh air and a space for better exercise. After all, it is hard to stay motivated when all you can see in front of your window is grey concrete. Communities like Georgia Club where green spaces are everywhere provide a beautiful and convenient to get outside and be active.
In fact, studies have shown a correlation between living near green spaces and physical fitness. Some researches also suggest that living around nature can make you live longer. So why is it important to experience Georgia Club? Brittany Corporation guarantees that properties in Georgia Club are not only aesthetically beautiful, but they also enhance property values, encourage you to get moving, engage with others in the community, and enjoy nature.
Truly, the benefits of living in a nature-reserve like property in Georgia Club are numerous, so Brittany Corporation incorporated them all to their master-planned communities including Georgia Club in Santa Rosa, Laguna.
More of Georgia Club
Since Brittany Corporation is well-known for its world-class themed communities inspired by the world's popular destination, you will be assured that investing in Georgia Club is investing in a high quality residence built in the highest of standards of craftmanship as well as security. A community like Georgia Club has gated gates and 24/7 surveillance to ensure that you are protected from any sort of crime, which you will not be able to find in a conventional neighborhood.
Furthermore, Brittany Corporation assures you that all the signatures homes in Georgia Club are designed by top architects and build by reputable builders. As a matter of fact, luxury homes in Georgia Club are known for their shuttered French windows, brightly-colored doors, wrap-around porches, white picket fences, gabled roofs, and rope swings that are distinctly seen in mansions and plantation homes in the 1800s.
House and lot properties for sale in Georgia Club also takes pride in giving you the summertime luxury you deserve.
And since Georgia Club is situated in Brittany Sta. Rosa where other thematic communities are located, you can also enjoy the plethora of amenities suited to make your life more convenient and luxurious such as the Daisy Park which has pockets of natural landscapes and a children's playground located outside and the peach tree clubhouse which you can find in the vicinity of Georgia Club itself. You may also enjoy playing in the basketball court with your children and their friends as well as a summertime relaxation in a swimming pool. Not to mention the nearby establishments and institutions in Sta. Rosa, Laguna which will surely cater your family's needs.
Final Thoughts
Living well, looking good, feeling great, and becoming one with nature are the new luxuries that you would surely want to enjoy and flaunt now, especially these days when the pandemic has taken its toll on the world. Truly, to place more value on wellness and health, with a shift to a more holistic state of being, is a priority that you should not take for granted ever again. And if there's one thing that the pandemic has taught the world, it is this: the attainment of these new luxuries are possible when you start at your own home. And what is a better way to start doing it at home than investing in a highly sought environment like Georgia Club?
Whether you are a retired adult or just starting to build your own family, to experience Georgia Club is one of the finest decisions you will never be sorry for. And with Brittany Corporation alongside its competent sales force by your side to assist you, the thought of living in Georgia Club will no longer just be a dream for you.