BLOGS
Involve Your Neighbors In These Creative Activities
Quarantined and isolated: that's how everyone survived the past two years of living during the pandemic. That is why the importance of assisting and supporting your neighbors and community (not just thru social media) has been on your mind more than ever. Here are some of the best creative activities with your neighbors!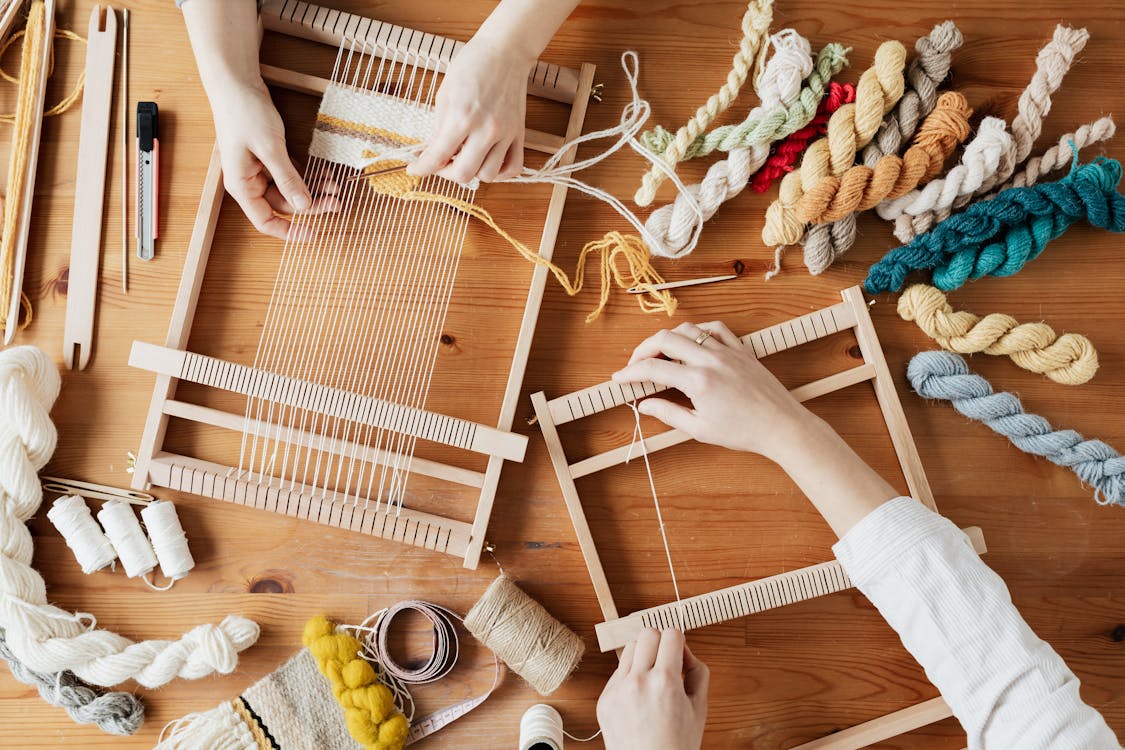 Color Scavenger Hunt
The color scavenger hunt is a great way to help people explore their surroundings. It can be done both indoors and outdoors, and all you need is a sheet of colored paper. Tell people to discover objects that match the color on the sheet. This is a great way to help people learn about their environment and get some exercise simultaneously. It's also a great way to get people involved in your community.
If you have a large community, you can even make it a competition. Whoever finds the most objects that match the color on the sheet wins a prize. This is a way of getting people involved in your community while also having fun. Thanks for considering the color scavenger hunt as a way to help your community.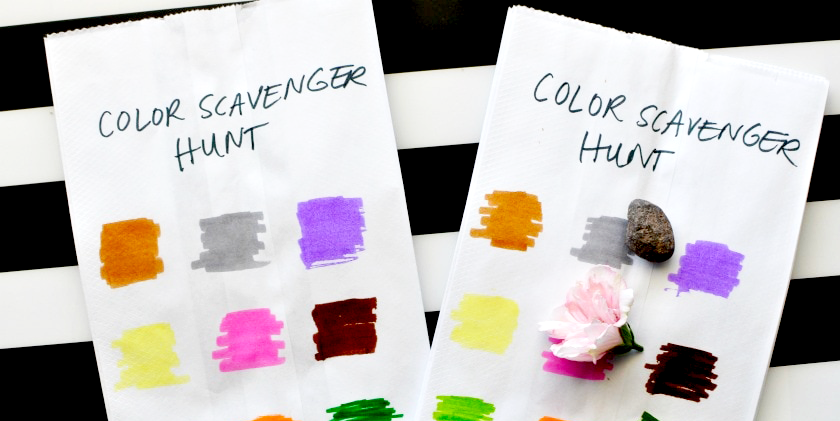 How to do this?
STEP 1: Make a paper bag colored scavenger hunt bag. Choose the color combinations you want the kids to look for, and use your colored markers to draw small squares on the front of each color's bag.
STEP 2: Give the bags to the family and tell them to have fun finding all of the different colors on them. They place it in the bag when they locate something that matches one of the colors. When everyone has completed it, sit in a circle and have a good time telling each other about what they found.
This creative activity is fun and easy to do with the best subdivisions such asVista Alabang, Portofino Heights, Crosswinds Tagaytay, and other real estate masterpieces from Brittany Corporation.
Pool Noodle Challenge
Including the Pool Noodle Challenge in your community engagement activities is sure to be a hit with your neighbors!
This activity comprises pool noodles that are used to construct obstacles for the community to climb over, crawl under, balance on, or jump over without having to change into their swimsuit. Creating a game, such as racing to create more excitement, will get everyone involved and engaged in the activity.
It's a great way to get people moving and interacting with each other, all while having a great time! So go ahead and add the Pool Noodle Challenge to your next community engagement event!
The great thing about this activity is that it can be customized to any group size or skill level, making it perfect for any age group. And best of all, it's a great way to take a break from social media and the digital world. So gather up your pool noodles and get ready for some fun!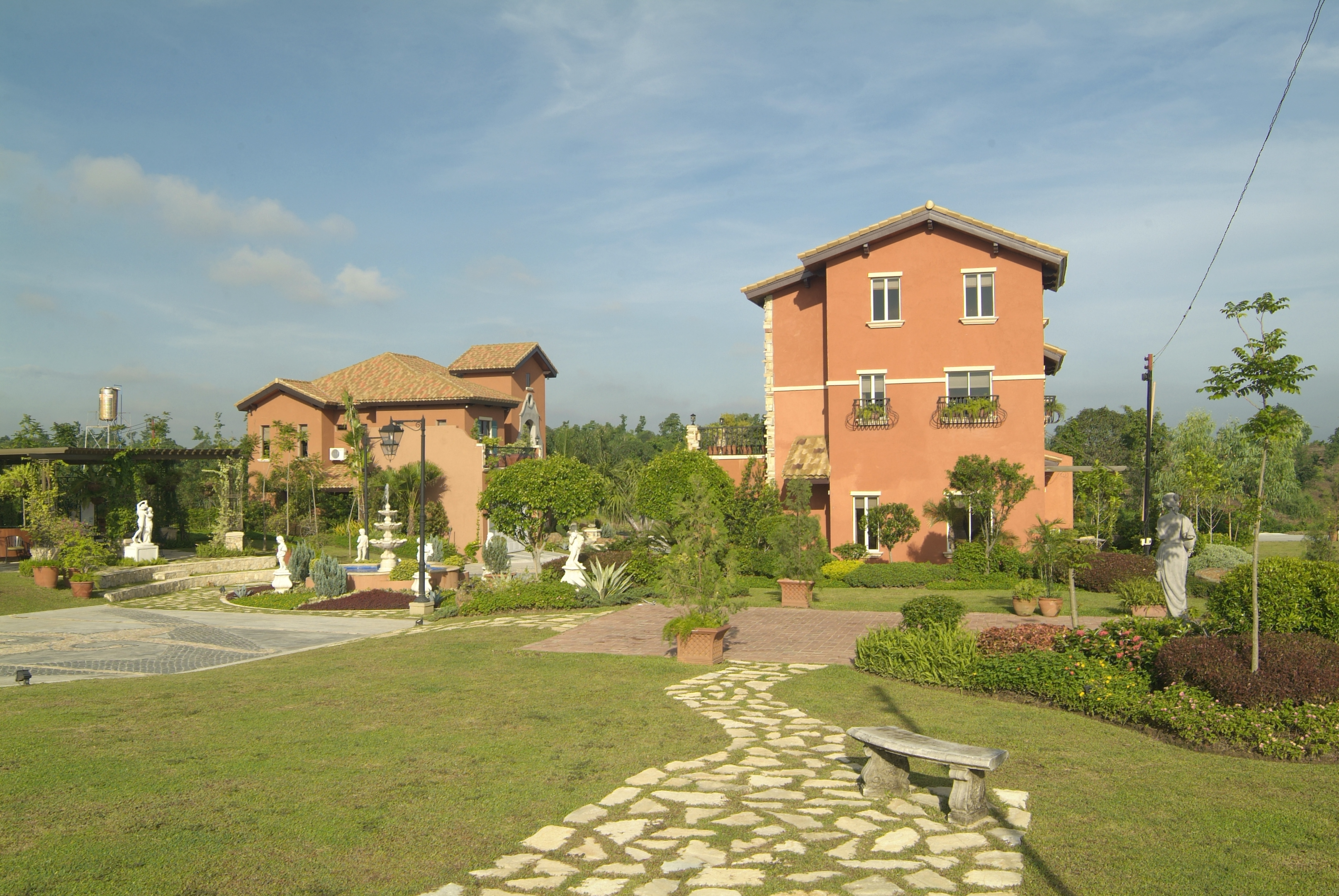 Having a community with a lot of outdoor space allows this king of creative activities, such as in Amore of Portofino Heights!
Community Ice Dye Hoodies
Looking for a fun community activity? Why not try ice-dyeing hoodies with your neighbors!
One of the creative activities your can do with your neighbors is ice-dyeing. This activity is a great way to get creative with color, and it's easy to do at home with just a few simple supplies. Plus, it's a great way to connect with your community and show off your creative side! So why not give it a try? It's possible that the stunning end product will take you by surprise.
If you've mastered tie-dying, try ice-dying your sweatshirts and tote bags. Ice-dying is a hobby best done with children and with a guidance of an adult. It involves pre-treating fabric and then sprinkling powdered color on top of the ice, which melts into cool and unique designs!
This creative activity can also redesign your used jackets or bags before selling or giving them away. So your not only just making it for the sake of fun but also for recycling!
How to do this?
STEP 1: Prepare the cotton fabric for use. To remove anything from the fabric, wash it with a moderate detergent. After that, soak the soaked fabric in warm water and a soda ash combination. Follow the directions on the soda ash package. Try to immerse for 20 minutes.
STEP 2: Protect your workspace or simply do this the outdoors.
STEP 3: Prepare your materials. To catch the melting snow and dye, place a cooling rack over the tray or bin. Use inexpensive aluminum frying pans with plastic lids.
STEP 4: Take the fabric out of the soda ash bath. Remove any extra water using a wringer. Place the cloth in a bun on top of the cooling rack.
STEP 5: Ice should be placed on top of the fabric.
STEP 6: It's now time to use a spoon to sprinkle powdered dye on the ice. A small amount goes a long way! You do not require a significant sum of money. Note that if you're using many dye colors, leave a little space between each sprinkle so the colors don't blend too much.
STEP 7: Allow the ice to melt. Depending on how hot it is, this could take some hours to complete. The ice can have a fine mist of water sprayed on it.
STEP 8: Rinse well in the sink.
STEP 9: Clean and dry.
Thanks to Brittany Corporation, common functional rooms is built in their subdivisions; that is why it is perfect for you and your neighbors to do this activity!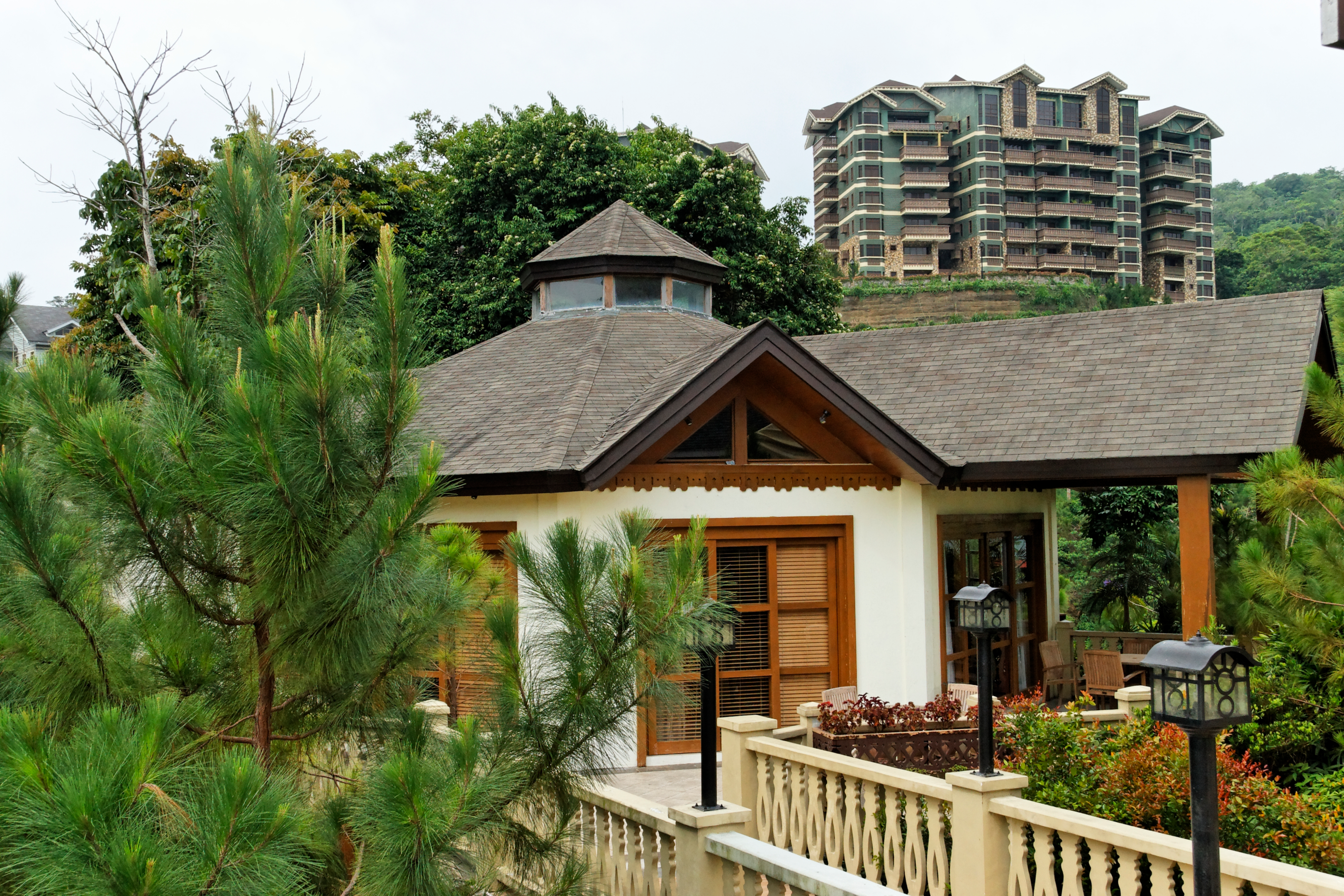 Sun Print Leaf Art
Sunprint leaf art is a perfect way to add a personal touch to your social media posts. It's an art project and an opportunity to brush up on their knowledge and skills. Not only is it an opportunity to showcase your artistic skills, but it's also a great way to learn about the natural world. To create your own sun print leaf art, simply collect leaves or other interesting natural objects and use them to create patterns on sun-sensitive paper.
Once the paper has been exposed to sunlight, the images will appear. You can then use these prints as decorations, invitations, or even post them on social media for all to see. So grab your camera and some sun-sensitive paper and start exploring the world of sun print leaf art today!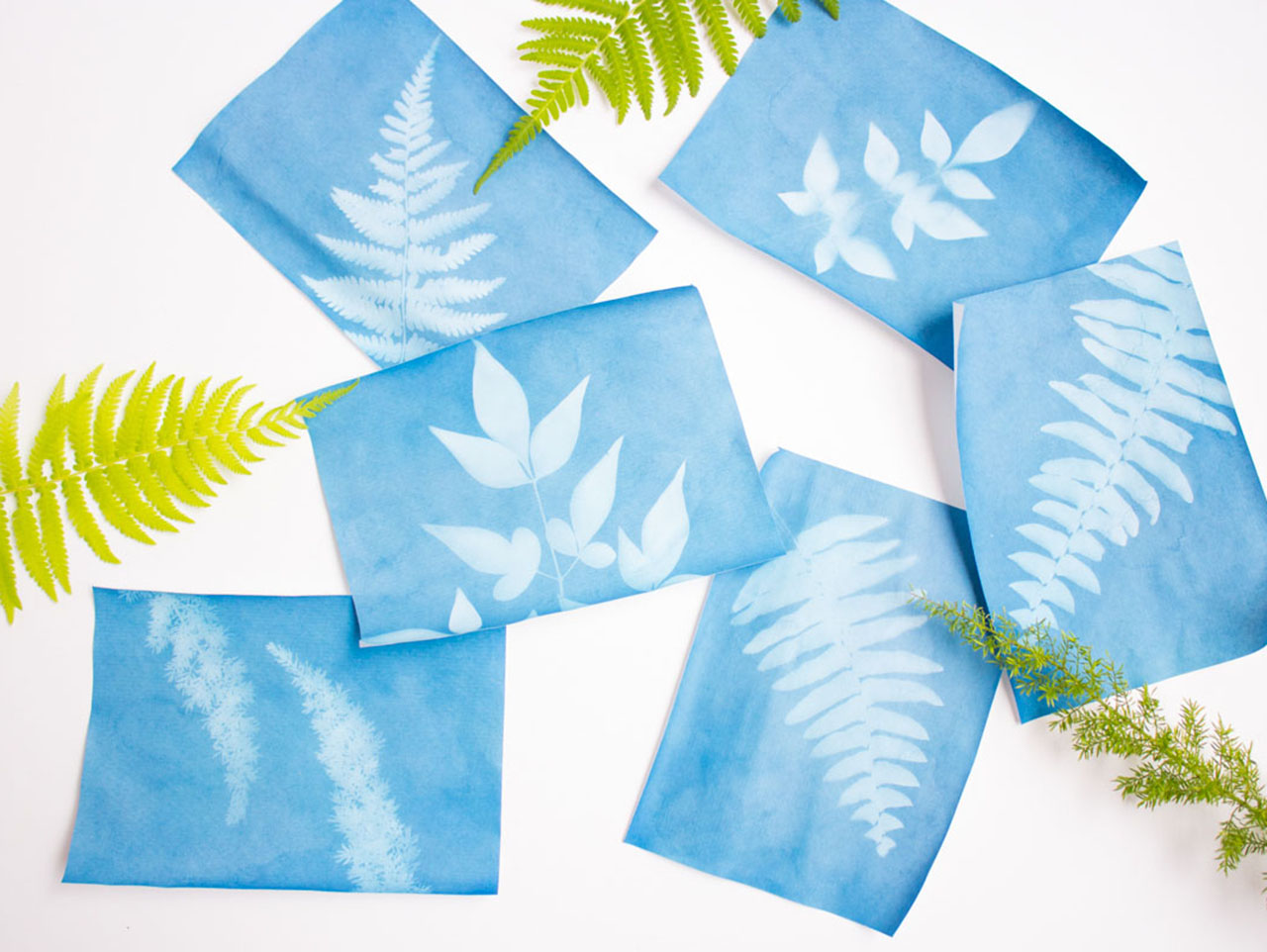 How to do this?
STEP 1: To begin, go outside and gather leaves, flowers, and other natural objects to use as stamps. Ferns, with their complicated leaves, perform particularly well.
STEP 2: At a time, take 1-2 pieces of sun-sensitive paper. Place the paper on a level surface with the blue side facing up and the natural items on top of it. Now sit back and enjoy the show! Remove the leaves as soon as the paper develops a light blue color.
STEP 3: Remove the natural objects with care to expose a dark print on the light blue paper. Keep the prints out of direct sunlight until you're ready to soak them in water for 1 minute each. The leaf print will become white, while the remainder of the paper will become blue.
STEP 4: On a flat surface, dry the prints.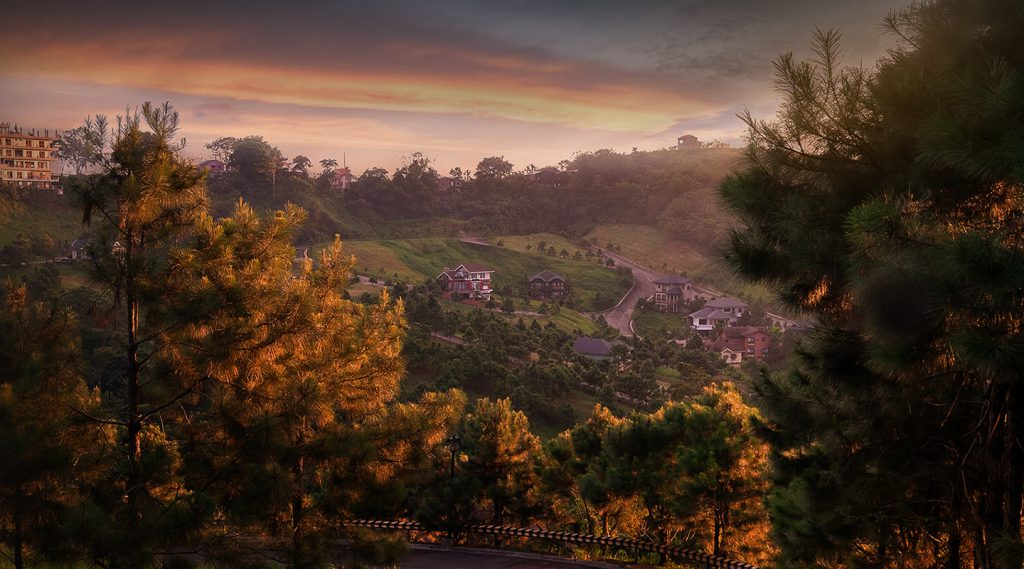 With Brittany Corporation, this community engagement activity is ideal for its subdivision, where natural trees with unique leaves are just around the corner from your own home. This activity is a great way to get outdoors, meet your neighbors, and create beautiful works of art using nature as your guide.
Paper Pennants
Community gatherings can be a great way to get to know your neighbors and fun. However, they can also be a bit more special if a theme is involved. One way to add a bit of extra fun to your community gathering is to make paper pennants.
This is a fast and simple activity that anyone can take part in, and it is a good thing to give your activity a little something extra to make it stand out. Making paper pennants is simple. All you need is some colorful construction paper, scissors, and tape.
First, decide on the colors you want to use for your pennants. Then, cut the paper into triangle shapes. Once you have your triangle shapes cut out, you can assemble them into pennants. Simply take two triangles and tape them together at the pointy ends.
Continue doing this until you have enough pennants for your community gathering. You can then hang them up around the event space to give it a festive feel. Paper pennants are an easy way to add extra fun and excitement to your community gathering. So why not give them a try?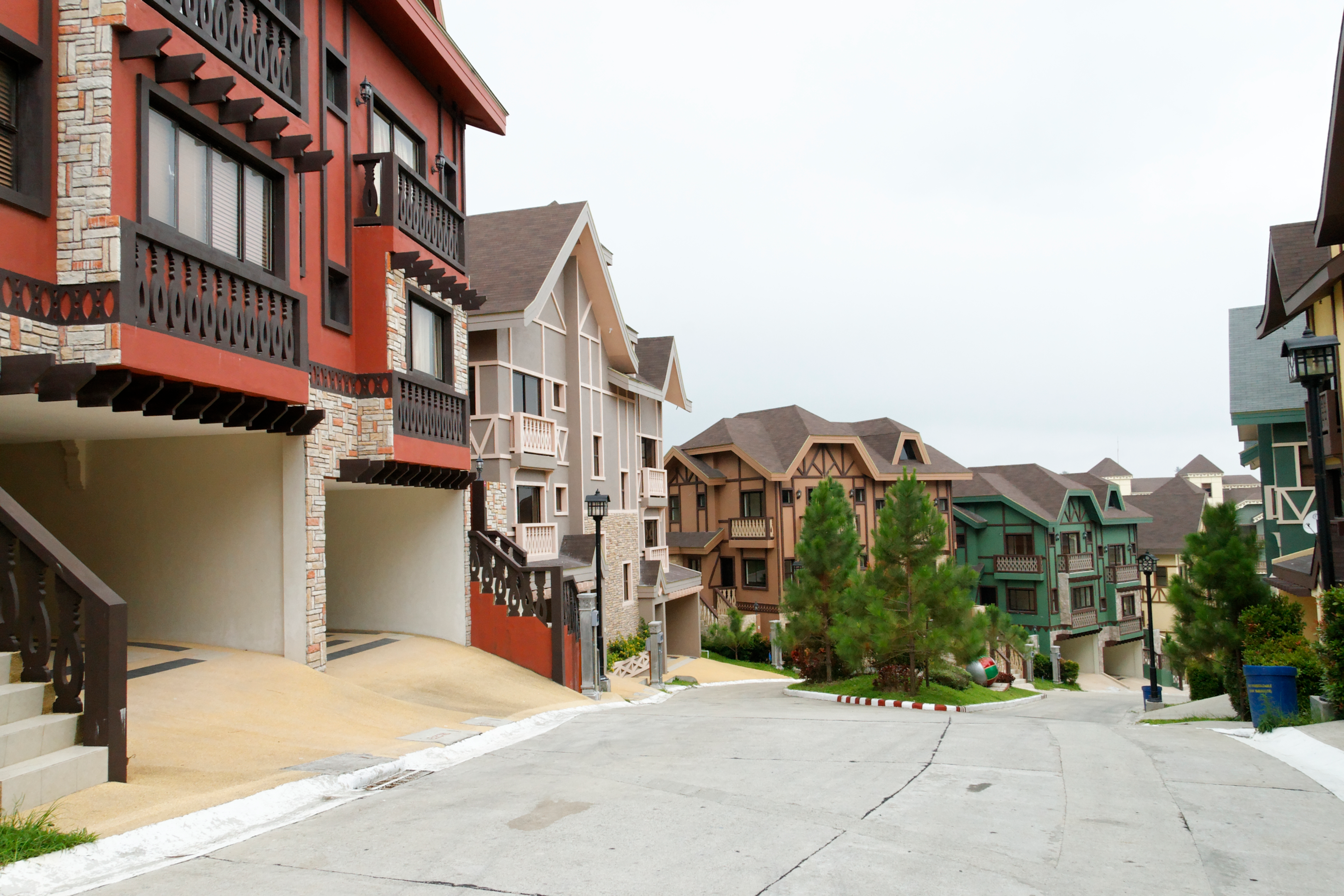 How to do this?
STEP 1: Prepare the colored papers of your choice.
STEP 2: To make two right triangles out of each square, use a ruler and a rotary blade to make a diagonal cut through the middle of each square. It would be as easy as drawing a line and cutting it out with scissors.
STEP 3: Put your flags in whatever order you find most pleasing to the eye. You have complete control over both the length and the number of flags. Create a pile with the flags, starting with the one on top and working your way down to the one on the bottom.
STEP 4: Adjust the stitch length on your sewing machine to something longer, just like you would use when basting. Since the guide made it simpler to get the flags to go in a straight line through the machine, it is recommended that you sew these flags using a 1/4-inch foot when you sew them.
STEP 5: Pull the thread ends out of the machine, leaving about a foot of slack thread at the end for hanging. When you place the long edge of the right triangle under the foot, you'll notice that the edge of the 1/4′′ foot and the down needle form a perfect guide for the flag.
STEP 6: Continue sewing until you've completed all of your pennants! Make sure to leave an extra foot of thread hanging when you reach the end.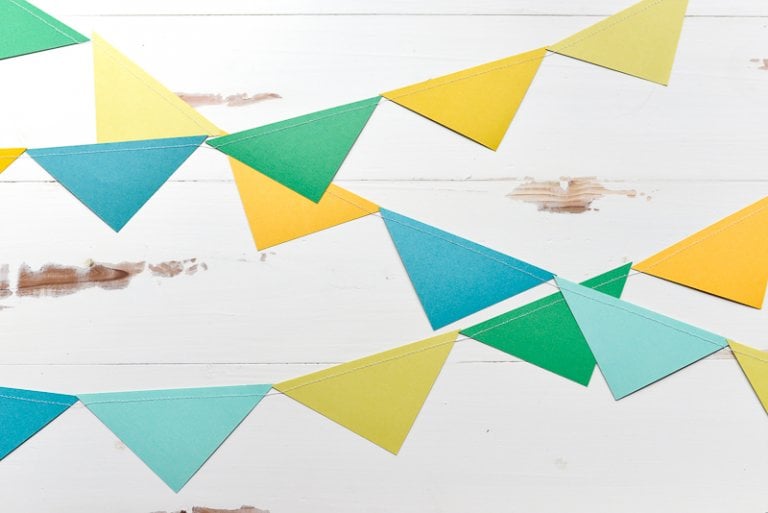 Painting
Painting is not only a great way to express yourself, but it can also be a fun community activity. Gather some neighbors together and spend an afternoon painting a mural on a community center wall or a local business.
You can also use painting activities to get to know your neighbors better. Invite them for a painting party, and provide refreshments and music to create a festive atmosphere.
If you're feeling ambitious, you can even host a community art show to display everyone's work. Adding some color to your community and bringing people together is both possible and beneficial when you paint.
How to do this?
STEP 1: Set up your canvasses in a chosen scenery.
STEP 2: Together as a community, try to paint it in your own version.
STEP 3: Discuss your finished product and your experience in making it.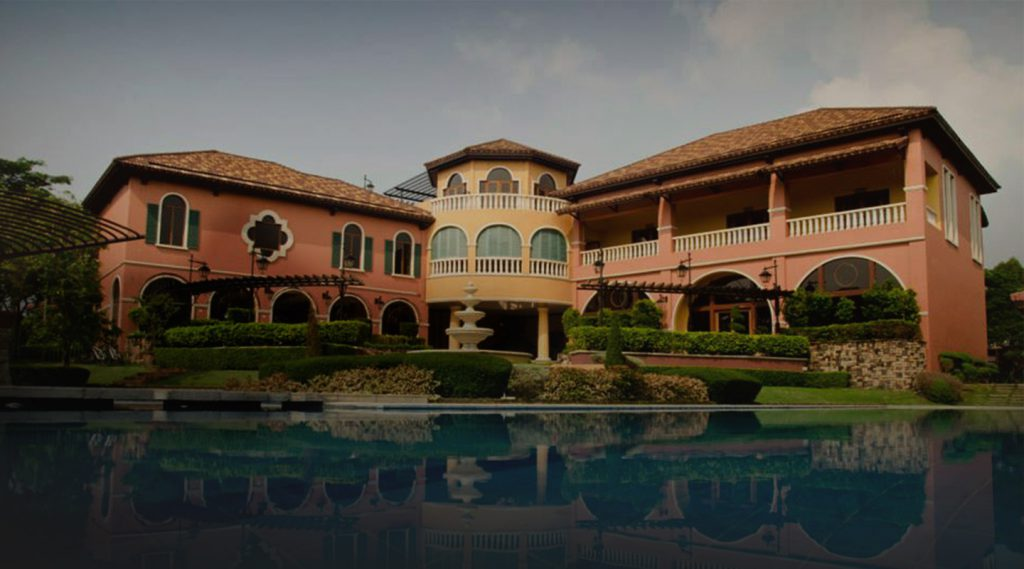 An active neighborhood in the best luxury community
A vibrant community is one in which residents are actively involved and collaborate to plan enjoyable events. When residents get to know one another and collaborate, their neighborhoods become stronger.
As a result, Brittany Corporation makes every effort to create the best community possible. Our luxury properties are well-kept and serve as a great community gathering place. We would be more than happy to respond to any inquiries that you might have regarding our properties. You may contact us at any time for property viewing.
Next Read: Steps to a more Eco-friendly Lifestyle
Next Read: The Most Expensive House Plants You Can Buy