BLOGS
The Impact of Inflation Rate on Real Estate Investors
"Avoiding inflation is not an absolute imperative but rather is one of a number of conflicting goals that we must pursue and that we may often have to compromise." ~ Paul Samuelson, American Economist
What is inflation?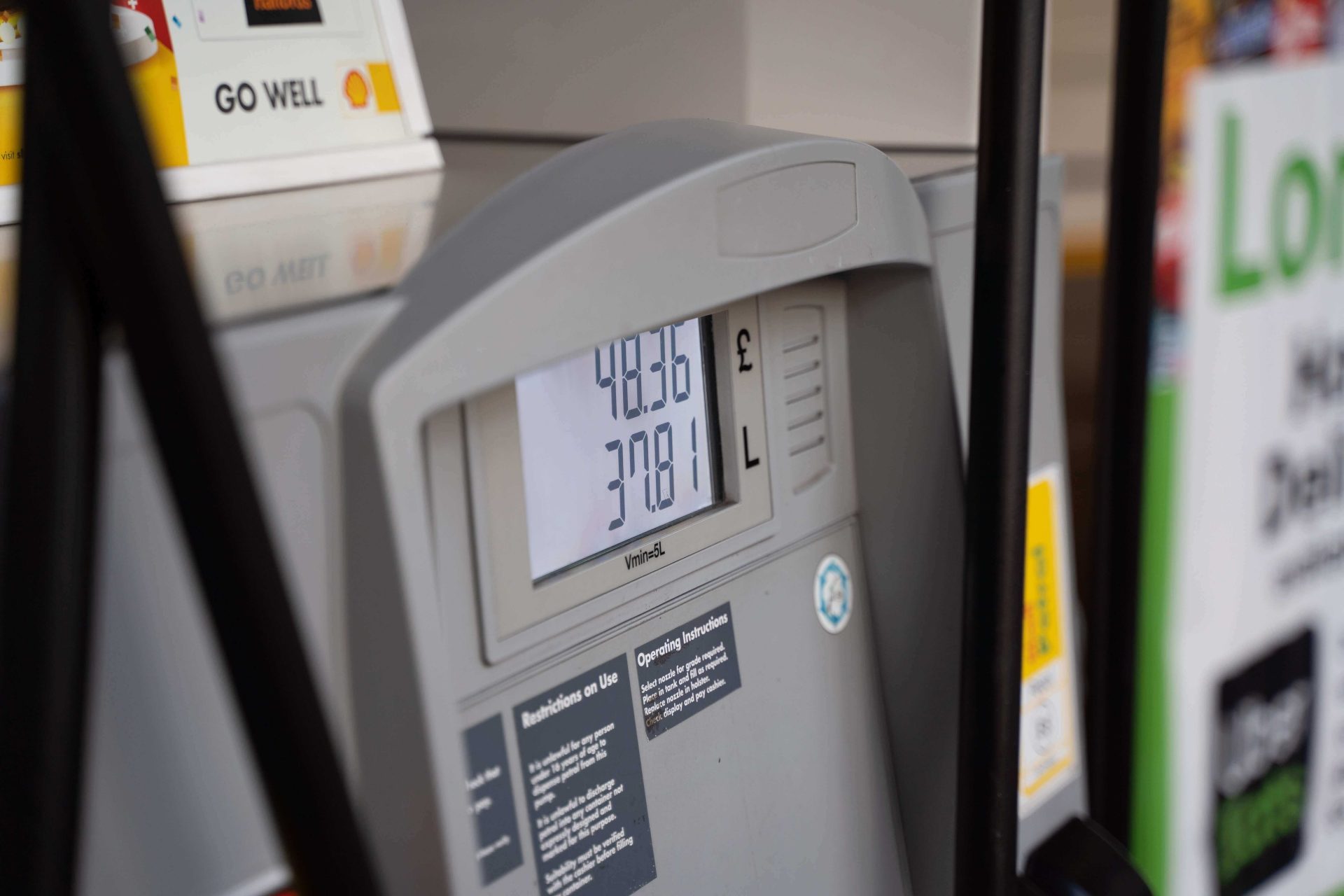 According to Investopedia, inflation is the gradual loss of buying power of a given currency. Yes, it happens in many countries.
The rise in an economy's overall average price level for a selected group of products and services over time can be used to derive a quantitative estimate of the pace at which an individual's purchasing power decreases over the course of a certain period of time. The increase in prices, which is often calculated as a percentage, implies that a unit of currency purchases less than it did previously.
Inflation is usually related to economic activity, stock market, economic cycle, economic analysis, and international monetary fund. The global economy can be deeply influenced by inflation expectations.
Inflation is distinguished from deflation, which occurs once the purchasing power of money rises while prices fall.
What are the Causes of Inflation?
Inflation is caused by the excess in the quantity of money, which can occur through various mechanisms in the economy. Monetary authorities can increase a country's money supply by:
– Printing and distributing more money to citizens
– Devaluing (lowering the value of) legal tender currency
– The most typical approach is using the banking system to generate new money in the form of reserve account credits. This is accomplished by purchasing government bonds on the secondary market from banks.
In every one of these scenarios, the money loses purchasing power. There are three types of mechanisms that drive inflation: demand-pull inflation, cost-push inflation, and built-in inflation.
Inflation can pose a significant threat to a country's financial stability. When prices start to rise at an accelerated pace, it can lead to a decrease in purchasing power and economic activity. This, in turn, can lead to a decrease in tax revenue and an increase in government debt.
In addition, high inflation can lead to higher interest rates and a loss of confidence in the currency. As a direct consequence of this, a number of nations adopt measures to bring inflation under control in the hopes of avoiding a financial crisis.
When inflation erodes, a lot of things are affected, such as food and fuel, energy prices, supply chains, consumer goods, and other precious metals. For many countries, higher inflation can lead to a financial crisis.
For an average family, high inflation means consumer price inflation. They will need to organize their household budget well in order to control their consumer spending. Because for sure, there will be increased spending since the prices rise. Consumer prices will be rising. As might be expected, real estate is affected by high inflation as well.
The Impact of Inflation Rate on Real Estate Investments
Investors in real estate should not be concerned about rising inflation. People who are not going to be in a position that is advantageous are likely going to be on the lower segment of the economic spectrum. These people include those who do not have their money invested in the game, those who are wallowing in debt, and those who have a primary residence with a low equity position.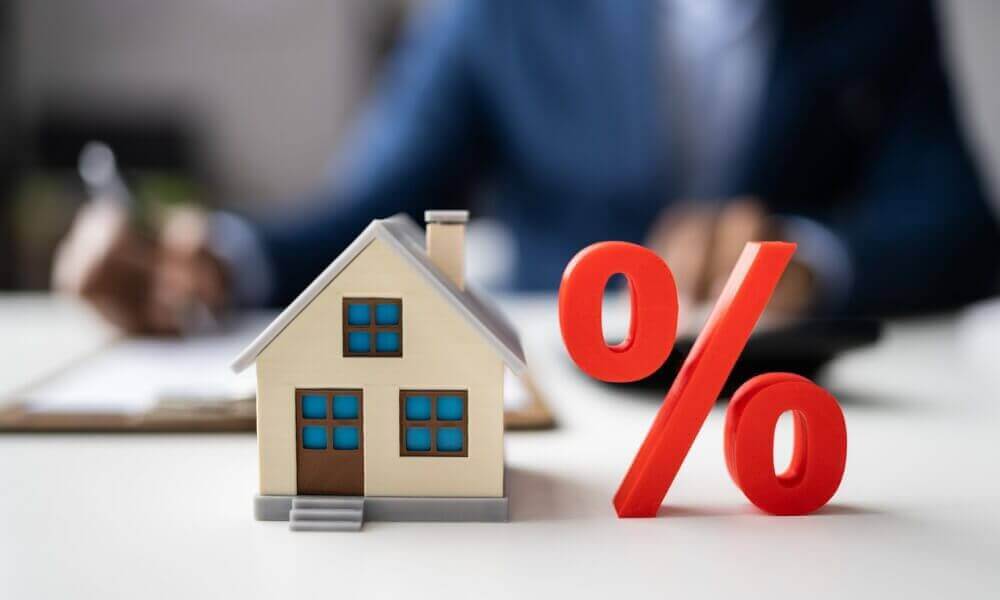 To set the record straight, property owners and real estate investors are not the same thing. Real estate investors don't necessarily have to be property owners.
For the sake of this discussion, a residential property that does not produce any cash flow is referred to as a "lazy equity property." If you possess such a home, you should consider selling it.
1. Real Estate has Higher Prices
When you put money in legitimate real estate property investment, you get property appreciation and cash flow—genuine in the manner that your property (asset) is working for you.
Actually, this is excellent news for investors because real estate outperforms other asset classes. But be wary of putting your funds in lazy equity. You would like to have your property work for you rather than against you. Real estate is a reliable asset that can withstand a downturn.
2. High Inflation means High Rent
Real estate would turn into an asset when it generates cash flow (via rents). Investors hedge or leverage the fact that inflation will benefit them for the reason that inflation is just what drives up rents.
Several studies have shown that when inflation is high, rent will go up. Because of this, cash flow goes up.
It's possible that rent is more expensive than things like food and gas. Keep in mind that, in general, rent prices haven't gone down much in a long time.
3. When Inflation rises, your debt lessens.
When there is an increase in inflation, the value of the currency will, of course, drop. As a result, as inflation rises, your existing deficit will become less expensive.
Take note that the rate of inflation has a significant impact on the value of the money you are holding. One of the serious inflation impacts is the currency of many countries.
The inflation rate would always have an impact on your household budget and consumer spending. On the other hand, there is also a negative impact of higher inflation on real estate.
4. Construction costs rise because inflation increases.
Since the price increases as inflation increases, materials have become more expensive. With core inflation,  the cost of building materials will start rising as well. There is a lot that goes into real estate development, and all of those prices will increase overall as creeping inflation happens.
It is generally known that when inflation increases,  wages, machinery costs, and building materials increase as well. The rising prices can be a hindrance to your development. Always keep in mind the consumer price index and the possibility of the prices going high, and always take note of the inflation rate.
Inflation rates also position developers and investors in a situation where cost overruns are far more likely. If you intend to build numerous years ago in an inflationary environment, your cost estimation will have to account for the monetary policy of all the building labor and materials.
Make sure to take note of all the crucial inflation expectations. Even though it's only moderate inflation, prices rise too.
What are the positive impacts of high inflation on the real estate industry?
All in all, the positive impacts of high inflation on the real estate industry outweigh the negative impact. So why not invest in real estate? Why not invest in a wonderful house that you may profit from?
With everything happening around us, especially the pandemic that came last 2020, many people are looking for stable and profitable investment opportunities.
Among the most common ways to invest is in real estate
Investing in real estate means buying and taking care of real estate in order to make money. It could happen when a property goes up in value, is rented out, or is sold. The correct method to get the most out of your real estate investment is to look for new opportunities like sales, discounts, and business intelligence, put money into them, and take advantage of them.
Invest in real estate today, invest in Vista Alabang
Alabang Vista is a skillfully planned residential development that lies within the premier city of Las Piñas, which is located in the country's capital region. Daang Hari is only about an hour's drive from the country's capital, Manila City, and around just a twenty-minute drive from Las Piñas City.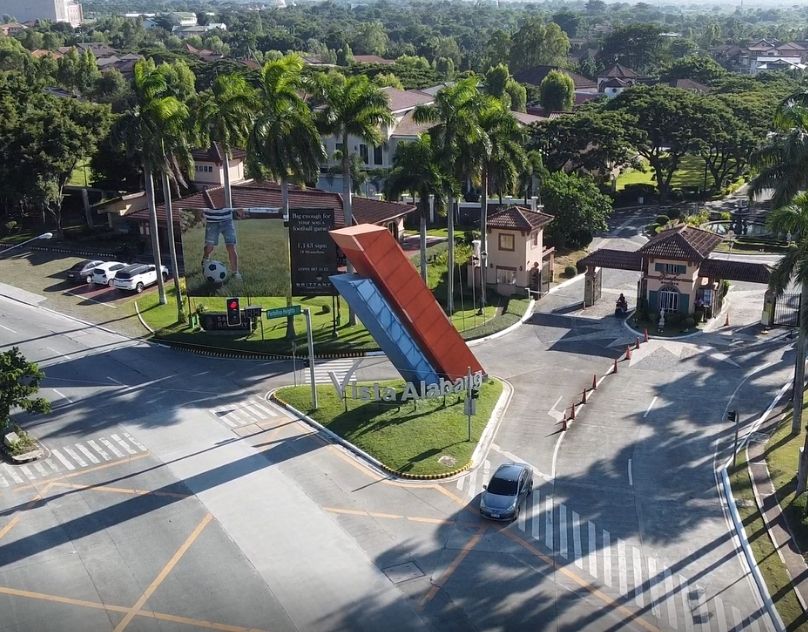 If you need medical attention, the Medical Center Parañaque is only a half-hour drive away. Vista Alabang is only a short drive from several malls and luxury shopping centers, including the famous Vista Malls, such as the Evia Lifestyle Center.
There are numerous walkways and roads in Vista Alabang. They exist not only to connect one location to another but also to create the unique experience of the daily commute. Prepare to stroll down the tree-lined and cobblestoned streets which direct you to tucked-away social areas where you would socialize while experiencing the thrill of discovery.
When the moon rises, delightful street lamps bring to light these well-kept pathways. Furthermore, the strong security guarantees that you will never feel unsafe in the neighborhood's streets.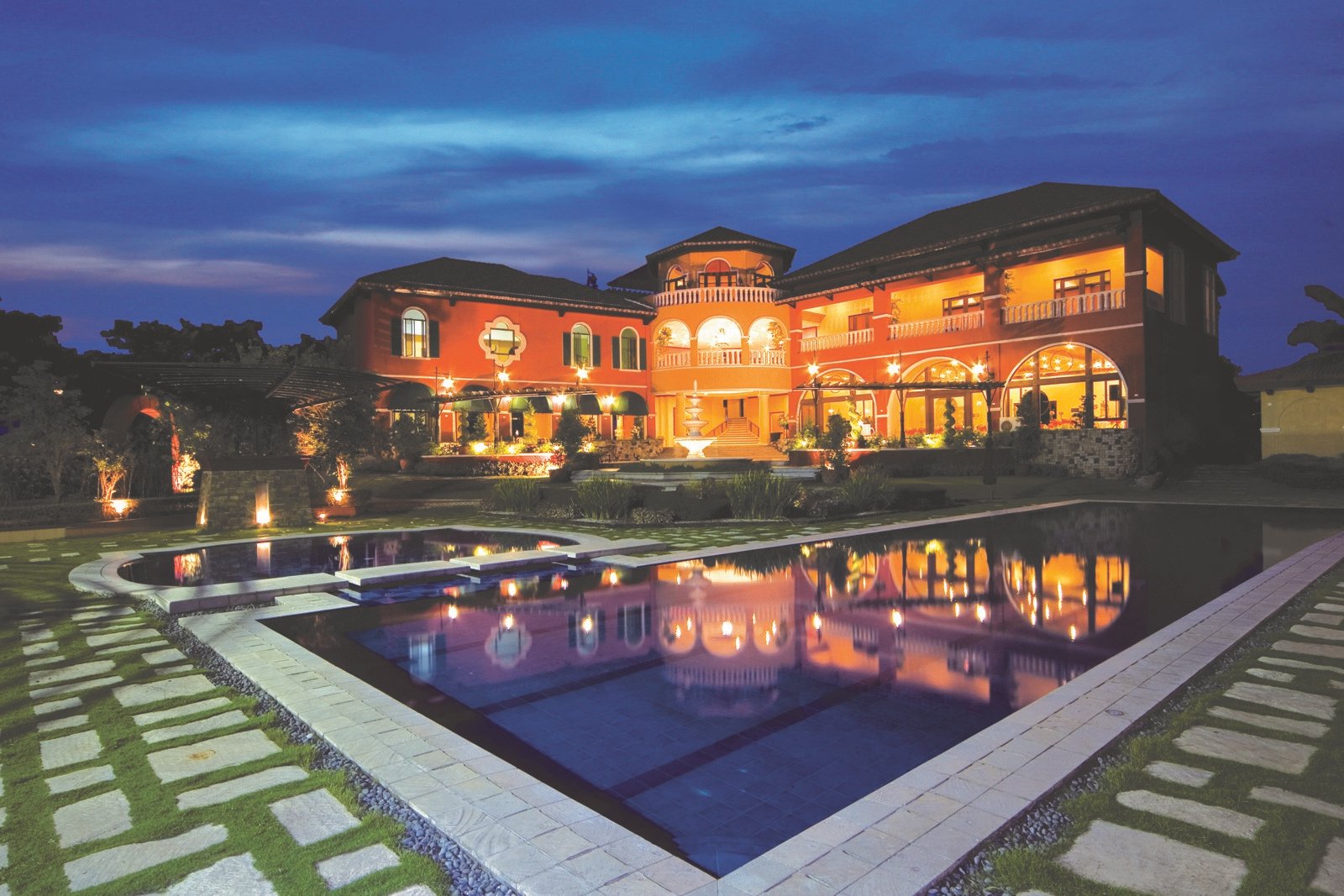 For some people, inflation denotes a negative view right away, since interest rates rise, the exchange rate increases. As a whole, there is lower economic growth; the economy suffers. There is indeed a slow economic growth since labor statistics are affected as well. But for real estate investors, can maximize their investment returns, for the borrowing costs increase. The central bankers are raising interest rates as well.
Luxury homes and luxury condominiums are some of the best options for you to invest in real estate. Even if inflation stimulates economic activity, your real estate investment will not be drastically affected, compared to other goods.
Read Next: Stock Market Forecast for the 2nd Quarter of 2022
Read Next: Ways to Create a Positive Community Impact?