BLOGS
8 To-dos For Real Estate Agents In 2023
It's never too early to step up your real estate business this 2023.
Many real estate markets fall quiet during fall or late winter. To some real estate agents, a decrease in sales may be discouraging. They might have gotten used to a stable or an increasing trend in property sales during the earlier part of the year. However, the industry is changing.
Are you prepared to manage a long listing inventory? Can you find a way to haggle prices that can keep up with the trends within the field? How will you convince potential buyers and investors at times when the market is down?
Male or female, anyone can take on the job but not everyone can be an effective real estate agent. With the changing market cycle in real estate, now is still an opportune moment to fuel up before the busy season of spring comes forth.
The Future of Real Estate
The future of real estate will be affected by the changes in sources of business. According to the research, the real estate sector is experiencing disruption and unpredictability. Stakeholders in this industry are being wary and are halting adjusting their goals and risk tolerances in response to the shifting conditions within a macroeconomic scale.
There are short-term volatilities to watch out for as the years progress. Buyers will care more about the amount for down and installment payments rather than the price of the property.  Investors will focus on the returns they should get. Transactions will be done online.
In this evolving market, real estate agents must find a way to keep up.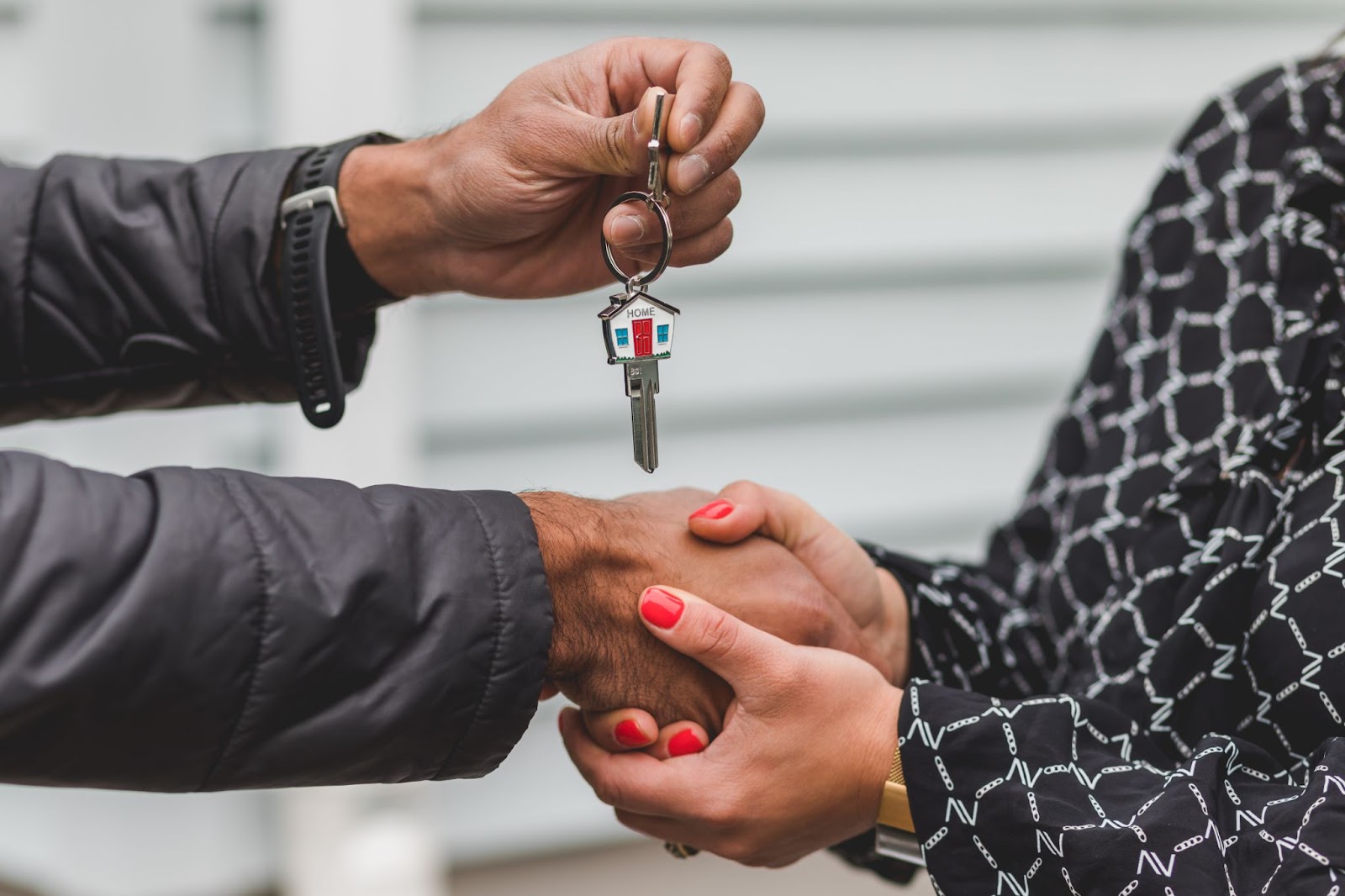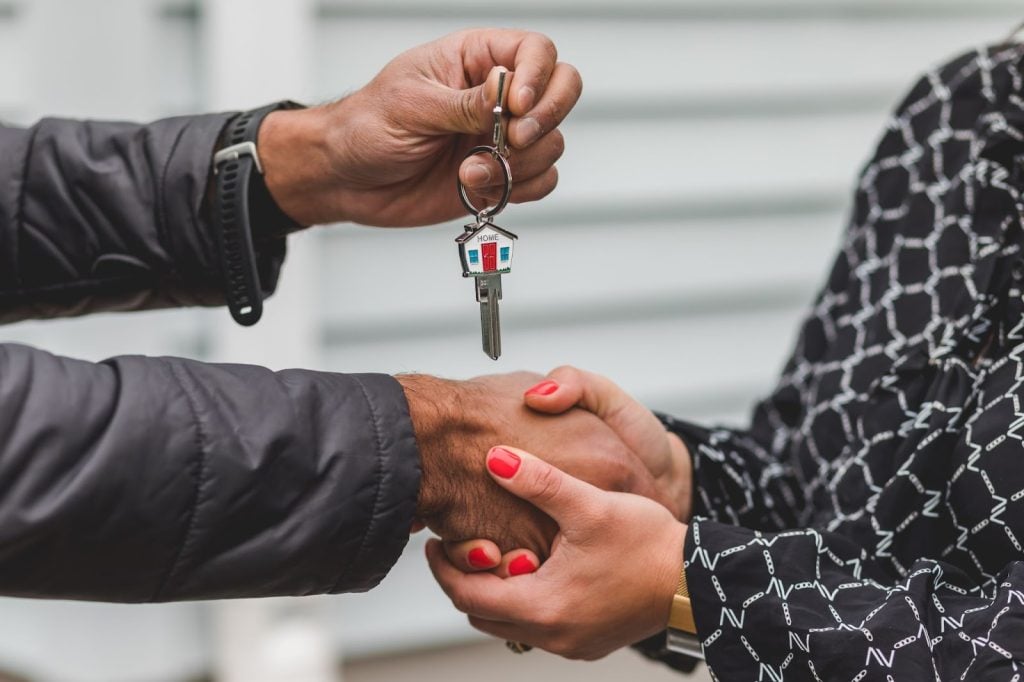 Tips For Real Estate Agents 2023
Real estate agents 2023 are facing a market that isn't as beaming as before but this shouldn't stop anyone from gaining momentum to excel in the business.
Here are tips that can help you to maintain good standing within the field of real estate.
1. A Real Estate Agent Needs Support
Asking for help isn't a weakness. Real estate agents 2023 should know how to coordinate assistance. The industry is vast so being alone in what you want to accomplish might cause too much burden and make you lose track. Be open to taking a hand and be teachable enough to learn from others in the field.
You might want to consider collaborating with a mentor or a coach if you're fairly new in the game. These people can help you craft a strategy to reach your goals and teach you to be accountable for the decisions you take.
Still on the lookout for the most beautiful houses in the Philippines? Search for a developer you can work with. Want to know how to effectively market house and lot properties for sale? Look for a broker that can guide you through the process. Whatever it is that you're lacking, have someone to fill the gap.
2. Niche Marketing In Real Estate
It's good to be a little ambitious when creating business plans. However, realtors, particularly real estate agents in the Philippines often craft plans that have little to no potential of generating income.
One way to fix that is by choosing a market niche that can bring sales. Real estate agents 2023 might want to consider niche marketing to narrow down their target clients. What this does is it focuses the plan on a particular demographic that can ensure a flow of sales for the agent. Say you want to sell house and lot properties in Sta Rosa Laguna or Alabang, find the right demographic that can definitely bite what you offer.
Working on specific initiatives that result in a definite cash gain can maximize an agent's time and effort.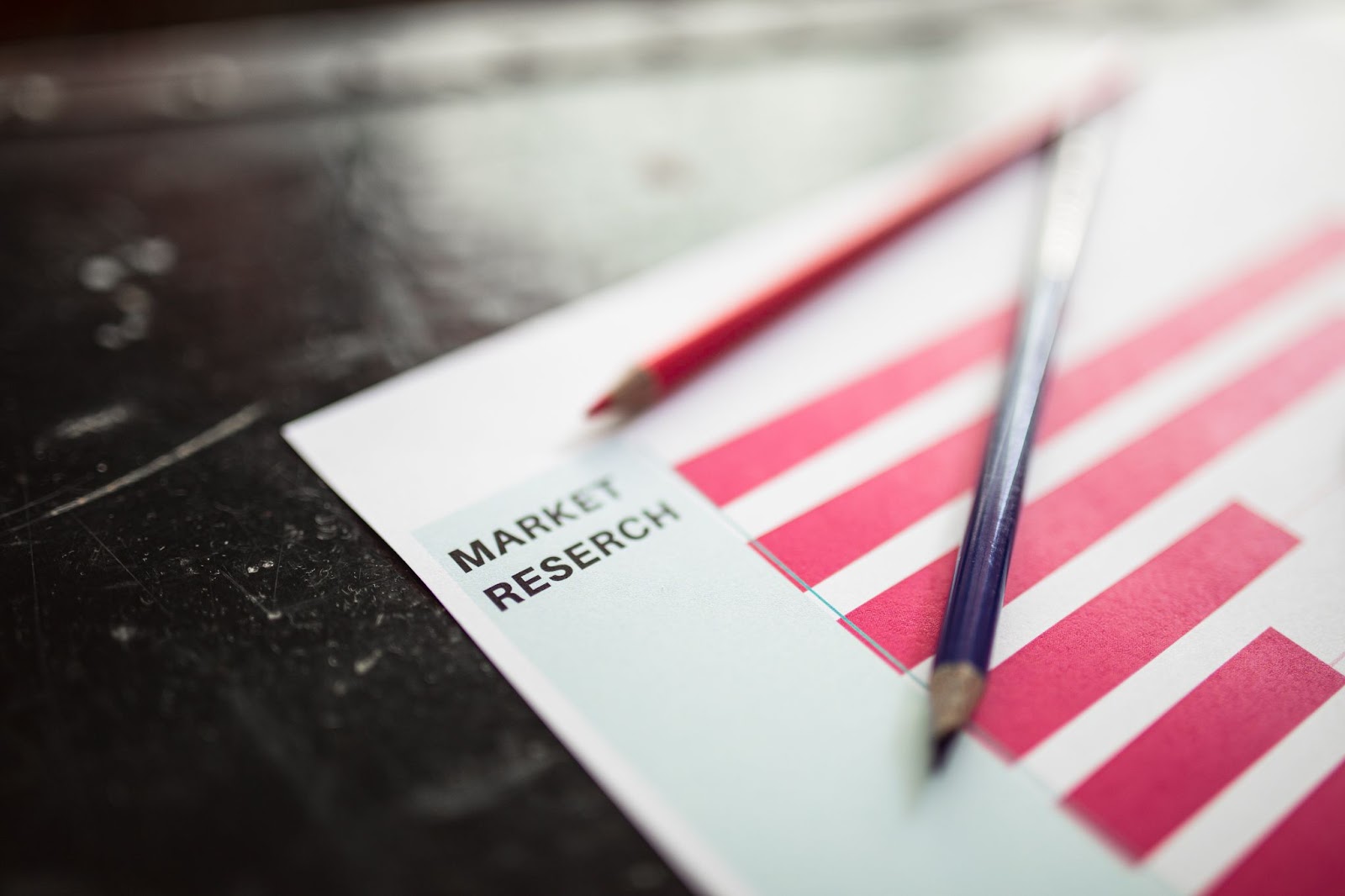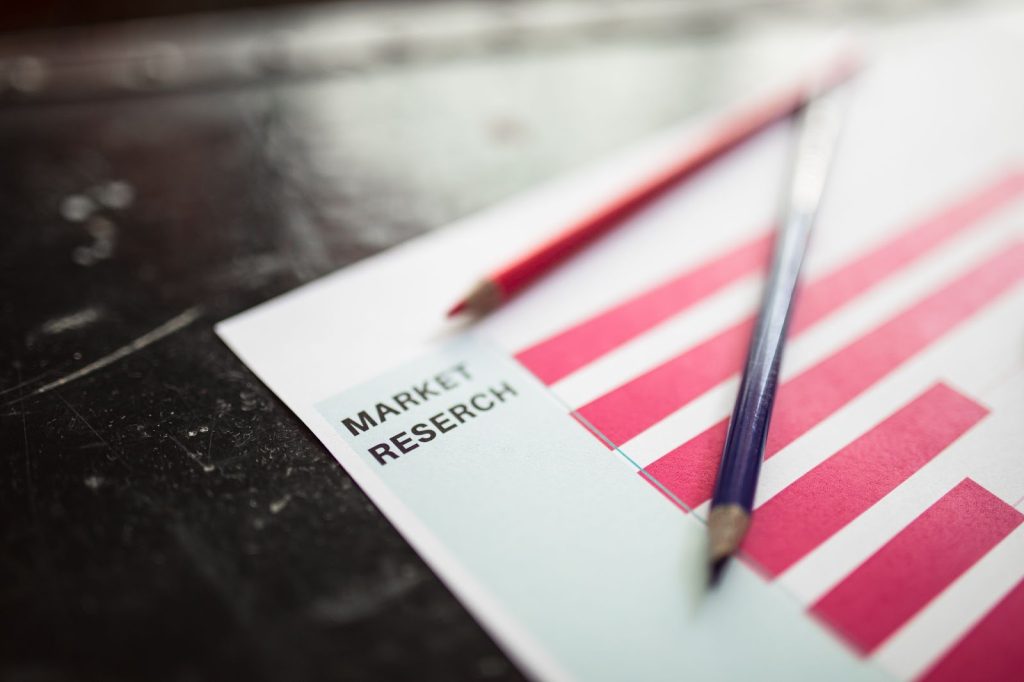 3. Real Estate Agents Learn and Adapt Quickly
After identifying a niche, real estate agents 2023 have to learn more and adapt quickly. Naturally, you should research the market for an in-depth understanding of what your targets need or want. Don't wait for the opportunity to pass when you see it.
Visiting the area you've picked, attending open houses, checking out property listings in that place, joining groups, and overall connecting with the community will help you adapt well. This can open a door of information and opportunities for realtors who actively put themselves in the field rather than waiting for the moment to pass.
4. Real Estate Agents Create A VIP Group
In the niche that you've found, grab 100 – 150 individuals to target as your potential clients. This will be your "VIP group" to put your focus on.
Ensure regular contact with these people. Connect with them deeper to find out their preferences in real estate. Provide them with your offers that are suitable to what they're looking for and make sure they know all the details about it. Value their feedback and continue to widen your connections by asking them to recommend your service to others they know.
5. Being A Real Estate Agents Requires an Optimistic Work Mindset
Encourage yourself. Real estate agents in 2023 need to establish an optimistic work mindset if they want to do well. Being realistic about negative situations shouldn't stop you from being upbeat and confident. Got no buyers for the condo in Tagaytay you're offering? Do an open house and meet potential buyers there.
Need to sell a condo in Baguio? Do frequent listings to reach the people who might be interested to take it. The real estate business has its ups and downs. It's a challenging field that requires a persistent passion. Be an agent that can handle bad scenarios and look for something positive that you can work with.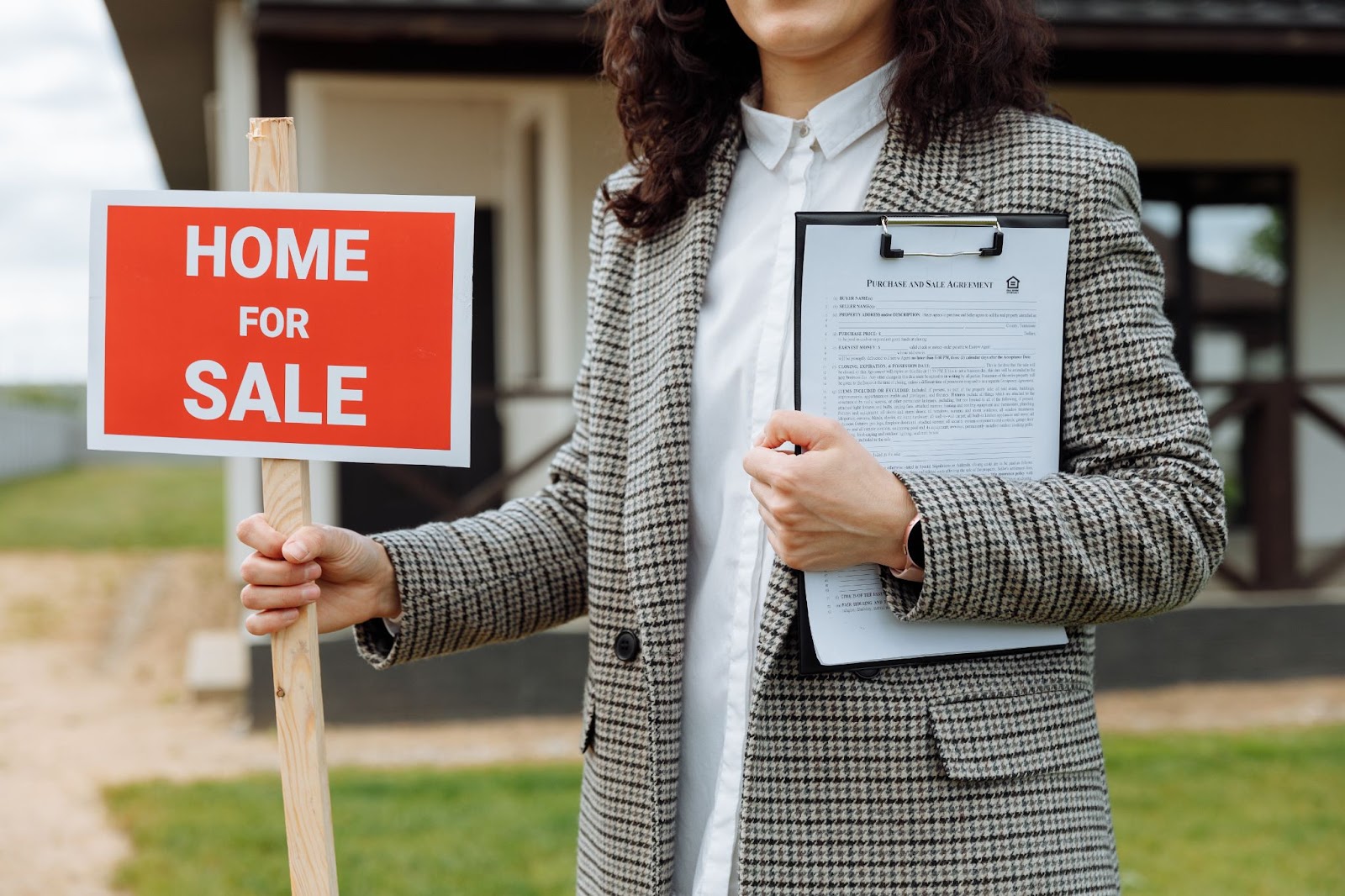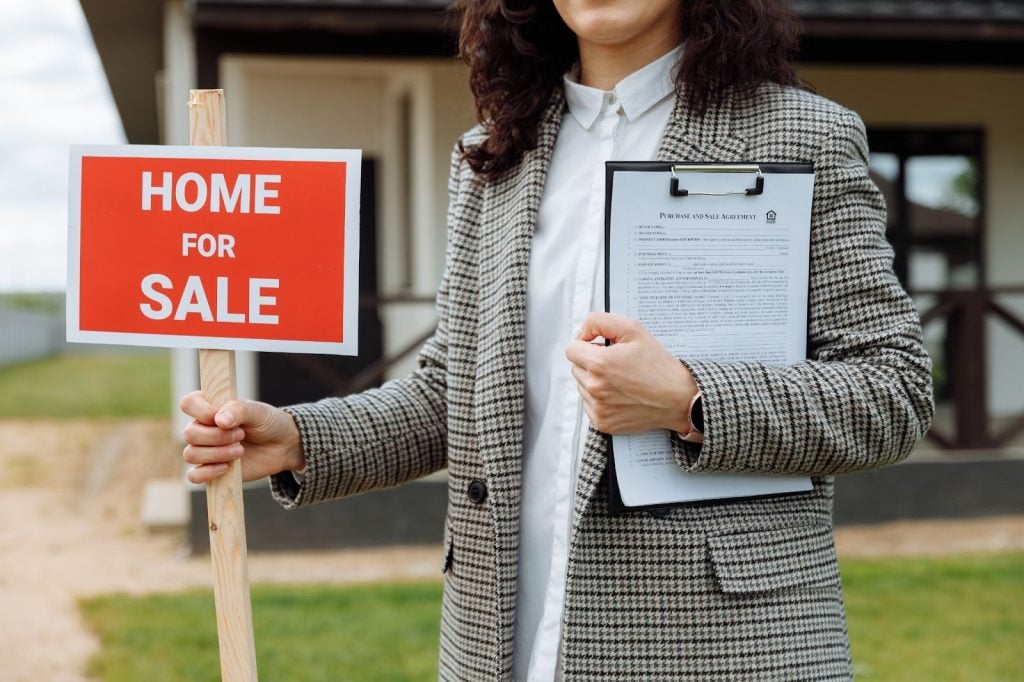 6. Real Estate Agents Have To Be Visible
If you want to sell the most beautiful houses in the Philippines and seal a deal, you gotta be visible. Aim to be present everywhere so that those you want to collaborate with or transact with may find you.
Make it your top priority as a real estate agent 2023 to build a solid reputation. Having a large circle of contacts and being easily recognized by the majority of residents in the area you serve will be beneficial to your business. People will want to work with agents they often interact with which makes selling house and lot properties a little smoother.
7. Be A Real Estate Agents Who Gets It Done
Get things done and give it your all. Real estate agents 2023 also need to have the initiative and pay attention to what they do to reach their goals. Don't stall if you have a house and lot for sale at Alabang or Sta Rosa Laguna. Take action immediately.
8. Consistency Is Key In Real Estate Business
Combining the first seven tips with this last one will set real estate agents 2023 for good. Being consistent is key to reaching goals. Start thinking long-term by investing in habits and skills now.
With these tips, real estate agents will be able to thrive not only this coming 2023, but also in the following years. The earlier you build up that growth mindset, the better you'll survive the changes in the real estate industry.
Buyers and sellers, investors, or real estate agents in the Philippines have to check out the house and lot properties for sale under Brittany Corporation. Choose from the most beautiful houses in the Philippines located in Alabang or Sta Rosa Laguna. Or perhaps you're looking for a condo in Baguio or a condo in Tagaytay? Don't worry, Brittany's got you covered!
Suggested Read: Where To Find The Most Beautiful Flower Fields In The World
Suggested Read: the Digitalization Of Sales With The Brittany Sales Force
Suggested Read: Real Estate Agents Understanding The Affluent Market
Suggested Read: Consider These Points Before You Sell Your House