BLOGS
5 Actions to Take When You Get a New Client
Generating high-quality leads is a strong foundation of a luxury real estate agent's success. After all, leads are the lifeline of luxury real estate developers like Brittany Corporation.
Attracting new clients and nurturing loyal customers drives sales, which is why sales professionals, like the Brittany Salesforce, invest effort and resources in networking with prospects, building a solid online presence, being active on industry events, and other lead-generating marketing strategies. But the big question is: what comes next? You have just landed a new client—now what?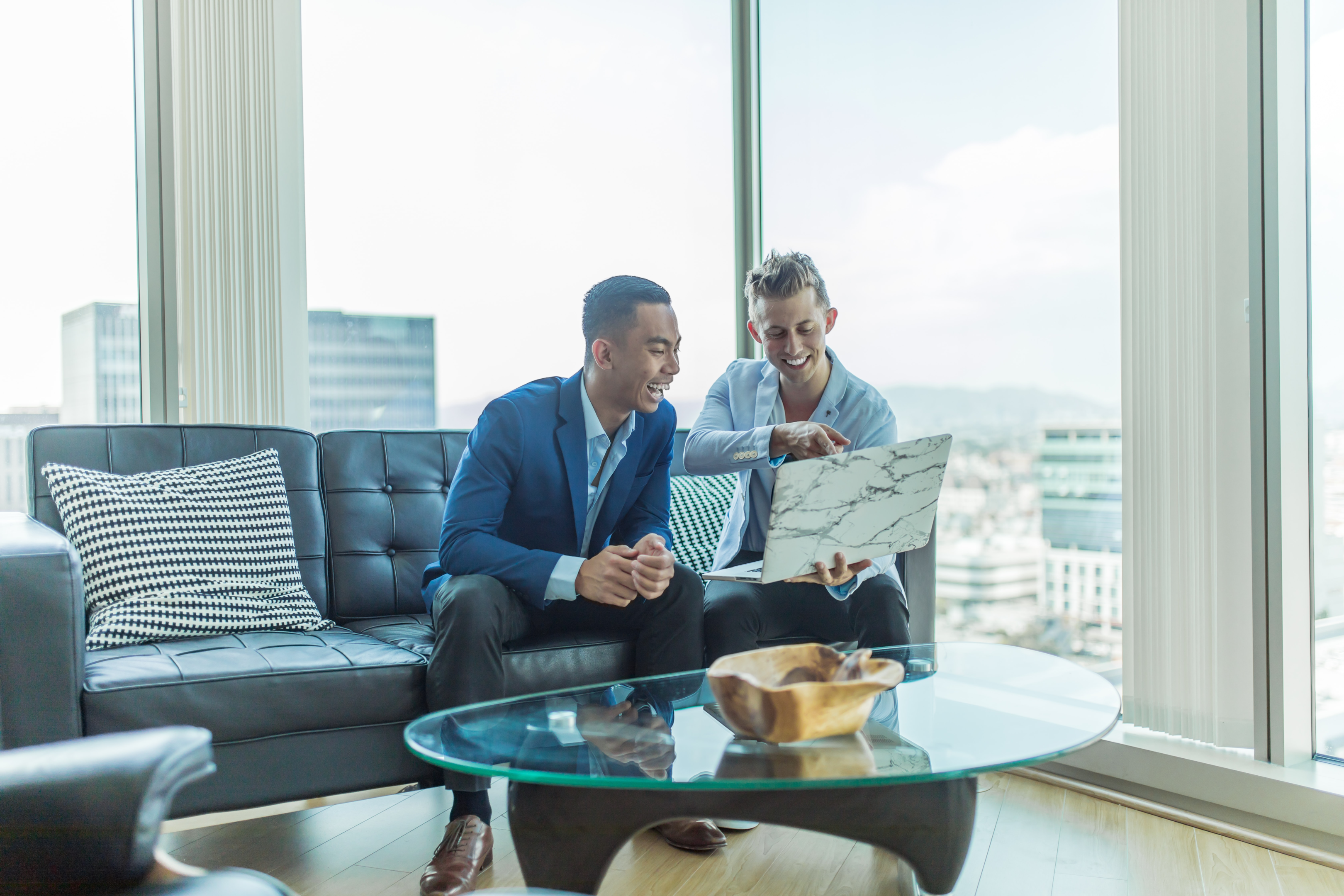 The sales process does not end after landing new customers for your luxury real estate offerings. Having a smooth client onboarding process is what will determine if the transaction is headed toward a valuable partnership and working relationship between the seller and the customer. Ahead is what you need to know about walking your new clients through the groundworks of purchasing luxury homes or luxury condominium units.
A 5-Step Guide to Client Onboarding Process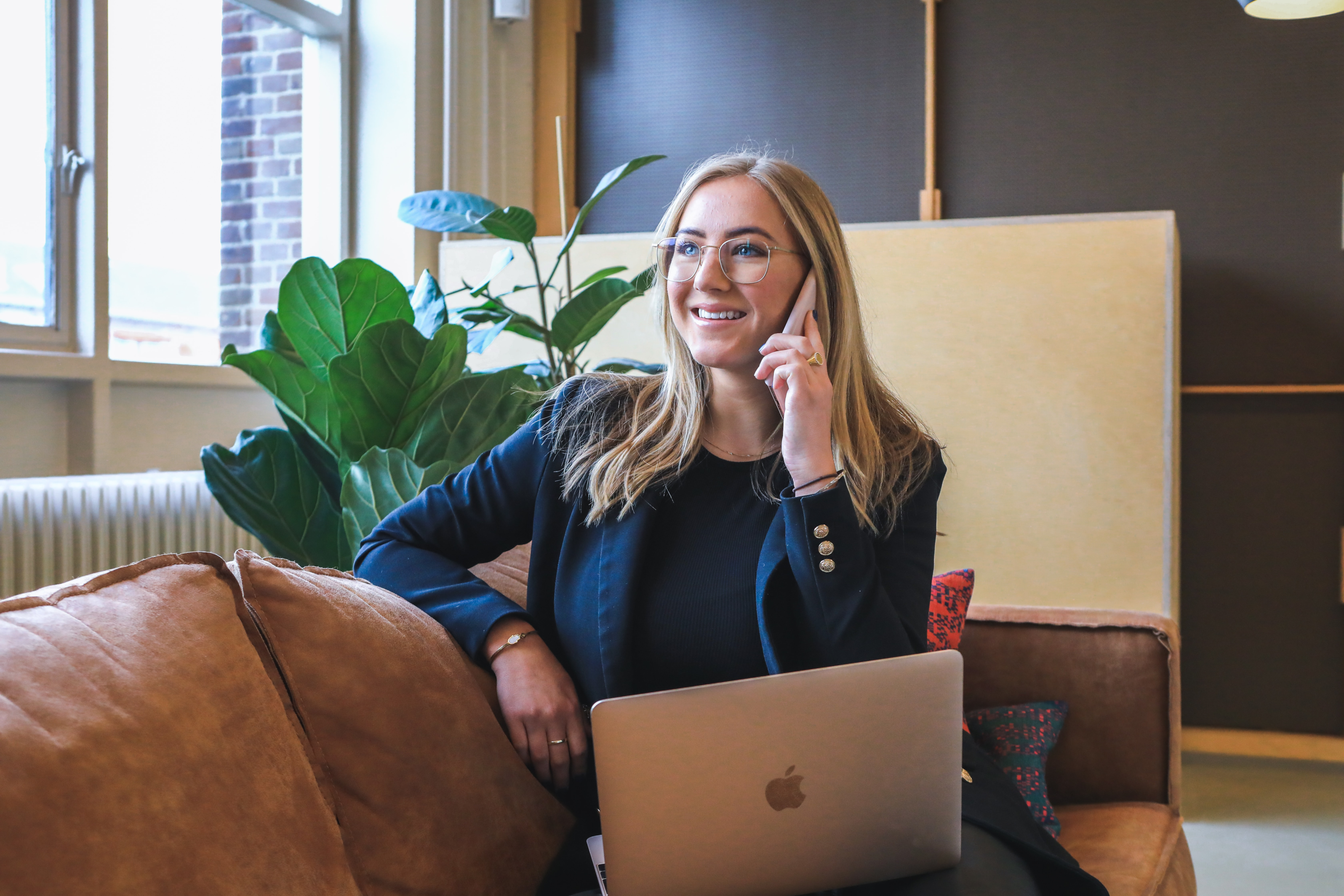 A quick refresher: client onboarding is helping new clients learn what they need to know about the product or service they want to buy and guiding them through the next stages of their purchase. This is where you, as a sales professional of Brittany Corporation, answer questions and manage your client's expectations and goals by clearly defining the project details of the luxury property involved.
These include its legal, financial, and technical aspects. During this process, you are also building trust with your new clients by showing how you can support them in buying their dream homes.
In other words, the onboarding process is essential to start a sales transaction on the right foot, both between the company and the new client. Here's how to do it right:
Step 1: Send a Welcome Message to Your New Client
The best time to begin your onboarding process is as soon as you can. Setting expectations right away and making new clients feel welcomed can build trust in you and the brand you represent. Let your new clients know that they are in good hands by officially introducing yourself, including your contact details and the company's customer service team hotline and official socials.
One of the great things about welcome emails is customers do read them. Research shows that welcome messages have an impressive open rate of 98.39% and a click-through rate of 37.26%. Take advantage of your lead's engagement rate by including valuable introductory content in your welcome email.
For example, make sure to lay out the next steps that your new clients can expect moving forward. No customer wants to be left in the dark, especially for transactions as major as buying luxury homes. Make sure to set expectations from the get-go.
Step 2: Sync Up With Your New Clients
Once you are done with the introductions, ask your new client for a client onboarding meeting (virtually or in person) to have an in-depth discussion of your potential transaction. Make a list of preliminary questions you need to ask. For example, know what their main purpose in buying luxury properties is. Then, focus on their preferences and requirements.
What's the client's ideal home in terms of size, features, interior, and exteriors? Where are they in terms of timeline, budget, or money? Make sure to ask your customer if they have any questions as well.
Your kick-off meeting with your new client is the best time to set expectations and manage goals. This is essential because each client is different, and therefore their needs would be different too. You might be working with first-time homebuyers, affluent real estate investors, retirees, or small business owners.
Each has different purposes and expectations when buying luxury properties. You want to know where they are at with these factors to answer your client's questions and ultimately help them find their ideal home.
For example, luxury condominium units in Crosswinds Tagaytay could be the best pick for investors seeking a property they can rent out for profit. Meanwhile, a luxury house and lot for sale in Brittany Sta. Rosa or Vista Alabang might be more appropriate for growing families or retirees who are looking for more spacious luxury homes.
Step 3: Do Your Research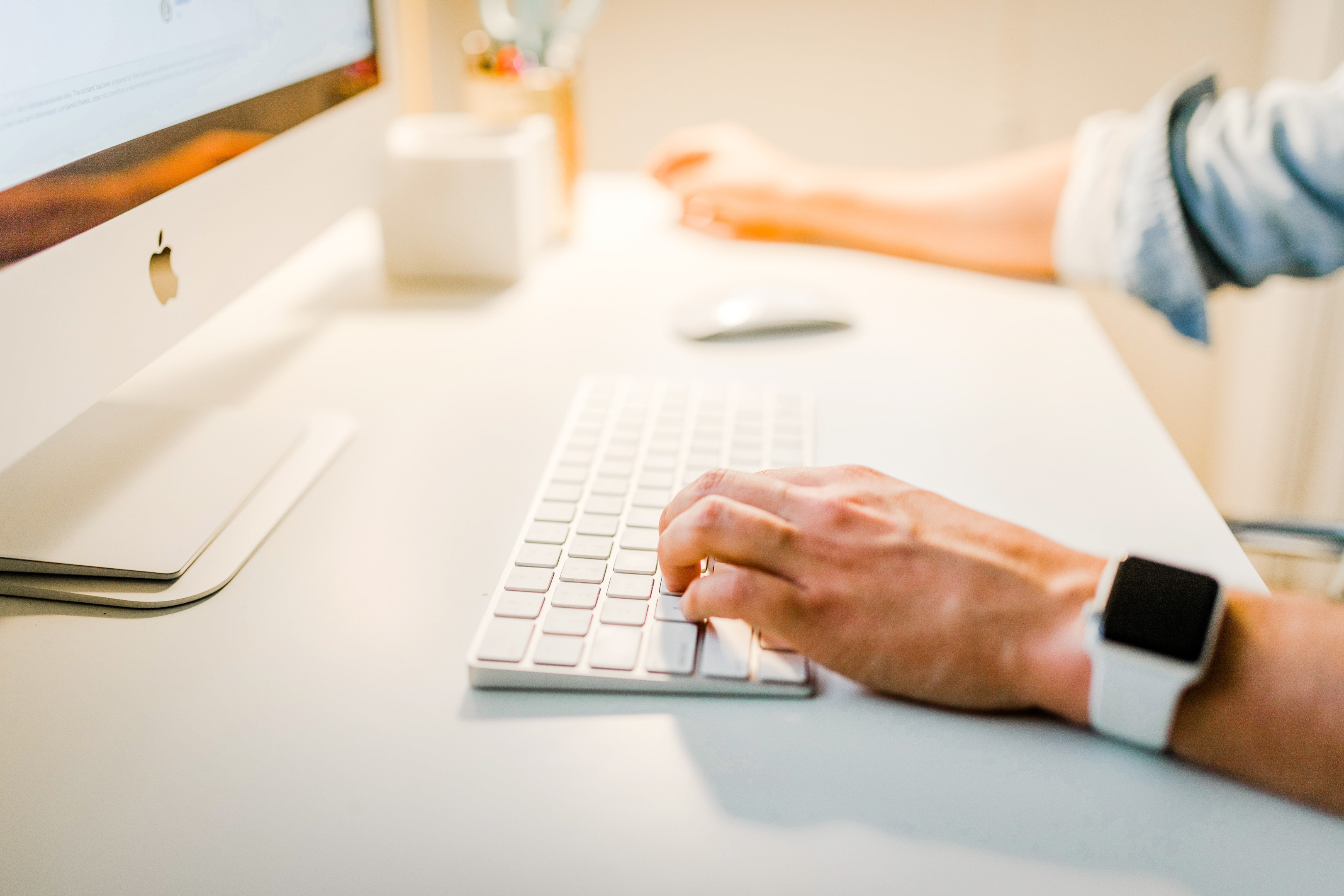 It might be tempting to start selling as soon as you have asked your new client all the questions and gotten the information you need. But the next thing you should do is conduct marketing research. Focus your research on providing solutions to your new client's concerns, needs, and preferences by emphasizing the value of purchasing Brittany's luxury homes.
When dealing with homebuyers, the scope of your research should cover finding the best location for your new client and comparing ALL LISTINGS—including your competitors—that fit their budget and preferences when it comes to amenities and lot sizes. Look at how you can position your product or service better than your main competitors.
What do your offerings have that other company in the industry do not? Identify if there is any new project, business, or future development in the area as well. This is worth mentioning because such progress increases the value and appreciation of a luxury condominium or a luxury house and lot for sale.
Step 4: Provide a Comprehensive Client Walkthrough Toolkit
No matter what kind of client you have, you can be sure they don't know much about real estate transactions. As a sales professional, it's your job to make things easy for your clients by giving them not only help but also real walkthrough tools and materials based on the information you've gathered.
For example, create and give them virtual resources containing virtual tour links from the Seller's Portal or the company's YouTube channel or, company information cheat sheets, FAQs, and others. You can also create walkthroughs that include beginner-friendly guides on loans, mortgages, and other technical aspects of the sale that they can further discuss with you in detail later on.
Step 5: Follow Up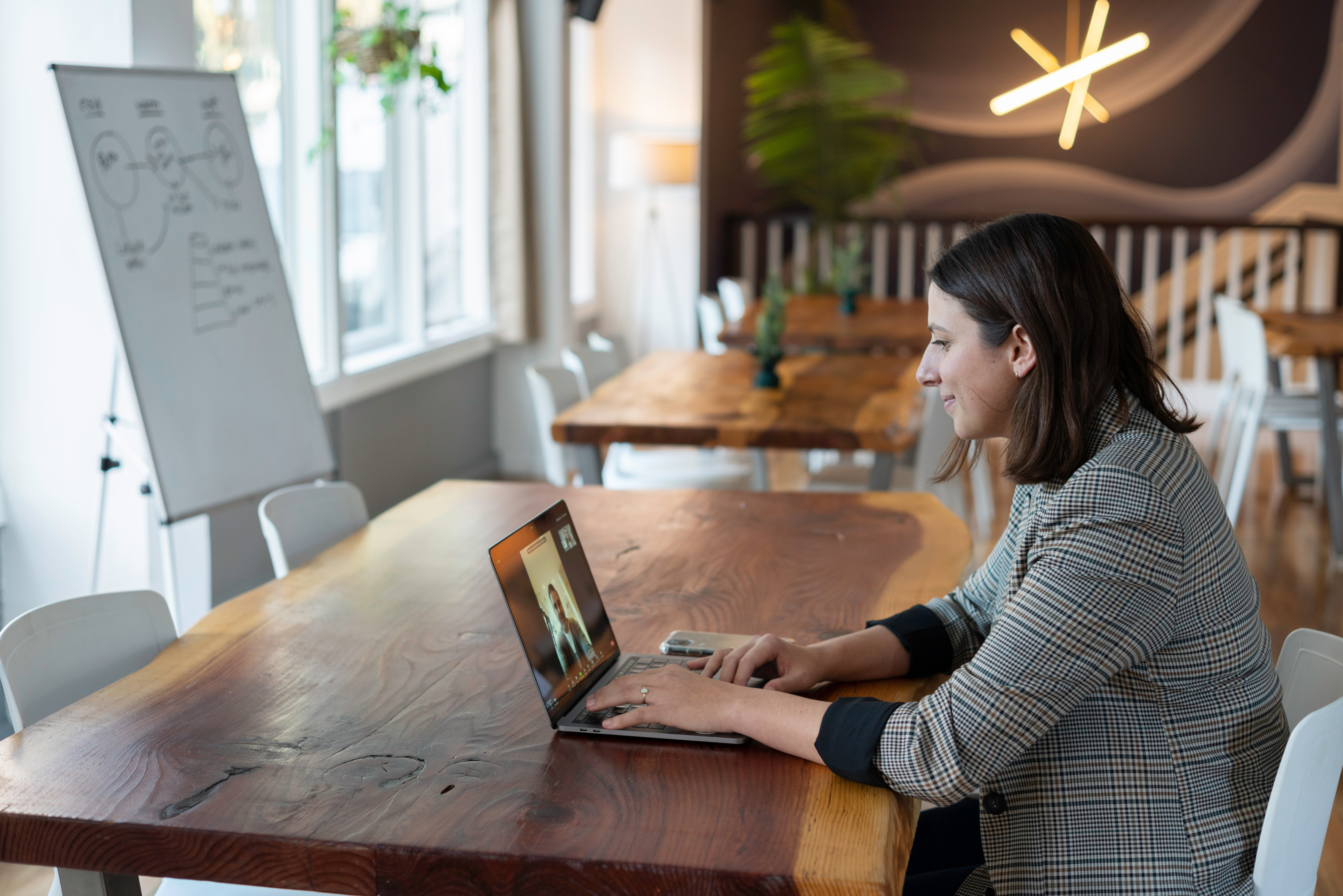 The onboarding process does not end after meeting your new clients and providing them with all the necessary information and resources they need. Buying luxury properties like a luxury house and lot for sale is a major undertaking.
That said, your clients might take time before making a decision. During this stage, give them enough time—but always be available to offer professional assistance and follow-up. Following up on your new clients is an important factor for successful lead conversion.
By doing so, you communicate a crystal clear message: you are actively involved in finding the best home for them, and you have their best interest in mind.
Make follow-up emails, messages, or phone calls asking your new clients how they like the presented options for them. Now is also the time to ask if they have new concerns and inquiries so you can answer those right away. Always see to it that both you and the new client are on the same page every step of the way.
The Takeaway: Client Onboarding is Beneficial for the Salesperson and the Buyer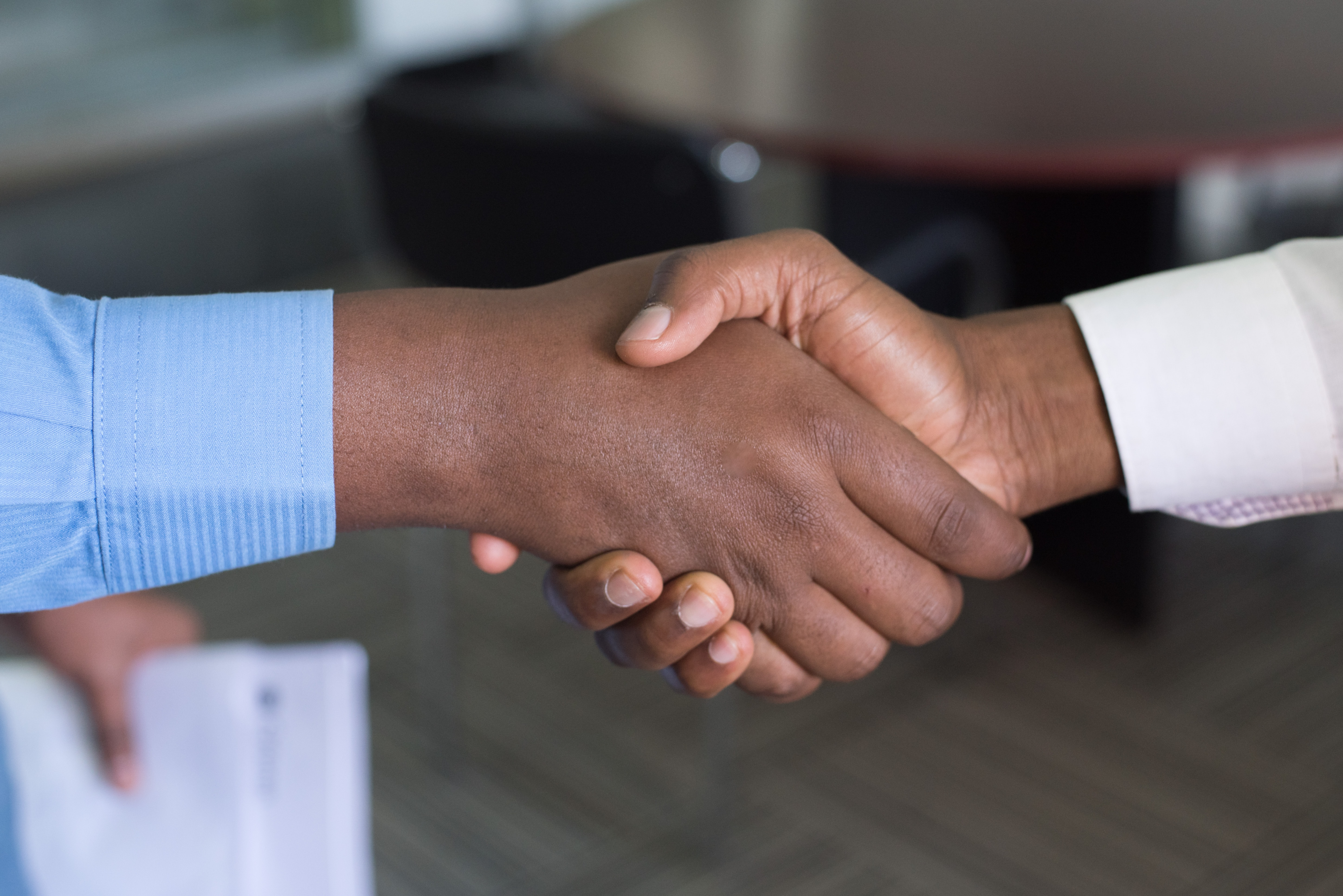 Client onboarding is more than just a business transaction—it's about earning trust and building rapport with your new clients no matter your industry. You provide value plus quality services for them, and you close a deal in return.
Done right, the onboarding process can also be a powerful lead generation tool for you. Satisfied clients will likely recommend products or services to their peers. And one thing every marketing professional knows about word-of-mouth (e.g. testimonials, positive feedback, and referrals) is that it works.
Applying these steps the next time you have a new lead sets the framework for a successful sales transaction. After all, success means the same for the most client: to benefit from the product and service that they receive. And that is your goal as a member of the Brittany Salesforce.