BLOGS
A Guide to Email Automation for Real Estate Agents
In today's modern day and age, many industries have shifted to utilizing various online tools and platforms in continuing their businesses. Especially when the COVID-19 pandemic hit, people were left with no choice but to stay back in their homes.
The Digital Age: Today's Modern Age
As the world increasingly moves online, automation is becoming an increasingly important part of the business. Whether using a chatbot to answer customer questions or a cloud-based system to manage inventory, automating key tasks can free up time and resources that can be put to better use elsewhere. However, automation is not without its challenges.
As companies focus more and more on automation, they may become less flexible and less able to change direction if automation doesn't work as planned. Nevertheless, for many businesses, automation is essential for staying competitive in an ever-changing marketplace.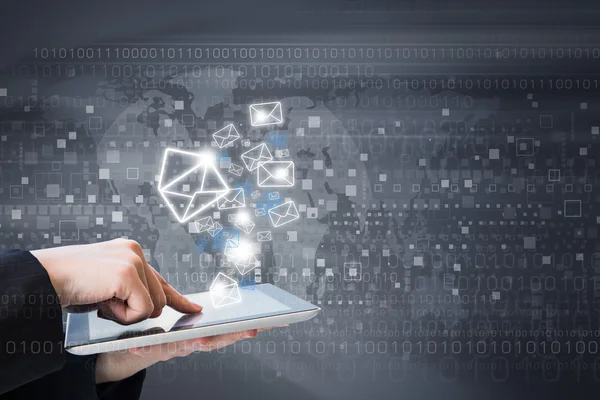 As a continuously growing community, science and technology are always bustling with updates- especially in the online realm. With more advanced and complex programs and systems, we can only expect more to come in the digital era.
The Real Estate Industry and the Online Platform
From schooling to work, most of the world's activities have already shifted to the digital world. This was also true for the real estate business. As an industry heavily reliant on physical activities, such as ocular visits and mall booths, the real estate industry was challenged by this sudden shift.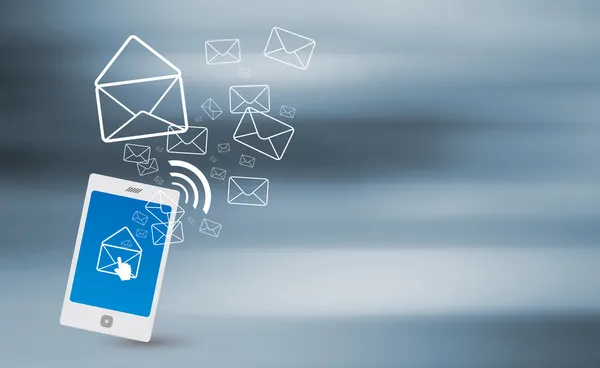 While unexpected, the industry did not back down and was able to adapt to this change. From virtual tours to set up online blogs, the real industry has indeed been keeping up with the times.
Customer Relationship: The most important aspect of any business
One of the main aspects of the real industry that demands utmost attention is none other than customer relationships.
Businesses must have great customer service if they want to be successful. In the past, this meant hiring a large customer service department and training them to handle customer inquiries. However, in the digital age, there are new ways to improve customer service.
Using social media and other online platforms to your advantage
By taking advantage of social media and other online platforms, businesses can quickly and easily connect with their customers. This allows businesses to resolve issues more quickly and efficiently, and it also allows them to build strong relationships with their customers. So, businesses that use the digital age to their advantage can improve customer service and overall success.
Customer Service
The real estate industry, along with most business enterprises, is heavily reliant on its sales team. The Marketing team is most responsible for getting potential customers and boosting sales through its various efforts.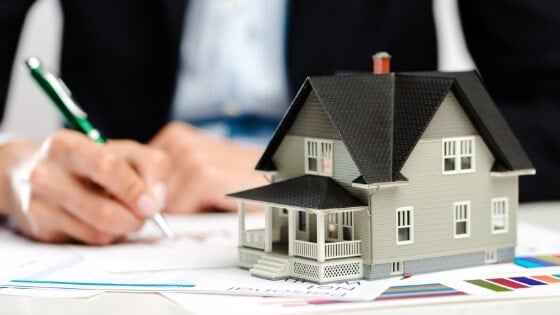 Marketing campaigns were often done physically through pop-up booths and friendly customer service, which brought in more customers. But when the pandemic hit, they could no longer do this.
Email Marketing and Websites
With the transfer to the online platform, customer service had to shift. The 24/7 availability of the internet to everyone meant keeping constant contact with the customer base at all times.
The most commonly used communication platform between a business owner and its target audience is none other than utilizing email campaigns. Emails are often used for both one-way and two-way communication with customers.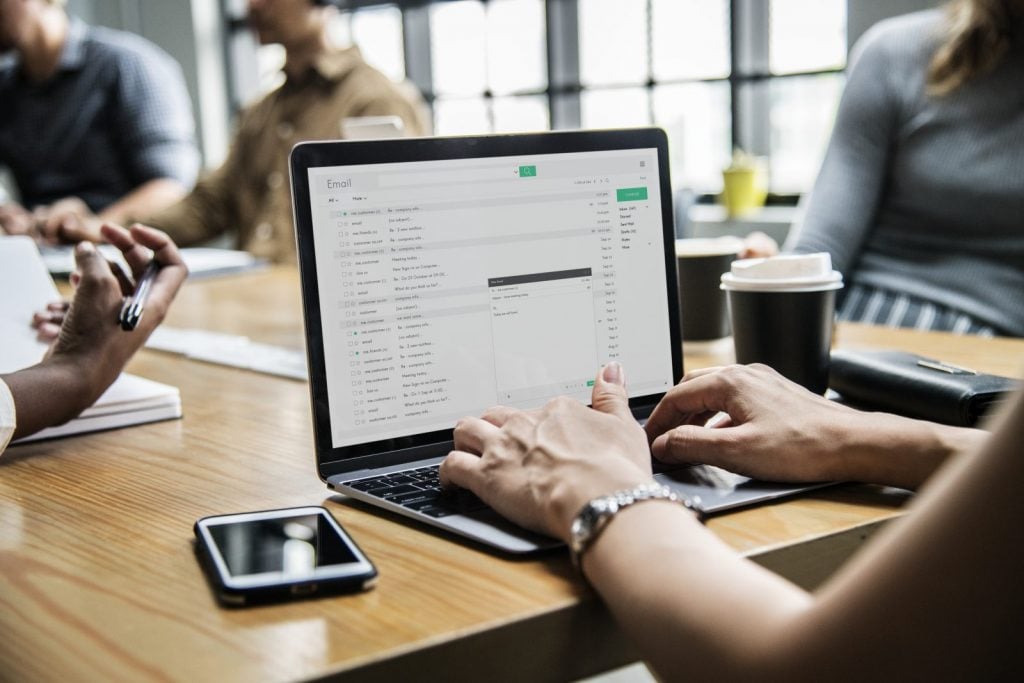 Marketing emails are used for encouraging users by sending welcome emails and other email messages for mass sending, while it also serves as a two-way platform for more specific and direct concerns,
The accessibility of digital websites caused industries to expand their target audience a whole lot. As before, new customers of different ages have now become a part of the industry's customer base.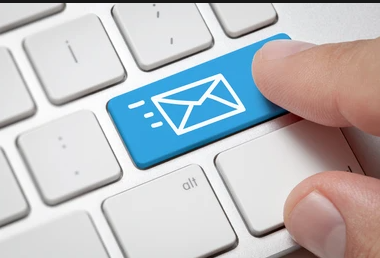 The rapidly growing number of interested users makes it hard to keep up with all demands, especially in keeping constant contact with each user. Customer relationships are extremely important. Therefore, one has to adapt rapidly to this problem. The solution? Automated emails
What is Email Marketing Automation?
It was stated before that customer relationship is extremely important in any marketing strategy. While mass emails are a way to save time, it won't be very efficient if every customer receives the same content with little to no changes.
An email that screams "A message to all!" isn't very appealing and could even be regarded as spam mail. Repeated emails can spam the user's inbox, rendering the campaign useless.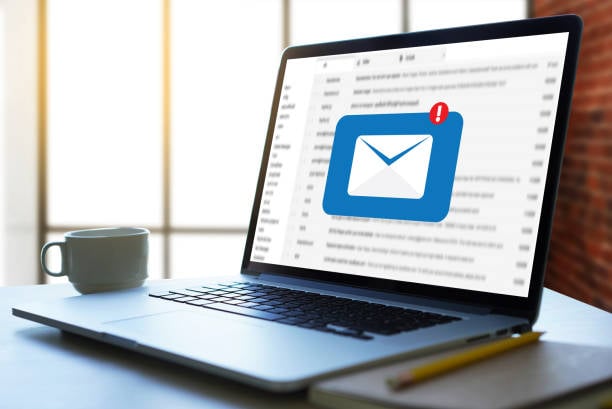 Email automation is the solution to being able to send the appropriate message to the right group of people with proper timing. It is a powerful tool that utilizes a set of predefined rules to trigger email messages and send them out appropriately with full ease.
Unlike having to manually perform the same tasks over and over again with little to no changes, email automation allows you to make these automated emails still have some personalized portion to them without having to personally go through them one by one.
Why is email automation important?
Email automation is an effective tool that can assist businesses of all sizes in improving their sales and marketing. By using email automation, businesses can send promotional messages or email marketing campaigns to their leads on autopilot, making it easy to stay in touch with customers and prospects without having to put in extra hours of manual work.
In addition, email automation can also be used to trigger automated workflow tools that are extremely effective for lead nurturing and ultimately drive the sales of existing leads. As a result, email automation is an essential tool for any business that wants to increase its sales and marketing productivity.
There are plenty of reasons why email automation tools are greatly recommended, but here are some of the main reasons why:
Time efficiency

Attract more customers through personalized emails

Have more organized documentation

Conduct more email campaigns

Teamwork-friendly
1.) Time efficiency
Automated emails, from its name itself, automatically send emails to different addresses. This means less time for you to manually send out our type each address one by one, giving you much more free time for other important tasks not covered by email automation features. You could use this to save time to come up with other marketing strategies.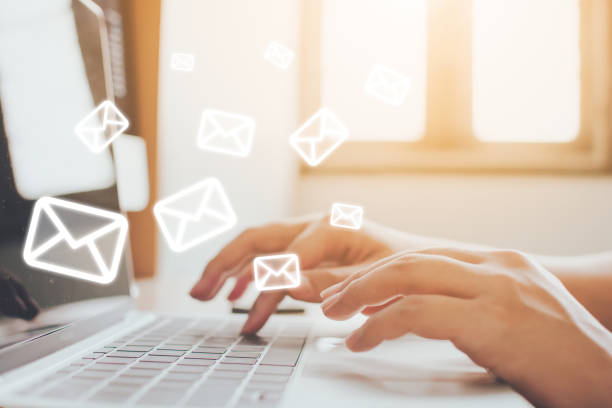 2.) Attract more customers through personalized emails
It was mentioned before that mass email formats can spam a user's inbox, this is because they know the content isn't solely for them. Being able to talk with the customer is able to attract new customers and keep existing customers by appealing to their sense of closeness with the brand.
However, a personalized email is very time-consuming. Email automation enables you to make these small changes between each email targeted to a more specific set of people, giving them more trust in the business.
3.) Have more organized documentation
Using email automation tools requires an organized set of rules and data for the process to go by smoothly. This makes it much easier to analyze and keep track of ongoing data, especially in email marketing automation.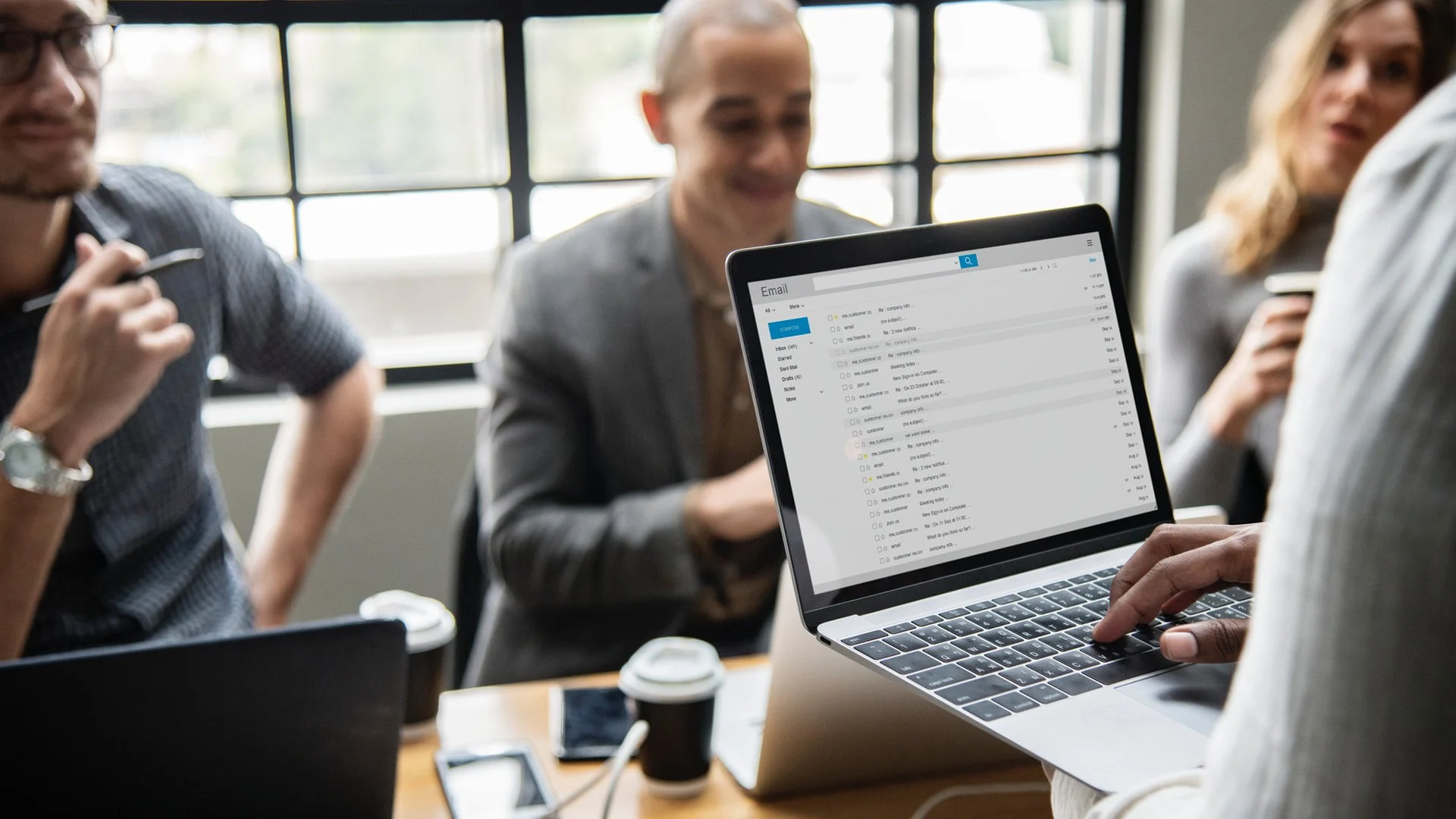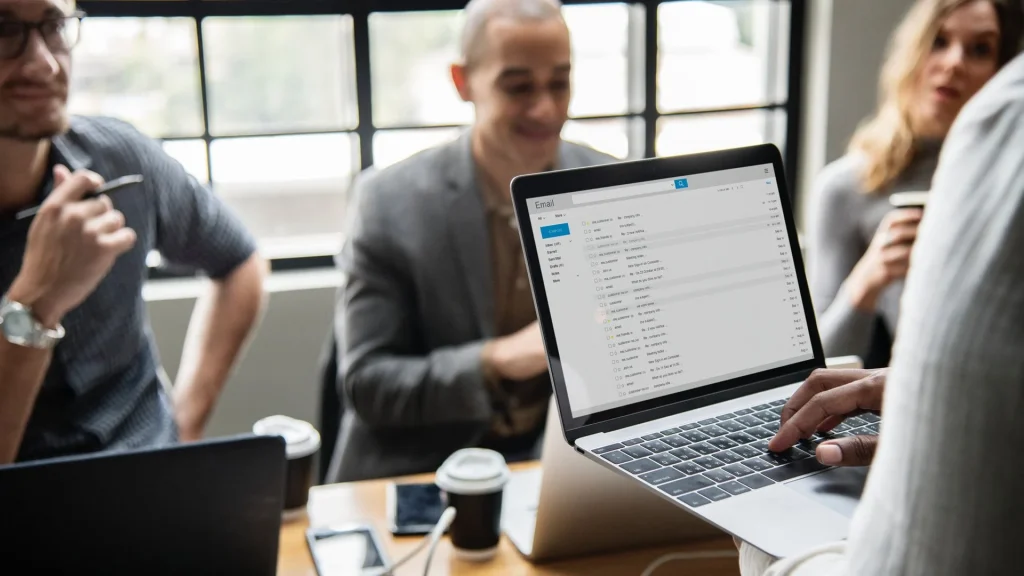 Create automated email workflows which are much easier to comprehend and explain. Email automation workflow is easy to learn and adapt into.
4.) Conduct more email campaigns
With more time saved, automated email campaigns are much easier to perform and pull off. With advanced targeting features, you'll be able to create more campaigns with more specific goals.
More targeted email campaigns will be guaranteed to have more attractive subject lines that subscribed users will deem as relevant messages as opposed to more general emails.
5.) Teamwork-friendly
Having a more organized database and workflow makes it easier for a team to work together. An automated email marketing campaign can easily be monitored and set up by different people in the team, so long as they understand the email automation software, which shouldn't pose as a problem.
Suggested Read: A Guide to Home Automation
Suggested Read: Luxury Home Automation You Should Have
How do you get started with Email Automation?
Email automation is a process whereby email messages are triggered by specific actions or behaviors that a user takes. Email automation platforms like Mailchimp, Hubspot, or ZOHO make it easy to set up automated email campaigns that can be triggered by a variety of actions, such as sign-ups, purchases, or website visits.
Email marketing campaigns that are automated can be an excellent method to promote your product or service, and in the long run, they can save you a significant amount of time and effort. It is imperative that you begin using email automation in your company immediately if you have not previously done so. How to do it:
Choose an email automation software

Brainstorm your ideas and prepare accordingly

Finalize your campaign

Monitor and Analyze your performance
1.) Choose an email automation software
The digital age is always booming, so email automation software can be found on every corner. Each program has its layout, interface, and email automation features which appeal to everyone differently.
Choose the program which works best for you and your team, and always keep in mind what your goal is. What features do you need? Will this be able to help you achieve your goal? Don't be afraid to explore its features so that you can use the software to its best. A few examples of some of the best email automation tools that are recommended are Zoho, ActiveCampaign, MailChimp and Constant Contact.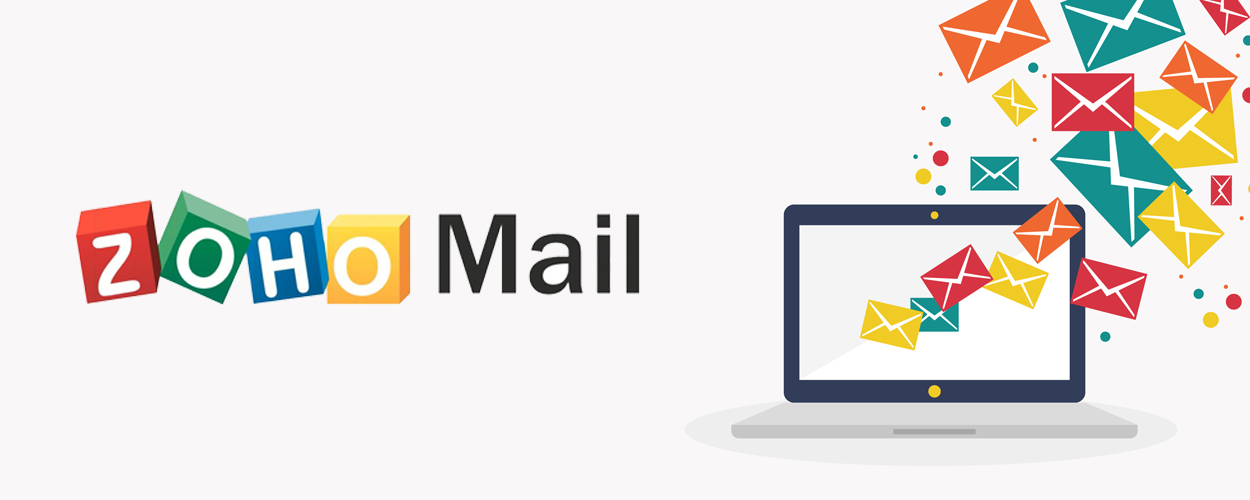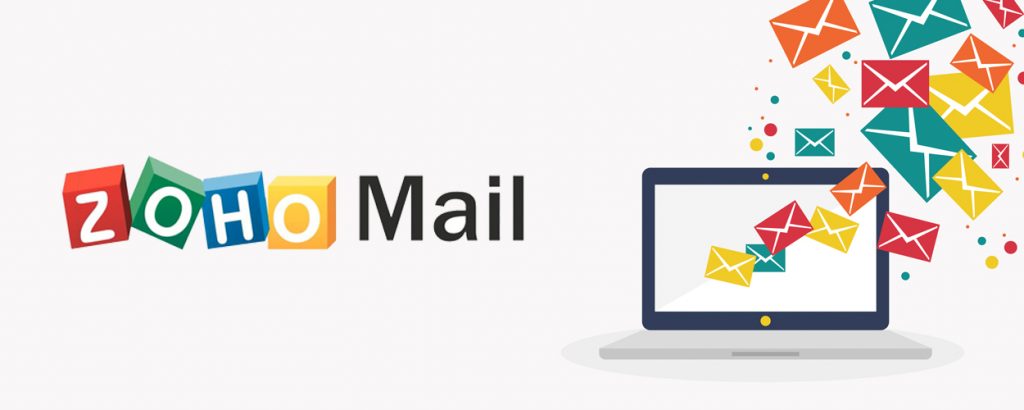 2.) Brainstorm your ideas and prepare accordingly
Start writing your email drafts, and create the workflow that you want for your goal in mind. Whether it be welcome emails or reminder emails, prepare all the data you'll need for your campaign.
Sort out your recipients' list and define its classifications. Decide on the five Ws: Who do you want to send the emails to,? Why are you sending them an email? What is the content you wish to send? When do you want to send them? and Where will you send the emails?
3.) Finalize your campaign
Data is only one aspect of marketing; engaging with customers is one of, if not the primary distinguishing characteristics of every marketing organization.
For a marketing effort to be successful, there must be extensive planning and coordination. It can be tempting to just launch the campaign and see what happens after you have all the elements in place. However, this frequently leads to catastrophe. It is crucial to check everything and ensure you are completely satisfied with the plan before launching your marketing campaign.
You should only move on with the campaign's execution when you are certain it will provide the required results. Before beginning your campaign, take the time to conduct a thorough assessment to assure its success.
Make sure that your campaign's theme and style fit well with the email content and that it's appropriate for the recipients. Study your subscriber's behavior and market your brand accordingly.
Only then, when you are fully sure and satisfied with your campaign, should you proceed with its execution.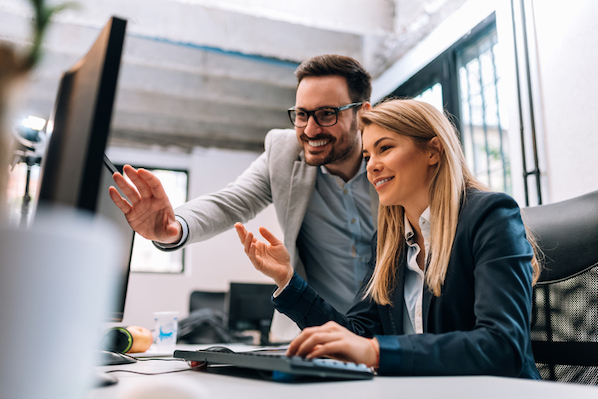 4.) Monitor and Analyze your performance
Email automation can make your business more effective by using automated workflow tools. These tools are used to automatically send out emails that are triggered by certain events, such as receiving a new lead or subscribing to a newsletter. By using these tools, you can effectively nurture your leads and drive sales of existing leads.
In addition, email automation can also help you manage your contact lists and keep track of your customer interactions. As a result, email automation can save you time and improve your customer relations. Ultimately, it can help you increase sales and grow your business.
Email automation is a powerful tool that can save brands time and energy. However, even the best email automation tools aren't perfect. That's why it's always important to check up on how things are going once in a while.
Analyzing the workflow and responses to the emails also helps with future campaigns and other projects of your brand. By constantly monitoring and adjusting the email automation process, brands can ensure that their messages are getting through and that they're on track to achieve their goals.
Suggested Read: How to Fight Zoom Fatigue
Suggested Read: 10 Morning Habits of Successful People
Real Estate and Customer Service
Customer Service is even more important in the real estate industry, as it deals with the everyday lives of people. Being able to tend to the homeowners' needs is one of the prime duties of any real estate manager.
Homes by Brittany
Undoubtedly one of the best customer service providers in the real estate industry, Brittany is a top-class luxury estate provider in the country. Housing only the most beautiful homes in the Philippines, Brittany is guaranteed to fulfill both your aesthetic and comfort needs.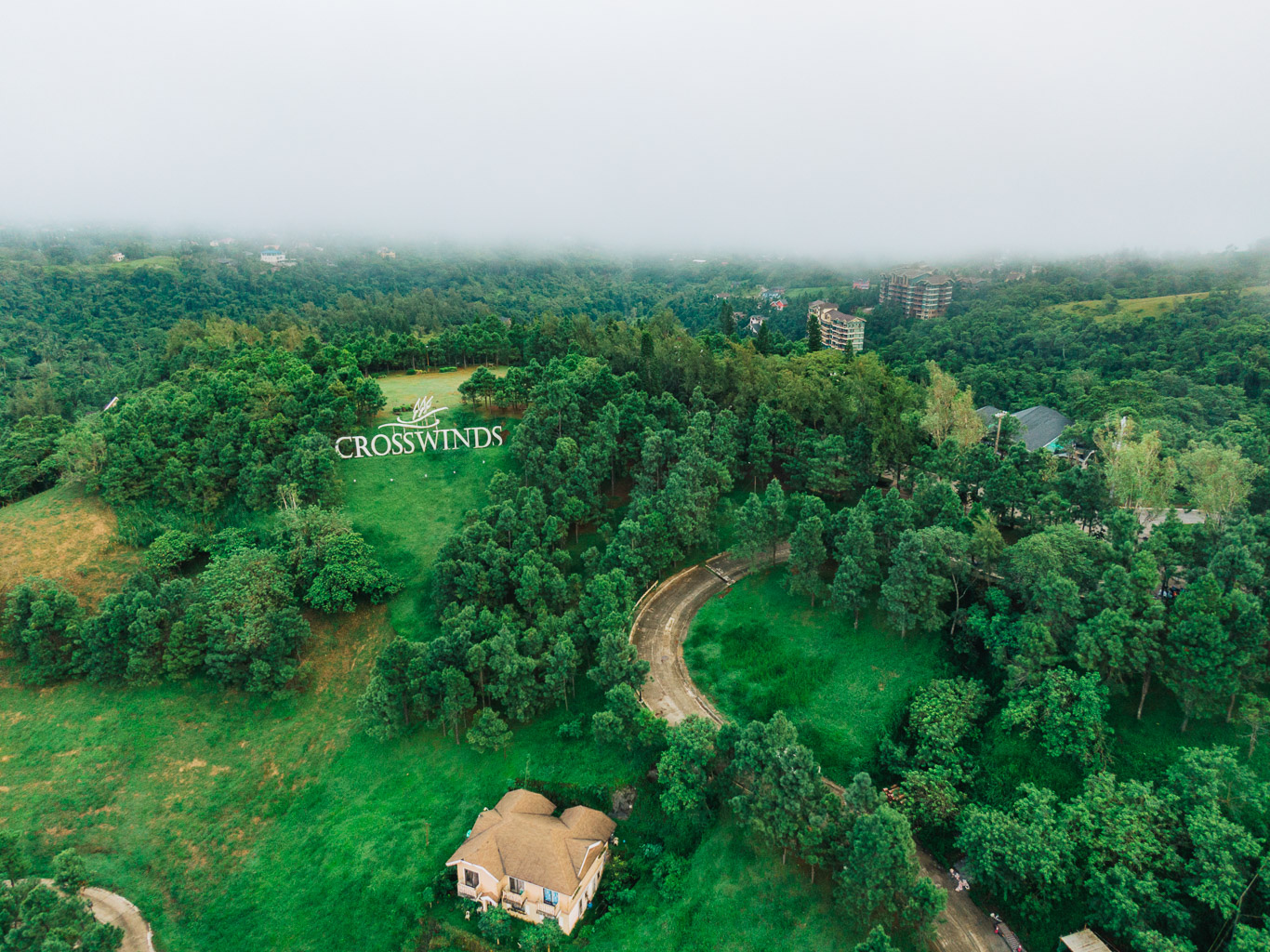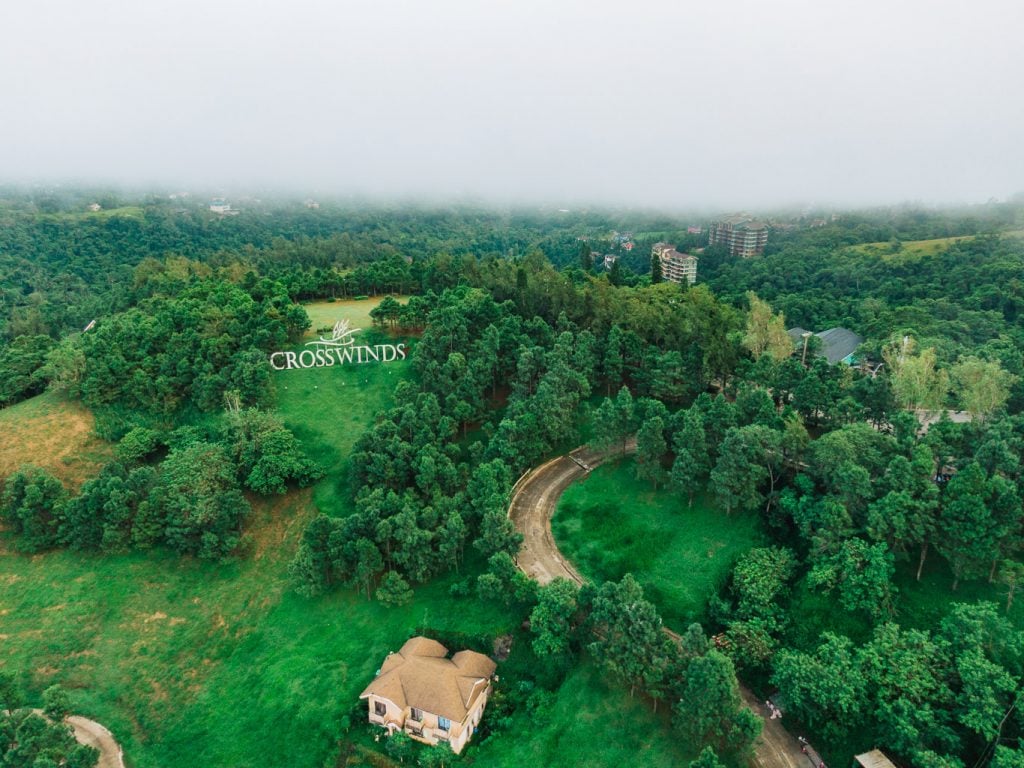 With luxury homes and luxury condos in different parts of the country, from the Italian-inspired architecture of the homes in Portofino Alabang to the swiss-inspired luxury condos in Crosswinds Tagaytay, your dream home awaits in our luxury home projects.
We ensure only the best quality deserving of every one of our homeowners to give them the best life they can live in our homes.
Check out our luxury properties by location: