BLOGS
Swiss Interior Design Ideas For Your Baguio Condo
Baguio is a timeless prime destination for tourists and locals alike in the country. It will always be known for its quaint beauty and its popular tourist attractions like the Burnham Park, where you can rent a mini-boat with your companions, and the strawberry farm, where you can go pick berries if it's the season to. In fact, even just driving on the Zigzag Road is already a refreshing experience that will surely take your mind off work, stress, and whatnot.
There is no getting enough of this place, with its cold beauty and idyllic appeal, so you may want to have your own condo in Baguio. A condominium is a great idea, because it makes vacationing in Baguio convenient, as you won't have to book a place anymore. This will also save time, as you won't have to unload and adapt to a new place each time.
Another perk of having a place, especially a luxury condo in Baguio, is that you can rent it out to other people. There is no question as to the profitability of this, as people will always go to Baguio, because of the cold climate, the beautiful sceneries, the impressive food, and the kind locals.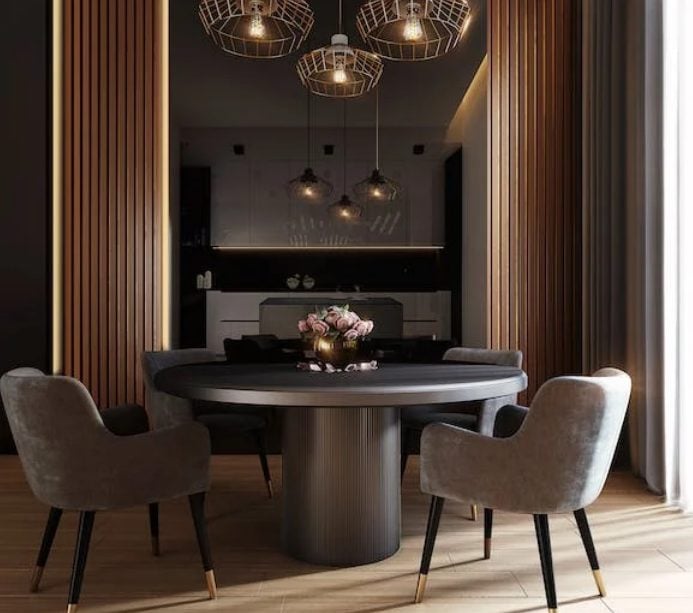 Whatever your reason is for getting a condominium in Baguio, you know it's a great investment. One way to upgrade your investment is to have a themed condo interior design. Getting your luxury condo in Baguio all spruced up will make the experience of staying in the city better, since your condo will look like it fits the beautiful surroundings. Also, small condo interior design ideas will help make your flat look more spacious, even if it is just a small studio unit.
Make this your home project and you will have a swoon worthy home in Baguio soon. If you really are interested in a luxury condo in Baguio, check out Bern Baguio for their offerings. Get a condo for sale that will definitely be a treat to the whole family or to all the people you will rent it out to.
Swiss Interior Design
There are a lot of condo design ideas you can choose from, but for a condo in Baguio, you should definitely go with a Swiss interior design. The area is very much similar to Switzerland in a lot of ways.
Switzerland is known for the Alps, of course, and its mountainous areas, lakes, and villages. Baguio can serve all of these locally. Both places also have hiking trails, pine trees, and cold weather. By implementing a Swiss interior design on your space, any trip to Baguio will feel like a foreign and luxurious one. This article will offer condo design ideas that will help you achieve a Swiss-themed condominium in Baguio.
Swiss Interior Design And Walls
Swiss-themed homes look warm and comfortable inside, contrary to the cold mountainous area you are likely to see outside the window. One thing that will help achieve this is wall colors. Muted and natural colors are great for the condo design, so brown and grey walls should be your first choices. You want walls that look like logs, so it will look more homely and Swiss.
To save on space and make the place look more like a dream home, consider built-in closets on the walls that have invisible handles. This will minimize the clutter and is a smart way to store all the sweaters, boots, hiking gear, and other stuff you will need when going to Baguio. This should be a staple in luxury condo interior design.
Swiss Interior Design And Modern Furniture
Go minimalist and choose modern furniture for your condominium in Baguio. This will create a contrast between your simply fabulous home and the extravagant surroundings. Go with straight and sharp edges. Furniture, like your acrylic dining table, accent chairs, movable kitchen island, and floating shelves, are best with a matte finish and without borders. Match them with your accent wall by choosing other natural colors. You can go with different colors as long as they have a grey undertone.
Also choose multi functional furniture like a sleeper couch in your condo living room to save even more space while making your Bern Baguio condo even more indulgent. Always consider these when discussing the floor plan with your condo unit interior designer.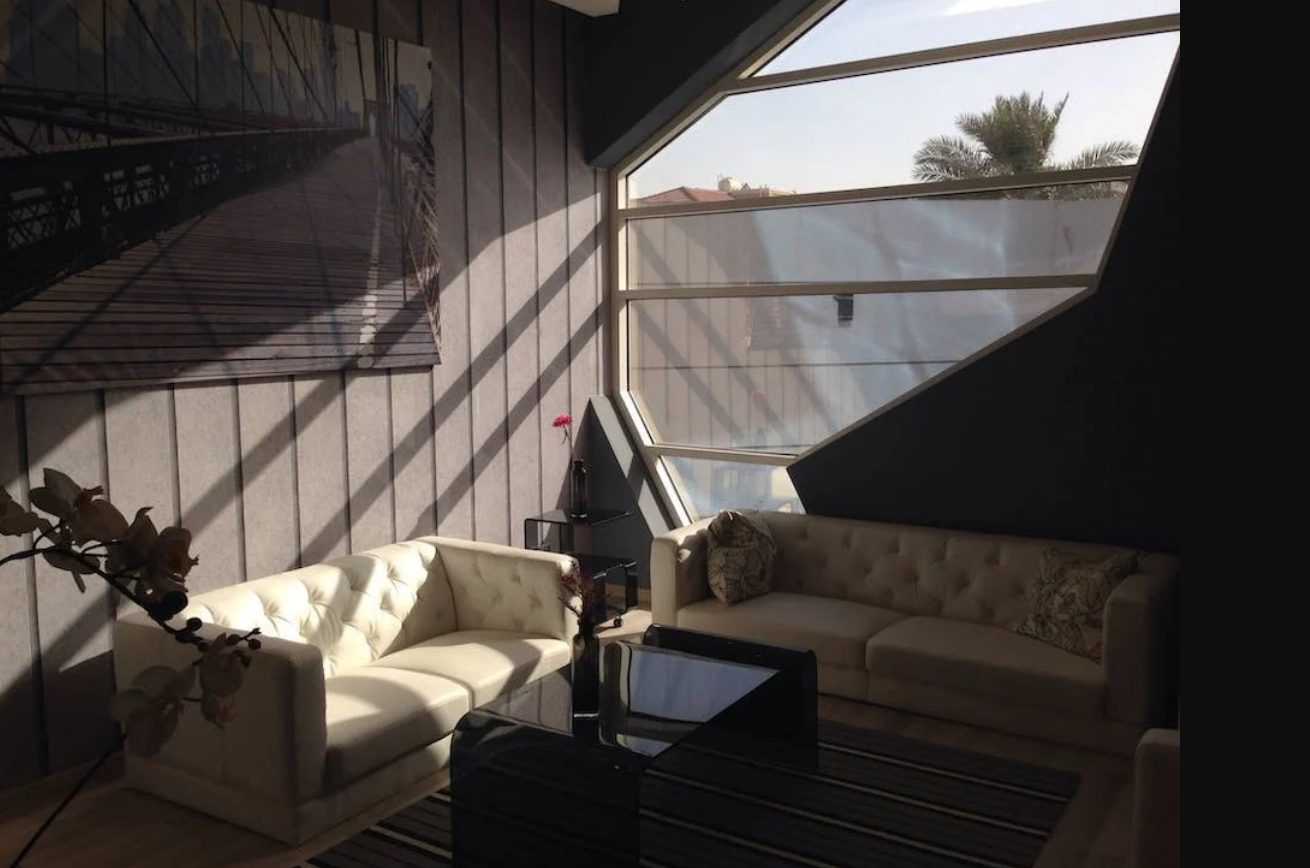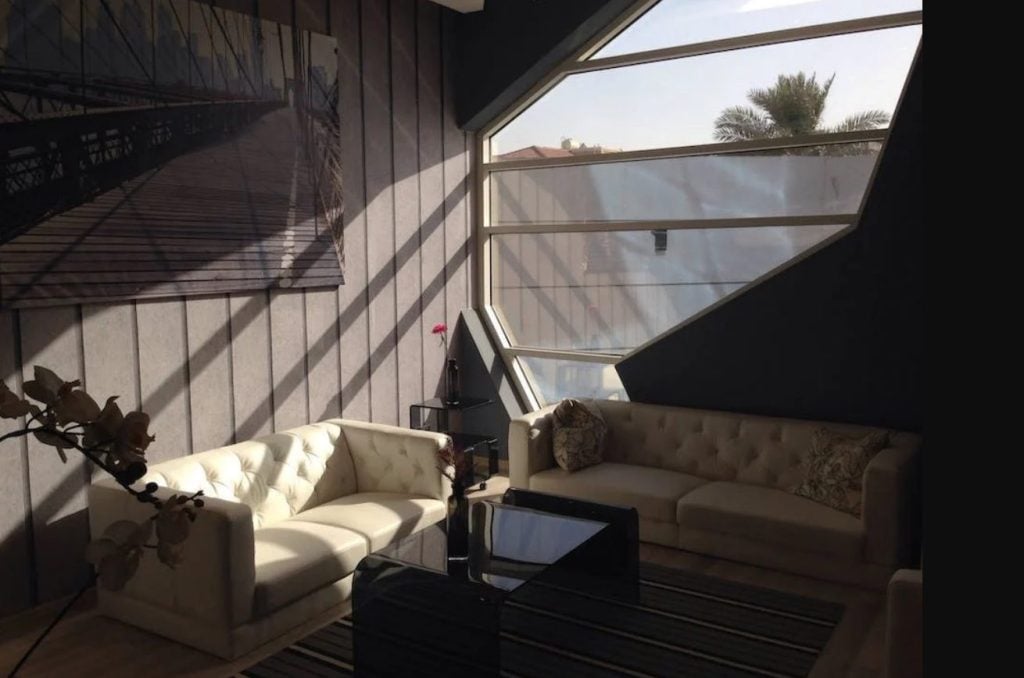 Swiss Interior Design And General Lighting
Consider lighting fixtures that will help everything in the house look brighter. Yes, you should go with muted tones when it comes to the furniture and fixtures, but you do not want them to look dull and dead. You can avoid your wooden-looking walls from appearing grim if they are illuminated by just the right amount of ambient light.
Also go with accent lights in different parts of the houses to prevent them from looking dark, and to stress the good parts of your house, such as a wine collection or an artwork on the wall. Also take advantage of the window positions to maximize natural light. Not only is this sustainable, but it will also brighten things up in a way artificial lighting cannot.
Whether you choose to go with recessed lighting, layered light, or even a chandelier style light hanging from the ceiling in the middle of the room, make sure everything is illuminated well, but not too bright. You want your space to still look warm. No need for statement light in every room. Just go with task lighting if you need to do something that requires it, like reading or knitting.
Swiss Interior Design And Bathroom Fixtures
One important part of the condo design is the bathroom. Bathrooms in condos should not take up too much space, but should look spacious at the same time. With a good condo design, you should be able to achieve this easily.
A modern condo in Baguio, like Bern Baguio, should have smart bathroom fixtures already as they are designed by top interior designers. But if in the occasion that you want a renovation, go with minimalist hanging bathroom fixtures, like a hanging sink and a hanging toilet. They are very smart looking and they help save space. The space beneath the sink can be used to store things.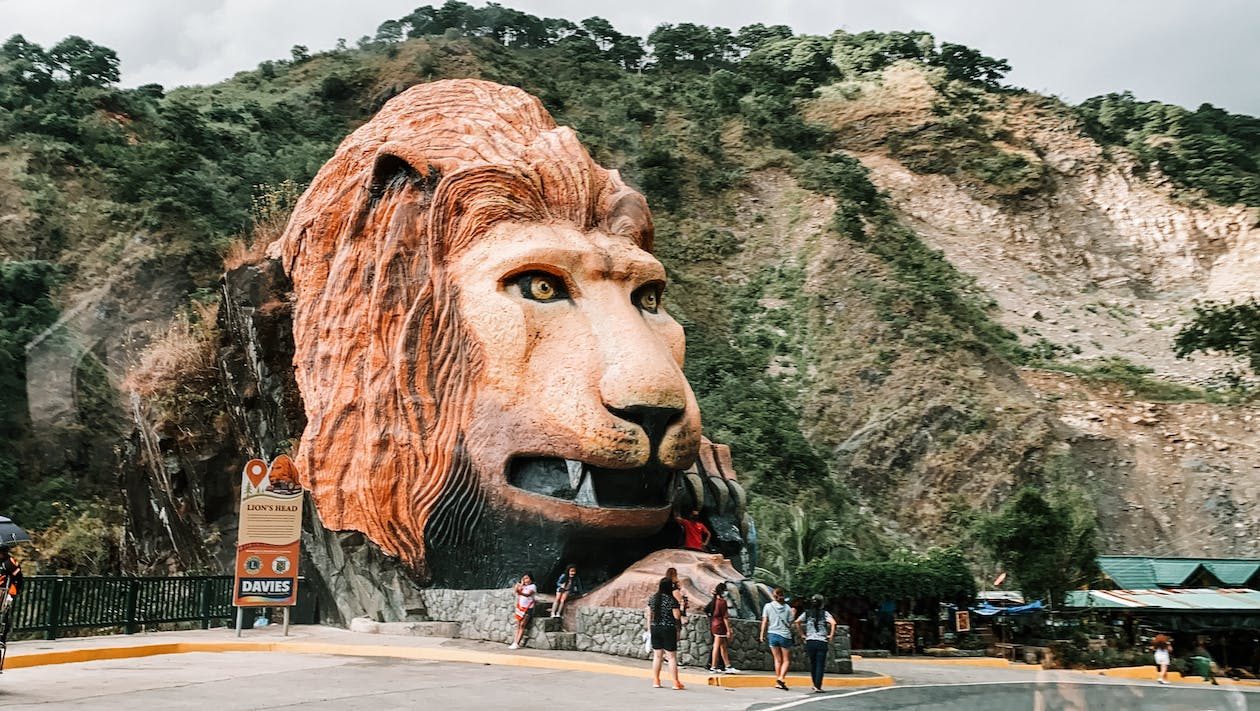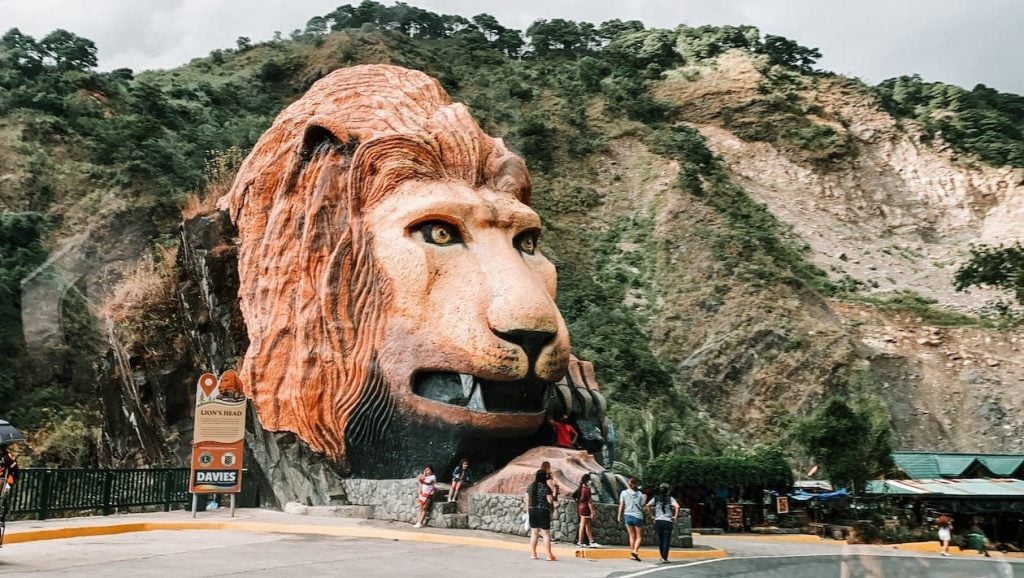 Also, the shower can be lifted on a podium, to save even more space. This actually looks pretty, and the inside of the podium can be used as more storage space. Go with the same color when it comes to bathroom walls, but you can also go with neutral white walls. Consider transparent glass barriers between the shower area and the rest of the bathroom for a sleeker condo design.
These are the condo interior design hacks that you should look for in a condo for sale, but in case you are not satisfied with the current condo interior design, then you should implement the condo design ideas mentioned above to give the flat more visual space without being overly sweet.
Conclusion
Good condo interior design can transform a basic condo for sale to the ultimate luxury Swiss getaway haven that you want. When looking at condo interiors, you want them to look warm, spacious, and bright. Go with furniture and fixtures that have a sleek and minimalist design. Following these condo interior design tips, you can live luxuriously in your condo unit in the beautiful Baguio City.
Suggested Read: What Are The Top Tours And Activities In Baguio
Suggested Read: Top 10 Things You Should Know About Baguio
Suggested Read: What Is The State Of Economy In Baguio
Suggested Read: Reclaim Your Leisure Time In Baguio City
Suggested Read: 10 Best Colors For Your Bathroom Walls