BLOGS
Top 10 Things You Should Know About Baguio
Here in the Philippines, there are only two kinds of vacations that most Filipinos are looking forward to. It's either go somewhere where you can soak yourself under the heat of the sun during the summer or enjoy the city and other tourist attractions in a location where the weather is quite colder. But for those who want to experience the best of both worlds, Baguio City is your go-to destination.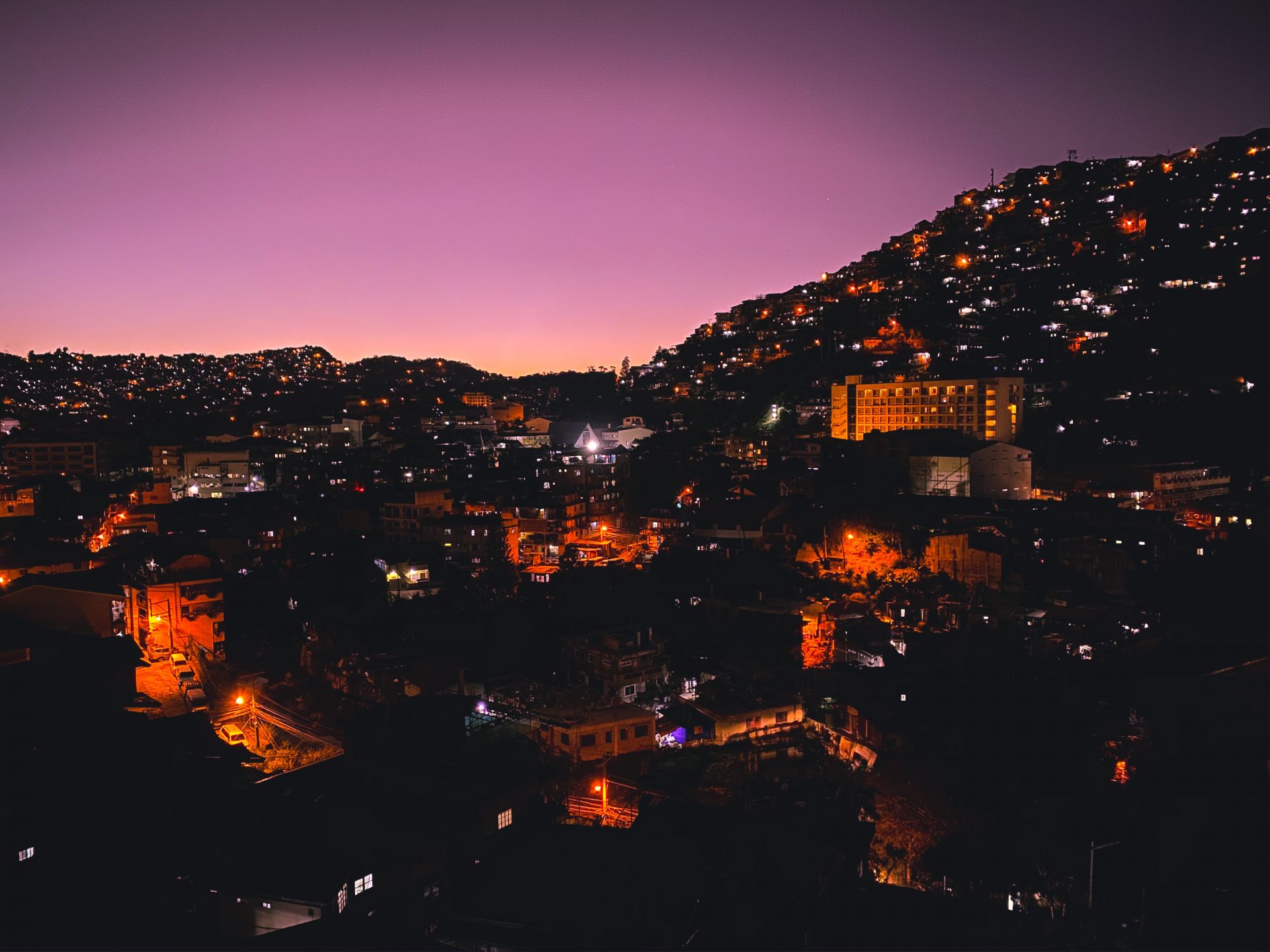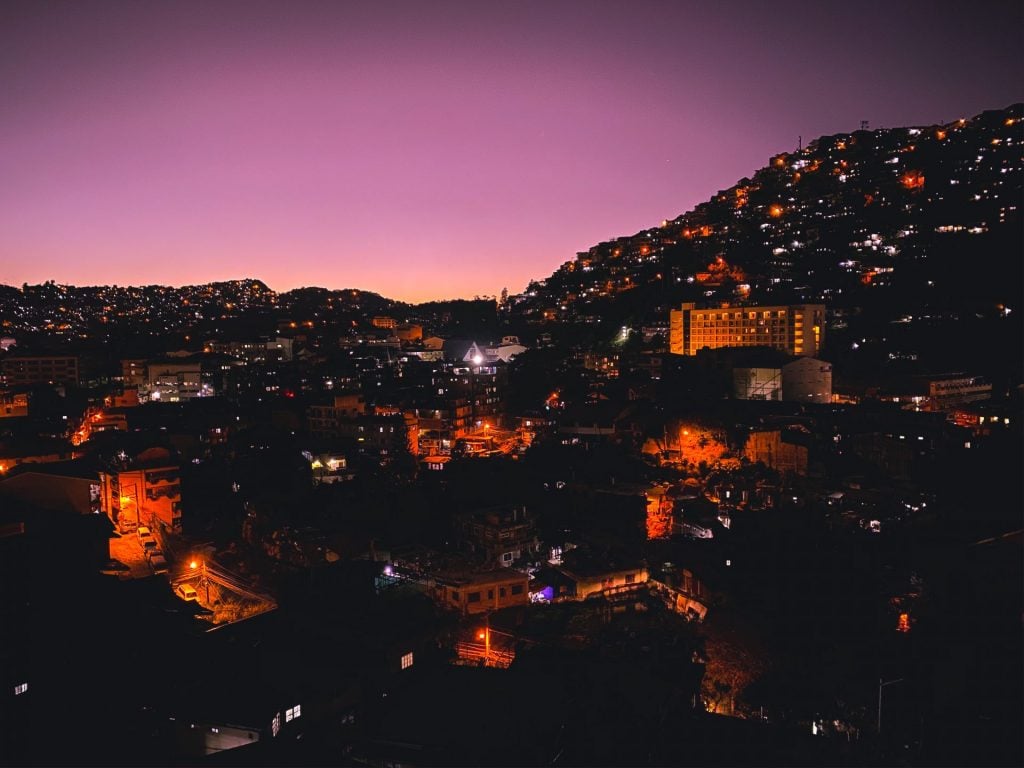 According to the Baguio City government, Baguio City is a highland retreat in the Grand Cordillera in Northern Luzon. Because of its picturesque view, lovely gardens and flowers, cool weather, and prominent tourist spots, Baguio City is one of the well-loved destinations in the country.
Here's a list of what to know about Baguio if you are thinking of going there with your family and friends to enjoy everything it has to offer.
1. Baguio City as the Summer Capital of the Philippines
It is no longer a secret that Baguio City is known as the summer capital of the country and also dubbed as the City of Pines. Despite of the fact that Philippines has no winter season, visiting Baguio will tell you otherwise. As a matter of fact, Baguio City rarely exceeds 26 degrees centigrade at its warmest.
Moreover, it is 8 degrees cooler than any typical place situated in the lowlands. It is indeed the cool climate which is the trademark of the said city. And so if you want to take a break from the humid weather of Metro Manila, go and pay Baguio a visit.
If you are visiting anytime between June and October, bear in mind that Baguio tends to be very wet during these months. Now if you are thinking of visiting between November to May, this is the perfect time to do so because you can see Baguio in its glorious beauty during these months.
2. Baguio City's tourist spots are unlike other destinations in the country
Since Philippines is known for being an archipelago, it is most expected that the only destinations you will be able to visit are islands. But if you are not the person who enjoys vacation trips in islands, Baguio City offers a wide selection of places you can explore.
First thing on the list is the famous Wright Park named after the late American governor Luke E. Wright who commissioned an architect to build a health resort for American soldiers and civilian employees.
Now if you want to explore the heart of Baguio, go to Burnham Park which is named after the American architect David Hudson Burnham, the same architect who Luke Wright tapped to construct the said health resort. Burnham Park is considered to be the most valuable Baguio real estate.
Baguio locals think that it is almost familiar to Luneta Park in Metro Manila. Another park you can visit in Baguio is the Mines View Park where scenic views of mountains and forests are to be behold. Afterwards, you can drop by at the Baguio Cathedral which is situated in a top of a hill.
To continue your quest for a historical site, explore Camp John Hay, a former military facility for the US Armed Forces of the Philippines.
3. Baguio City is the home for anything strawberry-related
Whether you are a strawberry lover or not, all the strawberry delicacies in Baguio are must-tries. The locals take pride in their delicacies as it is one of their foods that tourists can resist.
From strawberry taho which you can savor in the mornings alongside a hot pandesal with strawberry jam to strawberry champorado you can enjoy during the rainy season. For your lunch, locals have their own version of strawberry sinigang. For snack, you can try strawberry crinkles.
4. Baguio City is known for its Benguet coffee
What is a perfect companion for a cold weather but a cup of coffee, right? Your adventure in Baguio will not be complete if you will not try its locally-made coffee which is found in the Cordillera central mountain range, in the village called Atok. For more than 80 years, the said locally made coffee has been mainly cultivated by the Igorot tribe.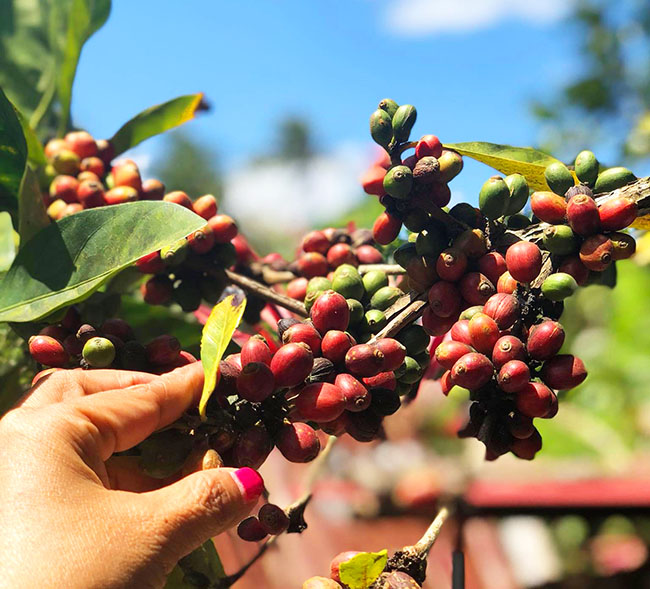 5. The capital of Benguet Province is La Trinidad not Baguio City
Contrary to the popular belief, La Trinidad, the first class municipality in the northern part of Baguio City, is the capital of Benguet Province. La Trinidad is also known as the location where the massive strawberry fields are.
6. Session Road is Baguio City's center of commercial activities
Popularized as one of the settings in one of Pinoy romantic movies, Session Road has always been popular as the center of all the commercial activities you can do in Baguio. It is considered as one of the most crowded and busiest spots in the city since it connects most of the major routes in the city as well as the business establishments.
From restaurants, markets, coffee shops, bars, and hang-out places, Session Road has it all. It is especially more active during the nights.
7. There is an ongoing reading of an ordinance that Baguio City Hall will be turned into a creative museum
On April 2022, the ordinance of turning the city hall into a museum has reached its second reading. And although questions were raised as to its legality and the security of the artworks to be put in the hall, it is openly welcomed by the locals and foreign tourists. If this will push through by the local government, this is another local art museum that tourists much watch out for.
Suggested Read: Experience These Philippine Festivals This Year
Suggested Read: A Complete Guide to Outdoor Yoga
8. SM City Baguio recently opened its sky garden to the public
One of the popular hang-out places in Baguio City now is its Baguio Sky Garden which is located at the top viewing area of the mall. This is built to promote a green mall that is harmonized with the nature. Everything you will see in here are with the touch of green. It is highly recommended to visit the sky garden during the night.
9. The best ukay-ukay shopping centers can be found in Baguio City
Baguio City is also quite popular in the shopping department area, specifically with its thrifted stores of pre-loved clothes of which mostly are branded. With a small budget, you can fill your shopping bag with thrifted but beautiful clothes. One of the famous thrifted spots can be found in Session Road corner F. Calderon Street.
10. Baguio City celebrates an annual flower festival
Celebration of Panagbenga ("season of blooming") Festival in Baguio which falls on February of every year is the most anticipated events in the city. Ever year, the city becomes a compact garden city for the community's collective involvement to celebrating it. The said festival is being spearheaded by the Baguio Flower Festival Foundation Inc. alongside its major sponsors.
When will you visit Baguio?
Baguio is known for its cool weather, pine trees, and fresh produce. However, the city is also home to a thriving real estate industry. Due to its location in the Cordillera Mountains, Baguio has attracted developers who are looking to build luxury homes and resorts.
In recent years, there has been a boom in construction, with new developments all over the city. As a result, the real estate market in Baguio is incredibly competitive.
However, this boom has also driven up prices, making it difficult for many local residents to afford a home in the city. Despite these challenges, Baguio remains an attractive destination for those looking to invest in property.