Property
Pre-Selling One Bedroom Luxury Condo in Tagaytay | Alpine Villas
Start at 9,000,000
This premium luxury condo unit with 1 bedroom is located in Alpine Villas at Crosswinds Tagaytay and starts at 32 square meters in size. The Alpine Villas currently consists of 4 mid-rise towers, namely Bernese, Brienz, Blanc, and Biel as the initial towers of the whole Alpine Villas community.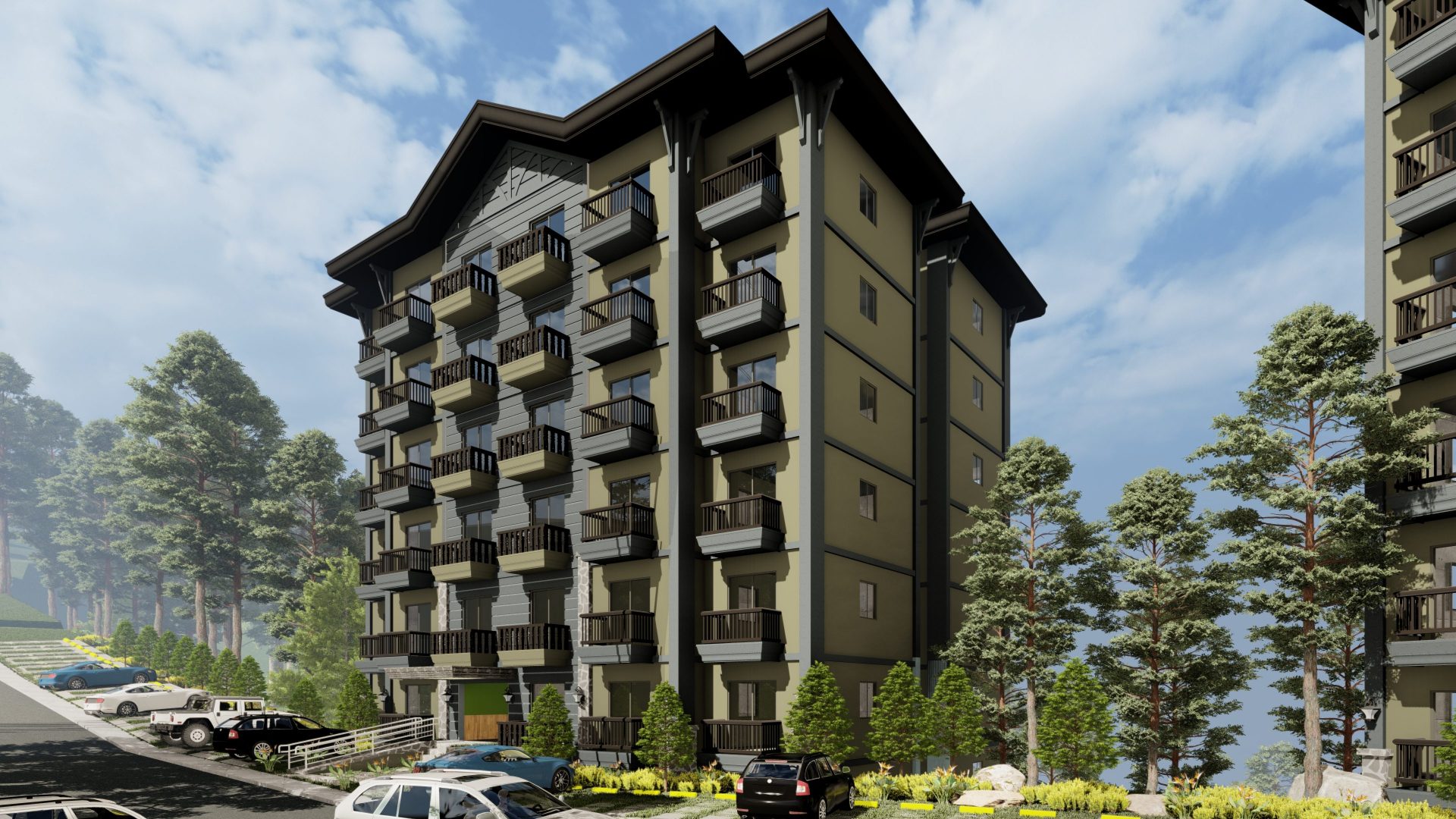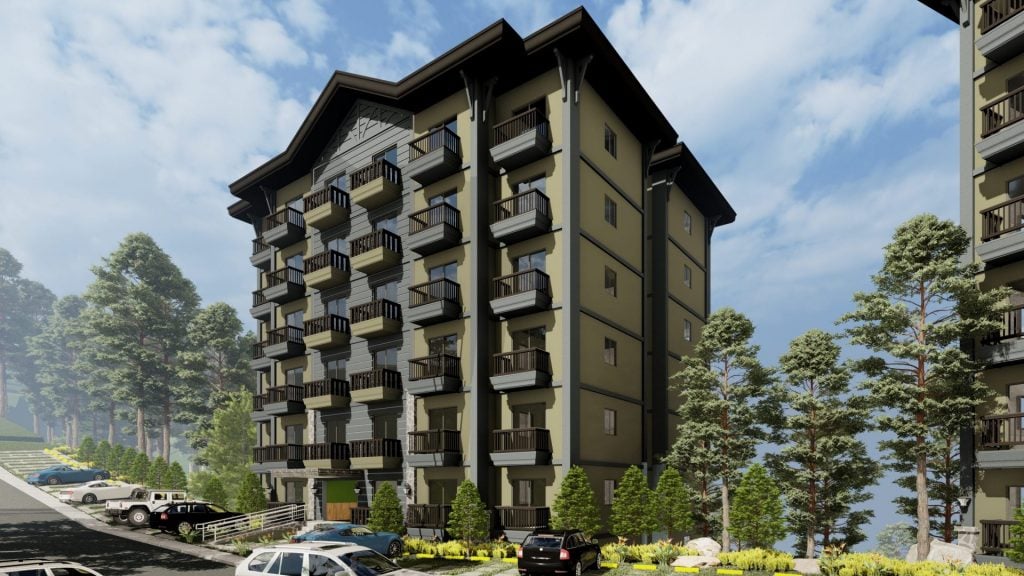 These are space-efficient verticle residences, perfect for a weekend getaway or even a place where you can call it home.
As a result of its location in a community that is great for retirement, vacations, and weekend getaways, this property makes for an excellent investment opportunity. Brittany Corporation's Crosswinds in Tagaytay is a luxury community that takes its design cues from Switzerland.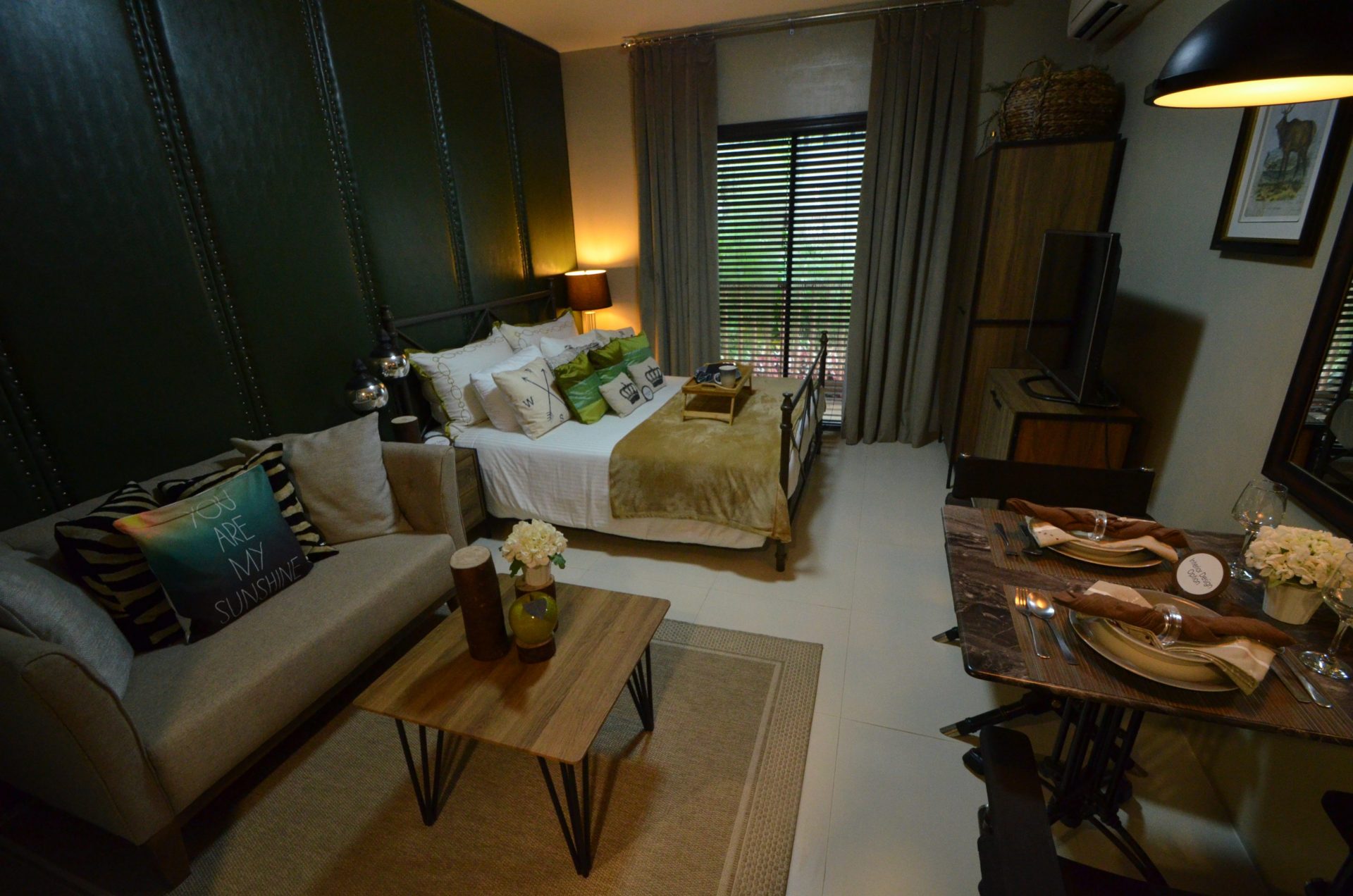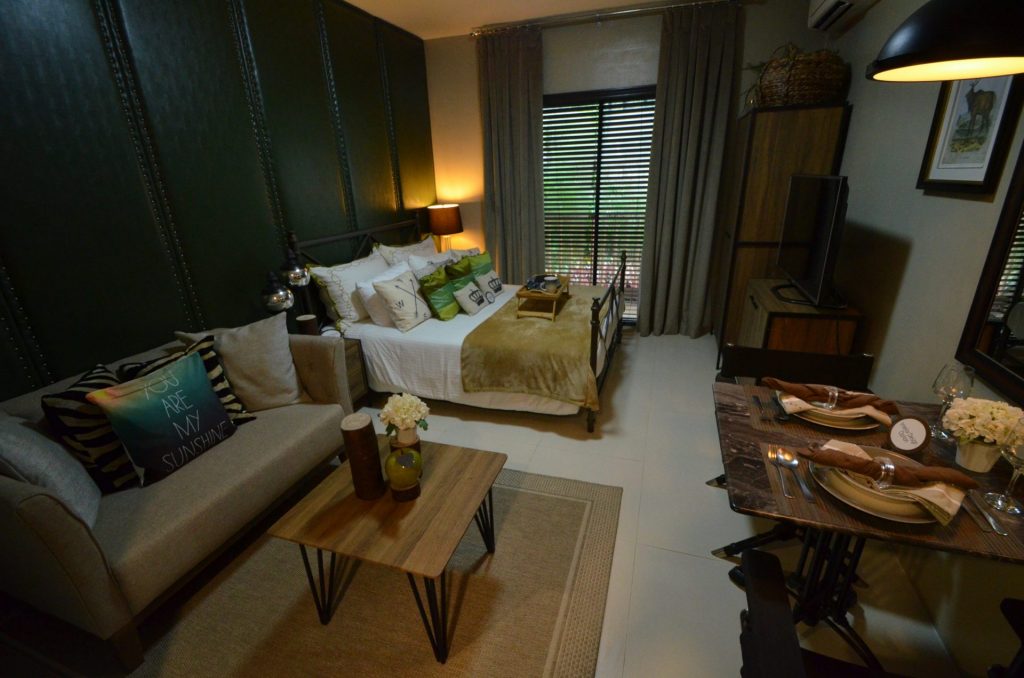 Coupled with the pleasant weather of the city, it is the kind of place that only a select few people will ever be able to call home. In the one-bedroom condo at Crosswinds Tagaytay, you may wake up to breathtaking views and a serene environment.
Large enough to accommodate a weekend retreat with your family, friends, or even just yourself, whether you're looking to spark some inspiration, get away from the hustle and bustle of the city, or both.
The vertical residence provides a picture-perfect perspective of the Swiss-inspired neighborhood of Crosswinds as well as the verdant landscapes of the city of Tagaytay.
The Space-Efficient Vertical Residences Of Alpine Villas Within Crosswinds, Tagaytay City | One Bedroom Luxury Condo in Tagaytay
Crosswinds Tagaytay, a community inspired by the world-class neighborhood in Switzerland, gives its residents a fantastic lifestyle in Tagaytay City's gorgeous surroundings.
This upscale, gated enclave is home to 35,000 pine trees, which create a year-round pleasant and serene atmosphere. Additionally, Crosswinds Tagaytay is recognized for its luxury house and lot units, which are constructed along the natural slopes of the land. These houses offer spectacular views of the surrounding urban landscape.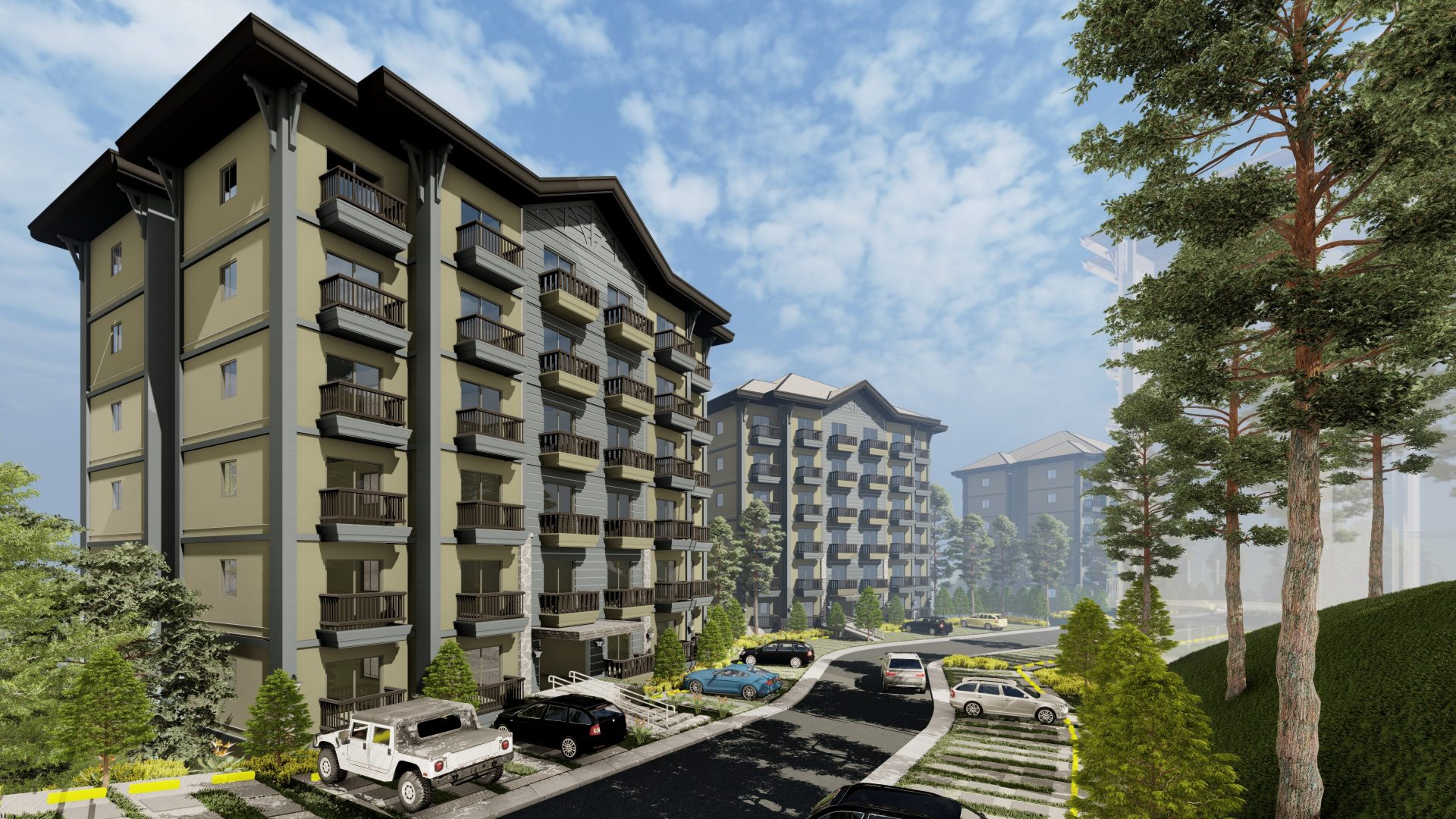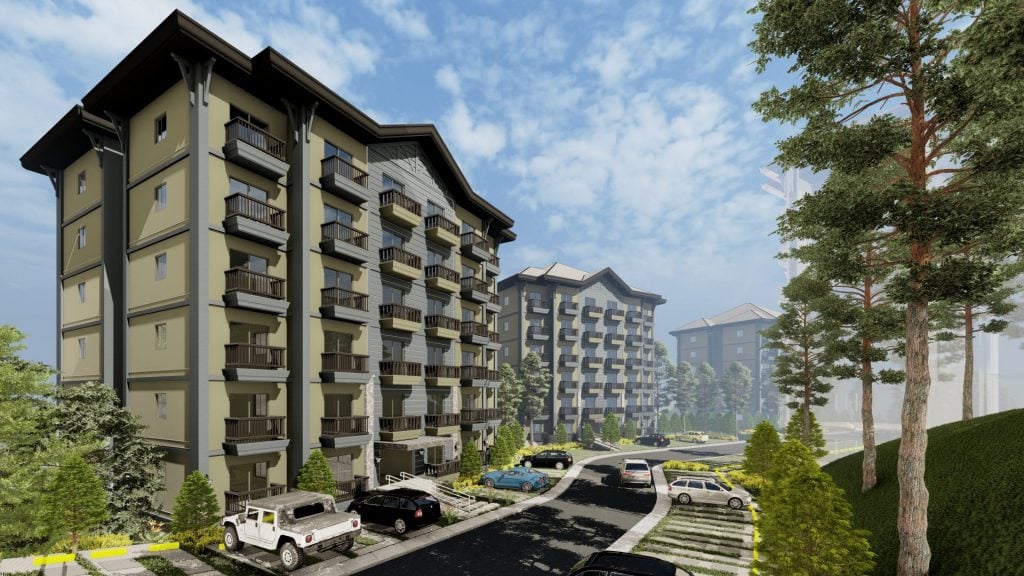 Crosswinds Tagaytay is a one-of-a-kind luxury resort because of its proximity to Tagaytay City's most popular attractions and convenient location. All of its projects, such as the Swiss Quadrilles, Custom Home Sites, Alpine Villas, The Grand Quartier, The Deux Pointe, and Lausanne at Crosswinds, are constructed in the Swiss style.
Prime Location For Your Dream Luxury Condo In Tagaytay City
Tagaytay is an excellent place to purchase a luxury condominium. The Alpine Villas at Crosswinds is an exclusive enclave of luxury apartments for sale within the exclusive Crosswinds Swiss Luxury Resort neighborhood.
Due to its location on one of the city's highest elevations, the resort community provides breathtaking views of Tagaytay city and the horizon, where land and sky meet.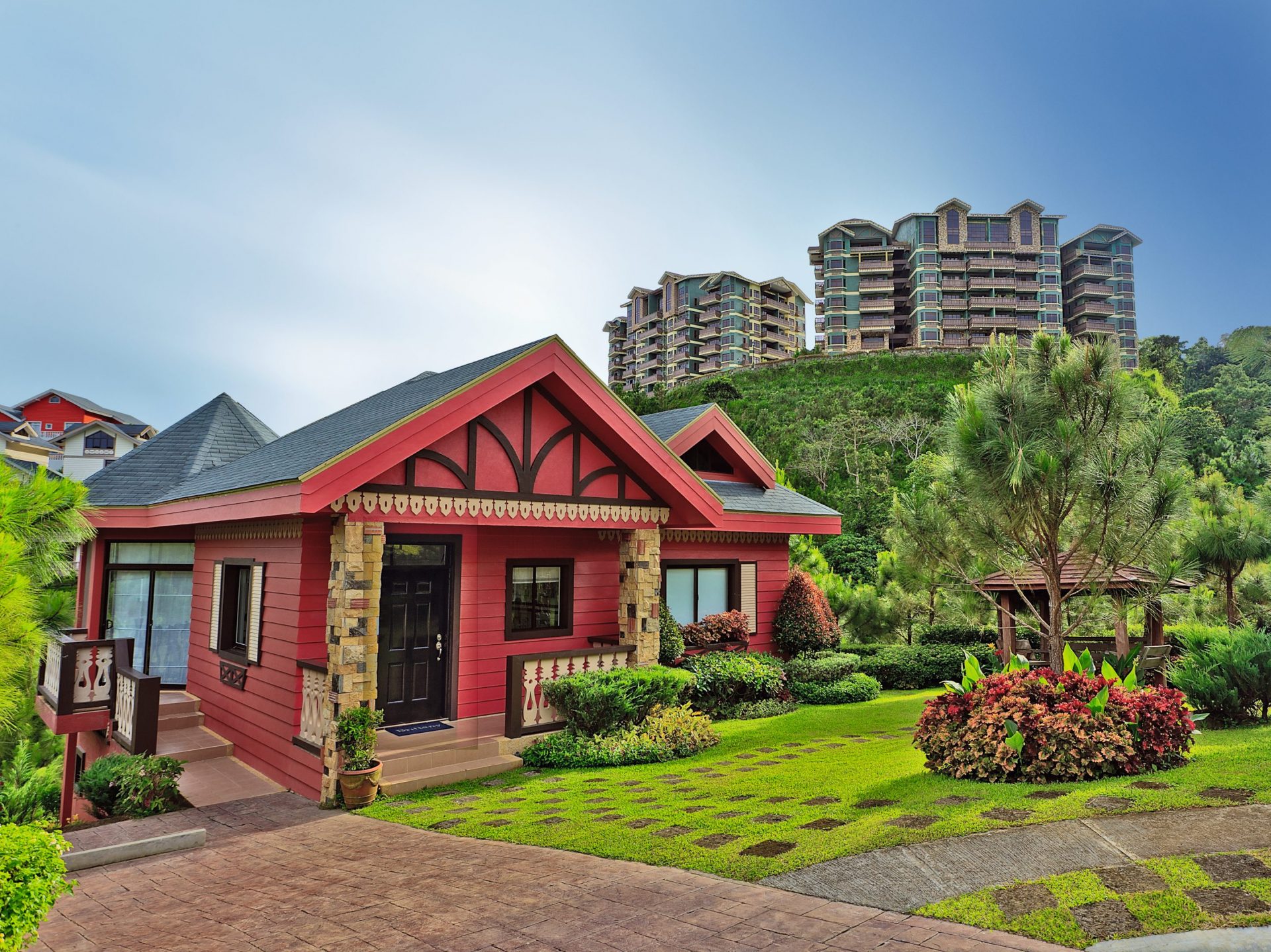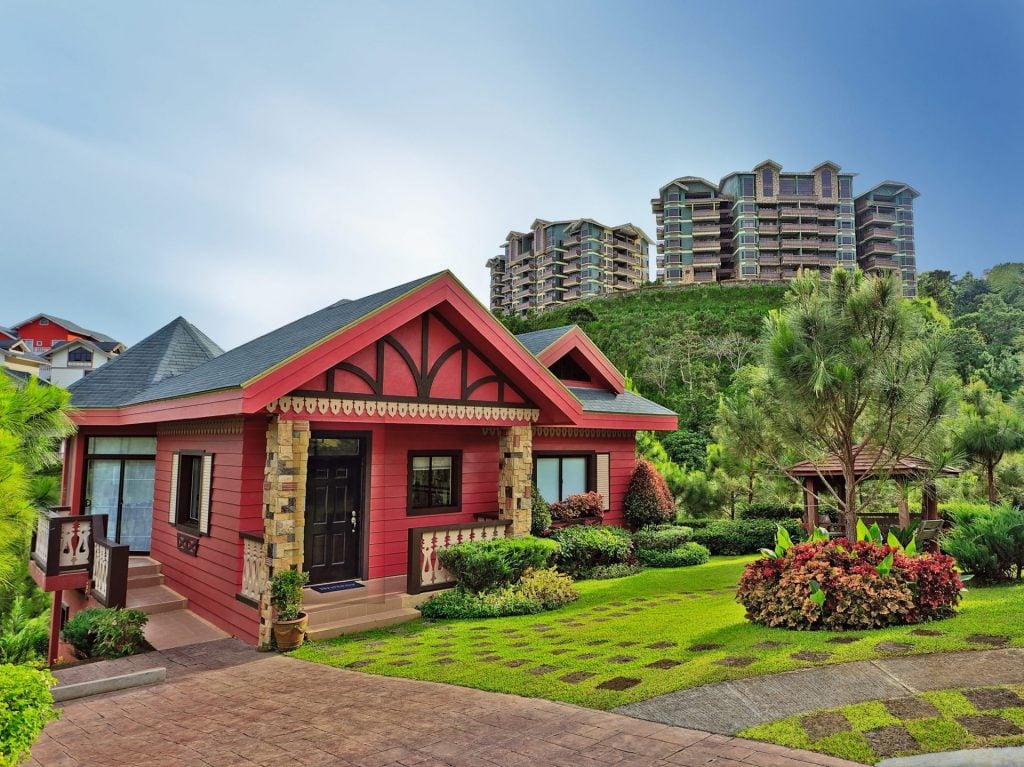 It is a wonderful investment for individuals who prefer to live in the city yet appreciate the tranquility of the mountainside, as it is only a few minutes from the metropolis. This investment is excellent given its proximity to the city.
The location of this community serves as a testament that Tagaytay city is a popular weekend getaway place not limited to the view of Taal Lake and picnic grove. The Crosswinds community has its definition of the scenery in Tagaytay.
The resort community provides its guests with a variety of amenities, including a clubhouse, a swimming pool, specialty coffee shops, and eating options. Alpine Villas at The Crosswinds is the finest place for you to live the life you deserve because of its fantastic location and incredible amenities.
Swiss-Inspired Crosswinds Exclusive Community
Each community and development by Brittany Corporation has its world-class theme to add value to the properties they offer. Switzerland is a suitable motif for Crosswinds Tagaytay due to its cold climate and the presence of more than 35,000 imported mature pine trees.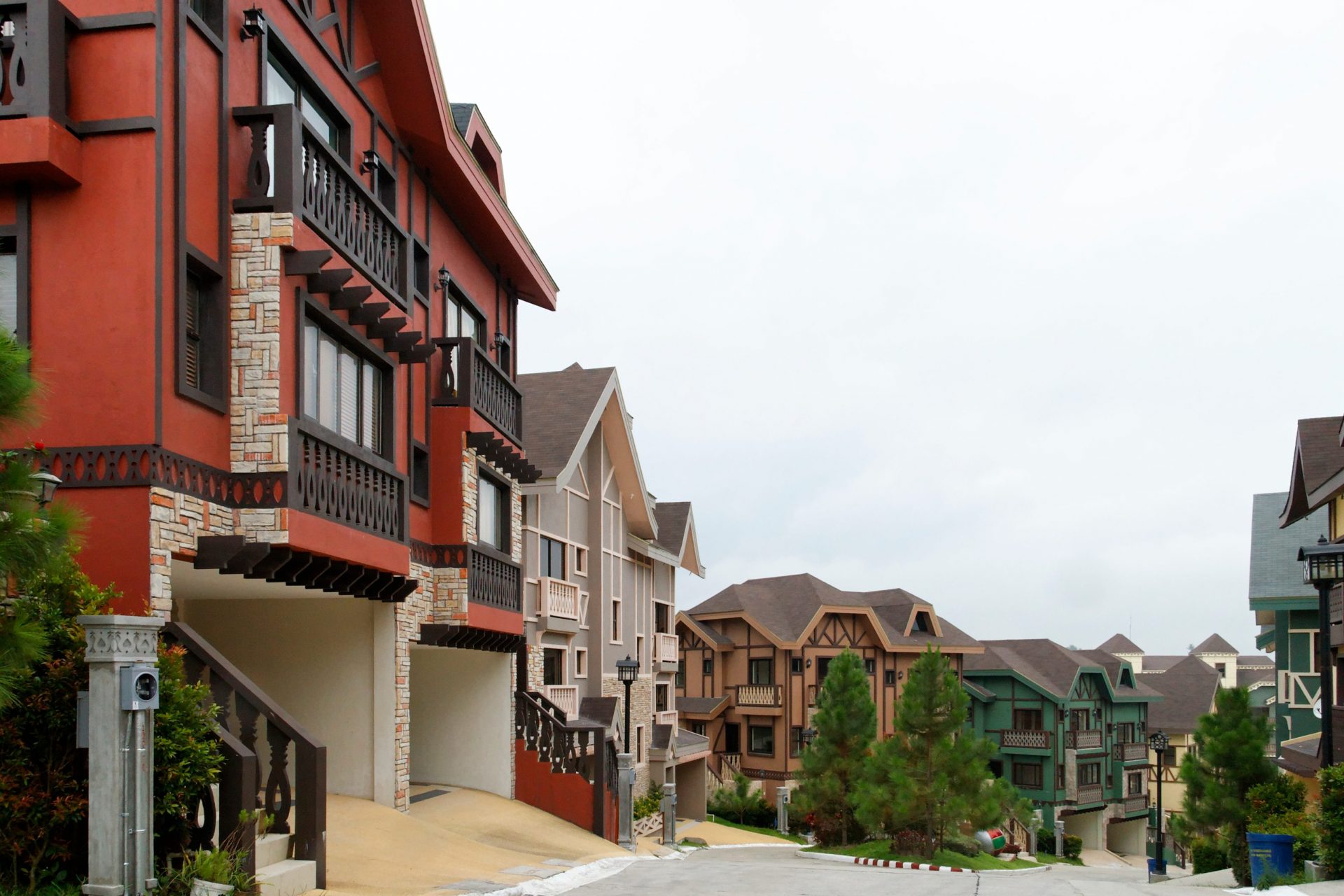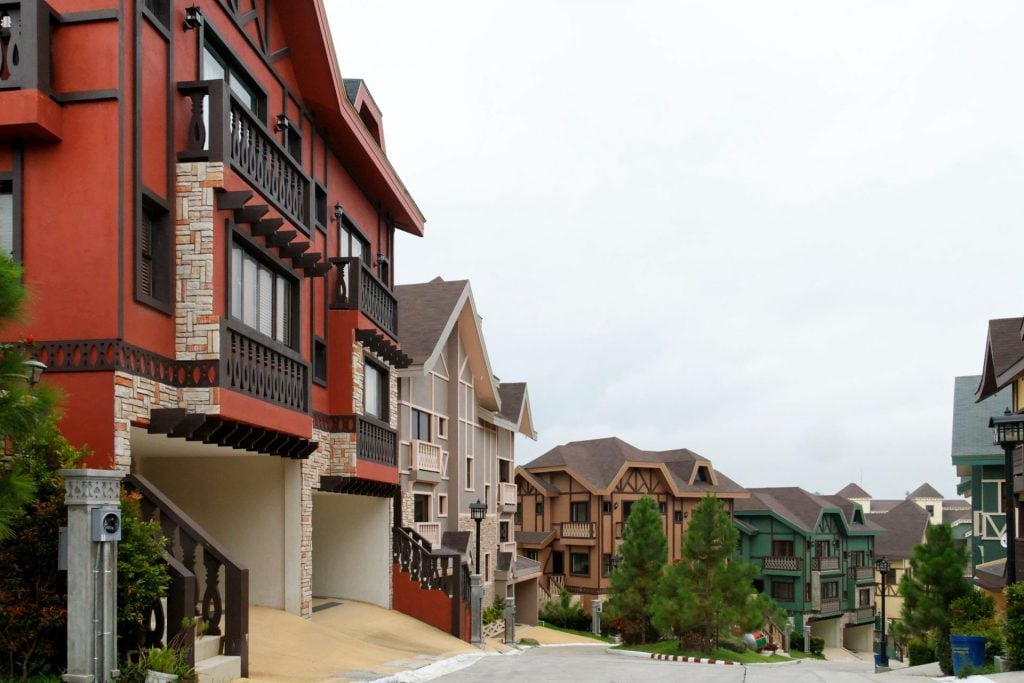 Crosswinds, a resort community in Switzerland, offers its residents all the essential conveniences and luxuries for a distinguished lifestyle. The architecture and design of the community are reminiscent of Switzerland, lending it an air of sophistication, while its extraterrestrial facilities provide its residents with all they need to enjoy a life of luxury.
Crosswinds is a fantastic option if you're looking for a residence that gives the impression of permanent residence in Switzerland.
Swimming Pool, Leisure Parks, And More World-Class Amenities
Crosswinds is the only location you need to find a fantastic vacation spot with every possible facility. This luxurious resort offers guests every possible convenience, from a clubhouse and swimming pool to a fitness center and a children's play area.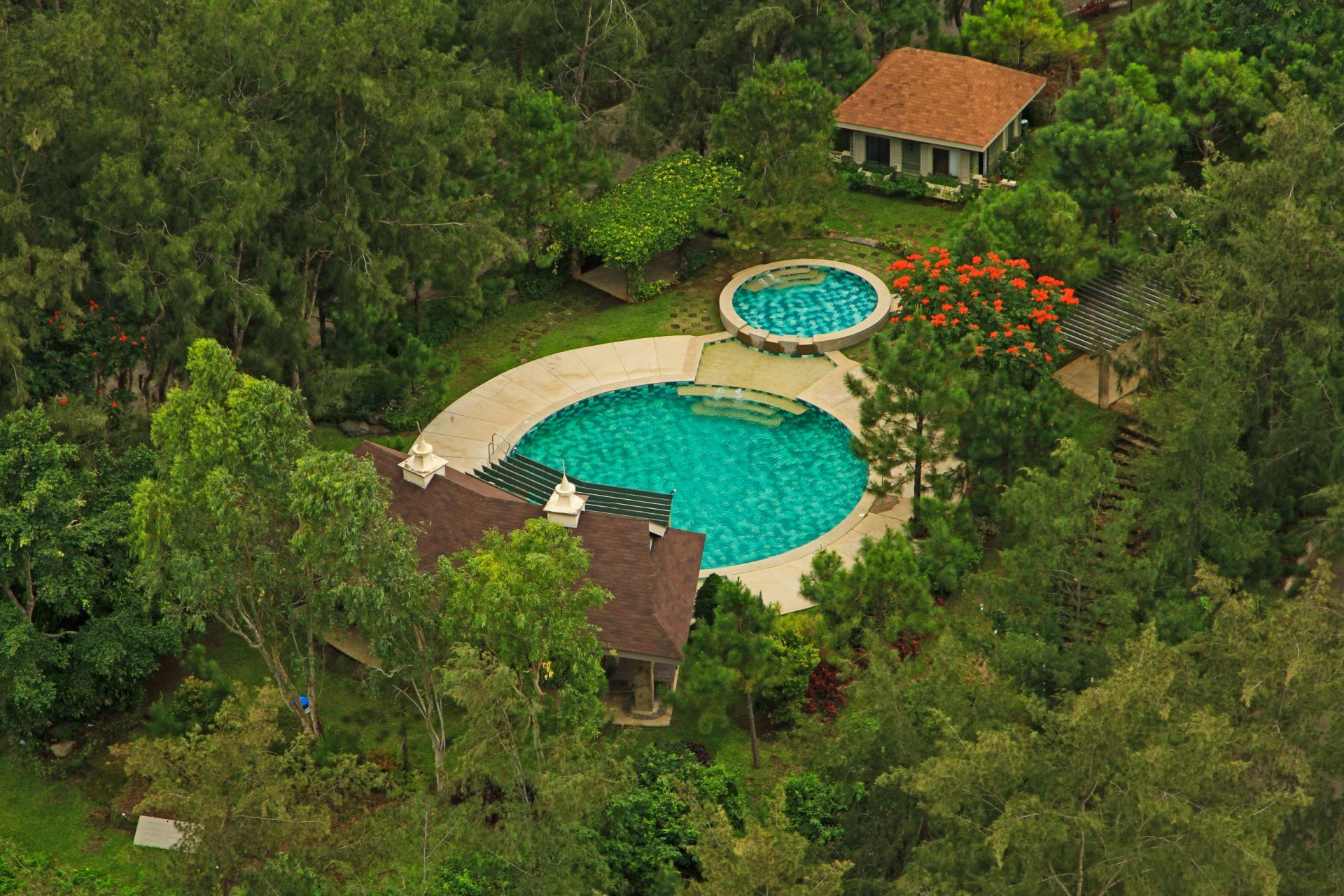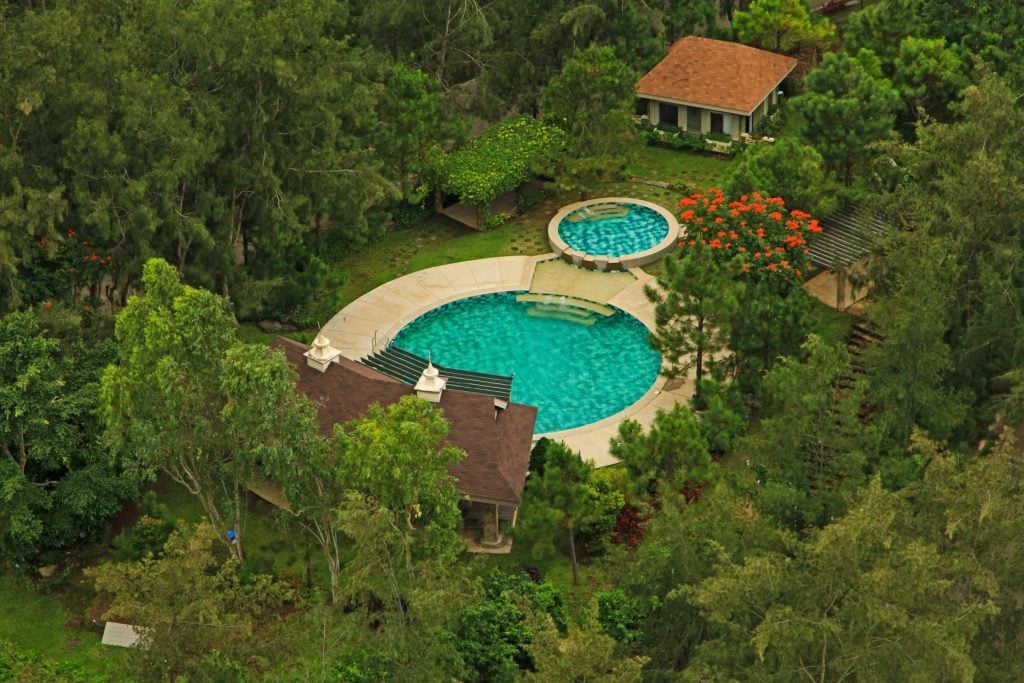 It also has its fitness gym with exclusive access to the unit owners for their daily exercise and a function room for your key events with the family or with with your colleagues
And if you're searching for something truly special, you shouldn't miss the Christmas village, which is set up every year during the holidays and decorated with an abundance of lights and ornaments.
In addition, there is an abundance of space for your pets to run free, as well as conveniences and recreational areas where you can enjoy the cool air and remain cool throughout the hot summer months. At Crosswinds, everyone may find something to their liking, whether they desire a calm environment or a busy environment to have fun.
Inquire Now And Start Investing With Brittany Corporation | Contact Information
It is possible that the process of purchasing this luxury condo property in Alpine Villas, which features one bedroom, a lot of amenities and privileges, a wonderful location, and endless investment opportunities, is something that has piqued your attention and caught your interest if you are considering purchasing the property.
Within the Sommet center, the heart of the complex, you'll find the sales office for the Crosswinds Tagaytay development. You are more than welcome to send an email to one of the folks selling this property or give them a call if you have any questions or require extra information. You can get in touch with them by dialing the telephone number +6 917 175 9010 on your device.