Property
NRFO Pietro Luxury House in Amore at Portofino
Start at 56,000,000
Pietro is a luxury house with two stories and a lot currently available for purchase in the Portofino Heights and Amore at Portofino neighborhoods.
This home has a floor area of 264 square meters and features big living areas that are ideal for bonding with your family, and that will provide you with more quality time to spend with your family. Its lot space of 255 square meters is large enough for you to put your artistic skills to the test when you landscape your lawn or garden.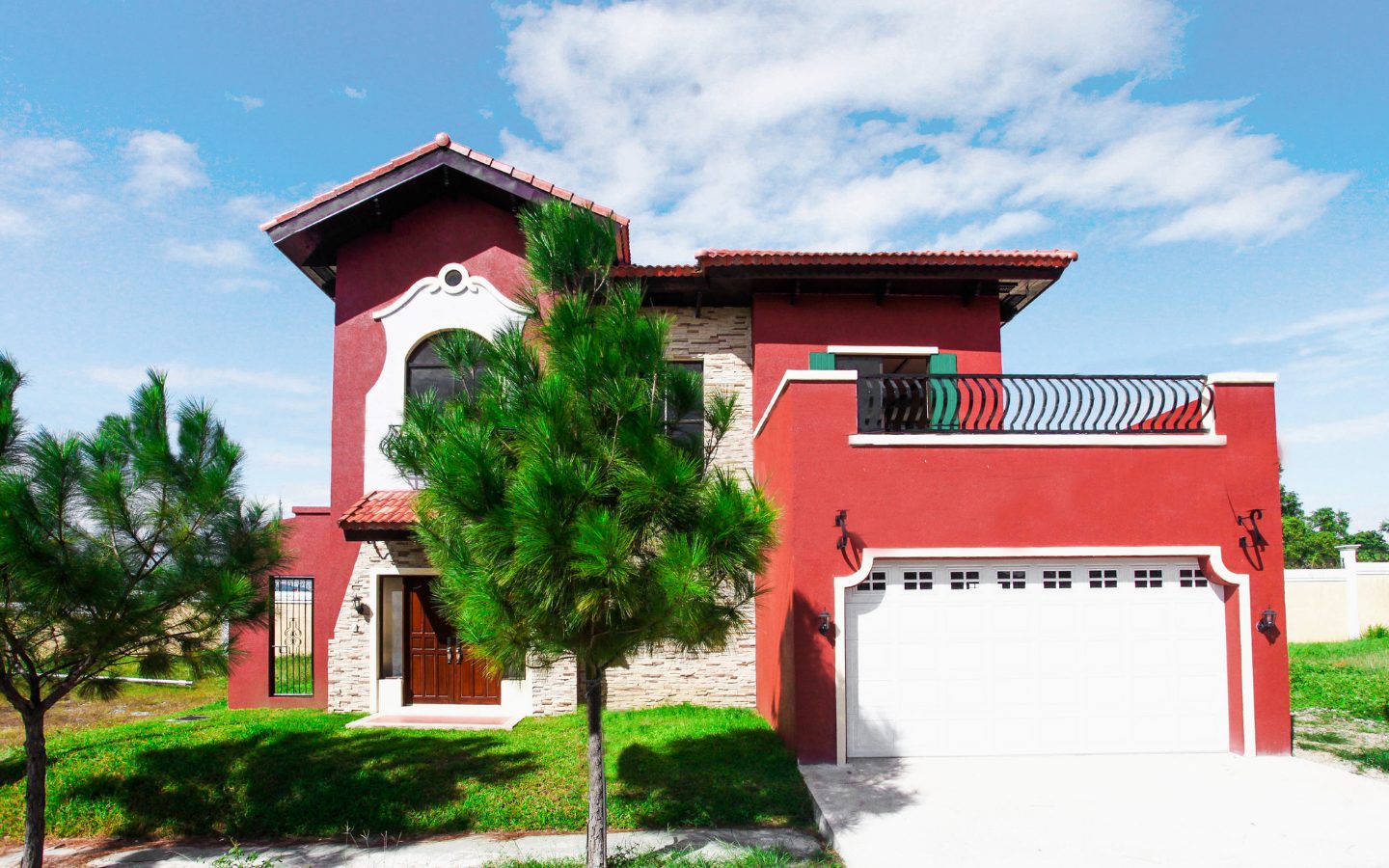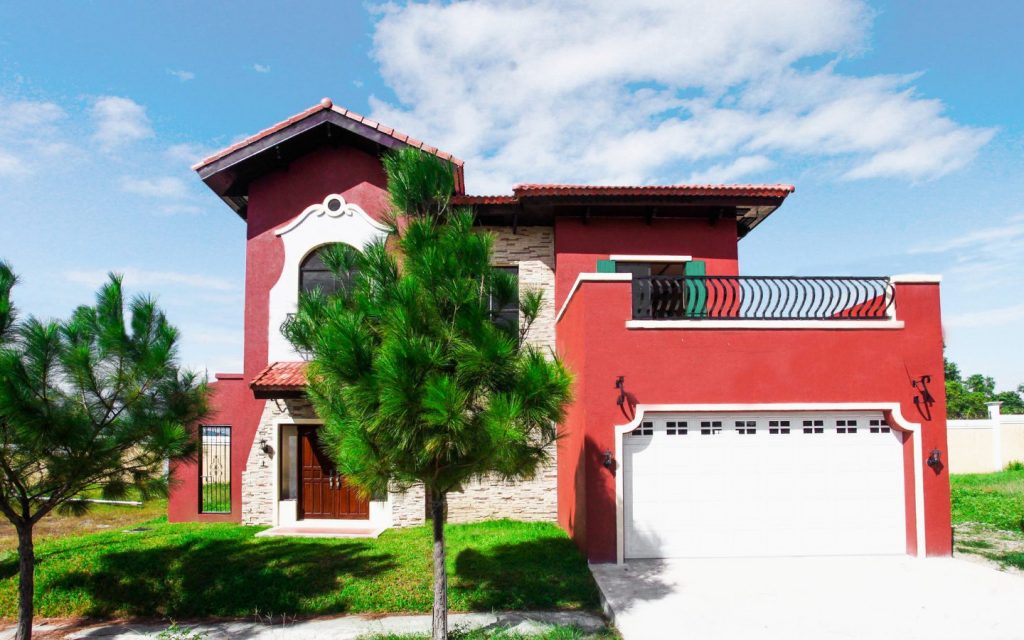 After you have finished your fast stroll around the world-class boutiques and restaurants located in the Evia lifestyle center located nearby, you can park your luxury cars in its two-car garage. You will feel like royalty in this home's enormous master bedroom, which features its private toilet and bathroom as well as a walk-in closet for added privacy.
Additionally, this bedroom comes with a balcony where you and your loved ones can enjoy a cup of coffee in the morning while taking in the breathtaking views of the Italian-themed neighborhood of Portofino Heights.
Portofino Alabang Is The Home For Italian-Themed Houses of Brittany Corporation
The first phase of Portofino Alabang is comprised of beautiful luxury residences and lots that you and your family have the opportunity to purchase. The development known as Portofino Heights encompasses a total land area of 75 hectares and contains lavish homes along with vast lots that may be as large as 1,000 square meters.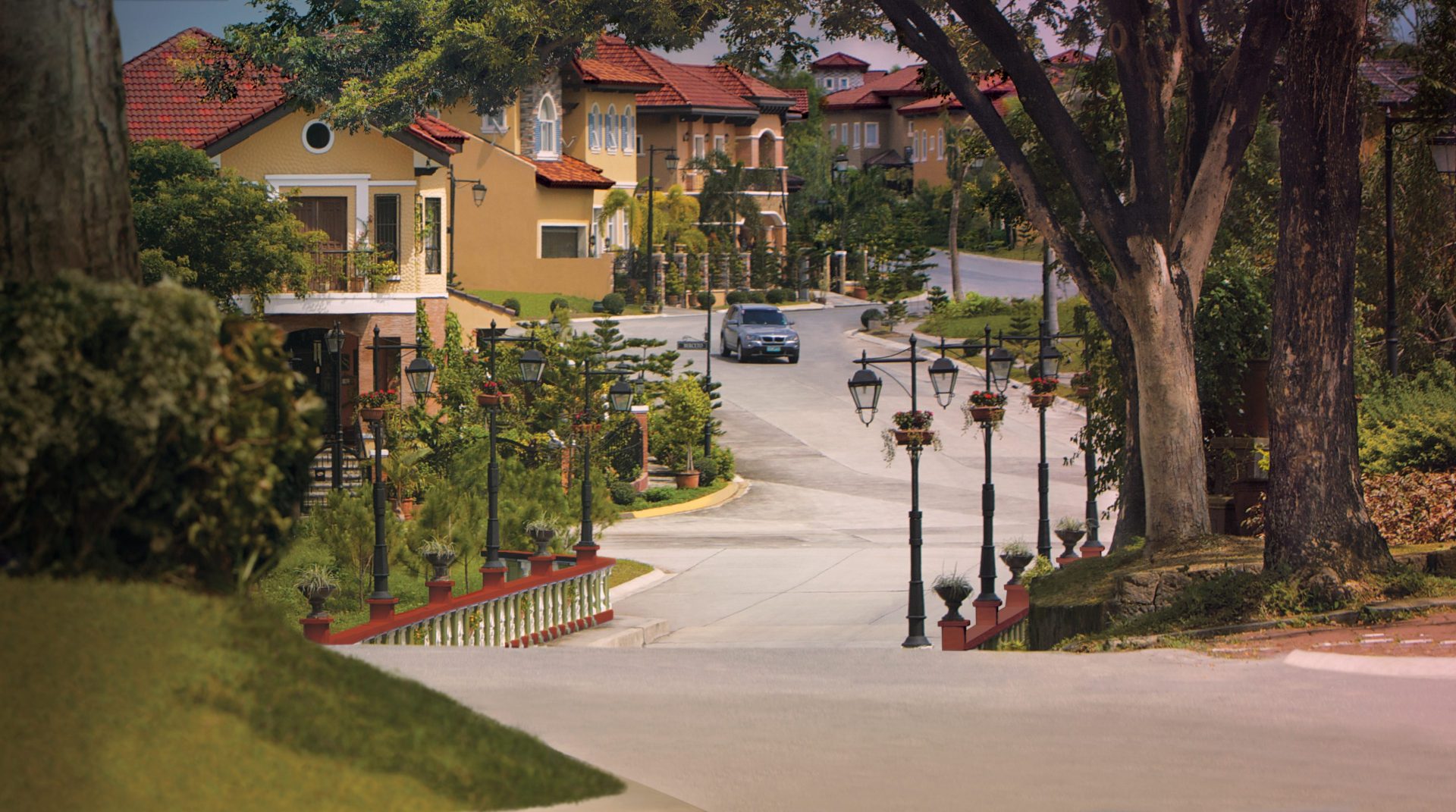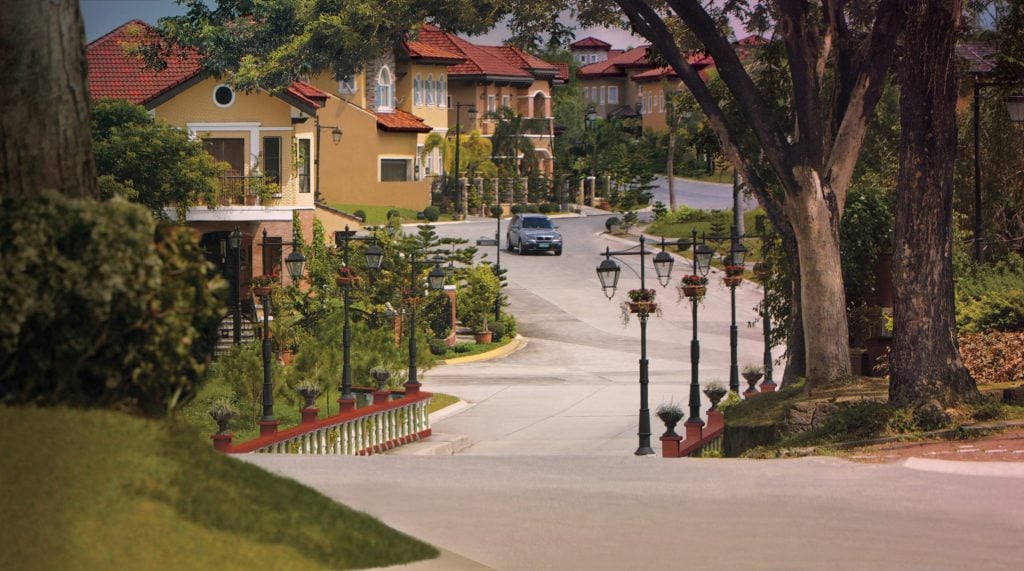 The traditional, old-world attractiveness of these luxury houses and lot developments for sale, which is surrounded by beautifully manicured gardens and walkways, is reminiscent of the old-world allure of Italy as well as the cosmopolitan sophistication that characterizes modern Italy. The Pietro luxury house, which looms above the magnificent Italian-themed village of Brittany in Vista Alabang provides a lovely setting for your family to enjoy.
Pietro is located in Brittany, which is located in Vista Alabang. The community offers a tranquil ambiance that will unquestionably make your day-to-day life more comfortable, thanks to the neighborhood's pocket gardens and tree-lined road networks. The communities of Portofino Heights, Portofino South, and Amore at Portofino give residents the opportunity to experience an authentic Italian lifestyle on a daily basis.
A Premium Location in the Heart of Alabang
It appears as though you have been transported to the Italian countryside when you enter these affluent homes and go through their gates since the air there is noticeably cleaner than in the adjacent city.
The residential community of Vista Alabang, a premier name in luxury, may be found in close proximity to a number of important urban centers, such as Alabang, Las Pinas, Cavite, and the remaining parts of Manila's commercial and educational hubs.
Themed projects Brittany creates masterpieces of upscale living for sophisticated market. The community was meticulously designed and pioneer in themed real estate with the taste for artful living
The luxury Italian-Inspired Community of Portofino Alabang
Portofino is a residential development that can be found tucked away in the center of Vista Alabang's 1,500-hectare Italian-themed town. As the flagship development of Brittany by Vista Land, Vista Alabang was conceived with the notion of a family as its primary focus.
The master plan for this neighborhood takes into account the community's features, as well as its location, the adjacent businesses, and the surrounding environment. Vista Alabang is the place to find luxury homes in the Philippines. If this describes what you're searching for, go no further. It offers residential lots for sale as well as houses and lots for sale to cater to the requirements of wealthy customers.
Due of the painstaking attention to detail that was put into each neighborhood, these communities are works of art.
The wealthy people of the Philippines who are interested in seeing the splendor of Italy now have more opportunities available to them thanks to the reimagining of luxury. The combination of refined elegance and natural charm that can be found at Vista Alabang never fails to pique one's interest and stimulate one's senses. This is one of the best aspects about the development.
Imagine for a moment what it would be like to wake up in a home that, in every way imaginable, captures the essence of the Italian Renaissance period in which it was built.
Amore Homeowners Can Experience World-Class amenities within its community
Residents of Amore at Portofino's most exclusive area have access to world-class amenities and services. Swimming pools, outdoor lounge areas, meditation gardens, and running trails wind through the surrounding natural environment for the residents of this residential neighborhood.
In order to reap the benefits of a healthy lifestyle, residents of Amore at Portofino have access to all of the above amenities. Everybody may find something to their liking in the community's attractions, whether they're looking to relax or get their heart rate up. Amore at Portofino has quickly become one of the most sought-after communities in the surrounding area because of its amenities.
Inquire about Pietro Luxury house and other luxury homes of Portofino | Contact Us
Because of its convenient location and proximity to a variety of amenities, Amore at Portofino is an ideal location for making a long-term investment as well as establishing a permanent home or place of residence.
If you want to visit other properties of Brittany development in the Philippines, you may go directly to the following sales offices; La Posada in Sucat, Georgia Club in Sta Rosa Laguna, and Crosswinds in Tagaytay.