Property
One Bedroom Unit | RFO Condo
Start at 19,000,000
A lot of people, particularly those who reside in warmer climates, have a strong desire for it to get cold outside. And what better way to appreciate the chilly weather than to do it in a community that takes its design cues from Switzerland, such as Crosswinds where you can purchase a one bedroom unit RFO condo in Tagaytay.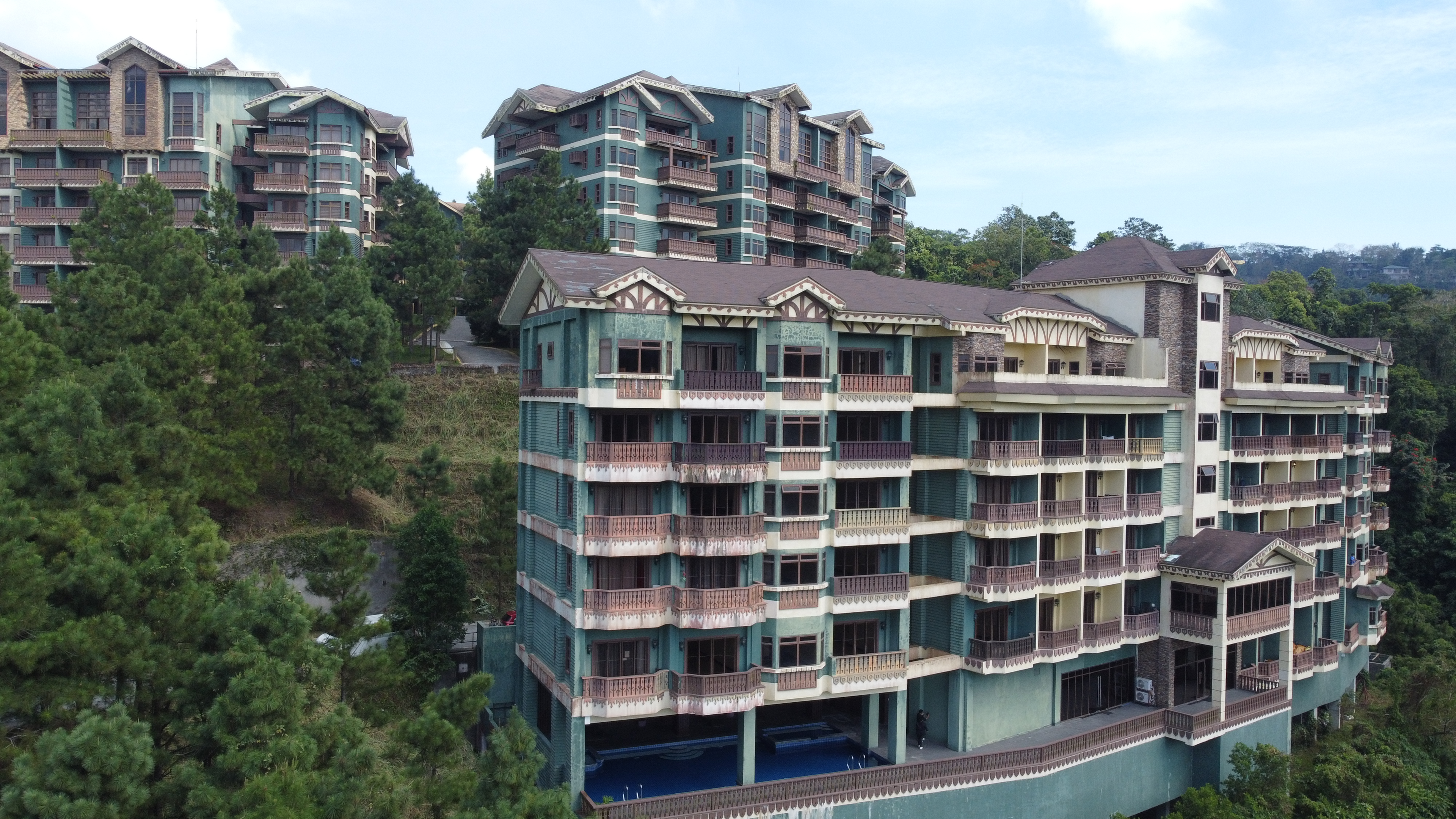 The Grand Quartier is a luxury condominium building that has a single-bedroom unit with breathtaking views of the terraces and pine trees in the city. The luxury condo unit is exquisitely furnished with premium fittings and finishes, which transforms it into the ideal setting for unwinding and appreciating the cooler weather.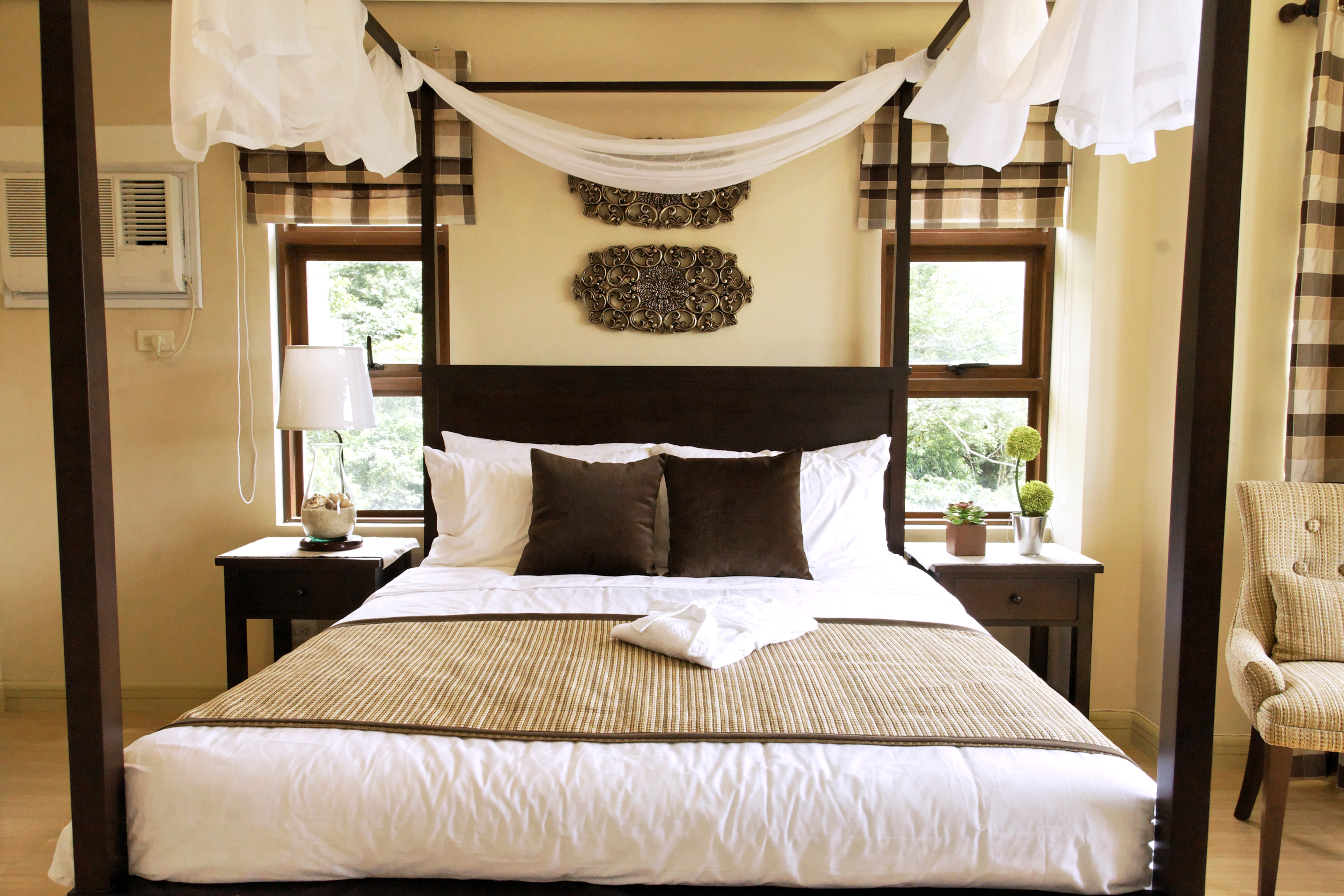 Crosswinds Tagaytay is the ideal location for enjoying everything that the cool weather has to offer, whether you're looking for a spot to spend time with your significant other or your whole family. Imagine living in an apartment in Grand Quartier or a one bedroom unit RFO condo; every day would feel like a vacation, full of relaxation, and free from stress.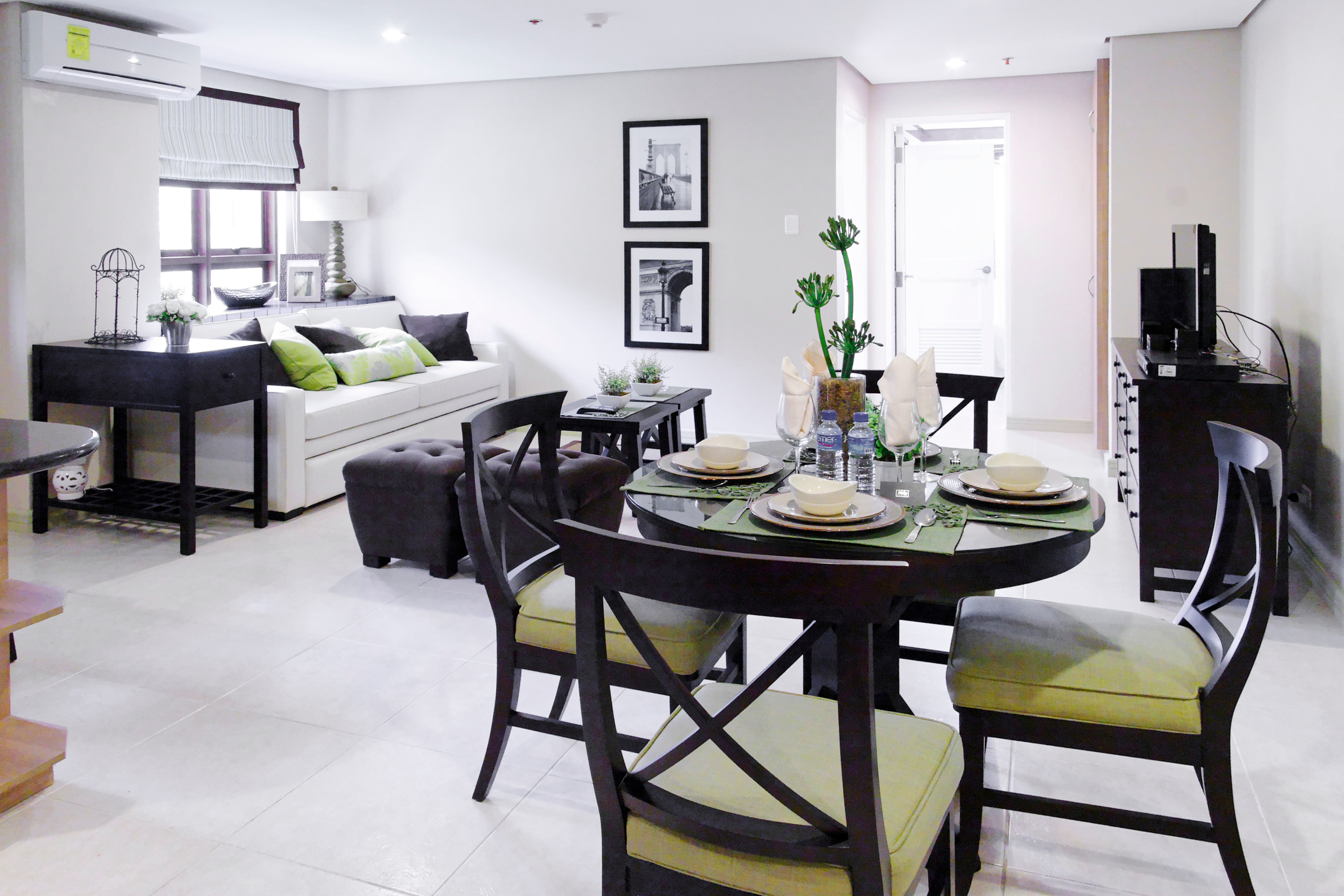 While a weekend trip to Tagaytay could be a good way to unwind from the hectic atmosphere of the business district, living in a Grand Quartier one-bedroom unit would be even better.
Crosswinds Tagaytay-home to luxury Swiss-inspired residences
A Swiss-inspired community, Crosswinds Tagaytay provides the residences with a luxurious lifestyle amidst the breathtaking scenery of Tagaytay City.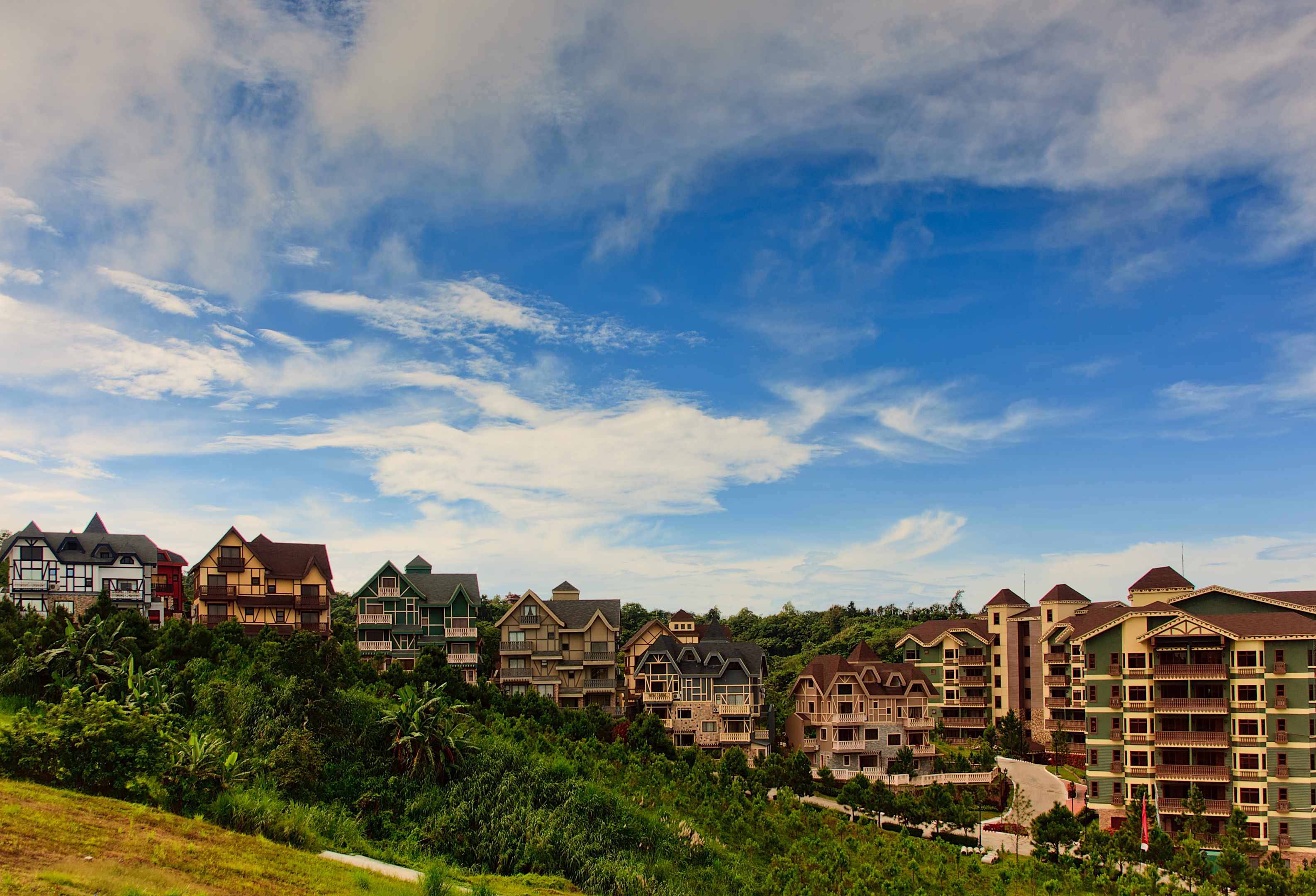 This community is known as Crosswinds Tagaytay. This opulent, gated neighborhood is home to 35,000 pine trees, which contribute to an atmosphere that is invigorating and relaxing throughout the entire year. In addition, Crosswinds Tagaytay is well-known for the luxury house and lot residential units that are constructed along the spectacular hillsides and natural slopes of the land. These properties provide unit owners with stunning vistas of the surrounding cityscape.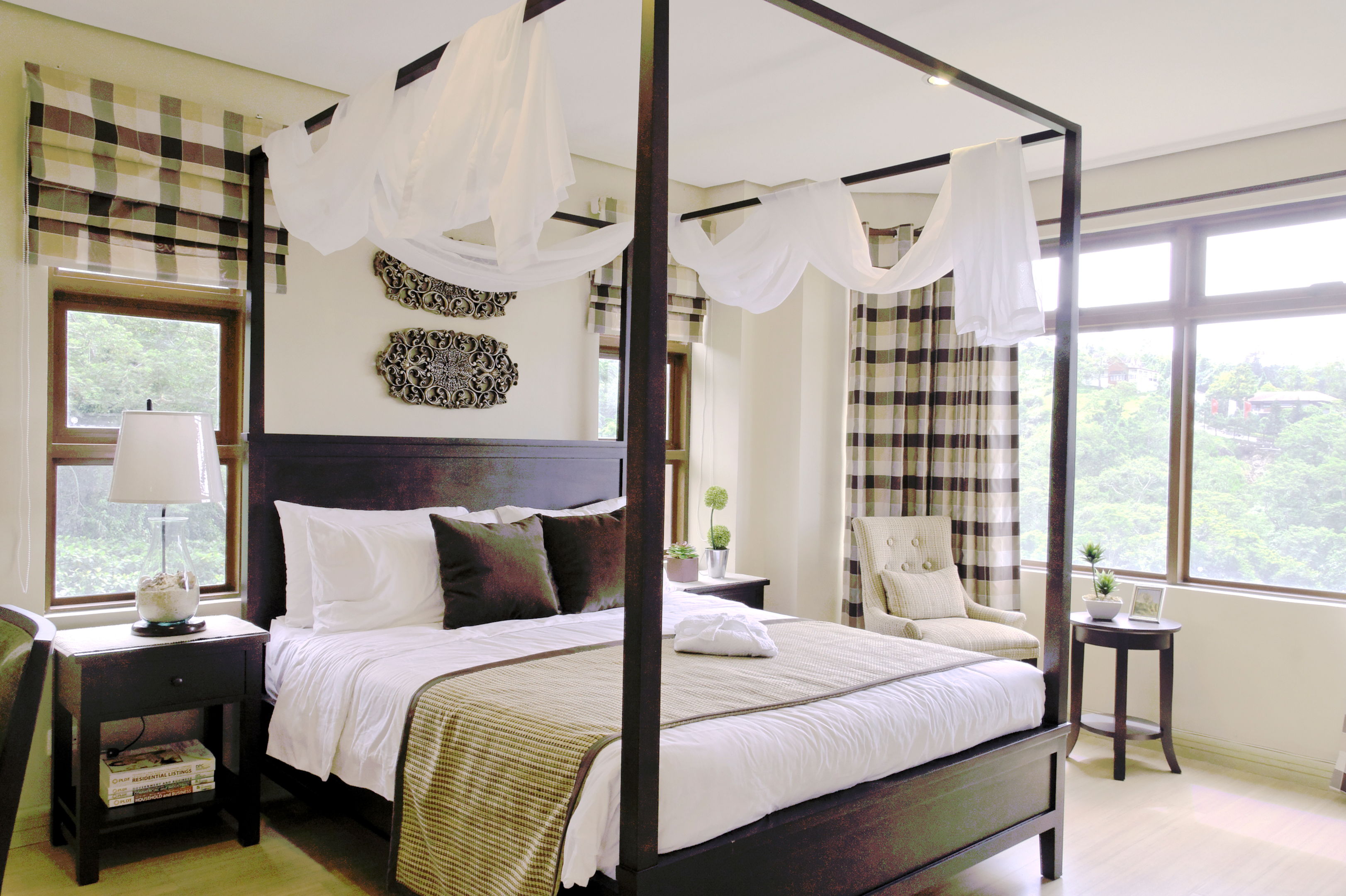 Crosswinds Tagaytay is a genuinely one-of-a-kind luxury destination because of its convenient location in close proximity to the most popular attractions in Tagaytay City.
Its projects, which include the Swiss Quadrilles, Custom Home Sites, Alpine Villas, The Grand Quartier, The Deux Pointe, and Lausanne at Crosswinds, are all designed in the spirit of Switzerland to maximize Crosswinds view.
Tagaytay City—a location in the south that showcases its exclusivity and convenience
The city of Tagaytay is an excellent place to make an investment in high-end condos for sale. Within the illustrious neighborhood of Crosswinds Swiss Luxury Resort, the Grand Quartier at Crosswinds is an exclusive enclave of high-end condominiums that are currently available for purchase of a one bedroom unit RFO condo in Tagaytay.
Because it is located on one of the city's highest elevations, the resort community boasts breathtaking vistas of Tagaytay city as well as the horizon, which is the point at which the land and the sky meet, and can be seen by the unit owners through the balconies of their luxury condo units, especially in the upper levels.
It is only a few minutes away from the cities like Metro Manila, Mckinley West in BGC, and Makati City, making it a great investment for people who wish to live in the city but still enjoy the peace and tranquility of the mountainside. Because of its proximity to the city, it is an ideal investment. The resort community provides its guests with a wide variety of amenities, including a clubhouse, a swimming pool, thematic coffee shops, a gym, and a variety of dining options.
The Crosswinds' Grand Quartier is the ideal spot for you to live the life you deserve because of its enviable position and the exquisite amenities it provides.
A Swiss-inspired community located within the Philippines
Every community and development of Brittany Corporation has its own world-class theme to add value to the properties that they are offering. Having a cold weather and being a home to over 35,000 fully grown imported pine trees, Switzerland is the best theme for Crosswinds Tagaytay.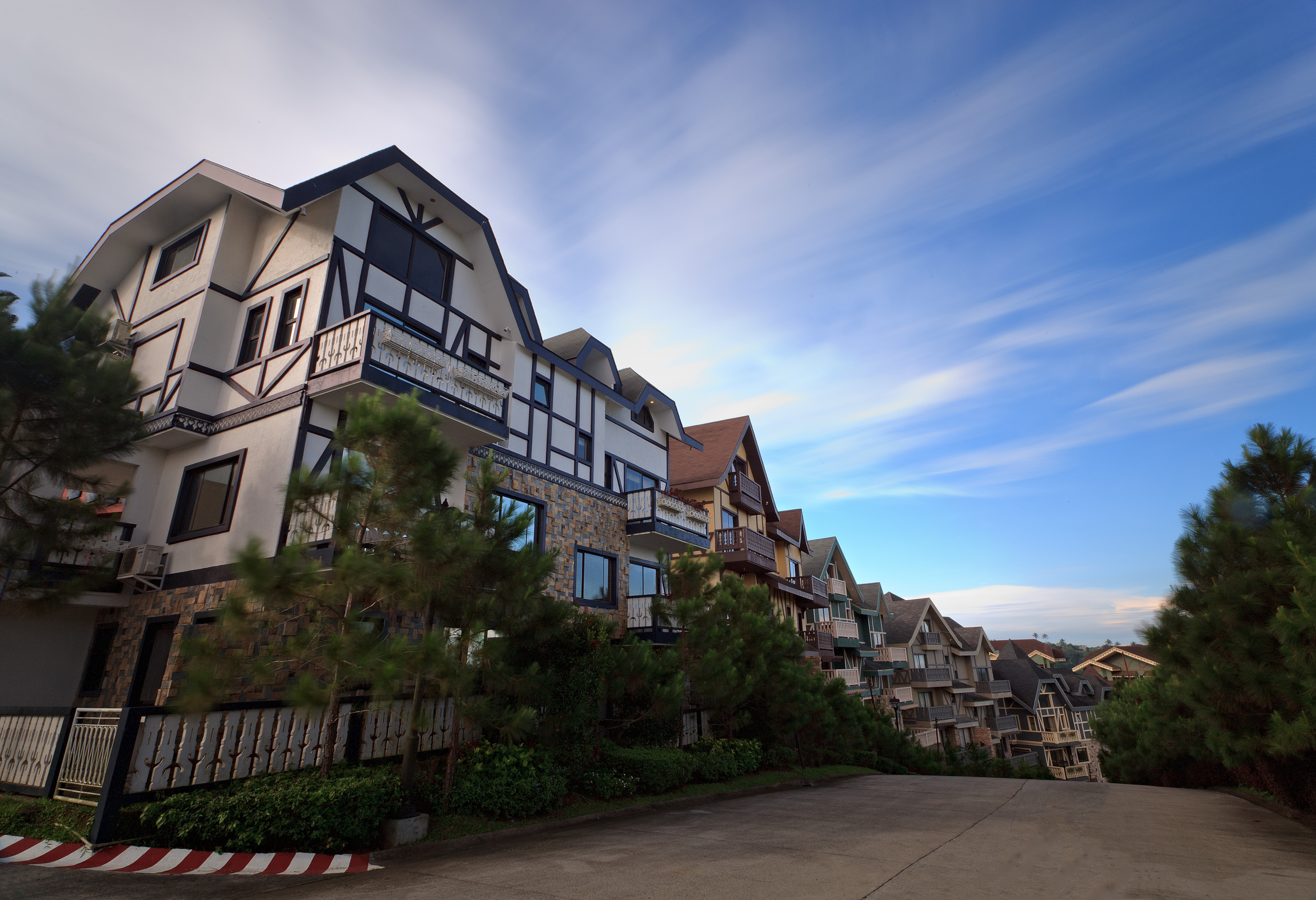 Crosswinds, a resort community in Switzerland, gives its residents access to all of the pleasures and conveniences that are essential to leading a distinguished lifestyle. The architecture and design of the community are reminiscent of Switzerland, which lends it an air of sophistication, and the community's out-of-this-world amenities provide its members with all they require to lead a life of luxury.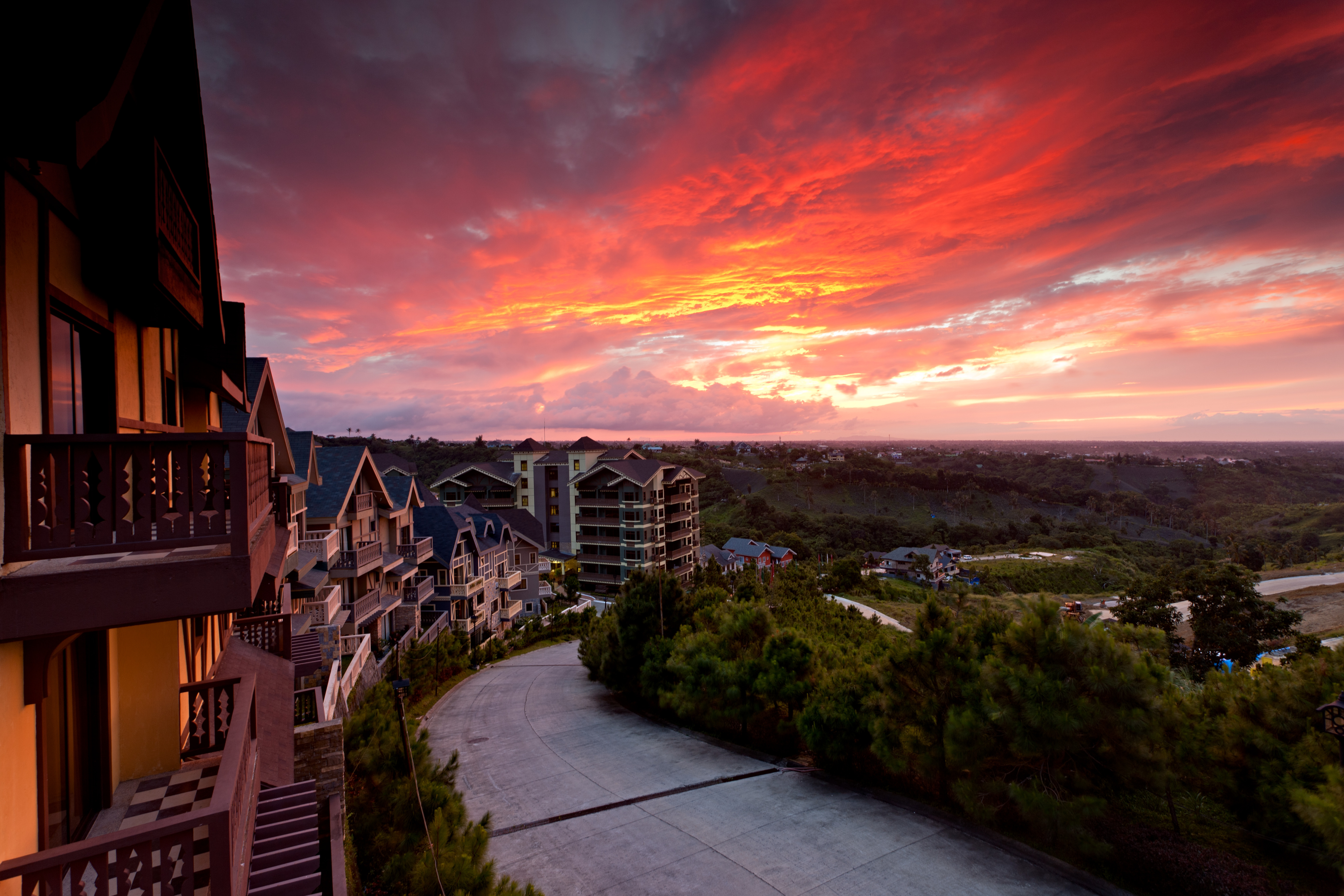 If you're looking for a location to call home that gives you the impression that you're permanently residing in Switzerland, Crosswinds is a perfect option to consider.
Experience world-class amenities perfect for your family inside your one bedroom unit RFO condo in Tagaytay
Crosswinds is the only place you need to seek a luxurious vacation spot that offers everything you could possibly want. This luxurious resort is of the highest caliber and offers its guests everything they could want, from a clubhouse and a swimming pool to a fitness facility and a play area for children.
And if you're searching for something that's truly one of a kind, you shouldn't miss the Christmas village, which is set up every year during the holiday season and features an abundance of lights and decorations.
In addition, there is a large amount of space for your pets to run free, in addition to a large number of conveniences and recreational areas where you can feel the cool breeze and stay cool throughout the hot summer months.
Everyone can find something to their liking at Crosswinds, whether they want a calm environment in which to unwind or a bustling setting in which to have fun.
Invest in a One Bedroom Unit RFO Condo in Tagaytay | Contact US
You are probably curious about the process, given that you are interested in purchasing this luxury condominium unit in Grand quartier, which has one bedroom and comes with a number of perks and benefits, as well as a prime location and endless investment opportunities.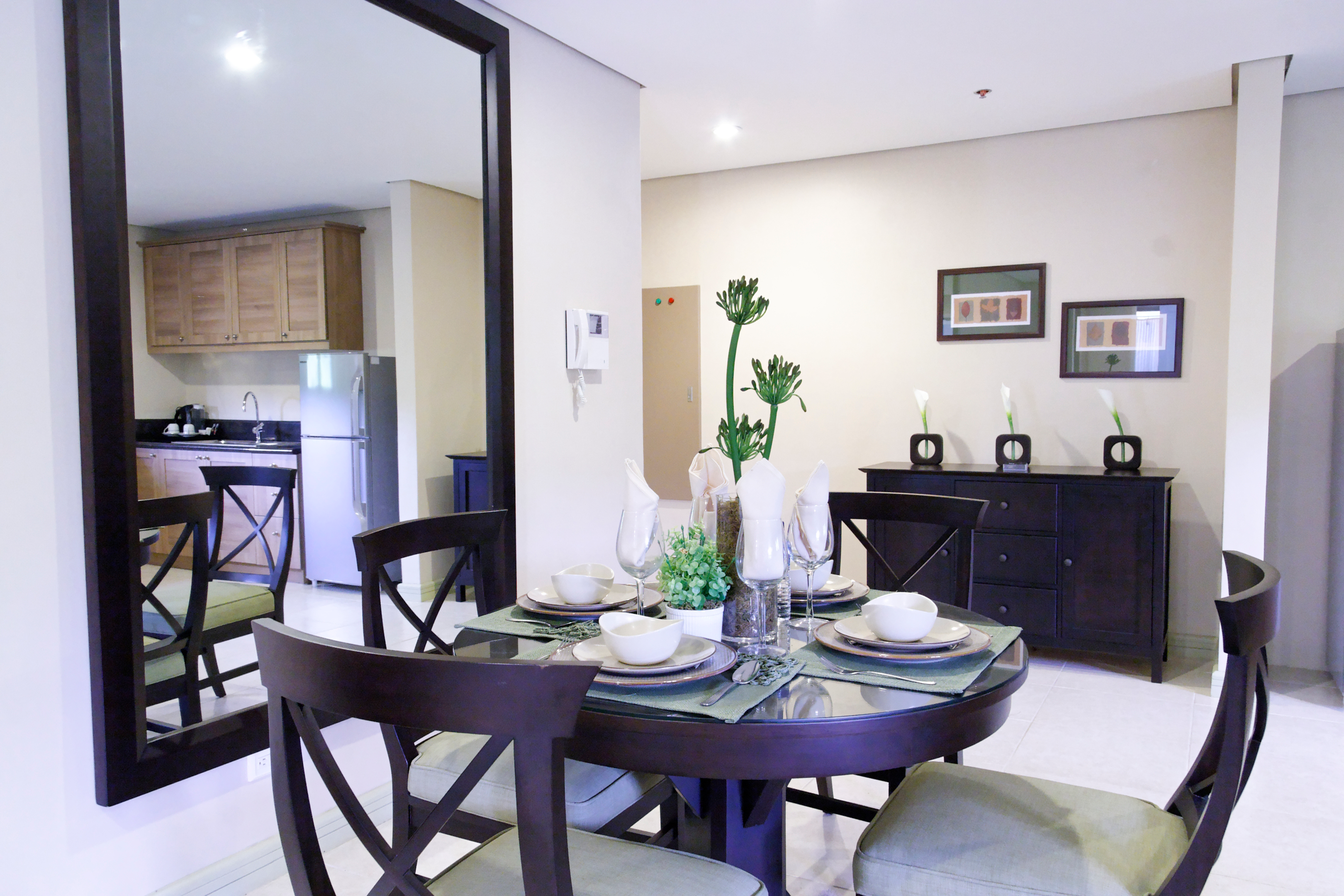 The sales office for the Crosswinds Tagaytay development may be found in the Sommet hub of the complex.
You are more than welcome to get in touch with one of Brittany's sellers to inquire about this luxury real estate property by sending them an email or contacting them if you have any questions or require additional information and services about any other new listings of Crosswinds.
You can get in touch with them by dialing +6 917 175 9010 on your phone.