BLOGS
What Are The Top Tours & Activities In Baguio
The Philippines is considered a hotspot for tourists because of its world-famous beaches and other natural wonders that are best for the summer—which is pretty much expected for a tropical country with thousands of islands. For Filipinos, however, it is a dream to travel somewhere with a colder climate and take a break from the constant hot weather in most areas of the country.
This is why, for local travelers, Baguio is one of the best tourist destinations to visit.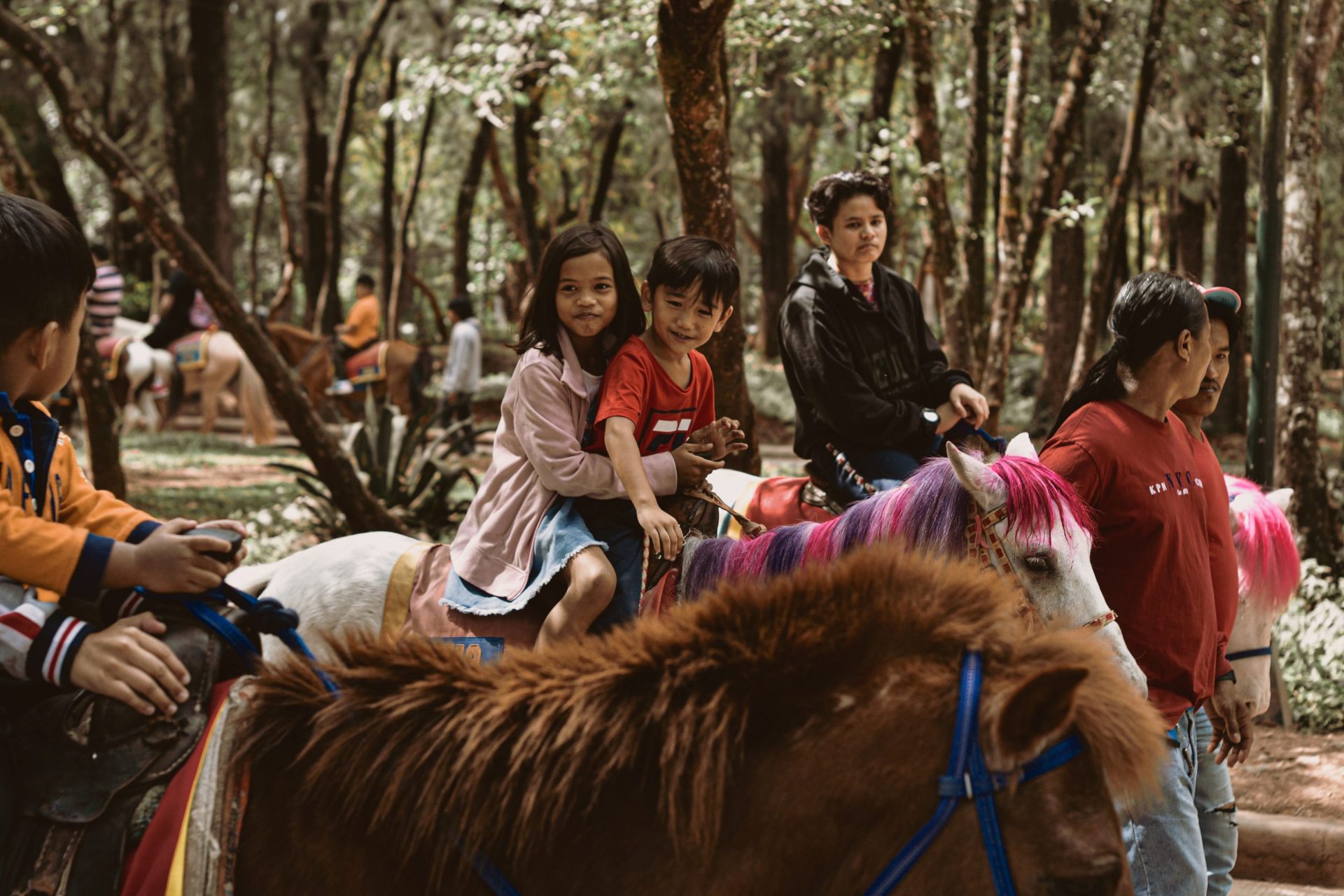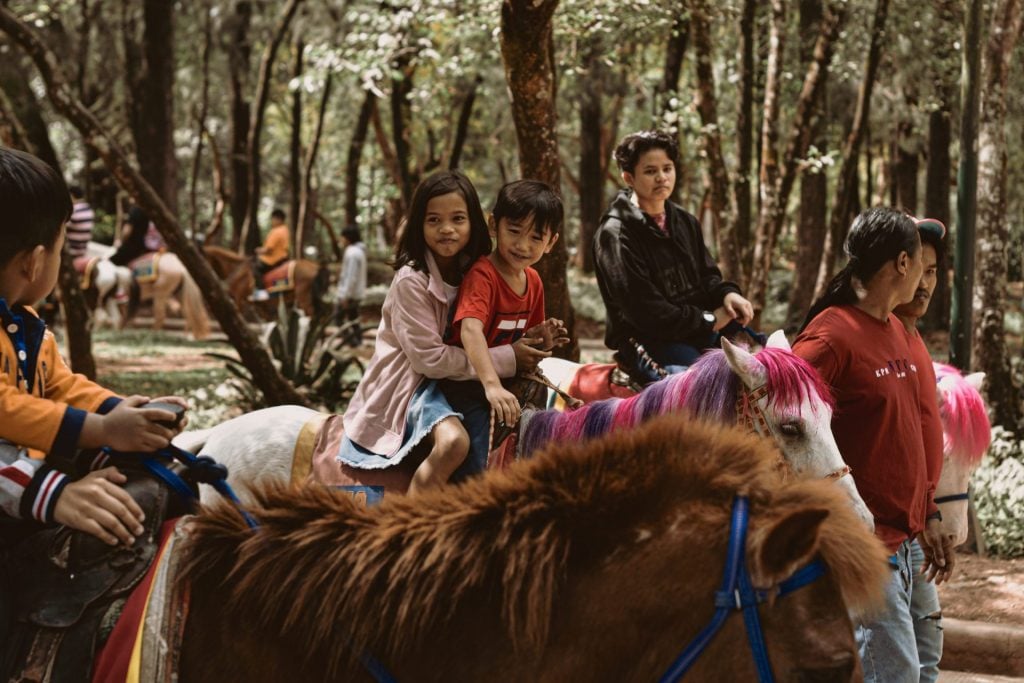 Baguio is located in Benguet, Northern Luzon. It is also popularly known as the Summer Capital of the Philippines and the City of Pines, which refers to some key features that make this a tourist destination. The first one is earned because of Baguio's chilly climate, which ranges from 15 to 23 °C, caused by the city's elevated location. For this reason alone, there is a surge of local travelers visiting the city during the summer season. And because of its chilly climate, there is also an abundance of pine trees all over Baguio that makes it seem like you are visiting a foreign country.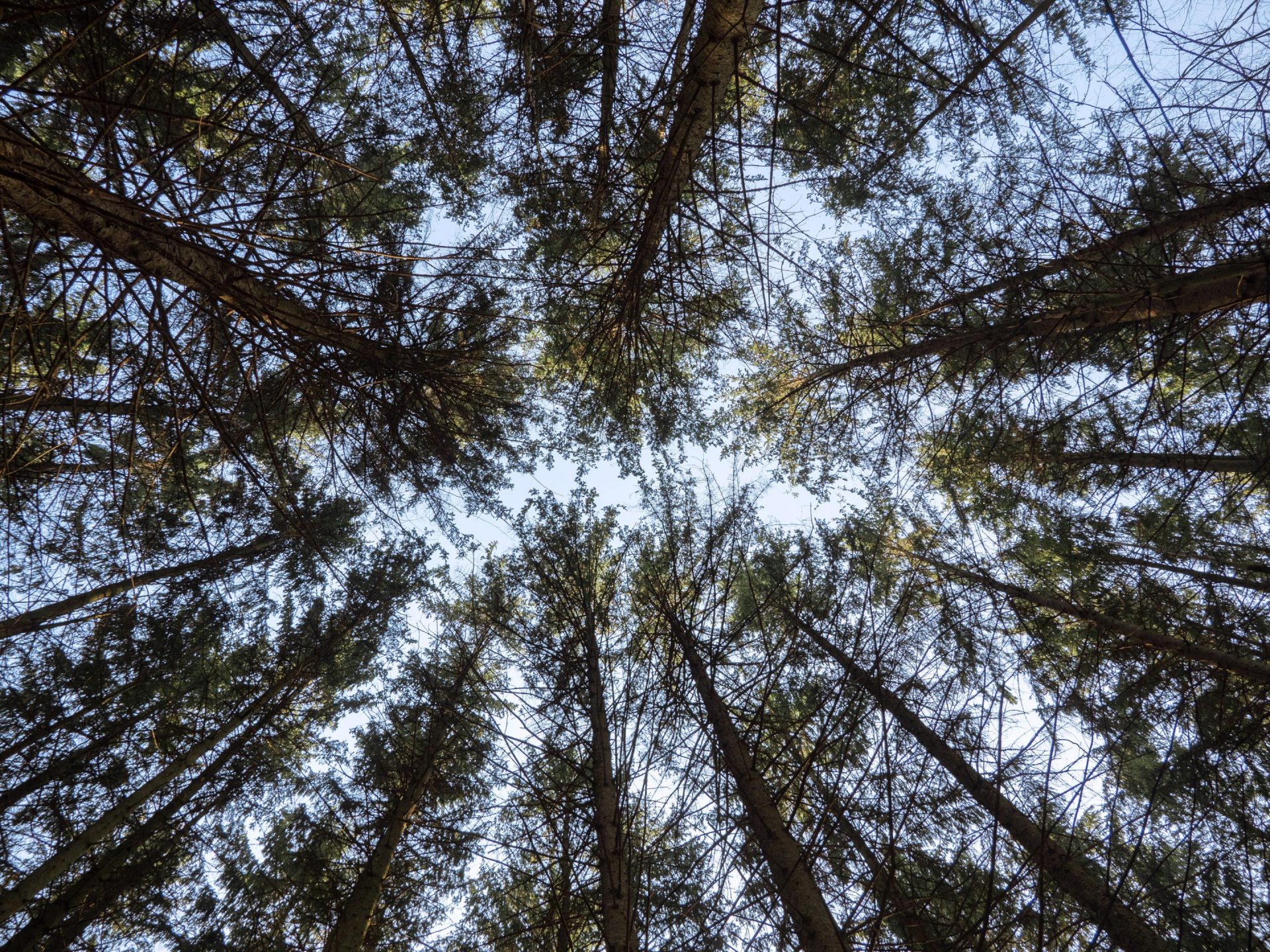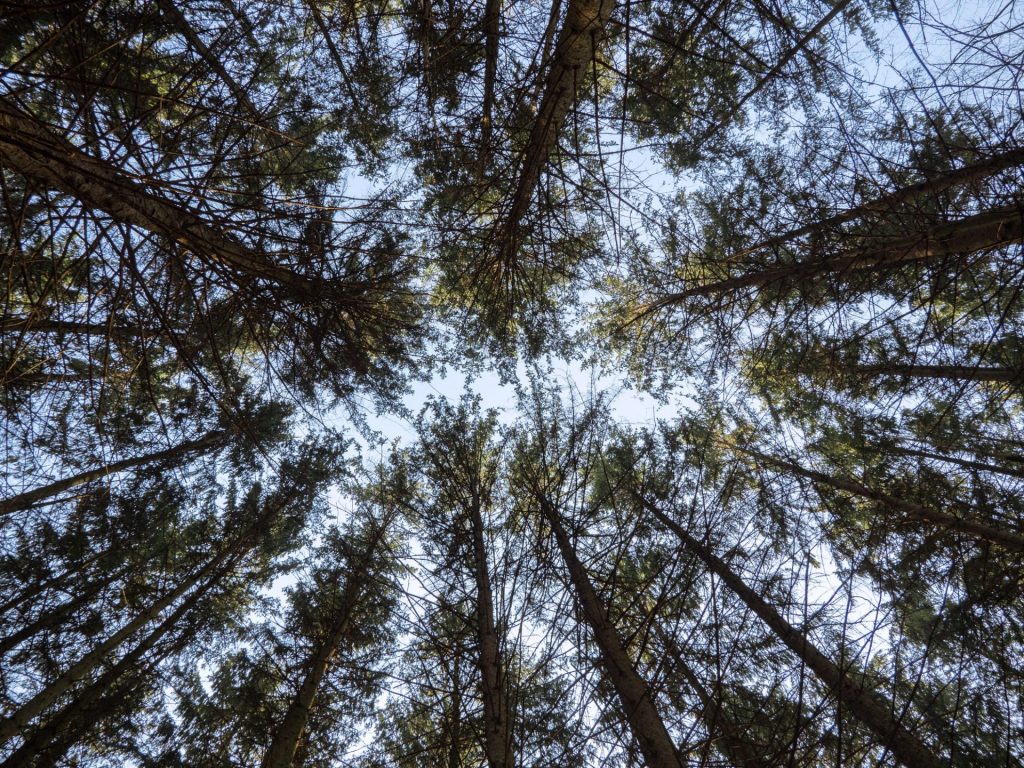 If the city's climate and the pine trees are not enough reasons to head up north and visit Baguio, then it should be mentioned that the city also overflows with a variety of natural and cultural attractions that come with great food and diverse culture. Whatever the season may be, Baguio City will remain to be a great vacation spot for either local or foreign travelers.
Planning a trip soon? This article contains a list of what to do in Baguio. Read this guide for the attractions and activities in Baguio that should be part of every traveler's to-do list.
Activities In Baguio #1: Take a Trip to Burnham Park 
In every "what to do in Baguio" list, taking a trip to Burnham Park is an item that cannot be missed. This park is located along Harrison Road and is just a short walk from Session Road.
First, Burnham Park is one of the city's famous green spaces that comes with the beautiful sight of greeneries and flowers. There are several playgrounds and gardens that travelers can visit in the area including the Rose Garden, Picnic Grove, and Orchidarium. Second, it is free to visit except when travelers rent a boat in Burnham Park's artificial lake, where couples or families can try rowing and have a restful time together.
Adding a trip to Burnham Park to one's own "what to do in Baguio" list is worth a try. It has always been a popular Baguio City tourist spot.
Activities In Baguio #2: Try a Tour in Camp John Hay
For a more active and adventurous tour, Camp John Hay is the best option there is. This place will allow travelers to do a little bit of hiking through a pine forest, try to do some treetop adventure, see a butterfly sanctuary, and do other fun outdoor activities.
Camp John Jay also offers thrilling rides for brave souls. They have zipline rides, harnessed free falls, and a ride in a canopy. This camp, originally a place of rest and relaxation for American soldiers decades ago, is a great place to visit for nature lovers.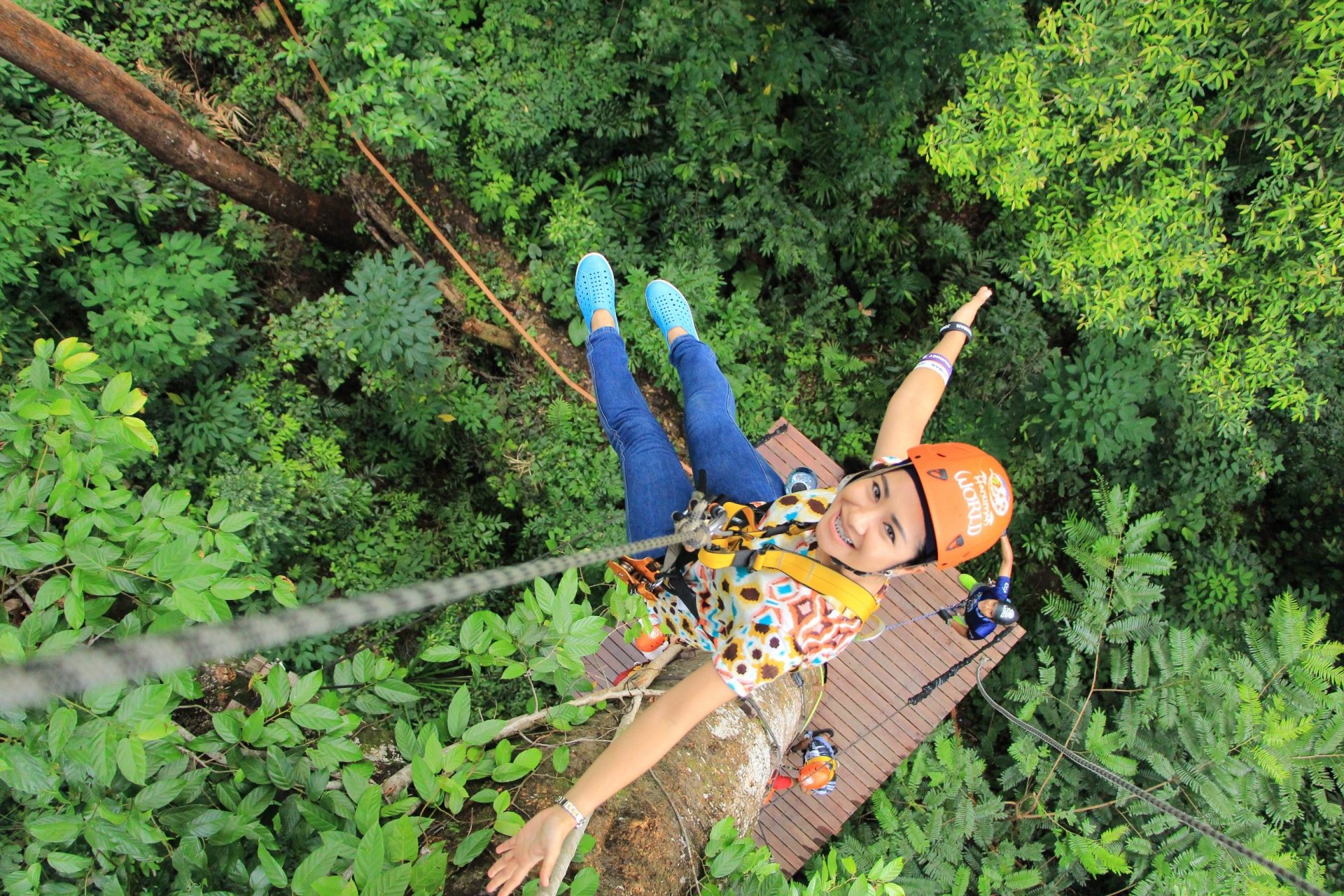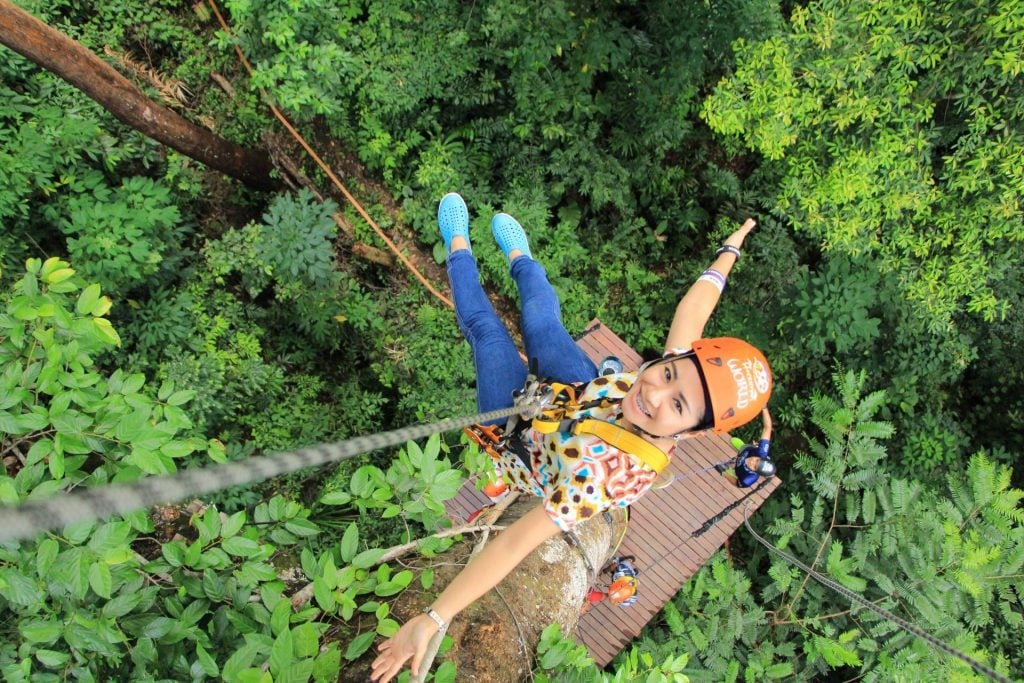 For those who just want to have a relaxing time on their vacation, there are also a lot of establishments in the area where they can have a more restful time, such as shopping and dining spots. Whether looking for adventure or relaxation, a tour of Camp John Jay will surely be a highlight of the entire trip.
Activities In Baguio #3: Sightseeing in Mines View Park
This is the most natural attraction in a row, but what can we do, there is an abundance of them in Baguio! The next one on the list is Mines View Park, a park on a ridge overlooking the remnants of the city's history of being a mining town decades ago.
This is the best option for those who are looking for a place where they can learn more about the history and culture of Baguio. In Mines View Park, travelers can wear traditional Ifugao garments and take some snaps—from loincloth, vest, and the fancy headdress. There are even spears and shields for the complete experience!
Since this park is more on the historical and cultural side, this is where visitors can find the souvenir shops that will showcase the city's rich history and vibrant culture.
Activities In Baguio #4: Learn More History at The Mansion 
Haven't you got enough history from Mines View Park? Then a quick visit to The Mansion should be part of that "what to do in Baguio" list. It will be a worthy trip for the history buff or those interested in architecture, or even simply for someone who likes to take a photo with a nice landmark.
The Mansion was built with inspiration from Spanish Colonial Revival architecture. It is an iconic landmark in Baguio because of being the official summer residence of the generals from the American occupation. Nowadays, it serves as the official summer palace for the country's president. This is why even though the place is not fully open to visitors, the main gate can be accessed, and a Baguio museum is there for people to see some memorabilia.
Activities In Baguio #5: Explore Filipino Art at Bencab Museum  
For someone interested in art, who does not know Bencab? Bencab, short for the Philippine National Artist Benedicto Cabrera, houses his masterpieces in this Baguio museum. There is an abundance of pieces that exhibits the rich and vibrant culture of the people in Baguio that will make travelers appreciate the city more.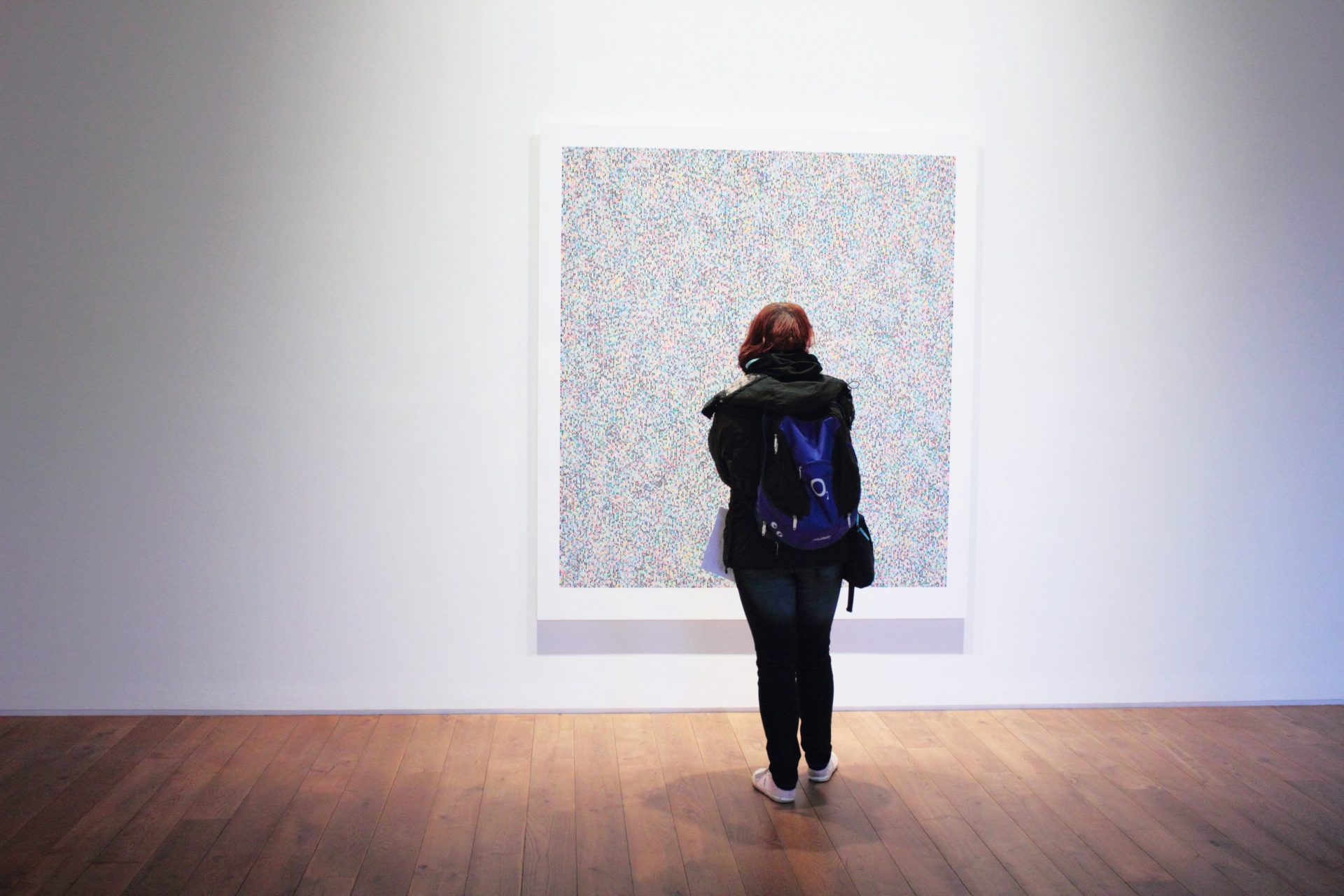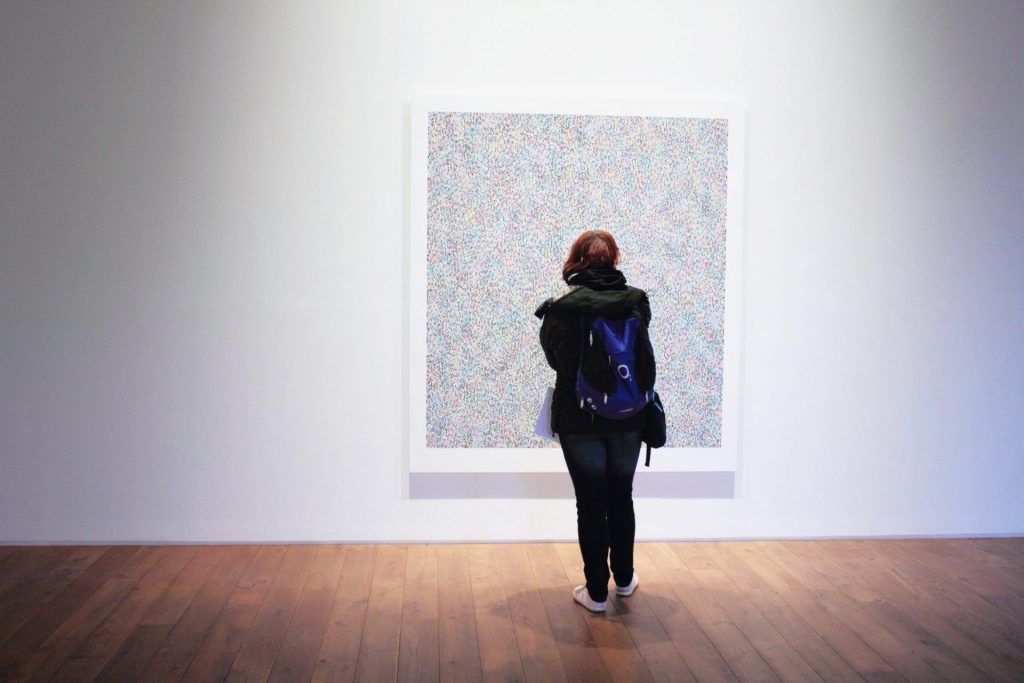 Thrift-Shopping at the Baguio Night Market 
The ukay-ukay, or the thrift shopping culture in the Philippines, is huge. And one of the top locations in the country for thrift shopping is, you guessed it, Baguio! Starting from 9 o'clock in the evening until past midnight, a part of Harrison Road transforms into a night market where travelers can shop until they drop, literally.
There is an abundance of items sold in Baguio's night market, mostly clothing. Thrifters can find second-hand clothes, jackets, boots, and accessories for a cheaper price. There can also be vintage finds that skillful thrifters can score as they shop. Needless to say, it is an activity that every visitor should include in their "what to do in Baguio" list.
More Attractions and Activities in Baguio City
There are more Baguio tourist spots that travelers can visit. There is everything for everyone! Travelers can go to Baguio Botanical Garden, Wright Park, Baguio Cathedral, Asin Hot Springs, Sky Ranch Baguio, and many more.
If visitors are fine with a short trip to nearby places such as La Trinidad. One of the most popular activities in the area is picking strawberries at the Strawberry Farm. It is one of the most ideal interactive activities in Baguio for the family.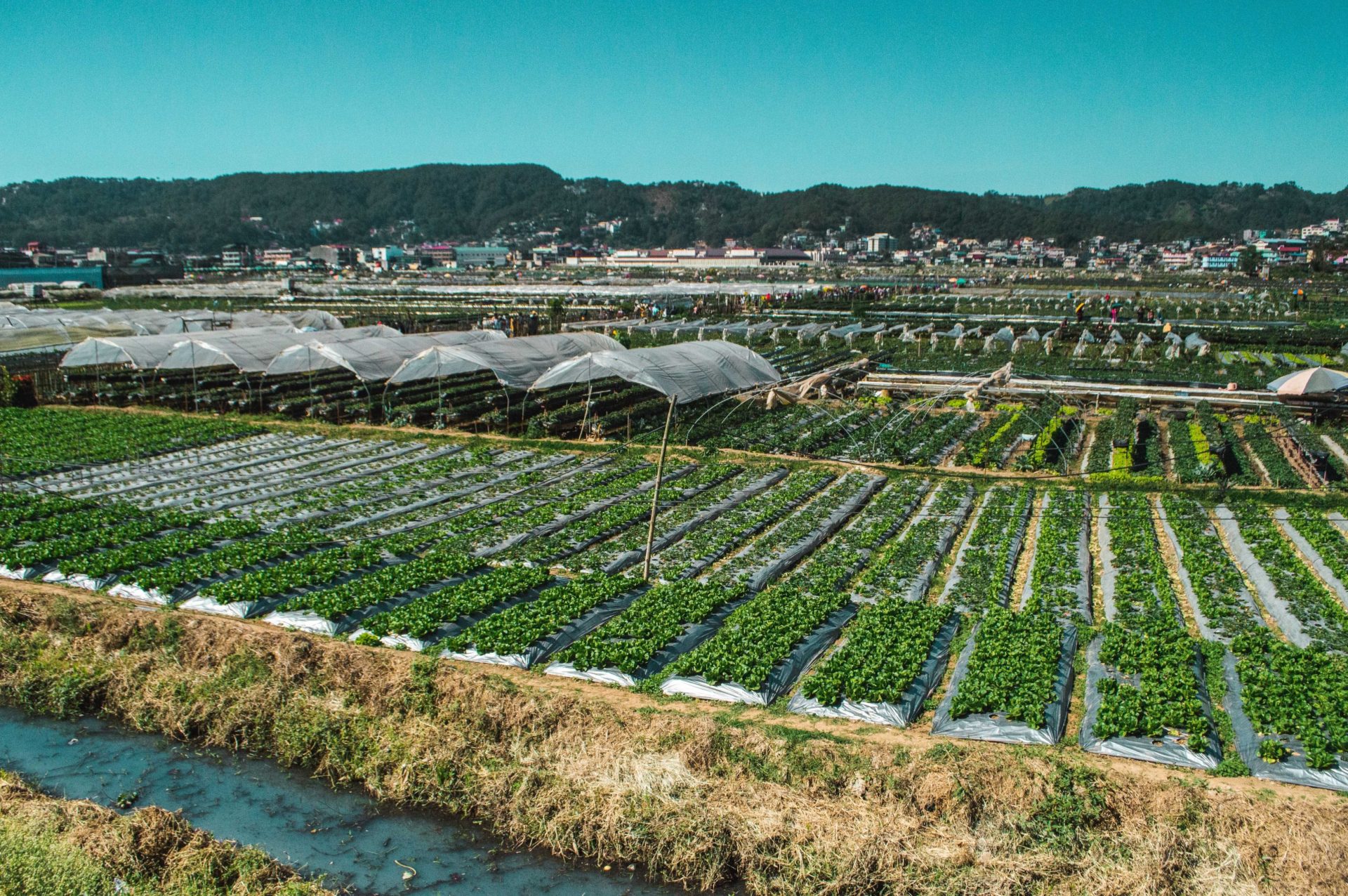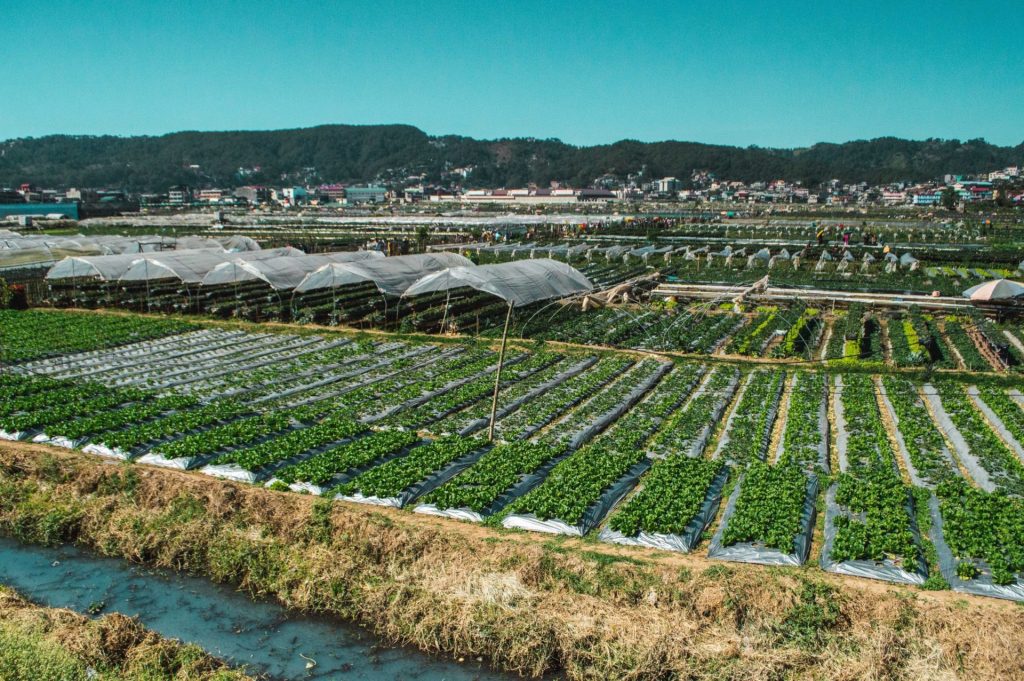 The Summer Capital and the City of Pines are fun places to visit. Now that you got an idea of the available activities in Baguio, it is now time to start the preparations for that trip soon. Book the date and enjoy!
Where To Stay In Baguio City?
Baguio is a city that's rich in history, culture, and natural beauty. Surely after a long day of walking and exploring in Baguio City, you're left tired and wanting to rest your feet.
And what better way to relax and live in luxury than inside your luxury condominium in Baguio?
Imagine living in a home surrounded by lush greenery, with all the comforts of modern life at your fingertips. Imagine waking up every morning to a view of the fog-shrouded hills while you sip your coffee or tea on your balcony. Imagine being able to walk down to town for dinner or a movie or just take a stroll through the nearby garden.
Discover how you can experience this and more. Follow Brittany Corporation for more updates on our future project in Baguio!
Suggested Read: Portofino Virtual Tour: A Glimpse Of The Italian Masterpieces
Suggested Read: What Are Known Pine Tree Benefits For Your Health
Suggested Read: Which Countries Are open For Travel and Tourism
Suggested Read: Top 10 things You Should Know About Baguio
Suggested Read: How Luxury Travelers Plan Vacation Trips