BLOGS
World Class Beaches in the Philippines to Visit
Summer is here, and families and friends are starting to enjoy the nice weather and outdoor activities.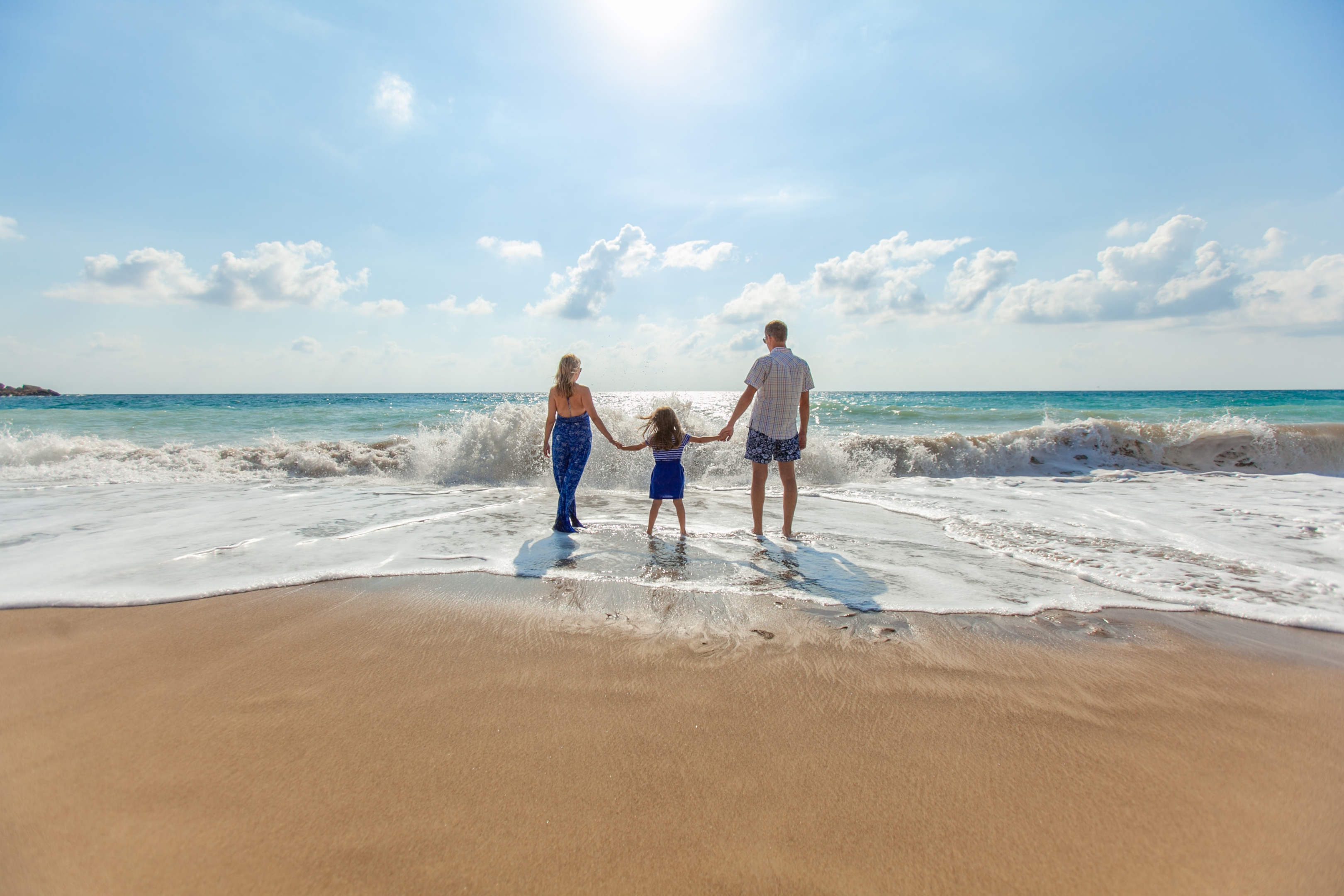 If you choose the Philippines as your next vacation destination, make sure you make an excellent choice. With many dreamy sand beaches, spectacular sunsets, and incredible nature, the Philippines prevails.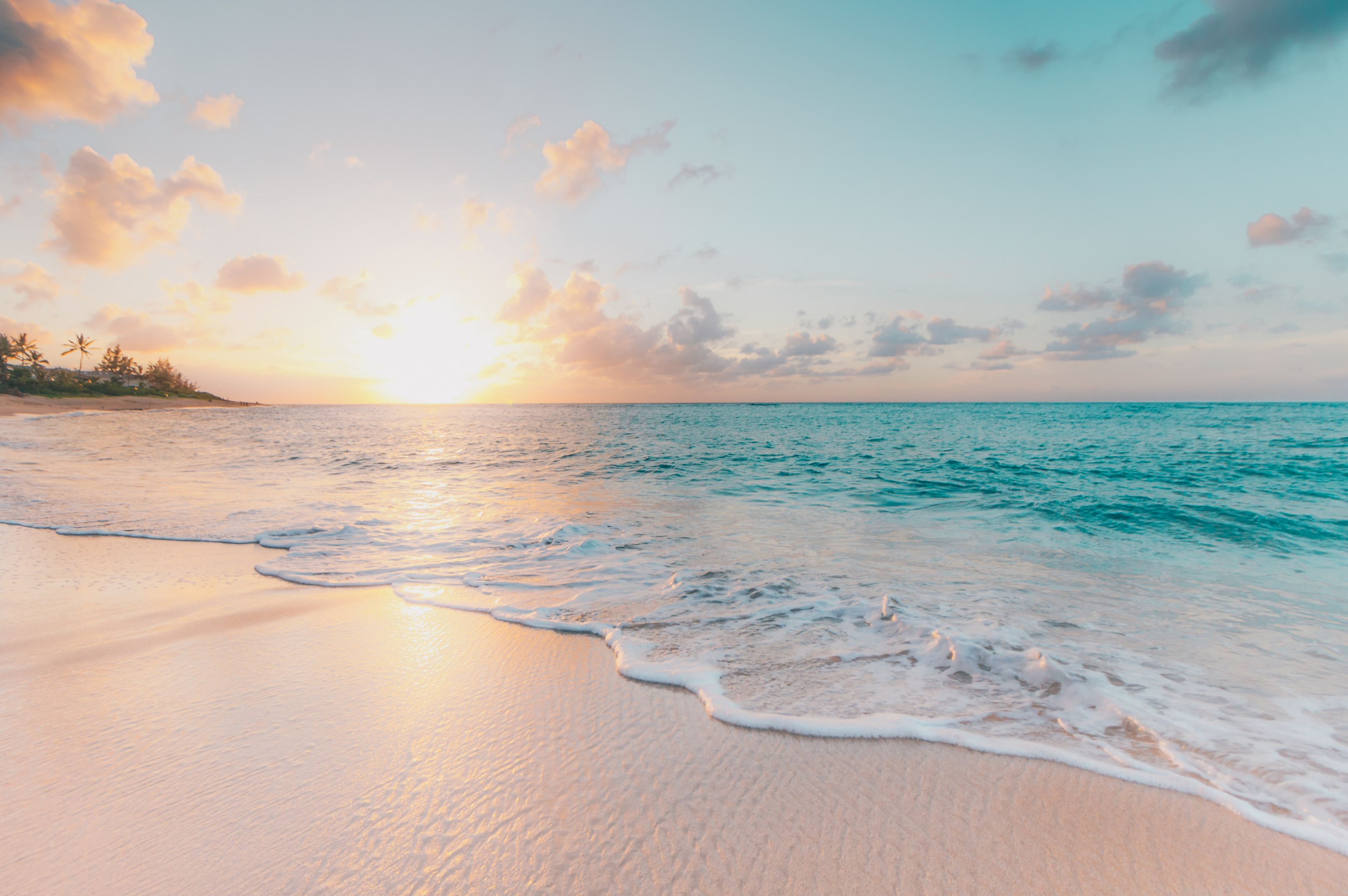 We selected some of the world class beaches in the Philippines for you to visit!
White Beach Boracay
Boracay is one of the world class beaches in the Philippines. Conde Nast Traveler proclaimed that the White Beach in Boracay ranked 2nd in the 25 Best Island Beaches in the World.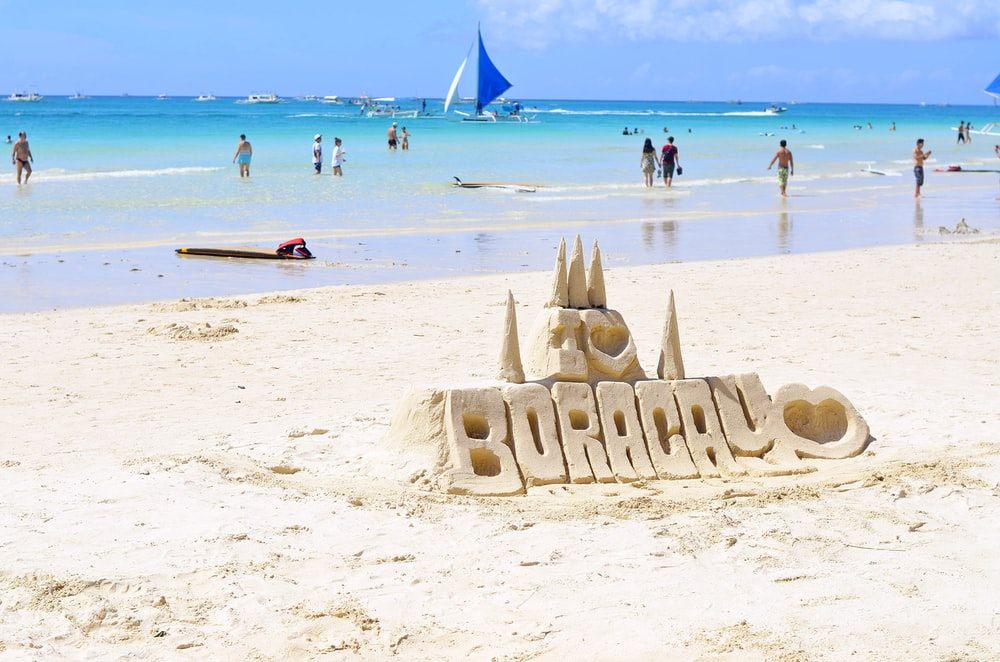 What is it known for?
This white beach represents one of the most splendid coasts in the Philippines. It is known for its powdery white sand beaches and stunning sunsets. Boracay's fine white sands and clear turquoise waters are hard to beat.
What can you do?
You can have a lot of fun on the white sand beach of Boracay. There are many water sports that you can do, like kayaking, banana boat rides, parasailing, and many others.
When is the best time to visit?
Traveling to the white beach Boracay is possible all year because it has a warm climate and it's seldom affected by typhoons, even in monsoon season.
However, the recommended time to visit Boracay is during the dry season (from November to April).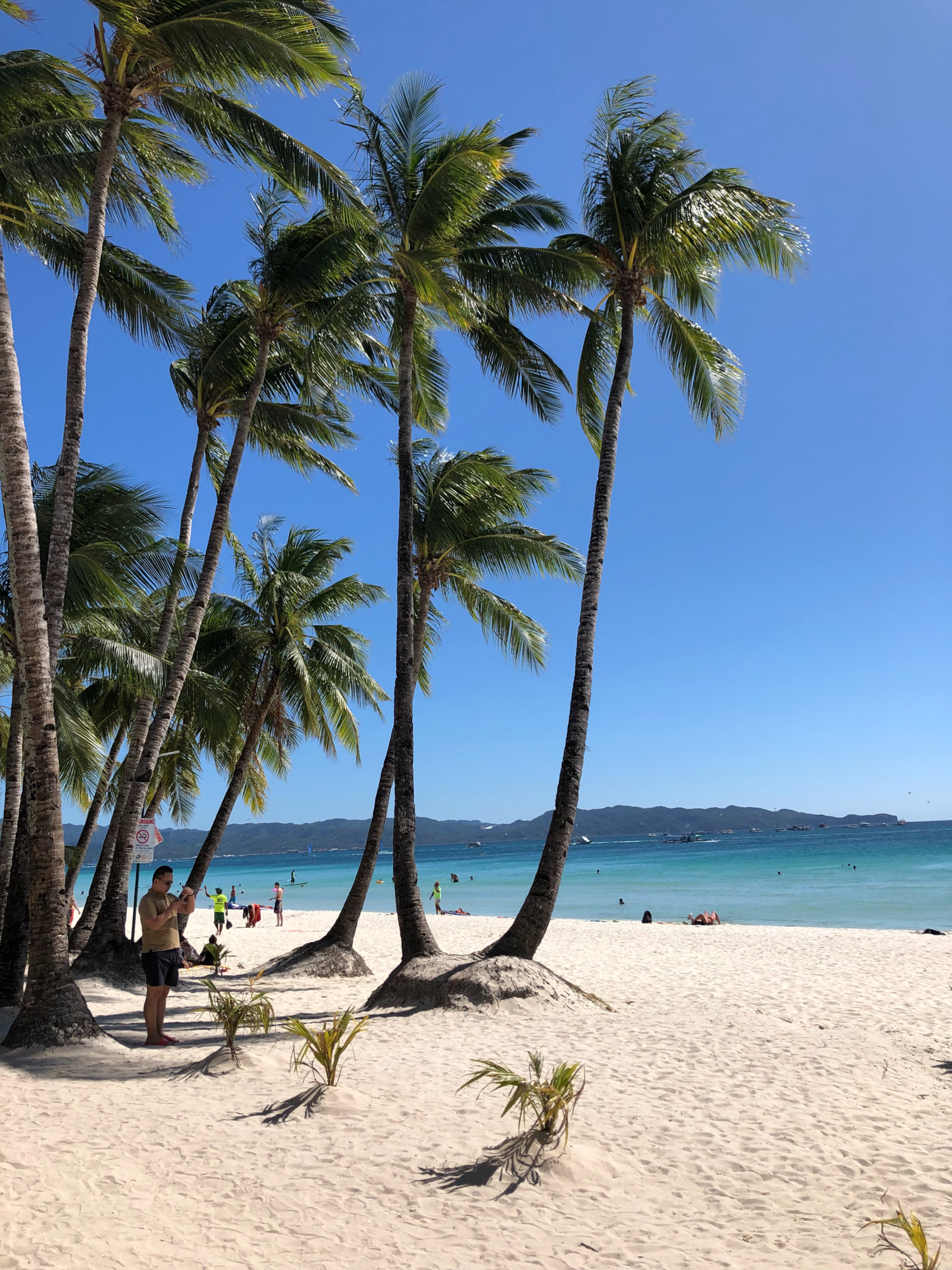 El Nido Palawan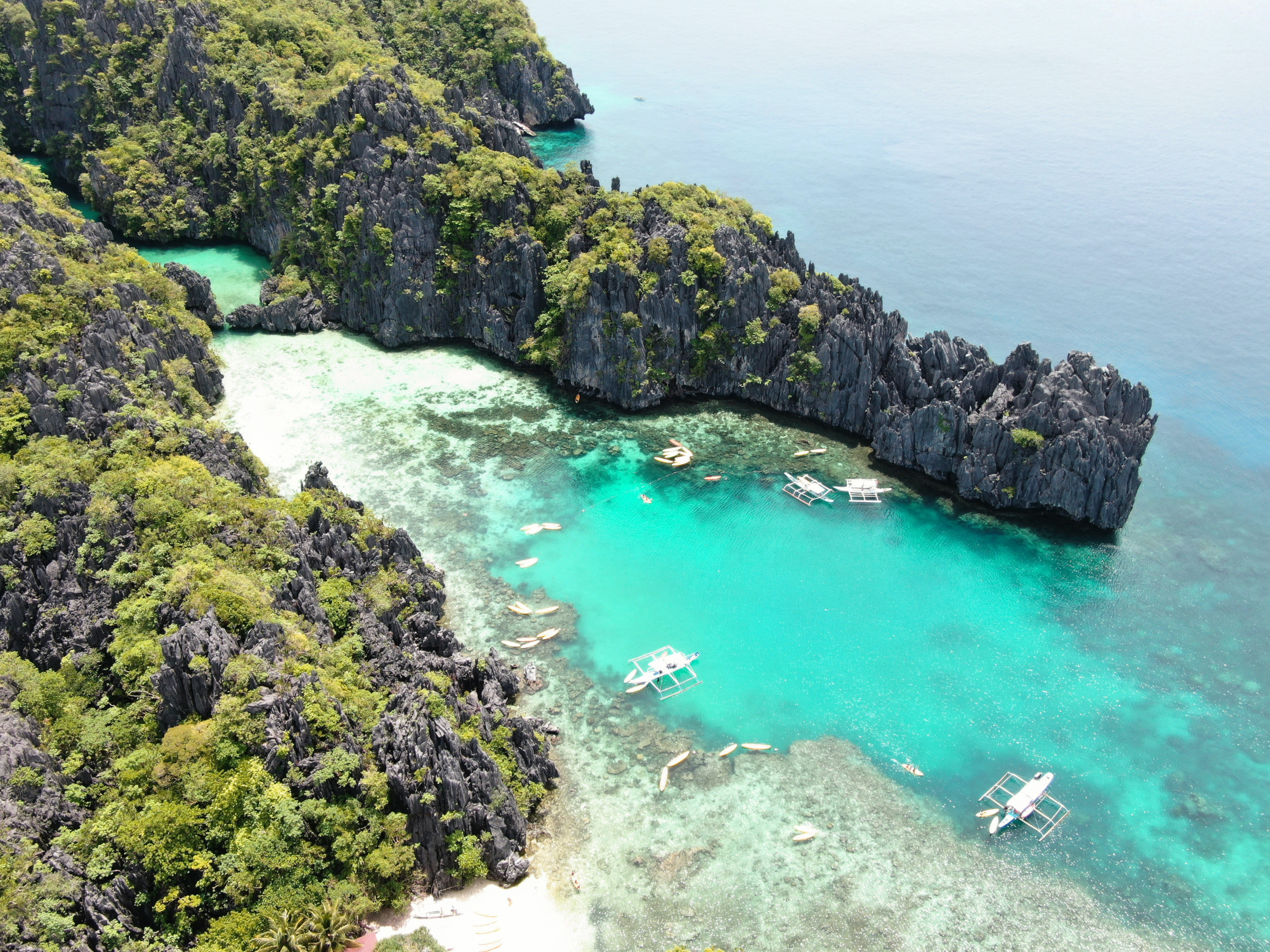 El Nido is one of the most talked-about destinations in the world. It is one of the world class beaches in the Philippines.
What is it known for?
El Nido is known for the extraordinary natural splendor, coral reefs, and aquamarine waters in the country. It is regularly recognized as one of the finest beaches in the world.
Where is it located?
One of the best beaches, El Nido, is located deep on the island of Palawan and is an excellent place for you to visit. With its vast pallet of different jaw-dropping sand beaches, El Nido can provide you with an unforgettable vacation.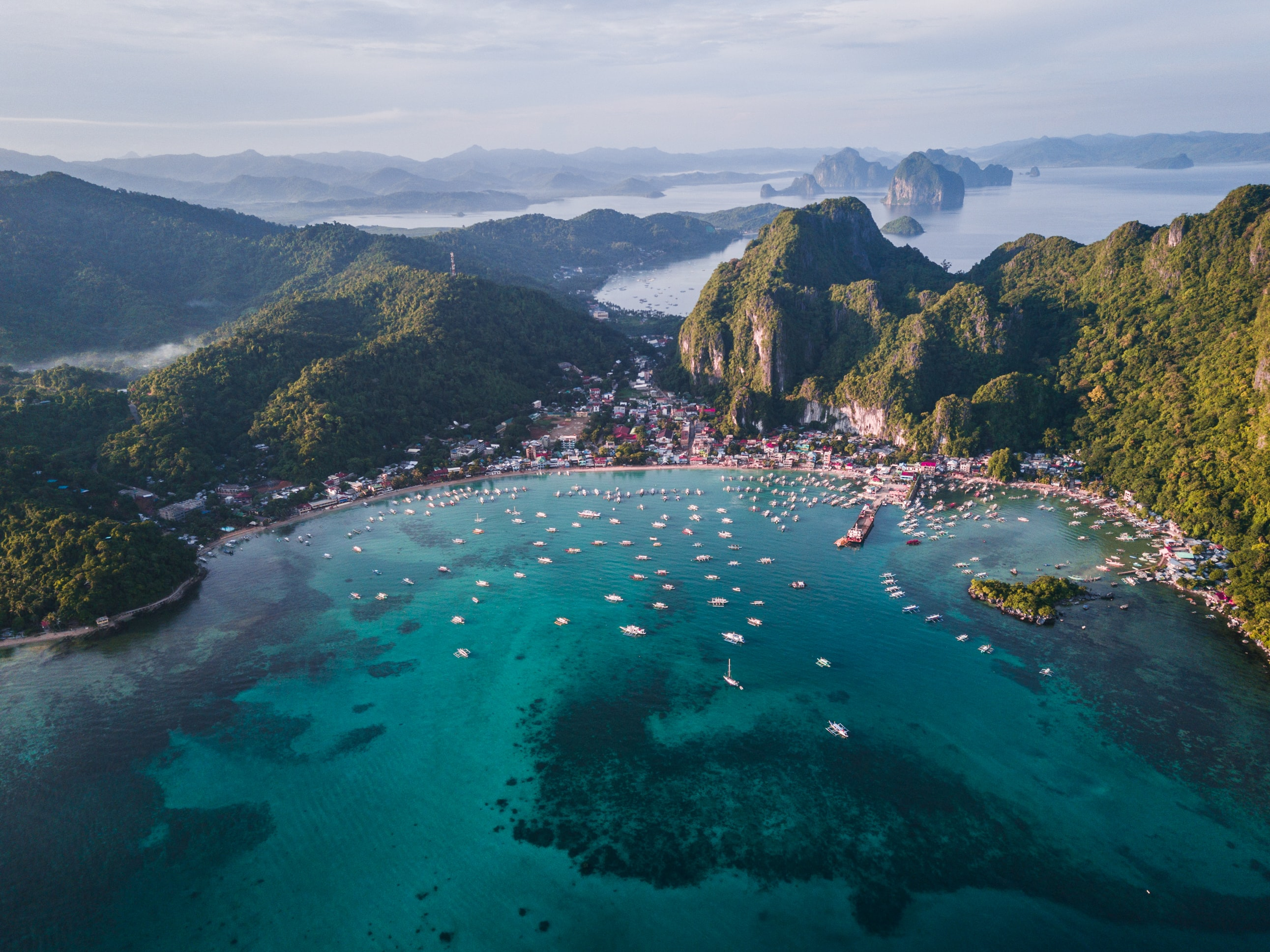 No regrets
Visit El Nido, and you will not regret it. There is no paradise like El Nido in the Philippines and the whole world.
Palaui Island, Cagayan Valley
Palaui Island in the Philippines caught the world's attention when it was used as the filming location for "Survivor: Cagayan and Survivor: Blood vs. Water."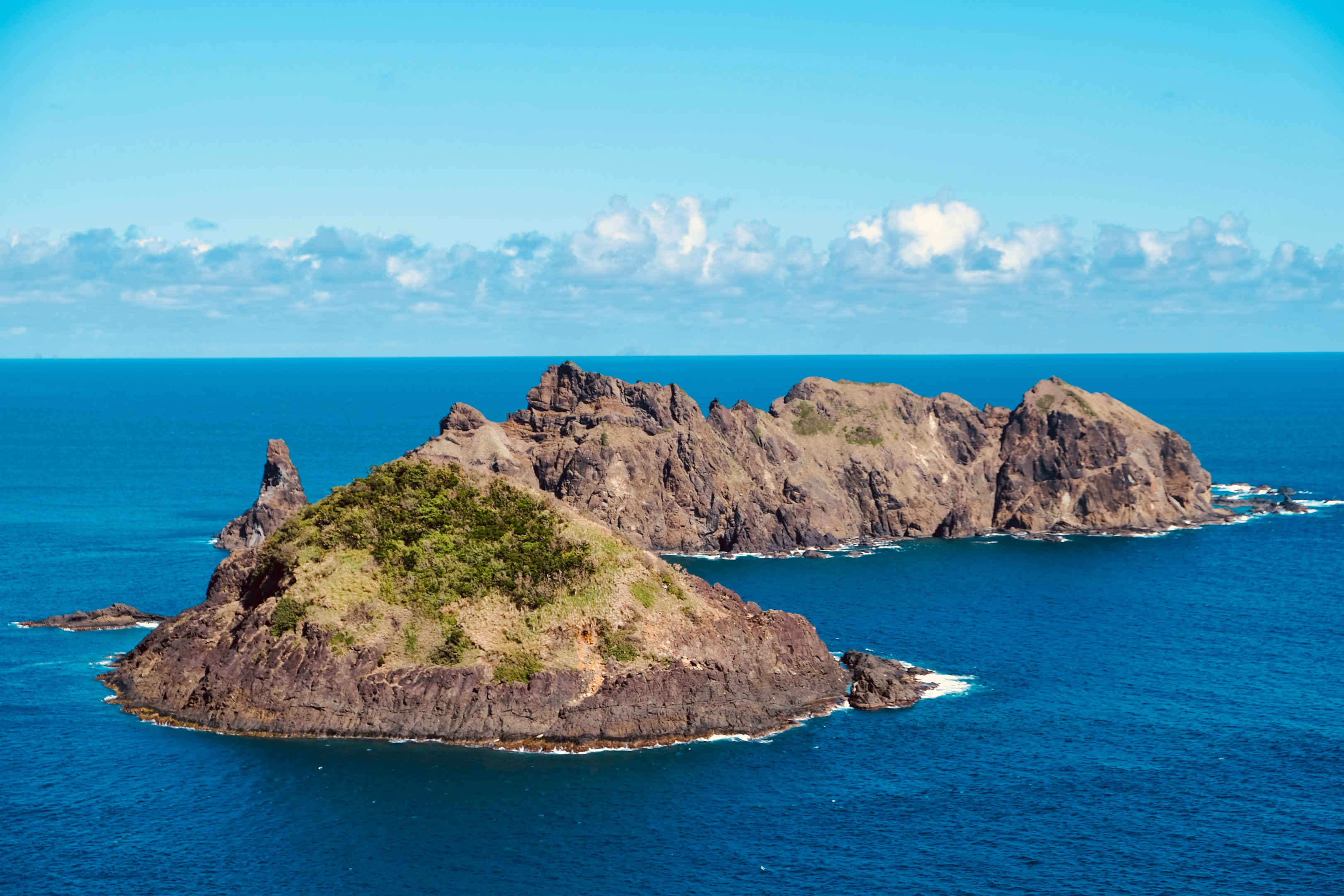 A little too impossible to be true
With the fantastic sunny weather, the marvelous white sands, the breathtaking view of the shore with its magnificent beach behind, this place is worth revisiting. Moreover, the volcanic rolling hills make this place unique as it is.
Where is it located?
Palaui Island is a part of the municipality of Santa Ana, Cagayan province, located in the northeastern extremity of Luzon Island in the Philippines.
When is the best time to visit?
You can visit Palaui Island during summer – between February and May to avoid rough sailing and to better trekking activities.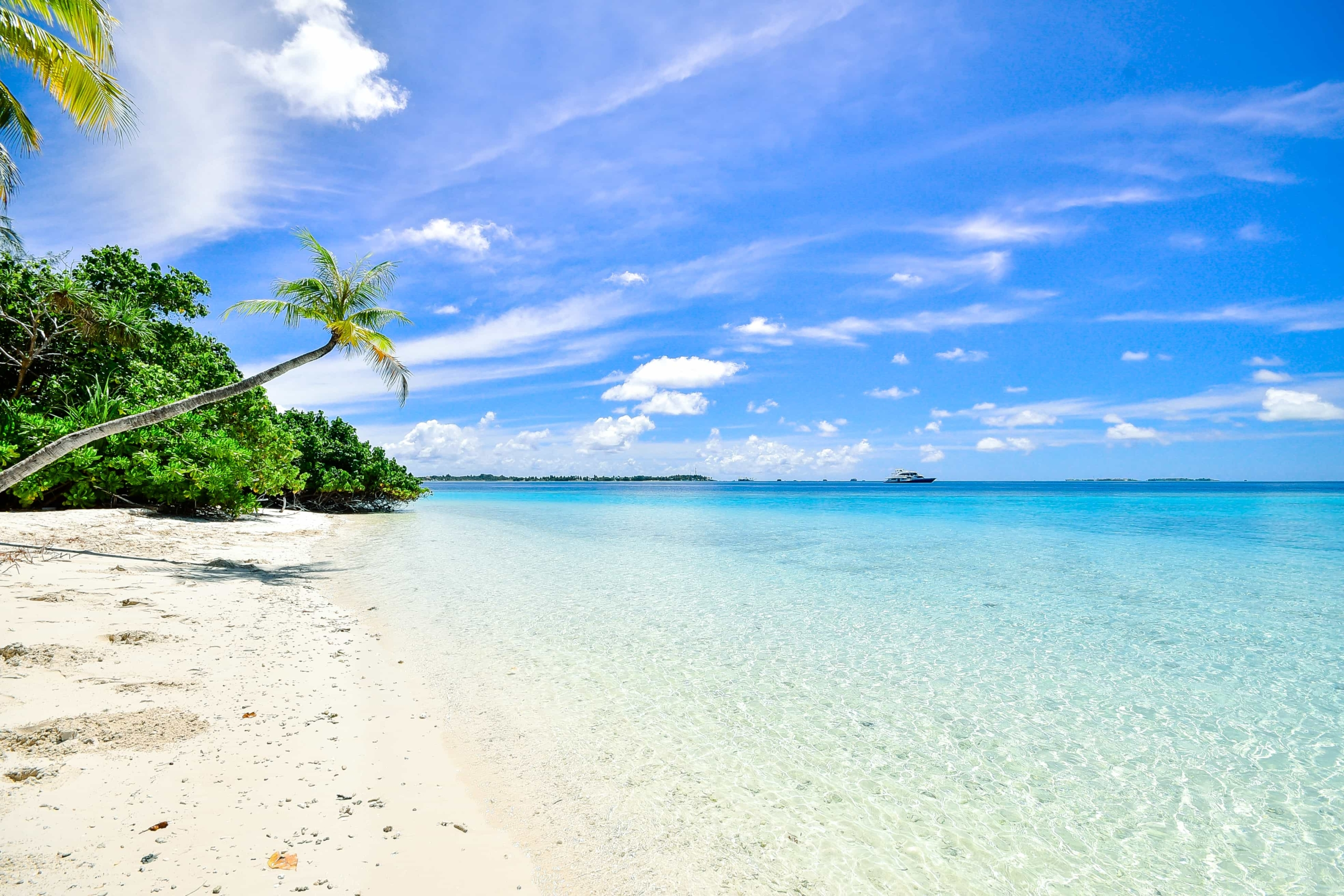 Caramoan, Camarines Sur
If you are looking for an island-hopping trip, Caramoan beach has more than its share of fantastic beaches in the Philippines. Many of which are placed in between centuries-old cliffs.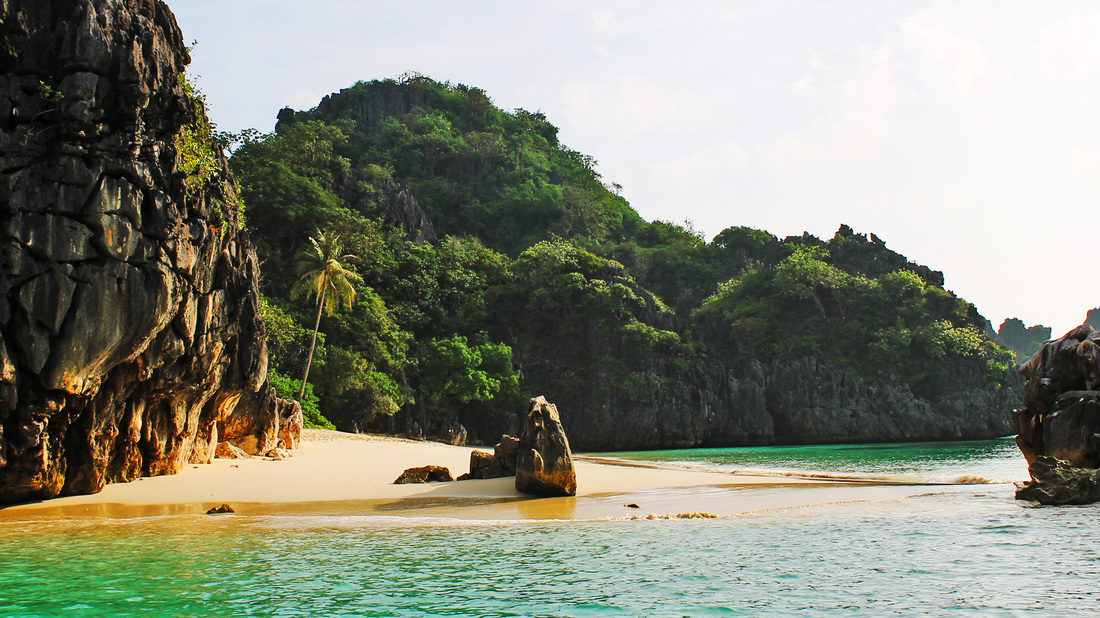 This place is a gem that can provide you with an excellent vacation and shopping time. With its various shops, stores, and supermarkets, make sure to fill your closet with unique stuff. Furthermore, the phenomenal untouched beach and its soft sand can take your breath away!
There are so many islands to visit in Caramoan. You will never find yourself bored.
Once you get there, you will get a decent photo of every Island, and many of them are more photogenic from an aerial view.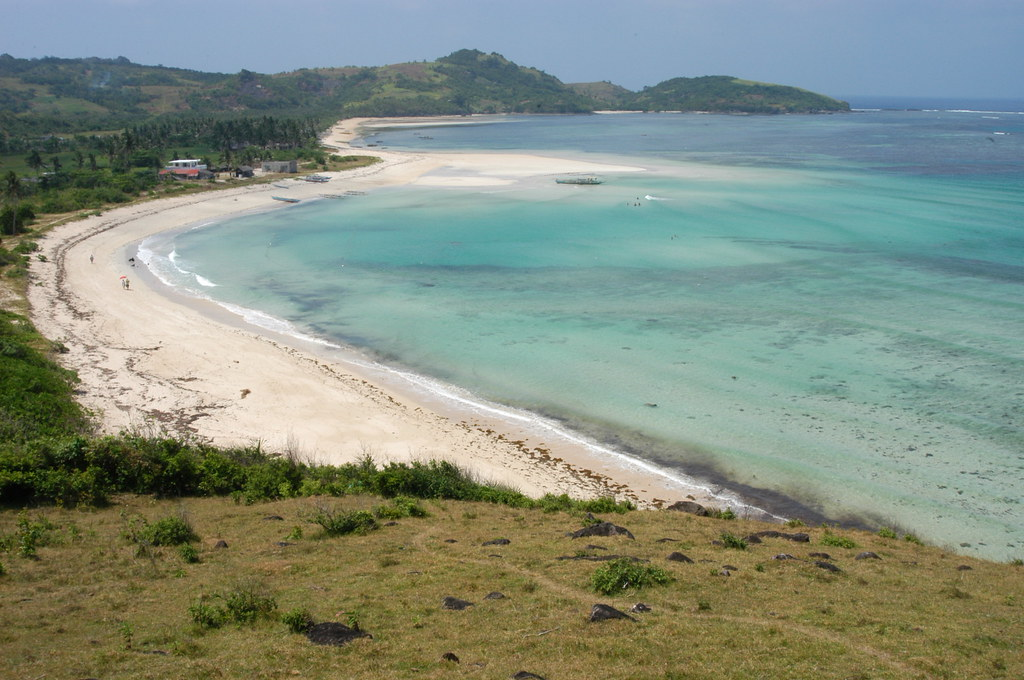 Paradise Beach, Bantayan Island
Paradise Beach – Bantayan Island in the Philippines has always amazed almost everyone with its absolute natural wonders and refreshing island adventures. Within this beautiful haven lies a strip of beauty that makes your vacation worth your time and effort.
In a place without many tourists, only you and your loved ones are lost in the magic of this impossible location. This miraculous beach can provide all of that. Without many resorts and shops, people and crowds, this place can give you a great and high-quality vacation.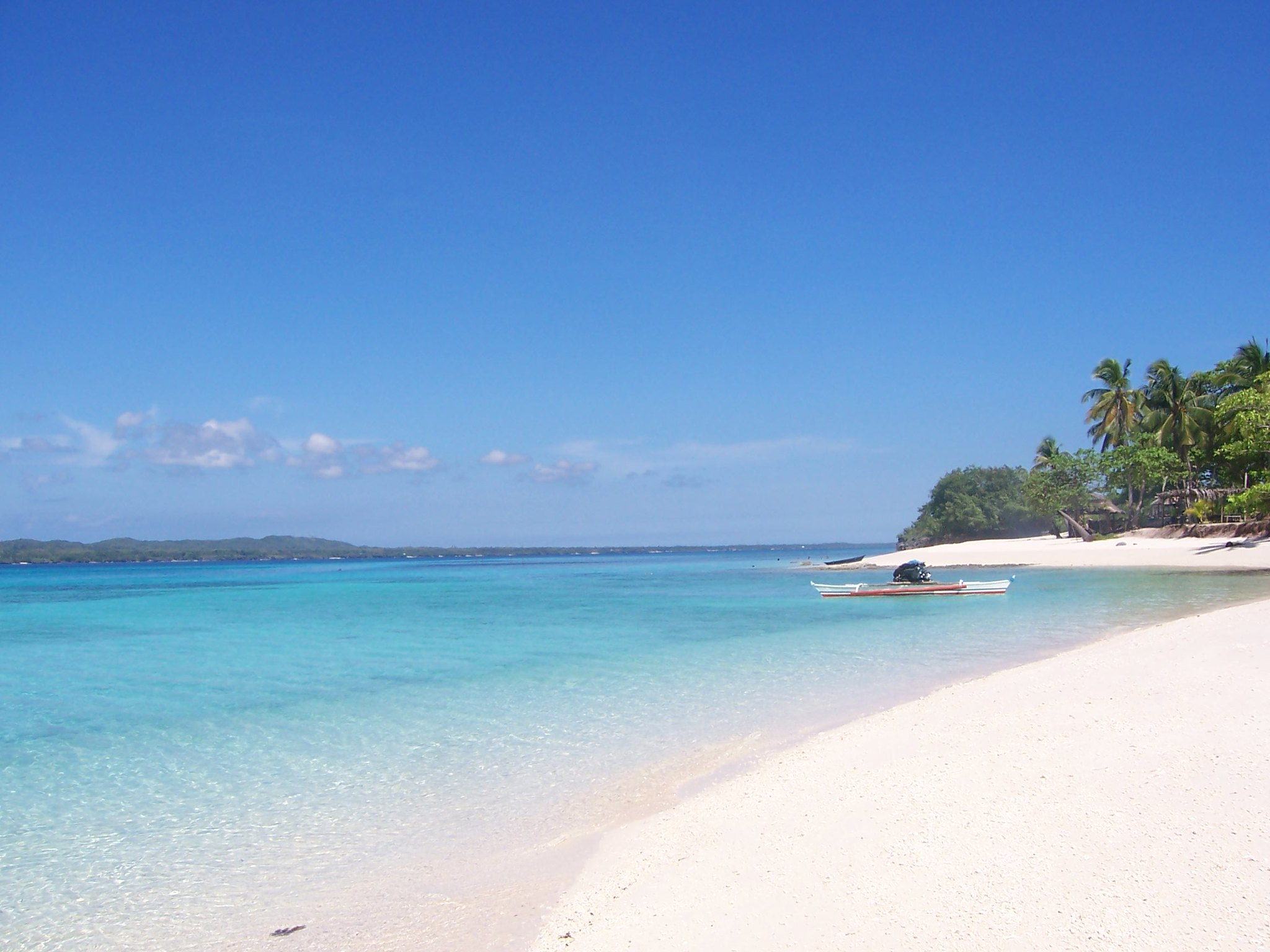 The Island Buenavista, Davao
If you want to feel what it is like to own an island, even only for a week, the island of Buenavista is the place you are searching for. This small island only has one beach resort and rents the island to only one group at a time. Isn't it amazing? The whole island is just for you.
The island Buenavista is a 4-hectare island beach in Davao is a piece of paradise you can call your own as you can rent the whole island just for you and your beach exclusively.
What activities can you do?
You can do several activities while in the beach resort like snorkeling, swimming, kayaking, diving, and more. Pack your bags and book the place, and surely you will experience luxurious living at this exclusive island resort.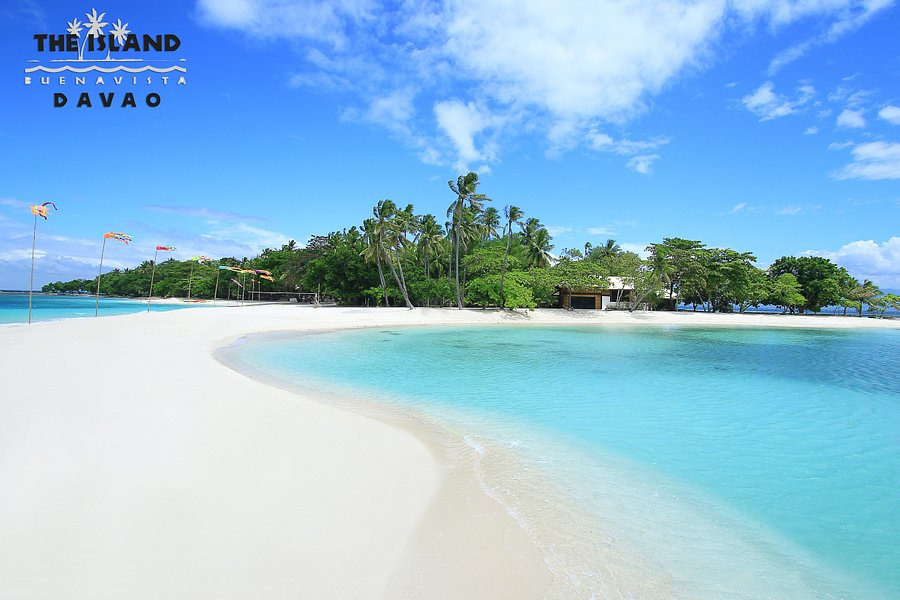 Canibad Beach Cove, Samal Davao
This is one of those illusively secluded beaches where you can enjoy the serenity and spend days meditating among the nature around you.
Are there fancy restaurants or luxurious malls?
This white beach cannot provide you with any fancy restaurants or luxurious malls, but for sure, they can offer a fabulous and relaxing vacation.
Canibad beach is one of the best beaches in the Philippines; the beach itself is white but granular and complex on the toes.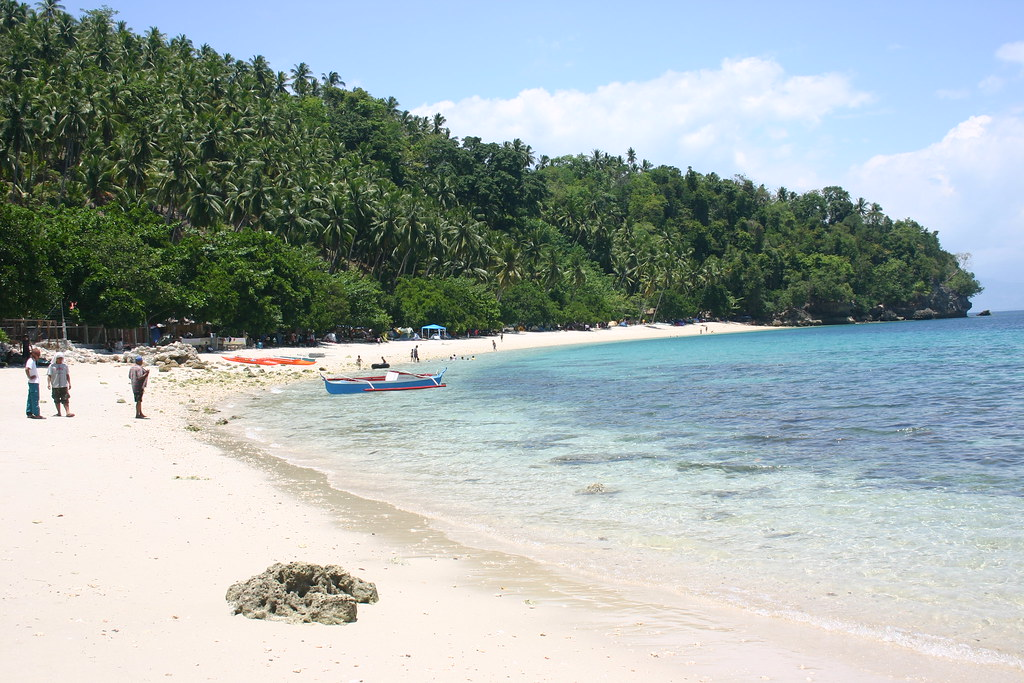 Babu Santa Beach Resort, Talicud Island
If you want to experience a great vacation with friends, this beach is an excellent choice for you. This beach resort can provide you with great privacy and space to perfectly manage your time with your friends and create unforgettable moments together.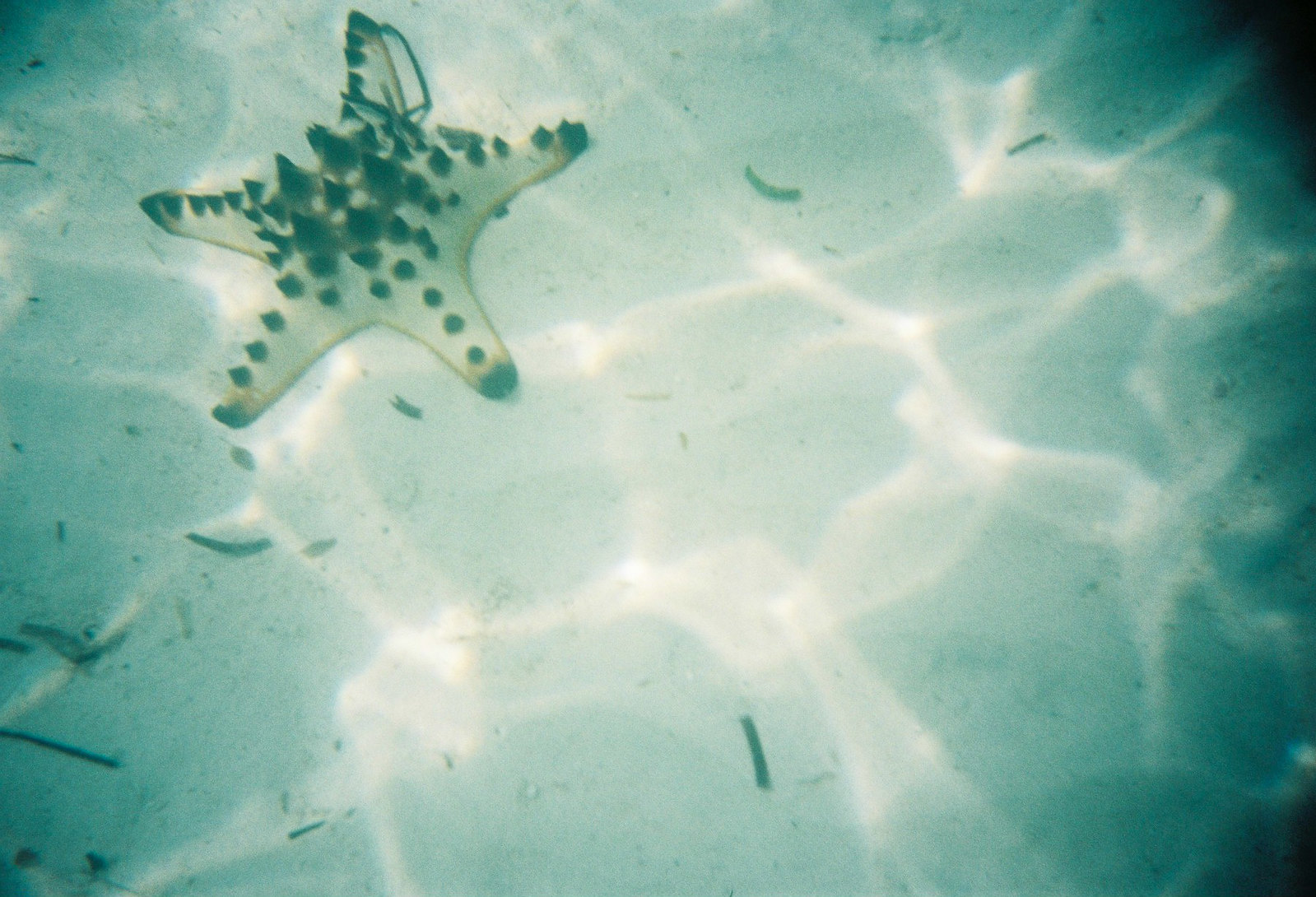 Create beautiful moments at home this summer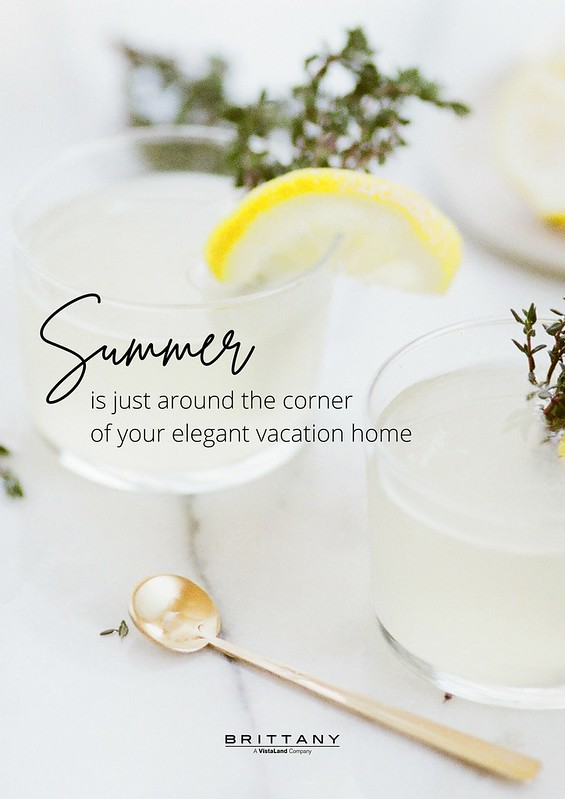 This summer, you don't have to go far to create beautiful moments. You can start having luxury real estate like the most beautiful houses in the Philippines, as well as luxury condominiums in the Philippines. Brittany Corporation offers luxury real estate investments with the most beautiful houses in the Philippines.
Indeed, they have the most refined luxury condominium and luxury houses in the Philippines and can be a home for you and your family.
Alona Beach, Panglao Island Bohol
If you're looking for absolute comfort, this beach is an excellent choice for you. Perfectly located in Panglao island Bohol, it is known for its fine white sand beaches.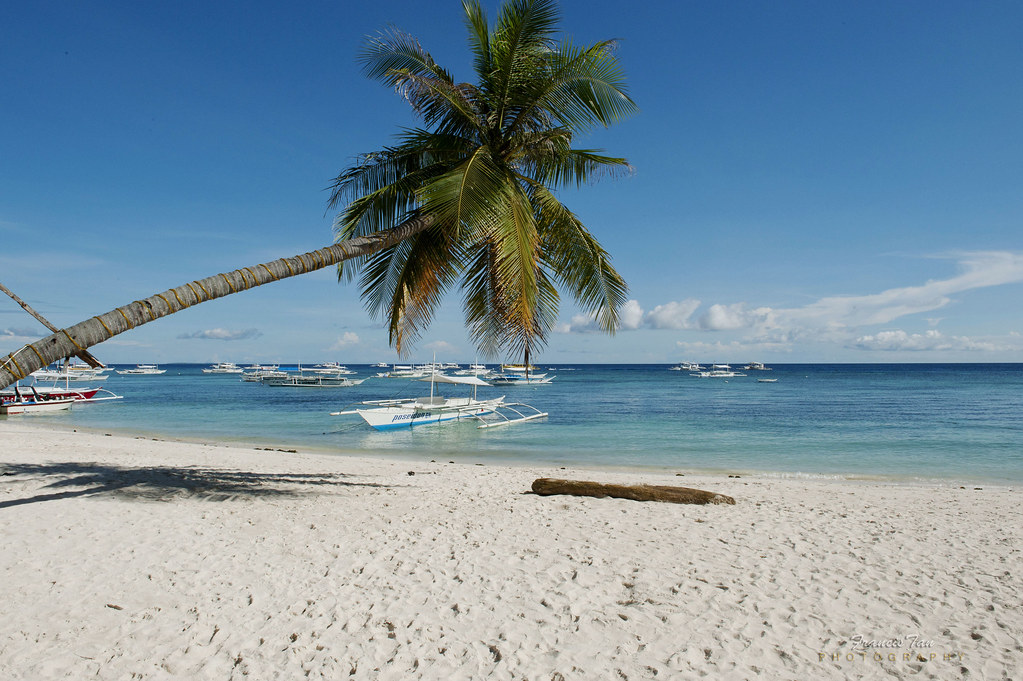 Great luxurious Vacation
Even though Alona beach is located in a tiny place called Panglao in the Philippines, it can provide you with a great luxurious vacation. Here, you can have it all.
A world class place to live
The kind of beaches you can visit this summer is just as choosing a good as the quality of the place you are living in. As breathtaking as the world's most stunning destinations, as exquisite as it is luxurious at the heart of a magnificent home, a Brittany home is among the finest in the Philippines. No other home is an as exceptional investment as rare. Like visiting any beautiful destination, it's important to look for a place that could give you incomparable satisfaction. You can do that by investing in a place that is a home for the most beautiful houses in the Philippines – Brittany Corporation.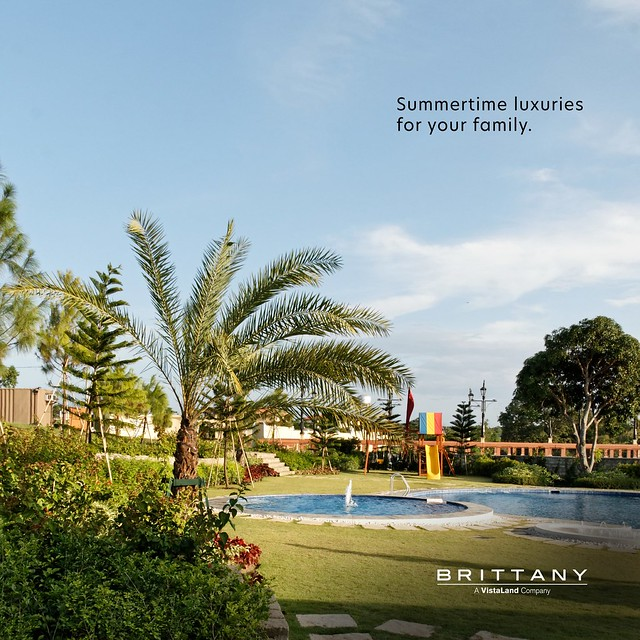 READ NEXT ARTICLE: MAKE FANTASY ROOMS WITH AWESOME PHOTO MURALS