Blogs
Make Fantasy Rooms with Awesome Photo Murals
Create rooms that are bold statements of what you find beautiful, extravagant, stunning, and exhilarating with the use of photo murals featuring panoramic scenery or blown up macro photos of flowers and greenery. Here are some samples of what you can do to transform your living spaces into conversation pieces.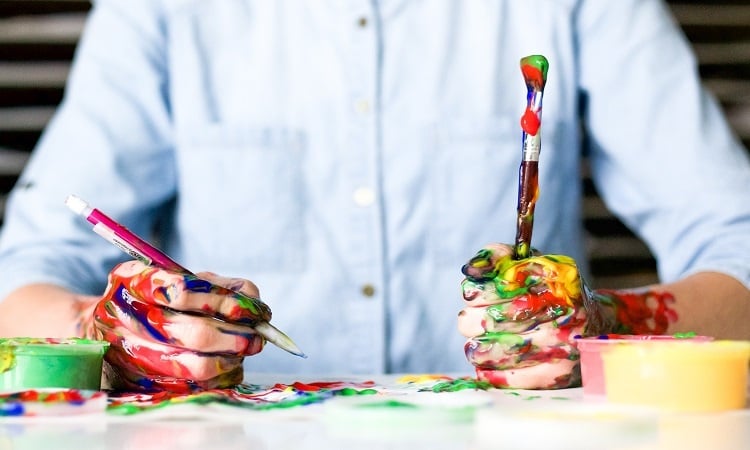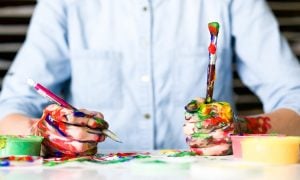 Different art contexts to spice up your space with photo murals
Sunset in the City
This bright space is made breathtakingly beautiful by a serene image of a sunset in the city. With large bay windows streaming daylight into this spacious living room, light wooden floors, and a large but otherwise minimalist sectional sofa, this room showcases the city mural to stunning perfection.
Soaking Up in the Rainforest
The deep green of this forest mural provides a beautiful contrast to the sleek lines of the bathtub. Wouldn't you love relaxing in a wonderful bath of lavender-scented water as you imagine yourself a pixie in the forest luxuriating in the gentle lapping waters of a hidden natural pool?
Path of Dreams
Let your bedroom soothe the remnants of the frantic day away. Take a gentle stroll into your dreams with this fantasy mural of a boardwalk over a cheerfully flowing river.
Island Home
Living in a condo? Expand your horizon with a tropical beach view. This mural would look fantastic in your dining area to give you the feel of an island holiday or in your home office to bring the soothing feel of the expansive outdoors into your workspace.
Italian Villa
Dream of the Italian countryside… of walking along olive groves and grape vineyards with this Italian-inspired mural. Incorporated in the design are iconic arches that are a predominant feature of Italian architecture.
Subway in Paris
In love with everything French but would like something different from the usual Eiffel Tower? Try this whimsical photo mural of a subway in Paris with its beautiful graphic posters making it look more like an art gallery. Certainly an interesting conversation starter perfect for avant-garde interiors.
Space Odyssey
Make your boy's bedroom the final frontier with this ceiling mural of stars and planets and inspire his dreams of becoming a Buzz Aldrin!
A Rose in Bloom
Macro photos of flowers make a striking wallpaper for your bedroom. The bold colors and velvety textures of a rose render beautifully on your wall. This is perfect for a young woman's bedroom.
Grass Is Greener Here
This ultra-modern industrial, almost clinical-looking office with its neutral palette is brought to vivid life by a large mural of dewy grass. A great look for an ad agency or a young and vibrant company with a keen eye for great design.
Ancient Passages
A mural of a romantic ancient passage provides a stark contrast to the clean and sober lines of this living room as if beckoning to come off the well and traveled paths into a mysterious adventure to the unknown. Imagine the wardrobe that leads to Narnia.
Visit Brittany's official website to know more about Brittany's beautiful thematic offerings or follow us on our Facebook, Twitter, and Instagram accounts!