BLOGS
How to Add Personality in your Luxurious Living Room Design
The Living Room is the heart of any home.  It is where families gather and where friends come together.  It is the part of the house that is full of laughter and happiness since this is the first room that welcomes you home.
The Living Room Design sets the character of the house.  Luxurious living room interiors that seem to be straight out of the sophisticated lifestyle magazine may be impressive, but may also come off as cold and uninviting.  The gorgeous space can sometimes be imposing and intimidating because it simply lacks the personality of the homeowners.
Make your home more welcoming by reflecting your character in your house.  You can inject your own personal charm in your elegant space without having to lose the stylish look.  Here are some tips to bring in some personality in your living area.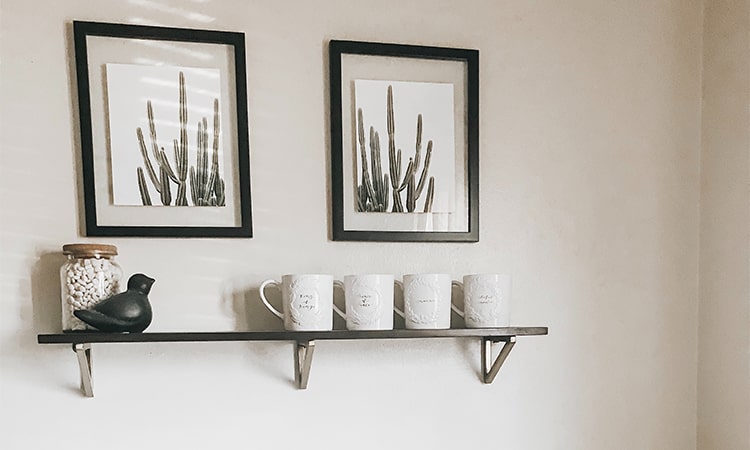 Have a Feature Wall in your Luxurious Living Room
A feature wall will set you apart from other luxurious homes.  It will also bring in the much-needed spice in your living room. If you would like to keep it simple,  a quartz or metallic wall adds an understated elegance in your space.   If you want to make it more personal,  you may add photos of your family or display mementos from your travels.  If you are the artsy type, you may opt to install your most beloved painting or artwork.  You can even be bold and outrageous with your choices, such as hanging a bike or car replica.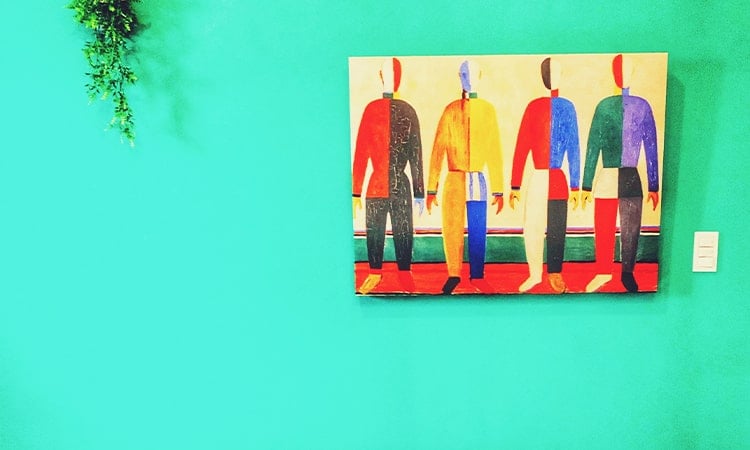 Add Drama with Color
The biggest myth in luxury interior design is that sophistication is equal to monochrome or neutrals.  You can add color to your design scheme to make it more dramatic and elegant.  Combine neutrals with bright colors, such as White and Pink, or Grey and Orange.  If you are a bit hesitant to splash all these colors in your living area, you can keep it toned down by adding bursts of colors in your throw pillows, area rugs, or coffee table centerpieces.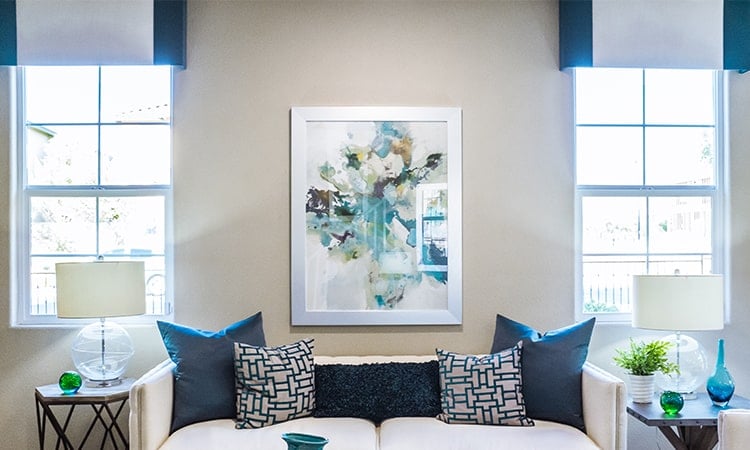 Choose Unique Furniture
There is no other element that can immediately show off your personality other than custom-made furniture.  While a luxurious sofa set is usually seen as intimidating and unwelcoming, adding a unique coffee table or a fascinating reading chair provides charm.    Your creativity can be unleashed with the coffee table.  You can design it to hold books if you are a book lover or games if you are a gamer.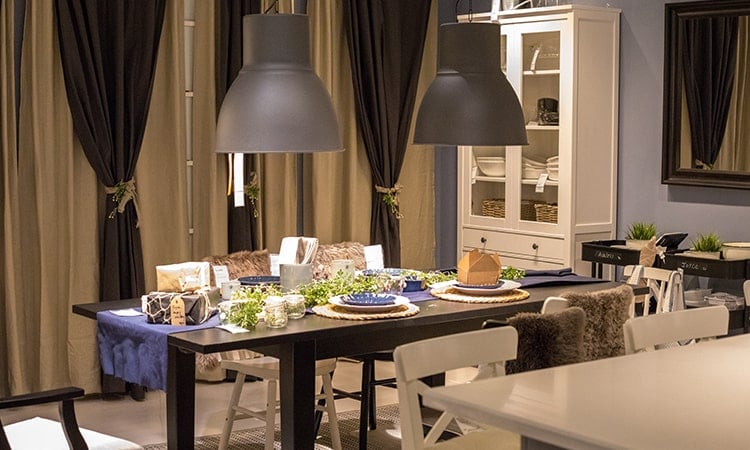 Create Stunning Lighting
You can actually add personality to your lighting.  You can design your own modern chandelier to reflect your personality.  For a more masculine interior, industrial chandeliers or hanging lighting are recommended.  For a softer feel, crystals bring out the feminity of the space.  For a bolder look, art deco lighting may be explored.
These are just a few tips on how to spruce up your living room in your luxury home in Vista Alabang.  Adding your personality can make your home warmer and more welcoming.  Be as bold as you want without going overboard.  Pair your beautiful Italian home in Portofino, the Italian inspired masterpiece of Brittany Corporation located Daang Hari, with an equally stunning interior.