BLOGS
Brittany Sta. Rosa's World-Class Features and Amenities
The features and amenities of a property can have a big impact on the house and lot purchasing experience because a home is so much more for each individual.
A home today must be much more than a cozy and energizing haven due to the fast-paced nature of the world.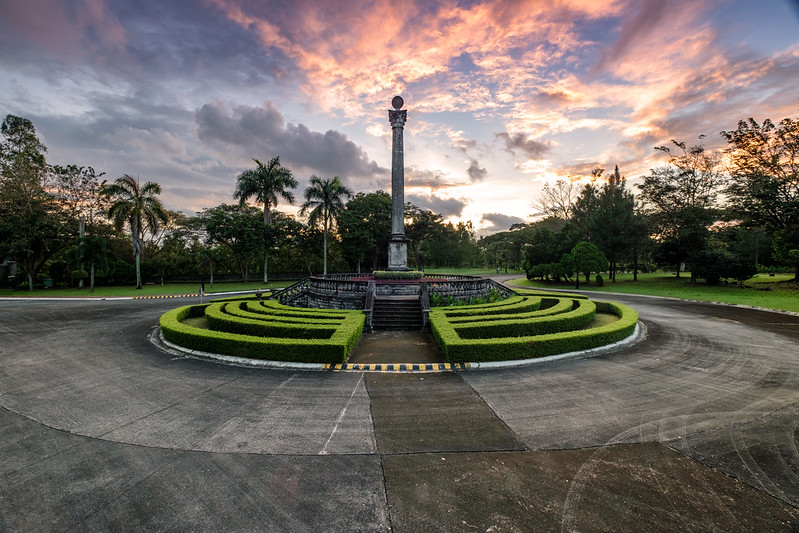 Everyone wants to live an enhanced lifestyle, therefore they search for a house and lot or prime property that offers the best features and amenities.
Brittany Corporation, a luxury brand in the high-end real estate industry makes sure that each of its residential development fulfills its commitment to offer the most beautiful houses in the Philippines as well as communities that exude exclusivity with their upscale amenities and features. One of their world-class development is Brittany Sta. Rosa.
Let's talk about Brittany sta rosa features and amenities.
What is Brittany Sta. Rosa?
Brittany Sta. Rosa is one of Vista Land's unique development and luxury properties. It is a 300-hectare custom-built community with a French Mediterranean flair, encircled by lush, green nature.
Brittany Sta. Rosa features and amenities were designed with its prestigious occupants in mind. It offers a unique lifestyle that is uncommon in many other places.
Brittany Santa Rosa is located at the center of Laguna. It is a fascinating location where families can grow, take in a lush environment, unwind from the noisy city life of metro manila, and be in awe of the beauty of nature up close.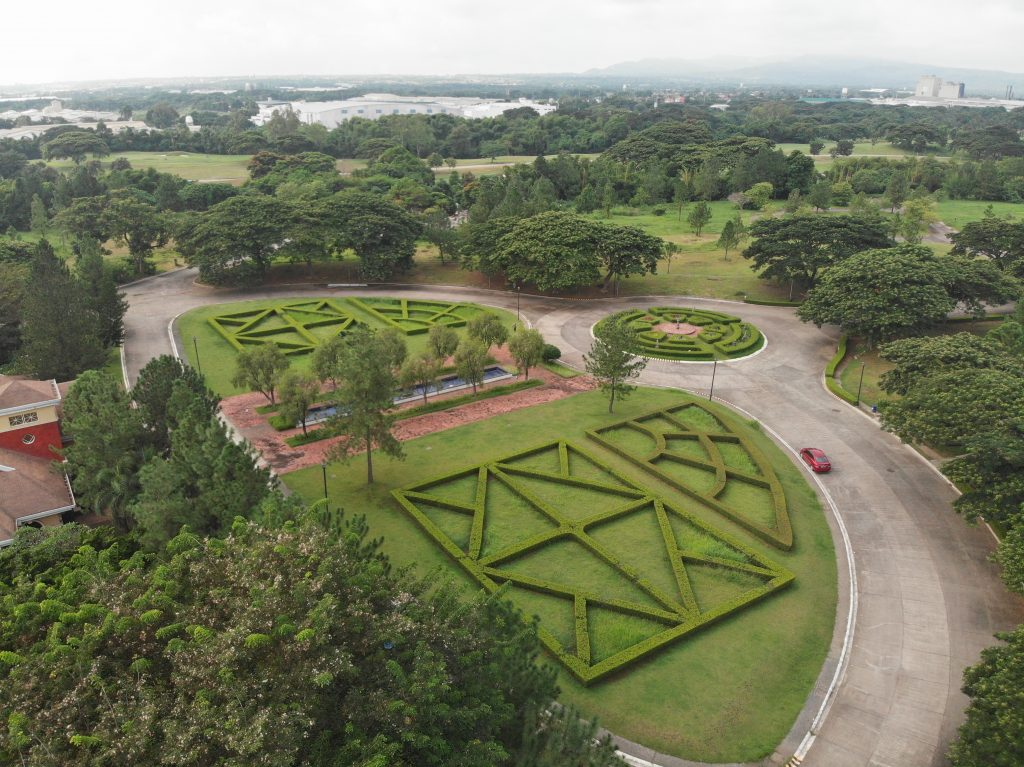 One can enjoy a range of amenities in the luxury community offered by Brittany Corporation, such as a basketball court, a swimming pool, Daisy Park in Augusta, Peach Tree Club House in Georgia Club, a Maze Garden in Promenade and many more.
What's nearby Brittany Sta. Rosa?
Accessibility to daily necessities is one of the benefits of living in luxury homes and neighborhoods like in Brittany Sta. Rosa.
Nearby malls
Living is easier when everything you need and want is nearby, much like the luxury house and lot Brittany Santa Rosa offers. They are nearby malls and supermarkets like South supermarket Rustan's Sta Rosa, Nuvali and Vista mall.
Nearby schools
Brittany Sta. Rosa is just right next to Sta. Rosa, Laguna's center of learning.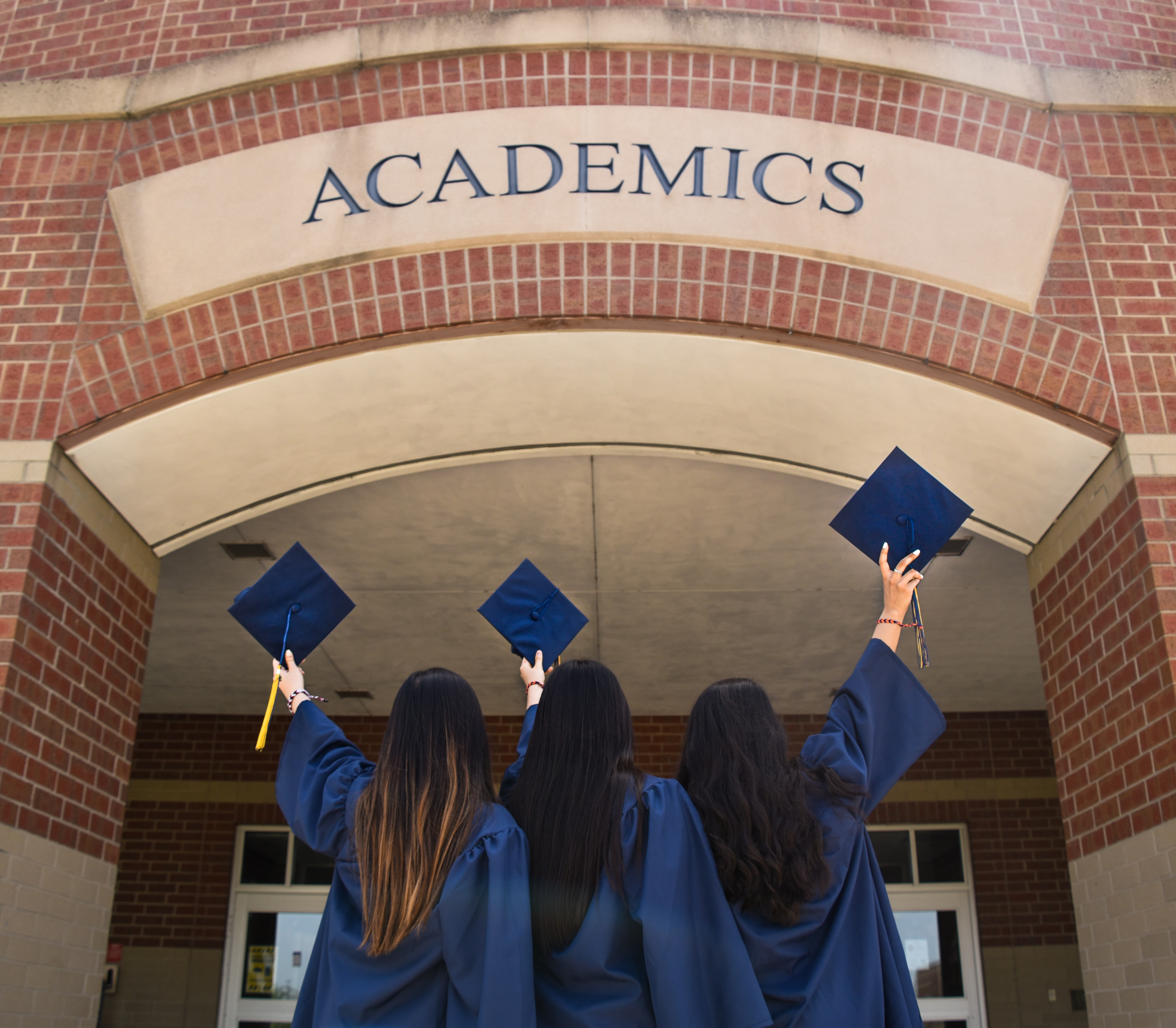 The schools and universities nearby are De la salle – Canlubang, Santa Rosa Science and Technology High school, PUP Campus, Brent International, Ateneo Graduate School of Business, and as of June 2022, even The University of Sto. Tomas has an extension here!
Nearby churches religious institutions
You don't need to face life alone. You can still practice your faith and build a relationship with our Creator and spiritual family.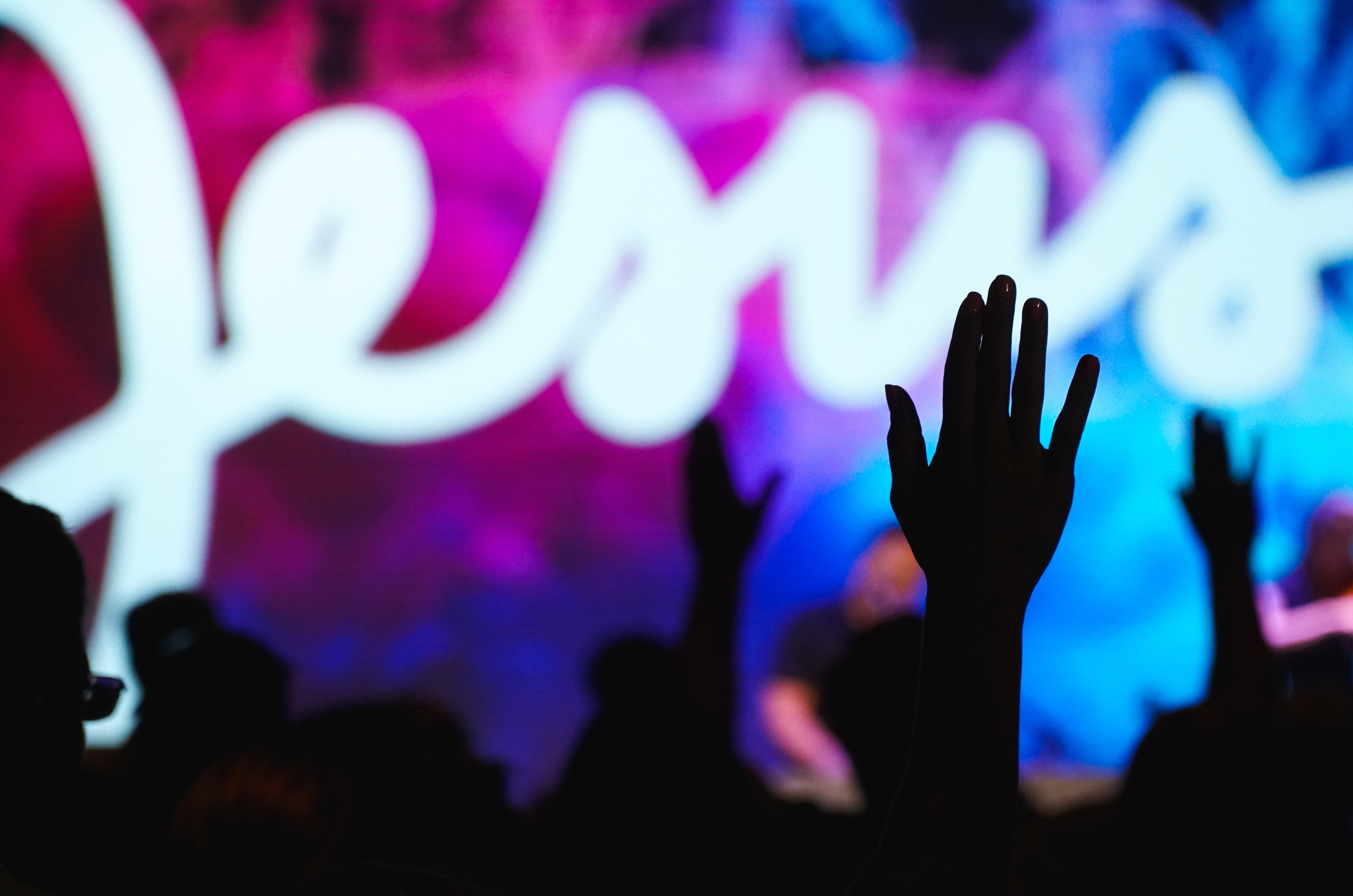 Some of the nearby religious institutions are Victory Christian Fellowship – Sta. Rosa, Lighthouse Christian Community Sta. Rosa, Benedict chapel Saint James, St. John Bosco Parish & Center for Young Workers San Lorenzo South Faith Christian Baptist Church and Jesus Is Lord Church Santa Rosa, Laguna.
Nearby hospitals
When a medical emergency arises, having a residence close to a hospital is the greatest luxury. You can anticipate receiving speedy medical care.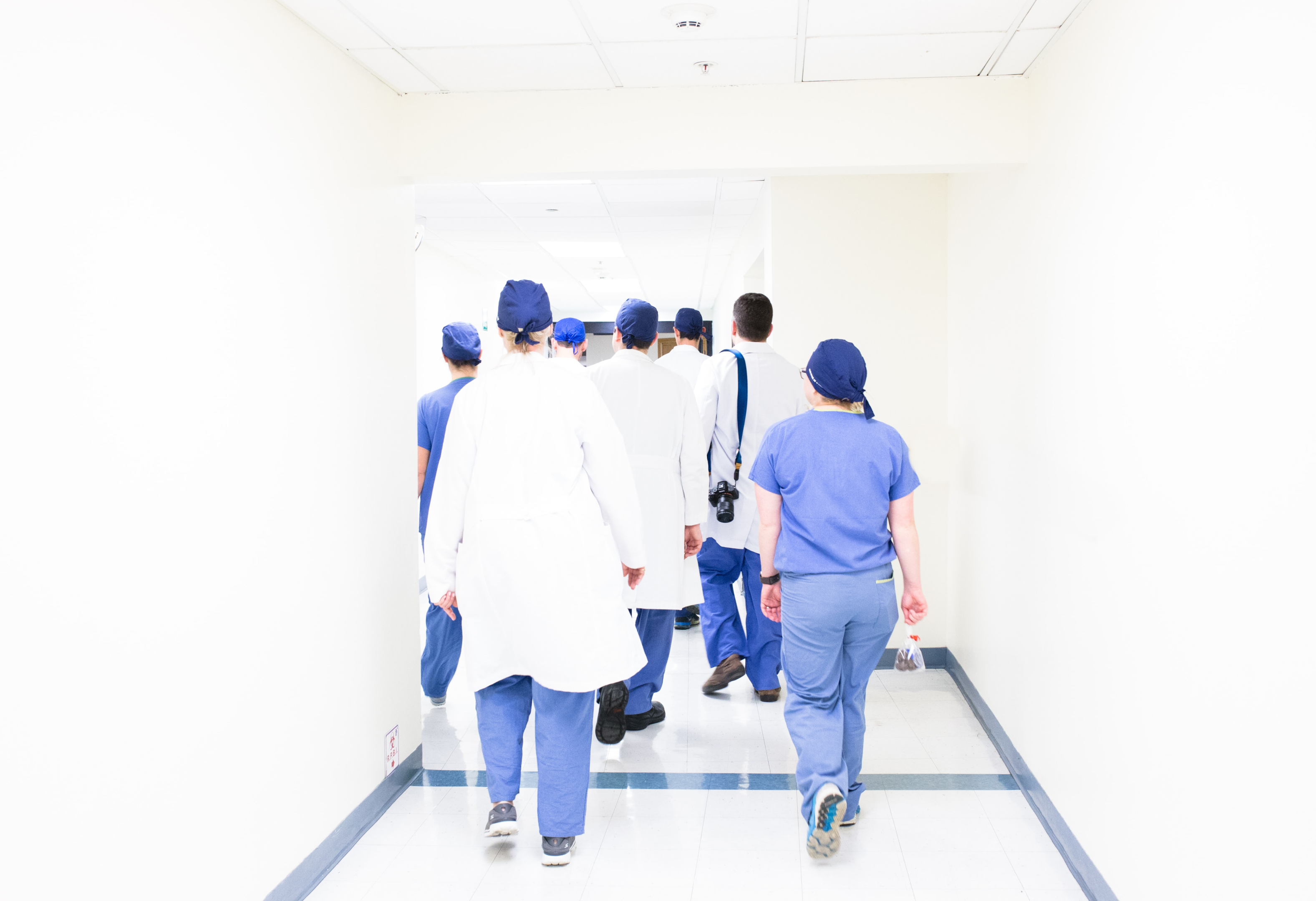 Some of the Sta. Rosa nearby hospitals are QualiMed Hospital Santa Rosa Laguna, Marian Hospital, St. James Hospital, Santa Rosa Community Hospital, and The Medical City South Luzon.
Nearby golf courses
Brittany Sta. Rosa is also nearby the best golf courses in the Philippines, including Canlubang Golf and Country Club and the Sta. Elena Golf Club and the Country Club.
It would only take around 7 minutes by car to Sta. Elena Golf Club from one of the enclaves of Brittany Sta. Rosa. It's perfect for those who enjoy the sport and so do those who want to try it.
The Enclaves of Brittany Sta. Rosa
Brittany Sta. Rosa has different enclaves with highly valued architectural and aesthetic designs. They offer the most sought-after properties in the South of Metro Manila. They are the Belle Reve, Promenade, Augusta, and Georgia Club.
Belle Reve
Belle Reve or "beautiful dream" is a unique luxury house and lot community of Brittany Sta. Rosa not just because of its French-Mediterranean ambience but also it's created only by the world-class landscape architects and artists. The gardens and courtyards were well-thought of thus no two courtyards and gardens are alike in this community. The luxury houses are also custom-built.
Promenade
At Promenade, a 29-hectare neighborhood with Old English influences, live a life of luxury. Numerous trees, including pine, narra, mahogany, and acacia trees, to name a few, around it.
The neighborhood is unquestionably a treasure in Santa Rosa Laguna. The markers that will remind the residents of the luxurious living unquestionably deserve are the amenities.
Promenade amenities
Promenade amenities include:
– The Obelisk
– Grand fountain
– Clubhouse
– Function halls
– Basketball court
– Secret Garden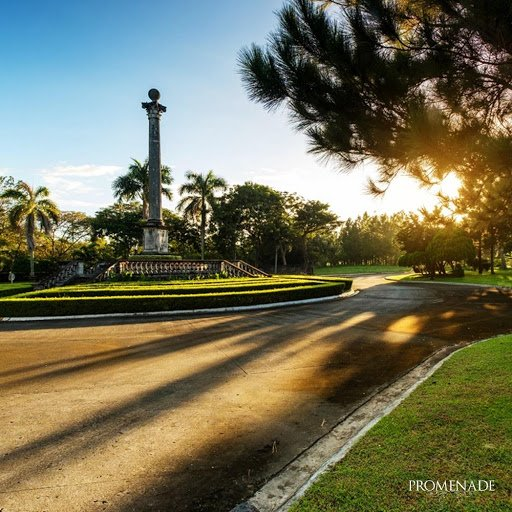 Promenade is also nearby golf courses in the South, the Sta. Elena Golf and Country Club and the Country Club. They are two of the top golf courses in the Philippines.
Promenade Featured Properties. The following are the luxury house models in Promenade:
Laurence luxury house model
On an 803-square-meter lot, there is a lovely English luxury house called Lawrence. It is one of the most beautiful houses in the Philippines.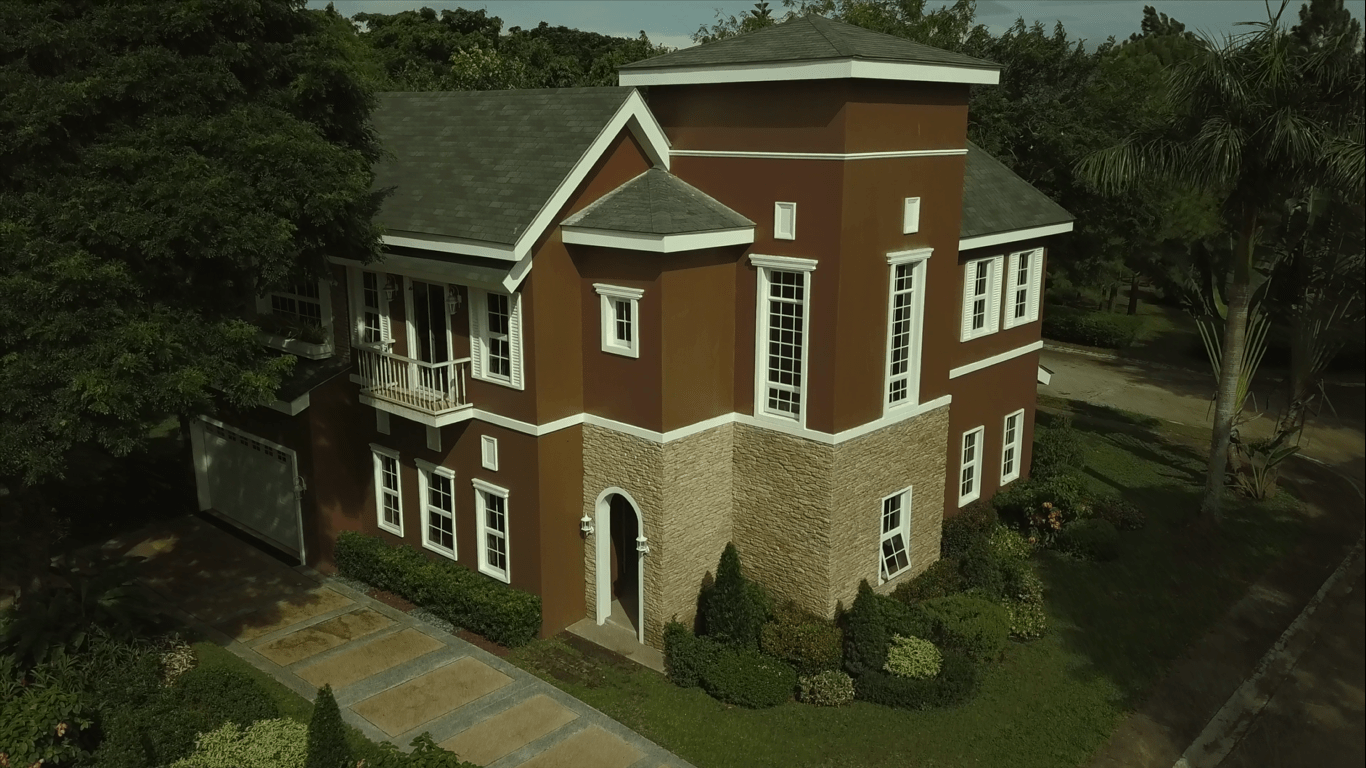 Lawrence is a huge luxury house, the epitome of real estate fit for the aristocracy and the fortunate few, situated on a generously sized land.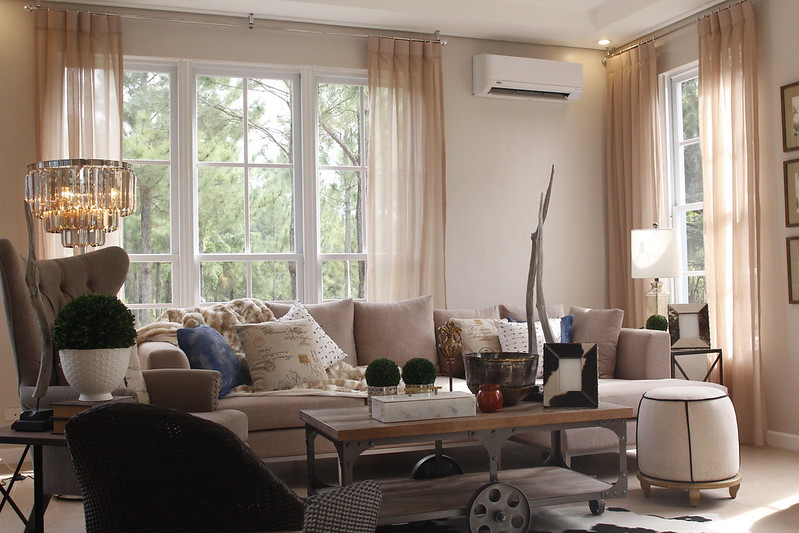 Lawrence luxury house has the following features and amenities:
– man-made lake across the house
– two-car garage
– an indoor courtyard
– guest room
– a spacious family room
– three full bedrooms
– master bedroom with walk-in closet
Eliot luxury house model
With a living area of 697 square meters and a floor area of 302 square meters, the Eliot luxury home is a ready-to-move-in luxury home and lot for sale in Promenade.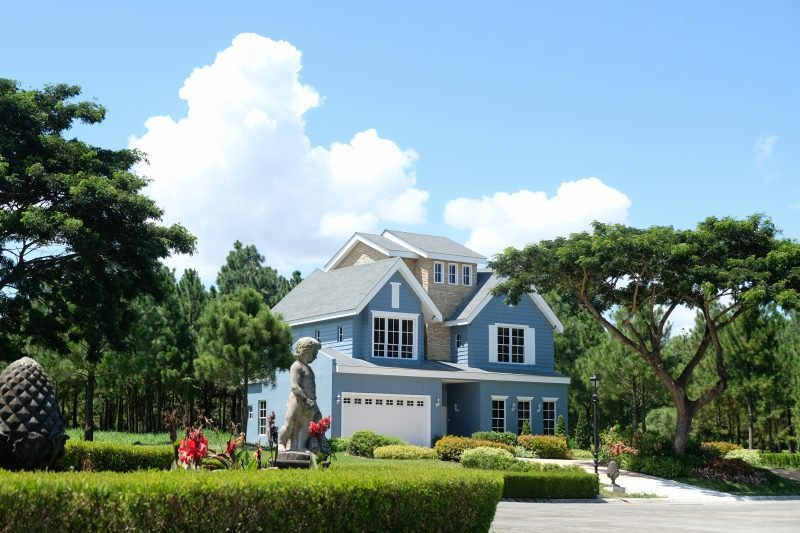 Brittany Corporation's Promenade launched a Smart Home Series and Eliot house model is their first offering. It means that Eliot luxury home is equipped with Smart Home technology. It was tagged as the future of luxury houses in the Philippines.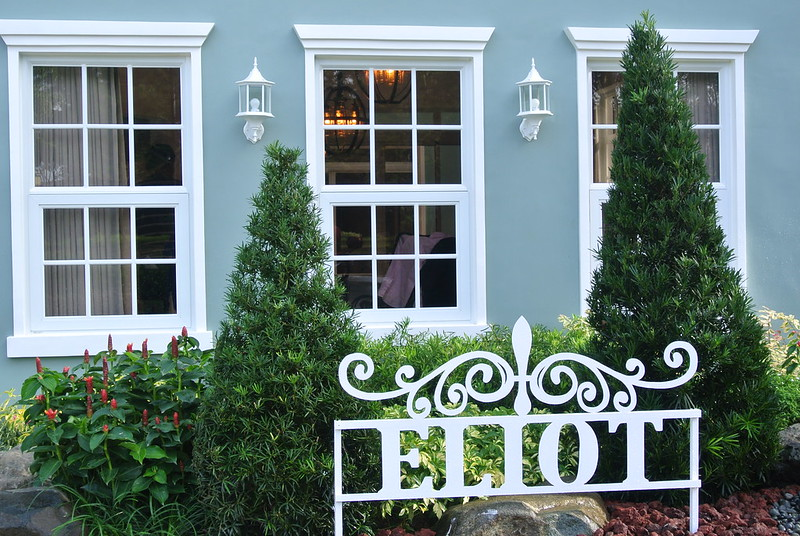 It has the following amazing features:
– Alexa and its Smart Life applications (accessed through voice and touch activation)
– Smart Automation of garage door and outlets
– Smart Door Function
– Smart Door Bell (automatically sends a photo of the person who rings on the Smart Life application)
– Smart CCTV (provides real-time footage)
Soon, Eliot won't be the only Brittany luxury house using the Smart Homes technology; it will also be available in other luxury house models.
Augusta
Augusta is a 15- hectare luxury real estate development that promises luxury house and lot that are constructed for the long haul. Augusta has a Southern American-themed luxury house and lot for sale. Some of the luxury house models are the following:
Audrey Luxury House and lot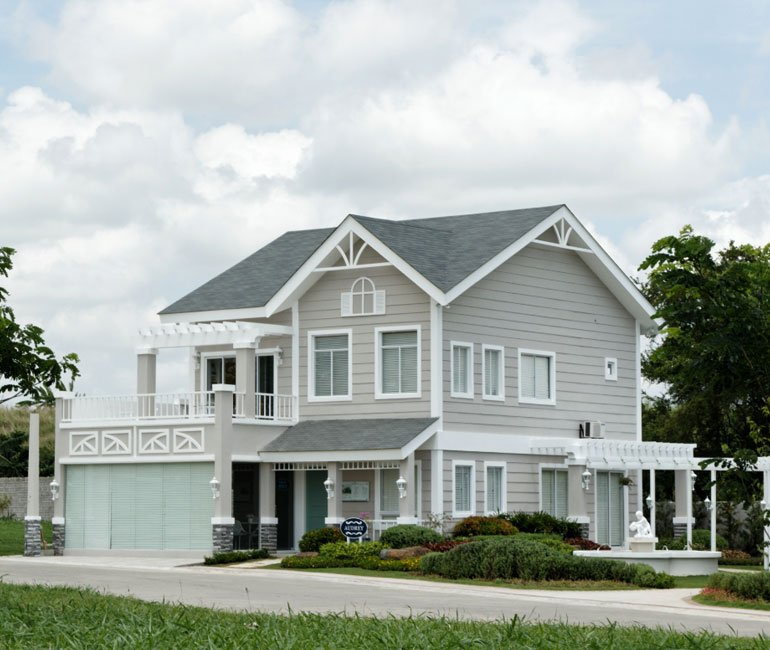 Audrey is a 211-square meter luxury house for sale in Augusta. This luxury house has the following features and amenities:
– maid's room
– kitchen
– utility area
– lanai
– porch
– living and dining areas
– powder room
– two-car garage
– two bedrooms with shared bathrooms
– master bedroom with bathroom and walk-in closet
– private balcony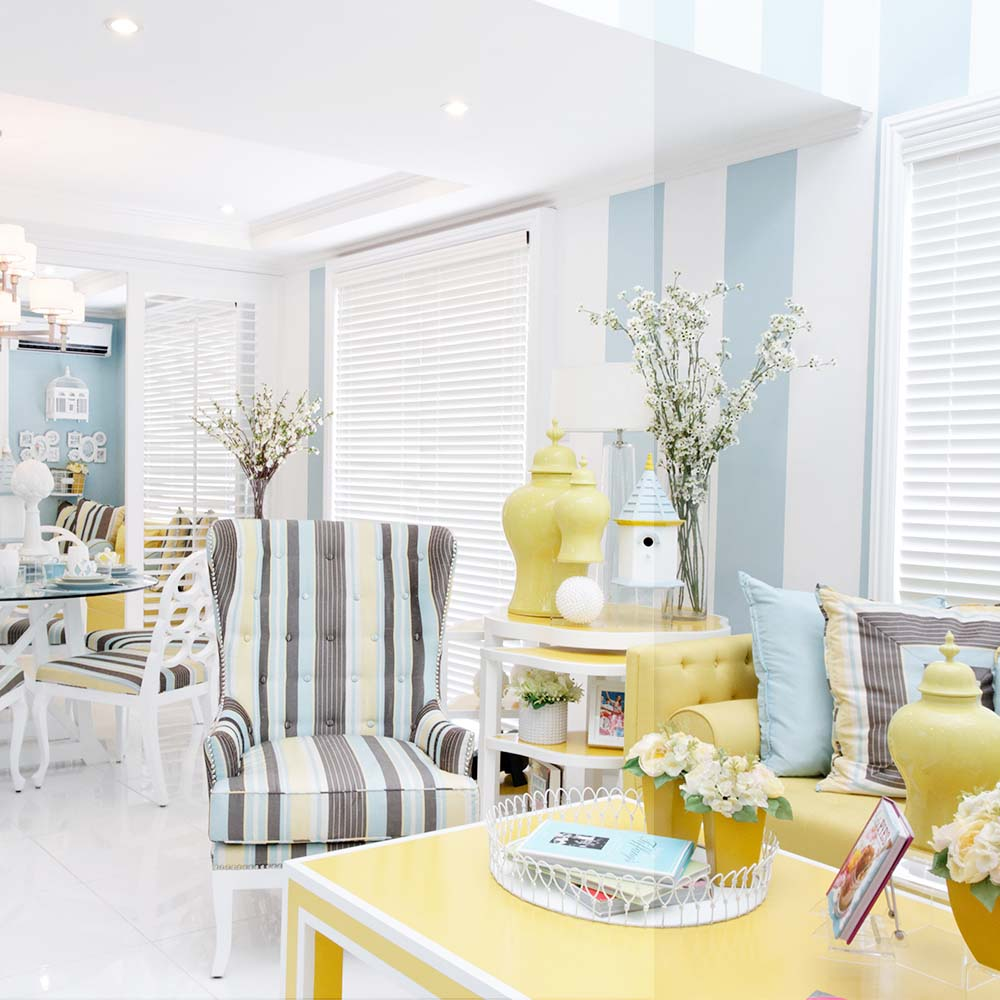 Milton Luxury house and lot
Milton is a 493-square-meter luxury house model with Old English design elements. It is the largest house model offered by Promenade, with roomy bedrooms and exquisitely decorated interiors.
Georgia Club
Georgia club is a 15-hectare luxury house and lot community that takes pleasure in creating the ideal residences for people who enjoy spending time in nature.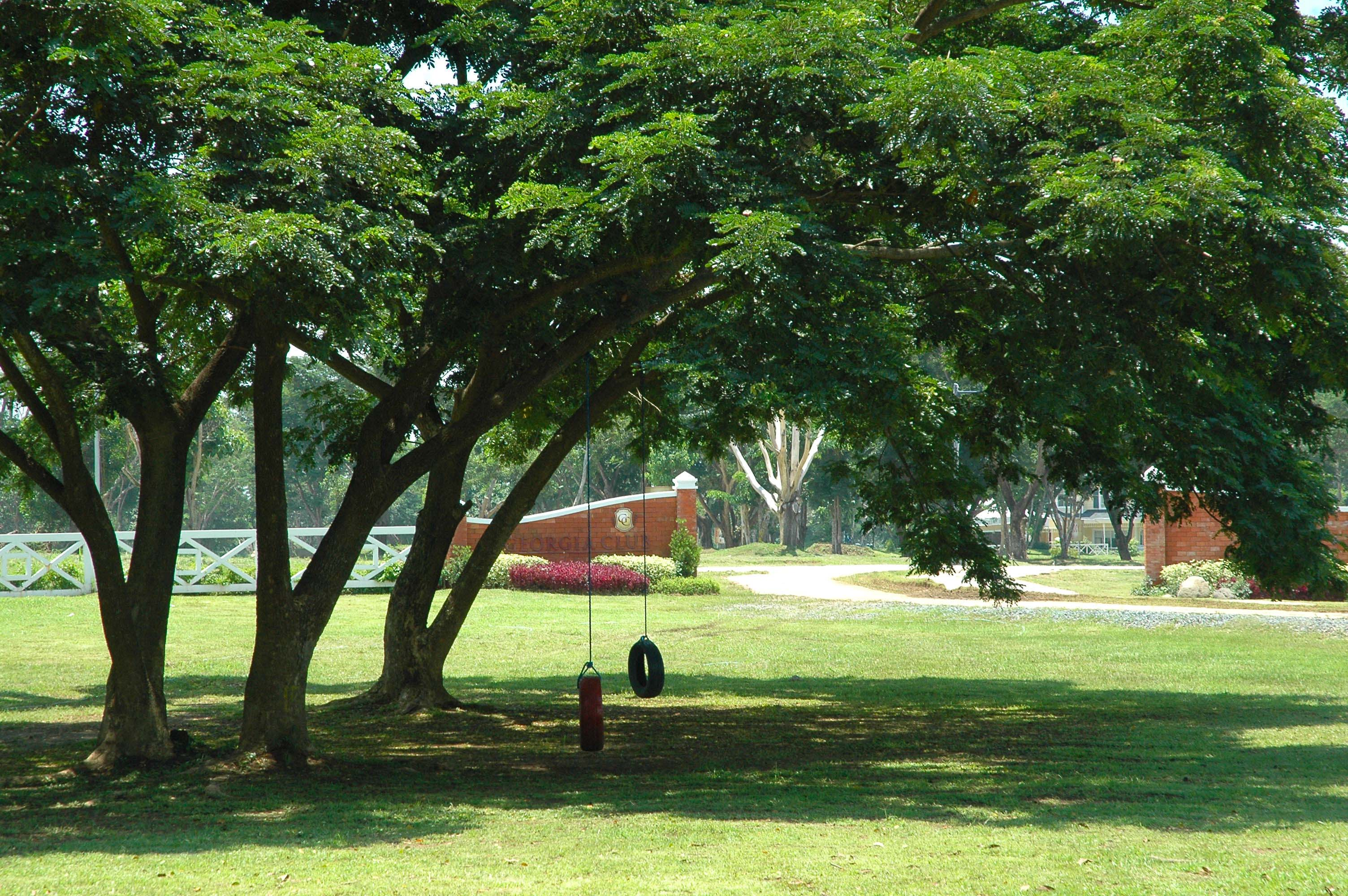 It pays close attention to environmental preservation. Brittany Santa Rosa occasionally hosts a number of tree plantings within the community to keep the area green and have a pleasant breeze to allow the neighborhood to have a sustainable environment.
Georgia Club offers American-style luxury houses like the following:
Allison Luxury House Model
Allison is Georgia Club's 211 sqm lovely luxury home. It features the following:
– two-car garage
– porch
– living and dining area
– den and lanai
– kitchen and utility area
– maid's room with toilet and bath
– balcony
– family lounge
– two large bedrooms with one shared bathroom and one toilet
– master bedroom with a private bathroom, walk-in closet, and toilet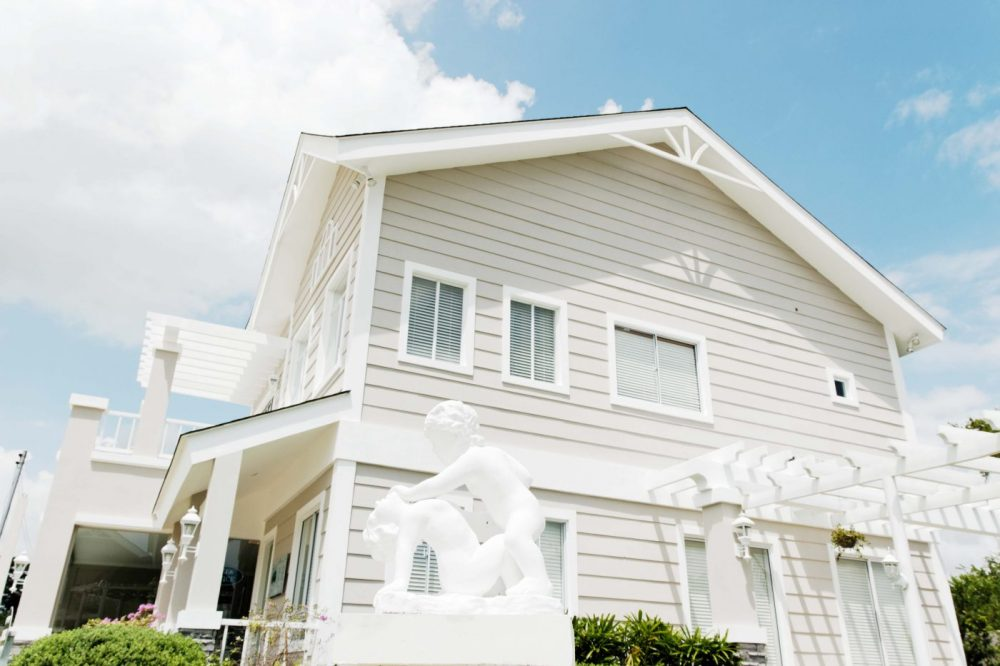 Carolyn Luxury House and Lot For Sale
Another Georgia club's lovely luxury home is "Carolyn". It's a single detached RFO house and lot with a 265 square meters floor area.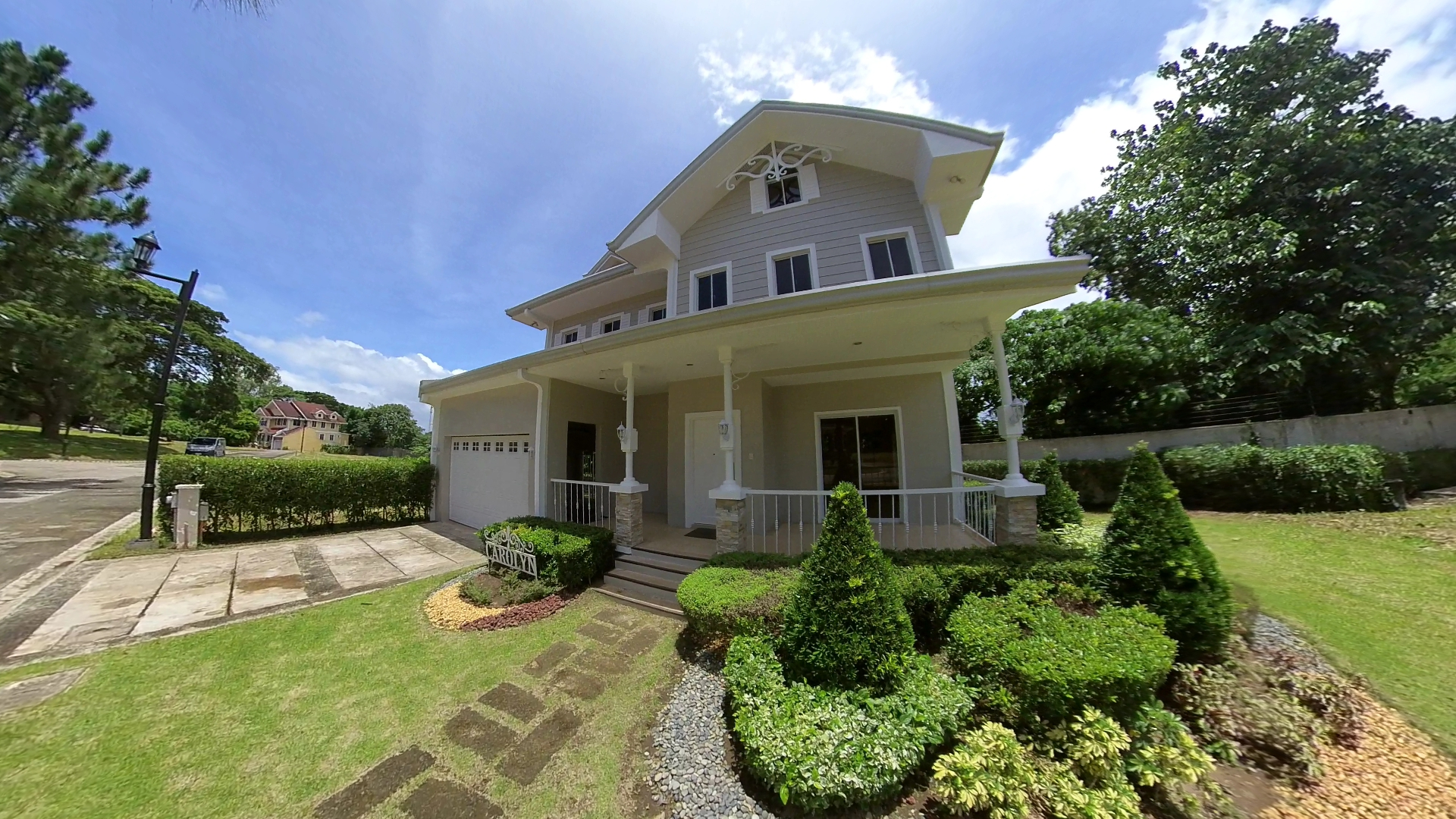 It has the following features:
– 3 main bedrooms with toilet and bath (perfect for a large family and gatherings with your relatives)
– powder room
– a storage room
– utility area
– spacious living and dining area
– carports balcony for two
– porch
– maid's room with toilet and bath
Truly world-class Luxury Houses of Brittany Sta. Rosa!
Those are the nicest luxury properties and stately mansions available for sale in Brittany Sta. Rosa. Their features and amenities are not just world-class but also very futuristic yet close to nature!
Their luxury homes perfectly combine contemporary practicality, environmentally conscious architecture, and timeless, classical beauty. Indeed, Brittany Sta. Rosa is a master-planned neighborhood that prioritizes community wellness as well as aesthetics. It's a friendly, loving, and inclusive space where like-minded people and families can enjoy life's beauty every day.