BLOGS
Real Estate Brokers: How to Stand Out
Luxury real estate is a very competitive industry. Its market continues to evolve and even during economic instability, it has experienced increased interest and demand. Due to this, real estate is also considered to be one of the most stable markets, offering job opportunities to professionals. This is why a lot of young professionals are now seeking career opportunities in luxury real estate. There are high incentives that can be enjoyed along with valuable knowledge and skills that can help elevate your career as real estate brokers.
Real estate companies nowadays are in need of more professionals and not only real estate agents. There are opportunities for other professionals as well, especially in the marketing aspect. The digitalization of businesses opened an avenue for luxury real estate to expand their target market not only in the Philippines but all over the world as well.
With the thriving market of the real estate industry, there's a pressing need for more real estate brokers. However, due to the many incentives and benefits that are available for real estate professionals, there are also a lot more individuals vying for these job opportunities.
If you are an aspiring real estate broker, there are a lot of things that you can do to stand out from the rest of the competitors and ensure your success in the industry. Here are some tips on how to become an outstanding real estate salesperson.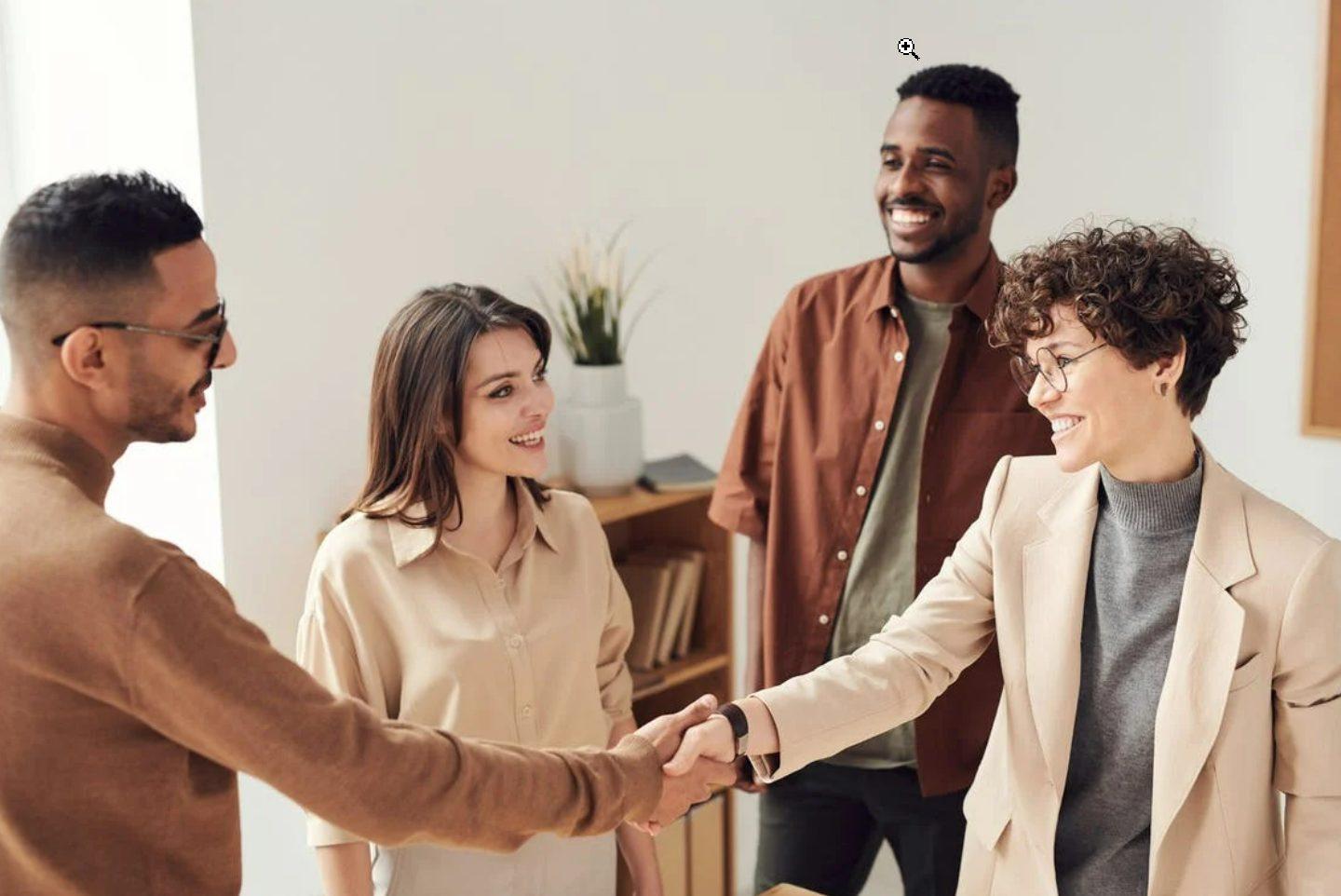 Who Are Real Estate Brokers
Real estate brokers are the backbone of the industry. They create the bridge that connects property developers and sellers with home finders who are looking for their dream luxury condo or home.
For those who are looking for luxury houses in the Philippines, the first step is to find credible real estate agent or broker who can help you find a good property. As a professional in this industry, your main responsibility is to provide real estate services during the search for property, contacting the seller, assisting in negotiations, creating contracts, and even services after closing the deal.
Difference Between Real Estate Agents and Brokers
There's not much of a difference between real estate agents and brokers except for the fact that brokers pursue certain certifications and continue their education beyond becoming licensed. A licensed real estate broker offering luxury houses in the Philippines tends to have a bigger network.
A licensed real estate broker is also allowed to work independently or even establish their own firm. They can work with sellers or property developers of luxury houses in the Philippines and assist with real estate transaction as needed by the client.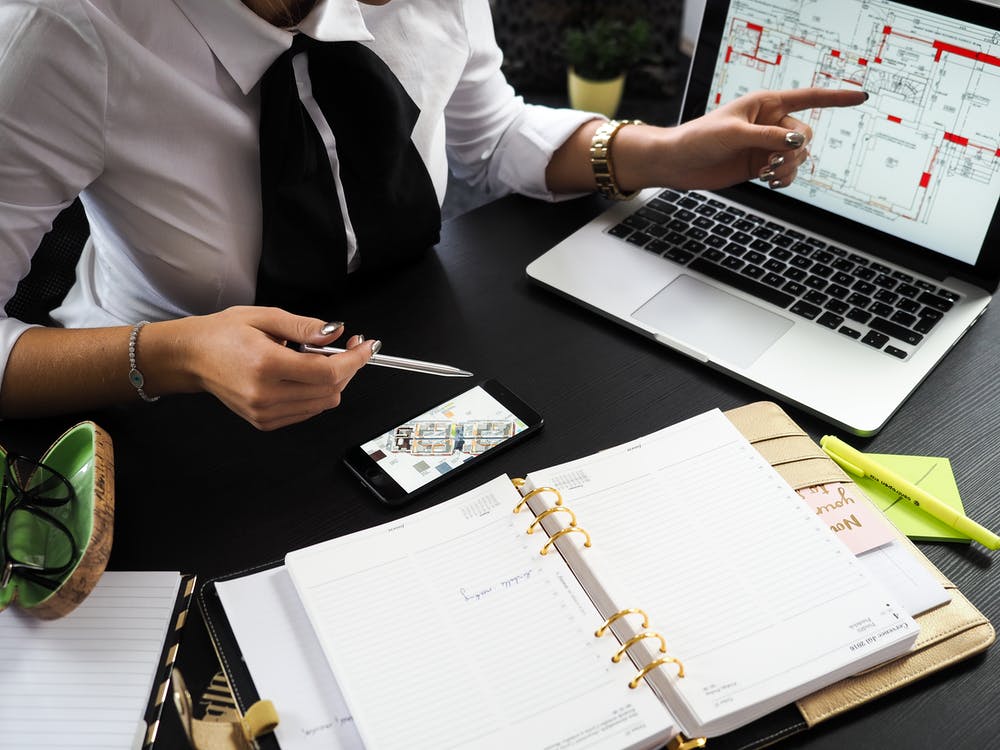 A Competitive Real Estate Industry
The real estate industry is very competitive, leading to a healthy market where luxury condominium and house properties have high demand. This creates more opportunities for real estate brokers.
A real estate license can already make a difference in how you gain clients. But there are other factors that come into play. In the modern real estate industry, it is not enough to be a licensed real estate professional to truly be successful. You can reap the many benefits that come with your career when you stand out from the rest.
Working with sellers of luxury condominium may give you an advantage. But you can further elevate your standing through modern strategies such as utilizing social media platforms and websites to reach buyers.
Incorporating aspects such as personal branding, education, and social media presence can help you become a successful broker of luxury condominium and house and lot properties.
Listed below are some of the ways on how you can make yourself stand out as a real estate broker.
How to Make Yourself Stand Out
A successful real estate transaction of luxury homes for sale often starts with creating good impressions and gaining the trust of a client. This is only possible if you can create an outstanding image that truly separates you from other brokers. With the right tools and knowledge, you can become the best real estate broker in the field.
Make yourself stand out so you can expand your network, gain more clients and successfully close deals as a real estate broker. Here are some tips that you can try to make yourself stand out from the rest of real estate brokers.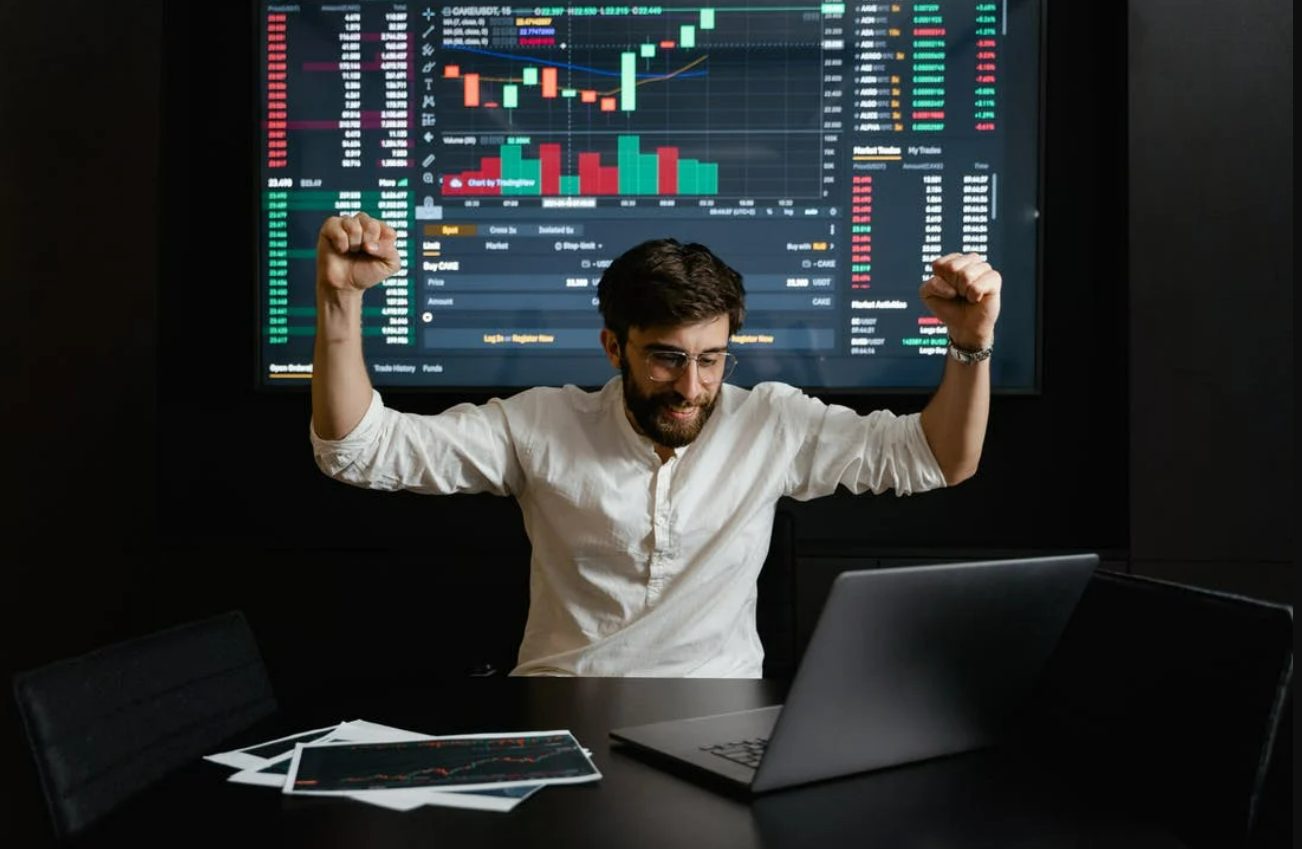 Keep Up With Trends
The ever-evolving industry of luxury homes for sale leads to new trends and changes that you should keep up with. Property seekers of luxury homes for sale are not as knowledgeable in the field of the real estate industry compared to real estate brokers.
As a licensed real estate broker, you are responsible for keeping up with these changes and trends to assist in decision-making that helps sellers and buyers achieve their goals and close real estate transactions successfully.
Real estate transactions often depend on the current market trend. Are you up-to-date with real estate prices and demand for properties? Are you well-informed regarding the availability of luxury properties? These are just some of the subjects you should always know.
Equip Yourself With Relevant Skills
To ensure successful real estate transactions of closing deals regarding luxury properties, you should have the relevant skills of a credible licensed real estate broker. You can include these skills in your portfolio so both sellers and buyers know that you are capable of providing the required service expected from you.
In the real estate industry, especially as a broker of luxury properties, it is not enough to communicate well in sales negotiations. You should be able to attract potential buyers and convince them to purchase contract. However, it is not as easy as it sounds.
There are skills that only a great licensed broker has. A real estate professional must develop and hone skills related to real estate brokerage in order to truly stand out.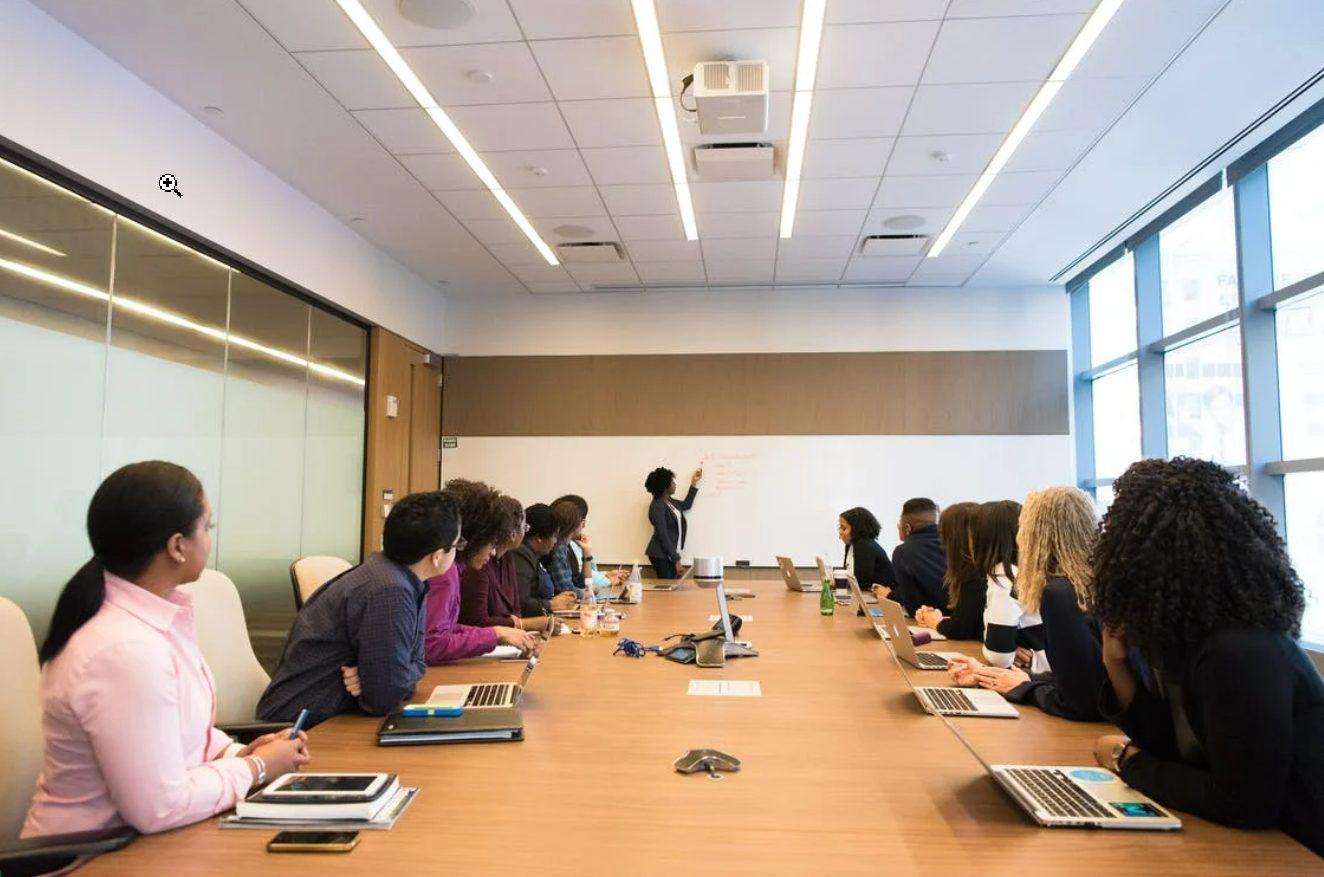 Gain Knowledge and Education
As a real estate agent, it is important to gain knowledge and education in order to rise from the rest of the competitors. There are courses and higher education that are specific to real estate. By having a degree in real estate, you become more familiar with the laws and regulations regarding house and lot for sale.
Being a licensed real estate broker with a degree is important if you want to stand out. In the Philippines, there are three things that you must secure in order to become a true real estate broker and before you can sell house and lot for sale.
Acquire a degree in Bachelor of Science in Real Estate Management (BS REM).
Pass the real estate broker licensure exam of the Professional Regulation Commission (PRC).
Register and secure a certificate at House and Land Use Regulatory Board (HLURB).
Once you acquire these three, you are now permitted to sell house and lot for sale in the Philippines.
Pursue Progress with Learning Opportunities
Even when you've earned a degree, it is not always a guarantee that you stay as knowledgeable in your career. As a real estate broker, there are learning opportunities such as training and conferences that you can attend to ensure continuous progress.
There is always new information that you can learn about in real estate market especially about luxury homes for sale. Working for a luxury brand such as Brittany Corporation may give you an edge in this regard. They always offer an opportunity for team members to develop new skills and gain new knowledge that can make them stand out.
Build An Online Presence
There's a benefit to the digitalization of the real estate industry. Now, you can stand out more by utilizing social media platforms. Build an outstanding online presence that will attract potential clients looking for luxury homes for sale.
As a real estate broker in the Philippines, you must be familiar with the various social media platforms because they are now being used not only for communication but as part of an effective marketing strategy as well. Make your personal brand stand out and reach more audiences by having an impactful online presence that ranks in digital search.
Suggested Read: The Convenience Of Buying Luxury Real Estate Online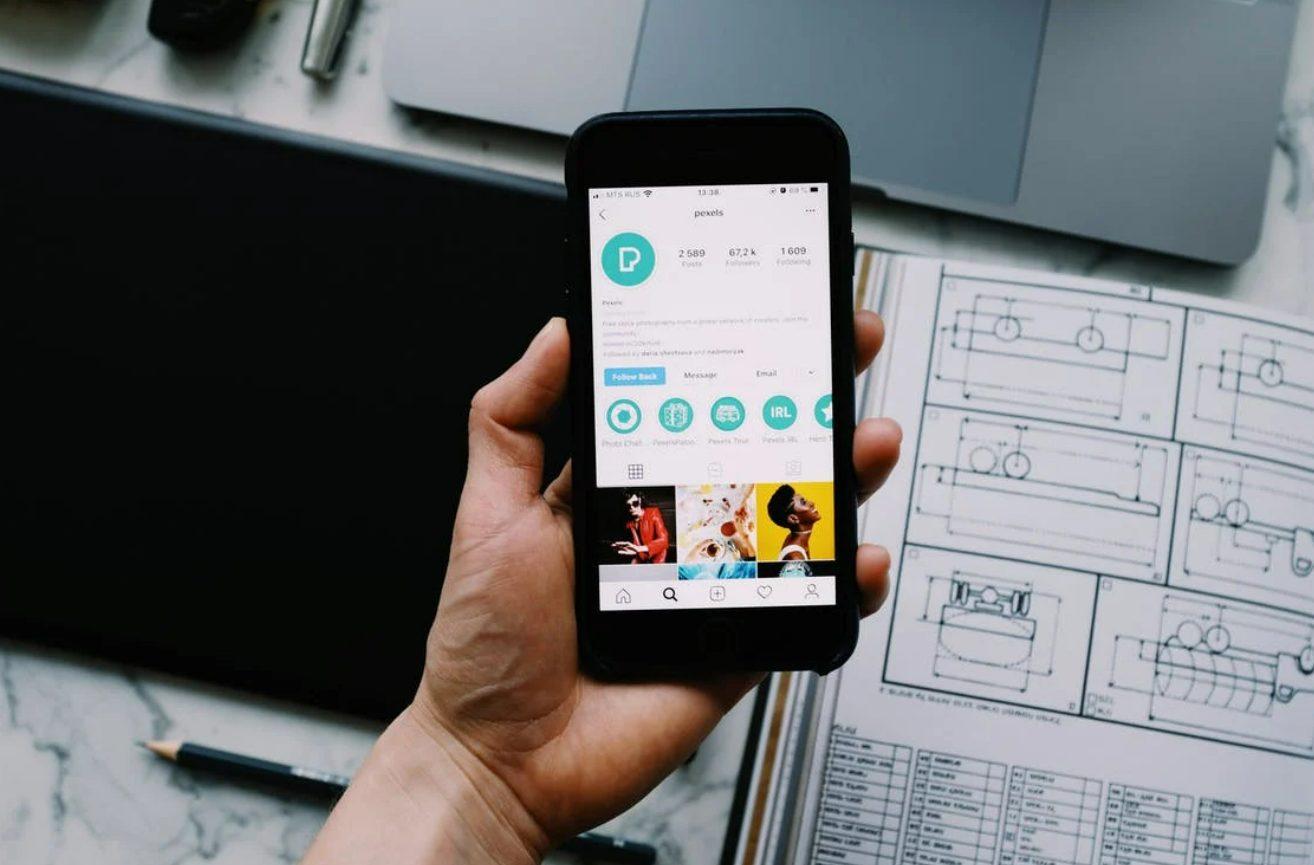 Brittany Salesforce Elevates Real Estate Brokerage
Brittany Corporation offers a line of beautifully themed exclusive communities that are truly considered to be world-class. However, the driving force that helps the brand connect with interested buyers is Brittany Salesforce, the team of elite real estate professionals.
With the knowledge and skills that they have, they are capable of providing exemplary services to their customers. Truly, this team elevates real estate brokerage, delivering dream luxury homes for sale to the affluent individuals and families in the Philippines.
They offer luxury real estate in prime locations that are surrounded by nature. The luxury resort-inspired Crosswinds in Tagaytay brings peace and relaxation amidst the lush flora. The peaceful community of Brittany Sta. Rosa offers an escape with its proximity to nature. Meanwhile, Vista Alabang offers a classic, timeless appeal to affluent clients.
Buyers can choose from these diverse, elegant homes that are built to bring their dream home into the country. With Brittany Salesforce, it is possible to discover the best home suitable for the needs and preferences of the buyer.
With outstanding properties and an elite team of skilled professionals, they are elevating the real estate marketing game with the knowledge and strategies that they honed over the years.
READ NEXT: Online Courses To Be An Effective Real Estate Salesperson
READ NEXT: Luxury Real Estate Brokers For The Affluent Market
READ NEXT: Advance Your Career As A Real Estate Professional
READ NEXT: Top 10 real Estate Investment Questions