BLOGS
The Demand for Luxury Homes Is On The Rise
Quarantine protocols marked the first quarter of 2020, the onslaught of a devastating pandemic that would continue for years.
With the spread of the virus came a decrease in sales for most industries, such as the Casino & Gaming industry, along with others involved in the service industry. The strict rules set by local government units forced people to adapt to an entirely new lifestyle – the new normal.
The New Normal
It's been over a year since the pandemic began, and in that time, we've all had to make some adjustments to our lifestyle. Wearing masks and social distancing has become the new norm, and many of us are now working and learning from home. While it's been a challenging year, these changes have helped to keep us safe.
And though life may never be the same as before the pandemic, we've adapted and found new ways to live and work together. As we continue to face this global health crisis, our resilience will be vital to getting through it.
While some may have already adapted to their new pandemic lifestyle, many people are still having trouble with the situation.
What are the ideal ways to adjust to the new normal?
Many professionals and influencers have brought out many different ways to battle the negative emotions that came along with the pandemic.
From different food recipes to DIY projects, people all over the world turned to social media to find ways to enjoy themselves at home. Of course, some of the more privileged took things to a whole other level: getting an entirely new house.
Luxury Homes in the Pandemic
"Your home is the greatest refle4ction of who you are."
A person's home is often a reflection of their personality. From the color scheme of the walls to the way furniture is arranged, many homes provide clues about the people there. For example, someone with a brightly painted home may be outgoing and lively, while someone with muted colors may be more introverted.
The placement of furniture can also be revealing. A home with all the furniture pushed against the walls may indicate a guarded or private person, while an open floor plan with furniture arranged in conversation areas may suggest someone more social.
In other words, homes can say a lot about their owners. By taking a closer look at someone's home, it is often possible to get a better sense of their character.
During the pandemic, especially in the beginning, people have no choice but to stay in their homes. With the fear of catching the deadly virus, the house served as a place of safety from the infected world.
While it may have seemed like a vacation leave to rest at home, problems soon arise after staying in one place for too long. Being confined in the same place can be pretty suffocating if you cannot find activities that will brighten up your day.
Why is the demand for luxury homes growing?
When people think of luxury real estate, world-class service and amenities are often the first things that come to mind. However, these properties can provide so much more than just the basics. In addition to state-of-the-art features and finishes, luxury homes also offer a higher level of privacy and security.
Their prime locations also give residents access to the best shopping, dining, and entertainment options. For many people, the appeal of a luxury home is too great to resist. As a result, these properties continue to be in high demand, regardless of the housing market's current state.
Since the home is where people spend the most time, your home is worth all the time, effort, and money. Luxury homes have been one of the most significant investments globally.
1.) A change in environment
If a person's home is the same as before the pandemic, it's natural for them to reminisce about their pre-pandemic life.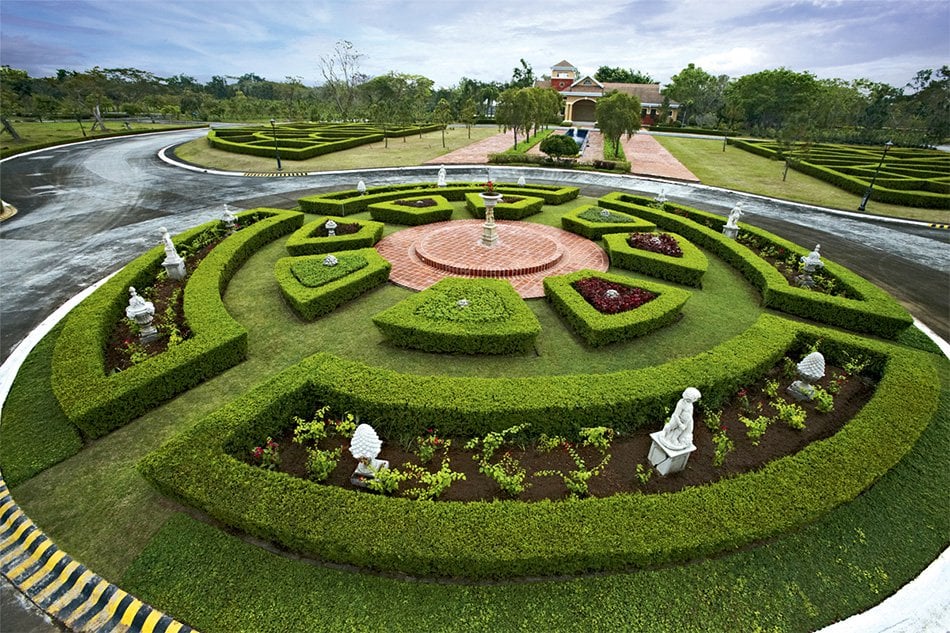 A new home is a perfect way to have an entirely new perspective fit for the new normal brought by the pandemic. Especially in luxury real estate, the properties are bound to have a very scenic environment.
Having a change in environment will greatly help a person's mental state, especially if they have been on a decline recently due to the stress caused by COVID.
2.) Having your space
People begin to feel cramped in their homes due to spending so much time there. What you may have thought was enough space for you before may not be the same case now.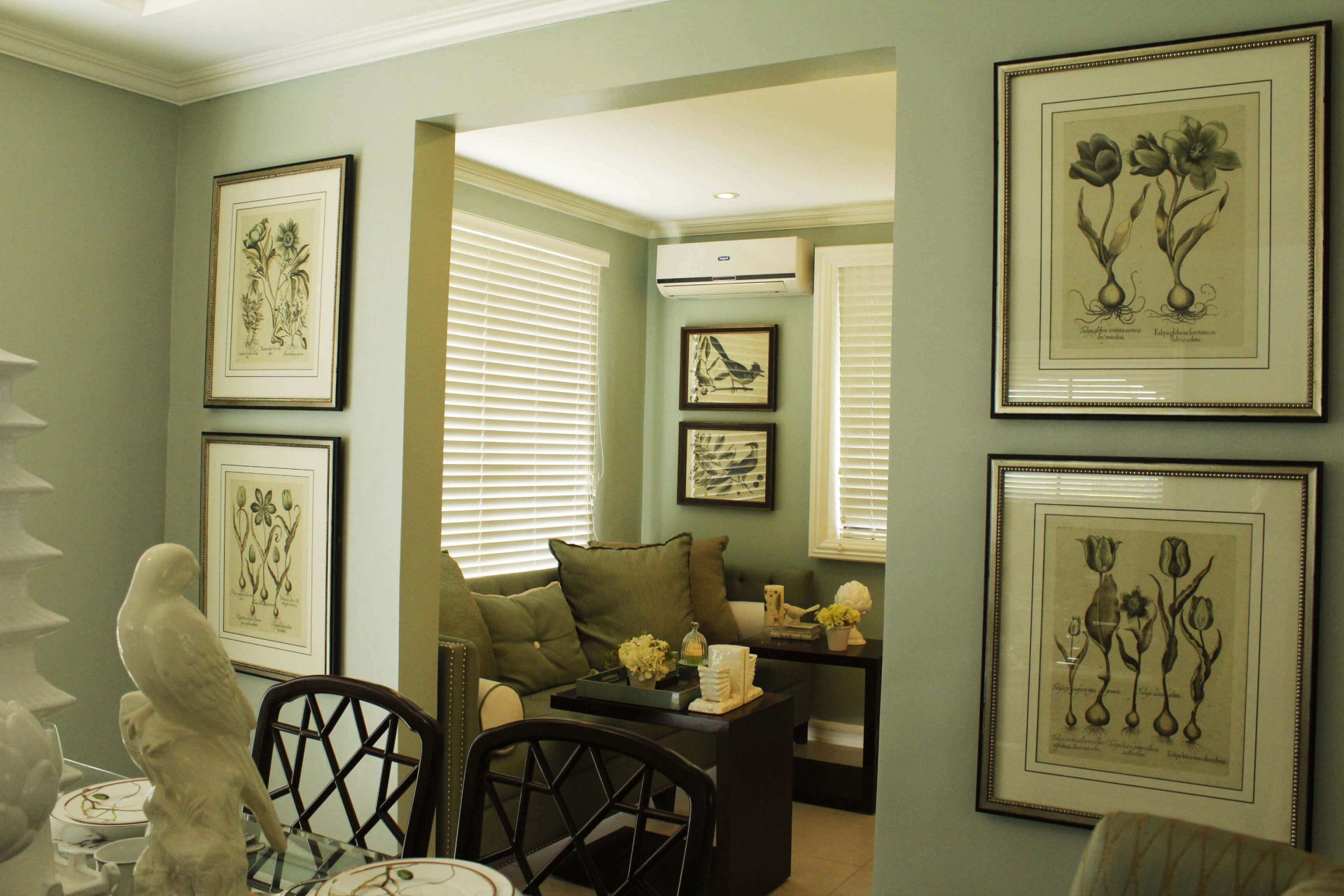 Whether it be due to an increase in your belongings or simply finding out recently because you never spent too much time noticing your own home before, many have realized a lot of shortcomings in their home due to the pandemic.
Having your own personal space is an absolute must during this pandemic. It would be best to let yourself breathe every once in a while in your own personal safe space to calm yourself and cope better with this pandemic.
3.) Entering new hobbies
With the sudden burst of new hobbies people have found through the internet or other connections, some people's homes can no longer accommodate these newfound hobbies.
New hobbies mean more equipment, which means more storage is needed. Not everyone's home is designed to accommodate these new hobbies, but luxury homes are your best bet for homes with enough space to accommodate all new hobbies.
4.) Private outdoor areas
Staying indoors is one of the most commonly known reasons for the feeling of suffocation and cramped inside one's home during this pandemic. It's better both physically and mentally to breathe some fresh air now and then.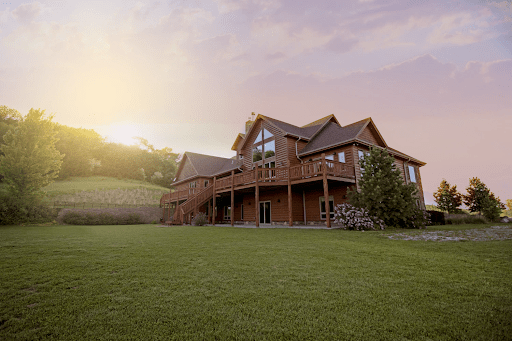 However, this is one of the primary things that the pandemic took away from most people. The fear of catching the COVID virus overrules one's desire to go outside and enjoy nature.
However, with luxury homes, having your private outdoor area is almost always a given for these luxurious properties. Having your greenery area that you can even fully customize to your wants is a massive bonus these luxurious homeowners are willing to spend their money on.
5.) Guests Accommodation
With public events still on edge, small and private gatherings have risen during the pandemic. A small meet-up with your friends and relatives is much appreciated in the pandemic, given that society can now barely interact with each other in a face-to-face setting.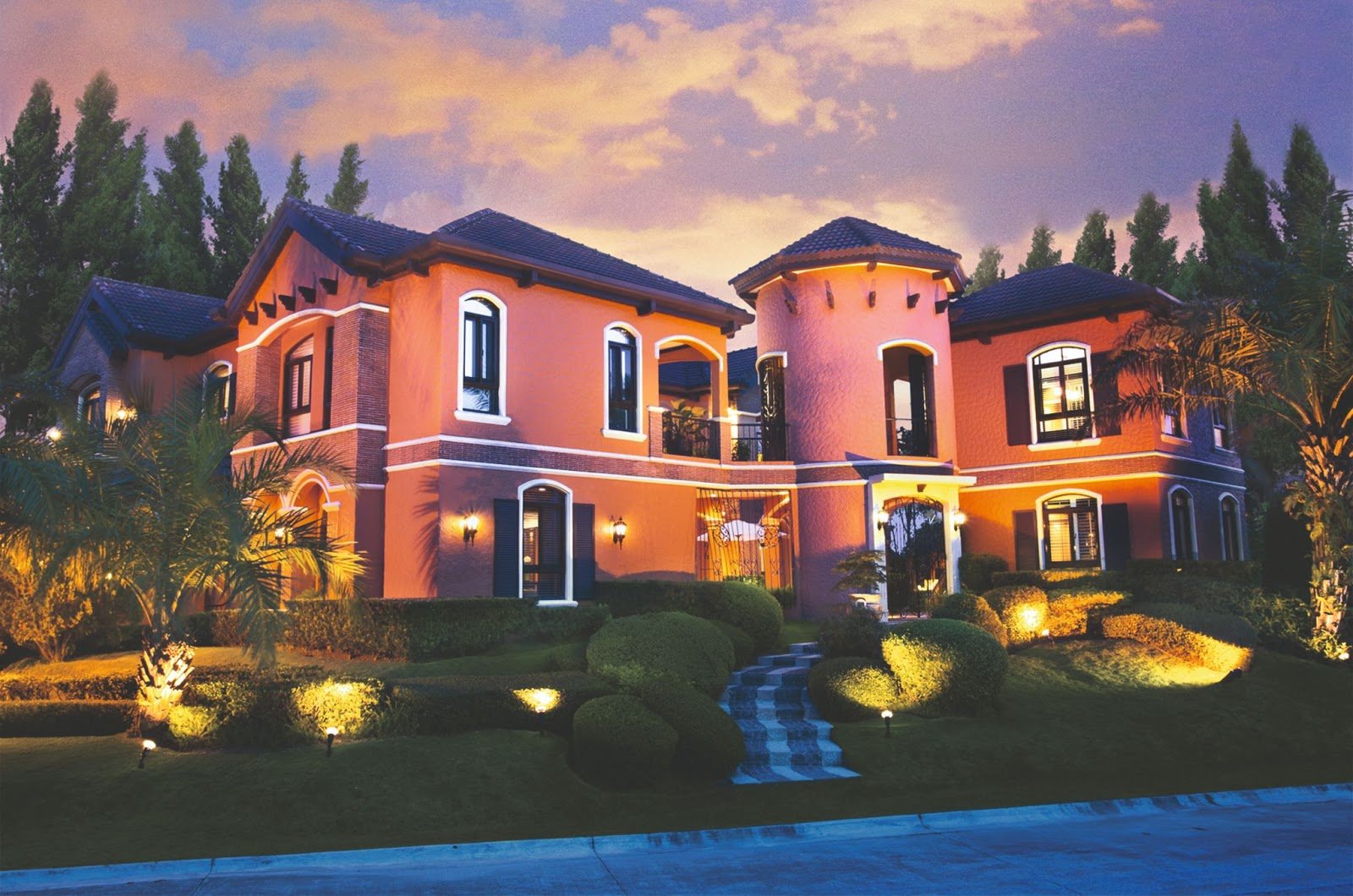 People who previously had no plans of having guests invited over have also started to consider having get-togethers but lack the necessities – especially the location. What more could be safer than celebrating the comfort of your own home?
Of course, as the host of the party, the homeowner must present a neat and orderly house full of class – and this image is easily achieved by having a luxury home.
6.) Work from Home Setting
Most adults have started to shift from working in the office to working in their own homes. You wouldn't want to mix your personal life with your work life, so it's best to have separate areas.
Even prior to the pandemic, most luxury homes had designated areas for work. Work-at-home workers will benefit greatly from this ability to design areas that help them focus.
Not having to worry about shifting from place to place in your home depending on which area is available is a huge burden on a work-from-home employee. Not to mention that it would greatly improve one's performance as well!
7.) Online Classroom Set-up
Similar to the adults' work-from-home setting, students have also shifted from learning face0to0face in a classroom to simply meeting virtually and fulfilling academic endeavors purely online.
The time and space required to be able to fully grasp the concepts being taught online is no small matter. For some students who prefer having the actual learning materials in their hand, this could take up a lot of space as each student is left to fend for themselves in this set-up.
Especially for activities that require large open areas, such as video submissions, having huge areas where you can film without having to worry about the consequences is a huge advantage for students in this setting.
8.) Exclusive Amenities
Luxury homes are found in only the best luxury communities. Complete with various leisure areas and services, luxury real estate communities are more than prepared to serve you and whatever you desire.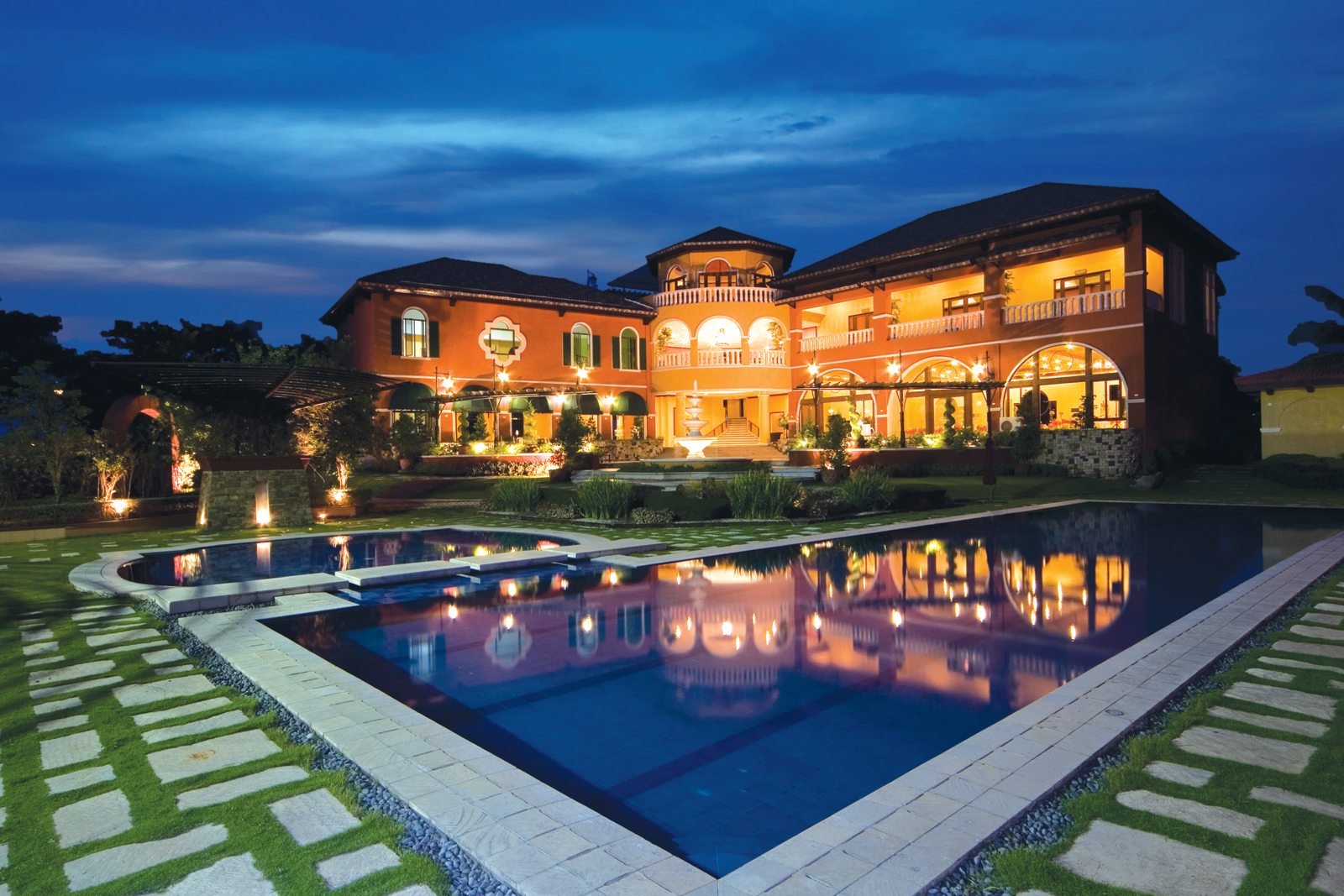 With high-quality service, you are getting only the best of the best when in a luxury community. If you're someone who simply can't stay put but still want to exercise caution and safety during the pandemic, getting a luxury home is the one for you.
Luxury real estate developers ensure that their homeowners' safety is always prioritized when any of their amenities or services are used. Each and every single one demands utmost care in maintenance in order to serve world-class quality.
9.) Aesthetic Pleasure
Luxury housing has undoubtedly the most beautiful homes in the whole real estate market. All the way from the architecture of the building down to the interior design, luxury homes are known for their international and extremely well-thought-of housing plans.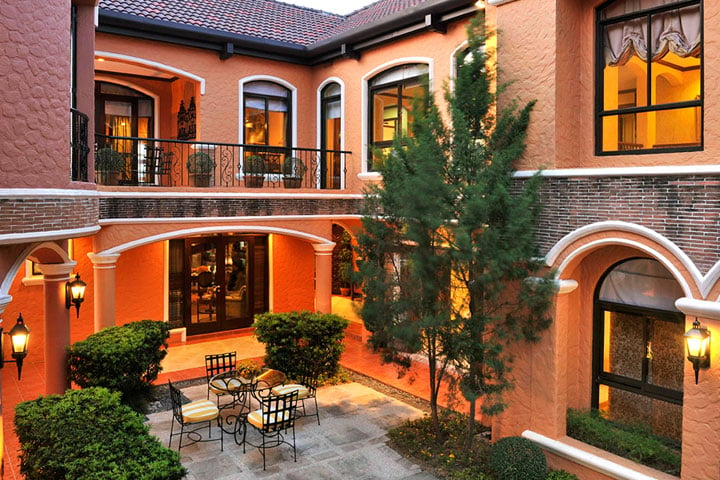 Only the most classic and elegant homes can be found in the luxury estate market. All homes have their own unique twists, yet they still, look extremely pleasing to the eye when the community is viewed as a whole.
The aesthetic brought by luxury communities is not limited to the housing only, but to the entire community as a whole. The good maintenance of all amenities and decorations throughout the land makes one feel like every day is a fresh new experience.
10.) Steady prices in the luxury real estate market
The steady rise in the demand for luxury homes can be attributed to a number of factors. First, the pandemic has made many people reassess their priorities and decide that they want to live in a more comfortable and spacious home.
Because of the recent economic downturn, many people have decided to put their money into real estate rather than stocks or bonds.
Finally, historically low interest rates have made it more affordable for people to buy a luxury homes. As a result of these factors, the luxury real estate market is one of the few industries that has been unaffected by the pandemic. In fact, there has been a steady rise in the demand for luxury homes since the beginning of the pandemic.
The Best Luxury Homes in the Philippines
Convinced that you should buy your next luxury home? Look no further than the house and lot properties for sale brought to you by Brittany Corporation.
Brittany Corporation offers only the most marvelous and excellent properties in the Philippines. It offers luxury properties in the south of the metro, each with its own aesthetics to suit whatever style you wish.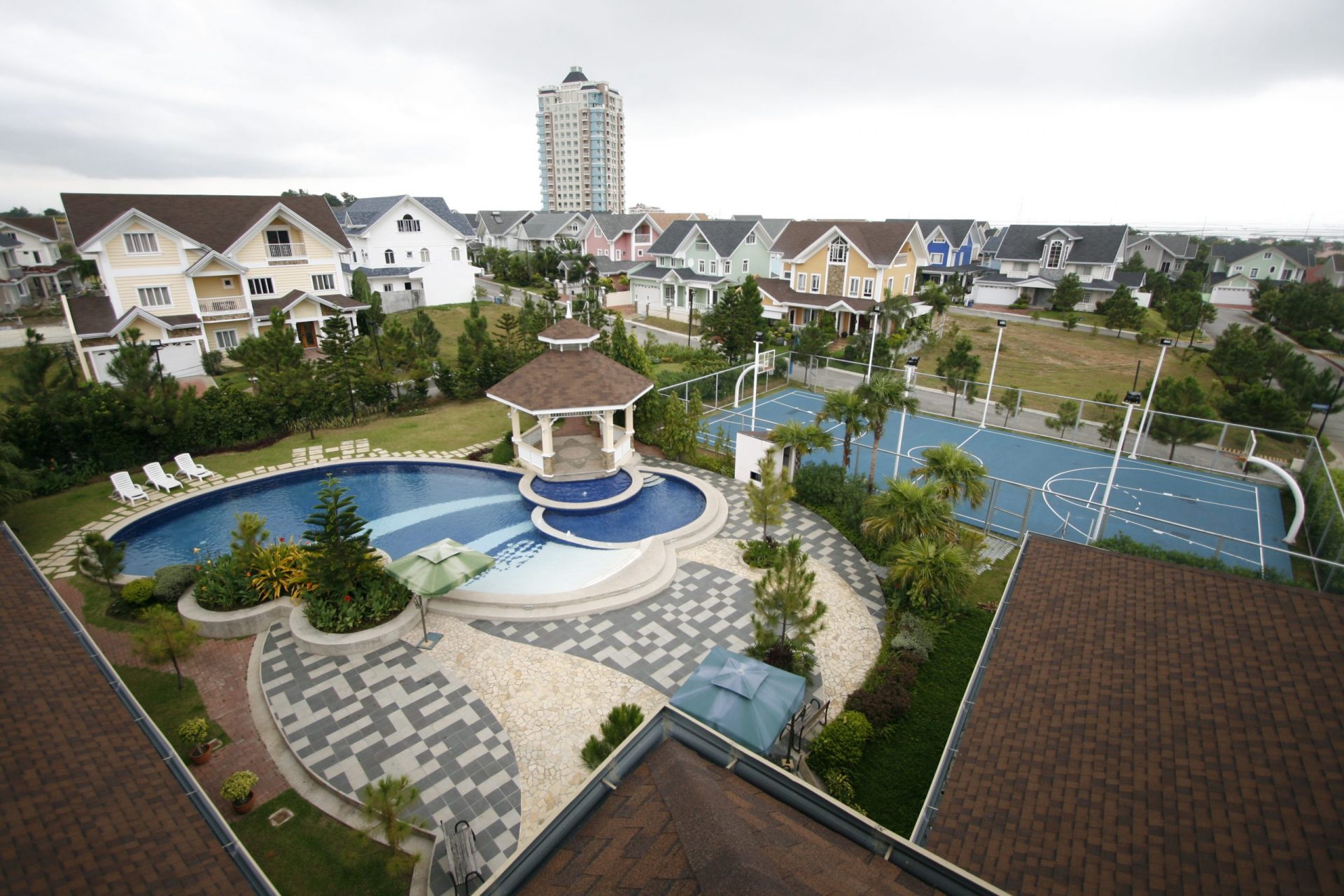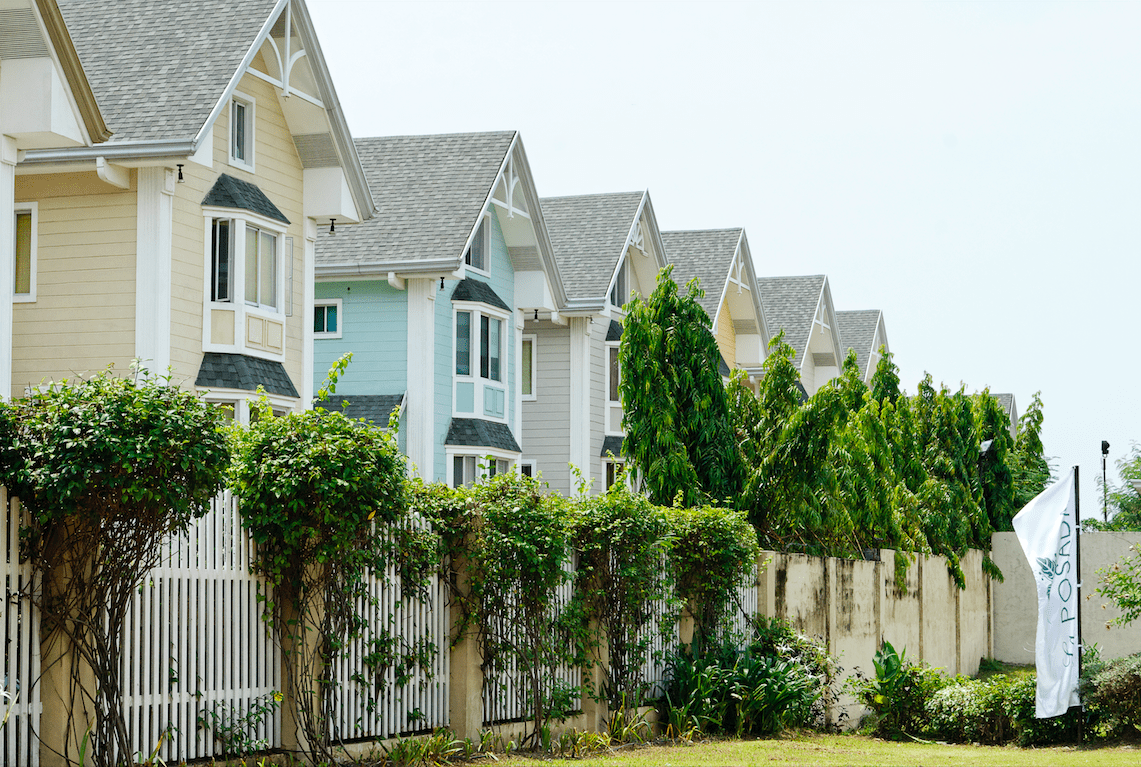 Whether you're searching for a serene and idyllic getaway or a luxurious home that reflects your unique style, you'll find it here at Brittany Corporation. Our collection of luxury communities offers something for everyone, from the Swiss-inspired homes in Crosswinds Tagaytay to the Southern American lifestyle of Brittany Sta. Rosa.
Our Italian-themed Portofino Alabang community is sure to impress those who crave the finer things in life. You can absolutely guarantee that your new home will be a work of art, a masterpiece, no matter where you choose to live.
Next Read: Real Estate Events To Watch Out For This Year
Next Read: 7 Elements of Interior Design
Next Read: Interior Design Books and Magazines to Inspire You