BLOGS
Meet Leandro, Your Luxury Dream Home
Italy, the Land of Wonders.
A country with rich culture, heritage, beauty, and class – Italy is known all over the world and is a dream country to live in for a lot of people. The cuisine, the atmosphere, and the overall vibe of this country simply cannot be compared to any other.
From aqueducts to temples, Italy's architecture boasts several achievements. Italian Architecture both takes inspiration from other nations and serves as inspiration for others. Some of the most elegant and jaw-dropping structural sites are found in none other than Italy.
This boot-shaped country dominated by mountains is a must-go travel destination and is present in almost everyone's bucket list for several reasons, but why limit yourself to that?
Introducing to you, Portofino.
The Italian Dream, Portofino
Portofino is world-class Italian-themed luxury house and lot in Daang Hari. A project of the award-winning subsidiary of Vista Land & Landscapes, Portofino is one of the prides of Brittany Corporation. Complete with only the best of amenities and safety measures, this picturesque luxury house and lot estate is considered a masterpiece.
Portofino sits on the front row when it comes to providing comfortable and luxury lifestyles here in the Philippines. Its Old World charm is nothing short from those from the Land of Mountains itself.
Portofino is made of three different enclaves: Portofino Heights, Portofino South, and Amore at Portofino. All three enclaves exhibit top-notch service and utilities, yet still exhibit uniqueness. Within these enclaves, you'll find different model houses waiting at your beck and call.
Keep assured that all houses here in Portofino will lack in no aspect and will give you the ultimate dream you've been wanting. Looking for a calm and loving vibe for your new home? Keep on reading and you'll get the perfect match for you.
Suggested Read: The Best Subdivisions In Daaing Hari To Consider
Amore at Portofino: Love at First Sight
"Amore". Love. Amore at Portofino is the newest addition out of the three enclaves in Portofino. Inspired by the peaceful and aesthetic city of Tuscany, Amore makes you forget that you're not actually in the countryside of Italy.
The environment and ambience found is like no other, the matching structures of the houses and facilities gives out an extraordinary feeling. You'll definitely fall in love at first sight once you set foot in Amore.
Each house is specially designed with different concepts in mind to match and give you the best everyday living experience. Portofino is complete and can accommodate families of all shapes and sizes, so you can be assured that you'll find the right one for you. That being said, we present to you the model house that is appealing to most family types: Leandro.
Suggested Read: Another Step Of Amore Into A Greener Community
Leandro, the dream home
A house that exhibits beauty and elegance, yet also simplicity. The Leandro luxury home is a model house which screams love from every corner. From its arched windows and cornices to its earth and stone finishes, Leandro is a sight for sore eyes. The exterior of the house already seems straight out of a movie, a portrayal of charm and class.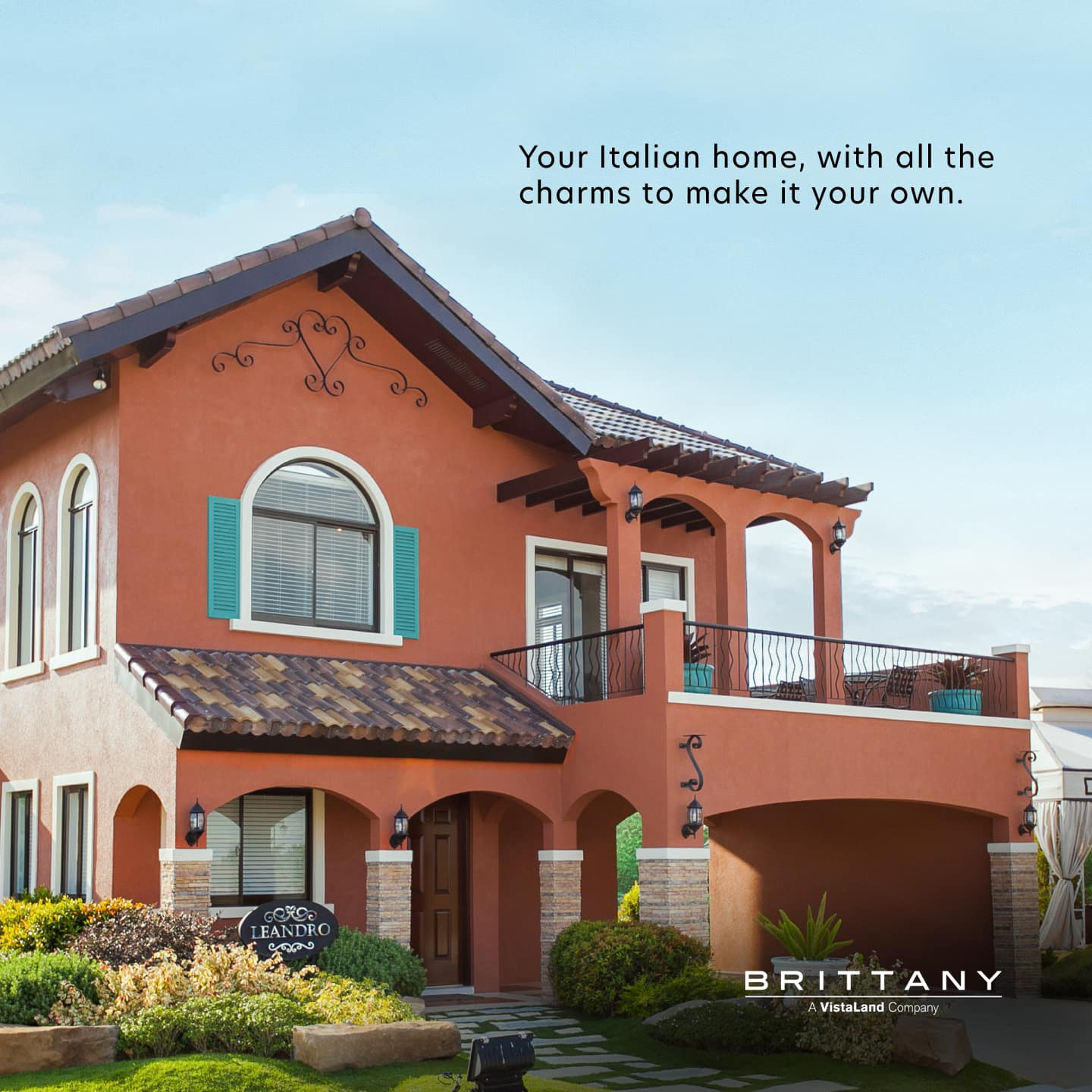 The majestic sight of the Leandro model house unit| Photo Courtesy of Brittany
The Leandro luxury home has a minimum lot area of 221 square-meters with a minimum lot width and depth of 13.60 meters and 16.25 meters respectively. This two-story dream home is sure to be more than enough for your everyday essentials. Its majestic design is bound to make you fall in love.
Upon sight of the Leandro luxury home, a porch in front stands out and gives a warm welcome to all those who lays eyes upon it. Another eye-catching feature of the dream home is the garage which can accommodate up to two cars, and the balcony overhead it is just as equally appealing. Both provide as excellent sites for small gatherings, or for performing activities which require a lot of space.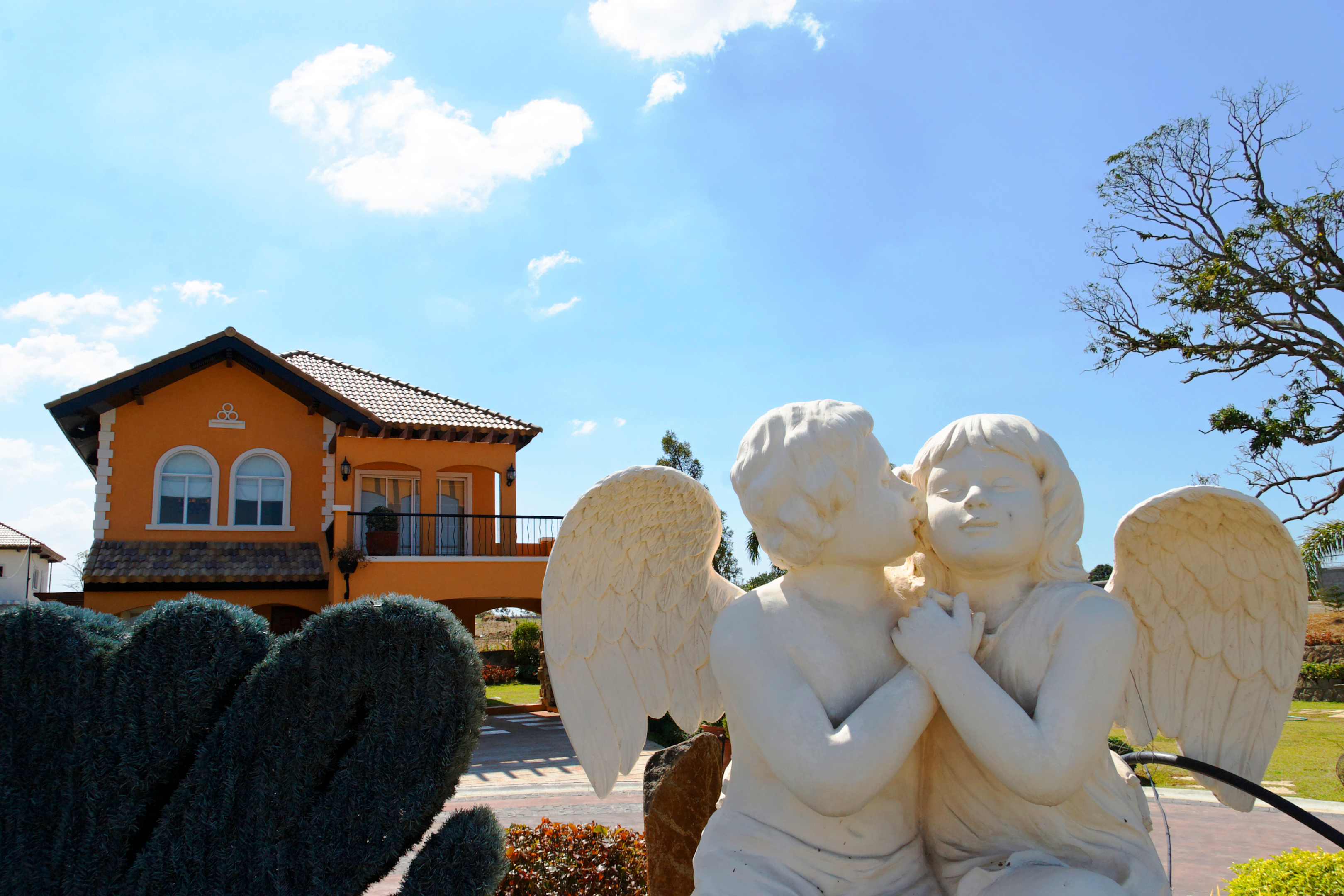 Perfectly balanced elements in the structure, Leandro | Photo Courtesy of Brittany
This dream home includes different components for sleeping, working, and other activities. One of the main points of the Leandro luxury home is its grand living area. Located on the ground floor, this living room is the ideal place to make the interior of your dream home standout to guests and family alike.
The wide space is sure to accommodate all your creative ideas for adding personality in your luxurious living room. Part of the living room extends all the way up to the second floor, giving you more than enough space to breathe and be at ease.

The living room of the Leandro which extends into the dining area | Photo Courtesy of Brittany
Of course, a home still needs to be practical. On the ground floor is also an office or den to accommodate your working needs, giving you your own space and peace of mind.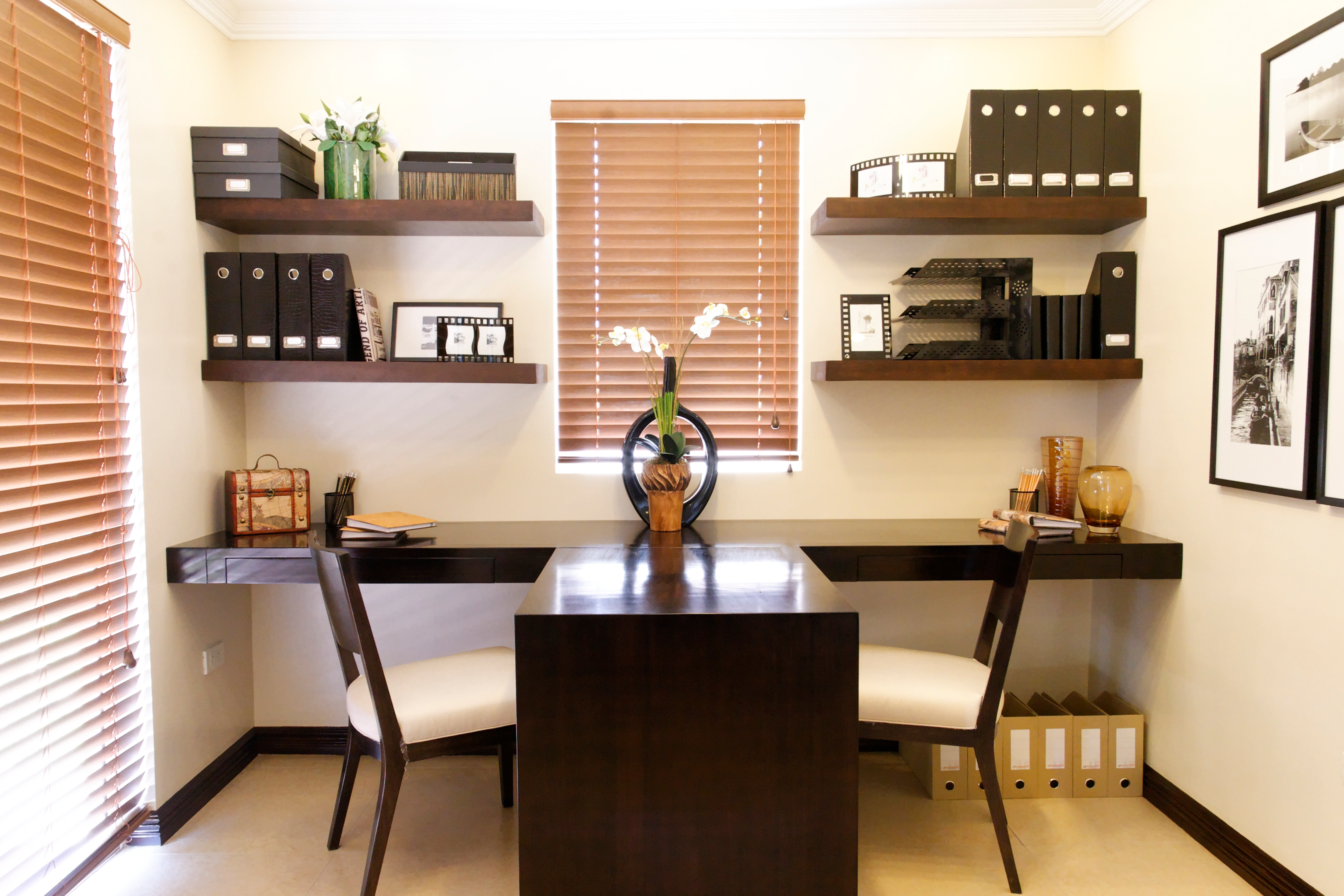 The office that serves as an efficient space for working | Photo Courtesy of Brittany
There's also the well-furnished kitchen and dining room, which is assured to be squeaky-clean to ensure healthy food is prepared in the best conditions. The utility room is also placed next to the kitchen, ready to be filled with various appliances and maintenance tools to preserve your dream home. Next to it is also the maid's room with its own toilet & bath – everyone in the house deserves to live in comfort, after all.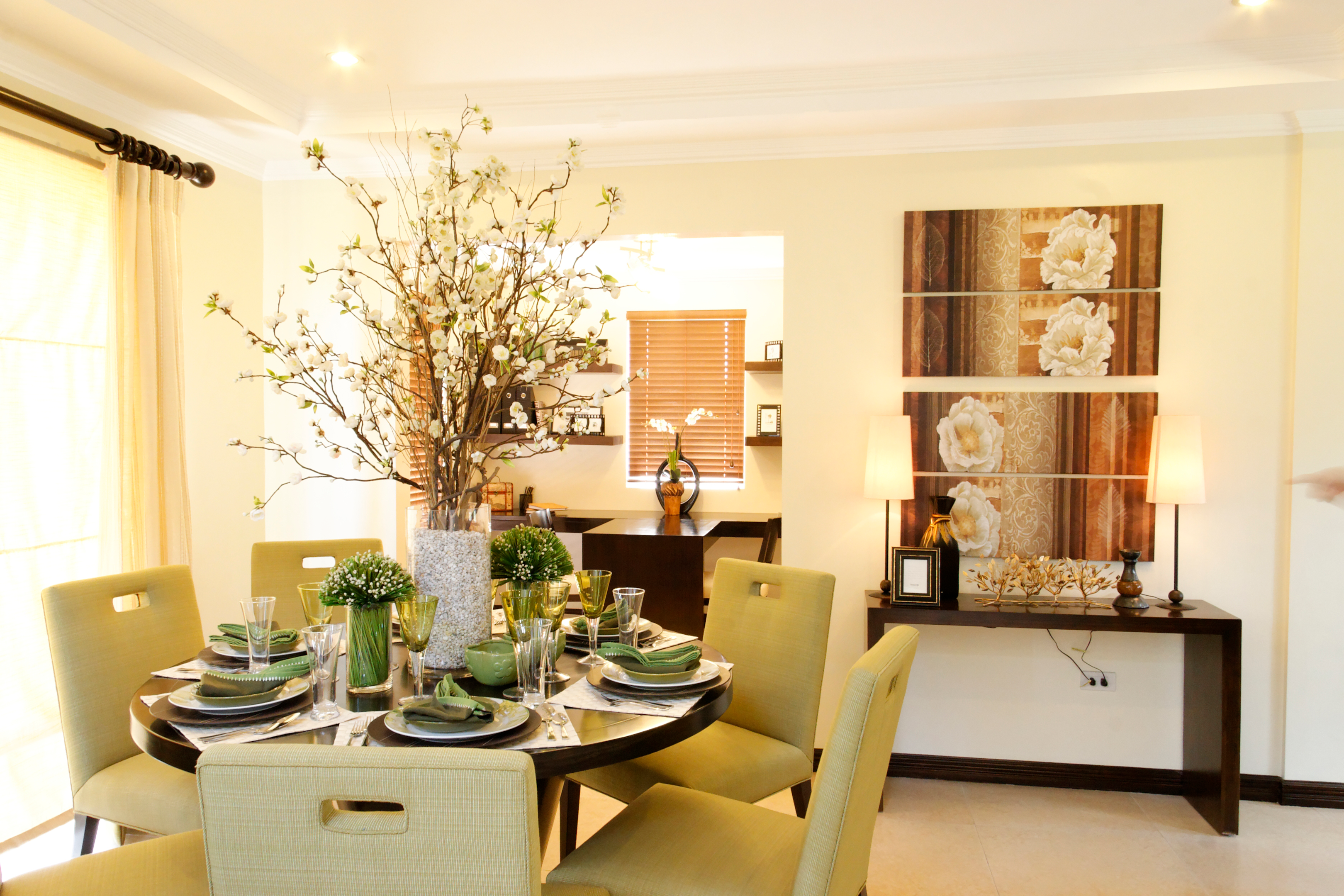 Perfect harmony shown between the Dining Area and Kitchen | Photo Courtesy of Brittany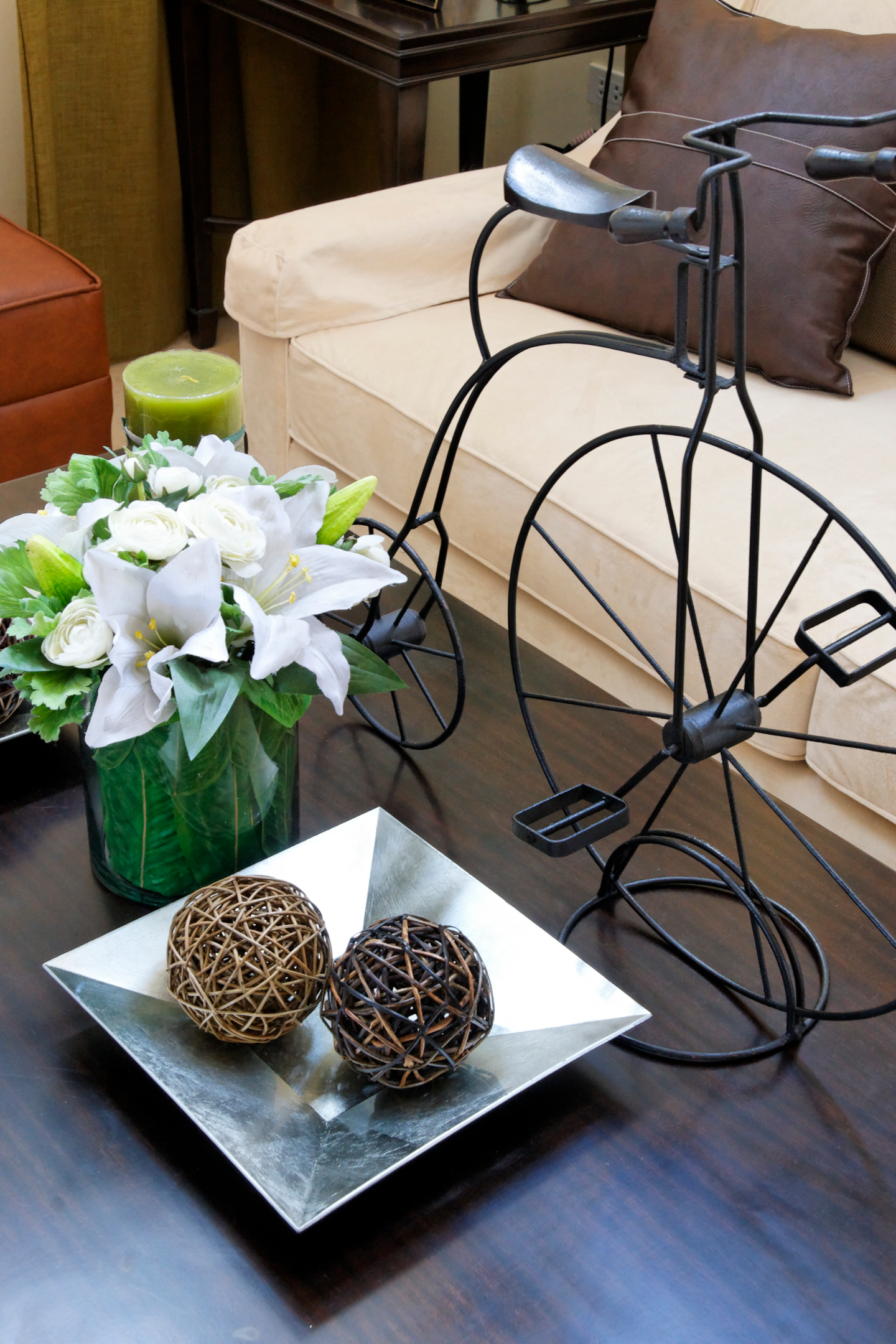 Counters and appliances placed efficiently for easier preparation and serving of food | Photo Courtesy of Brittany

The breathtaking view at Portofino Alabang| Photo Courtesy of Brittany
To the side of the Leandro dream home is the Lanai, a roofed, open-sided veranda that's just perfect for relaxation. Decorate it with various plants and comfy chairs to give yourself a place to just sit back and relax as you pat yourself on the back for doing a great job. Want to use it for other purposes than just relaxation? Go crazy and decorate the Lanai in whatever way you want and show off to the neighbors!
Lastly for the ground floor is the well-built powder room. Another part of the house that's guaranteed to be spotless, ridding you of any anxieties regarding hygiene. The powder room is right next to the staircase, which leads to the second floor of the Leandro luxury home.
A dream home wouldn't be complete without a place for dreaming – and the Leandro luxury home has more than enough space. There are 3 bedrooms in total, which includes one master bedroom. The "Master" in master bedroom isn't just for show, the room is complete with its very own toilet & bath and even a walk-in closet. Talk about high-end! You'll feel like a master everyday when waking up in this very room.
Besides the master's bedroom are two other bedrooms, both also exhibiting comfort and designed to give you a good night's sleep and a place that makes you feel safe and cozy. The two bedrooms share a common toilet & bath – an efficient feature you won't often find in other homes.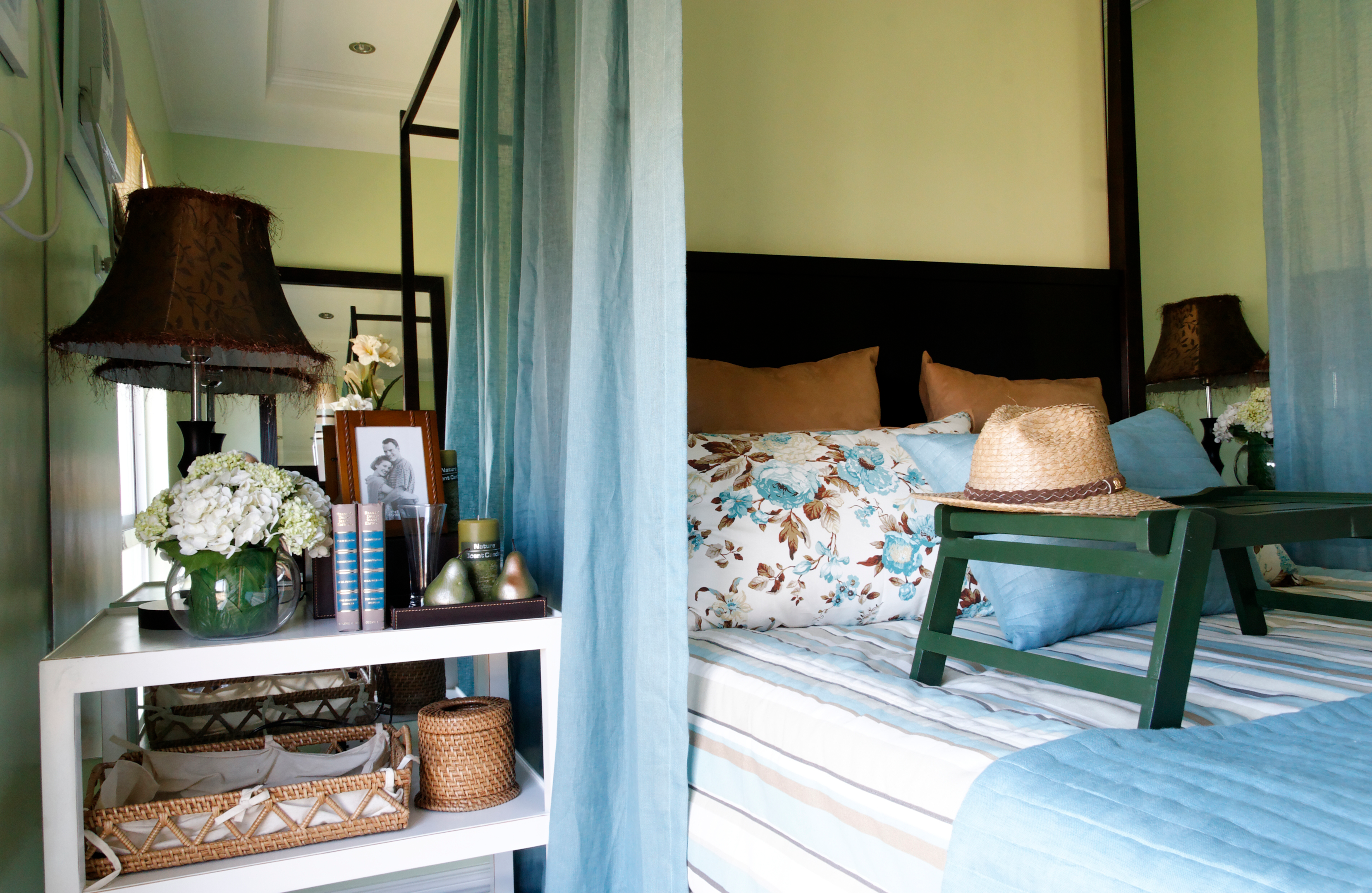 A place of safety, relaxation, and comfort – the bedroom| Photo Courtesy of Brittany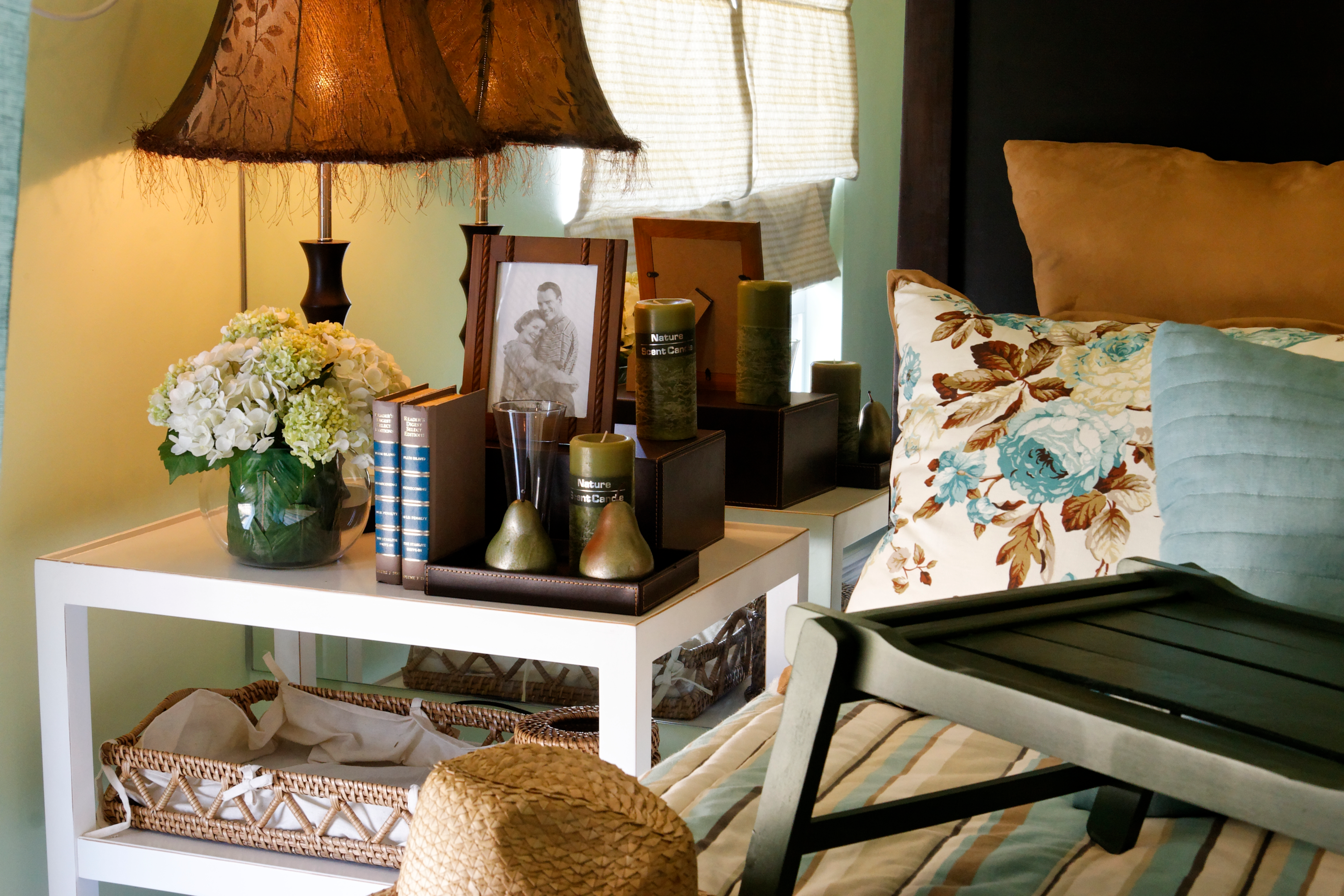 One of the comfortable places to be in – the bedroom | Photo Courtesy of Brittany
On the ground floor is also the Family Hall, ready to accommodate all your family antics and events at any time. This portion of the house is especially important since you can expect lots of memories to be formed here. Invite guests over and have a great time hanging out or even just chilling.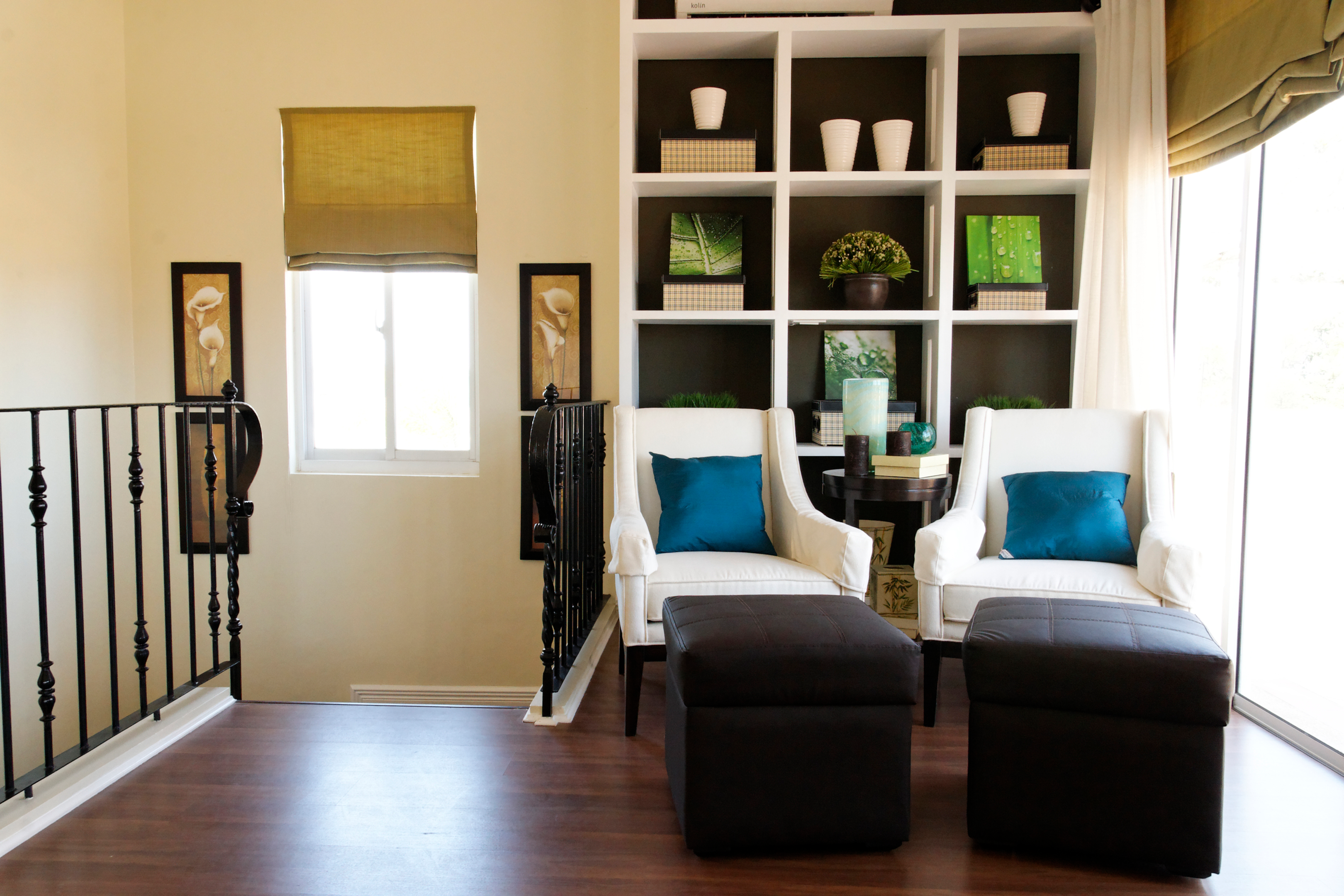 The chill open space at the family hall, perfect for family activities| Photo Courtesy of Brittany
Want to perform activities that require an al fresco setting? It'll be no hassle at all to move from the family hall to the balcony. The balcony is wide enough for various activities and has portions both roofed and unroofed to accommodate all your preferences.
Sitting at the balcony as you watch the sun rise and go down is an experience you'll never get bored of no matter how many times you see it.
Not satisfied with the main building? The wide lot area surrounding the main Leandro luxury home also proves to be a main selling point of this dream home. You won't feel restricted at all here, for the land surrounding is wide and gives you even more creative freedom.
Living in Complete Luxury
Portofino lives up to its name as one of the most prestigious gated communities. Considered as one of the safest place to live in, Portofino still gives the best quality present in all its services and amenities. These amenities include, but are not limited to the Al fresco lounge, Lifestyle Pool, and Sun deck with Lounge Chairs. Portofino promises authenticity, sustainability, tradition, and longevity in all its homes. You won't waste even a single second here at Portofino.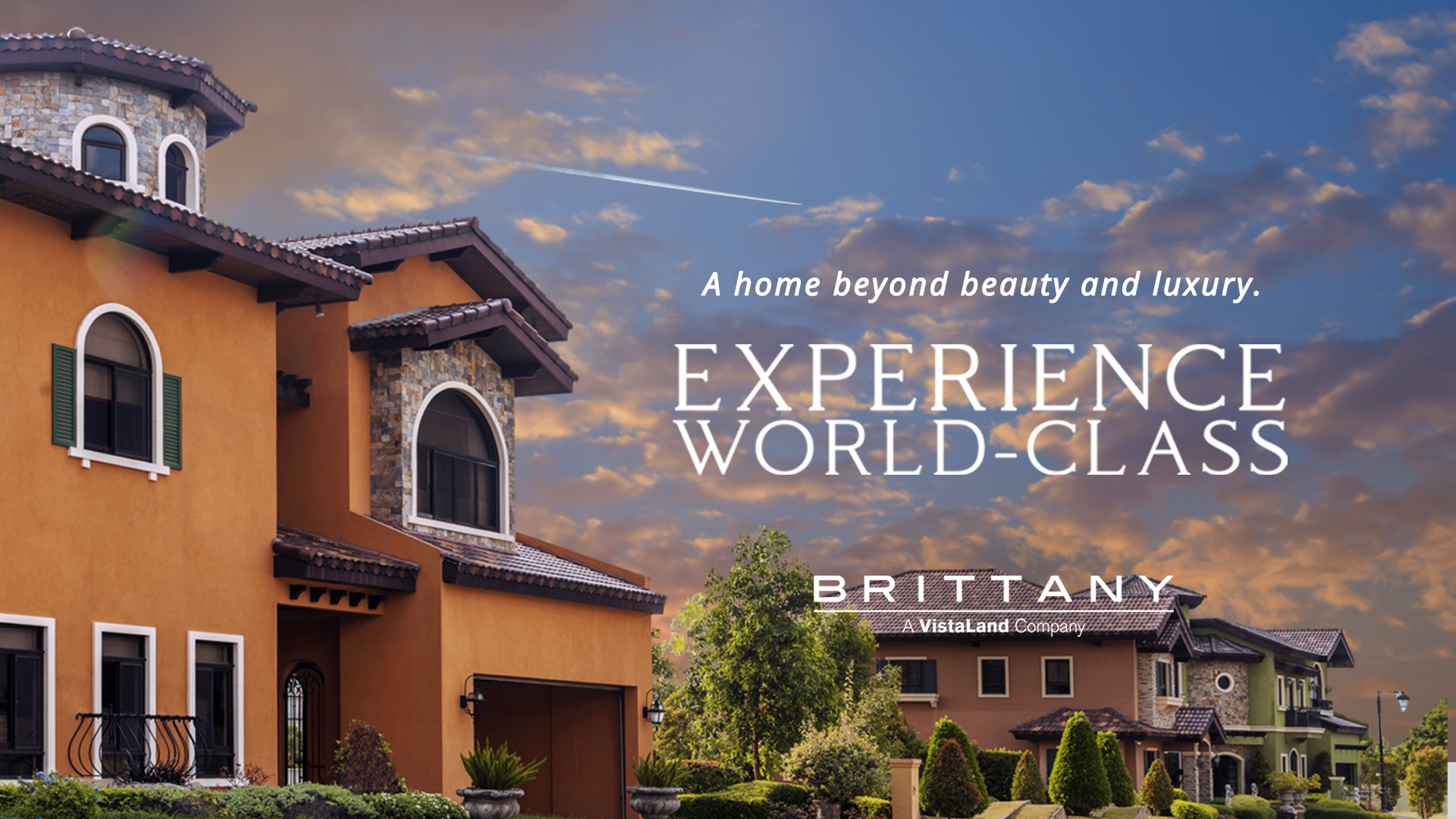 The breathtaking view at Portofino Alabang| Photo Courtesy of Brittany
NEXT READ: Pietro: Portofino's Most Premium Ready Home
NEXT READ: Build Your Luxury Dream Home At Lausanne
NEXT READ: Luxury Lifestyle and Sophistication South of Metro Manila