BLOGS
Interior Design Books and Magazines to Inspire You
Interior design is an art where one designs an architectural interior and the things around it. When one is not able to get expert advice, where could one find ideas to start designing the interior of the house?
Well, whether you have a luxury condominium, luxury real estate, or a billionaire modern luxury house, these interior design books and magazines featuring the leading interior designers will help you envision what your home would look and feel like.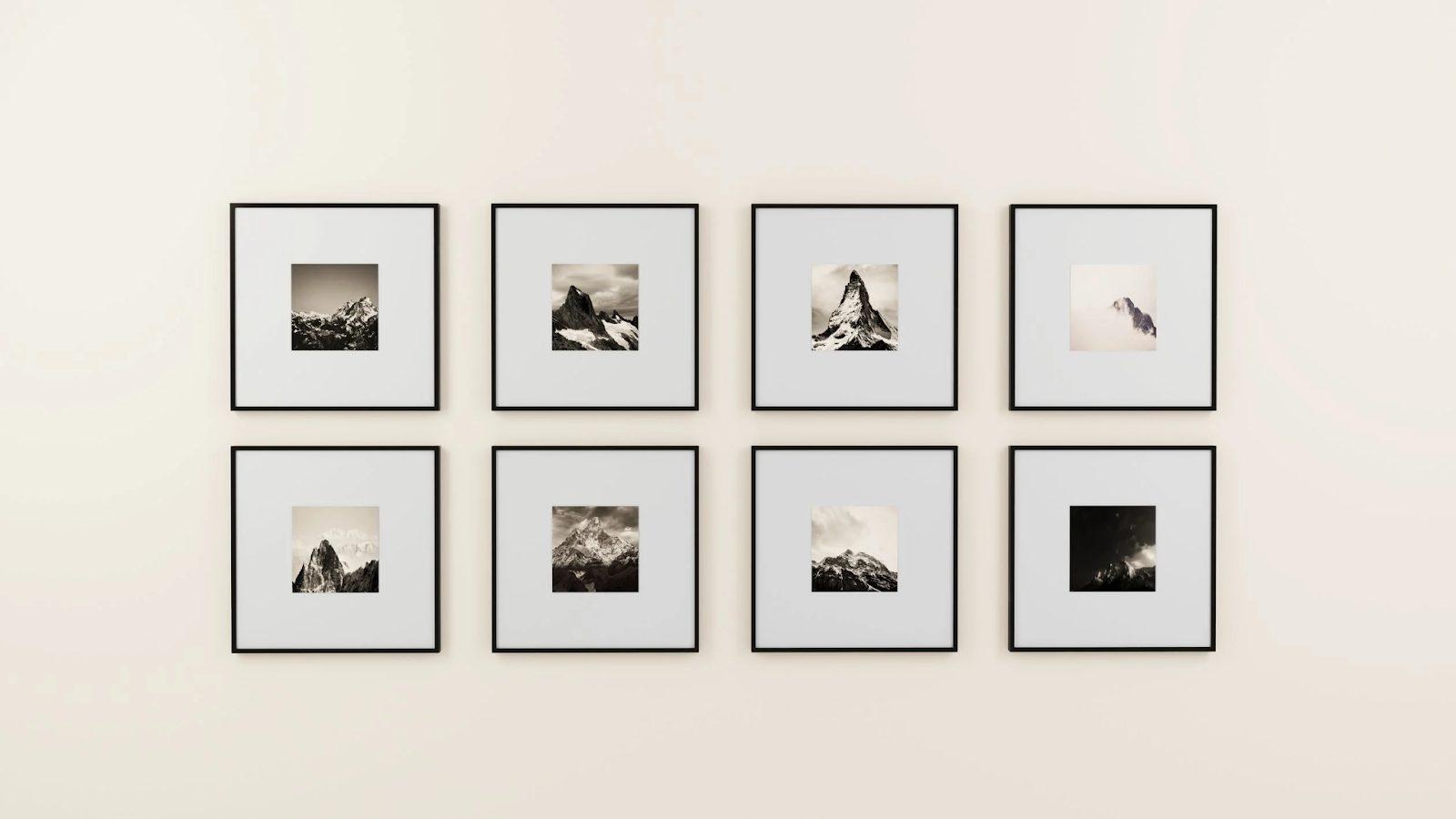 It's simple to become sidetracked by what we encounter on social media and just communicate the information to the interior designers, but having these detailed pegs and recommendations from an interior design book or magazine will surely give people relief.
Interior Design Magazines
1. Better Homes and Gardens Magazine
This magazine is number one on the list of the best interior design magazines. This is one of the famous magazines regarding the interior design of your home and garden. It features the collected interiors of famous inspiring homes of celebrities internationally. What is so great about this is that this magazine is always up to trend.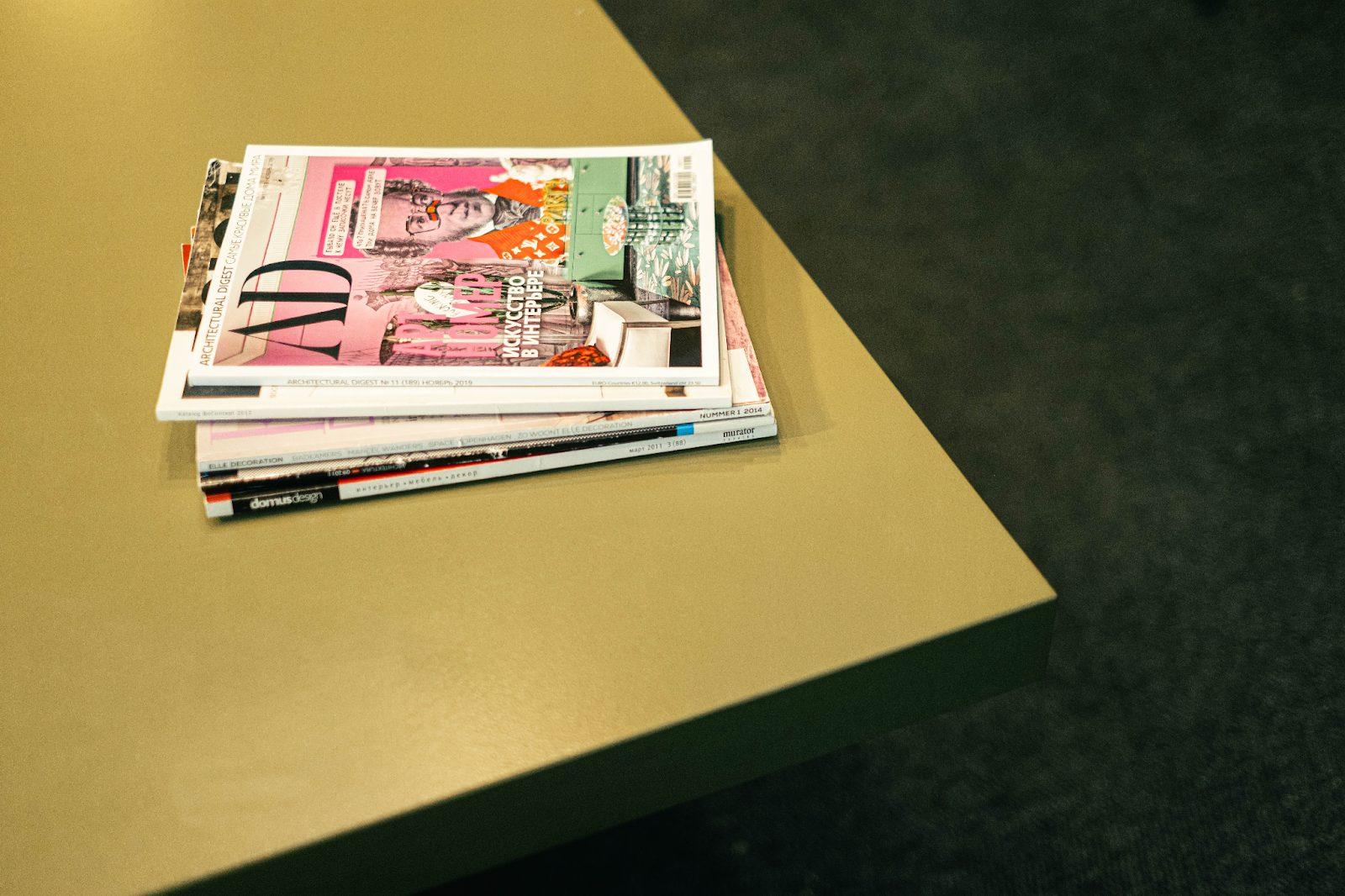 Interior design trending ideas and development were showcased here. And it also does not stop there, it also offers cooking ideas and entertainment in a modern house so that people will get not only the inspiring interiors for the luxury house design they want but also a happy tummy and family they deserve.
2. Maisons Campagne
This french magazine is one of the best interior design magazines in French that offers cozy and luxurious homes for every family. This magazine offers interior inspiration from a wide scope of time. This magazine specializes in showcasing interiors from a wide range of times.
They give average homeowner ideas from the 18th Century mansion up until the trend in the 20th Century. What is so great about the interior ideas they offer is that it combines traditional design principles and modern contemporary design.
French-style houses are undoubtedly one of the most classic designs one could ever have. In the Philippines, there are several condos for sale and houses and lot for sale around. And the country is also adapting to modernized real estate. Brittany corporation offers a variety of luxury condos and luxury houses in the Philippines.
One example is the Belle Reve property which can be said as one of the unique luxury houses and lot communities of Brittany Sta. Rosa. A French-Mediterranean vibe that will make people feel like they are living in a different country.
3. The Cheshire Magazine
Cheshire magazine talks about the luxury lifestyle in the North West. It has varieties of categories that will inspire readers to live healthily and luxuriously. The different styles, trends, or basically "what's in" in the Northwest of England are the focus of this magazine. The magazine features luxury products and brands that will give the readers a grasp of what their dream house and lifestyle should be.
Great and interesting ideas for your own home are also showcased in the magazine. You could find inspirations for your garden design, kitchen design style, furniture styles, and dining area in the magazine. Aside from the photo inspirations, one could also be inspired by the people who have a passion for arts, crafts, interior design, and many great things that could help you. Stories of true success and passion will always inspire someone.
4. Elle Decoration
To go a little more specific, a magazine for home decoration is the one being offered by Elle Decoration. Any types of decoration are here up until you want to decorate wild. Whether you like modern, traditional, contemporary pieces, industrial, transitional, rustic, bohemian, eclectic, or even minimalist, Elle Decoration magazine got you covered. This is the most suitable magazine if you are searching for ideas or you're creating a mood board for your modern house. This magazine has design advice, decoration tips, decoration guidelines, a comprehensive guide, and recommended home accessories products that would make you one step closer to the own space you want to achieve inspired by what you see on Pinterest.
5. Interior Design
There are so many potential ideas and plans in your mind to the point that they might confuse you. So hiring interior designers would be the solution. The Interior Design Magazine is for the Interior Designers. This is amazing since it features a wide range of amazing ideas as well as the greatest and most recent design products.
The magazine offers not only ideas and inspo but also a specific product that will be suited for your interior design goal. This is great because it not only offers a plan but also helps in executing the plan. Your Interior Designer will definitely love this magazine.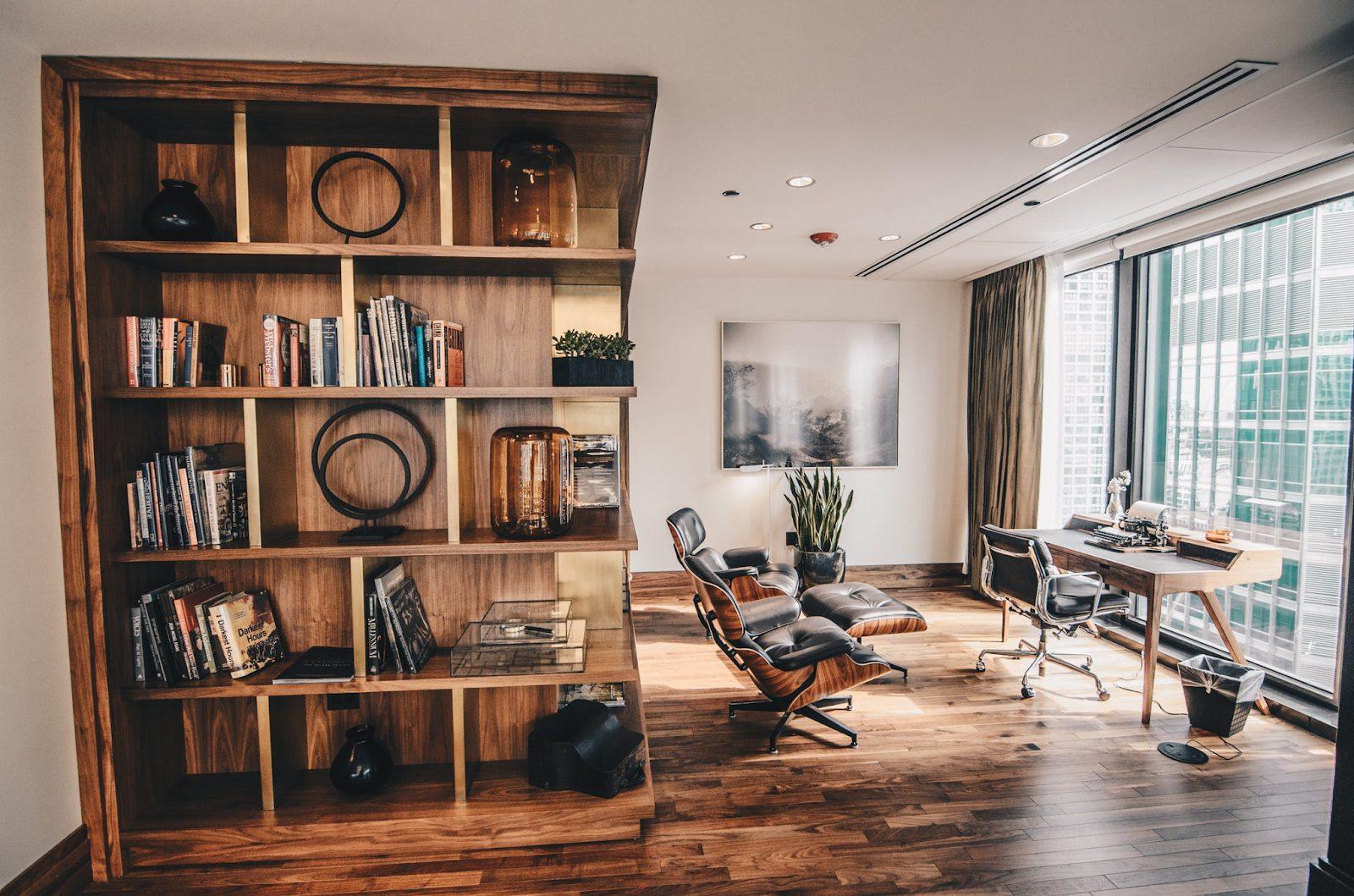 Best Interior Design Books
1. Inspired by Nature by Hans Blomquist
After magazines, books are also one great source of interior design ideas. There are several interior design books and magazines, but this book by Hans Blomquist is one of the best interior design books. Aside from the fact that it is the latest, this book promotes the use of natural materials and motifs. It basically holds that the imperfection of these things could actually lead to perfection when mixed and properly organized.
The author Hans Blomquist is also known as the master of his aesthetic. The book empowers the beauty of edges, scars, unique textures, and organic shapes people could see in their surroundings. The passion of this design enthusiast, Blomquist for the style of the natural world is inspiring that it will surely touch the readers' hearts and awaken their appreciation for interior design.
2. The Garden: Before and After by Randle Siddeley
As people see businessmen making every land property a place for luxury condos and luxury homes in the Philippines, some might be wondering what will happen to the plants and trees around the area. This book by Randle Siddeley talks bout the secret of designing their best garden projects. A heart to incorporate the green fields with any luxurious houses is what we can say is great with this book.
The thrilling and wonderful life in every landscape design is revealed here. The known author of this website is a renowned landscape designer. And in the book, he shares the core problems and core solutions in the world of gardens and landscaping. One of the word-class landscapes in the real estate industry is the Promenade of Brittany Incorporation.
3. Live Beautiful by Athena Calderon
Athena Calderon is a famous interior designer in the design industry who shows how to personally design each space in your home through her book. Her two homes become one of the great ways to inspire people to be intentional in designing their own homes.
She does not stop there because she also narrated how people can apply her design ideas and plans to their own homes and make every homeowner experience living beautifully. If you are into modernist aesthetic style, this book can help. Athena says that when it comes to decorating, she wants to mix vintage and found objects that she has gathered over time and that tell stories of visual journeys and show the special moments of life that happen behind the scenes.
The style Athena is offering cannot only be done to the billionaire modern luxury house. Designing a home is like expressing the part of you through intricately distributing it in the house. So it doesn't matter if you plan to purchase a "lot for sale" to achieve the dream home. Just be personal in building and designing the home then all will be great.
4. Vern Yip's Vacation at Home
This Vern Yip's book becomes one of the best sellers precisely because it gives practical tips and challenges the belief that one should go out to experience a vacation. That is why there are many staycation rental houses arising because people rent another house to experience vacation. But for Vern Yip, this is not the case. One could experience a vacation even in the comfort of their home.
One example is the properties like Lausanne Property at Crosswinds, where you can view the lush hills of Tagaytay, the calm Laguna De Bay, and the skyline of the Metro. This kind of place is indeed a perfect place where people could have their home and vacation at the same time.
5. Feng Shui Modern by Cliff Tan
This book by one of the best interior designers is a modern guide to creating spaces using technology Feng shui principles. The foundation of feng shui is the idea of harmony between individuals and their environment. And as you allow this principle into your luxury condominium or luxury house in the Philippines, you are allowing yourself to achieve your best well-being.
6. Conde Nast Traveler: 25 Years of Photography
To end this article, a classic book will be the fifth in our list of interior design books and magazines to inspire you. The best interior designs from around the world are shown in this book's collection of images. This timeless book will inspire and awaken the interior designer within you. Different countries, cultures, and points of time are here. How interior design has evolved through the years can be seen here.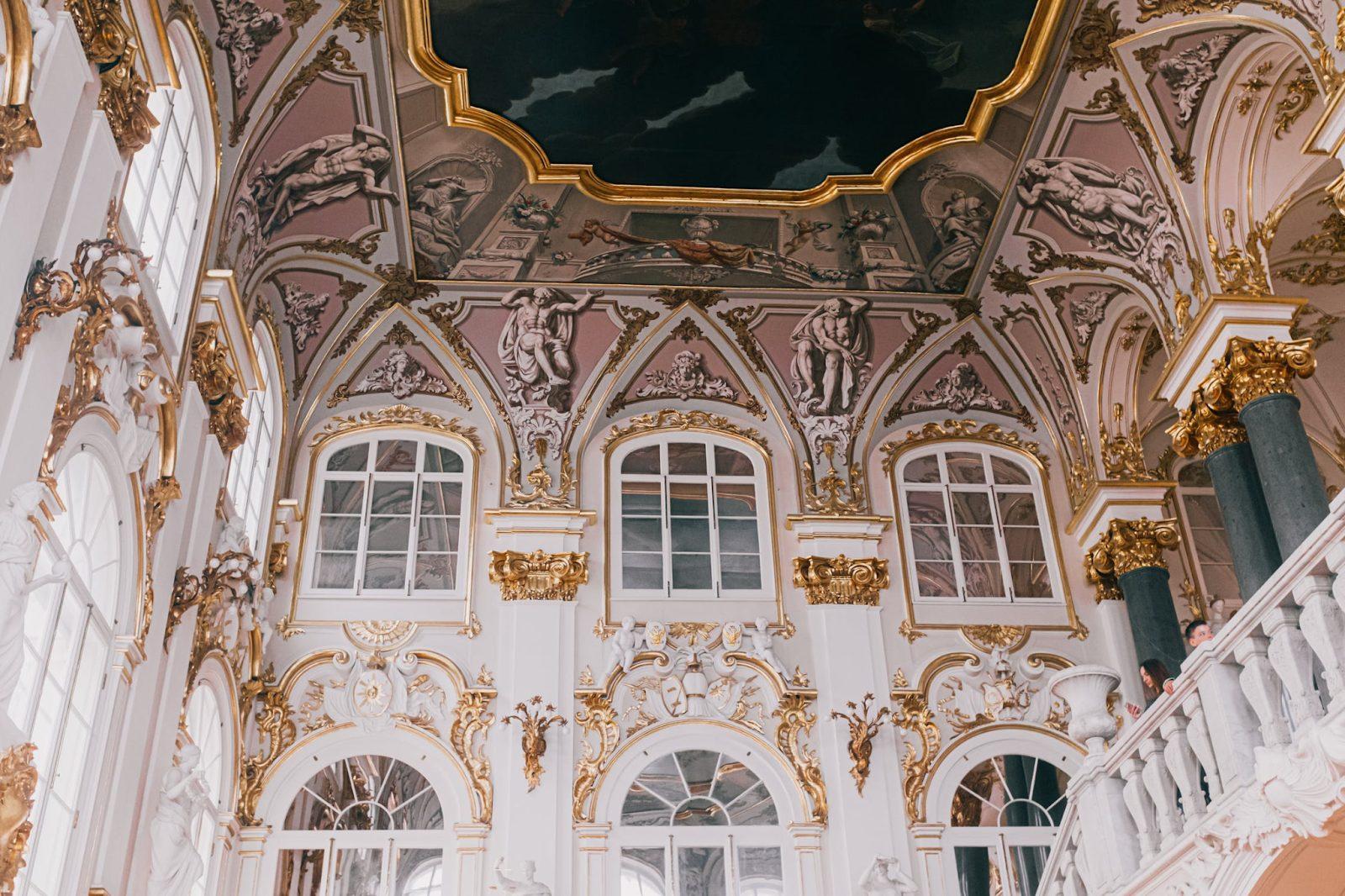 In a nutshell, interior design inspo is very important. Having a visual of what would be the target design in the house will make everything easier. And if the target is luxury homes, Brittany Corporation is the answer. It provides properties perfect for the architectural designs you want and the spacious designs you need. Furthermore, investing in real estate could be one of your greatest investments because this kind of investment can withstand a crisis (e.g., a Pandemic).
Next Read: Luxurious Living: Top Websites to Inspire Luxury
Next Read: 5 Must-Read Investment Books