BLOGS
Luxurious Living: Top Websites to Inspire Luxury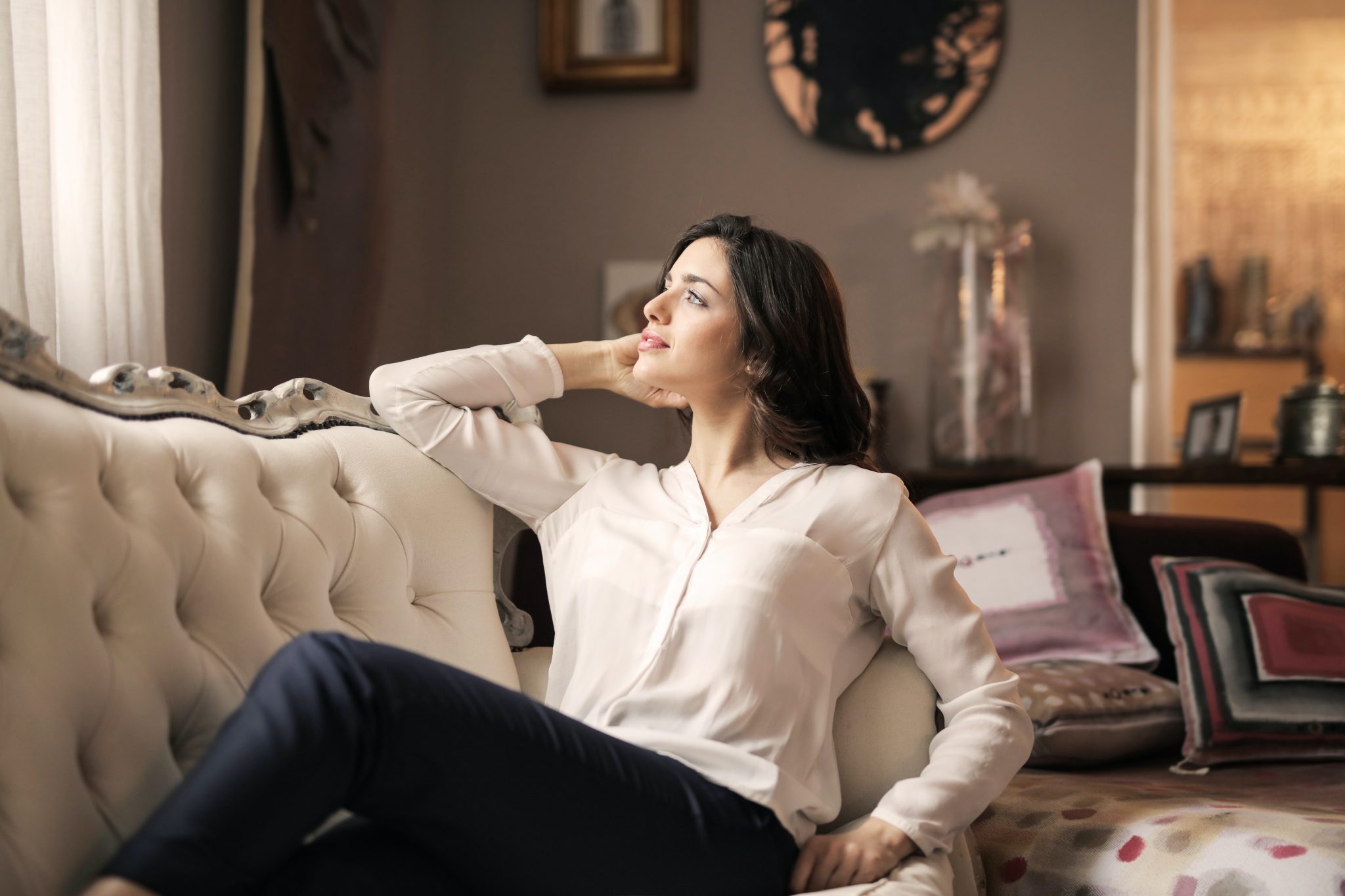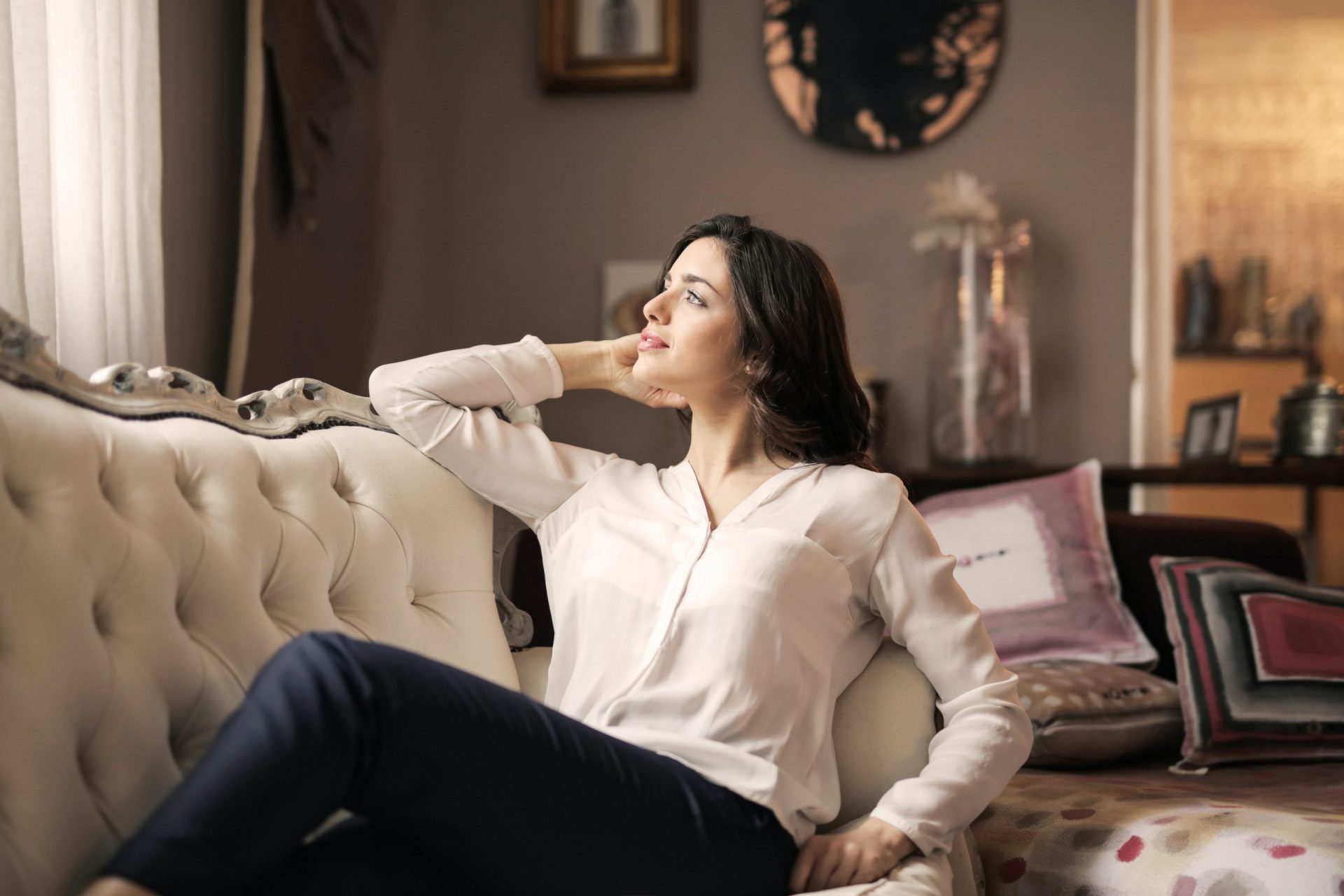 Luxurious living is usually equated to an expensive and extravagant lifestyle. However, living an affluent life is more than just the price tag. Luxurious living has now evolved to simply mean living the way you choose to live. It is about having the comforts you desire when you want it and how you want it. As pointed out by ridiculously rich Nick Young in the movie Crazy Rich Asians, they are not exactly rich but comfortable. Indeed, comfort is the main concept surrounding luxurious living.   
Compiled here are websites that can update and inspire you about the luxurious lifestyle.   
Home Inspirations
These are websites about home design and home improvement.
The Architecture Designs
This website provides ideas for interior as well as exterior designs of homes. It is primarily a platform that aims to explore the broad architectural spectrum. It provides inspiration not just for home designs but for commercial, educational, and even religious institutions as well.
Real Living
Real Living is an online magazine published by Summit Media, one of the leading digital publishers in the Philippines. It boasts of being "the ultimate home improvement and lifestyle guide." It provides a wide range of articles from home tours to shopping to makeovers. It even has a directory of service providers that lists options of possible architects and designers for home makeovers.
Market Thoughts
This website targets the younger crowd. Aside from adulting tips, it also provides tips on home renovations and their investment potential that nowadays millennials seem to have quite an interest in.
Lifestyle Blogs
These are sites by notable bloggers that provide inspiration for home and family.
In Honor of Design
This Blog was created by Anna Liesemeyer – a graphic designer and influencer based in Atlanta, Georgia. She publishes weekly content about home improvement and family life. She also has an IHOD shop where you can download decorative prints to spruce up your own home.
Scrapality
A brainchild of Andrea Smith, Scrapality provides inspiration for DIY projects you can easily accomplish yourself. It boasts of Frugal Creativity, making something out of bits of nothing. Her final products are sophisticated and elegant. Even if you are not into DIY, her tips are very useful and relevant to everyday living.
Dad's Hustle
This blog was created in 2018 by Greg Kononenko, a full-time online marketer, author, and blogger. As the name suggests, Dad's Hustle is a blog by a dad for other dads. It gives business tips and financial advice to parents to make sure of their families' well-being.
For the Business Leaders
These websites not only provide lifestyle guides but also business information as well.
The CEO Magazine 
The CEO Magazine is headquartered in Australia but publishes inspirations for 5 geographical regions – Australia & New Zealand; Europe, Middle East, and Africa; Asia; India & South Asia; and North America.  It is a good source of information for businesses as it provides news and features about investing, as well as profiles of executive bigwigs.     
Synergy Media Specialists
This website provides international economic reports to provide the business leader with information on various sectors such as tourism, finance, IT, and others.
While these websites provide you with insights on what is the latest in lifestyle, it is best to remember that luxurious living centers around comfort. It is not just about the lavish and the extravagant. It is about quality over quantity. One of the ultimate home comforts is living within the beautiful communities created by Brittany Corporation. Brittany is known to build neighborhoods that are unique and elegant, with homes that are considered residential architectural spectacles. Brittany boasts of serene communities that make you feel like you stepped into another world.