Blogs
2020 House Trends to Keep Your Home in Style
MINIMALIST 2.0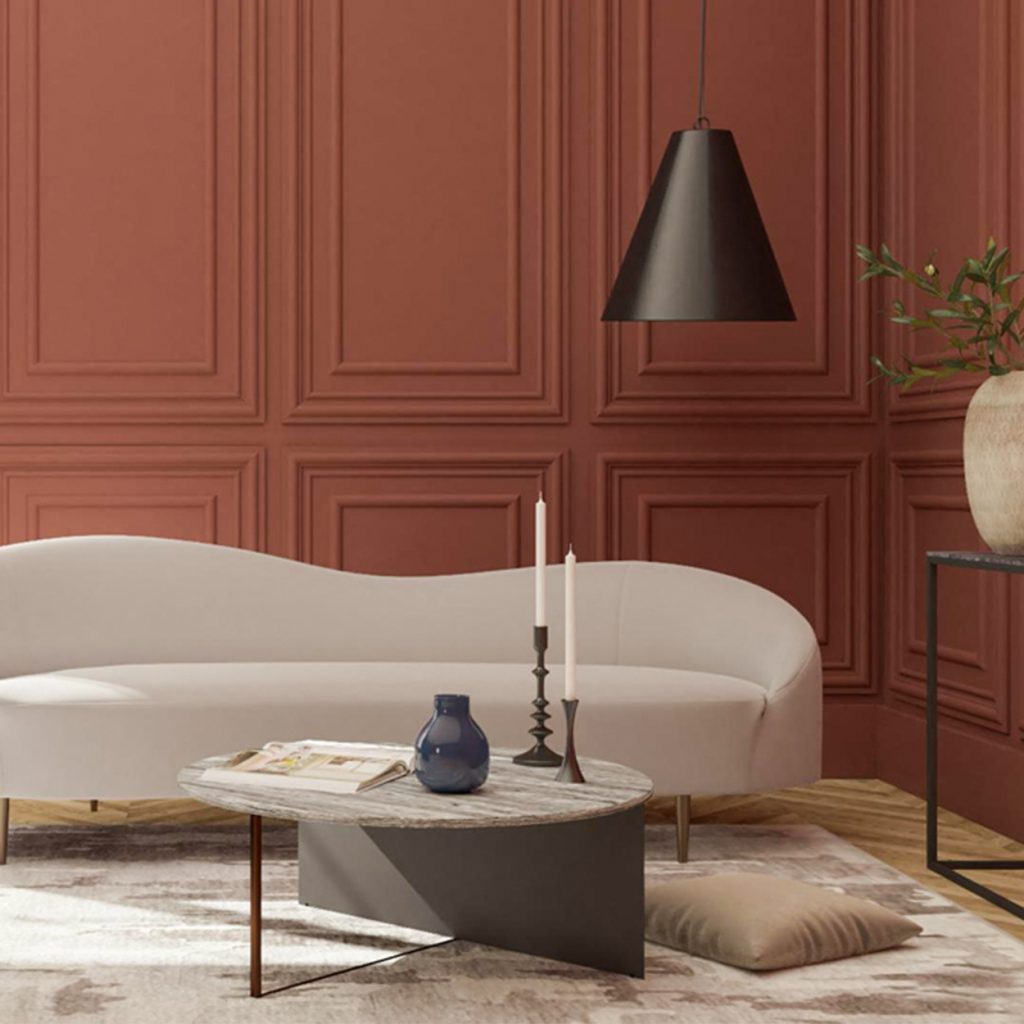 Minimalist-maximalist design is exactly what it sounds like—a style that plays with the unlikely combo of a minimalist's design principles and a maximalist's love of patterns, colors, textures, and all things over-the-top. As Alessandra Wood, Interior Design Expert and Vice President of Style in Modsy Design said, "For example, marble is a popular material in this style. You'll see pieces made of marble with beautiful, bold patterns. This creates a dramatic effect and an emotional reaction, but the space is not cluttered."
---
THREE-TONE KITCHENS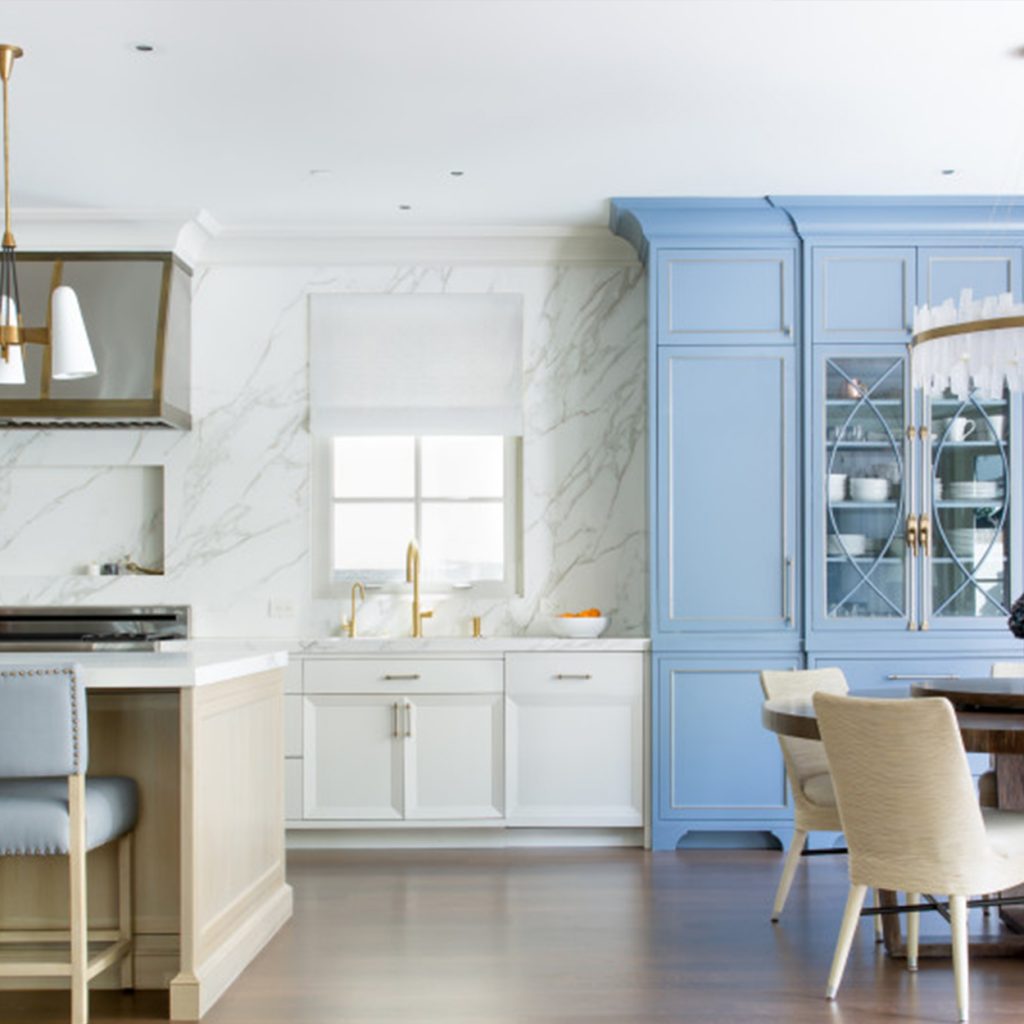 According to houzze.com, in a three-tone kitchen, one more color or material is introduced to create an asymmetry in the palette that helps define zones or functions and keeps the eye moving. Two-tone kitchen cabinets — meaning the upper cabinets are one color and the lower cabinets another color, or the perimeter cabinets are one color and the island is a different color — dominated kitchens in the past couple of years.
---
WOW WITH WALLPAPER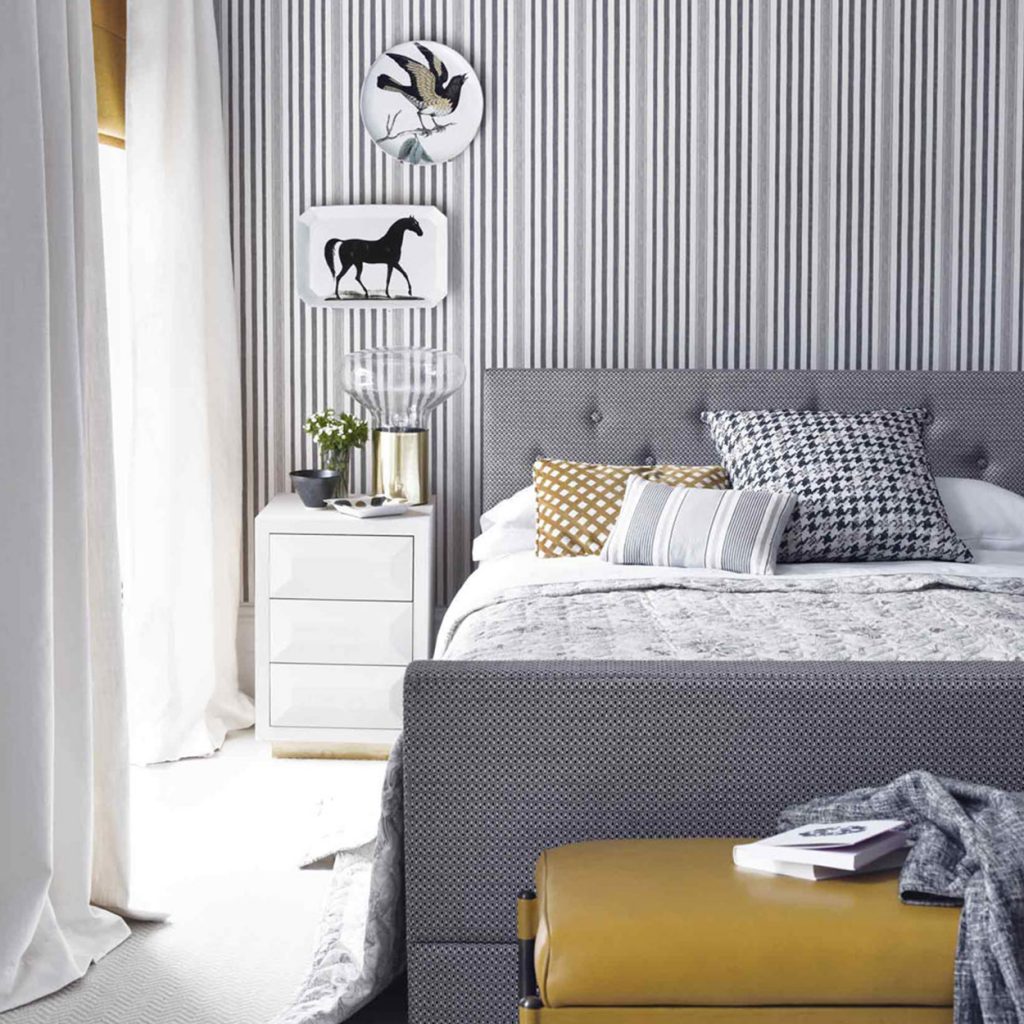 You can use wallpaper to add texture, clean lines, or a pop of color and contrast.
"Wallpaper is back. Some people may immediately think of their grandmothers outdated floral wallpaper, but now there are sophisticated and subtle designs." as stated by Margaret Ash, Interior Designer of Margaret Ash Design.
---
NAVY BLUE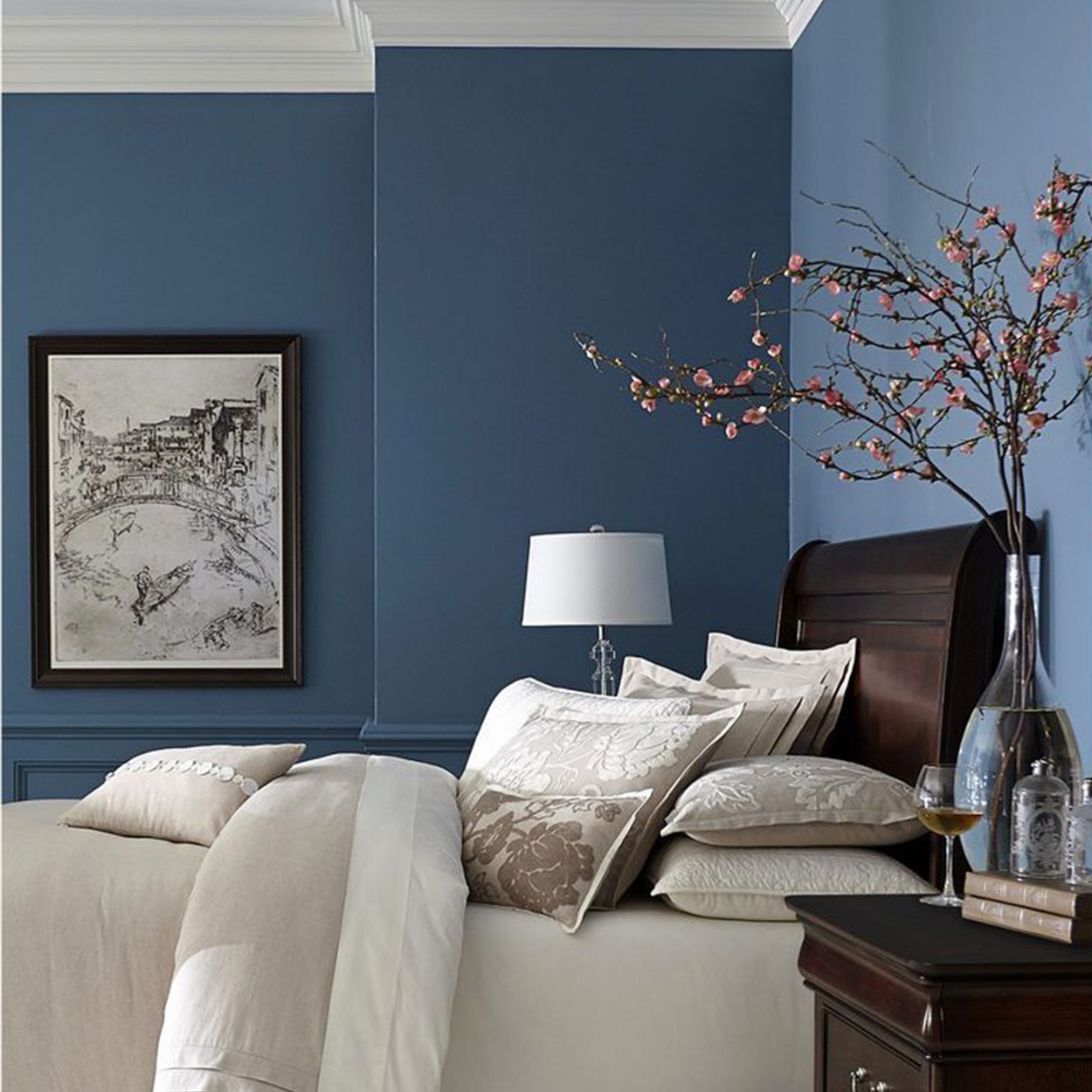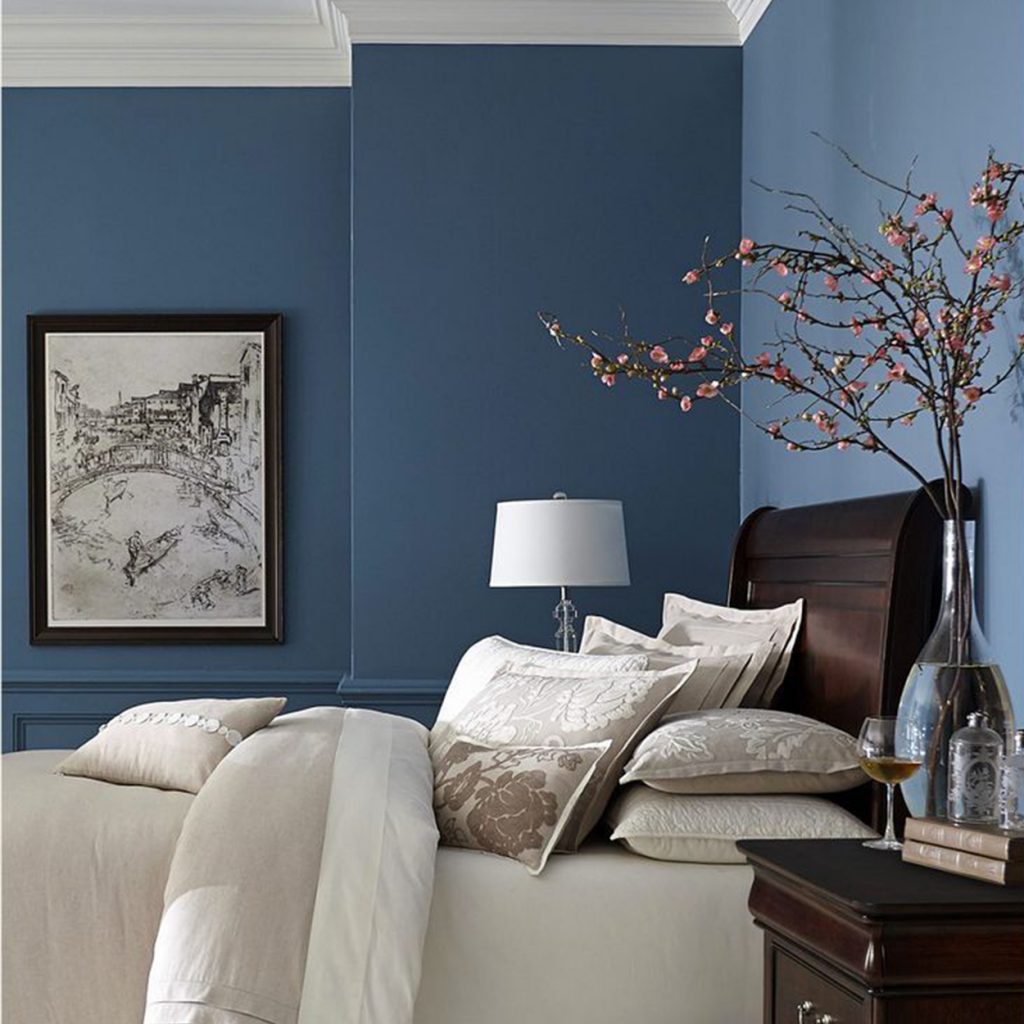 Navy blue provides the perfect amount of contrast for interiors and exteriors in both traditional and modern home styles.
"The 2020 Pantone Color of the Year is Classic Blue (a navy shade), which is a totally versatile and sophisticated. Whether a kitchen island gets a quick upgrade or a room gets a dramatic new look with contrasting white trim and woodwork, the shade provides a stately look without going completely black." (Kerrie Kelley, Interior Designer in Kerrie Kelley Design Lab)
---
ABSTRACT ENERGY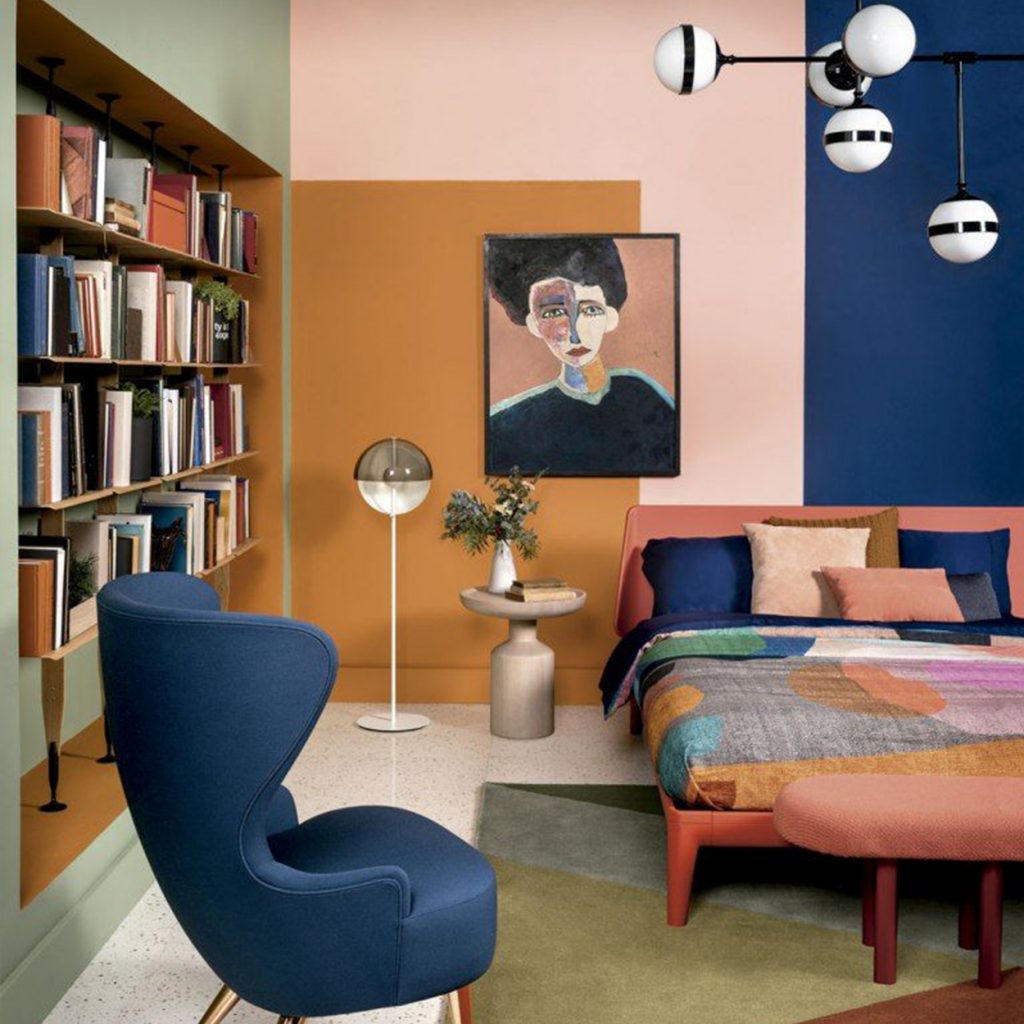 With bold geometrics, hand-drawn sketches and playful blocks of color this look is all about expressing personality in our homes.
Abstract energy is the fun, free-spirited interiors trend that takes inspiration from abstract expressionist artwork. The purpose is to evoke emotion and create a mood – and that, it certainly does (www.idealhome.co.uk)
Visit Brittany's official website to know more about Brittany's beautiful thematic offerings or follow us on our Facebook, Twitter and Instagram accounts!