BLOGS
Vacation Homes that Define Luxury
When working in the corporate world, vacation is always something to look forward to. If you are working in the city, it is as if you are being paid to look forward to long weekends, holidays, and vacation leaves. The stress is high that staying away from your workplace would mean rest and refreshment. Most of the time, traveling to the beach or renting a luxury place for a staycation would be good enough but having your own vacation homes would be best.
The world now offers different types of rest, but still, people find it refreshing to be away from their regular duties in the corporate world. Whether international or just in the Philippines, it is a gift and a blessing to travel out.
Since the pandemic happened, many corporate workers have been suppressed with their desire to travel. Many beautiful destinations were strictly limited for usage or, worse, closed. This has been a dilemma for many for almost three years, but luckily, things are getting better, and the tourism industry is keeping up with the loss because of the pandemic.
People have been busy setting up and arranging travel bookings for international or local travel in the Philippines. Airlines are reported to be crowded consecutively. In this manner, not only travel destinations are being full but also hotels, condos, or any accommodations.
Have you thought about where to stay on your next vacation?
You don't have to book an international flight to enjoy luxury vacation homes. The Philippines is widely known for offering homes or residential units for rental. And these are not just the usual "rental accommodations." These are luxury residences that allow you to enjoy such a luxurious stay.
If you are close to giving up thinking there are no such luxury vacation homes locally, you are wrong. Here are some vacation homes for rent for your next vacation. These are well-thought of and built by the most trusted real estate developer in the Philippines- Brittany Corporation.
Famous for the thematic designs of their houses and extravagant amenities in their locations, Brittany Corporation is a private company that offers a wide range of luxury homes of your need. They have units or residences with such beautiful views as always. They do not just provide quality houses but also houses with excellent outdoor sightings. Brittany Corporation has always been known for producing a great package of homes for you.
Except for the house and lot properties for sale that they usually offer, Brittany Corporation also has luxury units for rent in Manila and the nearby provinces. This rental house still features the unique and quality thematic get-up of Brittany houses, including their beautifully built and well-maintained amenities.
No need to search anywhere else; your search is over because here are some of the Brittany Corporation's private luxury units for rent.
Portofino
Located at the rising location in the South, Alabang, Portofino is widely famous not just to people in a higher level of economic status but even to the common people who are passersby at Daang Hari Road.
Portofino Alabang is considered the exclusive subdivision where the "dream house" of many is situated. This popular real estate-owned community of Brittany Corporation offers properties like villas and mansions that provide a private secluded space for your and your family.
Your home at Portofino will include amenities and facilities that will surely give you a great vacation experience. The village has a private pool area that will save you from too many crowds. The view is refreshing because of its greens and vast horizon scenery. Each residential also has a huge room for your accommodation.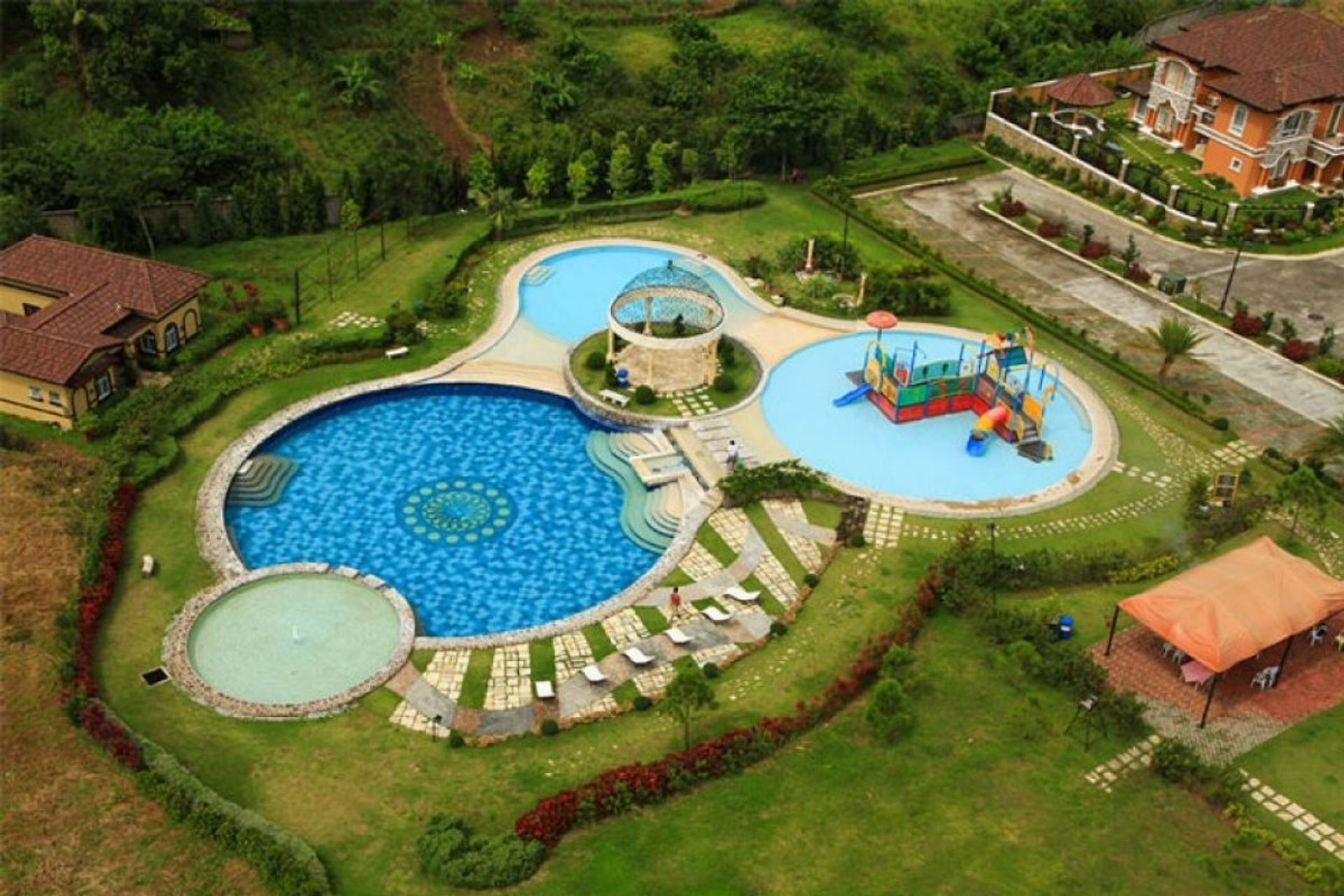 Out of the other luxury vacation homes from other real estate developers, Brittany Corporation provides an out-of-the-world type of unit that will surely satisfy your taste.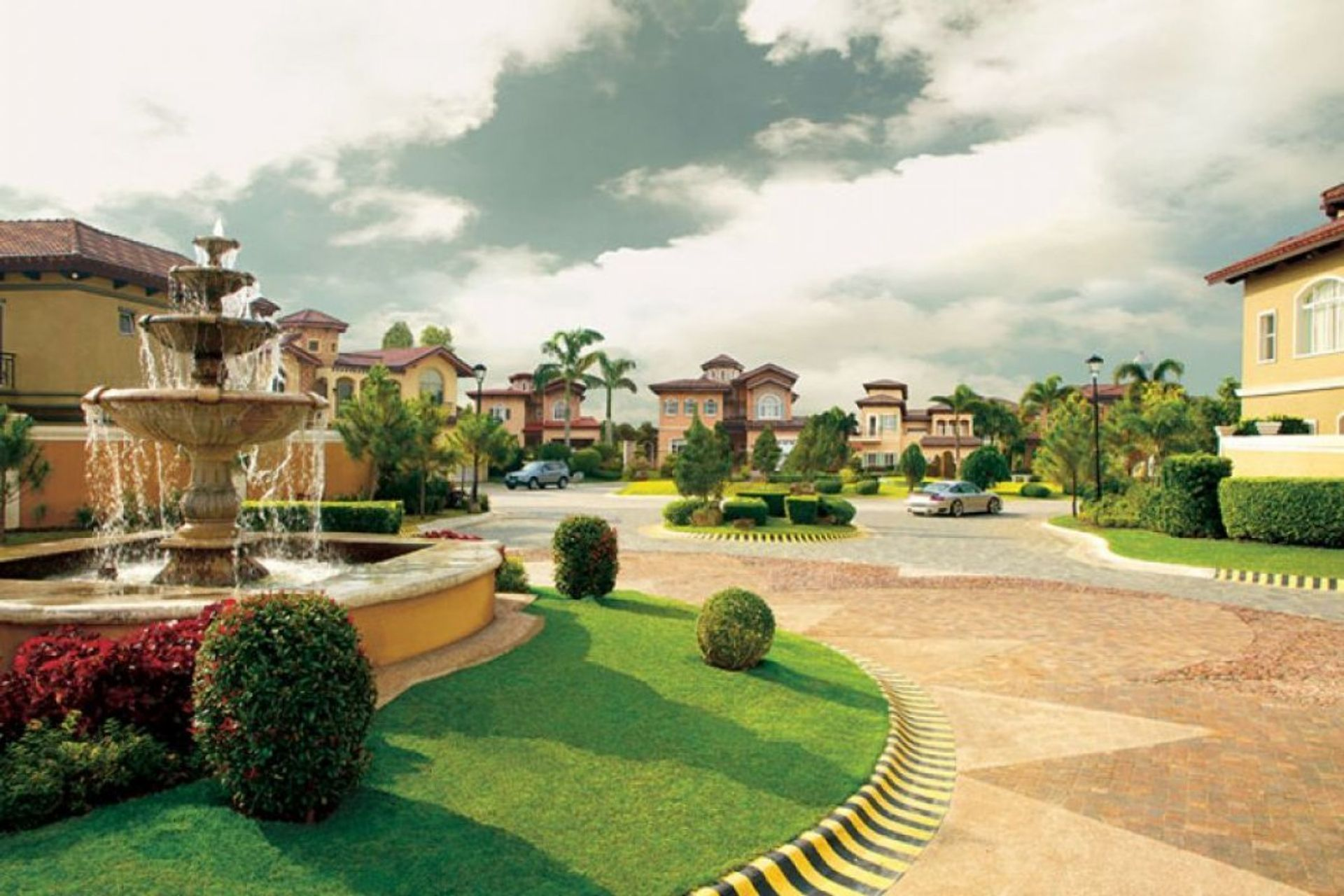 Crosswinds
Another Brittany Corporation luxury vacation home for you is found in the heart of Tagaytay. Crosswinds of Brittany took advantage of its location and offers a breathtaking view to its clients. Crosswinds will give you a breezy feel while surrounded by 35,000 pine trees as its scenic view.
Located in a very high place, surely it will give you life away from the usual bringing you into a different world on its own. Once you visited the area, you might think you went international, yet Crosswinds is just an hour or two only from Manila.
You will appreciate the different features of its Swiss-themed residential spaces for rent. Stop your search and save yourself from more stress by checking on their one-room unit or three-room suites. All are available to be paid in your local currency.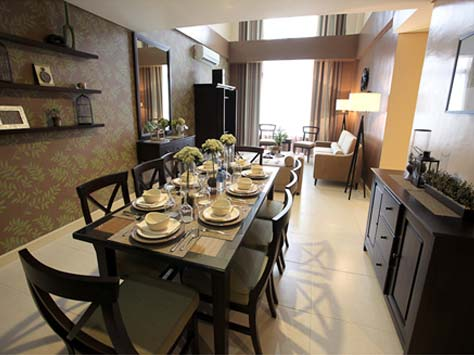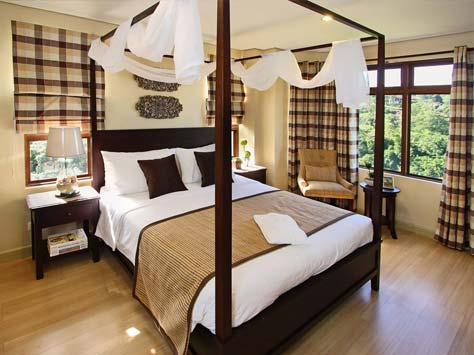 As you host your next travel with family and friends, check out Crosswind Tagaytay, a location you will not regret.
Last but not least where you can search for a beautiful house for rent is from Brittany Sta. Rosa, the Georgia Club.
An American style of luxury home for you and your family that will give you a peaceful vacation get-away. Georgia club, with its 15-hectare property, will bring you up close to nature.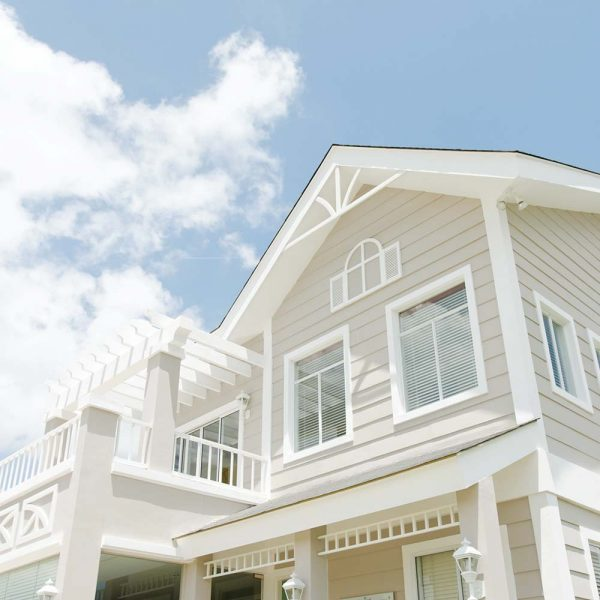 Georgia Club, with a vast greeneries as your view every day will give you a long breath of comfort as you desire to relax and unwind. The beautiful place has spaces for your family bonding time or even as you get together with friends the outdoor of each house.
Though there are homes for rent at Georgia Club, this subdivision in the Philippines also has house and lot projects available for sale.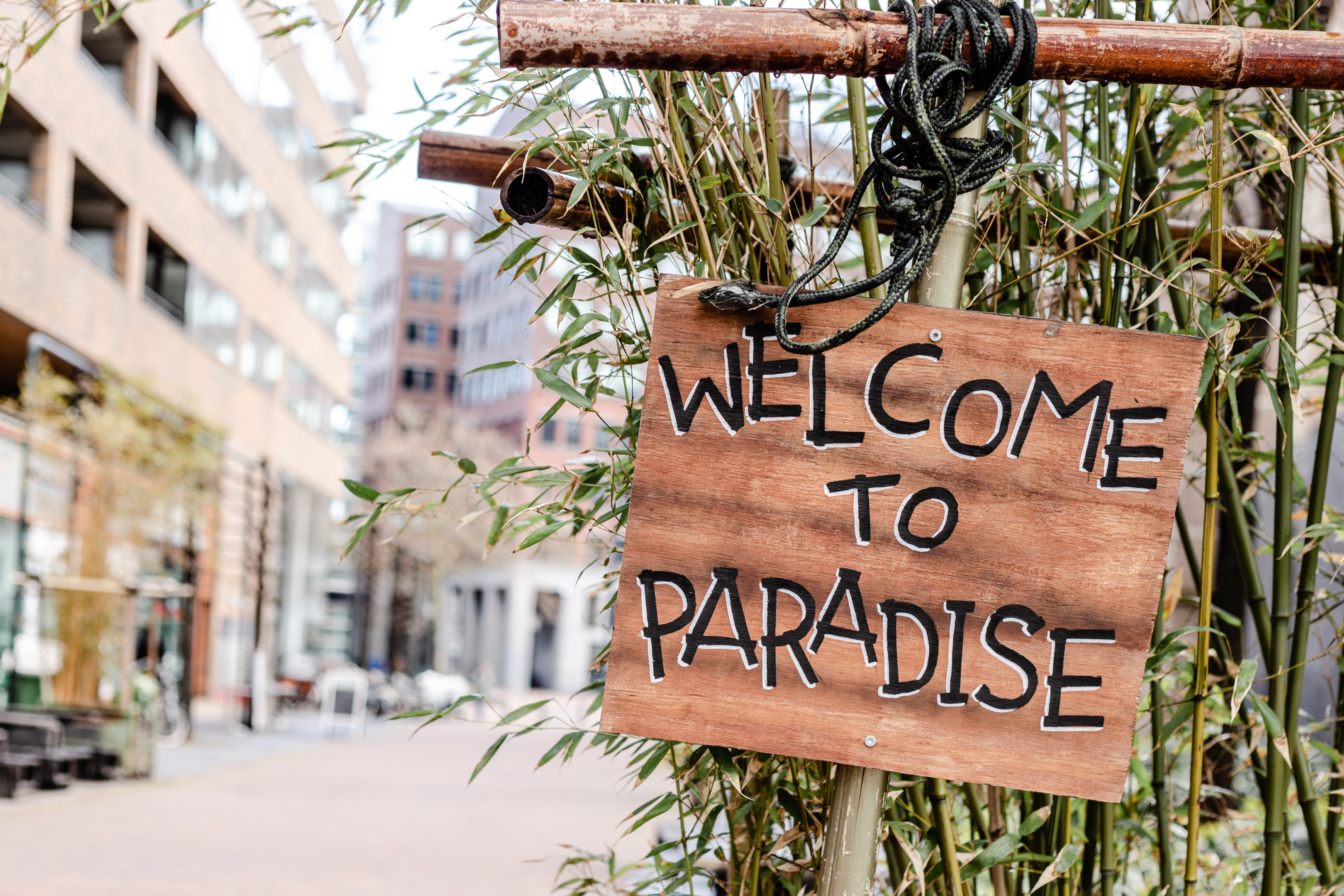 Brittany Corporation being premier in the real estate industry is a very trusted brand. Moreover, the quality of houses and the neighborhood will give you a different experience as you check on these properties.
If interested, property managers and sales personnel are more than willing to discuss the process as you desire to rent or purchase one.
READ NEXT ARTICLE: