BLOGS
Top 10 Real Estate Investment Questions
Everyone who is interested in finance will say that real estate is one of the most lucrative investments to spend your money on. According to Andrew Carnegie, billionaire and philanthropist, 90% of millionaires got their wealth by investing in real estate. This proves true until this day because even with the global health crisis the world is still going through, real estate prices continue to grow. Spending money on other material assets such as automobiles or devices will face a decline in value over time. But with the real estate market, it is the exact opposite—it just keeps on rising especially if the property is in a profitable location.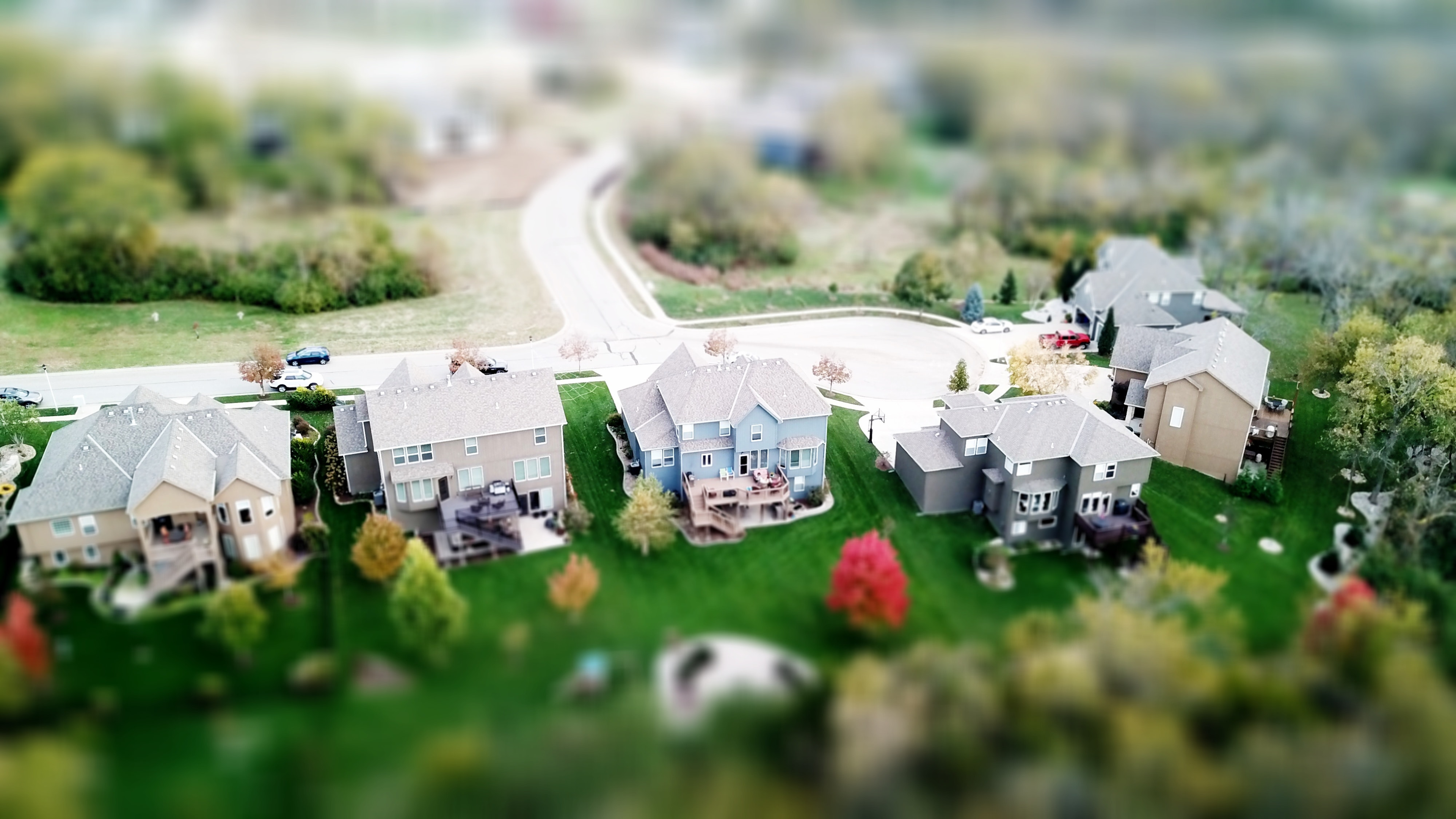 Since real estate clearly has a great potential for financial growth, many people want to invest in it. However, not everyone who does succeeds as investors in the real estate market—if only there is a step-by-step guide ready to follow for aspiring investors. The reality is that despite its potential, there are also cons that come with it. When investing in real estate, or in any other industry, it is important to study both the pros and cons before spending even a single cent.
Questions to Ask Before Investing
Not fazed by the cons? If you think you are ready to take the plunge and get into it, here are some real estate investment questions that might help as you prepare yourself to invest in a real estate asset.
1. Did you understand the risks?
Making an investment is a huge deal that is why it is important to go through the risks more than once to help you make informed decisions. While there are a lot of pros, asking this question along with other important real estate investment questions might save you a lot of trouble.
Some of the downside in making a real estate investment include the following:
Regularly paying taxes and spending on maintenance with or without cash flow from the

property

.
Real estate investors who made the property available for rent will be dealing with renters themselves which will take time or they have to hire a manager which will come with a significant cost. It is also possible that they will not be able to fully depend on the rental income for all payments needed for the property.
Selling the investment

property

is not as easy as it sounds.
2. What is the goal for the investment?
There are a bunch of possible scenarios that an investor can do to the property. Some are planning to go full-time in managing their investment property by renting it out while some want to make it a source of passive income. Do you want to just buy a property and hold on it as it appreciates in value? Or you might want to get into house flipping for a quick return of investment? This is one of the most important real estate investment questions that needed to be answered before committing to invest.
Whatever the goal is, it is important to do an assessment if the investment will actually yield a return. This does not only include the money that will be spent on acquiring the property but also the time and other resources needed to make the it a valuable source of income.
3. Where is the property located?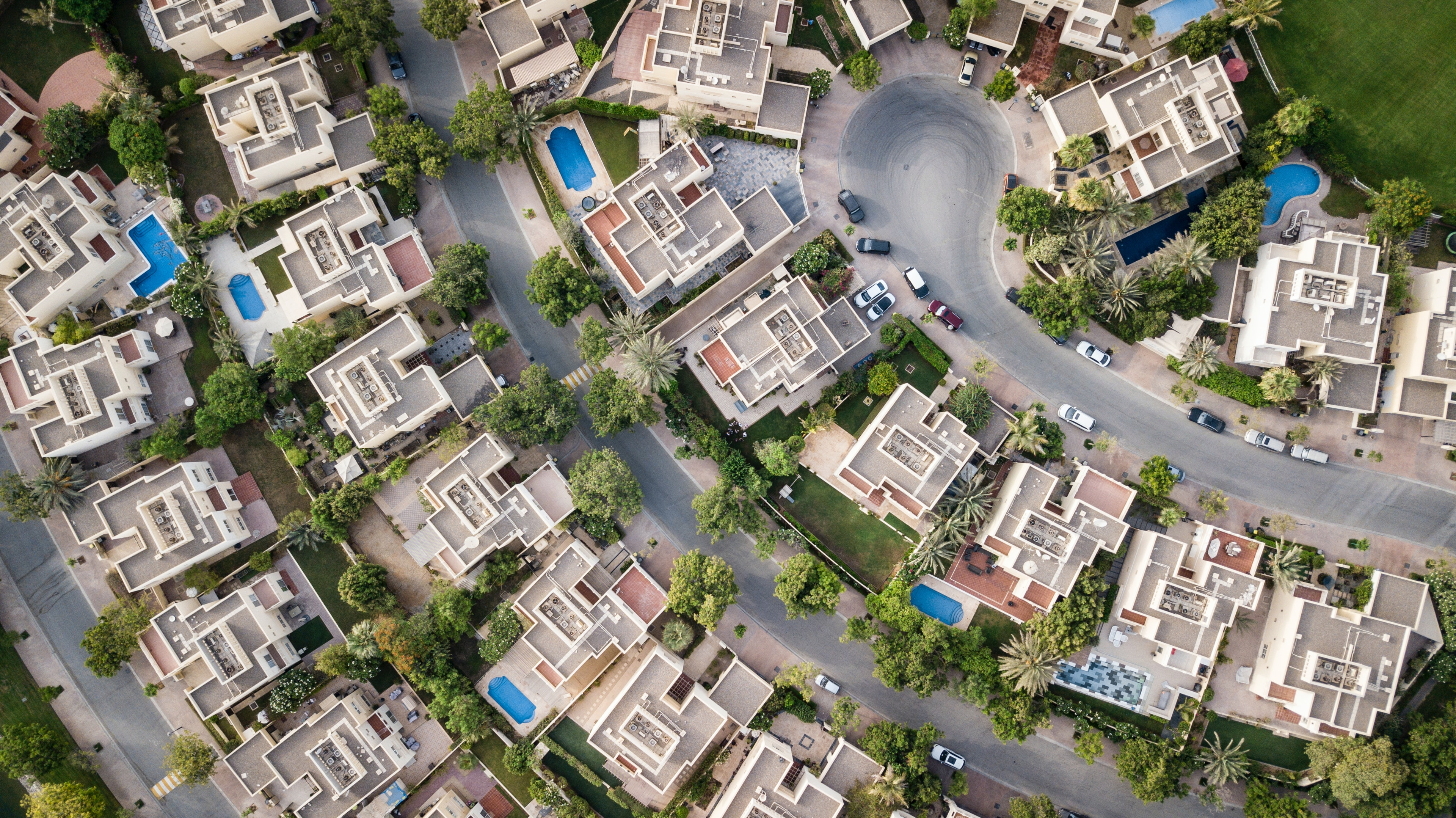 If investing in real estate have already crossed your mind, there is a big chance that you have already asked one of the important real estate investment questions which is, "Where?"
The location of the property is an important consideration because it is major driver of your future expenses and return of investment (ROI). The choice of the location is also dependent on the investor's goals for property. For example, purchasing a property that is intended to be made for rent has better chances to be profitable if it is located in a metropolitan area with a growing population than a property in a rural area that is far from business hubs or touristy areas.
Another reason why the investors need to consider the property's location is its maintenance. Choosing a location that is far from your home will entail more expenses especially if there is a need to personally visit the property. If this is the first time to invest in real estate, it is better to purchase a property that is easily accessible to avoid unwanted expenses.
4. How precise are the projected returns?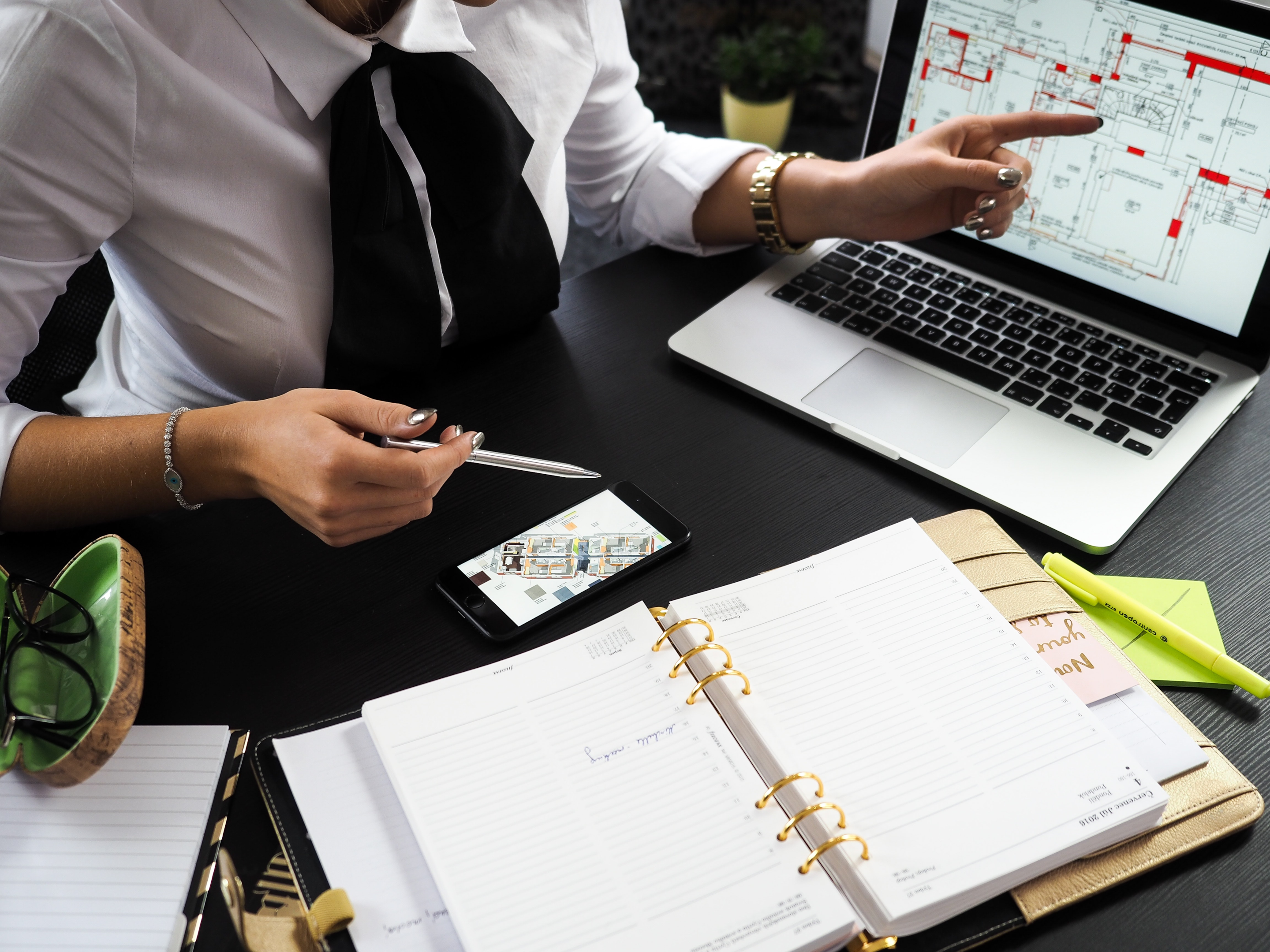 Talking to an investment manager will surely leave investors hopeful and excited because managers usually promise a high return of investment to potential buyers. While this sounds bad, this is something we cannot blame on them as they are trying to make a sale so making the property appear lucrative is part of the job. The reality is, some exceed these expectations over time but many also fail to do so.
Being a little pessimistic will work in the investor's favor when talking about investments. This is good strategy especially for first time investors so you won't lose what you cannot afford to lose.
In any kind of investments, a good rule to live by is this popular quote by Richard Carlson: "If it is too good to be true, it probably isn't."
5. How will I finance the investment?
Once again, this is dependent on the investor's goals in acquiring the property. Based on both the expenses and projected returns, an investor should assess the cash flow that will generated from the investment.
If the investor wants a bigger cash flow moving forward, using their own money might be the way to go to get rid of additional expenses such as interest, bank fees, etc. On the other hand, if the cash flow is still acceptable for the investor even if the said fees are already accounted for, then getting a loan might be better especially if they do not want to spend a huge amount of money right away.
In other countries, there are also other kinds of loan that best suits the financial goal for the property like a fix-and-flip loan for those who are thinking of buying a house to flip or an investment loan.
6. How to determine the property's value?
There are several ways to check how much the property is moving forward. For a ballpark or a quick estimate of how much the property is, the investor can use a home value estimator. But for an estimate that is more accurate to its actual price, the investor can visit the city or municipality's auditor who regularly assess properties for tax purposes or ask a real estate agent for a comparative market analysis.
Lastly, if the options above will not do, the investor can hire an appraiser for a more professional home value assessment.
7. How will I manage the repairs?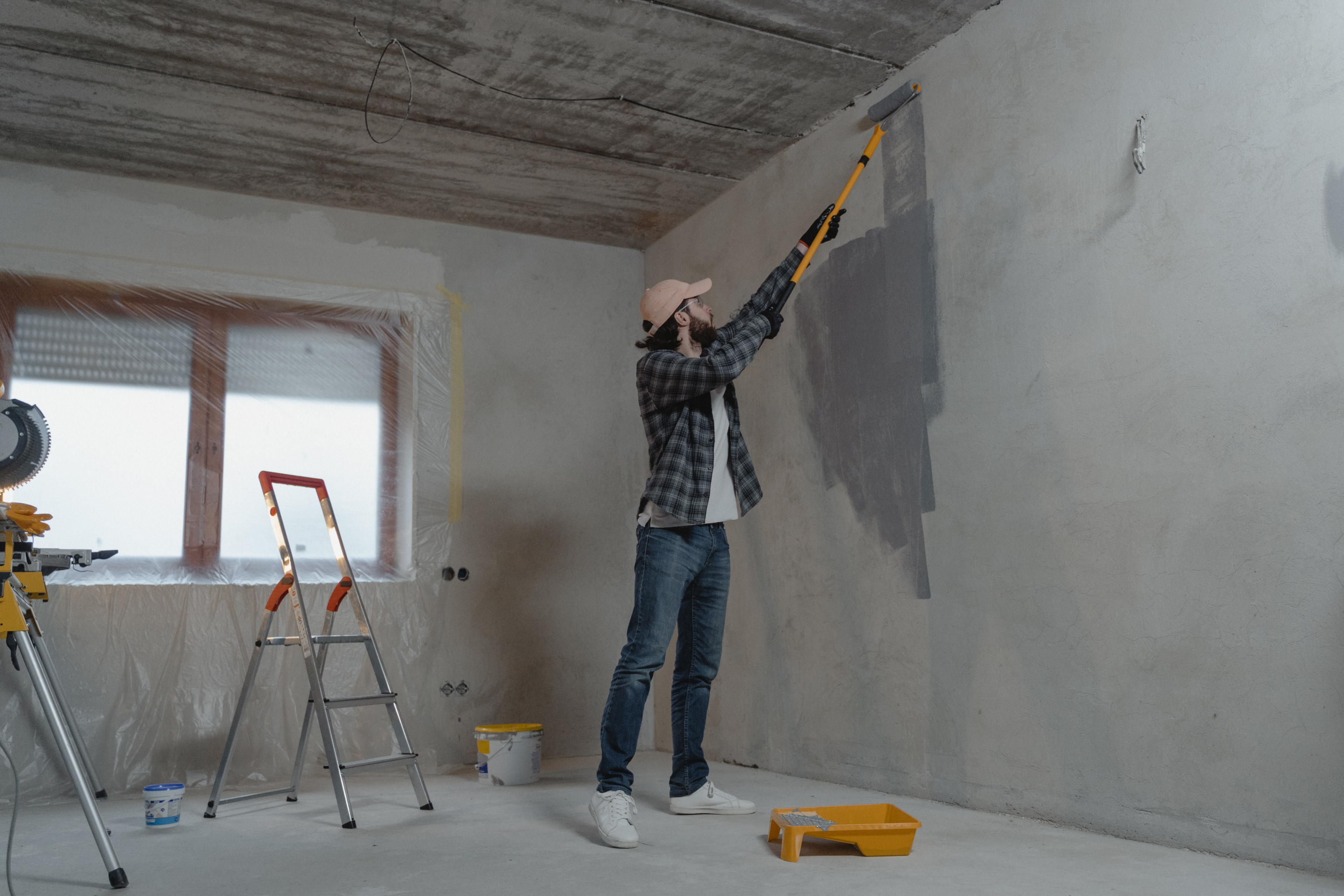 Before opening the investment property for business, it is best to prepare for the possible emergency repairs that might happen in the future—finance, manpower, etc.
For basic repairs such as plumbing and electrical, determine if such tasks would require professional assistance or would you be able to pull them off by yourself? Any of these options will require resources—finances for the former, time and labor for the latter. Setting your plan to address these scenarios will help you manage the investment more efficiently.
8. Do I need to hire a team?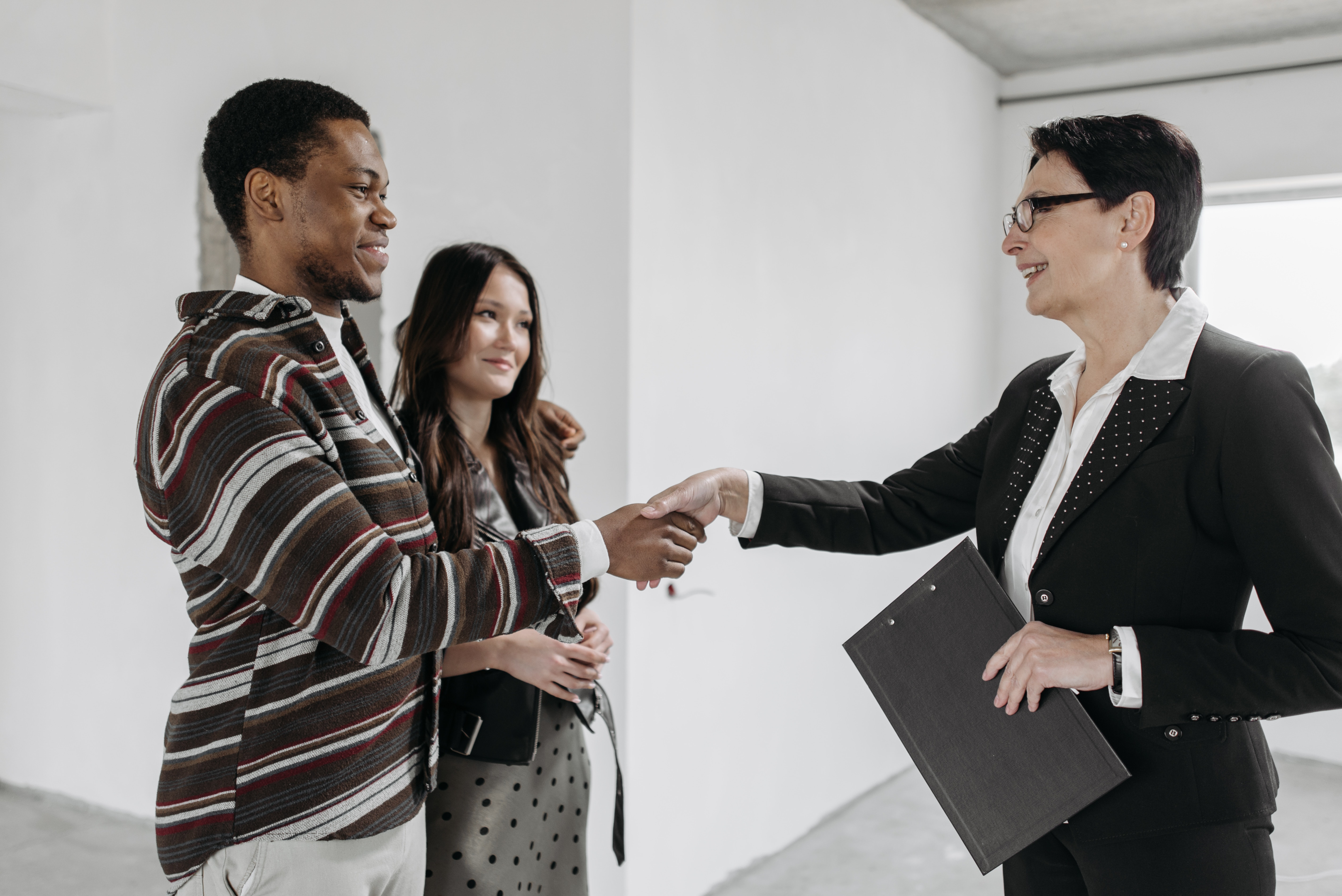 Managing a real estate investment is no joke. It requires a keen eye and knowledge on property taxes, contract law, and real estate in general. While some handle these on their own, there is still a significant number of investors who rely on people who specialize in this field such as real estate agents and managers. Ideally, real estate investors hire people to manage the property. Without a team, you need to have in-depth study to understand real estate better and avoid mistakes with your investments.
There are key professions that will be very helpful to a real estate investor: real estate agent or manager, lawyer, and accountant.
A real estate agent or manager represents the investor when buying, selling, or renting the investment property.
A lawyer who has knowledge of real estate is necessary to look into contracts.
An accountant is in-charge of the taxes of the investment property.
9. Do I need to get a real estate license?
Like investing itself, there are pros and cons in getting a license. The good thing about having one is the access to listings which is good if being a real estate investor is meant to be a full-time career. Also, it gets rid of the fees that is needed to pay a licensed agent who would have been hired to oversee transactions.
The obvious disadvantage is the time and cost needed to get a license. It is a process that might not be worth it especially when you can not pour out so much resources in this endeavor as a beginner.
10. Should I register as a business?
For investors who are serious in the field, they have the option to register as a business. This, of course, requires more resources but if done right, it can really be a lucrative business that can go on for generations.
Invest in a luxury home now!
Going through the list of real estate investment questions might have intimidated you to pursue investing in the real estate market. The good news is, real estate is part of people's necessities. Putting in your hard-earned money to a good, tangible asset like house and lot properties for sale is still one of the best ways to invest.
If you are looking for house and lot properties for sale, the most beautiful houses in the Philippines can be found in Brittany Corporation's luxury real estate developments! From luxury houses, luxury condo, and luxury lots, Brittany Corporation has it all with their extensive portfolio of luxury real estate properties.
Located in Tagaytay, Santa Rosa, Alabang, and Sucat, the luxury real estate properties by Brittany Corporation can be found in stunning communities that are designed with inspirations from the best travel destinations in the world. These communities are also near the metro and is surrounded by lifestyle establishments that are necessary to experience luxury living with ease and comfort everyday. Whether for investment or residential purposes, find your own luxury home with Brittany.
Invest in the most beautiful houses in the Philippines by Brittany Corporation! Reach out to know more about Brittany's luxury real estate properties. Send a message via this link or follow Brittany's social media pages: LinkedIn, Facebook, Twitter, and Instagram accounts.