BLOGS
Pieces of Literature to Have On Your Coffee Table
On the list of anothermag.com's "Top 10 Amazing Libraries" in the world, one particular private library may catch your attention with its extraordinary collection of literature, decking a wall. This is Karl Lagerfeld's private library in Paris.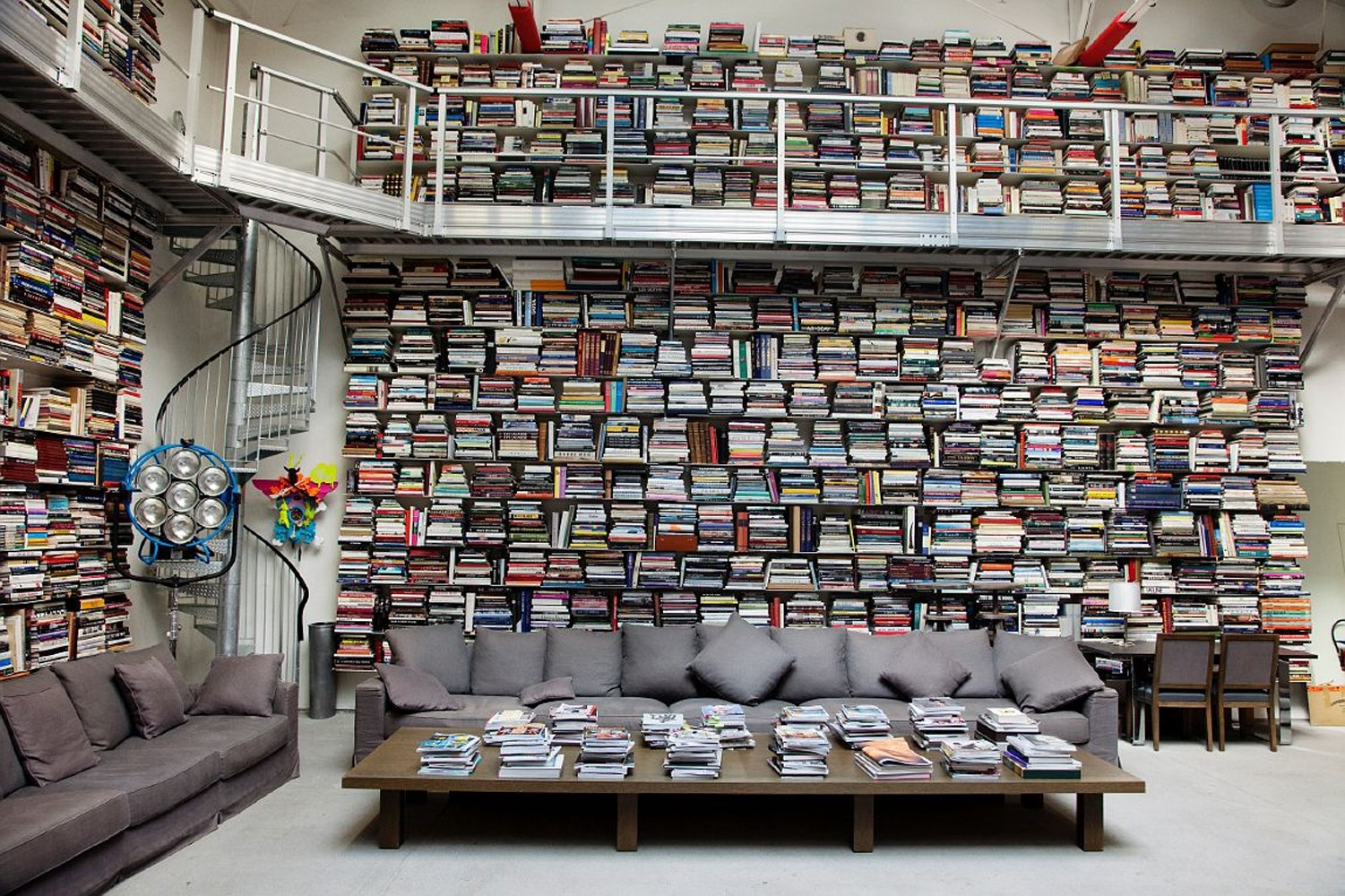 The website states that it is "Home to over 60,000 times – making it one of the largest private collections in the world." This proves that owning a large amount of literature is not unusual for a billionaire modern luxury house.
While having a private library is appealing, not many people are committed to giving time and effort to build one. However, it is still essential for them to own pieces of literature that represent their personality.
Owning Pieces of Literature in the Comfort of Your Home
As stated in Brittanica, the 11th edition of the Merriam-Webster's Collegiate Dictionary, literature is considered various writings that have the excellence of form and expression and express ideas of perpetual or universal interest.
Other than thatart, pieces of literature, specifically books, allow a homeowner to express one's interests. One of the most common types of books through which one can express their interests is coffee table books.
The Merriam-Webster dictionary defines a coffee table book as a large, expensive book with many pictures. This book is typically placed on a table for people to open and look at casually.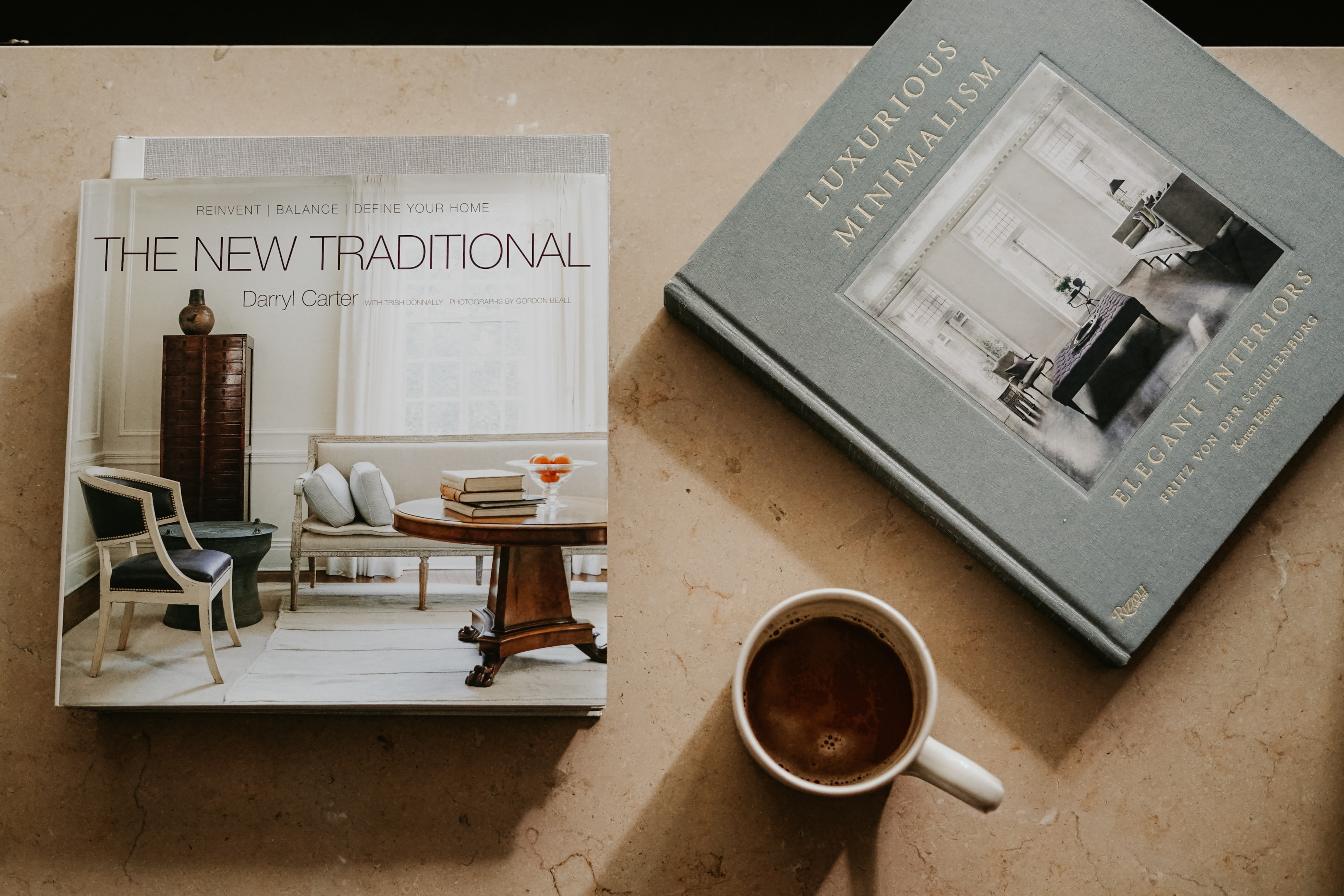 If you believe that being accommodating is part of luxury living or Brittany living, you might want to cater to several interests and help your guests be at home.
Appreciate what it means to truly live in luxury with Brittany: Redefining Luxury Home
A List of the Coffee Table Books You'd Want to Have
Gardening
People's interest in plants has grown more than ever due to the pandemic. People learned to appreciate nature by bringing a piece of it in a pot or a plant box at home since they cannot go outside.
One fine piece of literature for those into gardening is the book "House of Plants: Living with Succulents, Air Plants and Cacti" by Caro Langton and Rose Ray. Apartment Therapy has named it one of the 8 Beautiful Coffee Table Books That Show Your Plant Pride.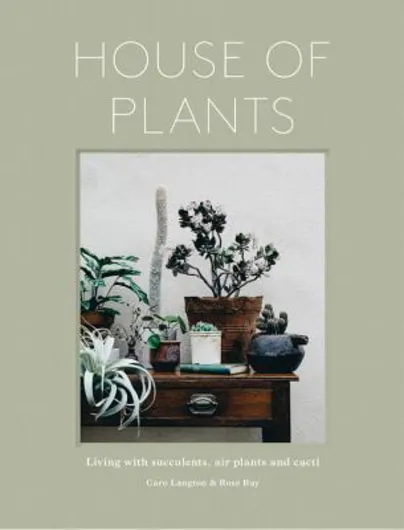 This book introduces you to which plants are best for your urban space, especially if you live in a luxury condo. While the book is a guide for your urban gardening, it is minimalist, and the color of the year exterior makes it an excellent aesthetic book to have on your coffee table.
If you're looking for a home with enough space for gardening, consider Crosswinds Tagaytay: Condo in Tagaytay: Your Ideal Vacation Home
Fashion
Fashion is a topic that is always in. Beyond haute couture, the New Norm has made fashion relatable. It now means more than iconic dresses and designer bags. A hot item of fashion recently is sneakers.
Having items in a luxury home that speaks to several generations makes it more accommodating and modern. It is good to have a coffee table book relevant to the younger generation.
The "Sneaker Freaker: The Ultimate Sneaker Book" by Simon "Woody" Wood, the founder of the magazine Sneaker Freaker on Elle Decor's list of "The 50+ Best Coffee Table Books to Gift in 2020," is the coffee table book you are looking for.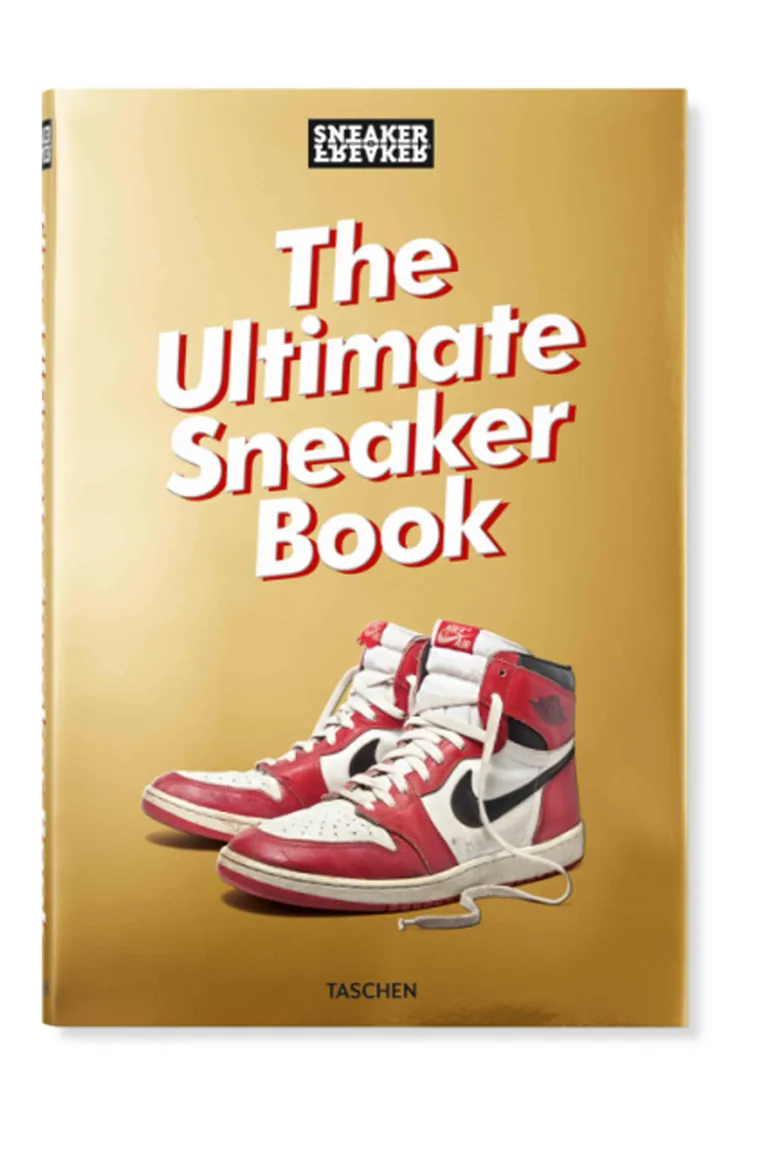 This coffee table book is more than its excellent cover, and this book takes readers to 100+ years of the evolution of sneakers. Elle Decor assures that this piece of literature not only features fashion lessons; this also features history lessons.
If you're into fashion or appreciate the beauty in general, it is best to also live in a home that reflects that: A Home Beyond Beauty is a Home Beyond Luxury
History
Speaking of history, this is easily one of the most celebrated topics for coffee table books. Looking at the past allows an individual to have a clearer perspective of the present and the future. Although not many people would talk about their interest in history, once they indulge in the topic, one cannot help to either learn or share a lesson.
Hence, a good coffee table book that also features rich literature about history is the "Old Manila (2nd Edition)," authored by Carlos Quirino and edited by Ma. Eloisa P. De Castro. According to Tatler Asia, it "is an evocative and intensive collection of essays that showcase the life in Old Manila during the Spanish rule up to its last years." The book conveys different themes with enhanced visuals such as maps, postcards, engravings, sketches, and photographs.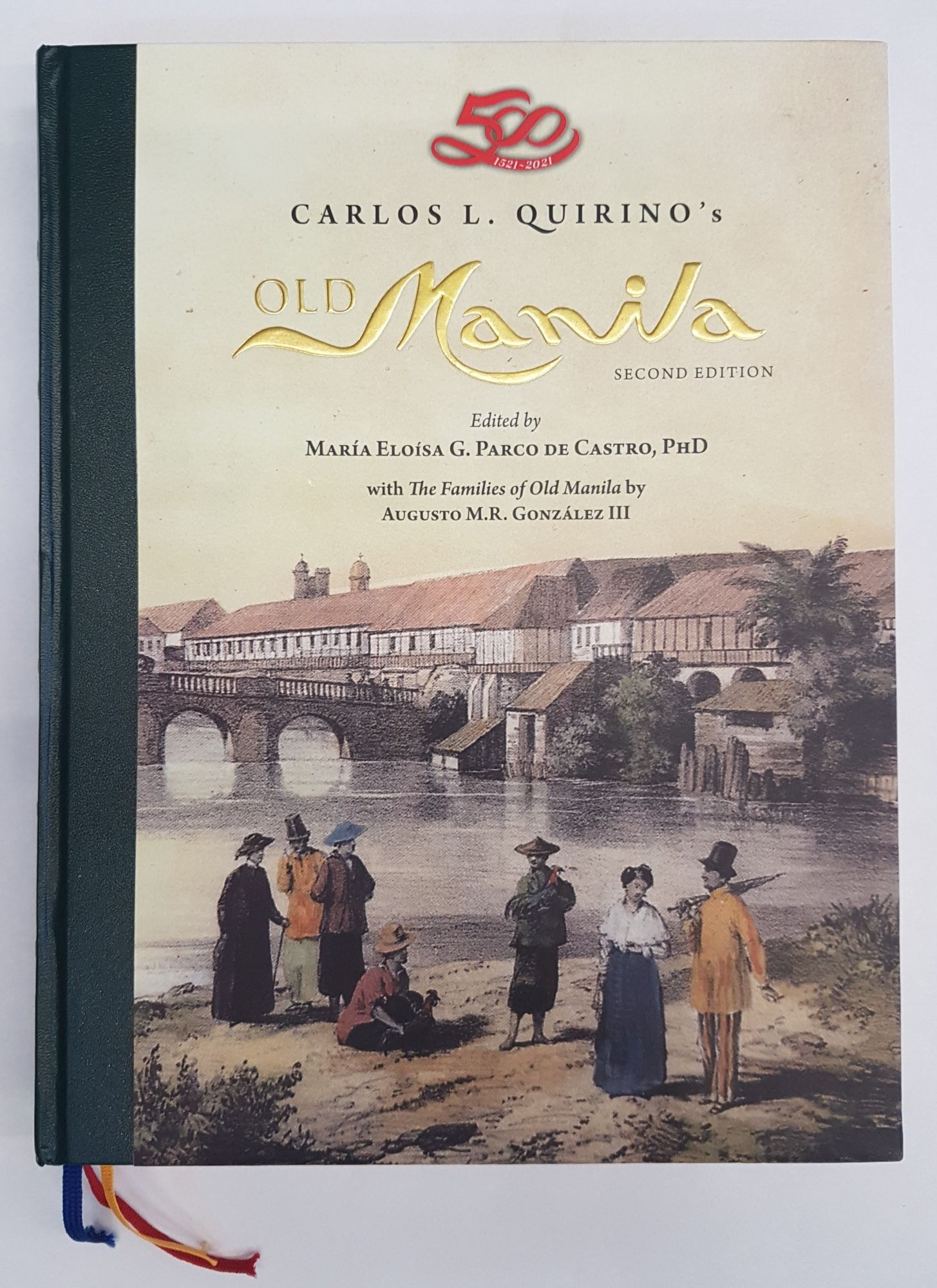 As a local pick, this history coffee table book will surely showcase the glorious culture of the Filipinos.
Cooking
Regarding Filipinos, other than having pride in history, food is also a well-celebrated topic. A good cookbook is always a good option for a coffee table book.
The Asian Journal enumerates "6 Filipino-Authored Cookbooks To Add To Your Shelf," and one, in particular, does not only feature recipes it also features stories of different Filipino chefs who have worked around the globe. "The New Filipino Kitchen: Stories and Recipes from Around the Globe" are edited by Jacqueline Chio-Lauri. After almost three years of making it, the book was released in 2018. The Asian Journal says that you can read about 30 recipes and stories from some of the world's most accomplished Filipino chefs in this book.
Level up your food experience at home because you deserve luxury: Fine Dining Set Up at Home
Interior Design
In the same way that Brittany Corporation is committed to giving you the best luxury living experience, you are also committed to providing the best hospitality experience to your guest. This is why you give importance to interior design, which is one of the most common literature topics when it comes to coffee table books.
If the discussion is centered on luxury, what better way to be inspired than to read the "Buckingham Palace: The Interiors" by artist and designer Ashley Hicks.
This one is also on Elle Decor's list of "The 50+ Best Coffee Table Books to Gift in 2020".
This is a good read for understanding what luxury means for the royalties. This is an opportunity to discover the impressive execution of Regency, Victorian or Edwardian styles in interior design.
Get a glimpse of luxury living through Brittany: Luxuriously Safe: Interior Design in the New Normal
Adventure
There is always an adventure as a final suggestion for literature pieces, best as coffee table books. Experience adventure by the books like this one from NY Mag's "41 of the Year's Most Giftable Coffee-Table Books". This is the "Big Wave Surfer: The Greatest Rides of Our Lives" by Kai Lenny. Being a Hawaiian-born surfer, you can read about surfing big waves, particularly one 70-foot-tall wave off the coast of Portugal, through this coffee table book.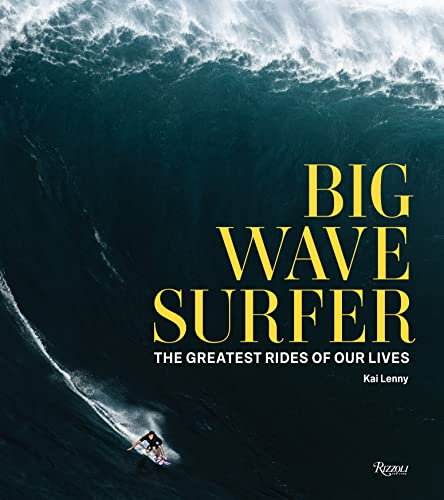 A Home for Your Books
These coffee table books make literature come alive in your home, but if you are looking for a house and lot for sale or a condo for sale that you and your books can call home, look no further and find your dream house at Brittany Corporation.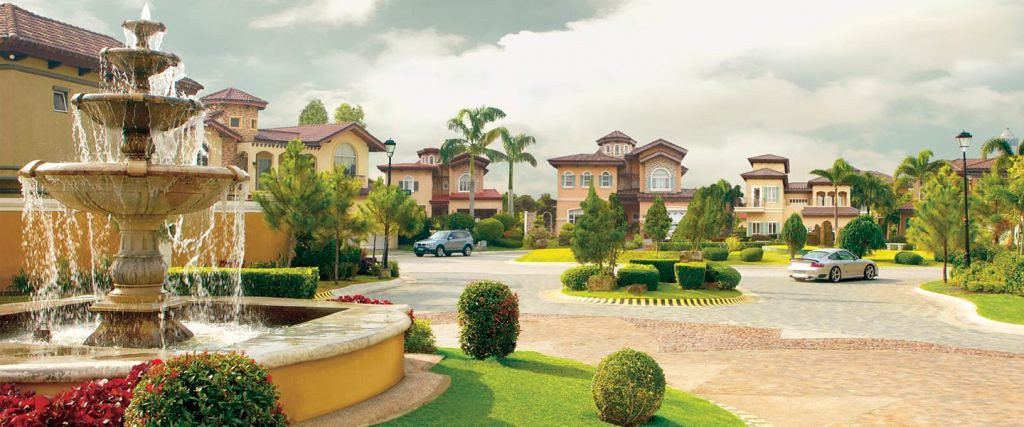 Brittany will undoubtedly meet the criteria of properties you are looking for. While literature takes you places without leaving your home, communities designed and developed by Brittany will transport you to experience different world-class cultures in the world.
This is an opportunity for you to live in a themed community from Italian, Swiss and American. There is no shortage of luxury homes available for you.
Next Read: 5 Best Self-Help Books For A Healthier Mental Health
Next Read: Career At Brittany: Improve With These Books!
Next Read: Vacation Homes That Define Luxury
Next Read: Work From Home Productivity Tips
Next Read: Local Coffee Shops near Alabang