BLOGS
What's Hot in Haute Couture Fashion
The iconic Coco Chanel little black dress famously donned by the late Hollywood icon Marilyn Monroe is a prime example of how renowned couture fashion brands have been setting high-quality standards in the fashion industry. The House of Chanel ruled the fashion world for decades and its legacy is still very much alive today.
Them being only one of the most prestigious houses that lead the industry is a testament to how influential haute couture is. Known as the most expensive, luxurious, and Avante Garde category of fashion, haute couture not only defines what luxury fashion is. It also forges the most timeless pieces of our time.
The Fall/Winter 2022 collections of various haute couture fashion houses were unveiled during New York Fashion Week, which began in early February and concluded in late February. For the first time ever, the most stunning and expertly crafted new luxury fashion pieces from the collection were put on full display for the entire world to admire and desire them.
New York Fashion Week 2022 was immediately followed by London Fashion Week 2022 and Milan Fashion Week 2022, all of which took place within a week of each other. The entire fashion industry sat up and took notice as the pieces that made up the most recent collection were unveiled, runway after runway.
From February 28 to March 8, Paris Fashion Week 2022 took the world by storm. Home of Haute Couture itself, Paris had over 100 shows that featured top fashion houses the likes of Dior, Alexander McQueen, and Yves Saint Laurent. Arguably considered the best-dressed celebrity on Paris Fashion Week 2022 is our very-own Heart Evangelista.
This Filipina actress and certified couture enthusiast were cladded in the most stunning and flattering haute couture pieces, wrapping up her Paris Fashion Week 2022 experience at the Louis Vuitton F/W 2022 show.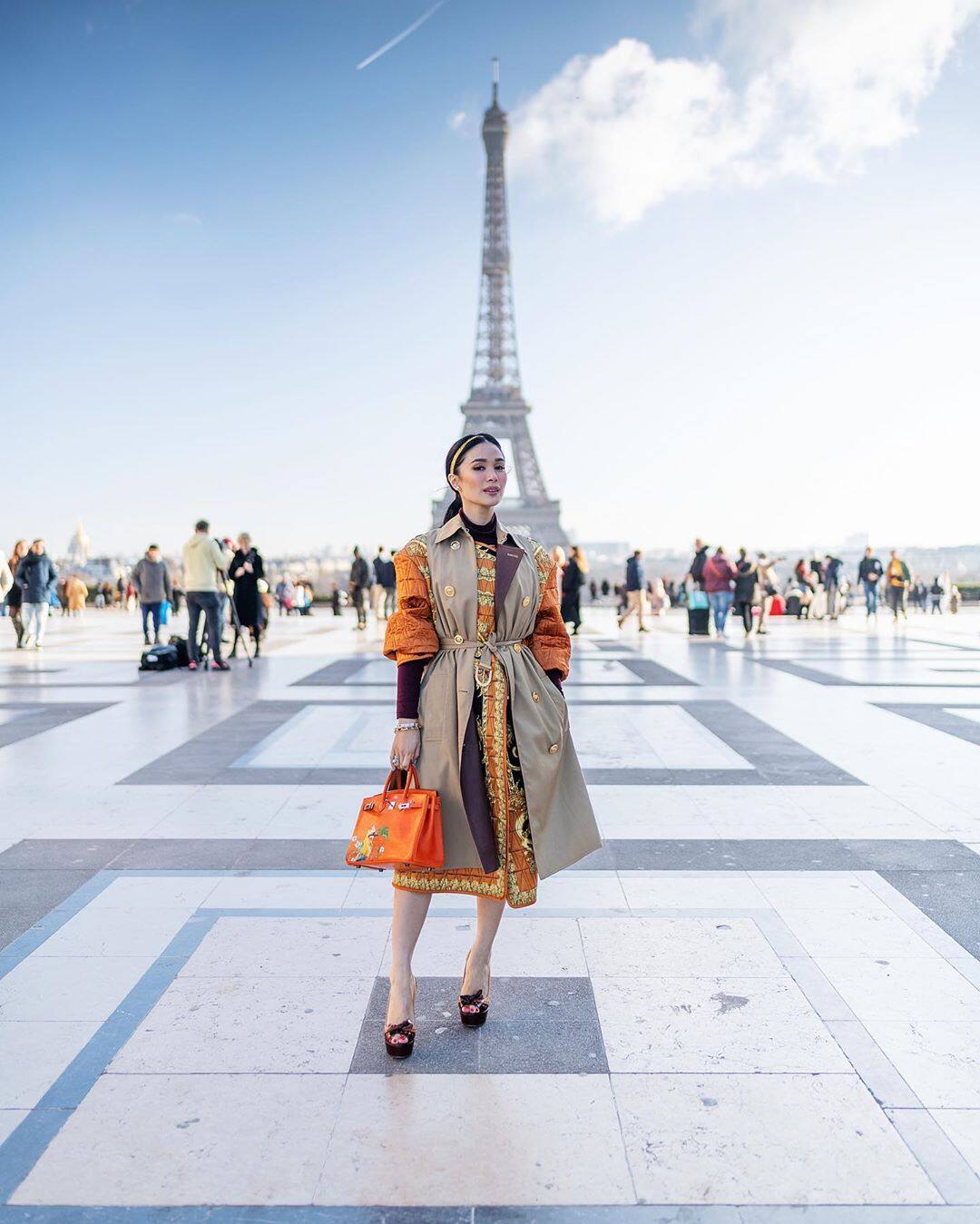 Quenched In Style | Photo From Marts Romero
The Philippines may be considered a rising nation when it comes to fashion. With Michael Cinco, Francis Libiran, and Louis Pangilinan, homegrown Filipino fashion designers may one day be titans in the fashion industry.
The fear of being left out is especially prevalent in the fashion industry. People will benefit from knowing the hottest trends from the F/W 2022 collection because they will be able to come up with new luxury fashion ideas that will complement their personalities while also distinguishing them from the rest of the crowd.
Flaunt elegance with structured silhouette luxury fashion
Top fashion houses channeled the 30s with Art Deco design-inspired pieces in their collection. Fashion week 2022 showcased on the runway the drooping sleeves that create a large space around the shoulders. This makes a silhouette that is oval around the upper torso and usually tapers around the thighs, creating a cocoon-like silhouette that screams luxury and makes for elegant fashion.
This design allows for more space to play with around the shoulders.
The cocoon silhouette is also flexible and can look great on different body types with just the right amount of styling. The F/W 2022 collection runway was rich in this silhouette that stretched from luxury tops to comfortable jackets and stylish capes.
What grace and luxury the cocoon silhouette fashion can give you, Brittany Corporation can also provide in the form of luxury real estate. Check out the company's website and experience world-class Brittany living in the most beautiful houses in the Philippines. Donning a structured luxury fashion piece will definitely make you feel more at home in your very own luxury condominium.
Command attention with monochromatic pieces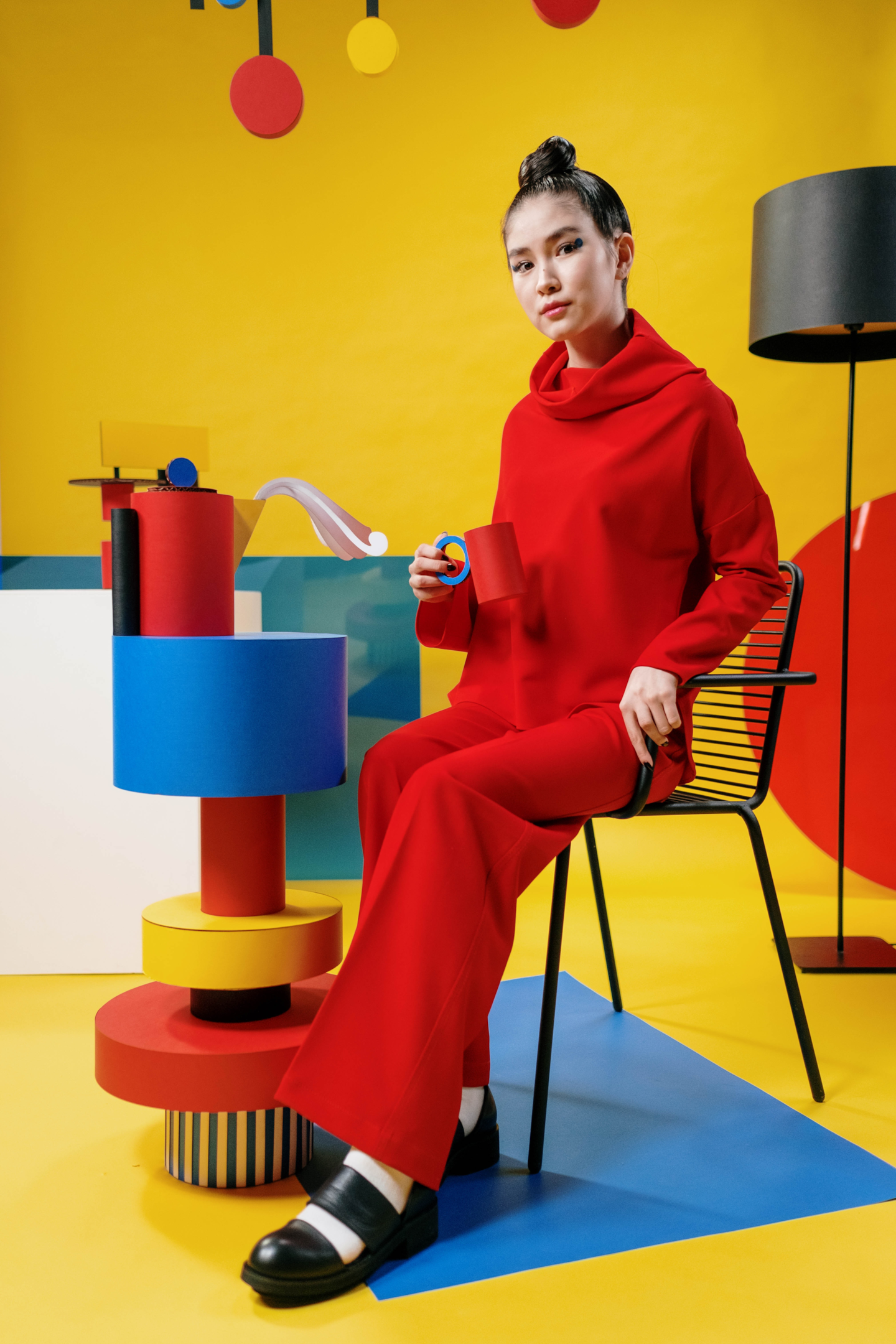 The runway looks of the F/W 2022 collection showed that colors greatly affect the style and fashion one wants to achieve. Without knowledge of color theory, your outfit may lack the cohesion it needs to compliment you. There are people who are not confident about their eye for hues and would want to avoid mixing and matching patterns. For them, starting with monochrome fashion is perfect.
The key to a stunning monochromatic look is to first learn the best color palette for people that want to try it.  Runway looks showed both simple and making the most out of accessories. Whichever one prefers is totally up to them. The use of silhouettes is an important concept in the fashion industry that takes years of dedication to developing.
However, experimenting with them and with different textures of fabrics can help people discover what they like and don't like about themselves. As an additional point, altering the shade and tone of any given hue will result in different shades of the same color, which are also effective for creating a cohesive and eye-catching monochrome fashion look.
With the right embellishments, monochromatic style can also help refine the interior design of a luxury condominium.  You may be interested to look into luxury real estate and the most beautiful houses in the Philippines. Check out the Brittany Corporation website and give yourself a chance to experience world-class Brittany living.
Get strikingly eye-catching in a classic white shirt and jeans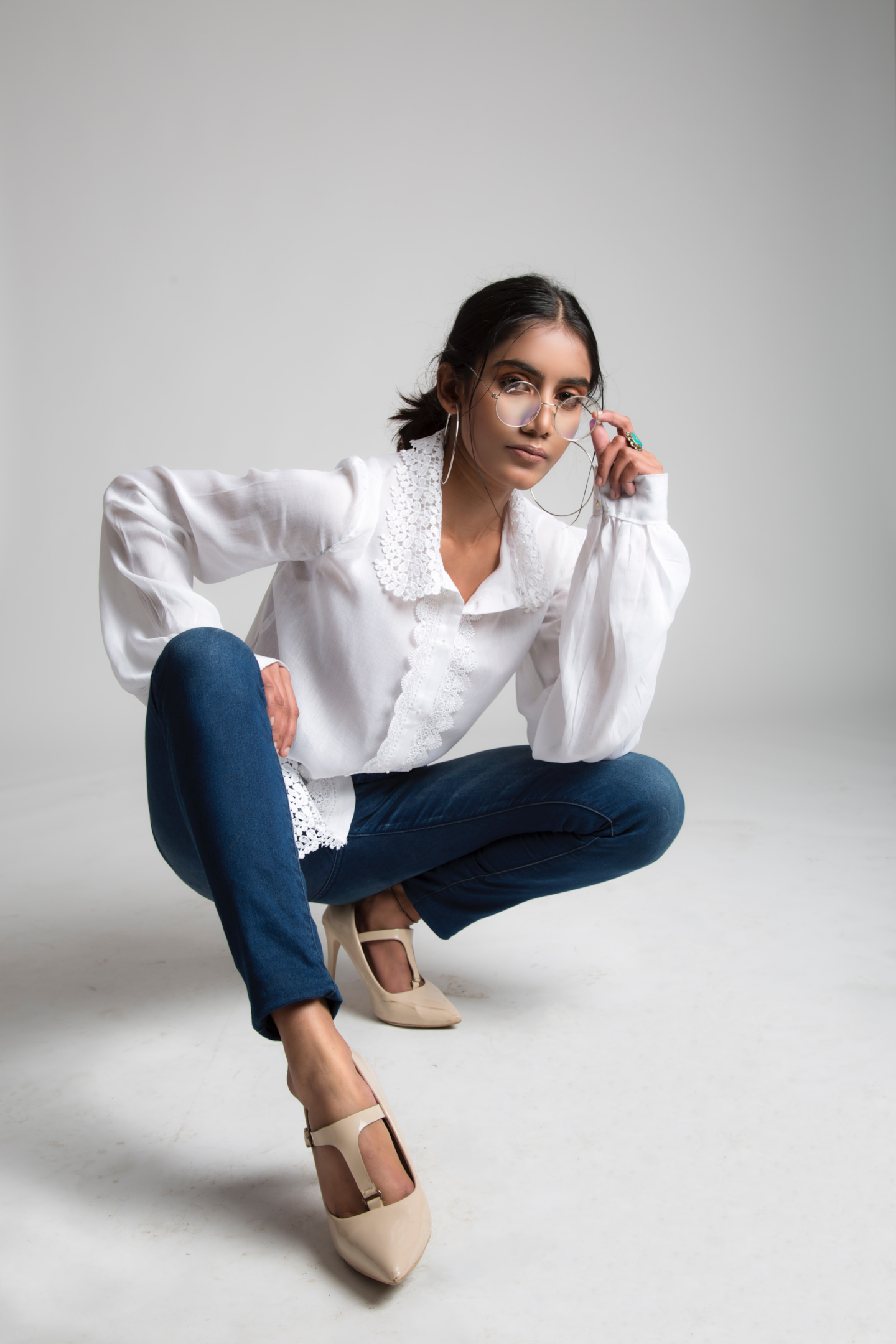 This quintessentially American style has been significantly elevated thanks to haute couture. When new fabrics and patterns are introduced into the collection for this year's fashion week, a top with new cuts and embellishments elevates this outfit to an all-time high.
Bottega Veneta, under the direction of creative director Matthieu Blazy, showcased this straightforward combination in their spring/summer 2011 runway collection. One particularly striking look demonstrated how the use of layers can enhance this look. Wearing a stylish coat over a pair of plain jeans and a tank top can help you stand out from the crowd.
Level up your home life as well
Get a taste of world-class living in your own home. If you're looking for a dream luxury condo or luxury house and lot, take a look at our property listings site. See the most beautiful houses in the Philippines and invest in Brittany living.
Conclusion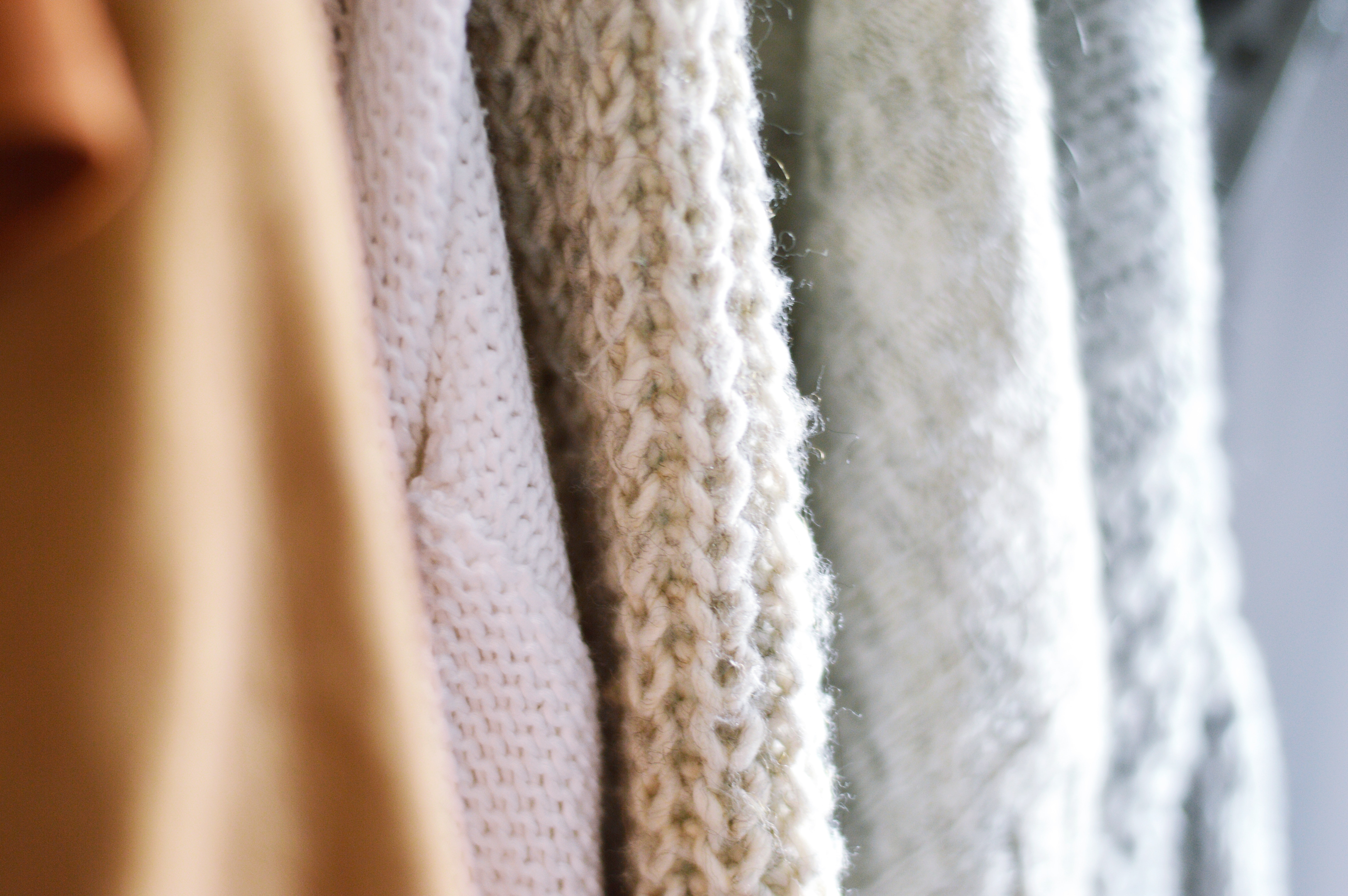 Trends such as monochrome fashion, which was popular during Fashion Week 2022, have returned. The only difference, it is possible, is that there are constant innovations in a fashion that mix up the existing fashion trends and create new ones. It is extremely exciting to see this collection in person after seeing it on the runway this season.
It is a well-known fact that designer fashion clients are not drawn from the general public, but rather from a select group of people. In the fashion industry, the passion for beauty and art serves as the fuel for the collection's vision and keeps the flames of inspiration burning.
It is true that investing in trendy fashion items that may go out of style sooner rather than later carries a significant risk of losing money. However, just as seasons come and go, fashion trends come and go as well, but they always come back.
Next Read: What is The Met Gala?
Next Read: 2021 Fashion brands that made waves
Next Read: 2021 Fashion Trends That Need to Stay