BLOGS
Different Arts You Can Explore at Home
When it comes to arts, it might be as important as other disciplines like technology or science. But while it is not as complex when it comes to arts as the formulas of science or codes of technology, art is as vital as any other disciplines for a simple arts at home transcends beyond borders or cultures. Art can be a means of giving us both tangible and intangible benefits, which are vital to one's humanity.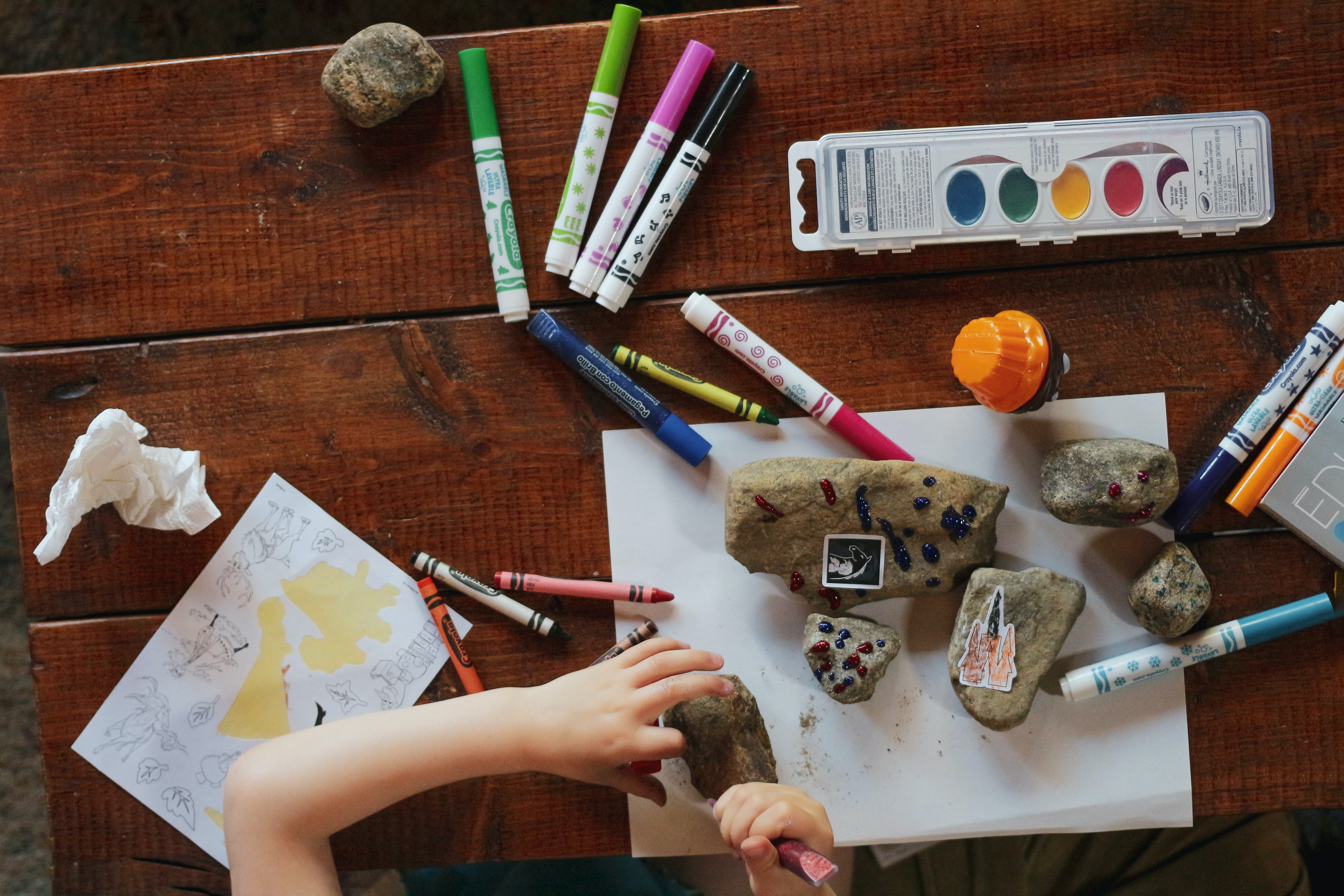 Speaking of benefits, if there are certain hobbies that you were able to discover this pandemic, we are pretty sure that arts at home is one of them. Furthermore, many found the importance of adding any art to the home including unique art pieces from top local galleries. Others discovered their talents when it comes to different types of art may it be painting, sculpture, literature or music.
If you are pondering on incorporating arts in your home or trying to discover what type of art suits you and your home best, lucky for you because we curated the most valuable types of art and even pieces of art you can explore in your home.
But first, where do you start?
You can start with learning about art and training your eyes. This means that you have to know the history of art you're interested to explore and soak in and understand the artistic style behind it. In this way, you will appreciate more what you intend to explore after all.
Next, you can set up your art studio at your home. Good news: with Brittany Corporation alongside you, you no longer have to worry about the space where to build your art studio since Brittany offers the most beautiful houses in the Philippines where your art haven can be a possibility. Brittany assures you that quality of art starts at home.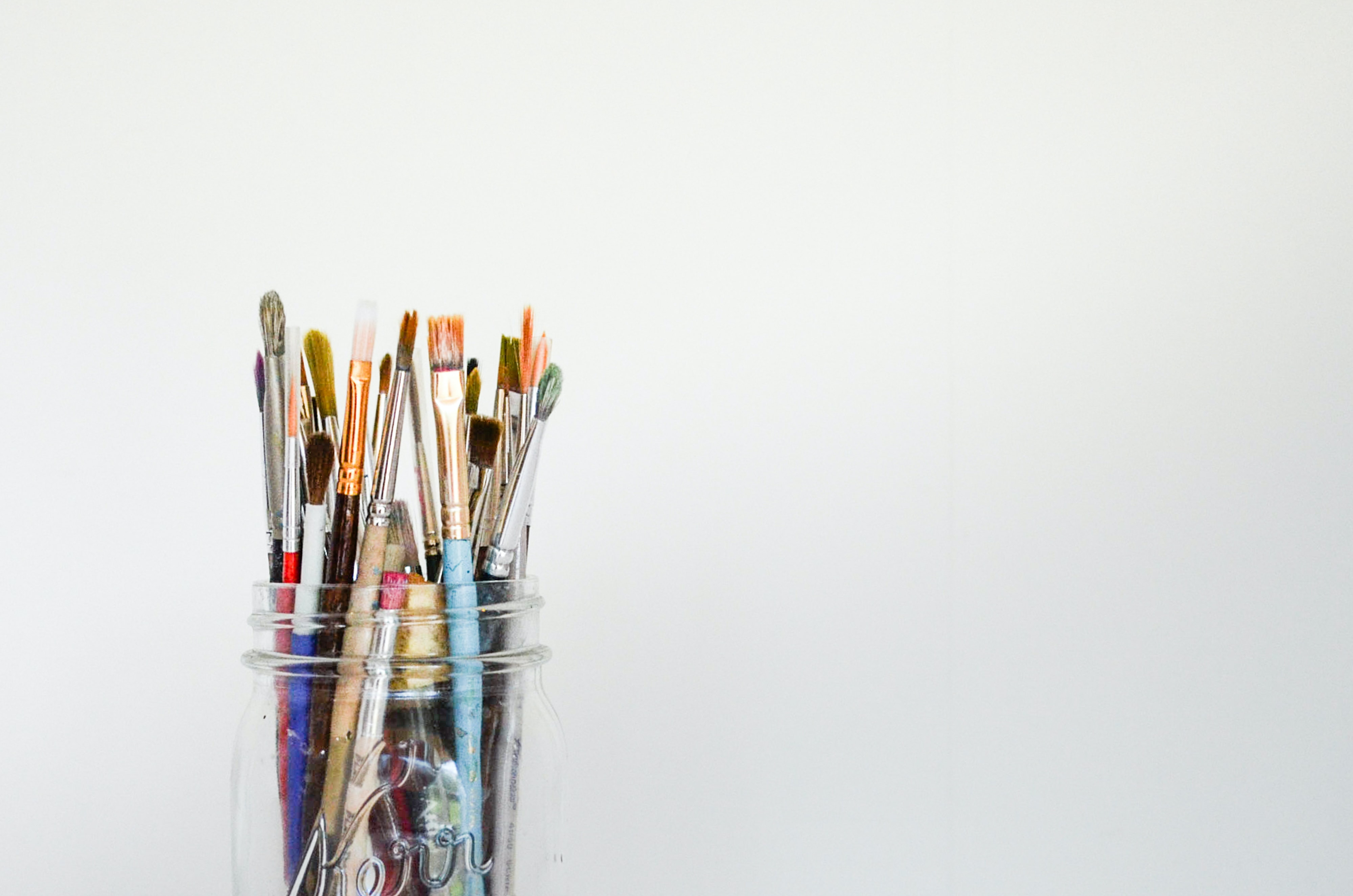 What types of arts at home should you explore?
1. Calligraphy
When it comes to exploring the most basic of art, calligraphy is often the most overlooked as well. It is the type of art of which the artist's set of hand techniques and skills are needed to position and inscribe words in such a way that they show integrity, rhythm, and some ancestry. Calligraphy uses beautiful symbols that are arranged by hand. And for starters, it will not cost you a lot especially if you are doing at your home. You only need any standard pens and free calligraphy worksheets you can download online to make this work at your home. Besides, it is your best introduction as well to dip pen calligraphy. Free tutorials are also available online to help you master the letterforms. You can also be creative about it by displaying your well-loved calligraphy pieces in your home.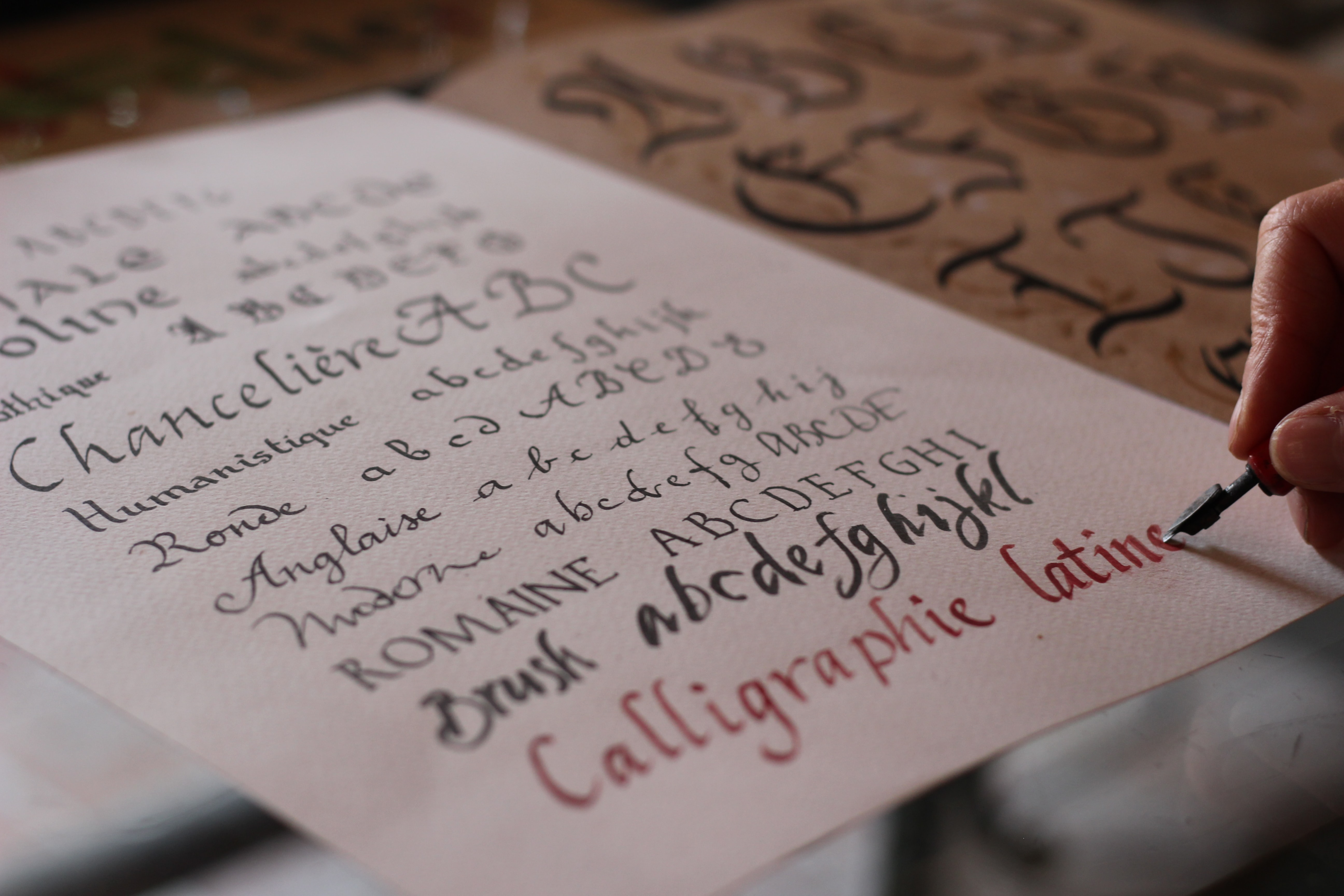 2. Mosaic Art
Of art that caters to your house needs, mosaic art is the type of art that is a very popular choice when it comes to homeowners. It is an art that involves arranging tiny pieces of colored tiles. Besides, you can be more creative about it by incorporating mosaic art to your home décor. This means you can make a mosaic wall or a piece of mosaic decorative element that you can display in your living room. After all, art is flexible. It takes any form and it can be an accessory on the walls of your home or your home furniture as well.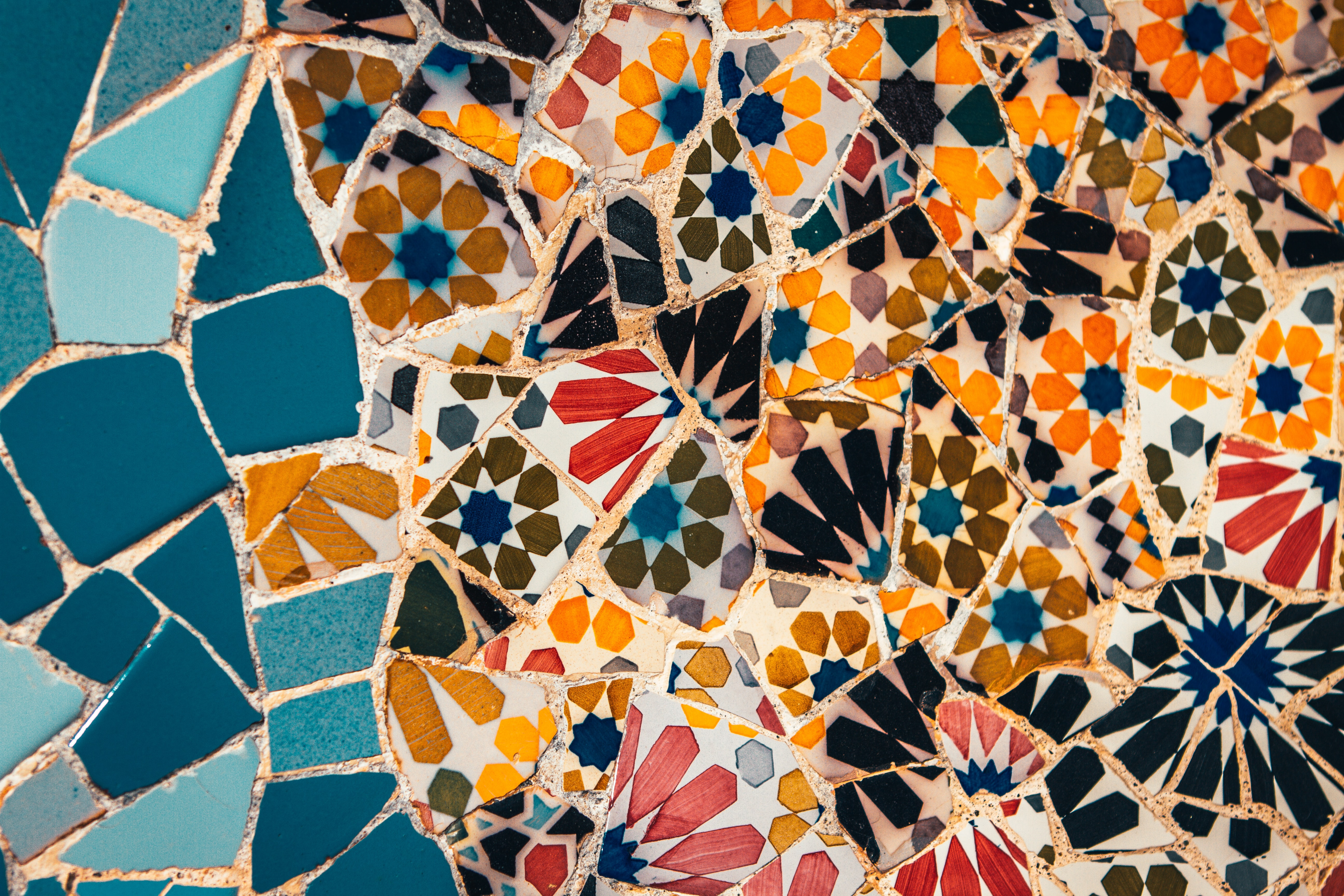 3. Pop Art
For your loved ones who are into blend of bold colors, realistic visualization, and mass media such as comic books, movies, news, and popular culture, you need to try exploring pop art. It is the type of art known for its versatility and attraction. That's why most of the time you can see them being displayed on a living room or kitchen for you and your visitors to behold. Pop art is also famous for its ability to speak in a language that all generations can understand and a lot of its concepts are borrowed from media starts and culture objects.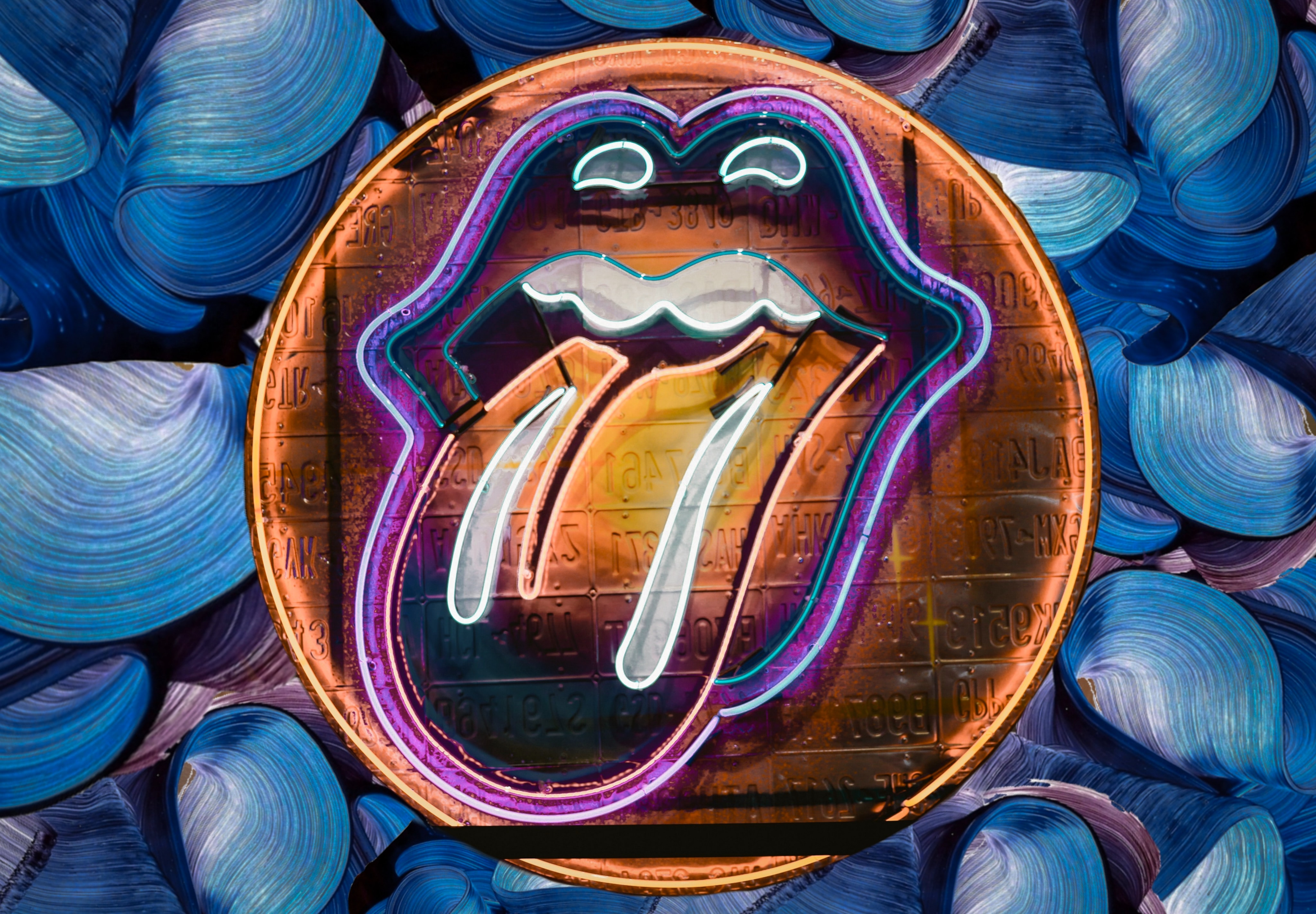 4. Stained Glass Art
Of art that pertains to old and classical, stained glass art immediately comes to mind, for you always see them in the churches and old buildings in the streets. But don't underestimate this art because your can use its flexible styles can complement any window, opening, and even the ceiling. As a matter of fact, stained glass art is one of the most attractive types of art you can do at home. Just by having stained glass panels installed instead of regular glass can automatically elevate your artistic style at home.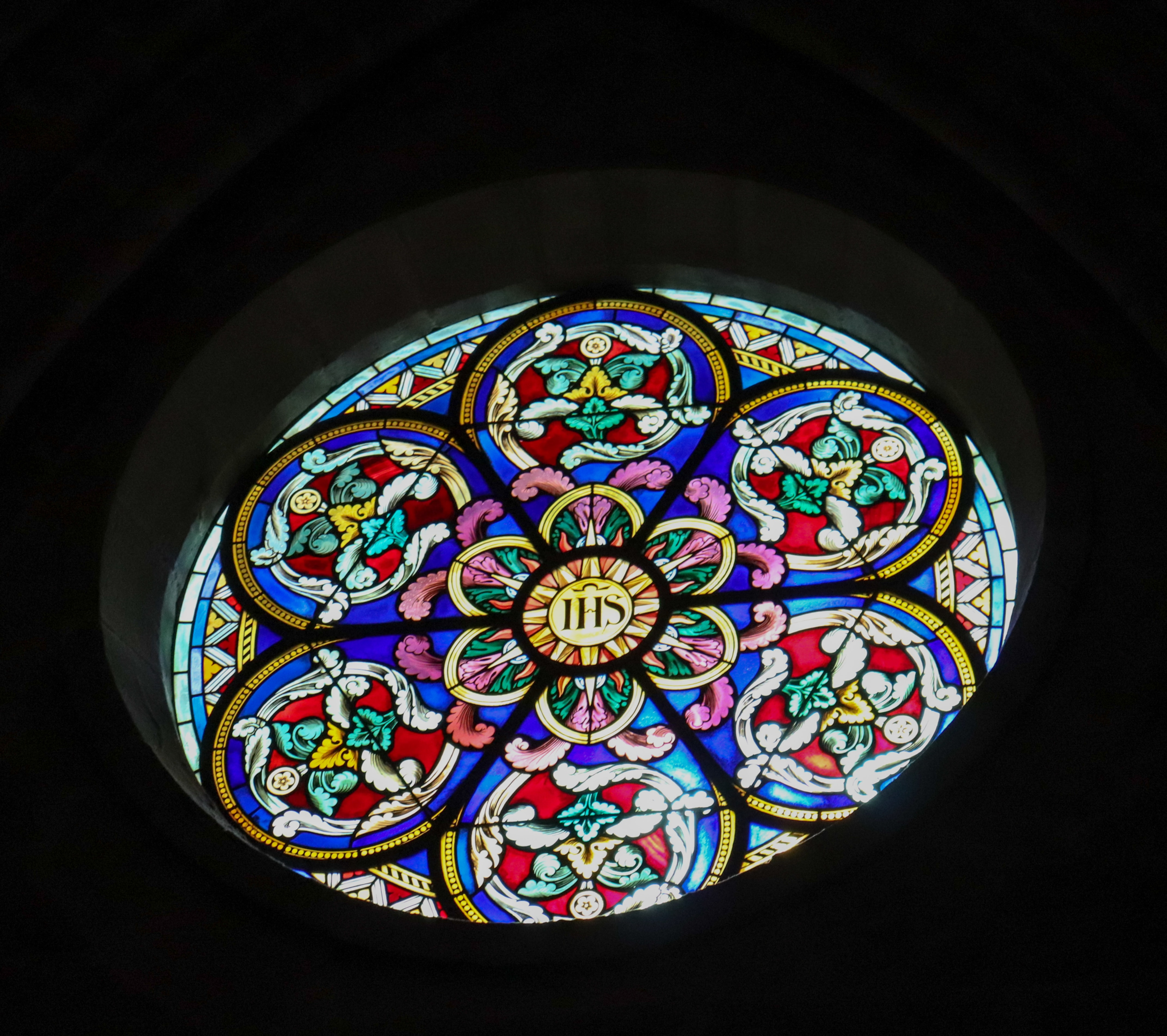 Final Thoughts: Type of art perfect for your home
In the Philippines, a love of art and homes can be merged into one as long as you feel passionate about it and know what you want. The art you do in your home should be treated as a long-term project. Hence, investing in it is essential. Just as your home is an art you constantly cultivate, art is an investment you do at home that you should develop. Getting into art is providing for your family an opportunity to keep all of you engaged.
Many beautiful and artistic homes in the Philippines, such as the luxury homes in Brittany, are available for purchase. Brittany Corporation not only allows you to live in an artistically designed home, but the entire community and master plan are considered to be works of art. The model units in Portofino Alabang are even referred to as painters and artists, which is a nice touch.
READ NEXT ARTICLE: SALES TIPS: HOW TO MAXIMIZE YOUR DIGITAL PRESENCE