BLOGS
Google Arts & Culture: Your Virtual Art Companion
Travel restrictions still being imposed in specific locations remain significantly limited. These limitations to explore have also put off avenues for people to see and experience various cultures all over the country and the world. Many people have never felt this disconnected from the world before. But thanks to technological advancements and digitization, you are now not only able to connect with your loved ones. You can also simulate virtually some activities that you used to enjoy in person. One of these is an appreciation of arts and culture, made available by the Google Arts and Culture project.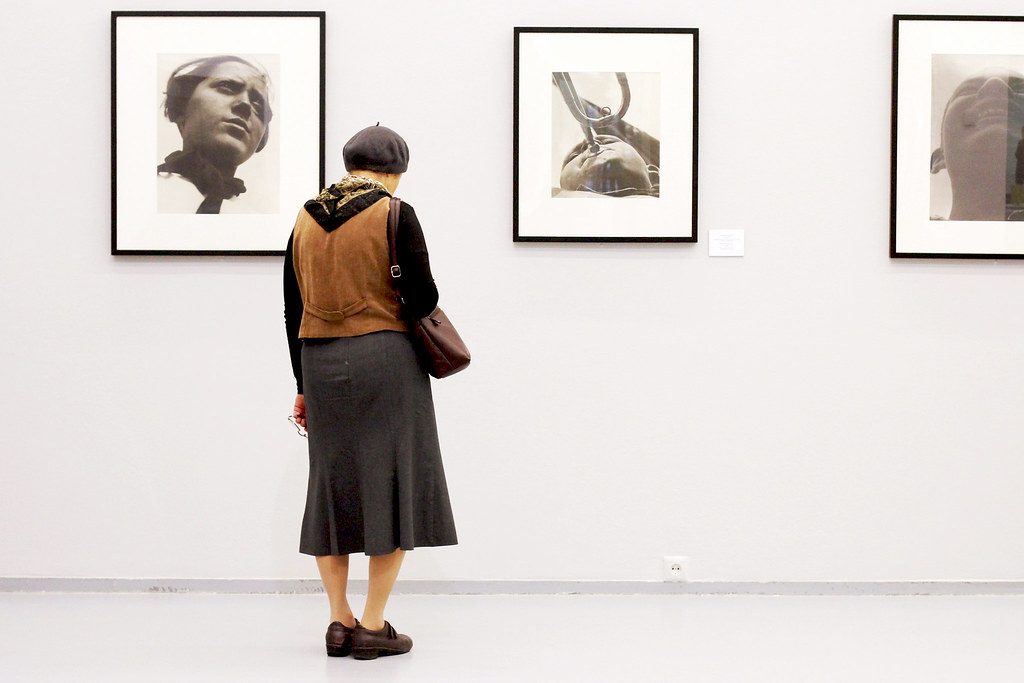 The pandemic made way for people to reach out to their creative sides. From painters and sculptors to digital artists and animators, there is a massive surge of arts-related contents online. More and more artists are sharing their works to the public either as a possible source of income or just to statement on essential issues in society.
People are hungry to express themselves, and many are yearning for inspiration. This can be quite difficult to achieve as exposure to artworks and culture is reduced because of limited places to go. Many people are spending more time at home than ever, and having a comfortable luxury condominium to bundle up in is quite the treat. Priding in luxury real estate, Brittany Corporation offers the most beautiful houses in the Philippines. Check out the company's website to experience world-class Brittany living.
Nothing compares with attending exhibits and strolling in museums in person, and them being closed does not help at all. But maximizing modern-day technology through google arts and culture, you can now see your favorite art pieces and visit famous museums in just a few clicks.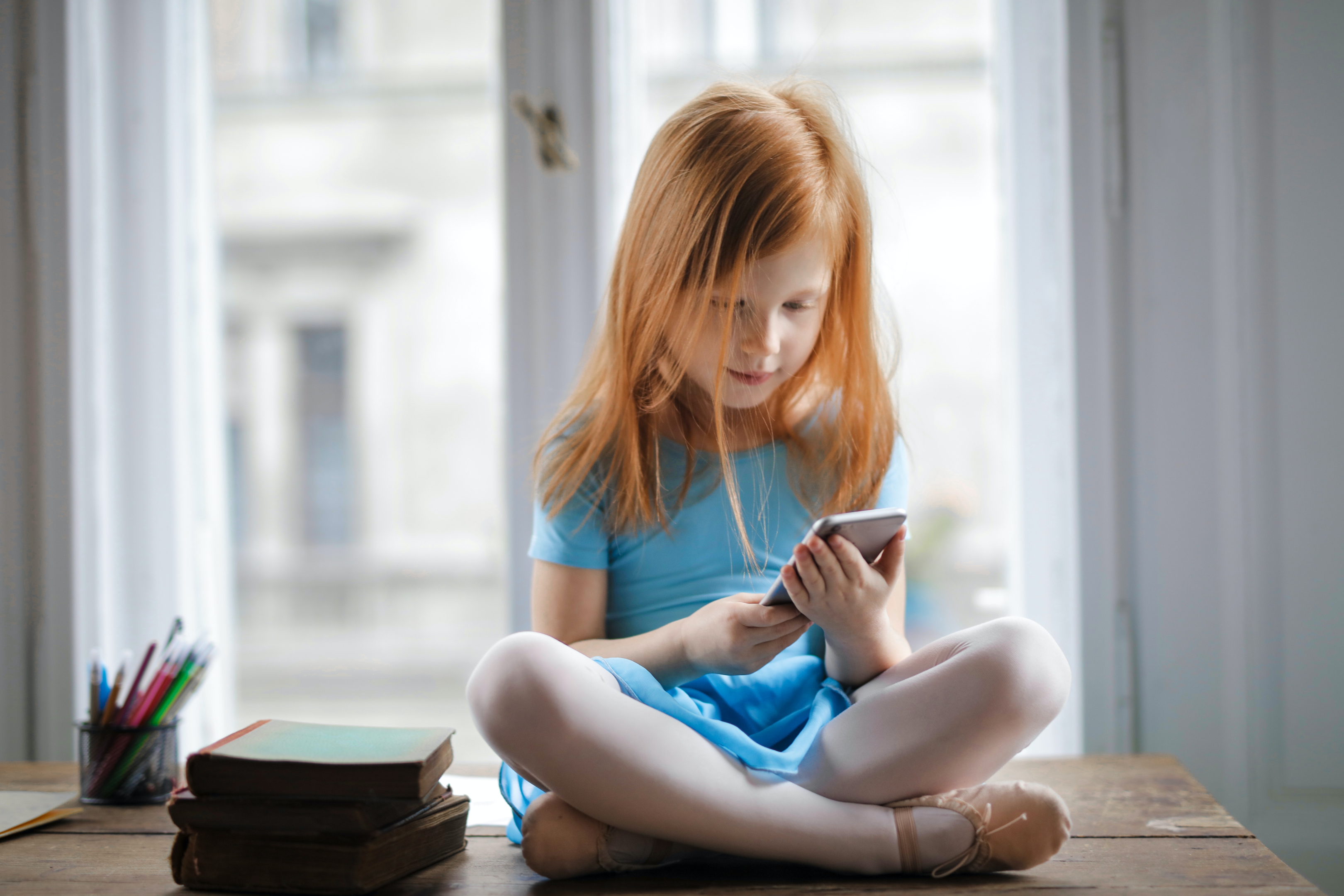 The Google Arts and Culture project, released in 2011, has digitally made millions of artworks and cultural artifacts. The best thing is anyone with a device and internet connection can easily access Google Arts and Culture. Available both on the web and as an app, the project has many features that you can enjoy.
Virtual Visit to Thousands of Partner Museums and Institutions
From only 17 during the launch of the Google Arts and Culture project in 2011, the number of partner museums has now ballooned to over 1,500. The rich art and cultural diversity found in these institutions will provide you with more knowledge and insights into the heritage of the people from whom these museums are from.
Using Google's Street View technology, you can now simulate an actual visit by using the app on your mobile phone. You can explore museums and sites in 360 panoramic views. Have a virtual "walk-through" by tapping the screen to recreate the motion of walking around the museum. You can also tilt and move your screen as you please to see in different angles the entirety of the museum you are visiting.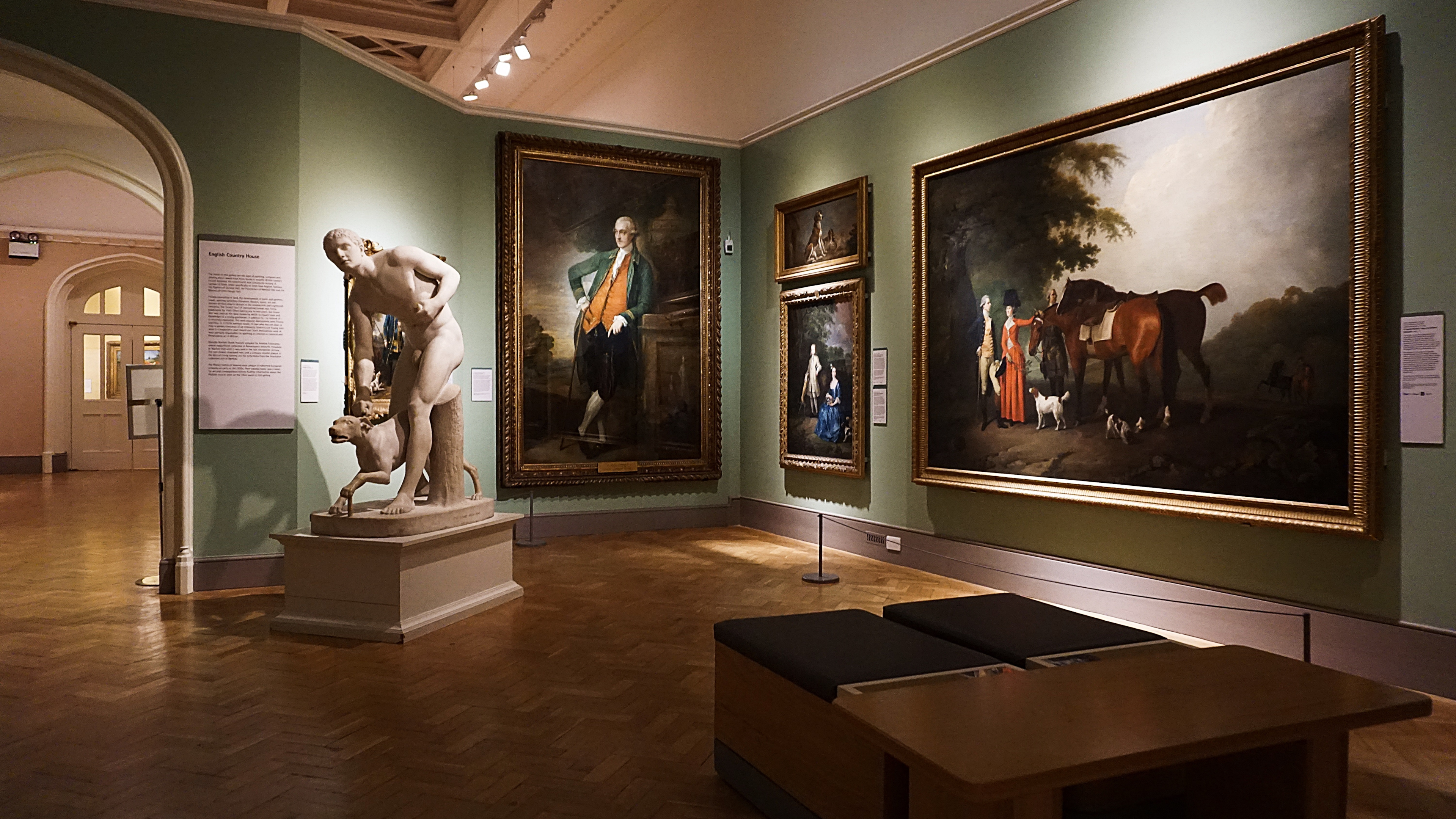 This world-class innovation connects people to different cultures they did not know existed. Among the sites available for virtual tours are The Natural History Museum in London, Taj Mahal in India, and Musee d'Orsay in Paris. The last is defined by beauty and luxury, characteristics which Brittany Corporation heralds in. Make sure to check out the company's website for luxury real estate. See the most beautiful houses in the Philippines and look for a luxury condominium of your own to experience world-class Brittany living.
Expand Your Horizons
There is no better time to widen your knowledge than now. The explore feature of Google Arts, and Culture is there to make your journey easier to navigate. This is incredibly useful, especially for people that prefer intuitive thinking and curious wandering.
Discover historical events, movements, mediums, and artists in Google Arts and Culture. Explore the numerous exhibitions available and engage in renowned artists and personalities' video essays and interviews. You may also enjoy reading the curatorial notes written to gain insight into individual collections.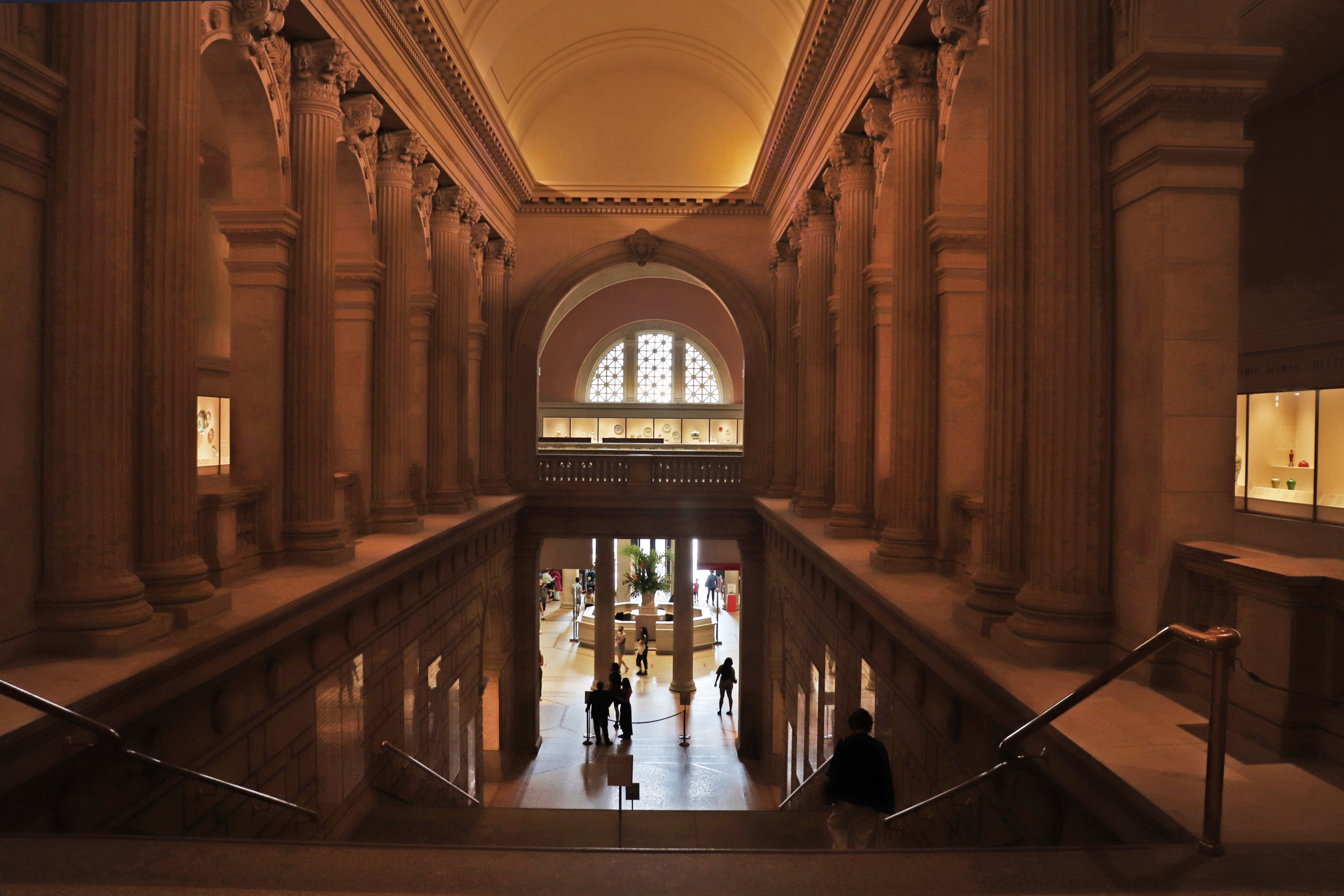 Collections are also available for viewing in Google Arts and Culture. The collections and exhibits from the Metropolitan Museum of Art in New York can be seen here as well. The Met, as it is famously called, is known for its annual Met Gala, acclaimed for its extravagance and luxury. Brittany Corporation is also known for the latter with its luxury real estate and luxury condominium, where you can experience a world-class lifestyle. Check out the company's website to learn more about the most beautiful houses in the Philippines and start your own Brittany living.
Unleash Your Creativity
Take all those insights, experiences, and newly-gained knowledge, transforming them into pro-active engagement on the interactive feature of Google Arts and Culture. Participating in the various adventures, activities, and games available helps maximize one's learning. Most people learn best when they are actively engaging in their learning processes.
Activities come from a wide variety of subject matter. Not only can you try to match yourself to an artwork, but also can you match your pet to a painting. Adventures involve interactive learning on The Great Barrier Reef, Mexico's food and culture, Exploring the Zeppelin Museum, and many more.
Conclusion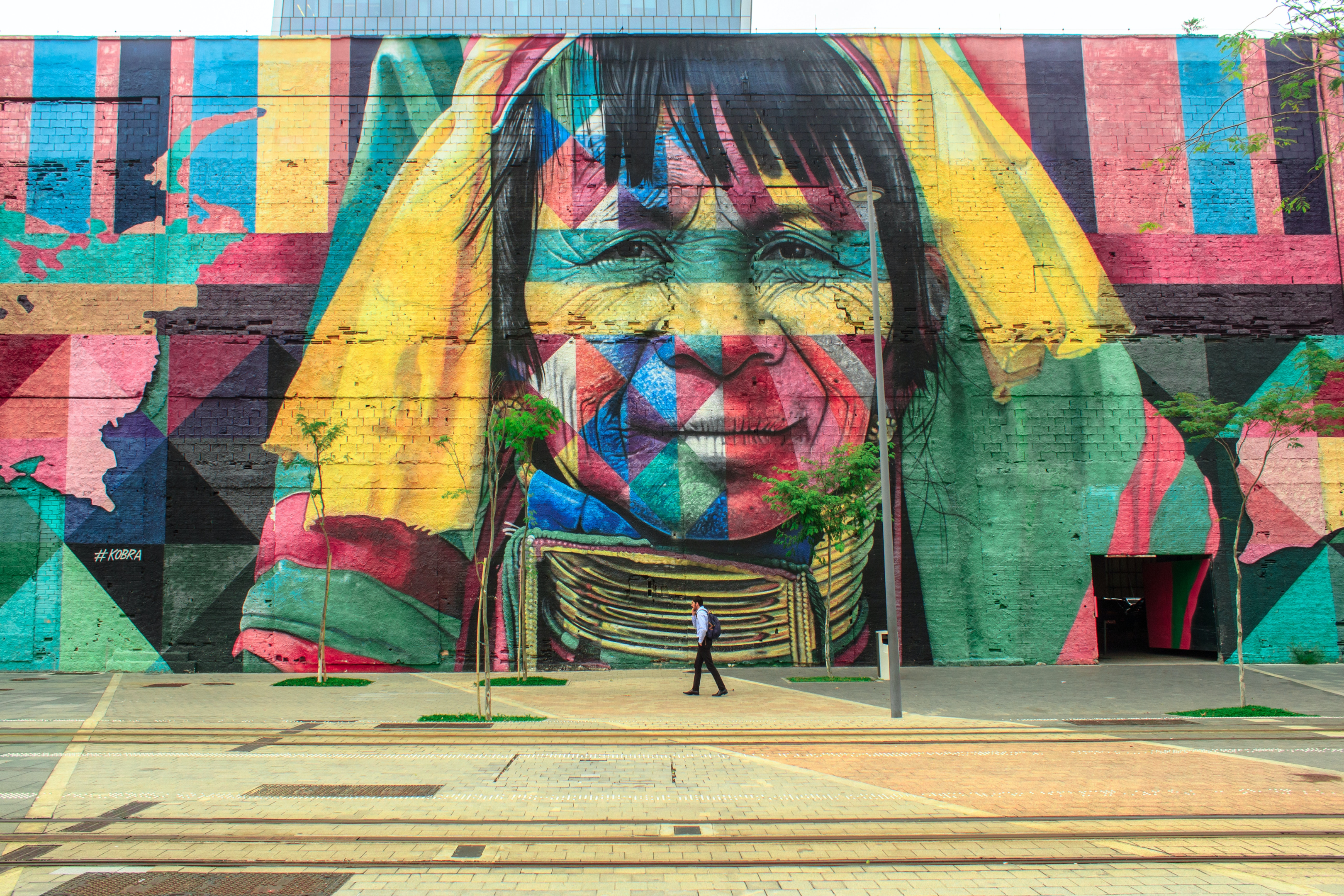 Google Arts and Culture aim to make different cultures spanning all around the world more easily accessible for anyone. This highlights that there is something to learn from everyone, because they are a product of their heritage and culture. By creating this project, many people are able to come together and learn about one another albeit virtually.
This project serves as a milestone in making a more cohesive worldwide community. People may have millions of different cultures that can divide us, but by learning more about one another, the hope is in realizing that we have more in common than differences. With this, there will come a time that a unified global community is no longer abstract but a reality.
Read Next: Must-Have Art Classes for Your Child
Read Next: Reimagine The New Normal At Vista Alabang
Read Next: Portofino Alabang won the Best Premium House of the Year 2018
Read Next: Real Estate Brokers: How to Stand Out
Read Next: Expensive Wine for the Affluent