BLOGS
Must-Have Art Classes for Your Child
What does art do to our children? Do we need to enroll our children in art classes?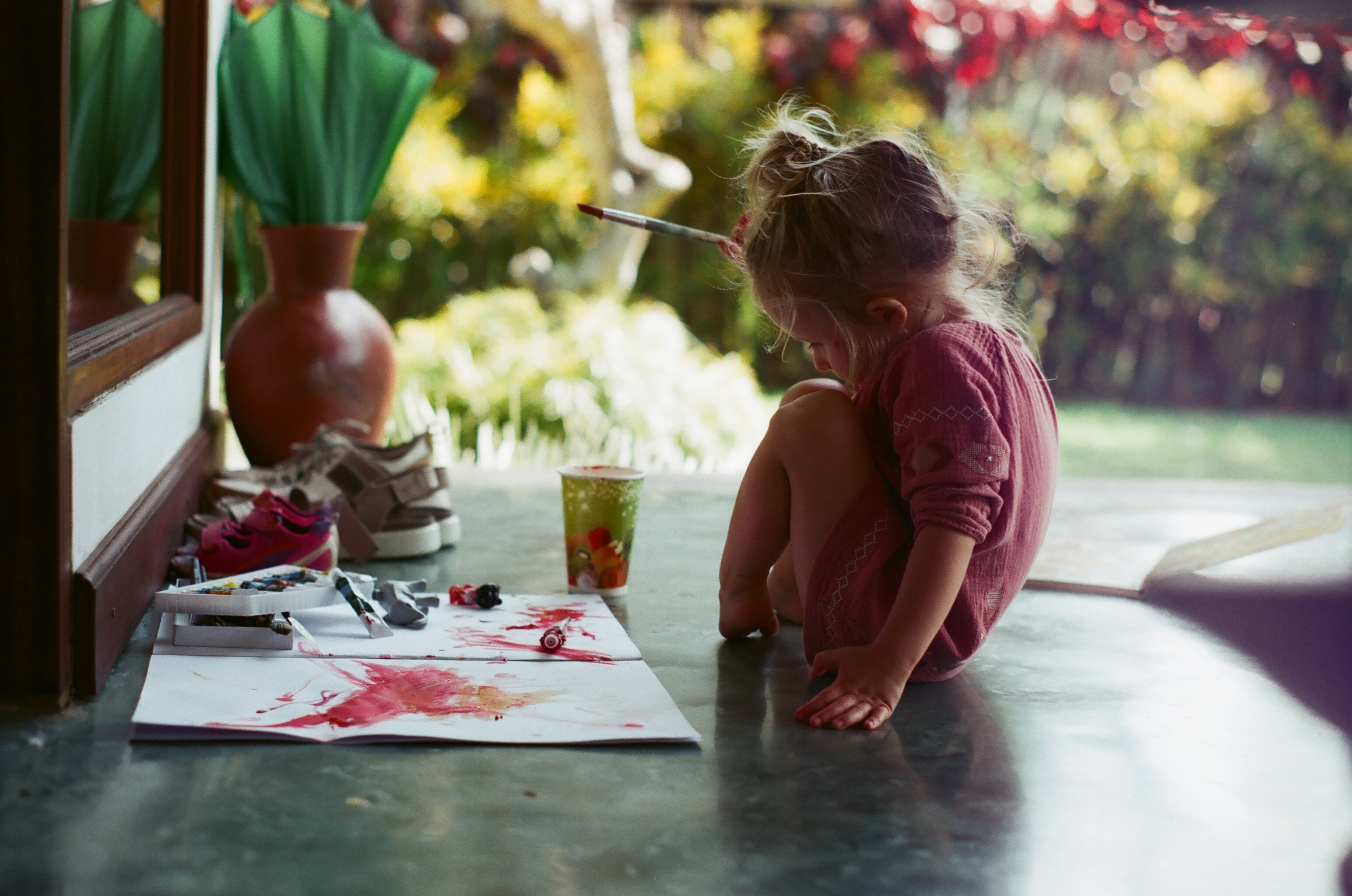 Art Class
An Art class is where you learn to draw or paint. It is a way for kids to learn about painting and drawing. Kids can learn how to pay attention and get closer to their subject, which can help them focus. Many people say that kids are good at being creative and curious about new things. An art class can help kids improve their skills at a young age. At each stage of a child's development, four main characteristics can be used to figure out how well they have done. These traits are physical, intellectual, emotional, and social.
Art Lessons
Art lessons can help your child's physical development by using fine motor skills such as grasping pencils, crayons, chalk, and paintbrushes. These activities for kids also help improve their fine motor skills simultaneously.
Children in art classes are not only participating in arts programming over an extended period of time, but it also shows more worldly social skills such as sharing and collaboration with their classmates.
It also lessens shyness and anxiety and also lessens aggressive behavior among children. Children who do arts consistently are better able to rule their emotions and convey them in productive ways.
Art can help children learn and practice expertise like patterning and cause and effect. They can also exercise critical thinking skills by creating a mental plan or picture of what they want to make and following through on their project. There are various art courses for kids that we will present to you. We've searched for three art courses for kids that are a must-have for your child. These art courses offer first-class instructions and are a lot of fun.
Suggested Read: How To Do Luxury Travel with Kids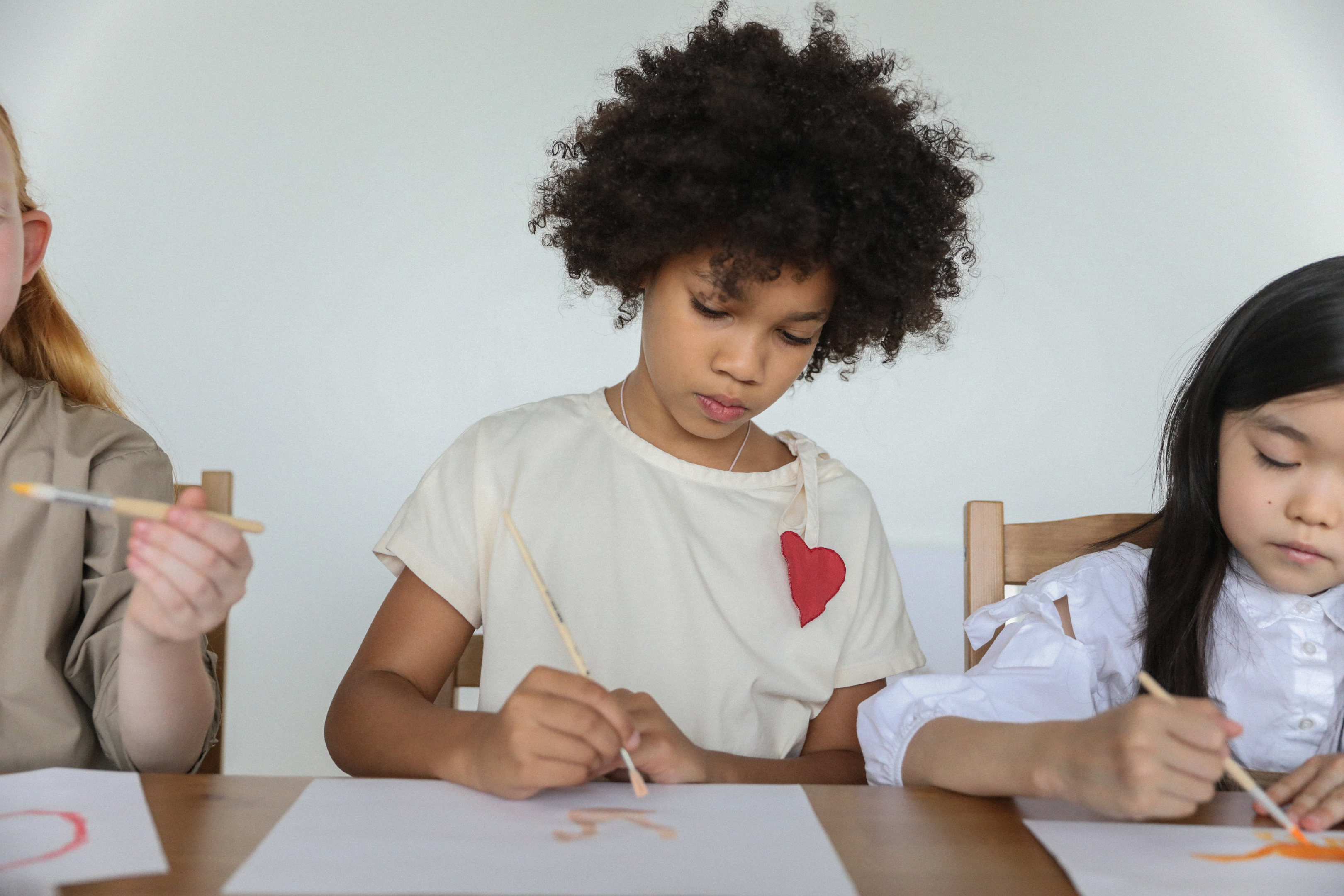 1. Skillshare Online Art Classes for Kids
Skillshare is an online training community with thousands of classes for creative and curious children on topics including illustration, design, photography, video, freelancing, and more. On Skillshare, members congregate together to perceive inspiration and drive forward in their creative journey.
They bear more than 27,000 online video courses, most tutors by specialists. Simultaneously, their group is now 2 million whom they inspired, taught, and trained. They are already around the world in more than 180 countries. Kids now study on their phones, and several have even taken more than 50 classes.
Some lessons last an hour for kids and kids can draw and paint anything under the sun for more than 10 minutes. Another thing they look at is how to paint with acrylic or watercolors. Make sure your child has a lot of different art supplies and put them in front of the computer for their online art class.
2. Sparketh's Kids Classes
Sparketh is a place of fun, online art video lessons for children and teens ages 6 to 18. They have thousands of art video lessons that kids can choose from.
Children can take nature as their inspiration, such as plants, leaves, or trees,  or even animals such as dogs, cats, or giraffes in their drawing classes. They are to study how to paint portraits, transfer their art into a central portfolio on Sparketh, and even make a student artist's profile.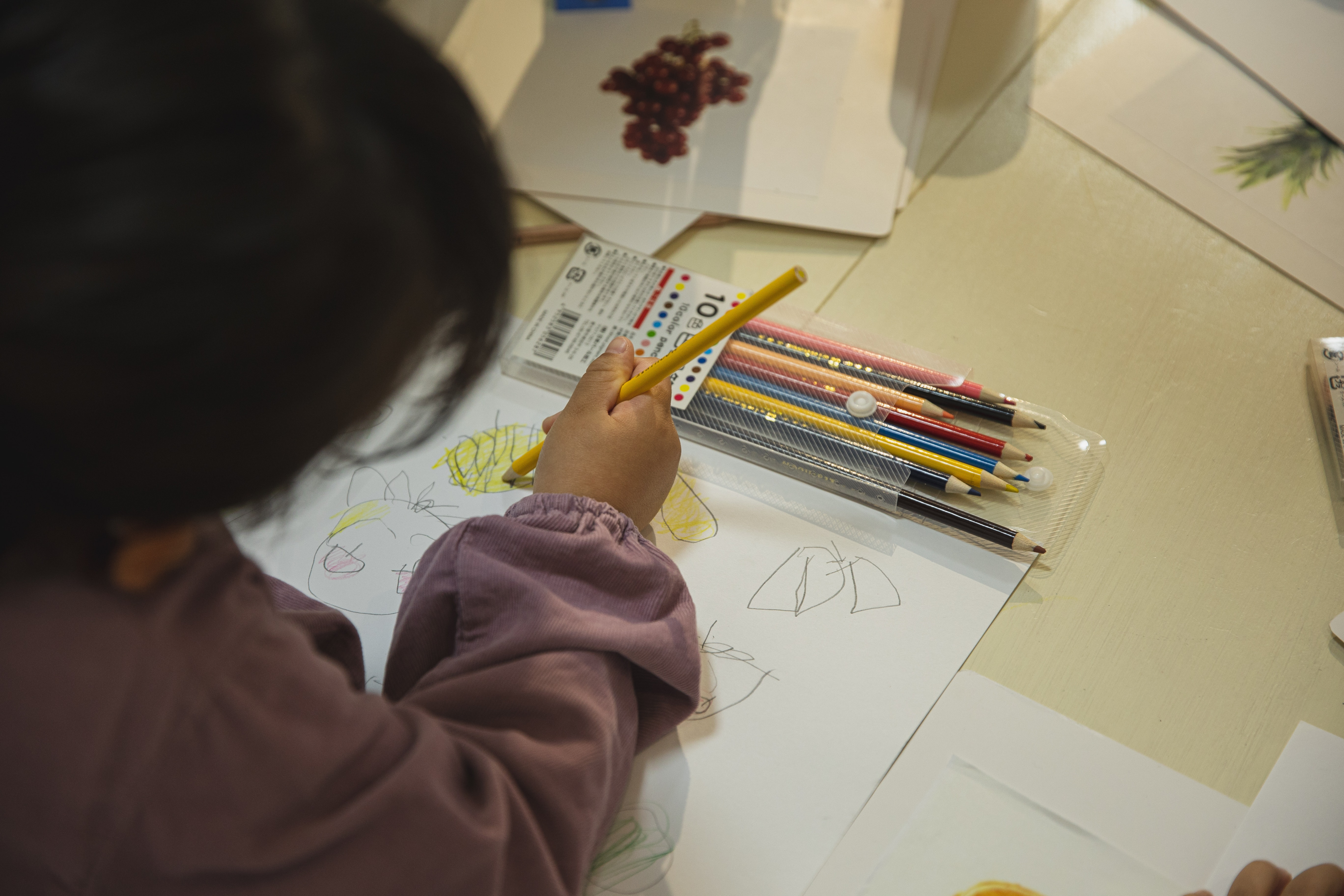 Children can choose anything under the sun as their art inspiration | Photo from Pexels Website
3. Carla Sonheim's Kid's Week
Carla Sonheim is an artist and teacher, and she has educated both children and adults even in a corporate set-up about drawing methods by illustrating just how fun and joyful it can bring them. She wants to teach them to make their drawings enjoyable and attainable.
Every summer, she recommends a week's merit of free art classes for children on their summer break. And while they are pointing at engaging the fascinations of younger kids, they have found out that people of all ages and skills have fun taking them. This year, they have asked various art teachers in their communities to help or assist and co-teach with Carla in some of their special lessons.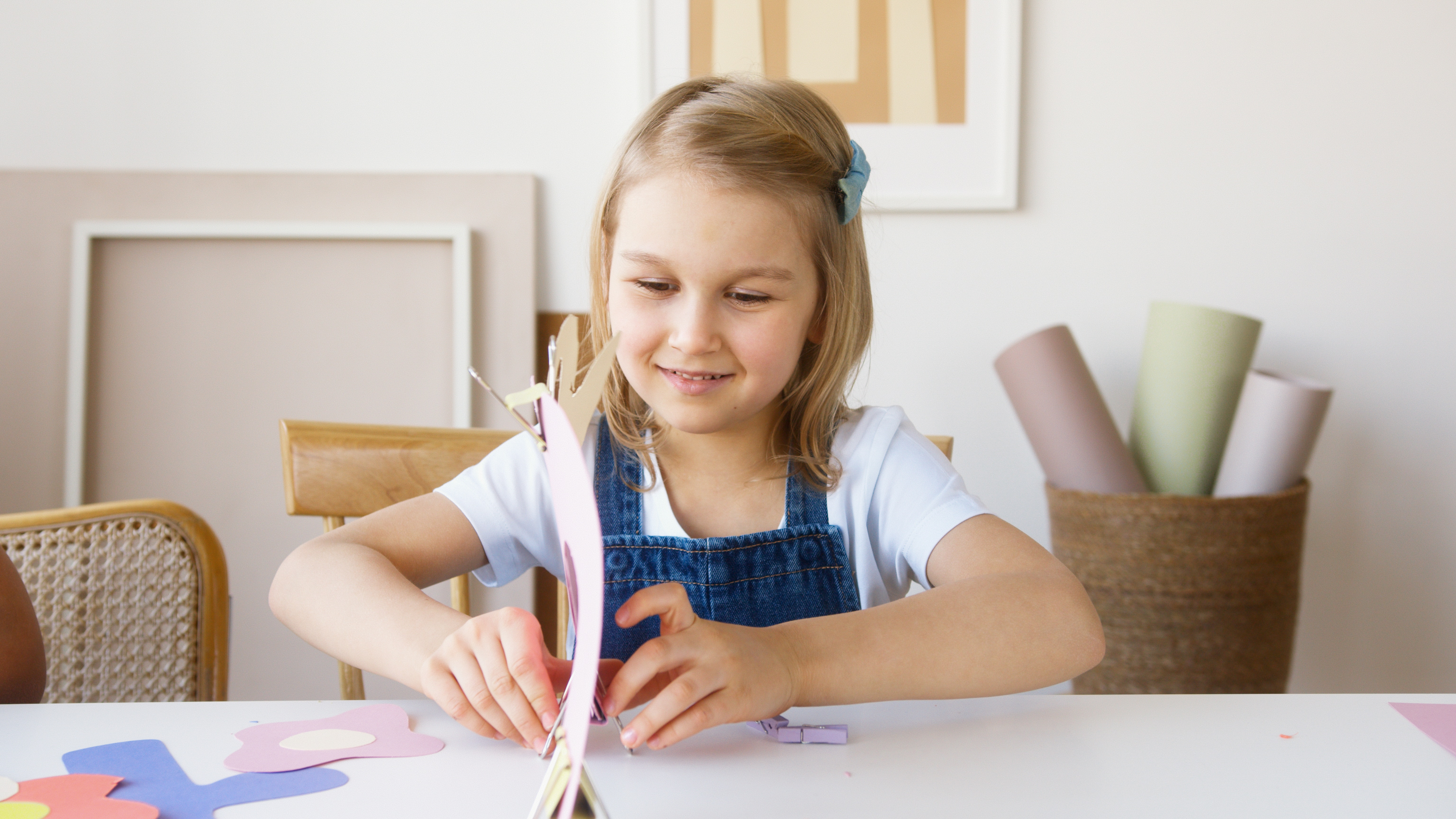 As you can see, this art course for kids has exciting lessons for your kids to learn and grow on. But what life skills can be acquired through art thematic to your child's well-being?
Here are some benefits to note as your child enrolls in art lessons:
1. How to Discern and Focus
Kids are known for having curiosity, constantly changing their minds, and lacking concentration because of their short attention span. Art may dare kids to take a deeper look at a person and have a glimpse of them for who they are, and in this way may develop focus and the ability to observe things more profoundly.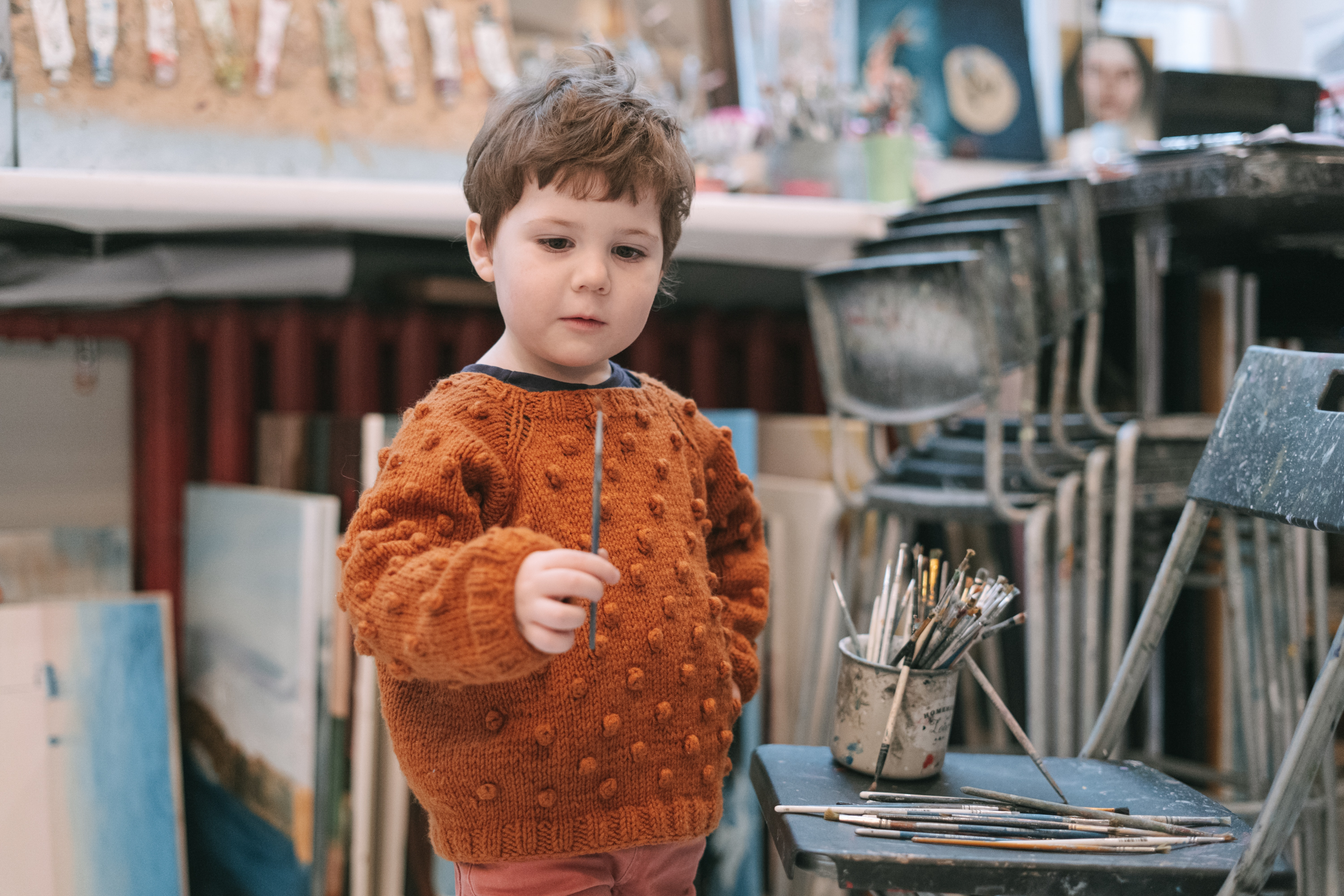 2. How to Feel Sensible
Children have an innate attitude that the things they want should always be followed, and when it is not followed, they will cry and start to perform their tantrums. At a very young age, they should be taught that it is not always about themselves, and they have to be sensitive about the feelings of others so that they can relate to each others' experiences. It is the same in art. The artist should tell what they are making to convey an effective art piece that can communicate to its audience.
Kids have to absorb that in creating a portrait of a person. They have to position themselves in that person's shoes and learn to recognize their perspective. This helps children develop sensibility and open-mindedness.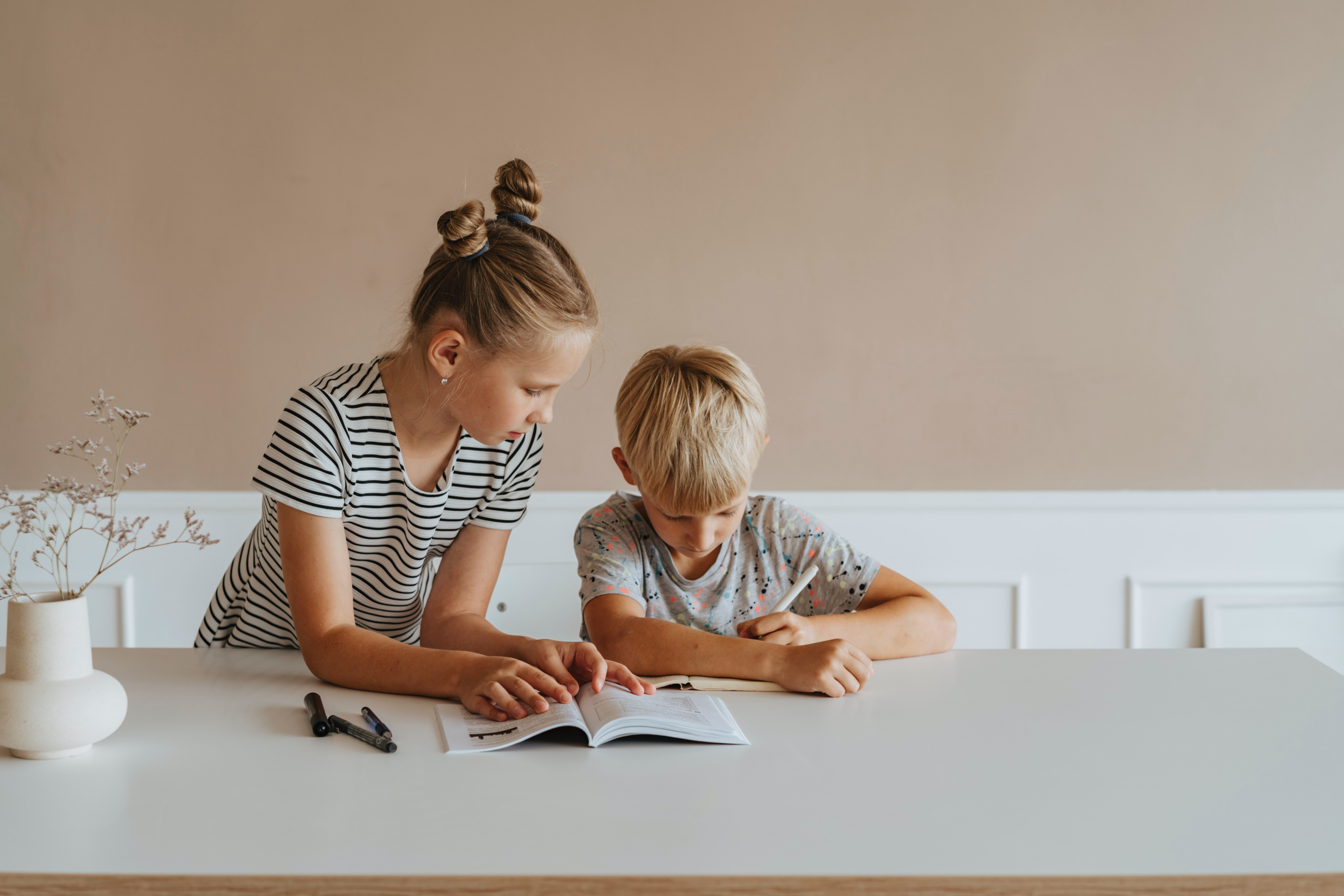 3. How to Narrate Stories
Young children have an innate storytelling skill within them. Some kids can tell stories all day. They will tell you their dreams, what they ate for breakfast and many simple things. Art class can help them grow in that side of their skills so that they can tell a story without even saying a single word or phrase. It is thematic to drawings, paintings, or any art they create in their imaginations.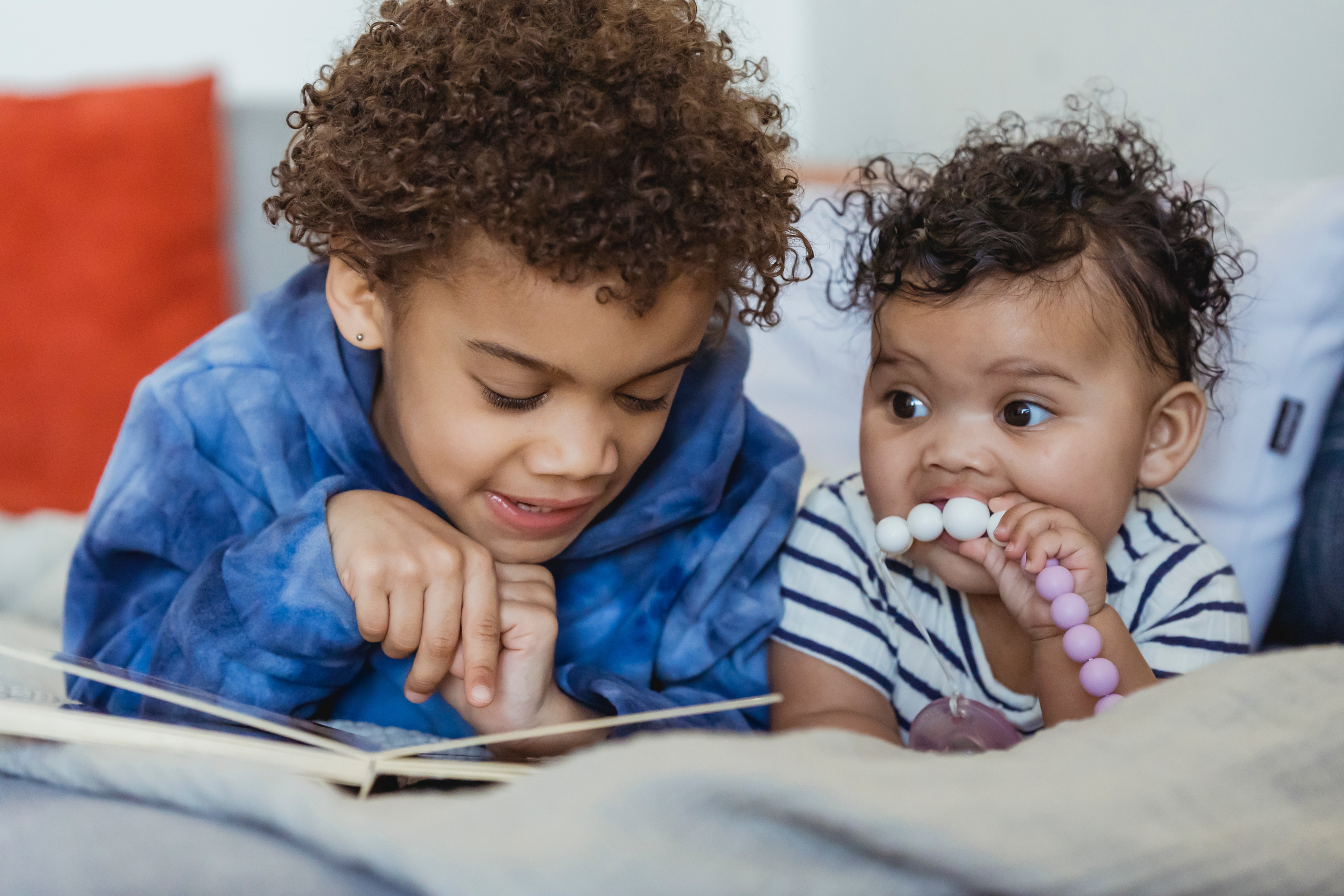 4. Discern Relation
Because young children do not understand relationships, links, or connections, it is difficult for them to comprehend them. When two adults have a conversation, we often say, "They will not understand what the adults are talking about." Still, art can help them develop connections and relationships about the uniqueness of each artist's perspective so that they will see changes and differences in people.
Adults and kids are not the same in terms of experience and art, kids will also learn that there have to be changes and differences in perspectives of the artist, but that does not mean that one is greater than the other. In this way will learn to see connections.
5. Confidence in Their Capabilities
Many children are having difficulty knowing the specific area they are good at. It is natural for kids to try things, and as they grow old, sometimes they feel like they fail in knowing their passion. Sometimes they don't know what works for them and what they like, but art can teach them to have trust and confidence in their abilities to do things.
Every person has a talent in drawing or any art, but because of fear of taking risks and challenges, we set aside what we want, and we're not confident about it. Art can help them develop a kind of attitude in having confidence in their capabilities to focus on their strengths and assist them in understanding that there is a skill involved.
If they find a medium that they enjoy and eventually practice it, they will improve, and they can gain confidence even at a young age.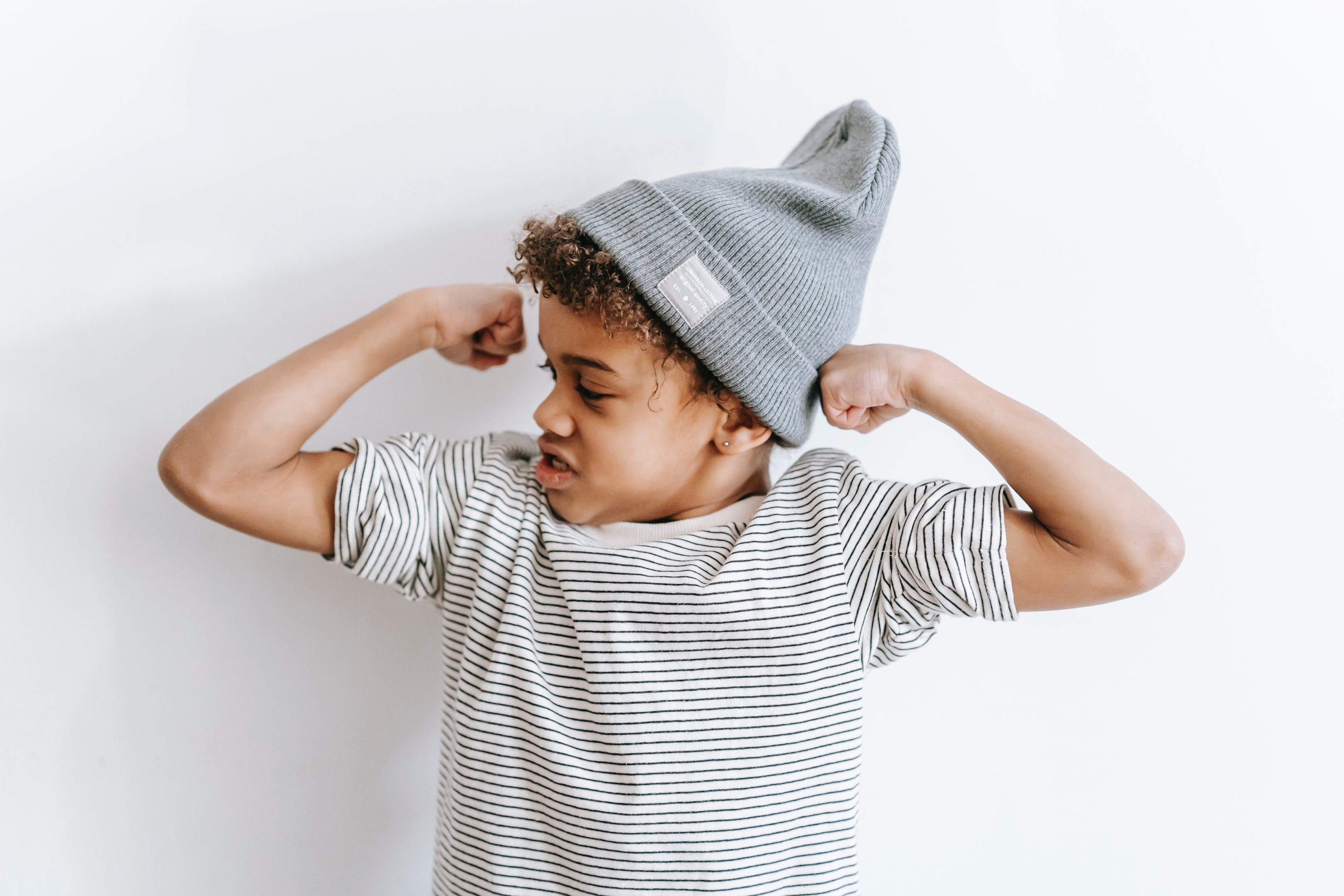 Art Class can Help Kids' Growth
When kids can express their creativity and jump into art, they develop confidence, increase their sensibility, and learn how to look at the world from different perspectives. All those art courses for kids will help them get ready to take on the world with passion and creativity.
These are the things your kids can develop, achieve, improve and grow in their characters even at a very young age. Enrolling them in art lessons will help them develop physically, emotionally, intellectually, and socially ready, especially when they have to engage with corporate people they will encounter as they grow older.
The three art classes mentioned in this article are offering kids to grow in arts and enjoy doing arts with people who love it. These are the must-have art courses for kids that you can consider, especially when working in the corporate world.
And as you consider enrolling them in art lessons and building an art studio for them, you might also want to consider the beautifully constructed houses in Brittany Corporation. Houses are built like a work of art that will give you pride once you own it.
READ NEXT: Online Courses To Be An Effective Real Estate Salesperson
READ NEXT: Key Home Features in Post-Pandemic Homes
READ NEXT: Updates on Covid-19 Vaccines For Minors
READ NEXT: Must-Have Items For 2022