AWARDS
Portofino Alabang won the Best Premium House of the Year 2018
The word "premium" in real estate refers to developments with a high-end and superior quality. It means that this real estate development is on another level, and to refer to it as premium includes a wide range of criteria such as its construction quality, concept, design, amenities, and more. Getting to live in a premium house signifies that the property is worth every penny and that the homeowners made a great choice in acquiring it.
Among the real estate developments in the country, one stood out at the Philippine Buyers' Choice Property Awards or more popularly known as The Outlook 2018. This award-giving body is hosted by Lamudi, an online property marketplace, which acknowledges the best real estate developers and their respective projects every year. Under the category of the "Best Premium House of the Year," The Outlook 2018 recognizes Brittany Corporation's Portofino Alabang as the winner.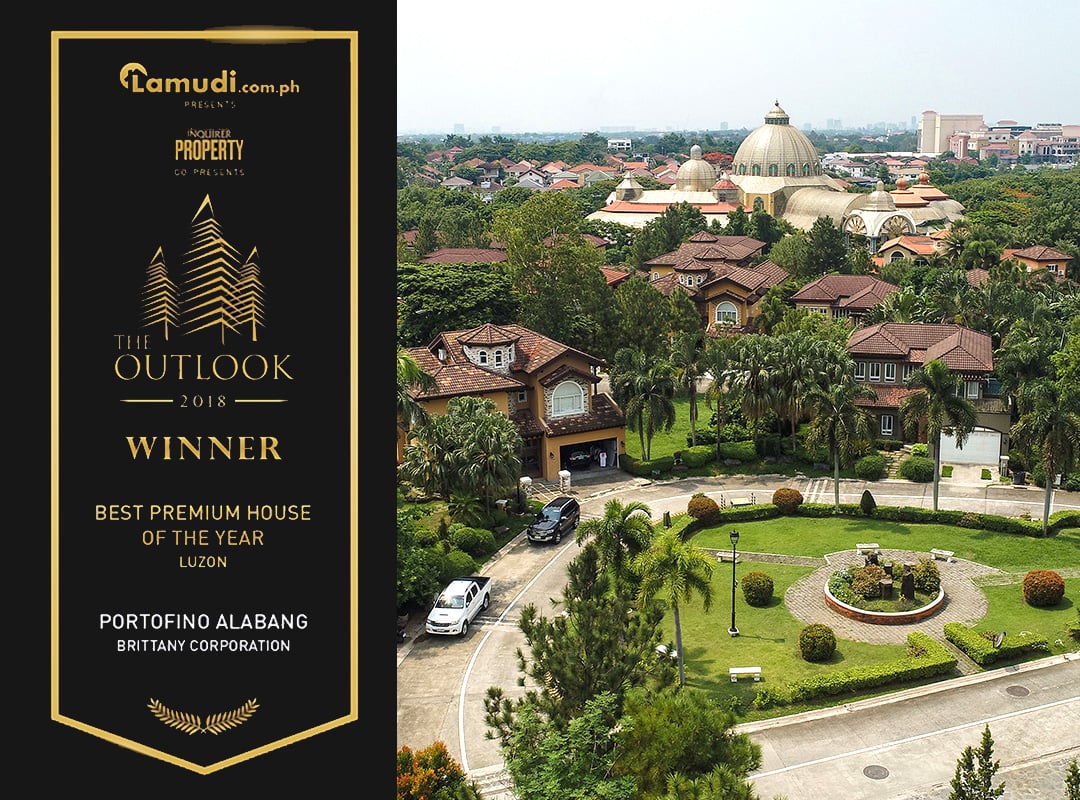 Why is Portofino Alabang the Best Premium House?
Portofino is Brittany Corporation's flagship development in Vista Land Alabang. It is a 1,500-hectare luxury themed community in the South of Metro Manila, specifically in the exclusive and thriving neighborhood along Daang Hari Road. Currently, Portofino Alabang has three phases also called as Portofino enclaves—Portofino Heights, Portofino South, and Amore at Portofino.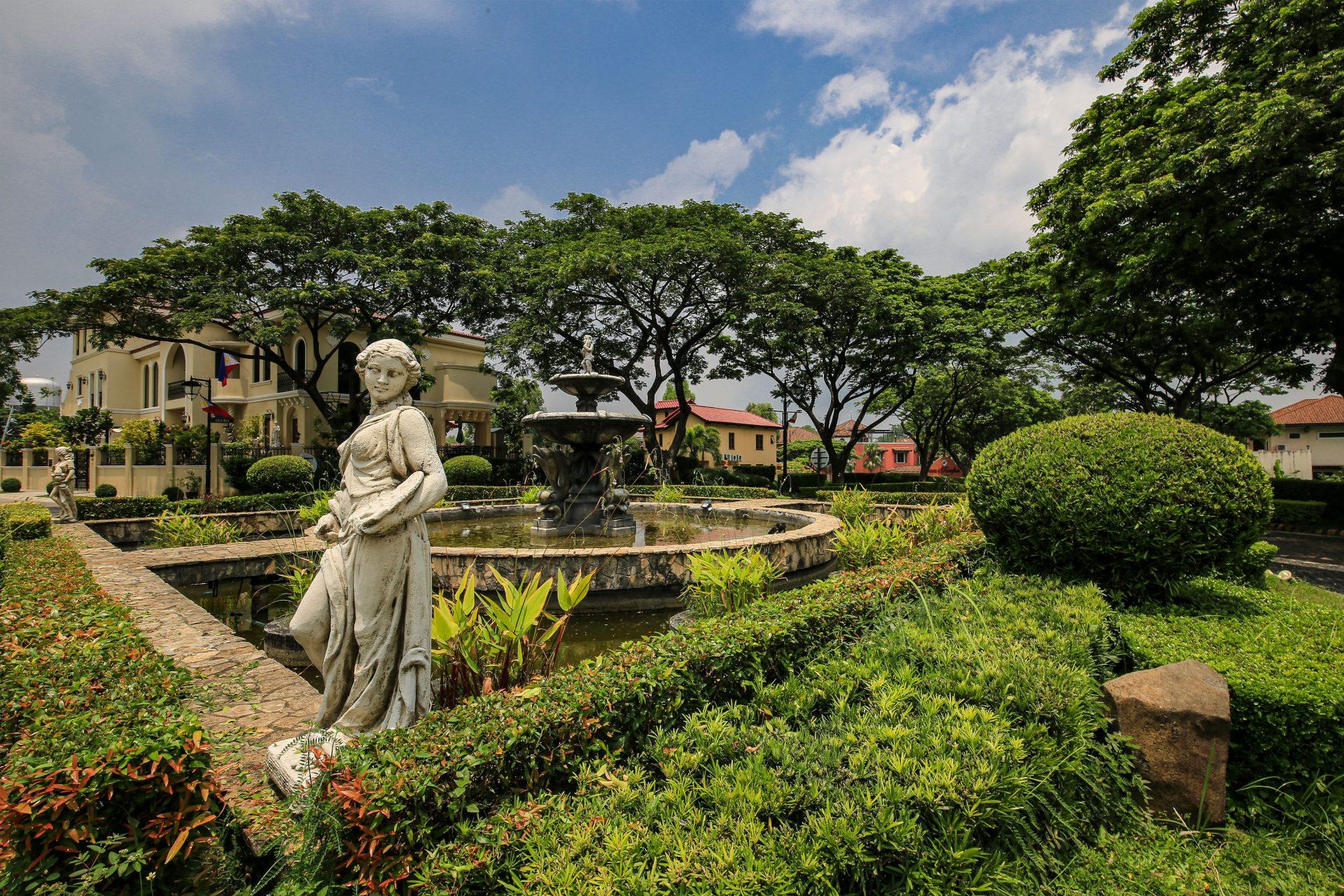 Portofino's Italian-Inspired Theme and Design
Portofino Alabang, like other luxury real estate developments by Brittany Corporation, features a world-class theme. This particular community showcases the sophisticated and elegant beauty of Old World Italy where residents can feast on the Italian architectural details that inspired the design of the luxury houses and other spaces within the area—from the gabled roofs, cobblestone pathways, pocket gardens, and the distinctive courtyards complimented by the classic Italian styled homes.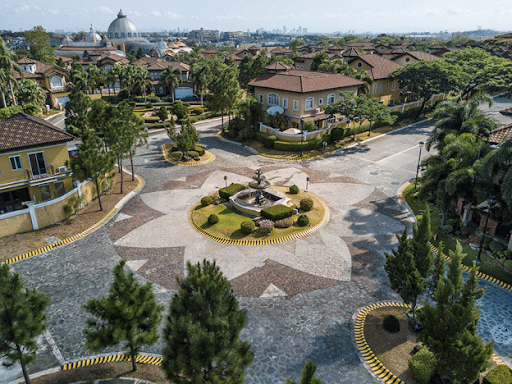 Portofino communities boast an outstanding appeal that makes every moment spent worthwhile.
This luxurious concept and design has been largely attributed for Portofino Alabang's win as the "Best Premium House of the Year," specifically the recreation of an Italian piazza that can be found inside the community. The aesthetic in this award-winning development is enough to convince the affluent to live their everyday luxury life in the grandeur of Portofino's Italian-inspired community.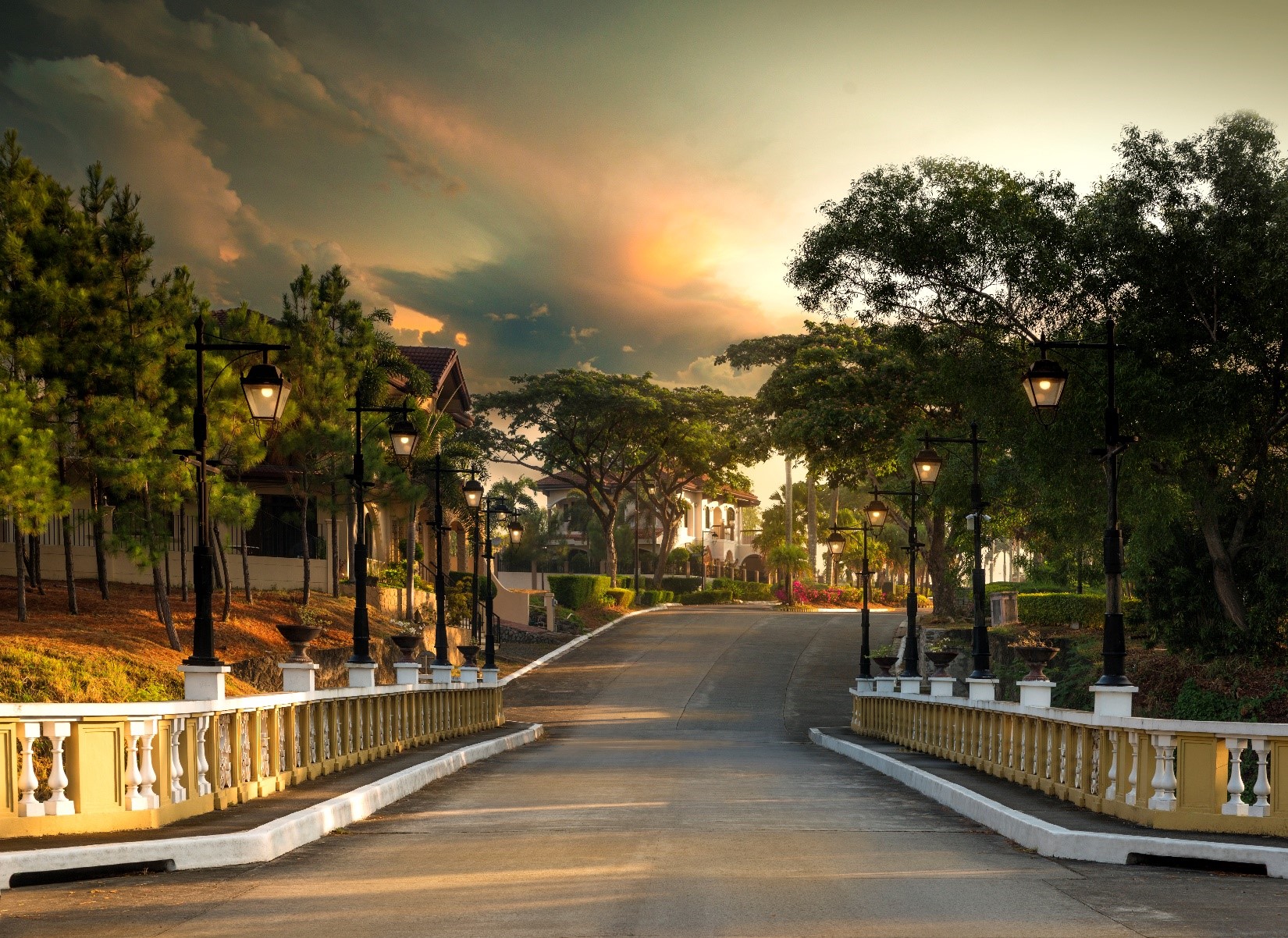 Every small detail matters in the exclusive themed communities of Portofino Alabang.
Accessibility of Portofino's Location
One of the distinct features of Brittany Corporation's luxury real estate developments is how they provide comfort and convenience to their residents by being situated in prime locations in the south of the metro. These locations provide tranquility for being near nature and green spaces, but also accessibility by being close to the metro's business districts especially that there are new infrastructures like the Muntinlupa-Cavite Expressway. Living in Portofino's charming enclaves provides an upscale urban living that will enable a balance of a healthy and productive lifestyle.
Aside from being close to the metro, Portofino Alabang is close to essential establishments such as the Evia Lifestyle Center where homeowners can experience leisure in the convenience of their own neighborhood. There are also a variety of international dining spots in the said establishment that awaits the Portofino residents. Of course, there are also an abundance of selection for any luxury home essentials such as appliances, furniture, and even digital tools with AllHome and AllDigital stores.
Portofino's Impressive Amenities
On top of the aesthetic and accessible community, Portofino Alabang is also equipped with impressive amenities that are readily available and well-maintained for its residents. Each enclave has its own amenity area that are sure to leave the homebuyers in awe.
Monte di Portofino, Portofino Heights' amenity area, provides a vacation experience to the homeowners everyday with its top-notch recreational facilities such as an Olympic-sized swimming pool, a children's pool, a grand function hall, fully-equipped indoor fitness gym, and courts for a variety of sports such as an indoor badminton court, basketball court, tennis court. Also, there are family-friendly open spaces such as a kiddie park and a gazebo.
Likewise, the amenity area of Portofino South called Parco di Portofino also gives a resort-like experience. There is no need to travel far during summer because it has swimming pools with the addition of a kiddie and therapeutic pool, completed by the lounge chairs in the sun deck. Aside from the ones mentioned, there is also a multi-purpose hall, an indoor fitness gym, a basketball court, activity area, meeting rooms, and a gazebo.
Lastly, the latest phase of Portofino Alabang, Amore at Portofino, has an Al Fresco Lounge overlooking Amore's lifestyle pool that allows residents to enjoy the breathtaking view of the Portofino community as it is being backdropped by the fancy landscape and clear skies.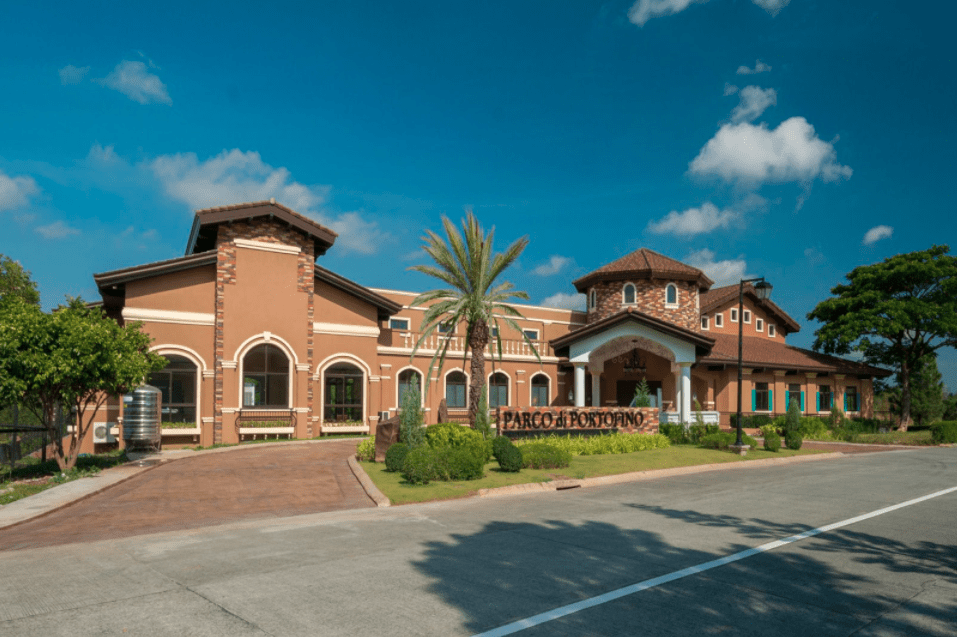 Parco di Portofino is the biggest clubhouse and amenity space for the homeowners of Portofino South.
Live the best premium lifestyle with the "Best Premium House of the Year" at Portofino Alabang's community! Get to know Brittany's extensive portfolio of luxury houses at Portofino's enclaves, go to their website or check out their social media pages for the latest updates on this award-winning development.
Next Read:  Advantages of Owning Ultra Premium Lots
Next Read: 9 Factors Affecting Value Appreciation