NEWS
Crosswinds Tagaytay Highly Commended As Best Lifestyle Development Of 2022
PropertyGuru Group is Asia's top online real estate firm and the destination of choice for over 40 million property searchers each month. In Singapore, Malaysia, Thailand, Indonesia, and Vietnam, the group offers property searchers the largest selection of over 3.5 million properties, in-depth data, and solutions that help them to make confident property decisions. With the 10th propertyguru philippines property awards, PropertyGuru aims to recognize the best real estate developers in Asia.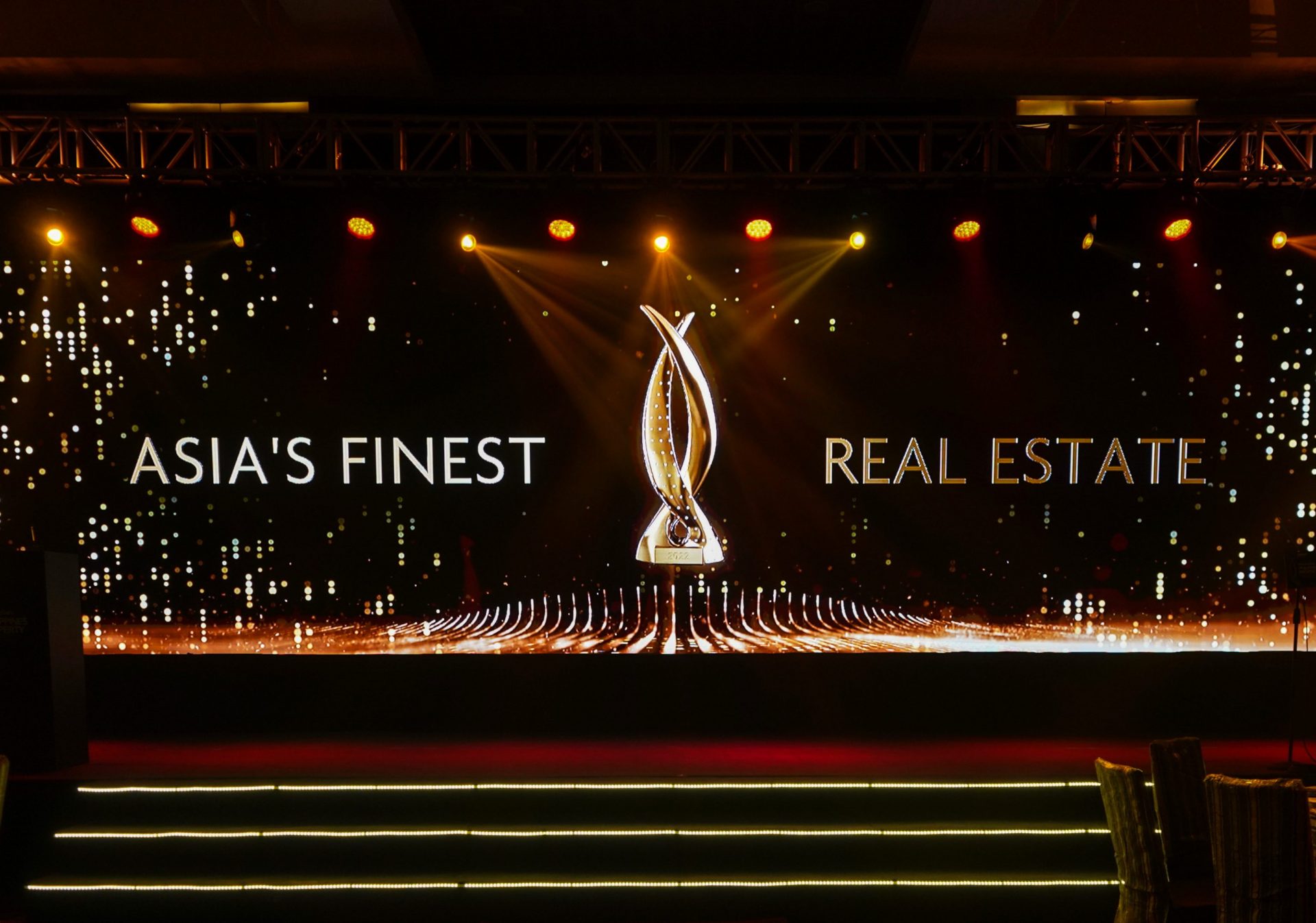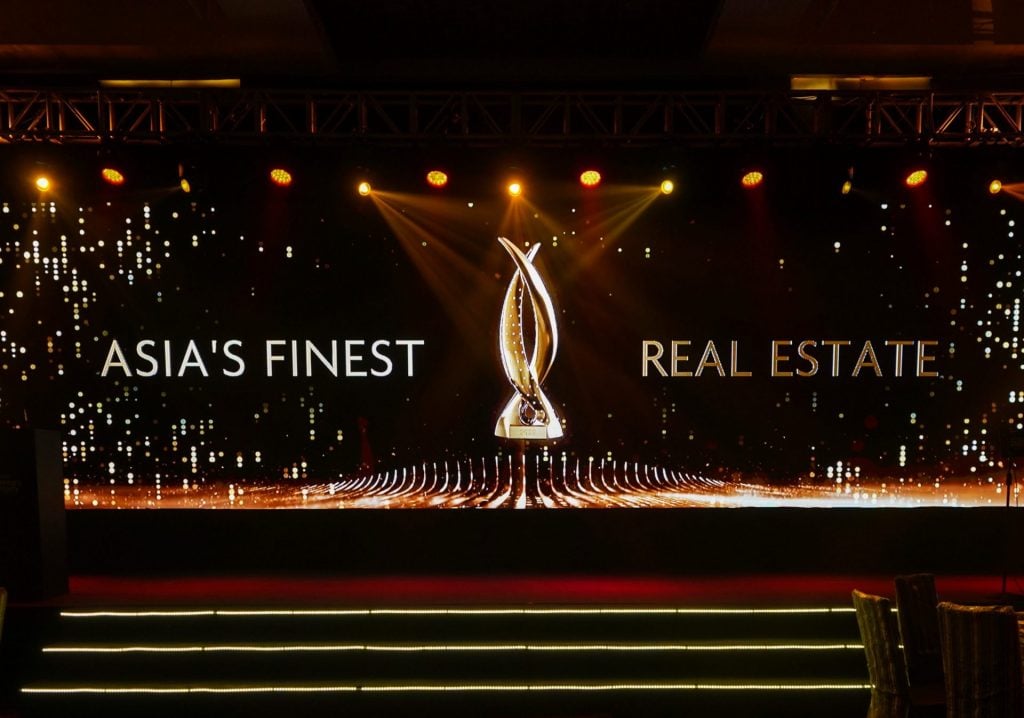 10th PropertyGuru Philippines Property Awards
PropertyGuru, the leading property technology firm in Southeast Asia, celebrated the 10th edition of the PropertyGuru Philippines Property Awards on October 7, 2022, at the Fairmont Hotel in Makati, highlighting Filipino excellence and encompassing property development, architecture, and design.
The 2022 PropertyGuru Philippines Property Awards, sponsored by Kohler and supported by Boysen Paints, honored the country's best and most creative real estate developers and projects in a black-tie banquet in the country's financial capital.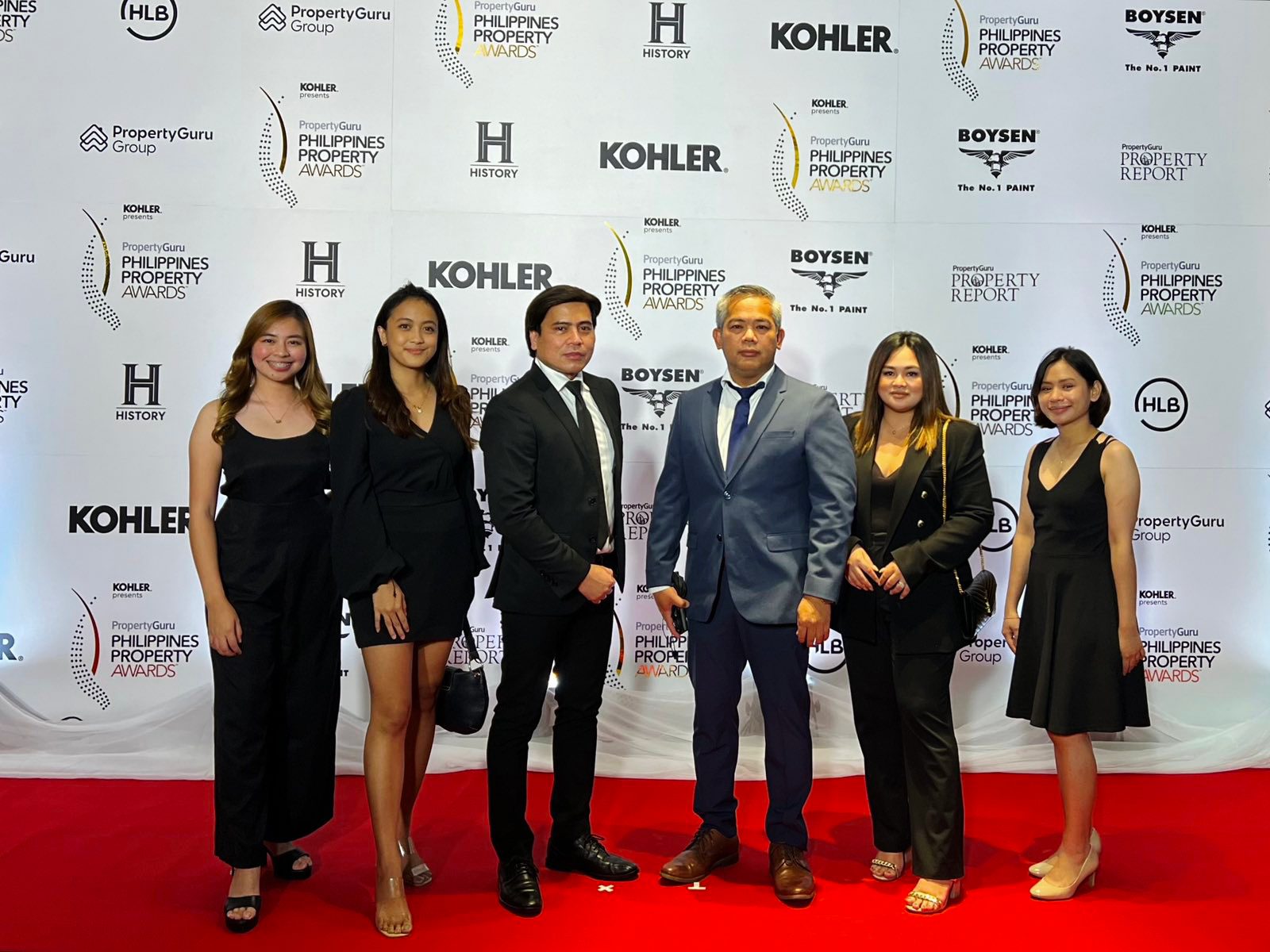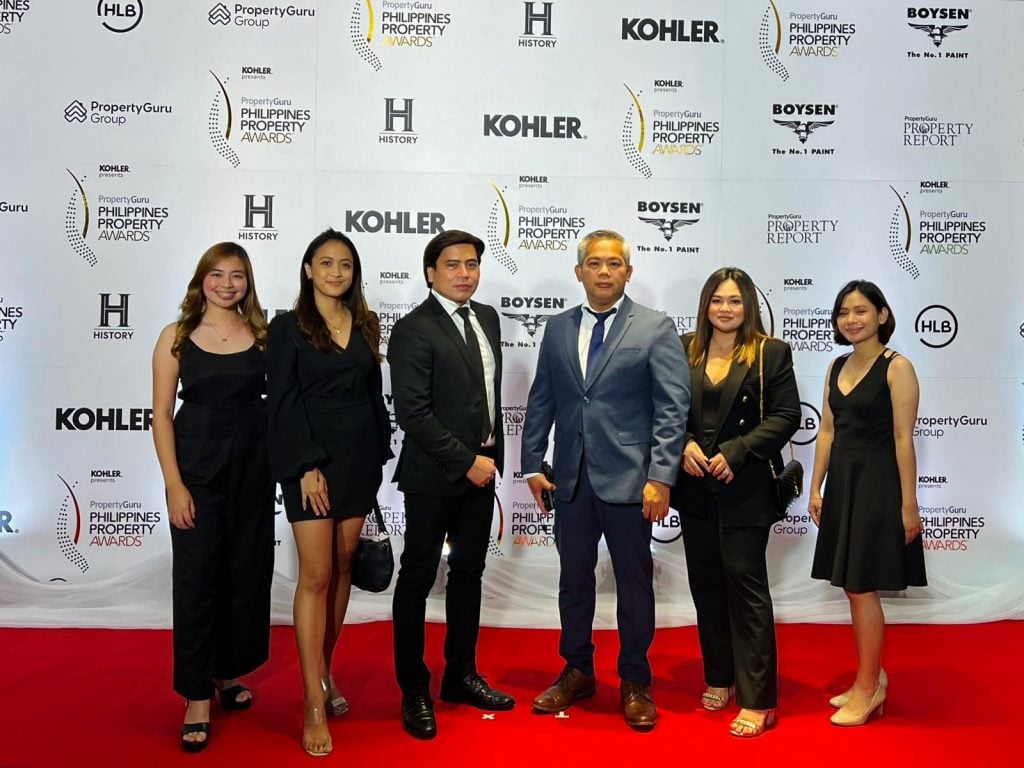 Several prizes were granted to projects around the archipelago for the first time. Among them were the titles of Best Branded Residential Development; Best Connectivity Condo Development; Best Completed Condo Development; Best Eco-Friendly Housing Development; Best Eco-Friendly Commercial Development; Best Health and Wellness Development; Best Integrated Work From Home Development; Best Memorial Park Landscape Architectural Design; and Best Waterfront Condo Development.
Crosswinds Tagaytay: Highly Commended as The Best Lifestyle Development
We can all agree that our lives are changing and that the way we utilize our homes now is very different from just a few years ago.
Since many of us now work from home, our priorities for our living spaces have also changed. Although remote work has become more and more common in recent years, the COVID-19 pandemic's support of working from home considerably accelerated this trend.
Now, more people work remotely for at least part of their week. Moreover, many of us are busier than ever, making it difficult to juggle everything, which makes a living in a luxurious lifestyle development one of the best lifestyle changes anyone can make that can greatly improve their productivity.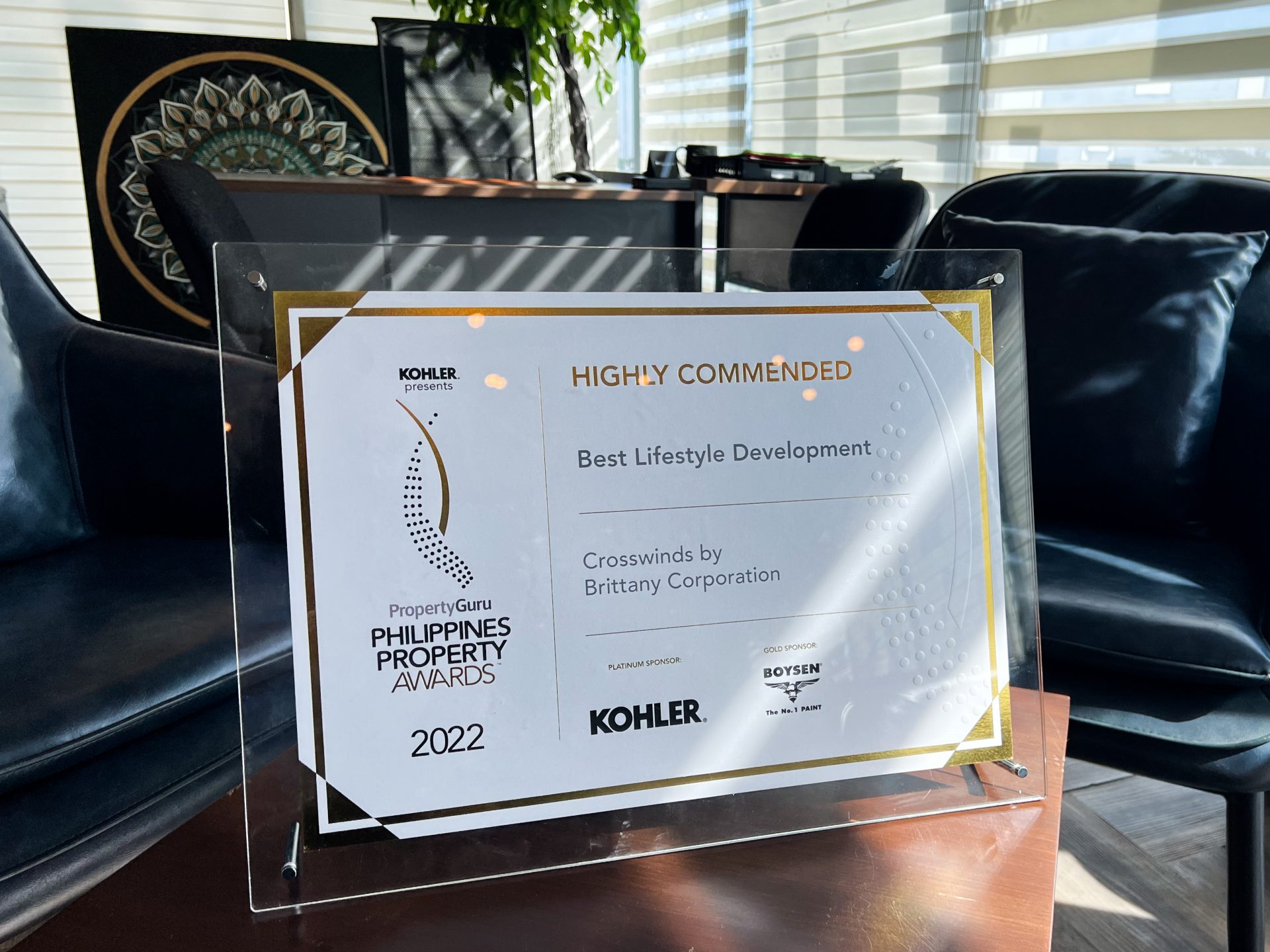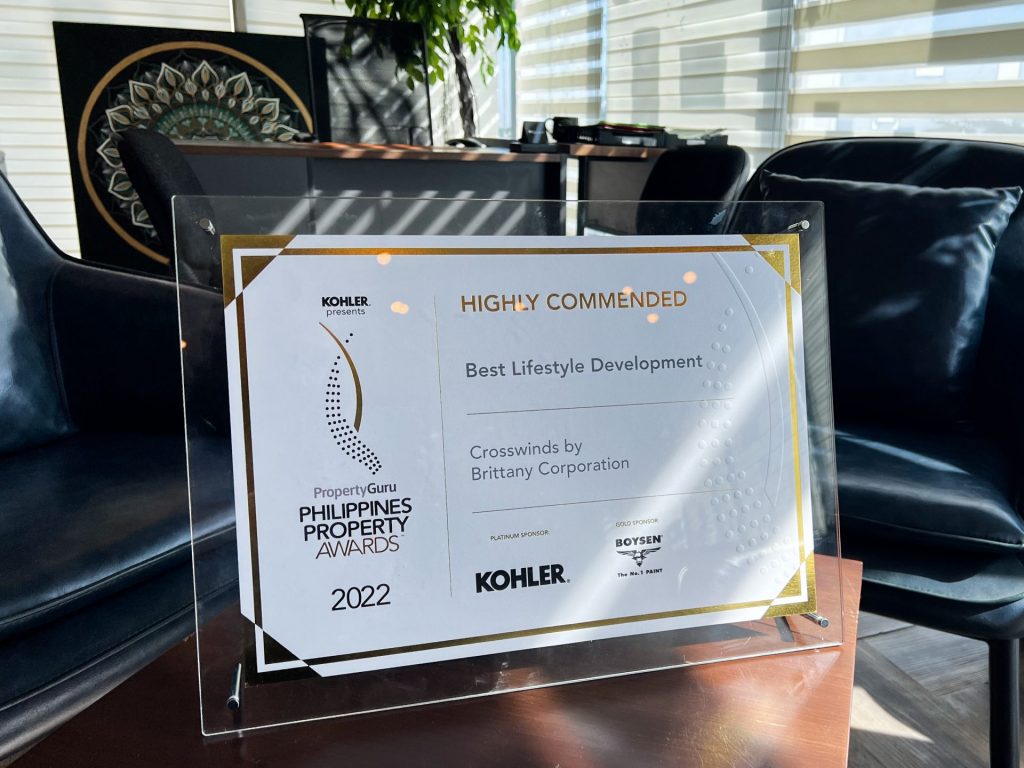 Crosswinds Tagaytay, a Swiss-inspired condo development of Brittany Corporation, the luxury residential arm of Vista Land, was recently highly commended as one of the best lifestyle developments at the 10th PropertyGuru Philippines Property Awards, which highlights the beauty and sustainable building practices of the real estate developer and their property, as well as its beauty and thematic appeal.
Suggested Read: Crosswinds Tagaytay Is The 2021 Resort Developer Of The Year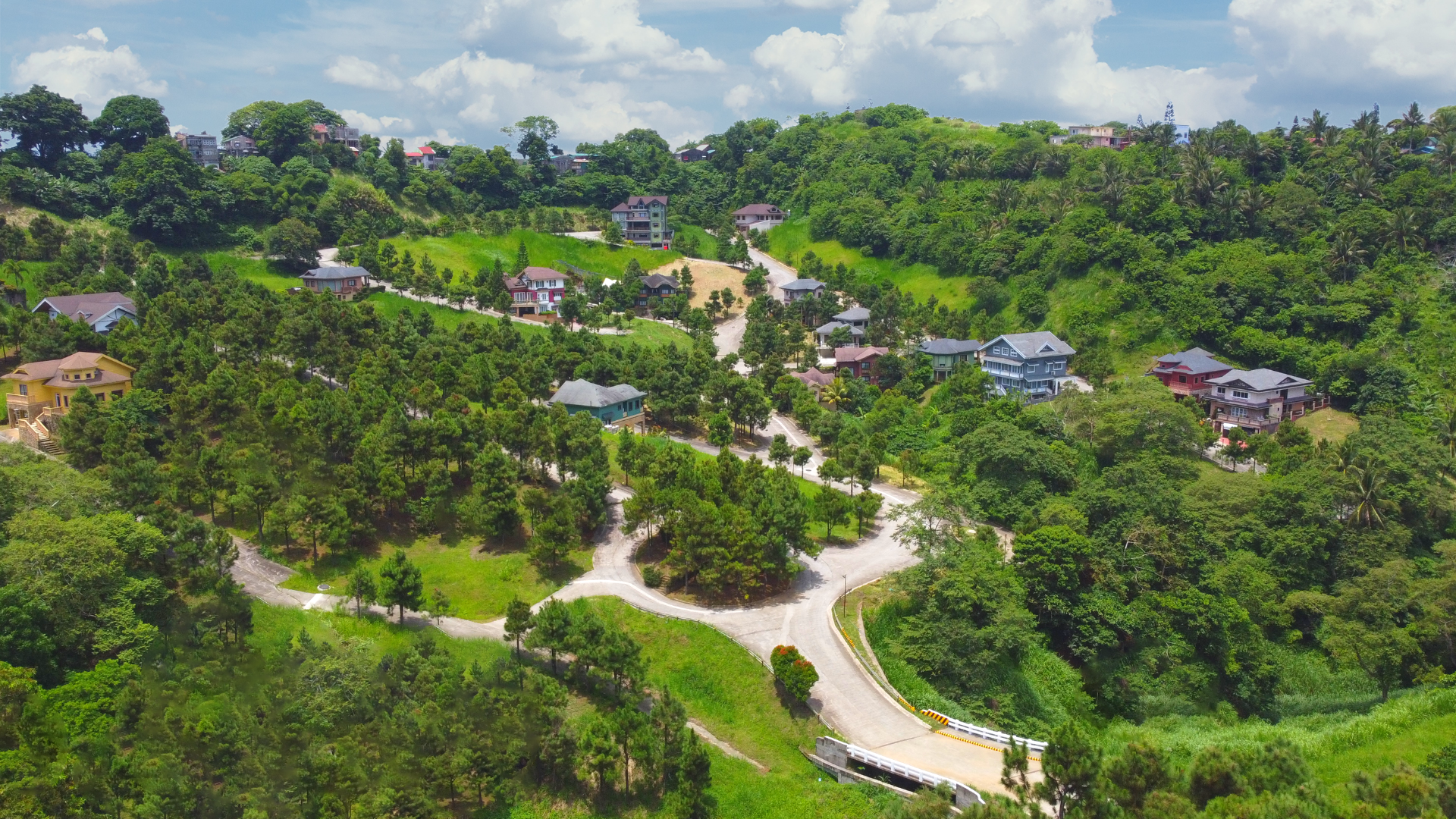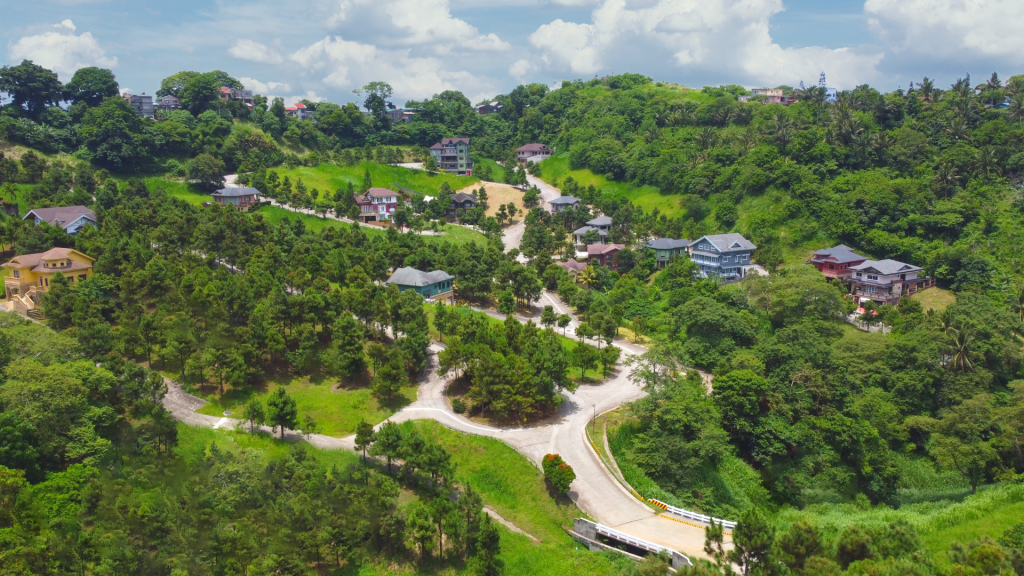 Crosswinds Tagaytay: Your Next Lifestyle Development Investment in The South
As our lives change and progress, residential buildings in the region's dynamic property markets must also progress. This is a balancing act to ensure that the demands of end users are anticipated in order to make a development marketable. There is a danger that residential projects will not fulfill the needs and requirements of future purchasers or occupants if they do not.
Luckily, Brittany Corporation has Crosswinds Tagaytay, its luxury condo development situated at the heart of Tagaytay. With over 35,000 homegrown pine trees, Crosswinds Tagaytay allows you to reside in a private paradise surrounded by the tranquil views, sounds, and fragrances of nature. It provides luxury lots, house-and-lot properties, townhouses, and luxury condominium apartments.