BLOGS
8 Unique Benefits of Owning a Property in Crosswinds
The folks love to spend their weekends in Tagaytay City, Philippines. In fact, it is the best option when it comes to purchasing real estate. The location has a special appeal that is not as evident in other Southern cities. It's understandable why people choose to live and stay there.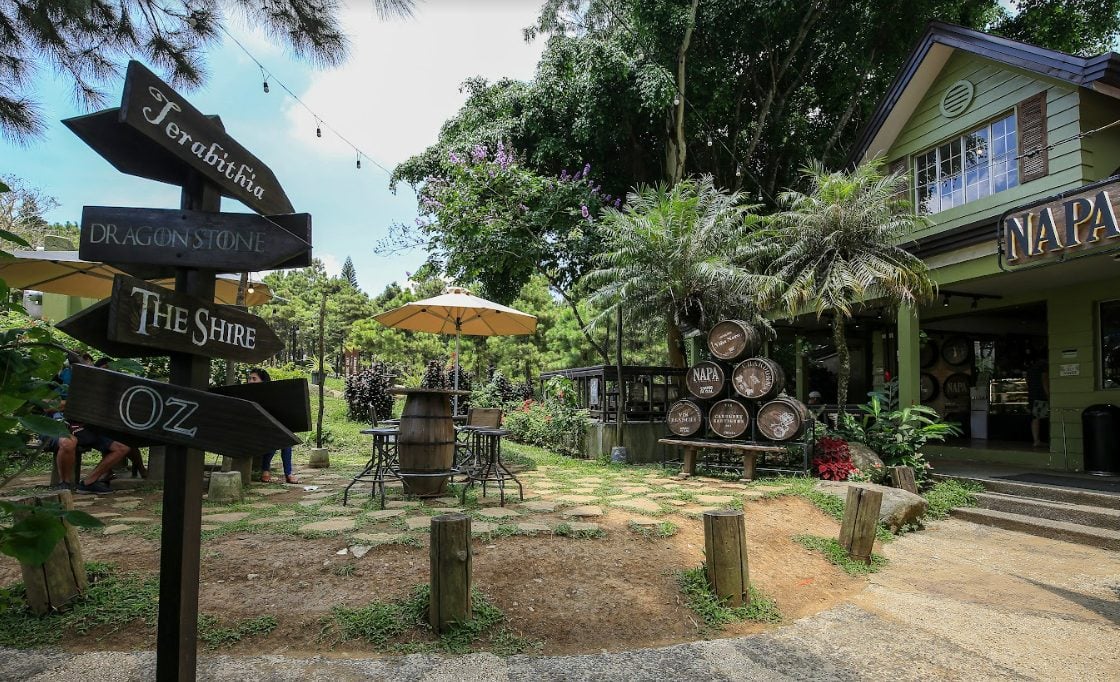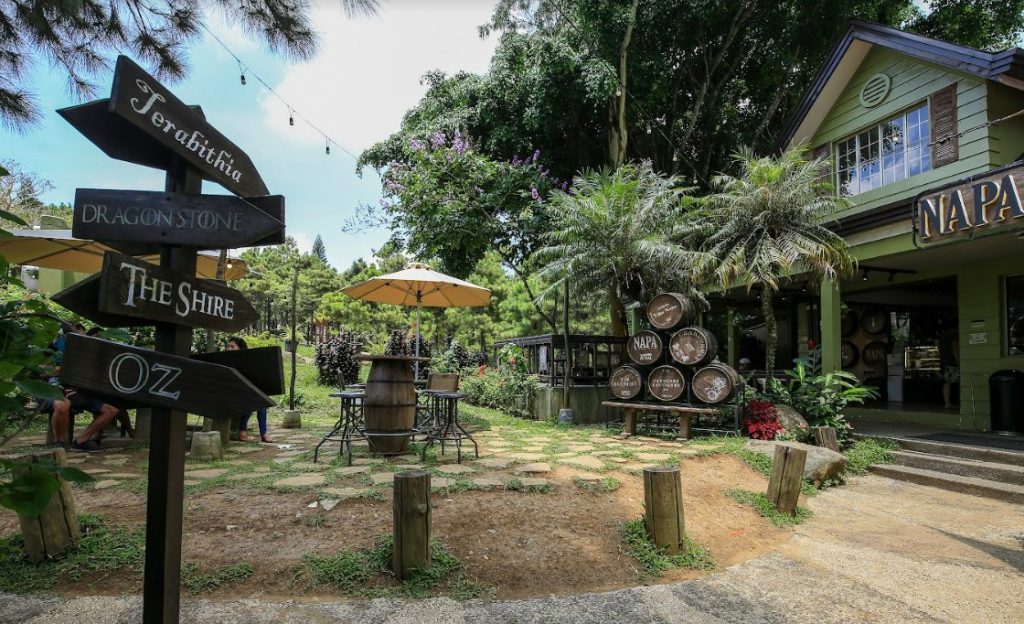 The city is well-known for its pleasant weather and breathtaking views. Apart from that, Tagaytay is all about convenience and comfort. There are ongoing residential developments but just about 71,000 people call the area home.
It is also clear that there are business concentrations. This gives individuals food and gives them access to economic opportunities. Investors who desire to move here can consequently expect a pleasant living experience!
Brittany Corporation of Vista Land offers a Swiss-inspired community, Crosswinds Tagaytay. It is the constant blending of the winds from Tagaytay and Laguna de Bay served as the inspiration for the name Crosswinds. It is a haven south of Manila that was influenced by Swiss architecture.
At one of Tagaytay's highest points, Crosswinds Tagaytay boasts magnificent luxury houses that are peacefully perched on a verdant landscape. In Crosswinds, more than 20,000 pine trees fill the air with their delicious aroma, contributing to the tranquility as the symphony of just the gentle breeze calms your senses.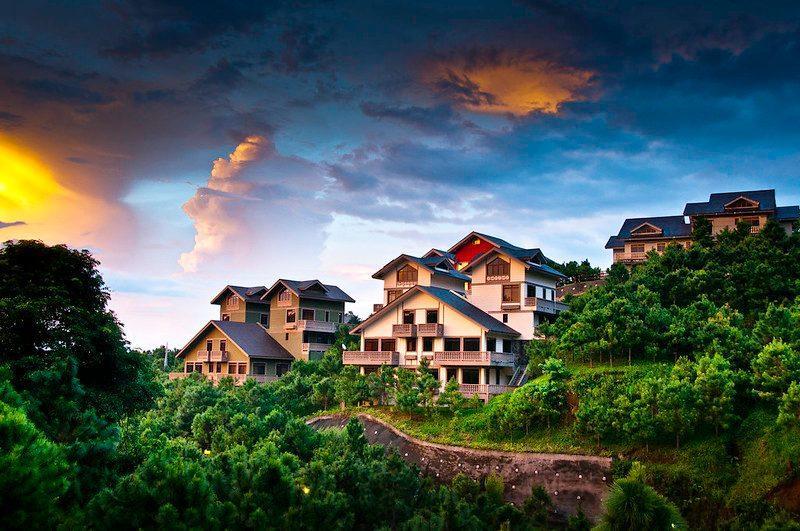 Four (4) different nooks, each with their own set of opportunities for inhabitants, are offered by Crosswinds Tagaytay City. The Swiss Quadrilles features three stories and four residences per structure to allow for the luxury of room. A medium-rise condominium called The Grand Quartier provides a breathtaking perspective of Tagaytay's beautiful surroundings. At the highest point of the land, Deux Pointe is a construction that has a row of duettos, or two-homes. Alpine Villas is also a dream luxury condominium. Additionally, you have the opportunity to create and customize your own Swiss chalet with Custom Home Sites (Lot Only.
The following are the detailed reasons why you should purchase luxury properties at Crosswinds Tagaytay:
Location
The luxury development called Crosswinds Tagaytay can be found in Barangay Iruhin Central on Calamba Road in Tagaytay City. A excellent purchase, Crosswinds Tagaytay is located just 7 minutes to the west of the renowned Tagaytay Rotunda (roundabout), where it is in close proximity to the most popular dining establishments, entertainment hubs, hotels, restaurants, vacation spot and casinos.
From the metro manila, Tagaytay is a 1- to 3-hour drive. Indeed, one of the attractions of living in Crosswinds Tagaytay is its high level of accessibility.
Competitive Edge
The only pine plantation south of Metro Manila with more than 20,000 pine trees is Crosswinds Tagaytay. The neighborhood features attractive homes with thematic architecture that are modeled after Swiss chalets.
It is also been featured in a number of social media posts for its seasonal decorations that tourists and visitors alike find it entertaining in the midst of a noisy city life.
Architecture and Interior Design
Crosswinds Tagaytay provides both residential alternatives, whether you're interested in purchasing a house and lot or would rather purchase a lot and build your own Swiss inspired chalet home.
Crosswinds Tagaytay offers Custom Home Sites (Lot Only), such as in Peak View, Cedar Brooks, Pine Grove, Montreux Ville, and Montreux Gardens. House and Lot Package like Swiss Quadrille 1, 2 and 3, Deux Pointe and, Pine Grove. And lastly, Condominiums at Grand Quartier Tower 1,2, and, 3.
A Crosswinds Tagaytay House provide a Floor Area 209.00 square meter and a Lot Area of 679 square meter, with two floors that consists of living area, dining area, kitchen, guest bedrooms with toilet and bath, hallway, powder room, maid's bedroom with toilet and bath, and two (2) Carports on the ground floor. On the second floor, it incorporate master's bedroom with toilet and bath & balcony, three (3) bedrooms with balcony, common toilet & bath, and a family room with balcony that surely include a spectacular view.
Reputation of the Developer
The largest homebuilder in the Philippines, Vista Land & Lifescapes, is a subsidiary of Brittany Corporation. Brittany has demonstrated its proficiency in creating residential communities that are inspired by the most famous travel locations because to its more than 20 years of estate construction experience.
So putting up and investing in luxury properties, specifically in Crosswind Tagaytay by Brittany Corporation is a win situation!
Proximity to Premier Recreational Destinations
Tagaytay Highlands Golf Course & Country Club and Tagaytay Sky Ranch are also only a short drive from Crosswinds Tagaytay. Top beaches in Batangas are also close by Crosswinds Tagaytay.
Nearby Specialty Restaurants and Cafes at Crosswinds Tagaytay are Josephine's Tagaytay, Leslie's, Taalena, Sonia's Garden, Breakfast at Antonio's, Cafe Lupe, Bag of Beans, and Starbucks.
Nearby Hospitals includes Tagaytay Medical Center, De La Salle University Hospital Dasmarinas, Tagaytay Medicare Hospital.
Nearby Schools at Crosswinds Tagaytay are De La Salle University Hospital Dasmarinas, Olivarez College Tagaytay, Don Bosco Canlubang, De La Salle Canlubang, Ateneo Graduate School Sta. Rosa, St. Scholastica Sta. Rosa.
Nearby Churches and Religious Institutions are Pink Sisters, Our Lady of Manaoag, St. Anne's Shrine.
Some famous nearby Activity and Leisure Spots are Tagaytay Picnic Grove, People's Park, Nature's Spa, Tagaytay Sky Ranch, Tagaytay Highlands Golf Course, Splendido Taal Gold Course
Village Facilities and Amenities
Within the community, many needs and wants related to recreation and social interaction are met. The swimming pool, pocket parks, hiking paths, Crosswinds Cafe, Santa's House, and other amenities can be seen in the village photos of Crosswinds Tagaytay.
You can definitely enjoy the amenities Crosswinds Tagaytay offers, including Swimming Pool, Pocket Parks (Peak Parks), Walking Trails, Jogging Paths, Crosswinds Cafe, Santa's House Gift Shop, Christmas Village, Banquet Services, and Event Lawn on Hilltop.
Future developments also assures residents for more amenities including Gourmet Village (Restaurants, Specialty Shops, etc), Church on a Hilltop, and Spa & Sauna.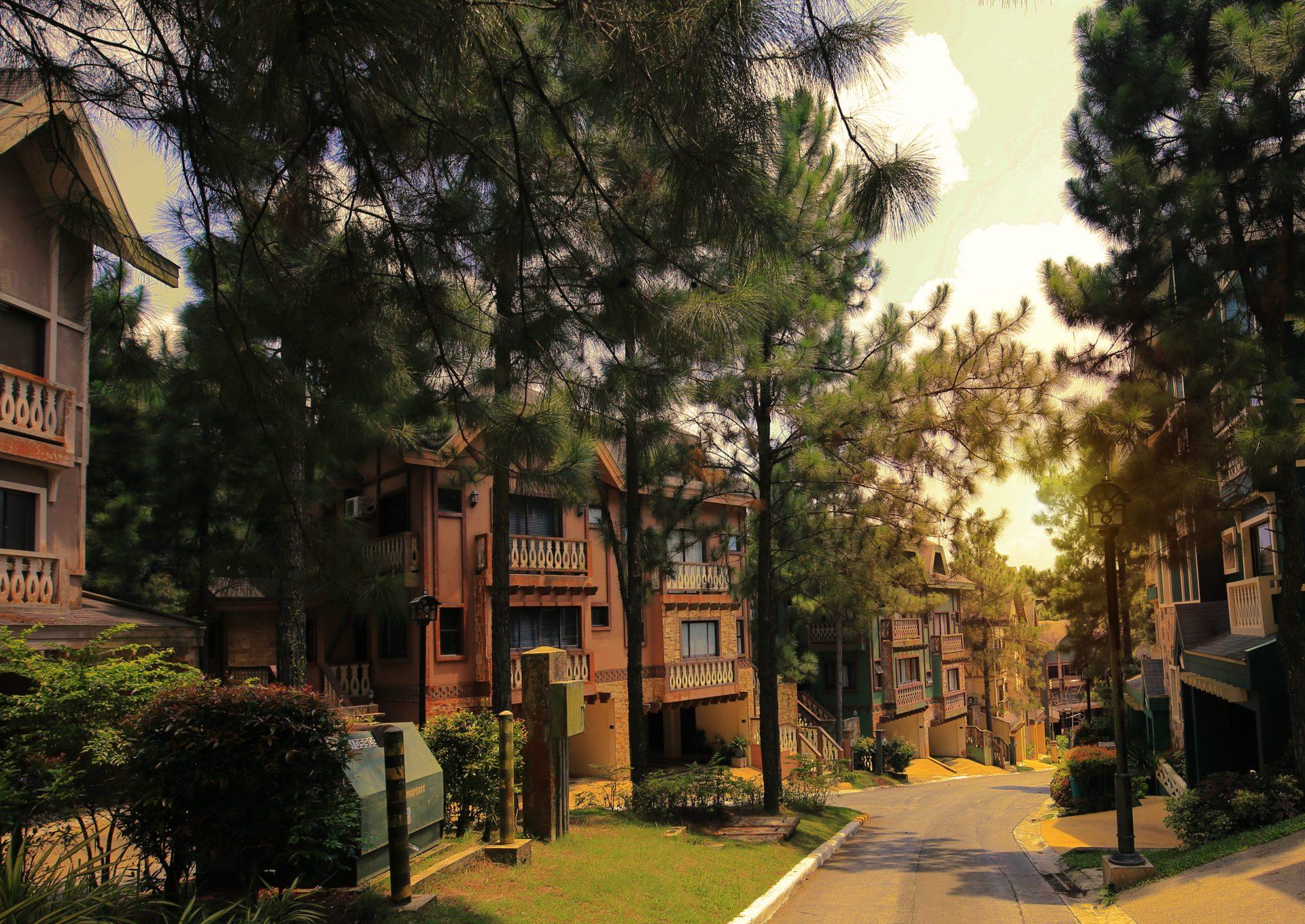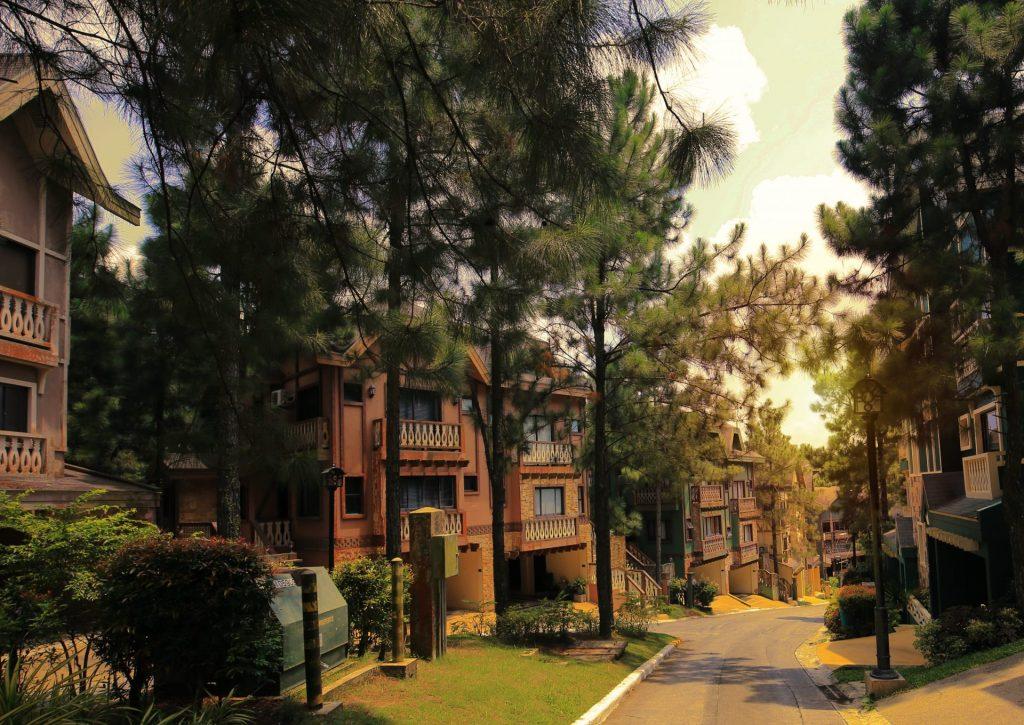 High Return of Investment
It should not come as a surprise that Crosswinds Tagaytay is one of the most sought-after properties in Tagaytay for individuals who love a relaxed and carefree lifestyle. It is a superb property that takes delight in bringing nature closer to you.
Safety and Security
Crosswinds Tagaytay City value your family's protection and have carefully planned the following measures for your safety within the community: Minimum of 2 security guards per gate, Round the clock roaming security, Security Outpost along perimeter line, and Well trained security personnel.
Laidback Lifestyle
The residents of Tagaytay City still lead extremely relaxed lives despite the fact that hundreds of thousands of people drive to the area every day, making it as bustling as it can be. The inhabitants take pleasure in their way of life and look after the environment that gave them the opportunity to live more comfortably.
There are several choices, such as vacant lots, furnished homes, condotels. The supplies run out rapidly, so if you want to reside in Tagaytay, you must make a decision now.