NEWS
Brittany Sales Excellence Awards – Top Sales Producers Announced
Brittany Corporation recently held the Annual Sales Excellence Awards at Palazzo Verde to recognize the importance of salesmanship, dedication, and the contributions of different sales networks. The awards were given to sales professionals who have shown remarkable commitment and made an outstanding contribution to Brittany for the whole year of 2022.
The Saga: Story of Achievements 
Brittany Corporation celebrated its networks' success at the annual awards entitled "The Saga: Brittany Sales Excellence Awards" held at the Palazzo Verde in Daang Hari.
Drawing from Greek mythology, Brittany's "The Saga" event explained the qualities of a true sales leader as patterned from the human characteristics of the Greek gods and goddesses – Bravery, Wisdom, Competence, Prudence, and Undying Spirit.
Brittany Sales Excellence Awards celebrates the greatest achievements and top sales performance for the year and provides a platform to recognize the people creating a positive impact and contributing to the sales success of Brittany.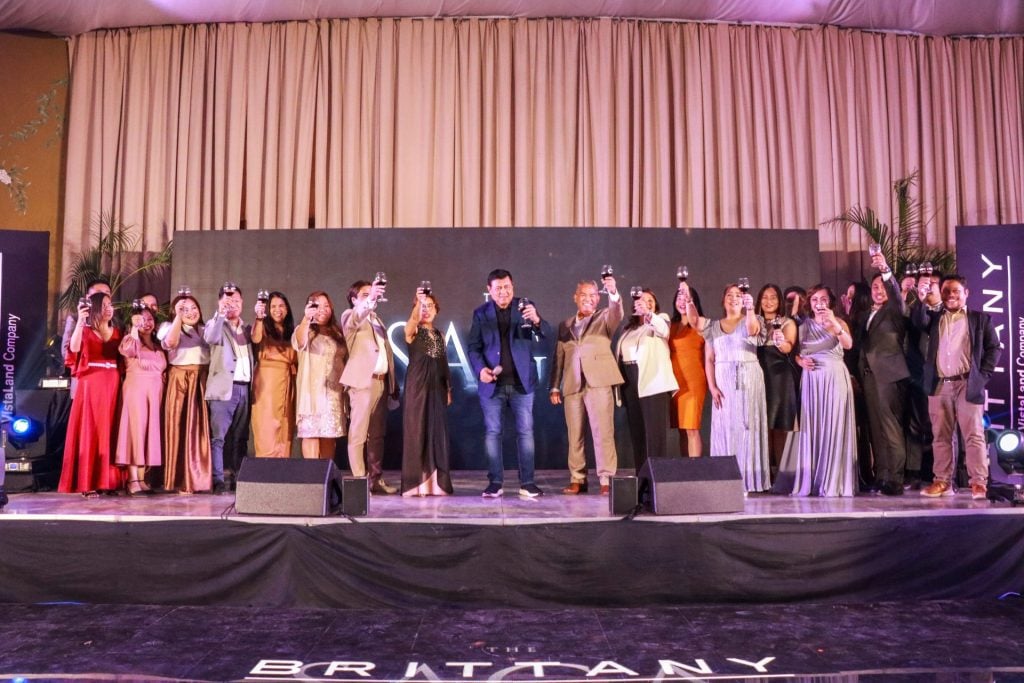 Annual Brittany Sales Excellence Awards 
All the award recipients delivered breakthrough results with innovative sales programs and dedication to hitting their sales targets for the year. In celebration— and for inspiration — the list of award categories includes the Stellar Ace Leaderboard (Property Investment Consultant and Sales Manager categories), the Stellar Pinnacle award, the Stellar Spotlight award (Business Director, Sales Manager, and Property Investment Consultant categories), and the Circle of Excellence award.
Each top producer was given a glass plaque, a sizable amount of cash, and a branded luxury token as a way of recognizing their achievements and contribution to the company.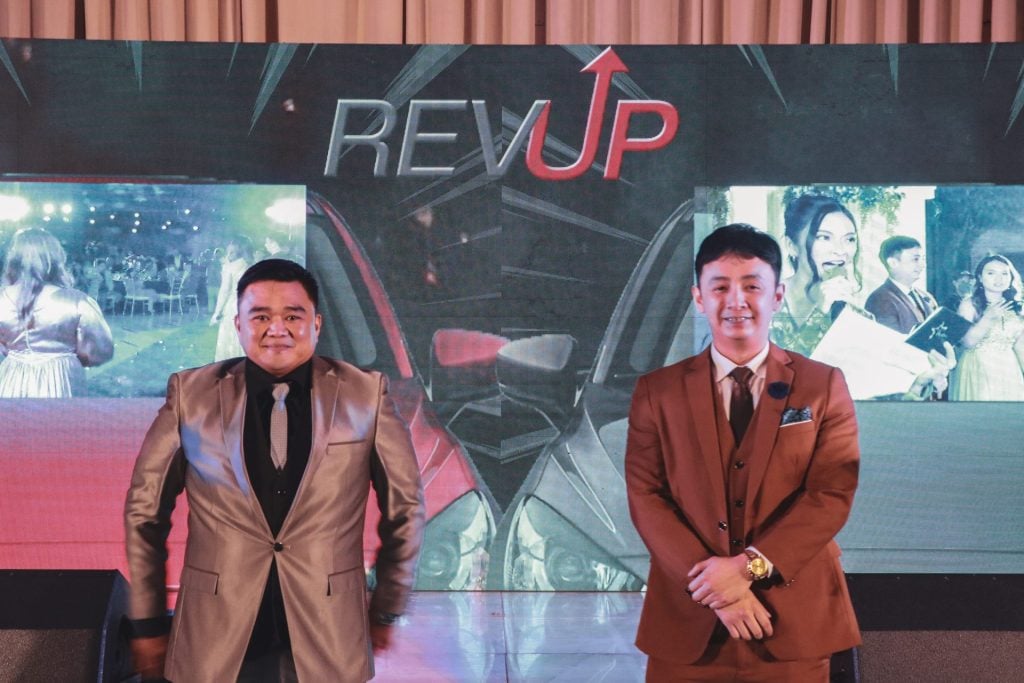 Besides the sales recognition, another highlight of the event is the awarding of a brand new Mazda2 to two sales producers who were able to go beyond their quota in 2022.
What made Brittany's Sales Excellence Awards even more special was the appearance of Vista Land's Chairman, Mr. Manny B. Villar, who congratulated the top performers who made it to the list last year. During his inspirational message, Mr. Villar also gave a sneak peek of what the sales networks could expect this year as Brittany continues to expand, launching new projects in some of the key destinations in the country. He concluded his message with a wine toast and an unforgettable remark in which he referred to Brittany as "the best."
Brittany Sales Excellence Awards ended with a bang as the company unveiled this year's incentives and promos to inspire and motivate each sales professional to achieve their targets for the year. These include cash, leisure and travel, and the latest gadget incentives.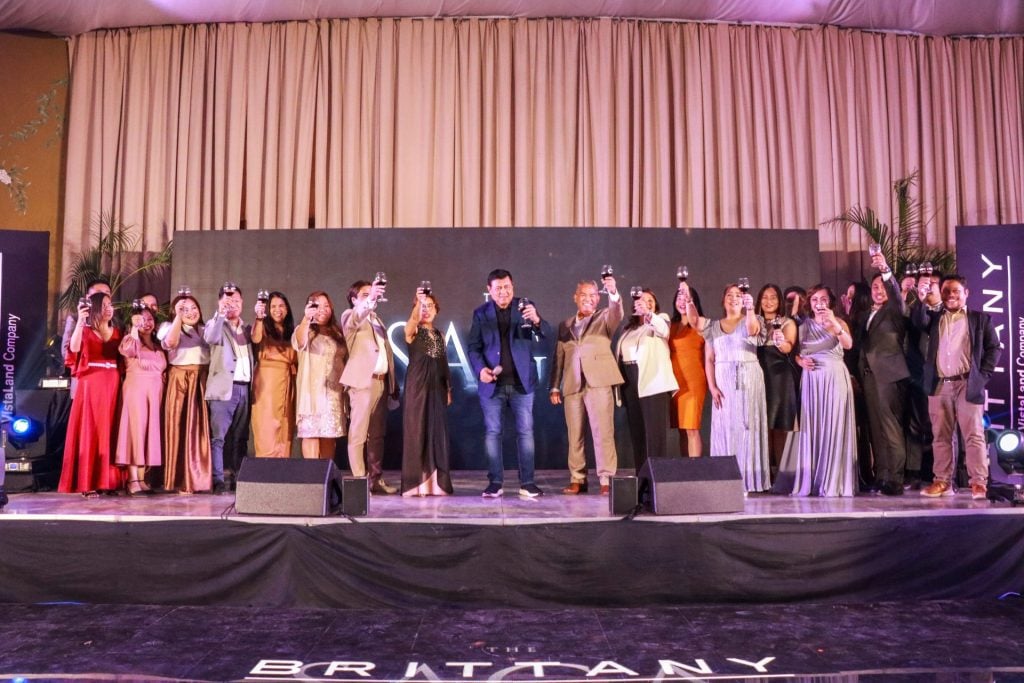 The Never-Ending Saga of Brittany Continues 
Brittany Corporation is the luxury leisure and residential arm of the country's largest homebuilder, Vista Land & Lifescapes, Inc., which offers a fine selection of home designs, high-end condominiums, and lot-only properties in excellent locations such as Crosswinds in Tagaytay, Forresta in Daang Hari, Portofino in Alabang, Augusta and Georgia Club in Sta. Rosa, Laguna, and Bern in Baguio. Watch the event highlights here:
Suggested Read: Brittany Recognizes Sales Partners, Holds Sales Excellence Awards
Suggested Read: Brittany Sales Excellence Awards: Celebrating Salesmanship
Suggested Read: Brittany Sales Excellence Awards Honor Q2 Sales Performers