NEWS
Brittany Sales Excellence Awards: Celebrating Salesmanship and Dedication
Brittany Corporation's sales networks and partners celebrated a night of success at the Q3 Sales Excellence Awards recently held at the Mella Hotel.
What Was The Name Of The 3rd Quarter's Sales Excellence Awards?
The company recognized the most deserving sales professionals at an evening gala entitled "EVERGREEN: The Story of the Never-Ending Brittany Luxury," highlighting the contributions, milestones, and awards given to the best sales professionals and teams.
The company also announced its plan to launch new leisure developments, such as Bern in Baguio and Forresta in Villar Land, following the success of its 100-hectare Swiss-inspired enclave, Crosswinds, in Tagaytay.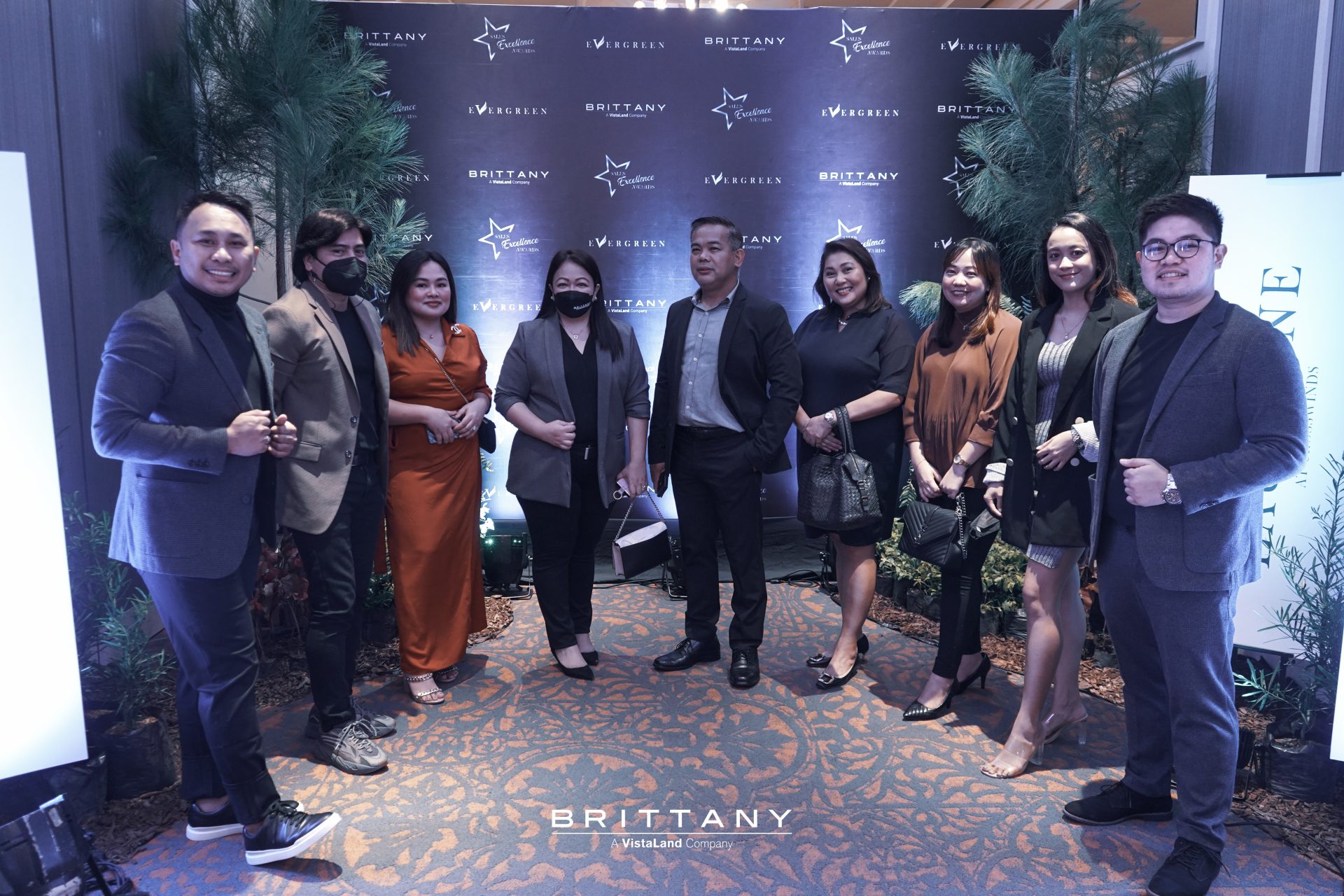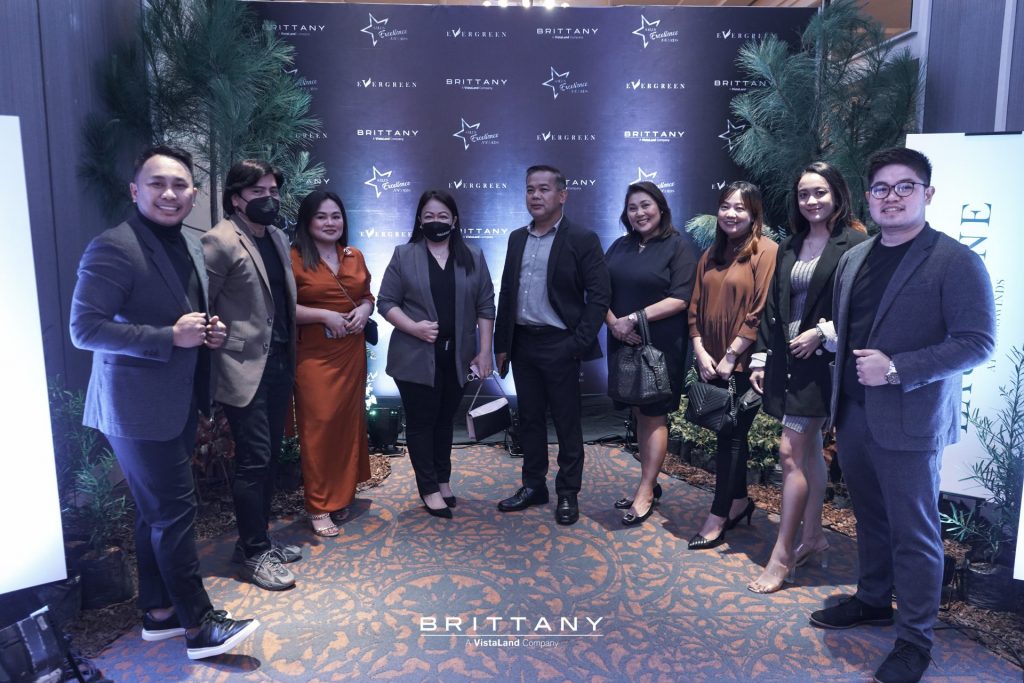 Why Does Brittany Corporation Have A Sales Excellence Award?
Brittany Corporation aims to seek out the best people who have gone the extra mile in providing exceptional service and those who have contributed to the highest sales for the third quarter of the year.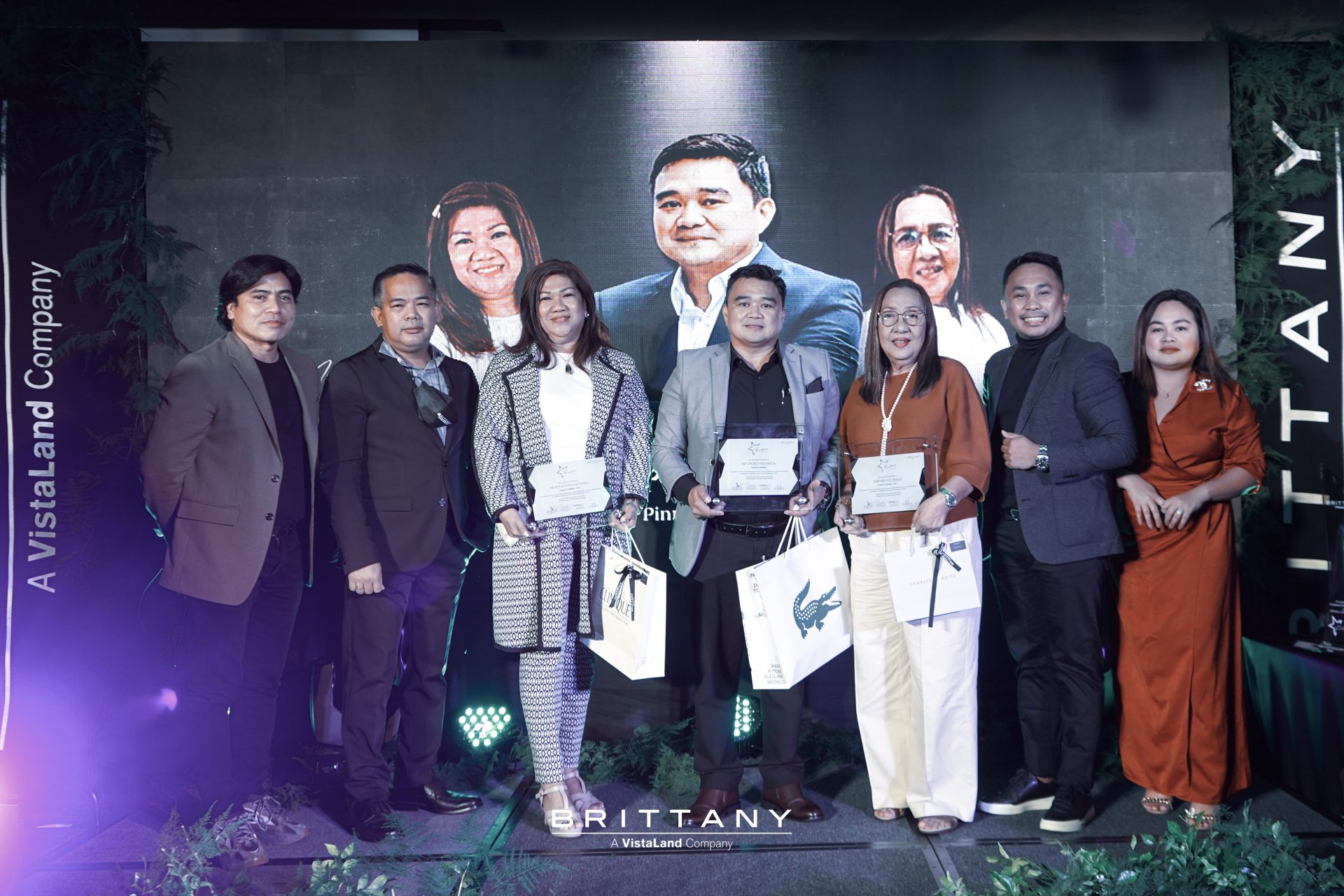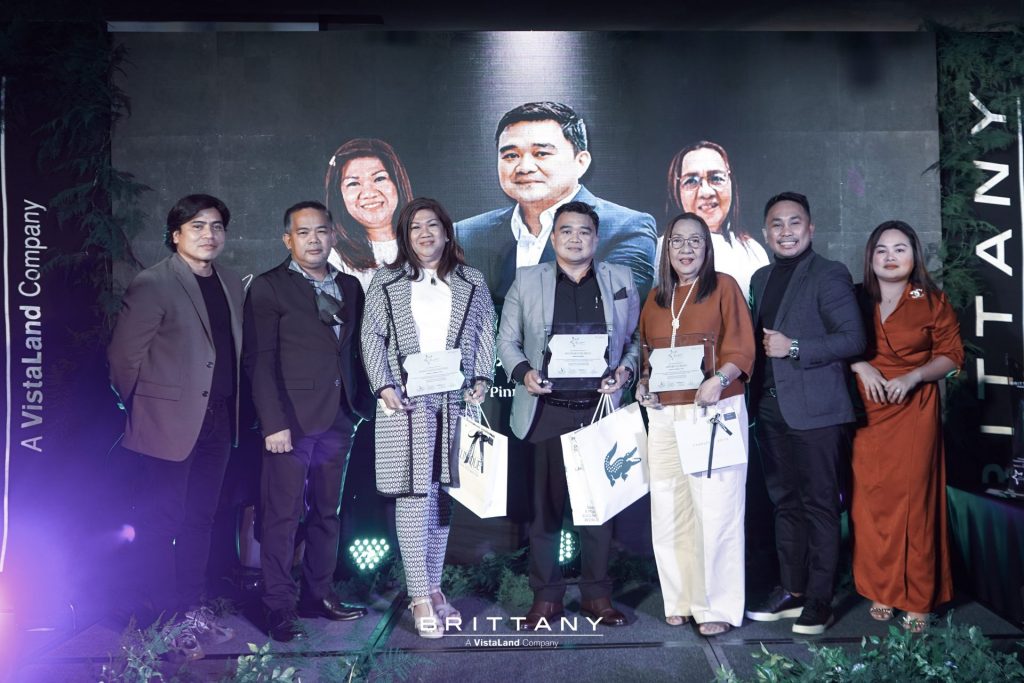 What Were The Awards Given During The Sales Excellence Awards?
Five prominent awards were given, such as the spotlight award, which recognizes the seller with the highest conversion rate; the ace leaderboard award for the property investment consultant category; the pinnacle award, which identifies the top managing director for the third quarter of the year; the president's circle award, which was given to the leading sales group; and the circle of excellence award, which was presented to the top sales network of the quarter.
Aside from recognizing sales contributions, the event also allowed Brittany's sales networks and business partners to strengthen their commitment to achieving their sales targets for the rest of the year.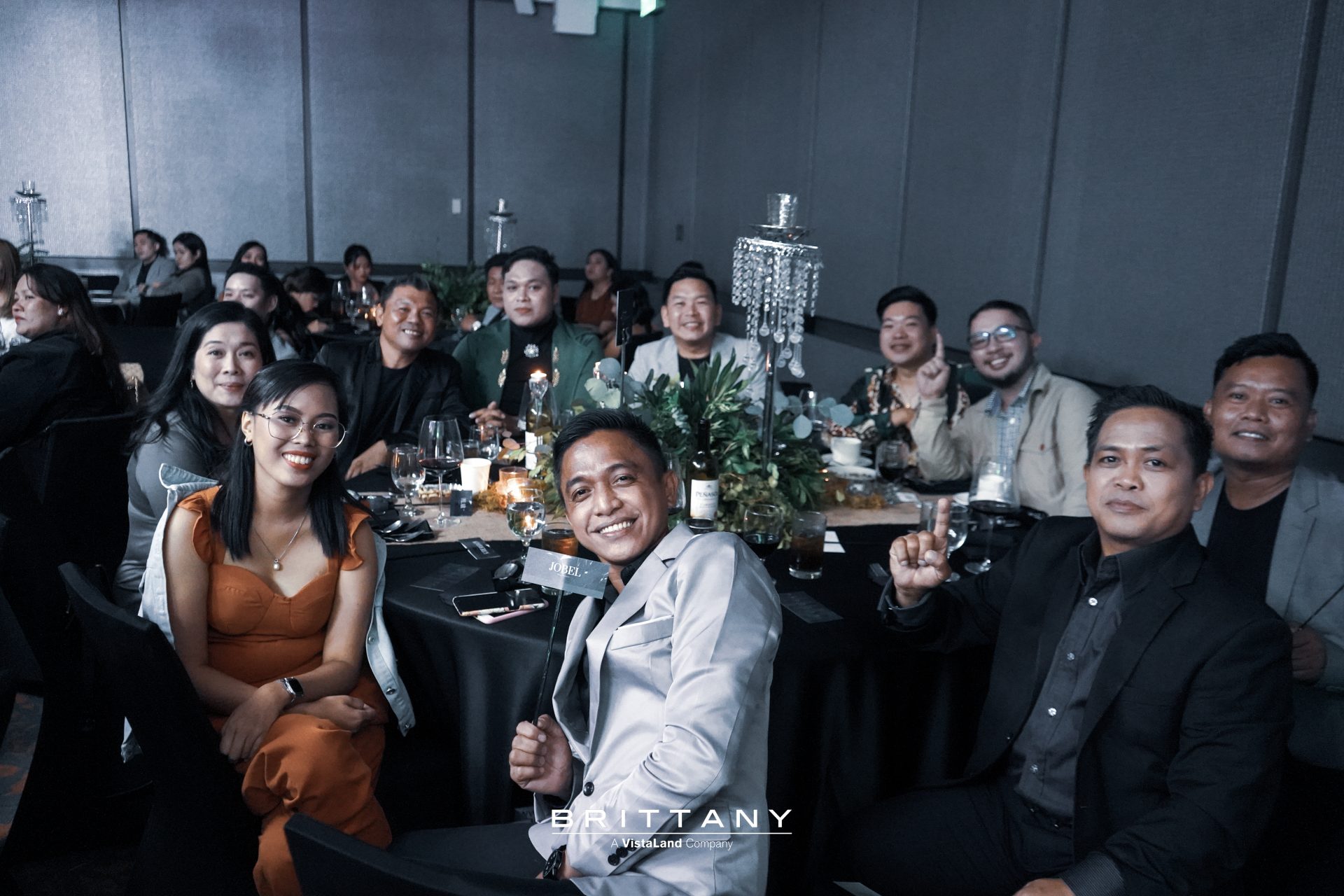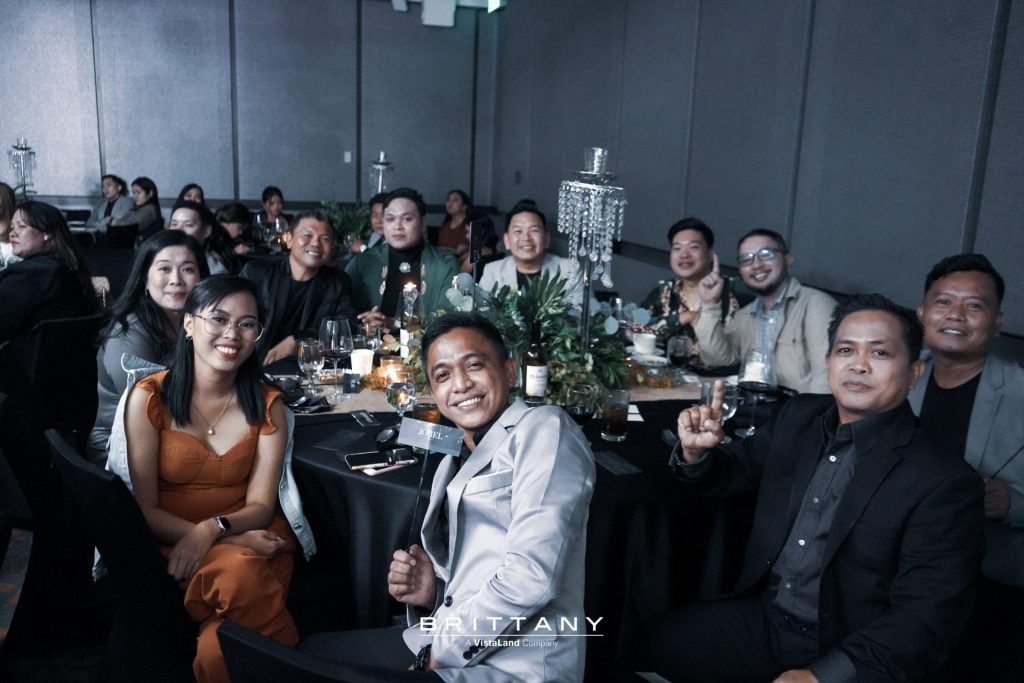 Learn More About Brittany Corporation
The luxury residential arm of the largest homebuilder, Vista Land & Lifescapes, Inc., Brittany Corporation, offers a fine selection of homes, condominiums, and lot-only properties in excellent locations, such as Portofino in Alabang, La Posada in Sucat, Georgia Club in Sta. Rosa, Laguna, and Crosswinds in Tagaytay.
For more information on Brittany Corporation's collection of luxury properties, visit Brittany Corporation's Property Page.
Suggested Read: Crosswinds Tagaytay Highly Commended As The Best Lifestyle Development 
Suggested Read: Brittany Reconizes Sales Partners, Holds Sales Excellence Awards
Suggested Read: Brittany Sales Excellence Awards Honors Q2 Sales Performance
Suggested Read: Crosswinds Tagaytay Is The 2021 Resort Developer Of The Year
Suggested Read: Crosswinds Tagaytay As The Best Family-Friendly Development