AWARDS
Crosswinds Tagaytay as Best Family-Friendly Development Award 2018
Living in a family-friendly community is a dream that many families want to experience and share with their loved ones. This is why there are certain sky-high standards for a real estate development to be considered family-friendly such as being surrounded by fine institutions, being accessible through various transportation options, and having a good number of recreational spaces. These are only some of the things that allow families to grow and thrive in their residential environment.
When it comes to family-friendly real estate developments, Crosswinds Tagaytay stood out at the Japan International Property Awards. The Swiss-themed luxury real estate development by Brittany Corporation won the "2018 Best Family-Friendly Development Award" despite the abundance of other real estate developments in different Southeast Asian countries that are making their attempts at becoming family-friendly communities.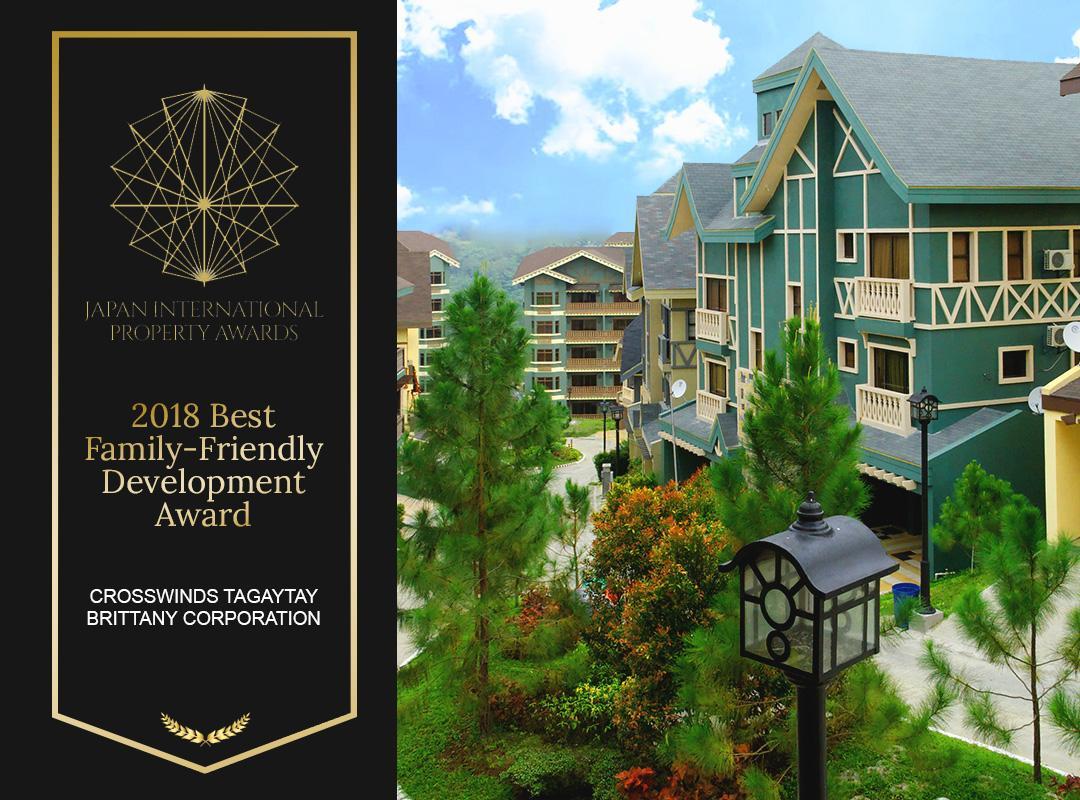 Japan International Property Awards is an award-giving body that recognizes top regional residential and commercial developers from Southeast Asia and their flagship projects according to the Japanese standards of development excellence. The recognition is being largely attributed to Crosswinds Tagaytay's Christmas village theme that was greatly received by children. The award was received by Brittany Corportation's team at the Andaz Toranomon Hills by Hyatt in Tokyo, Japan on November 14, 2018.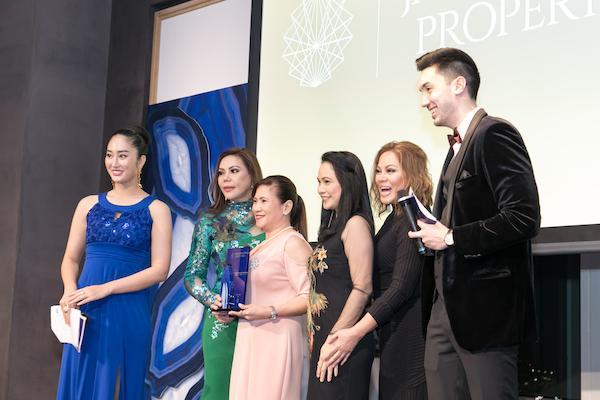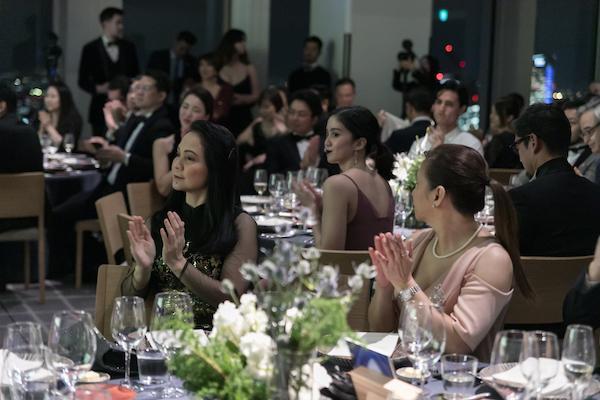 What Makes Crosswinds Tagaytay the Best Family-Friendly Development?
Aside from it is developed by Vista Land, one of the leading real estate developer in the Country, Becoming a family-friendly community requires an intentional effort that results in a master-planned development that caters to the specific needs and desires of the families residing in it. It is not just about upgrades done on the house like room or floor renovations, or bigger projects like the entire dining area. The development's location, theme, design, and features must be influenced by the goal of improving the residents' quality of life.
Crosswinds Tagaytay's Beautiful, World-Class Theme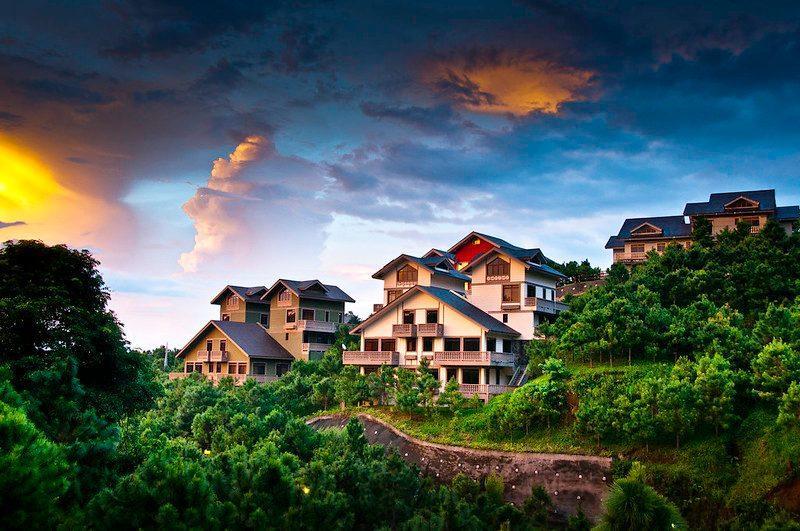 Crosswinds Tagaytay is a 100-hectare luxury themed community in Tagaytay which is the perfect location for its Swiss-inspired design. The entire development is beautifully designed with key elements of Swiss architecture and is surrounded by over 35,000 pine trees. Its world-class theme and the cold weather in Tagaytay complete the Swiss lifestyle experience, on top of its proximity to popular travel destinations in the city such as the stunning view of Taal Volcano.
Crosswinds Tagaytay is a highly-coveted location, not just for homebuyers but also for real estate investors. This luxury residential and resort community is in demand for staycations because of its perfect setting especially for the holiday season. During Christmas time, Crosswinds Tagaytay transforms into an Instagram-worthy wonderland with all the colorful lights and life-sized holiday designs that are surely a hit for families with little children.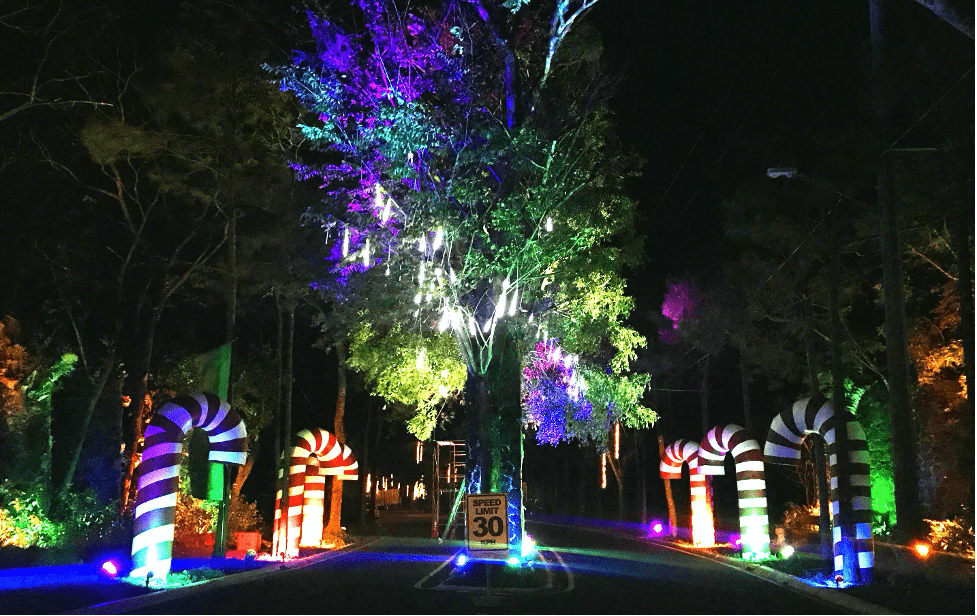 Crosswinds Tagaytay Promotes a Healthy Lifestyle
A family-friendly community is designed with the residents' overall health and well-being as a top priority. After all, a healthy family is a happy family. This is not limited to physical health but also the members' mental, emotional, and social health.
As the recipient of the "2018 Best Family-Friendly Development Award" in the Southeast Asian region, there is no question that Crosswinds Tagaytay already answers to this need. This luxury themed community has a lot of open spaces that enable residents to pursue an active lifestyle or have a place for regular recreational purposes. Aside from this, Crosswinds Tagaytay has amenities that help interested families live a healthy, well-rounded lifestyle such as a swimming pool and playgrounds that children love.
Crosswinds Tagaytay's Accessible and Convenient Location
Many families want to live in a community that is far from the hustle and bustle which is best for the children, but also close enough that it will only take a short drive to have access to the abundant opportunities offered by the city life. People thinking it is impossible to have the best of both worlds must not have heard of Crosswinds Tagaytay.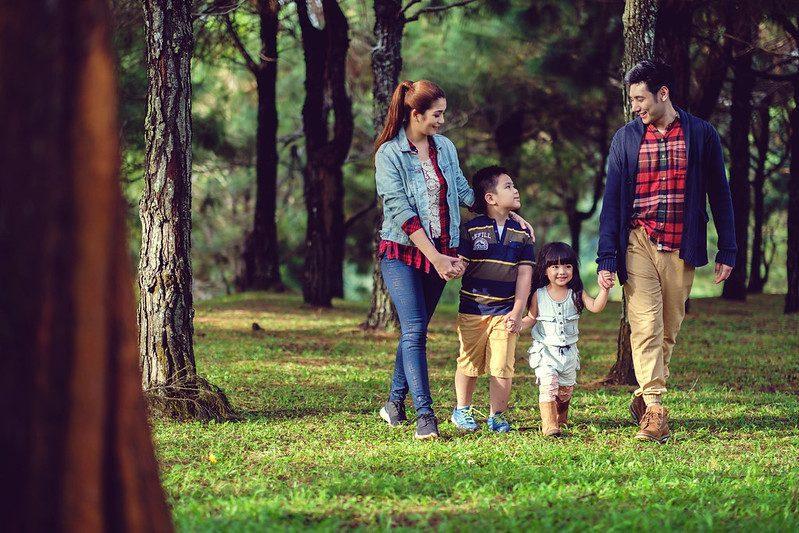 All of Brittany Corporation's luxury real estate developments in the South of Metro Manila boast of the exclusivity it provides its residents. Living everyday in tranquility is new heights of luxury, indeed. Although, these communities are not secluded at all. They are surrounded by nearby establishments and services that are essential to the families' daily lives.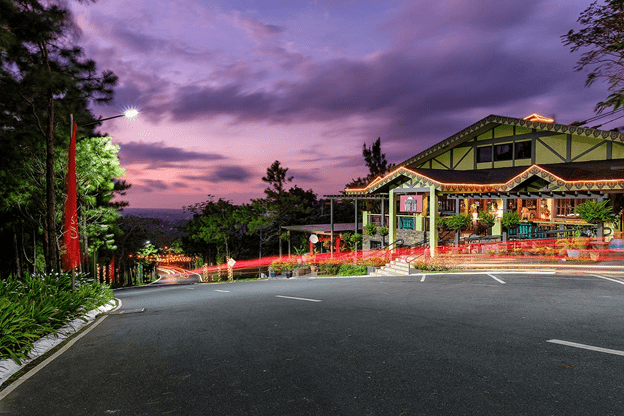 Crosswinds Tagaytay is also close to the capital region that it will only take a short travel to get to the busy city hubs and business districts. Tagaytay, for example, is about 60 kilometers from Manila and takes about an hour drive. The best and fastest route is through the South Luzon Expressway (SLEX), taking the exit at Sta. Rosa or Eton. Another route to take is via the Emilio Aguinaldo Highway.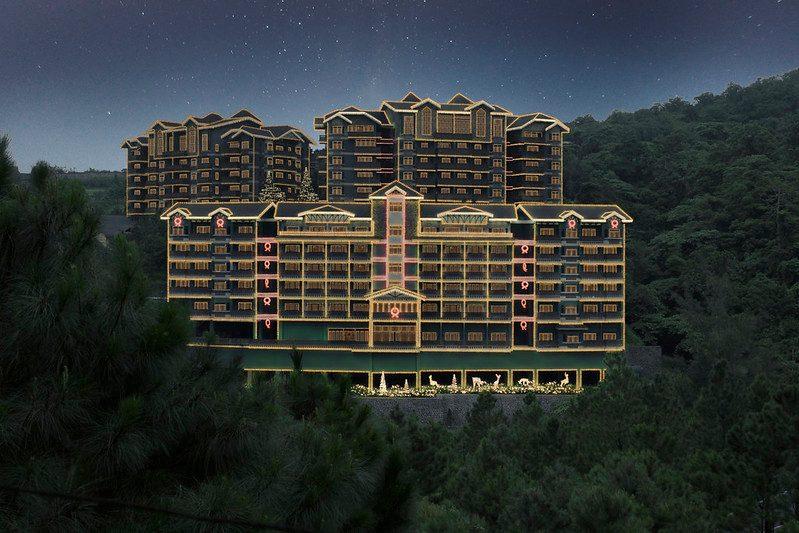 Be part of the Crosswinds Tagaytay's family-friendly community! Send any sales inquiries to this link. You may also follow Brittany's social media links for the latest updates on their luxury real estate developments.
Next Read: Crosswinds Tagaytay is the 2021 Resort Developer of the Year
Next Read: Condo In Tagaytay: Your Ideal Vacation Home