BLOGS
Recreational Activities to Keep You Motivated
Recreational activities are being defined as pursuits that people participate in for the sole purpose of enjoyment. In a world that applauds the hustle culture, it is being highlighted by experts that doing recreational activities regularly have great benefits to people's overall health and well being. It is said that recreational activities are proven to improve one's health by keeping the body engaged in a physical activity, help manage anxiety and stress, and rebuild social skills that was hampered by lockdowns due to the global pandemic. Since the entire world is already seeing the end to this global health crisis and is starting to go back to normalcy, it might be a perfect time to reevaluate and participate in recreational activities to start a better lifestyle.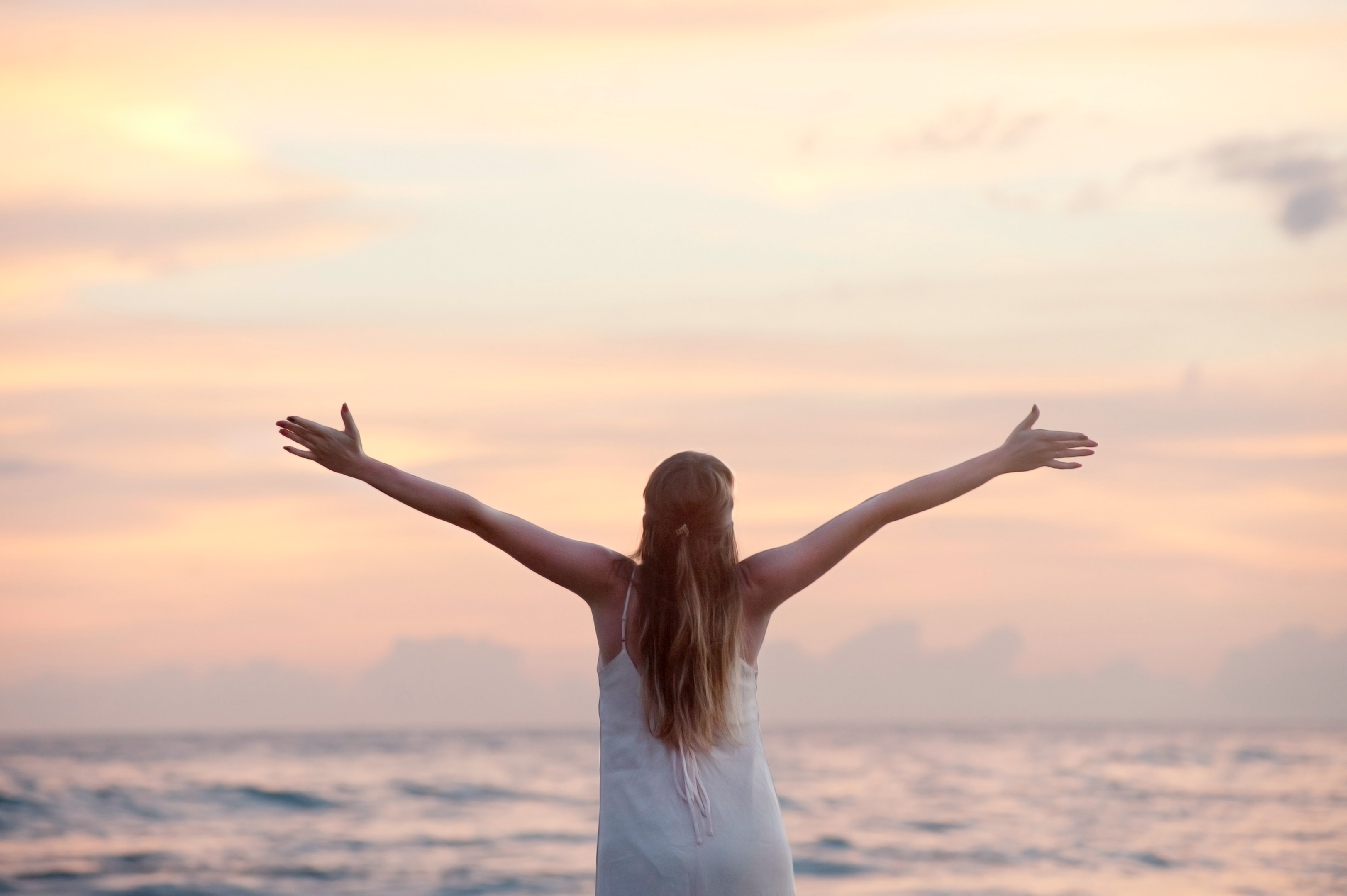 10 Recreational Activities To Try
1. Go for an early morning walk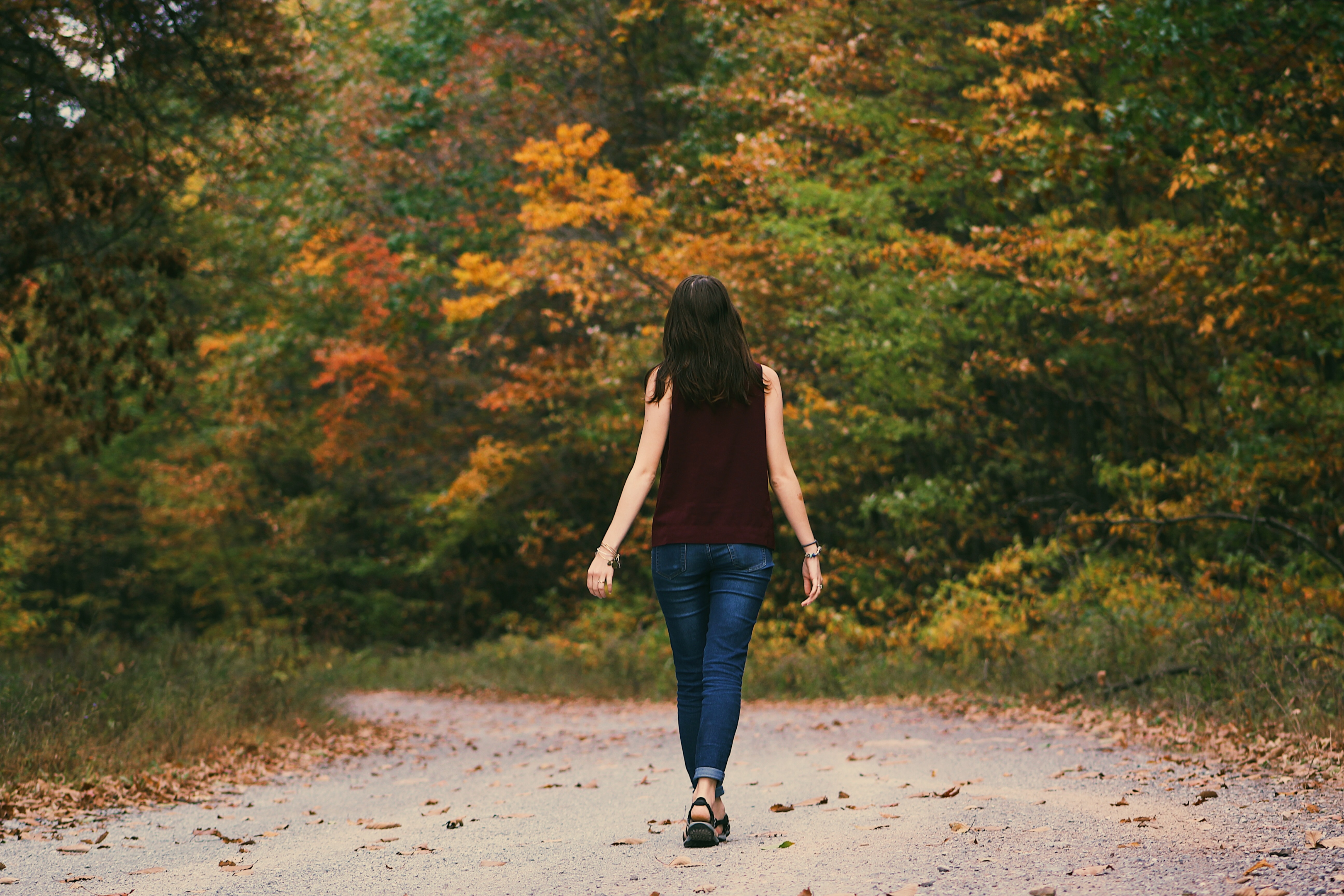 For someone who is looking for a recreational activity that is beginner-friendly and will not require too much physical activity, going for early morning walks might be the best choice. This is one of the recreational activities that will not require a huge investment right away since anyone can participate in it without spending a lot of money and time.
There are many medical studies that show the benefits of regularly going for early morning walks. It helps in lowering risks of various health problems such as heart disease, diabetes, and the stroke. It is also helpful in lowering blood pressure and prevents weight gain, and boosts one's memory. Overall, it is good for physical, mental, and emotional health. Making this as a habit is a sure way to be motivated and refreshed each morning.
2. Ride a Bicycle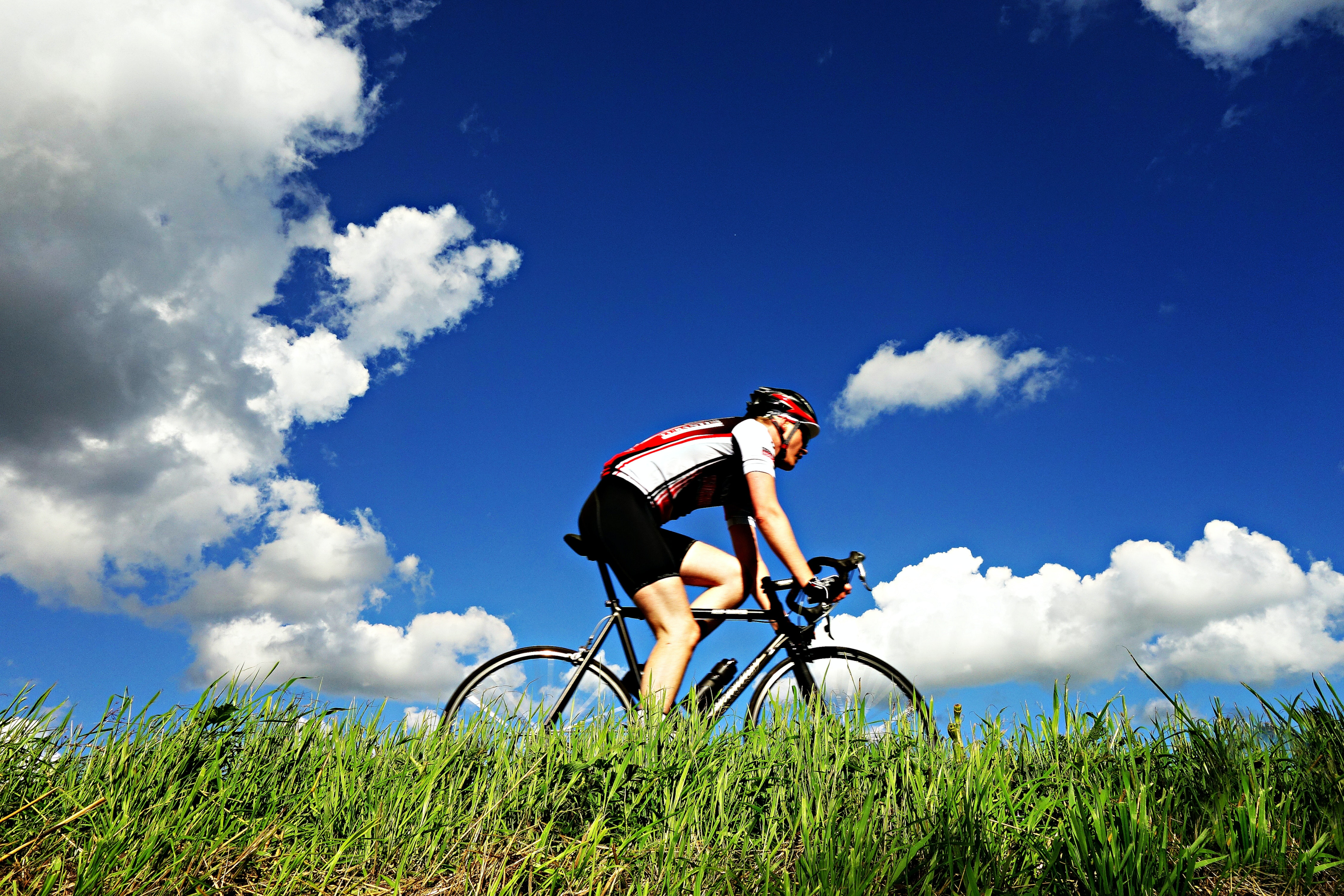 Due to the lack of complete information about COVID-19 during the first year of the pandemic, many experienced great anxiety when in places outside the home such as public transportation. At the same time, people also tried to get access to any physical activity at home that brought a boost in demand of home workout equipments. These two trends caused by the pandemic brought upon a phenomenon called the bike boom.
In sports, cycling is considered a competitive physical activity. But for recreation and exercise purposes, riding on the bicycle can be considered low-impact among recreational activities out there. People with busy schedules can engage in this activity since it is also a mode of transportation that can be fitted into one's daily routine to get access to nearby places like school, work, market, and the others.
Despite being a low-impact physical activity, riding on the bicycle still has many benefits to one's well being. It is recommended for people with the need to improve their cardiovascular health or wants to improve strength and the stamina. On top of these, it is an activity that can be done with others—family and friends of any age!
3. Swim Regularly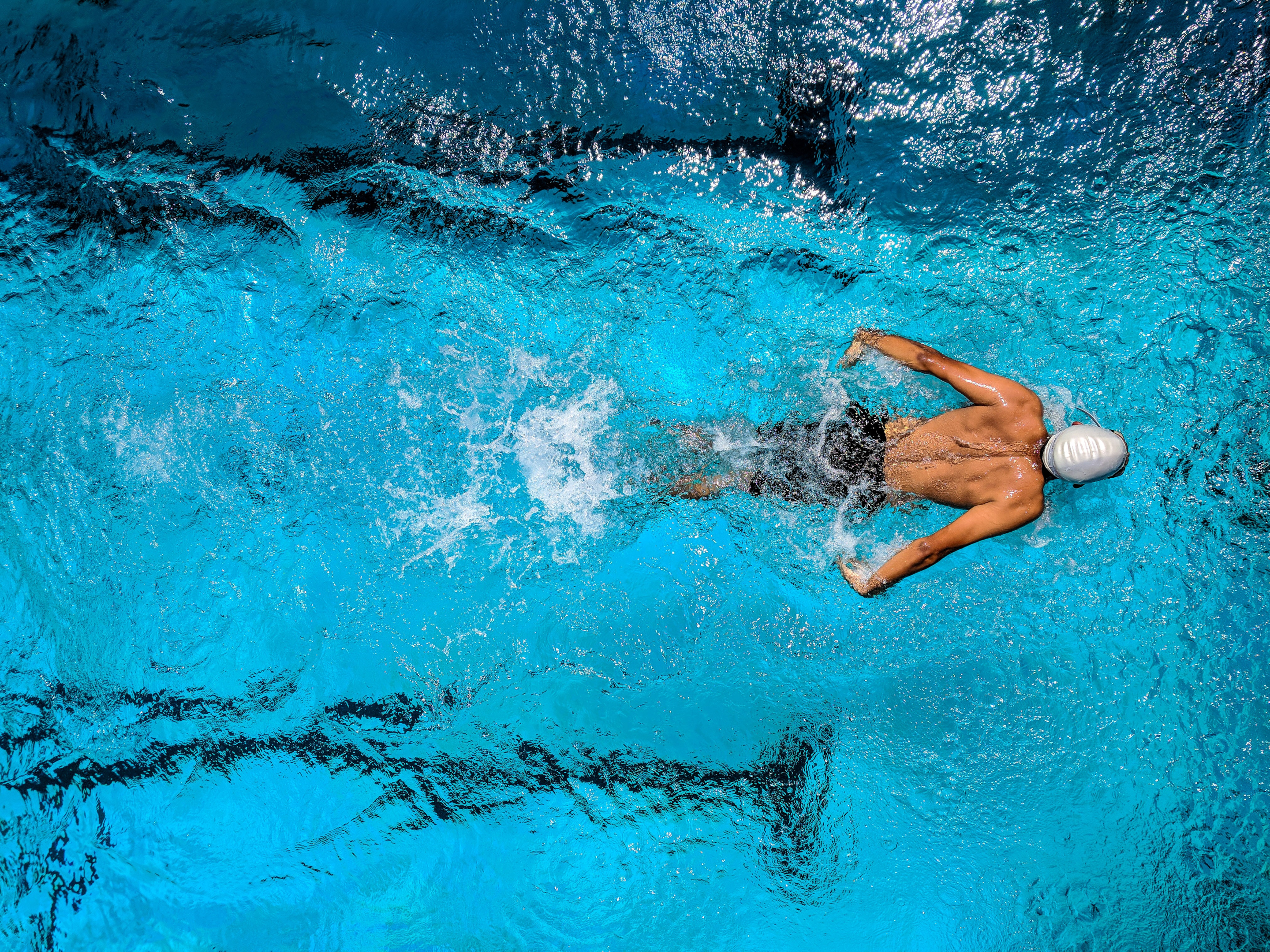 Like cycling, swimming is a sport that can be turned into a recreational activity. It is a very exciting and refreshing physical activity that can feel like a vacation—something that family and friends will surely love to do together. It is a great hack to always be motivated in doing a physical activity.
Aside from the fun of doing this recreational activity, swimming is considered a full body workout. For people who want to combine sports and recreation, swimming is a good choice. It will also take off the stress out of your physical body and helps in enhancing endurance, strength, and flexibility.
4. Start Gardening at Home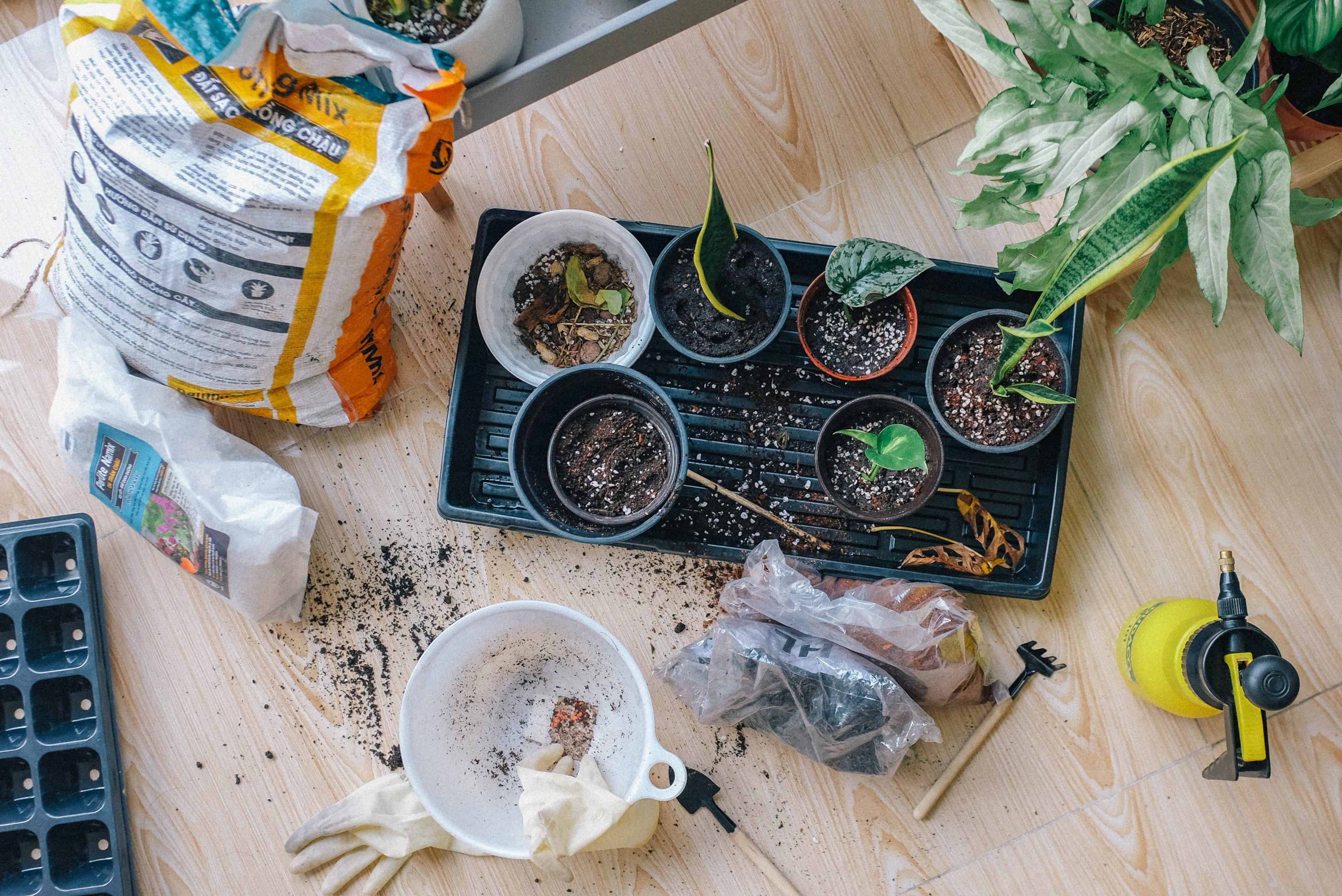 To the people who need to regularly connect with nature, the lockdowns caused by the pandemic must have given them a hard time. Staying at home for most of the past few years has been suffocating for many and it reportedly took a toll on people's mental health.
During that time, planting and tending to a home garden are some of the ways people tried to cope with the anxiety, stress, and even loss caused by the ongoing global health crisis. Gardening at home, either in the backyard or balcony, has been proven to be a healthy recreational activity for many. Having a place where people can do such recreational activities is a luxury that is great to have.
Brittany Corporation understands the importance of space for recreational activities in one's home and community. That is why Brittany Homes continues to offer world-class luxury real estate properties, some of the most beautiful houses in the Philippines, that provides the homeowners's need to have a place that can be used in pursuing a comfortable, fun and healthy lifestyle.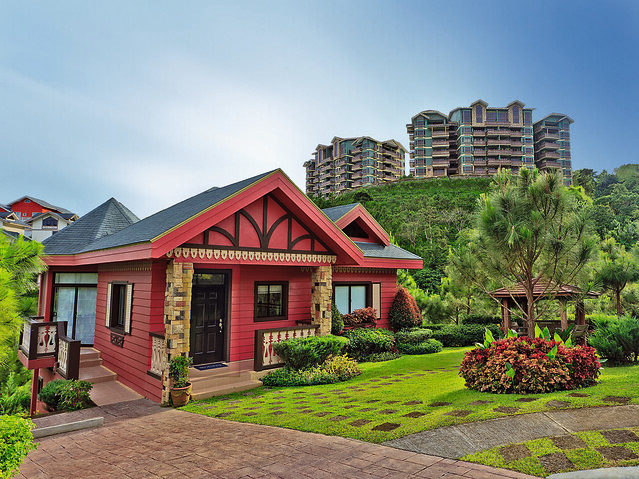 Surprisingly, the benefits of gardening is not limited to pleasure and home aesthetic. Participation in this physical activity is known to be good for the body as well. There are many health benefits of gardening such as more exposure to sunlight which provides the body Vitamin D that is necessary for immunity and strength.
5. Listen to Motivational Podcasts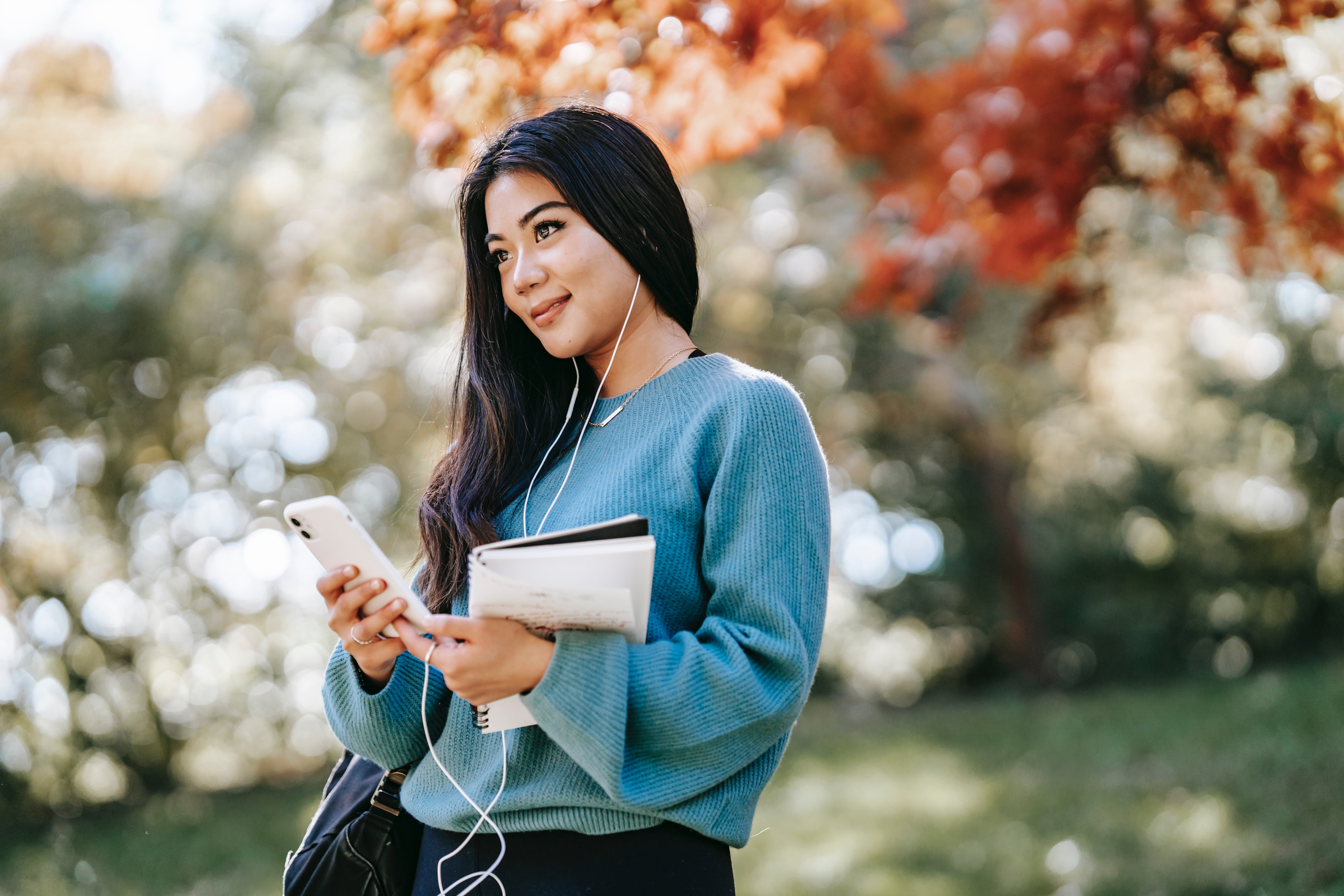 Podcast is a form of online content that is growing rapidly in the past years. A reason behind this is because podcasts can be consumed without the need to spend a huge chunk of the time people allocate to other physical activity such as driving or exercising. It only takes active listening while working on the usual activities that people do in their day's schedule.
There are a lot of podcast topics that people can listen to. In the popular podcast platforms such as Spotify, there are a ton of available podcasts people can choose from. For someone who needs a boost of inspiration in their day, there are many motivational podcasts to listen to—from health and success, habit formation, productivity, and happiness—there is no need to be thinking twice about grabbing a set of headphones and starting listening to podcasts today.
6. Keep a Journal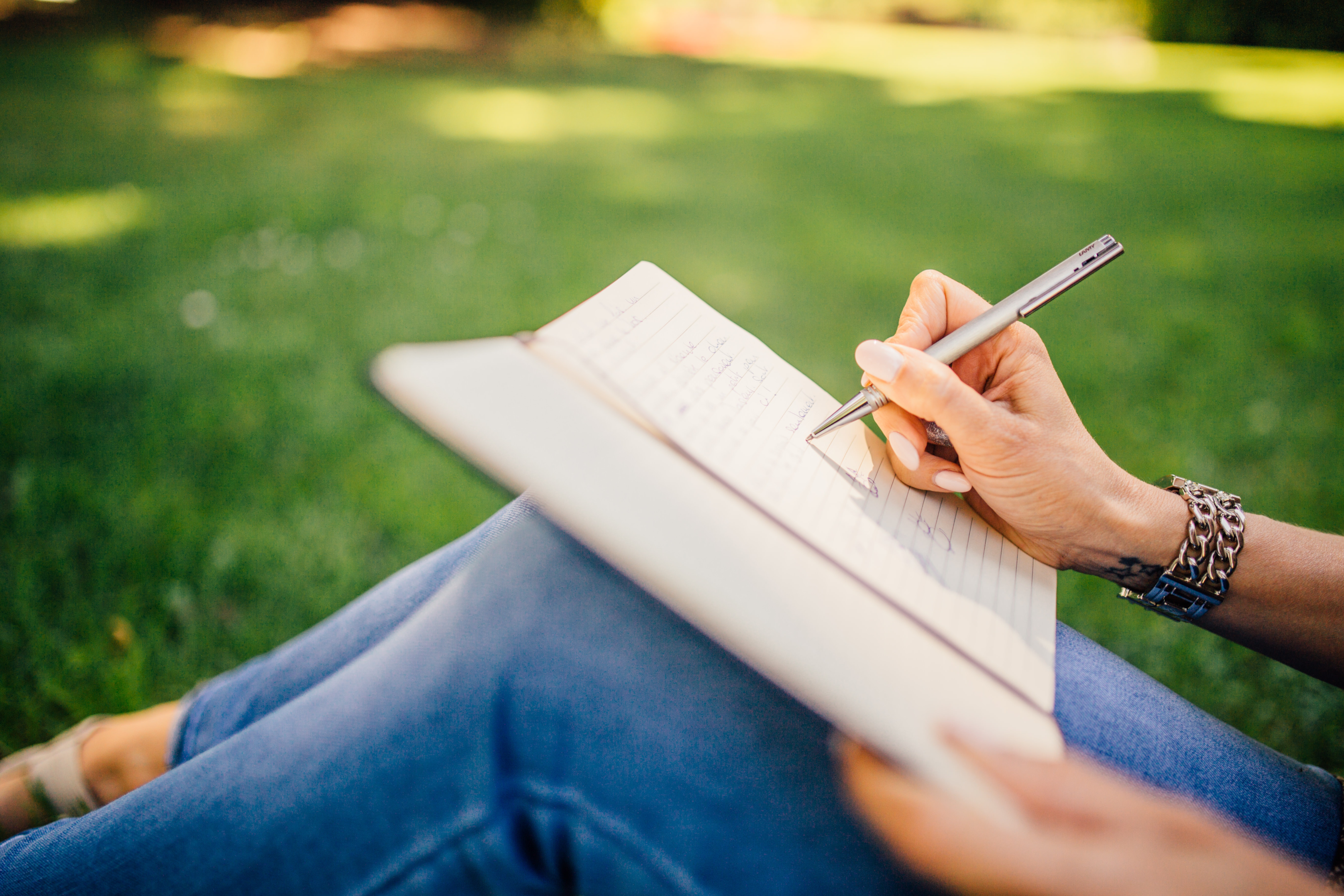 If recreational activities that require physical activity are out of the question, then keeping a journal might be the way to go. It is one of the easiest of recreational activities that you can start immediately. There is no need to be making tedious preparations for this one, just grab a notebook that is probably sitting on the shelf and start writing about the day.
Journalling is one of the activities that allows for self-reflection which is important for people to be on track with their ideas and the goals they have set. For moments when there is a need to organize thoughts or declutter the mind, journalling also comes in handy. It can be a great way to release stress and inspire creativity on the days that motivation is lacking.
7. Sing and Dance Your Heart Out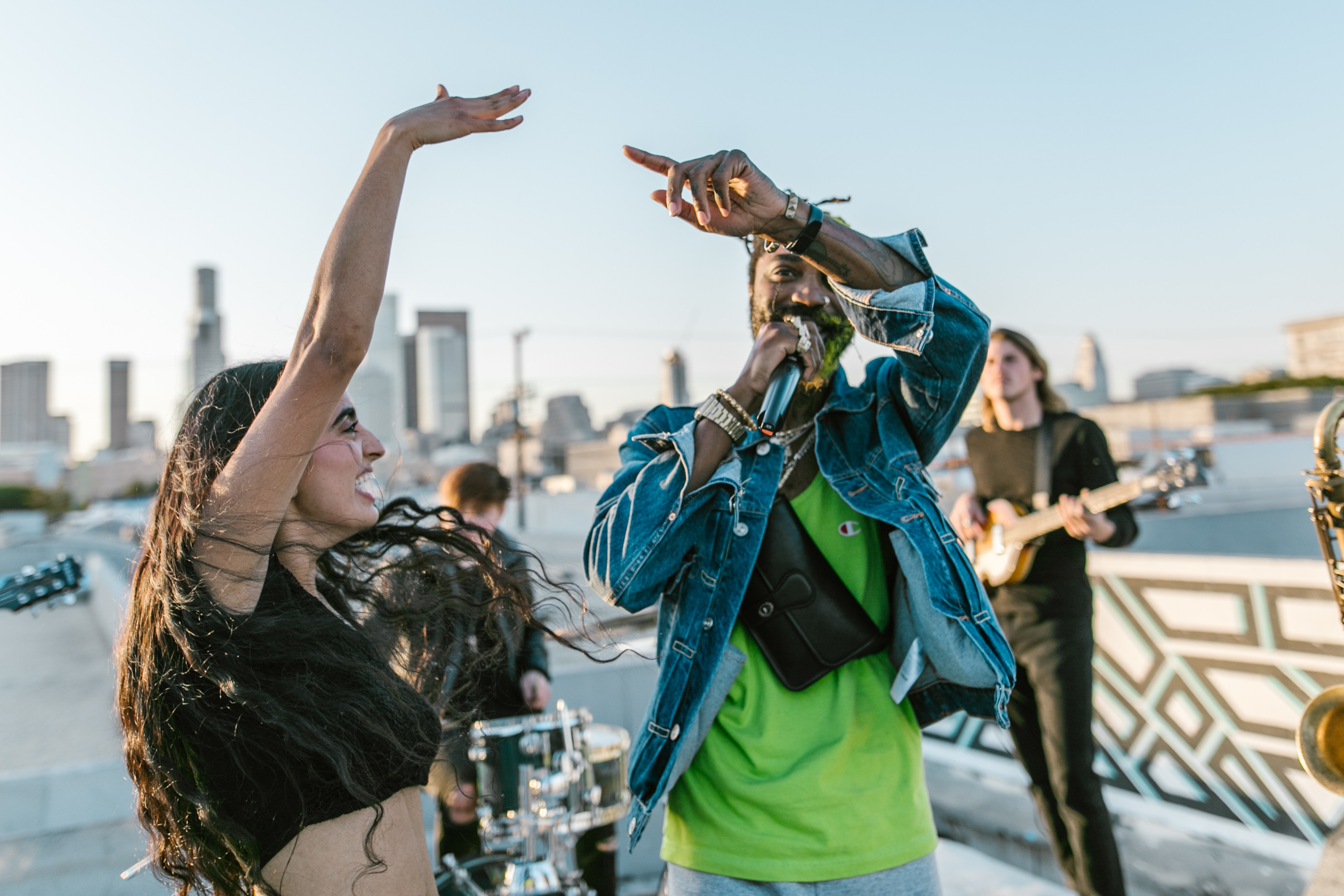 In the sea of the recreational activities that can be done in the comfort of one's home, singing and dancing can be overlooked. In the different cultures around the world, karaoke is one of the recreational activities that many people enjoy to do. Participation in the family celebrations usually involve a time for singing and dancing. If this is considered as a highlight during such events, why not commit to it as a recreational activity in the moments that need motivation and refreshing?
On to the benefits, singing and dancing also have positive effects to the body's overall well being. Dancing is obviously considered as a physical activity that can be done as a form of exercise, but singing also has surprising benefits. Like other recreational activities, singing can be done as a way to lower stress level and at the same time, cause improvements to the lung function. In the pursuit of recreational experience, singing and dancing might be on the top of the list of fun recreational activities.
8. Hiking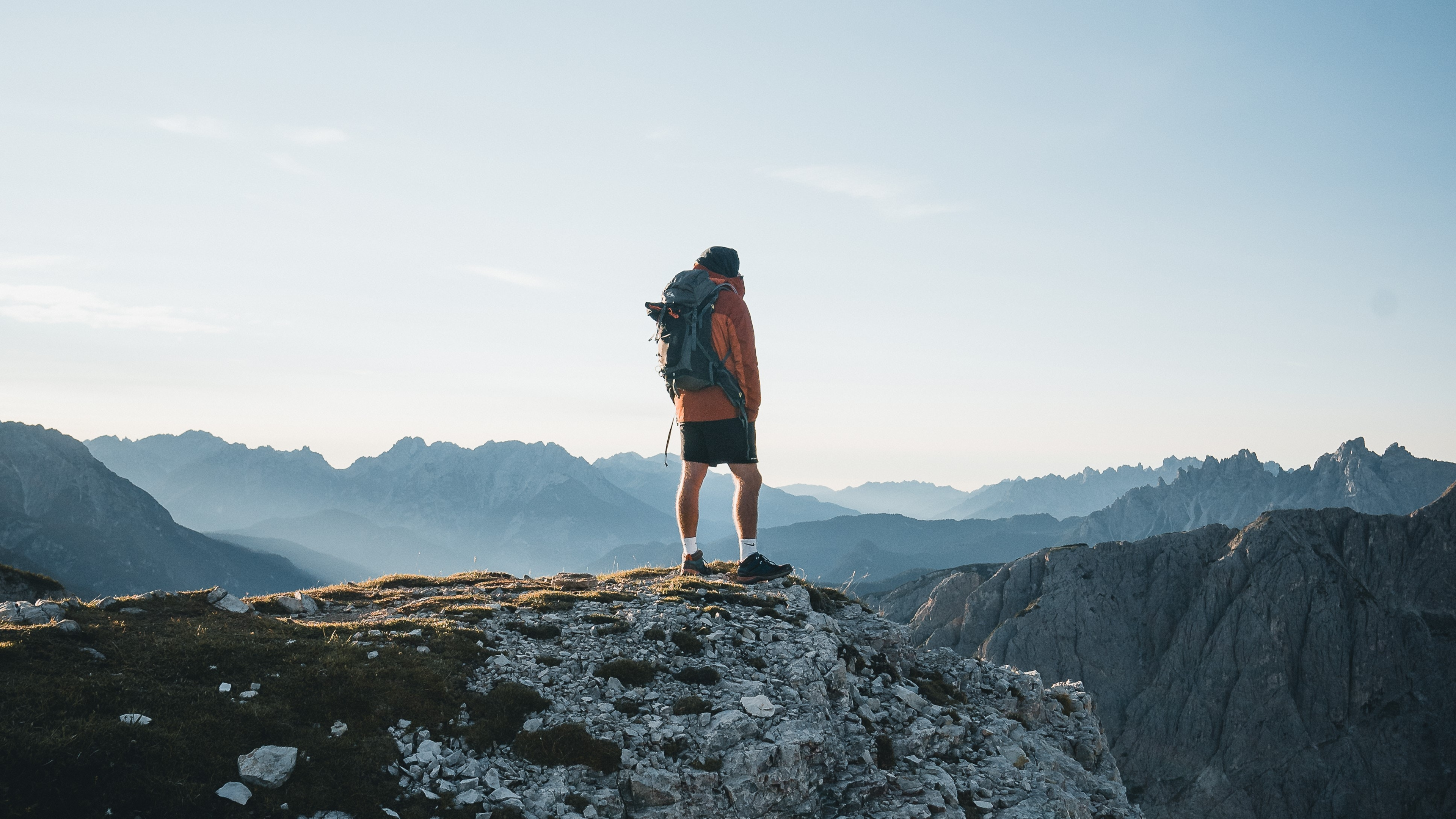 To the people who like adventures, participation in the activities listed above might not sound very appealing. Hiking is an option for a more adventurous, which might be the most extreme of recreational activities included in this list. This idea is great for a person who is both a nature lover and also love to add a little adventure in their lifestyle.
In a country, there are popular hiking spots that are available to the public. Research, planning, and preparation in a good amount of time will help in committing to hiking. When done right, participation in these types of recreational activities can give the best experience possible.
9. Visit Parks In Your Community
Visiting nearby parks is a good way to unwind on a day when you need to be motivated and refreshed. That is why having a park or an open space in a community that is near the place you live in should be one of the considerations when choosing a home.
Luxury houses in the Philippines usually come with amenities that support these types of recreational activities for the benefit of its residents. World-class luxury real estate developments like Brittany Corporation ensure that homeowners will experience the luxury of recreational activities even inside the comfort and safety of their own community. Aside from offering a lineup of the most beautiful houses in the Philippines, Brittany Homes build real estate properties in a community that is conducive for a luxurious lifestyle.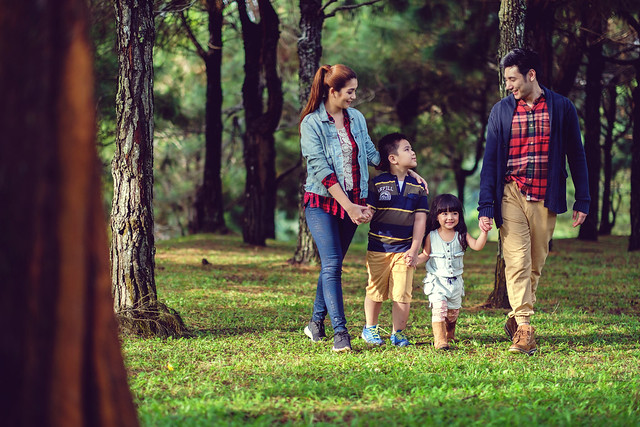 10. Go on a Camping Trip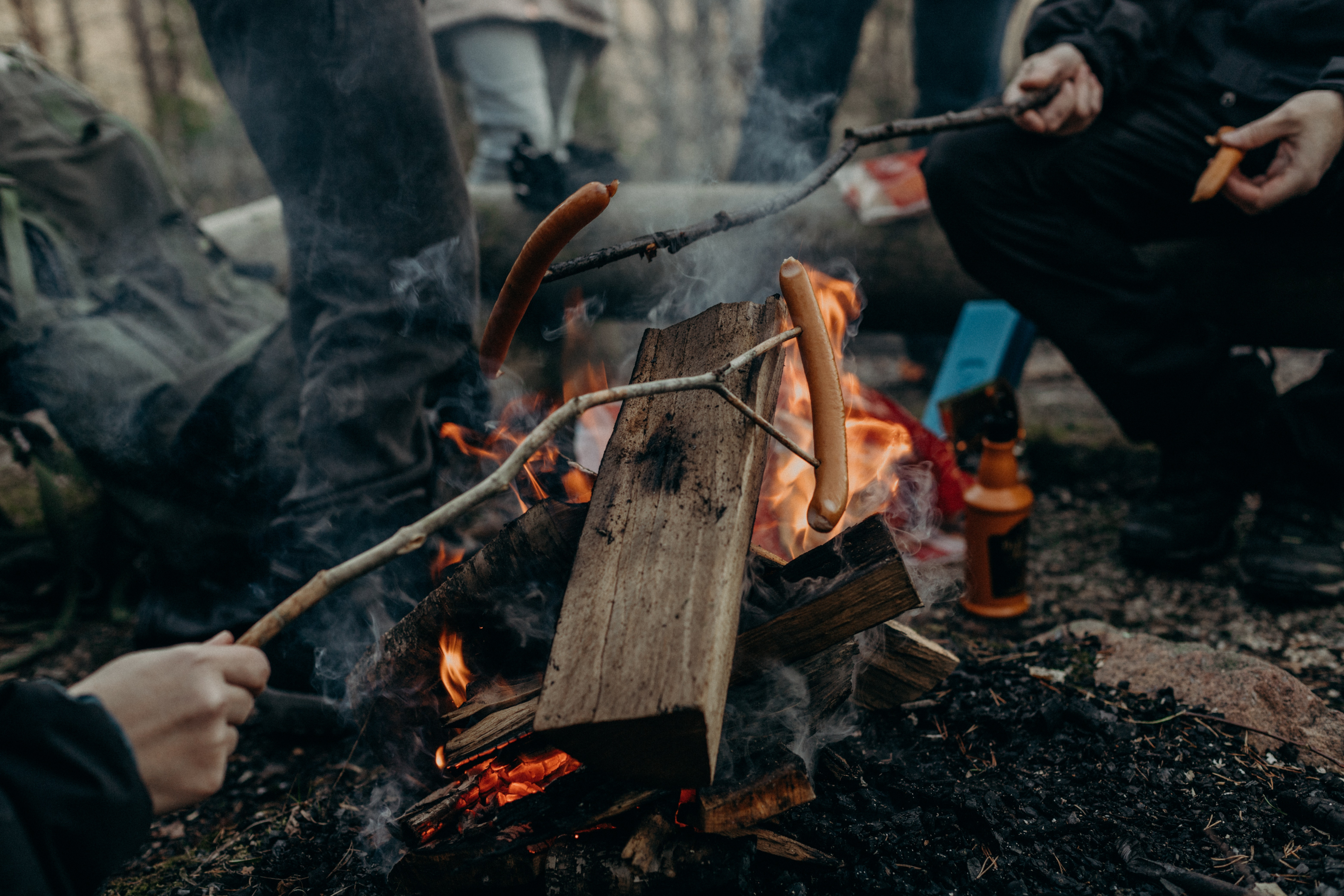 In a time of travel restrictions, camping is an alternative for those who want to escape the city life for a moment. Driving to a nearby camping site, setting up and sleeping in a tent, basking on the sight and smell of nature are ideal ways to unwind with others—family or friends. Camping is indeed a great recreational activity, providing the right balance of adventure and tranquility. Camping may cost a few investments on tools for a beginner but committing to this activity in the long run will make the purchase worth it.
Conclusion
Recreational activities are necessary to complete the luxury living experience people have always wanted. Living in a community that enables the pursuit of a comfortable, fun, and healthy lifestyle is a must. This need can be provided by the top luxury real estate developer in the country, Brittany Corporation. Their lineup of luxury houses in the Philippines are some of the most beautiful houses in the Philippines situated in amazing locations.