BLOGS
Expensive Wine for the Affluent
Wines are fermented juices of grapes that have a lot of variations. When we hear about wines, we think about elegance, finesse, and class. Storing a bottle of expensive wine in your home is a must-do because you'll never know when you'll need a glass of the ruby red drink. Just like a cup of tea, drinking a glass of red wine has a relaxing effect on the people drinking it. After a long day at work, with conversations while sipping a glass on a date night, or to toast for a milestone.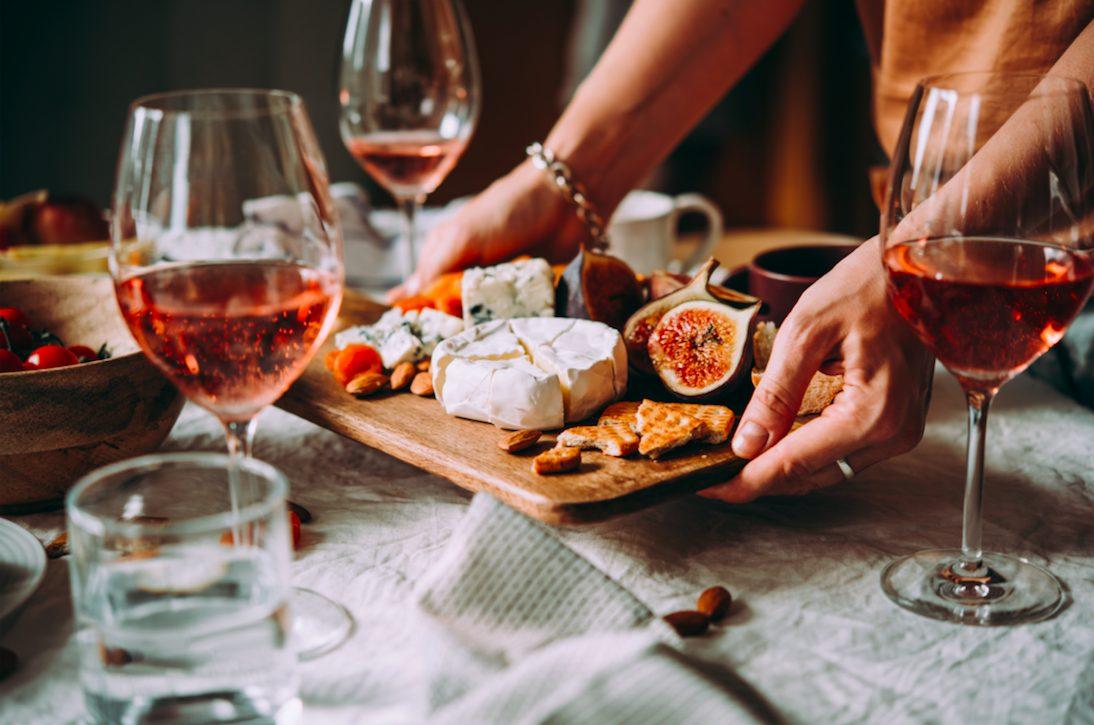 What types of wine are there?
There are over 6,000 varieties of expensive wine all over the world. Its taste depends on a lot of things. It can vary based on the soil, the weather and temperature, location, and such. Its classification can be based on a lot of factors, such as power, color, and even elegance. It is hard to understand the difference between them.
It would be recommended to know the basics first: what types there are, what kinds of grapes were used, where the origins are, how it was made, when it was made, and the brands famous in the market. It also helps when you engage yourself in different kinds of wine tasting, so you can also experience different kinds of expensive wines. Aside from the taste, it is vital to know its history to really appreciate a bottle.
In general, there are two classifications of wine, red and white. We know that a bottle of wine is made out of water, alcohol, and fruit. But then there goes the style if it's sparkly, dark red, young, aged, white, sweet, bitter, and a lot more. There are wines that use different ingredients but use the same process or vice versa, and still, give different tastes. Because of this, there are different kinds, and one bottle costs more than the other. You are really for the experience and not just the mere taste itself.
Common types of wine that we often hear about are Cabernet Sauvignon, Syrah, Zinfandel, Pinot Noir, Chardonnay, and Pinot Gris.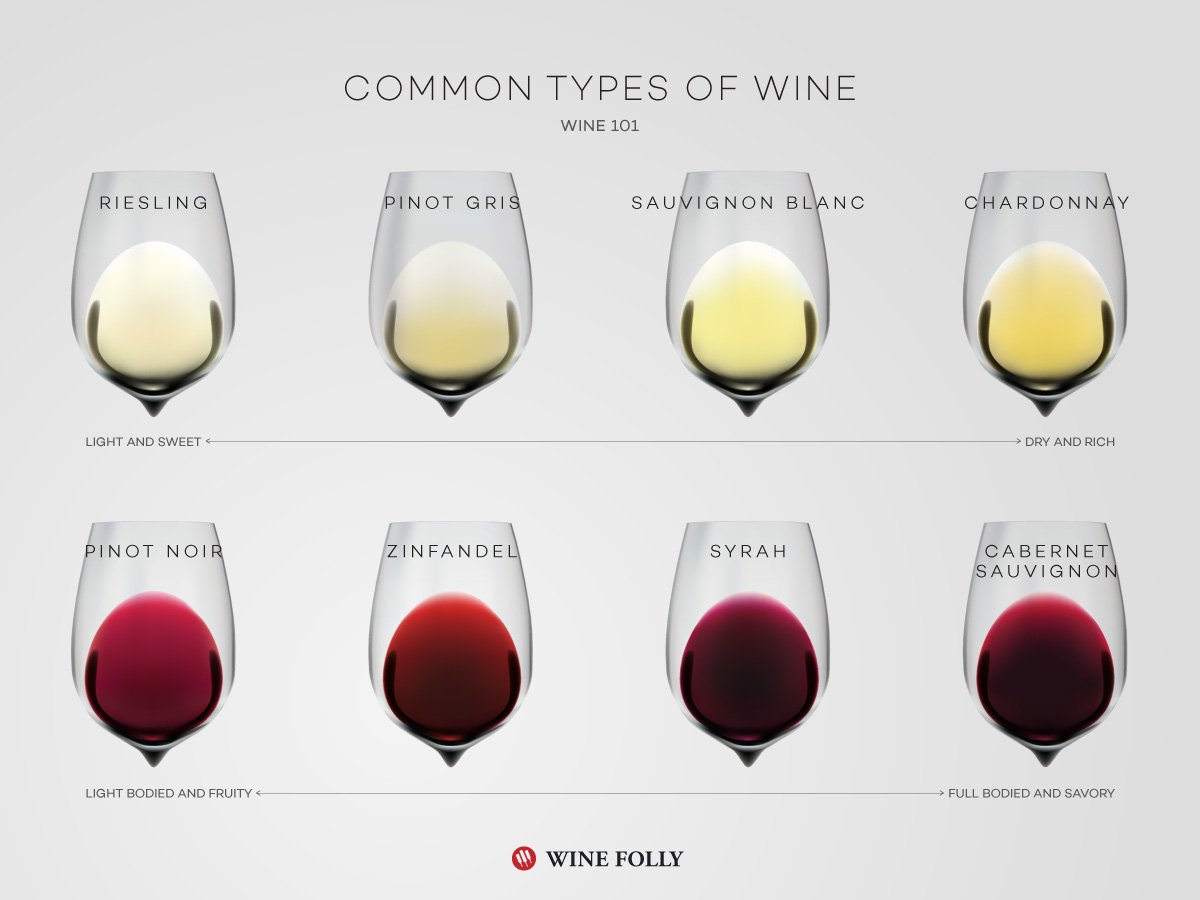 We've made a list of the most expensive wines for your luxurious taste:
Le Chambertin, Grand Cru Wine Collection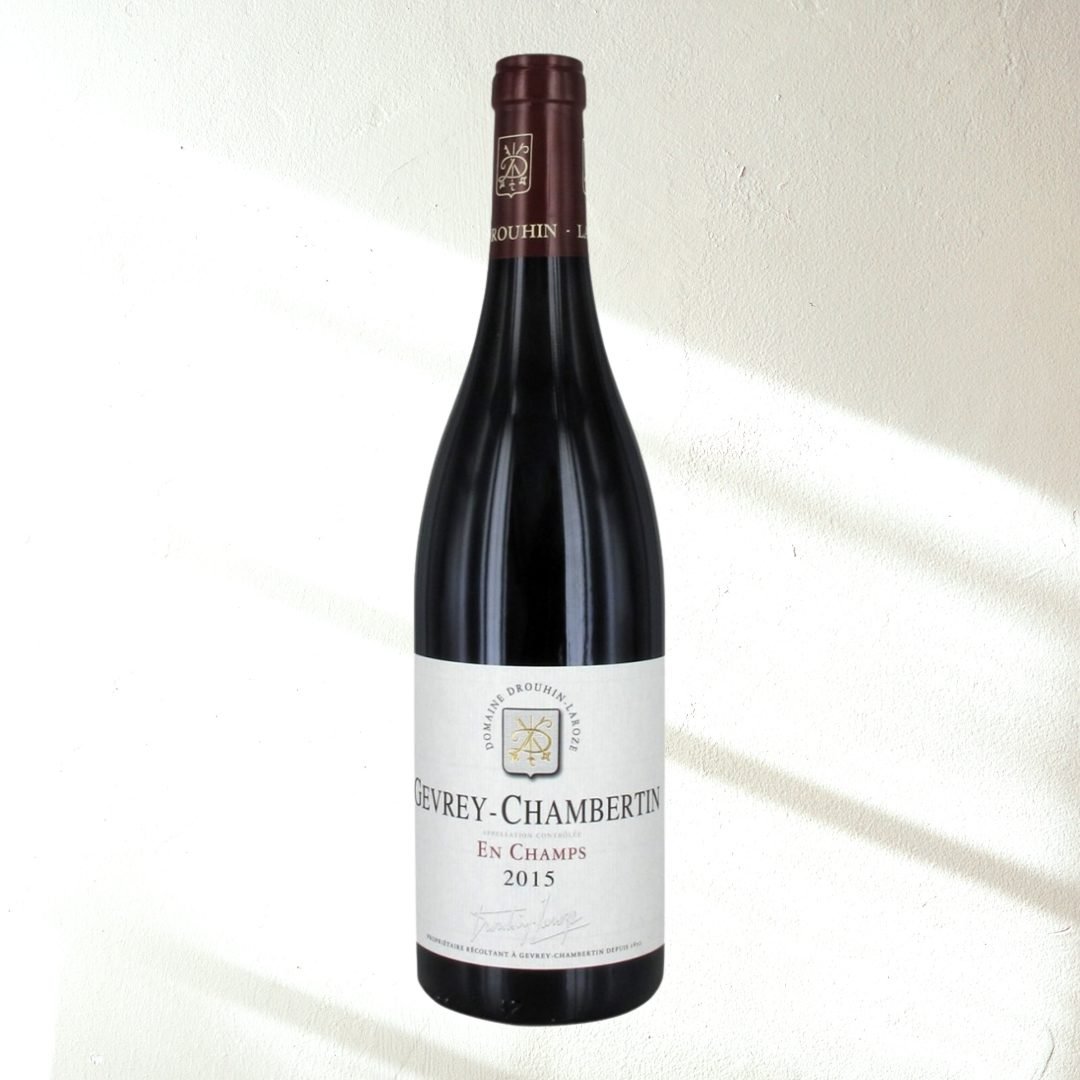 Most wines that come from this area are priced expensively. It is considered one of the most prestigious vineyards in Gevrey-Chambertin and, some would say, anywhere in Burgundy. They produce some of the best vintages and tastes. It is spread over 5,400 hectares, making it one of the largest wine regions in Bordeaux.
This Bordeaux wine has a nose of tobacco, oak, and dark chocolate. "The palate packs earthy notes of leather and smoke with a beautiful lingering finish of black fruit, cassis, and plum."
Chateau Margaux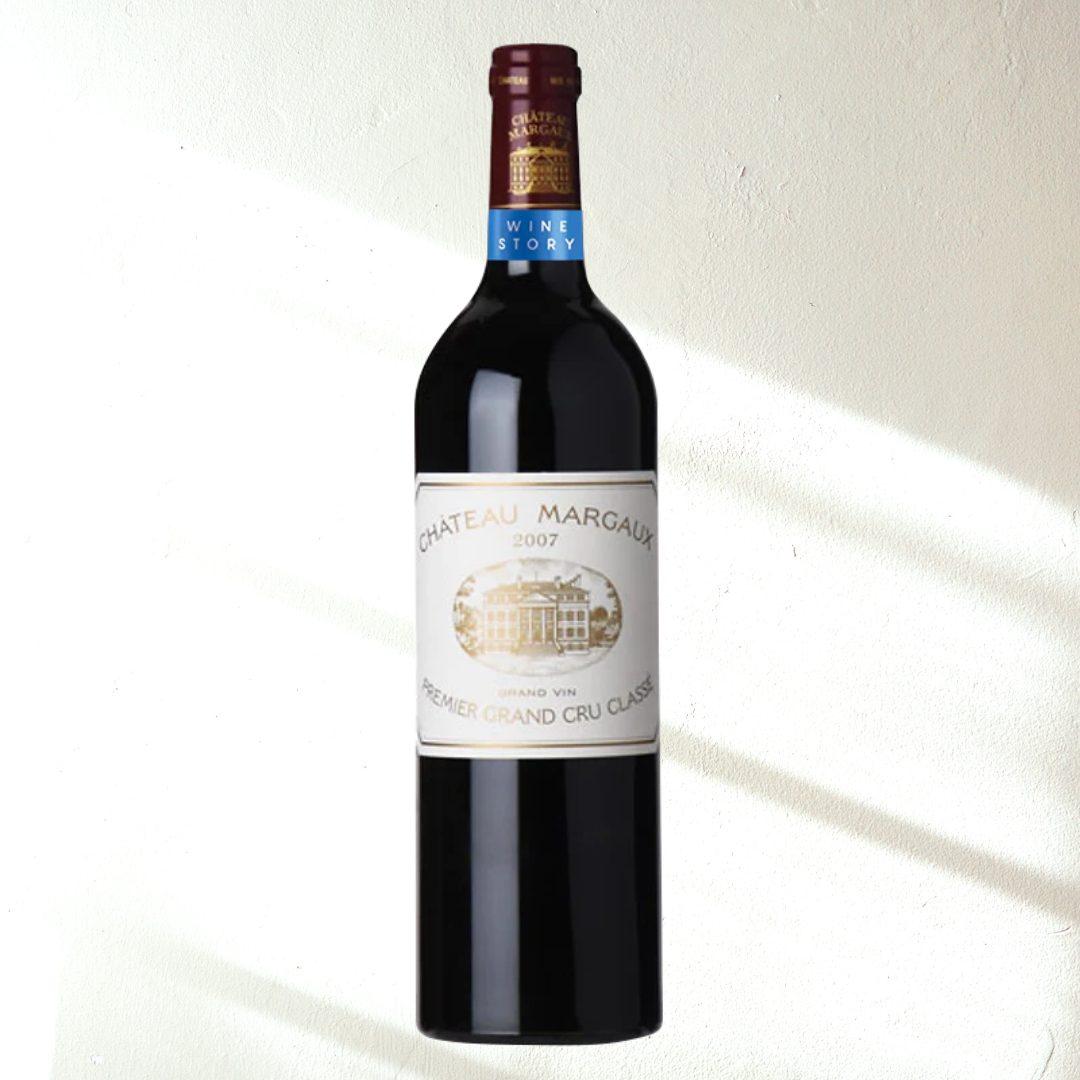 Château Margaux is a wine estate of Bordeaux wine and was one of four wines to achieve Premier cru status in the Bordeaux Classification of 1855. Its whole land is a total of 262 hectares with 75% Cabernet Sauvignon, 20% Merlot, and 2% Cabernet Franc and Petit Verdot. The dry white Pavillon Blanc is made from Sauvignon blanc grown on 12 hectares. A bottle of expensive wine costs about 124,700 rupees, which is about USD 195,000. This makes it the most expensive bottle of red wine ever sold.
Saint Emilion Wine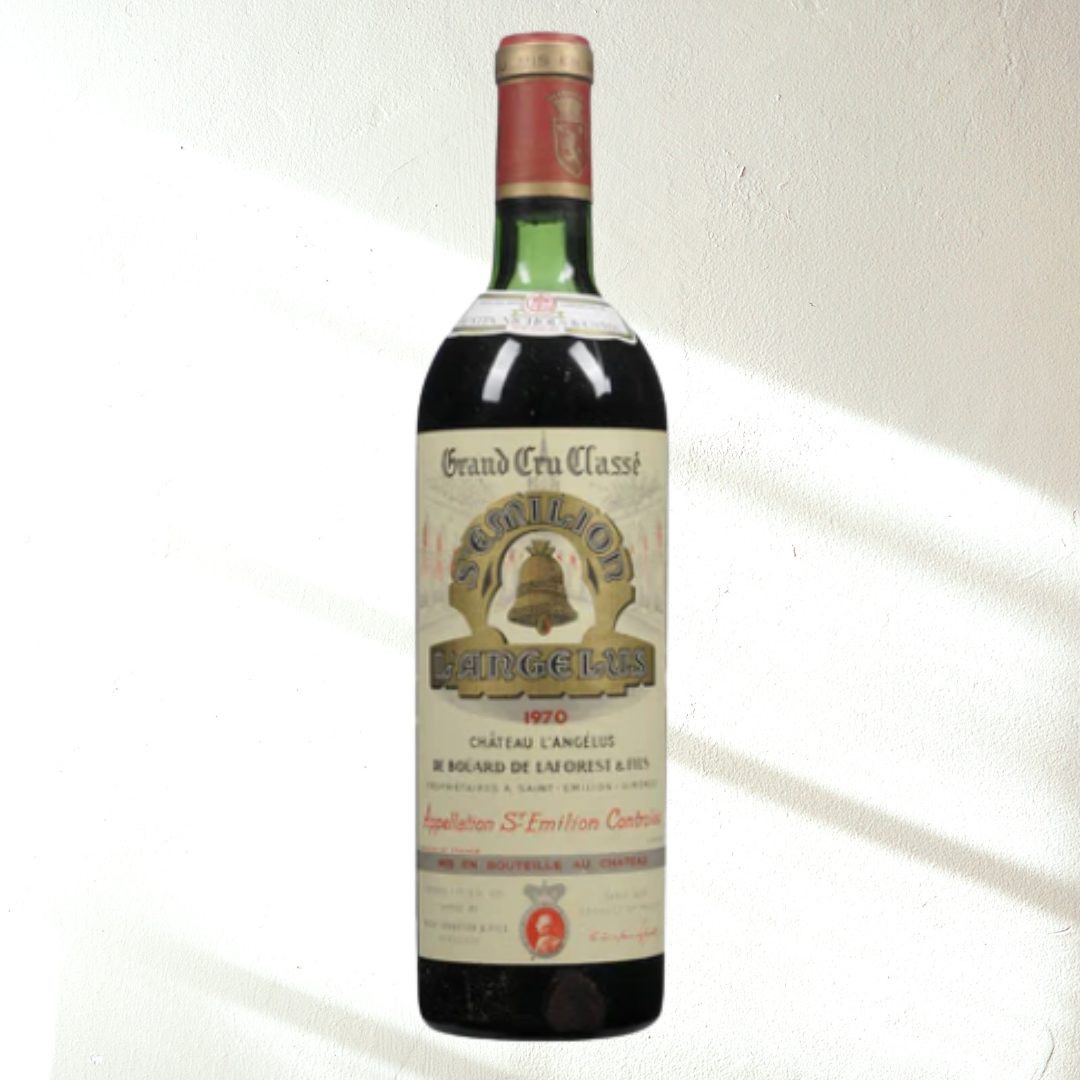 Saint-Émilion is a key wine town in the Libournais district of Bordeaux, important in terms of both quality and quantity. The wines of Saint-Émilion are predominantly made from Merlot and Cabernet Franc. The price ranges from 100-800 per bottle, which is around 50,000 in Philippine pesos. Saint Emilion wine is also responsible for some of the most prestigious, long-lived, and expensive wines in the world – châteaux Cheval Blanc, Ausone, Angélus, Figeac, and Pavie.
Domaine de l'A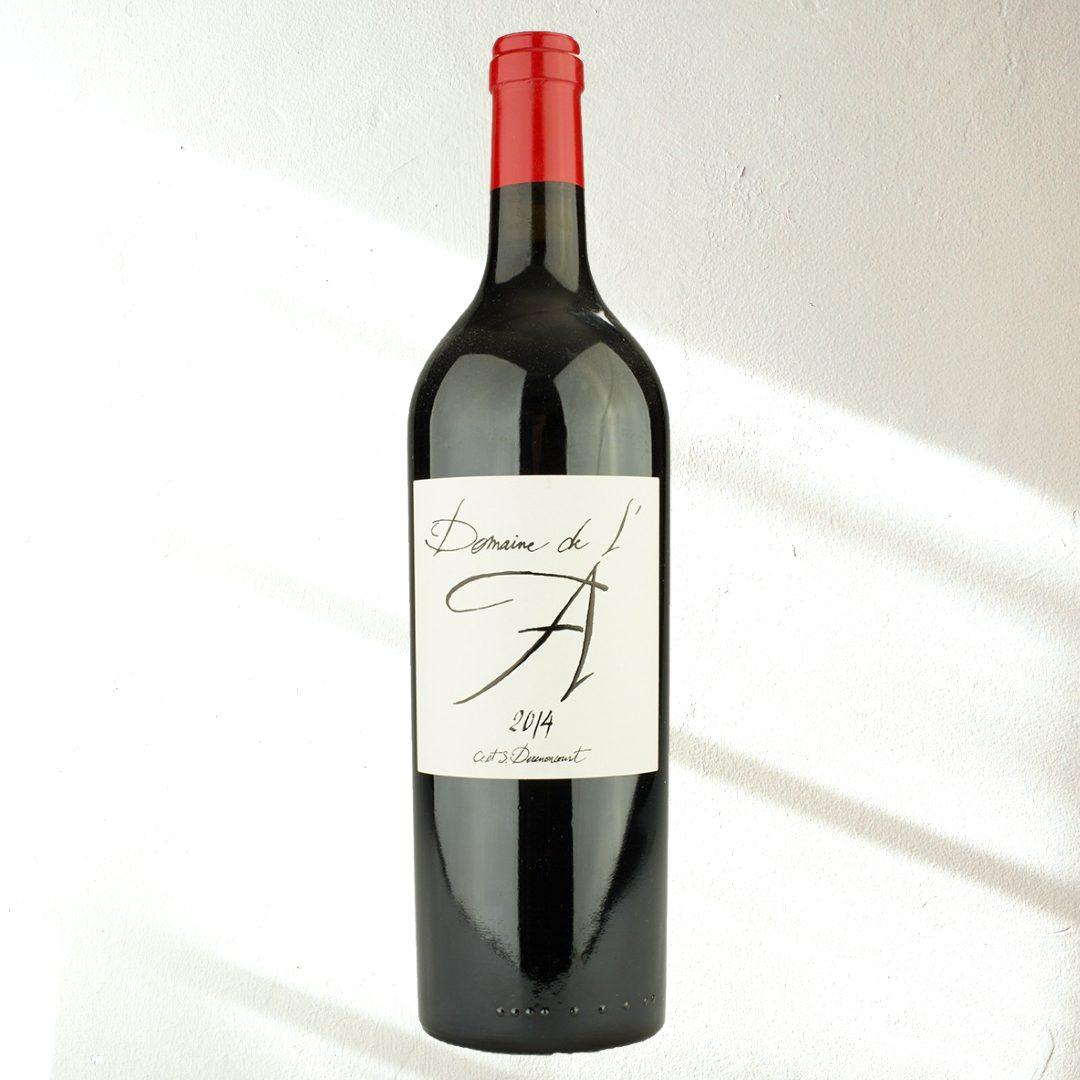 Domaine de la Romanée-Conti, which is often written as DRC, is a French estate that makes both white and red wine. Situated in the Castillon appellation, Domaine de l'A was created in 1999 by Christine Derenoncourt, wine grower of Bordeaux and Stephane. People think it is one of the best places to make wine in the world, and DRC bottles are some of the most expensive in the world. They own about 11 hectares of land with tuffeau limestone soil, which also adds fragrance to their wine.
Chateau d'Yquem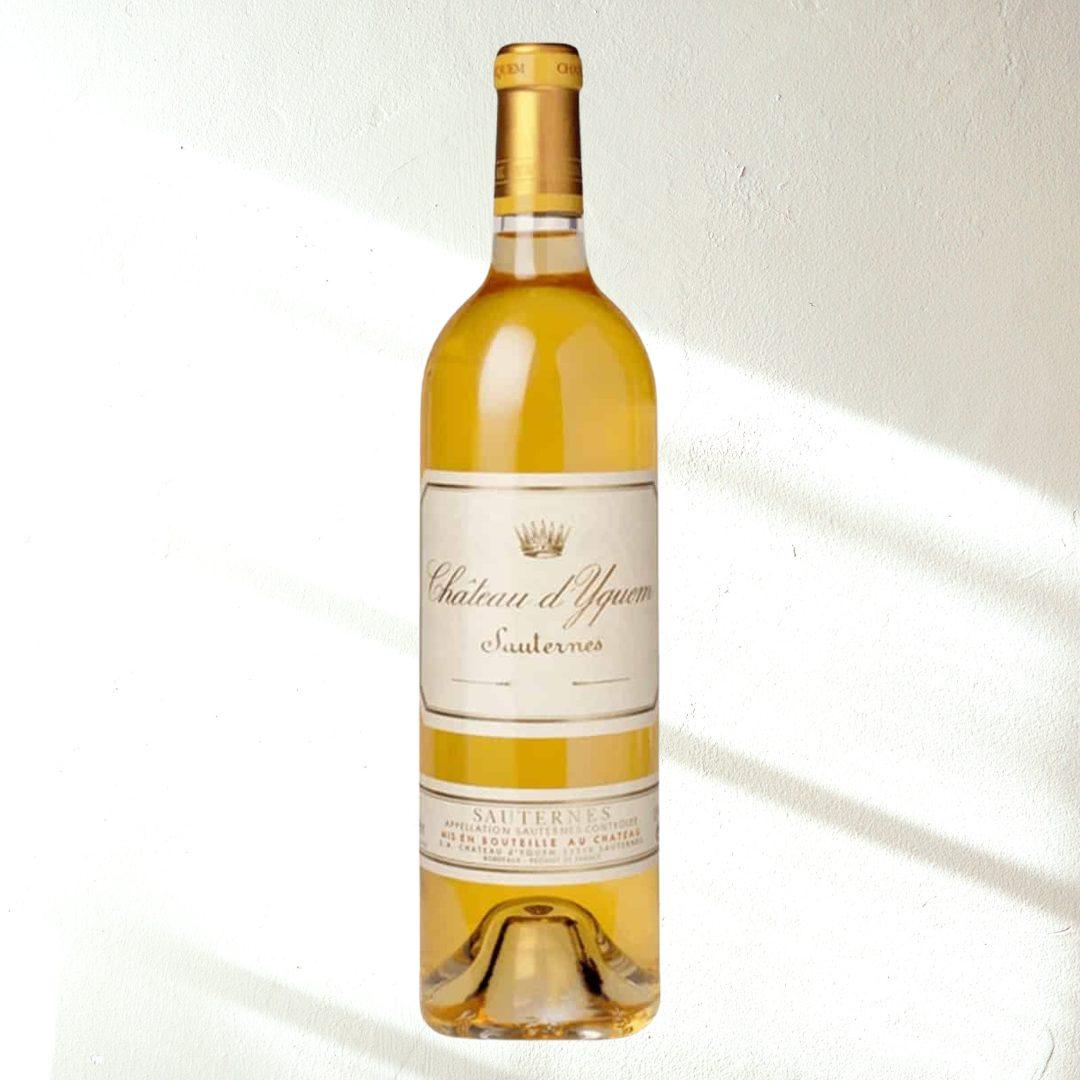 They produce wine from the Sauternes and Gironde regions in the southern part of the Bordeaux vineyards known as Graves. Based on a review, wines from Château d'Yquem are characterized by their complexity, concentration, and sweetness, which are balanced by relatively high acidity.
With the right care, a bottle of wine can last for a hundred years or more, and the fruity overtones will fade as more complex secondary and tertiary flavors take over. They make between 66,000 and 110,000 bottles a year, and each bottle costs at least 24,000 pesos.
Domaine Georges Roumier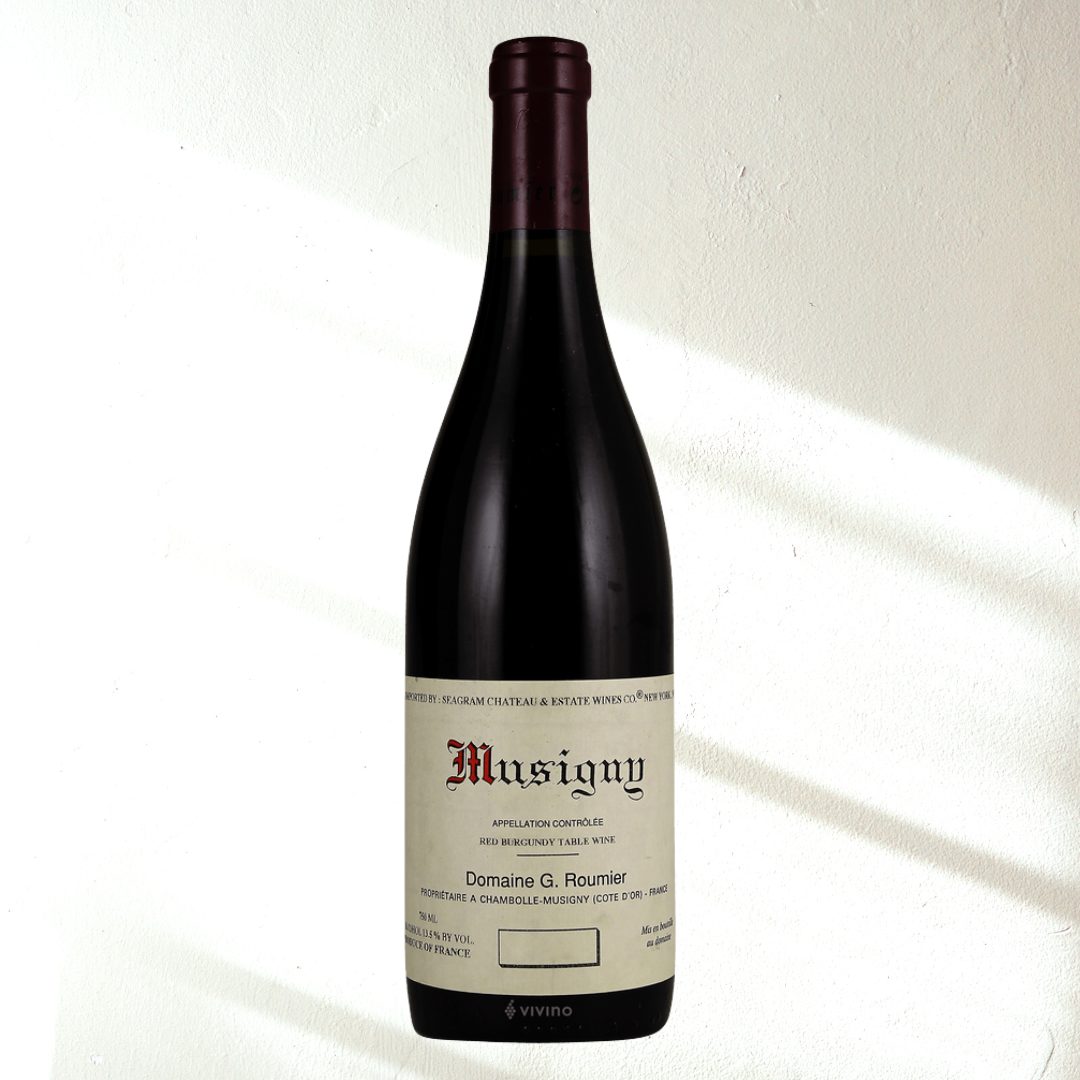 Domaine Georges Roumier was established in 1924. Their wines are seductively fruity in their youth but with excellent aging potential. Some of their most famous bottles are the following: Bonnes Mares, Musigny, Corton Charlemagne, Charmes Chambertin, and Ruchottes Chambertin. They specialize in Pinot Noir with vibrant aromas of red fruit, spices, and aniseed notes, including fennel, anise, and licorice.
Why are wines expensive?
The fermenting process, the type of grapes that are utilized, and how successfully the brand is marketed all influence the price of a single bottle. One can create the same taste with the same ingredients but still, have the other be priced more expensively. In wines, if it is made in Bordeaux or Napa Valley, you can assume that it'll cost a lot more, even 5 to 10 times more, than what we can usually buy locally.
Red wines are relatively more pricey than white wines since the fermentation takes longer, giving the wine a more powerful taste. White wines are light in taste, while red wines are much stronger. Most wines are best paired with cold cuts, meat, and cheese to balance the flavors on your palate.
Wines usually increase their prices in wine auctions, especially when we are talking about rare wines. Maybe it be the finest Cheval Blanc, a rare wine from the Napa Valley, a piece from Thomas Jefferson's cellar, or a wine from the twentieth century. The most expensive wines are at those prices because of the names, the years they were fermented, and the stories behind them.
Most Expensive Wine and Wealth
Wine isn't just about the taste or the price. It is somewhat of a metaphorical symbol of a person's success and wealth. It is a toast to your wealth, status, and accomplishments. Most affluent and wealthy people spend a large amount of money to keep their expensive bottles of wine in their homes. Drinking a great wine or an expensive one gives you the idea of a sip of the good life. Some even participate in auctions to win rare and vintage wines. Some people research and do wine auctions as an investment and business.
Most rich people even have their own cellar to store their aged bottles of wine. It's a good thing that houses in Portofino Alabang already have an Italian design from the inside to the outside. Also, considering your spacious luxury house and lot, you can make room for your wine, which is vital, especially for collectors.
Your next best choice: Brittany at Portofino Alabang
Aside from the requirements for the property itself, the neighborhood in which you imagine yourself living in your ideal Italian home is also quite important. Portofino Alabang is the place for the luxury living you deserve with your luxury house and lot. As elegant as red wine, the community was honed and designed to give you the most comfortable and luxurious life.
The community is in close proximity to malls, lifestyle centers, hospitals, universities, schools, and event venues and is on the quiet side of the metro. From the busy city life, you can come home to your comfortable home in minutes. You can get where you're going faster, whether it's in the north or the south if you have easy access to major expressways and motorways.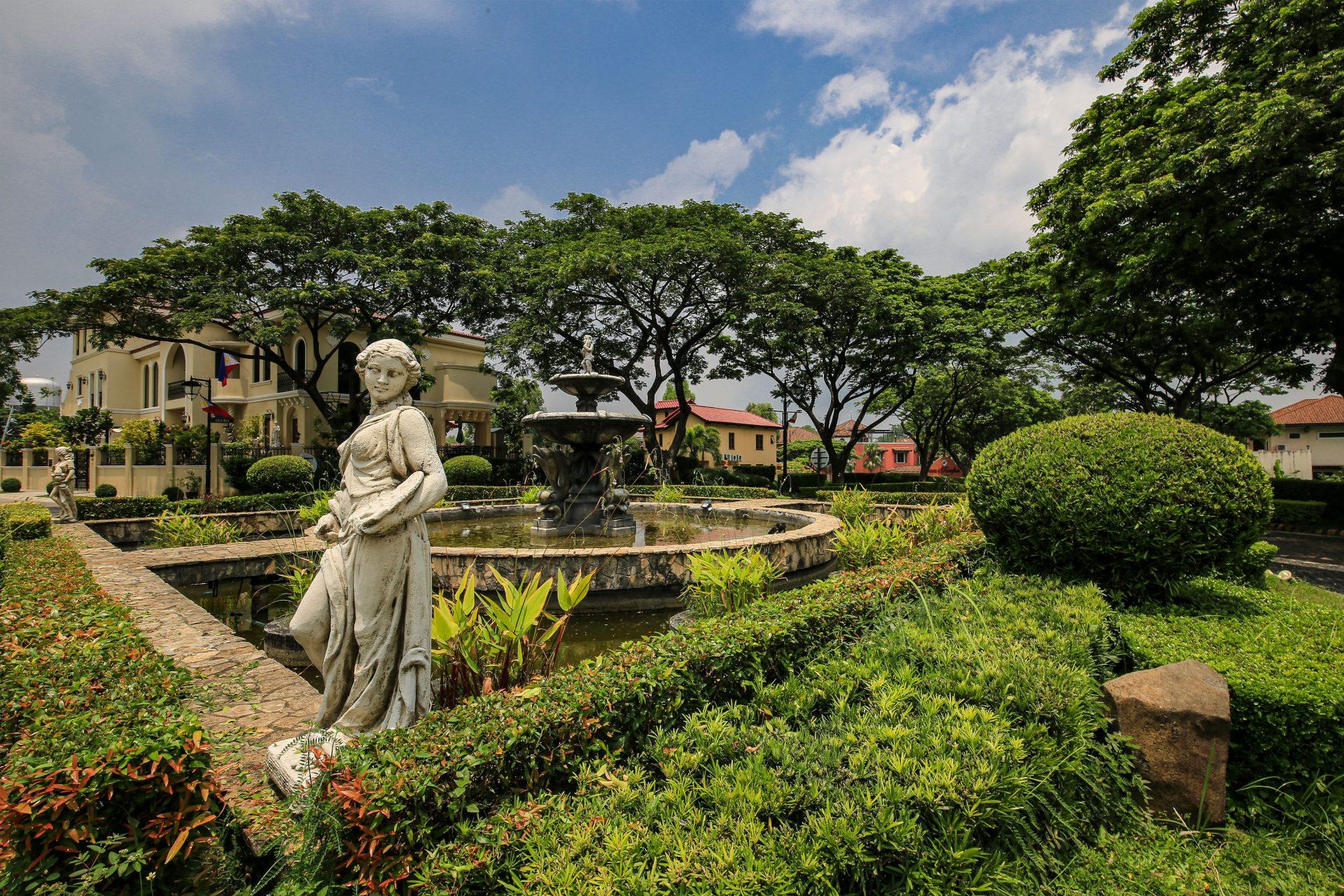 You can experience high-quality luxury living with world-class features and outstanding amenity centers readily available for its residents. 24/7 security, underground utility features, and a green pasture make it even more special.
All their facilities for utilities are designed underground for power, cable, water, and communication to create a clean and neat environment and, of course, to avoid any safety risks to their residents as well. Portofino offers amenities such as swimming pools, fitness gyms, indoor badminton courts, grand function rooms, kiddie parks, basketball, and tennis courts, all available for residents to enjoy an active lifestyle.
Aside from this, they have 24/7 security personnel that roam around the area, CCTVs, and security guards to make sure you are living in the community safe and sound.
Read Next: The Best Wine for Every Occasion
Read Next: Why Dining in Crosswinds is the Finest in Tagaytay