BLOGS
Art Collections by Filipino Celebrities
Typically, art collections are found in museums, buildings which look like art in itself as they are designed tastefully by architects. In museums, such artworks are open for public viewing. Art exhibitions are usually organized to showcase artworks from artists all over the world.
Art, of course, is housed in museums for the purpose of conservation, especially if such art piece holds stories and histories that are meant to be preserved and told to the future generation. Surely, you have dreamed of walking into the Louvre or the Metropolitan Museum of Art. Can you just imagine the famous artworks you can see there? Walls and walls of priceless art collections.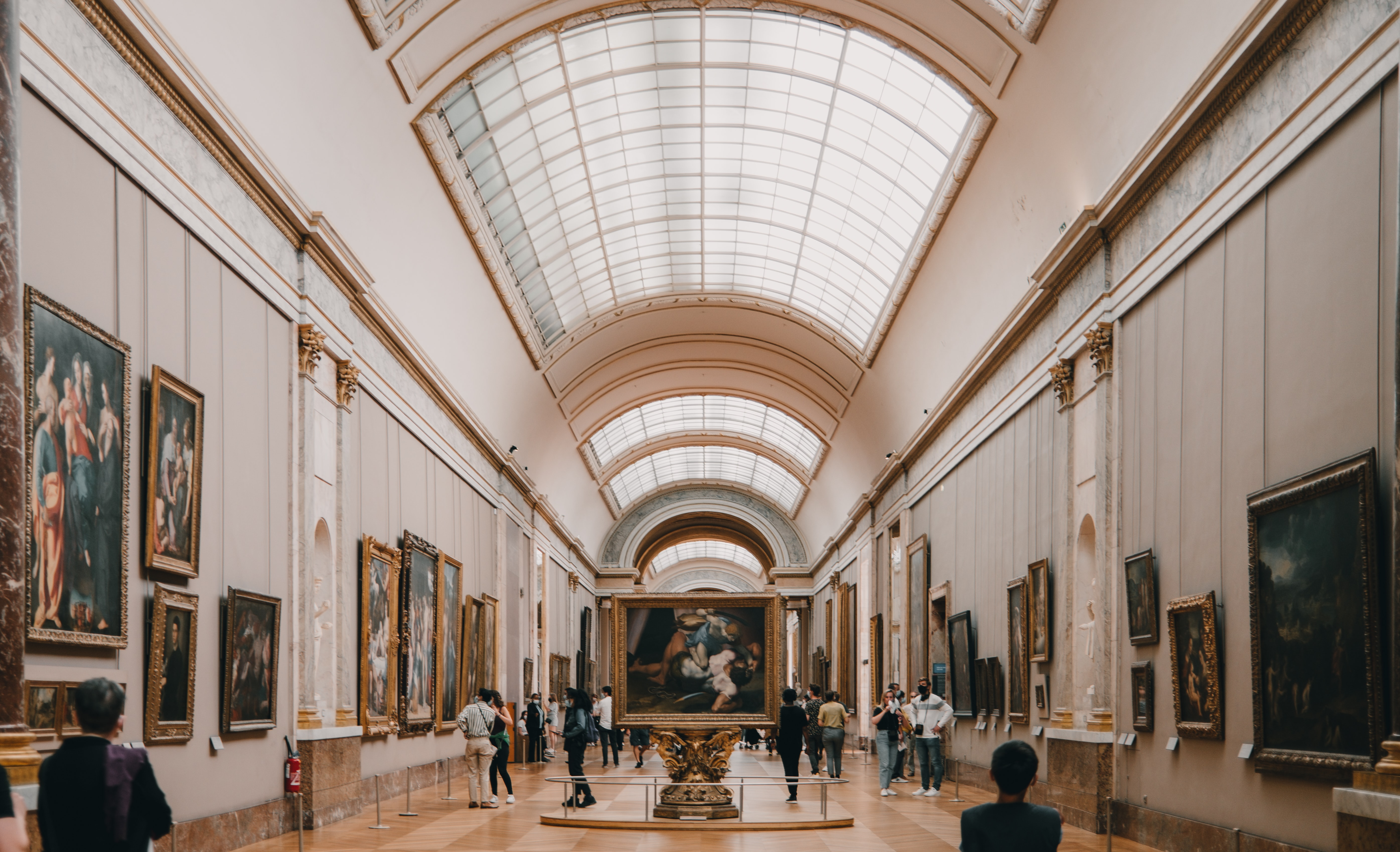 Art collections, however, are not only found in public places like museums, there are also private collections which are not that rare for people who are well-off in life. Art collecting, apparently, is one of the most enjoyable and profitable hobbies.
There are houses filled with art in different forms which may be from China or other parts of Asia, or from France, Italy, England, or other places in Europe. Art has never been easier to access in the digital age we live in, and bringing priceless works of art into one's own home is not a tough task.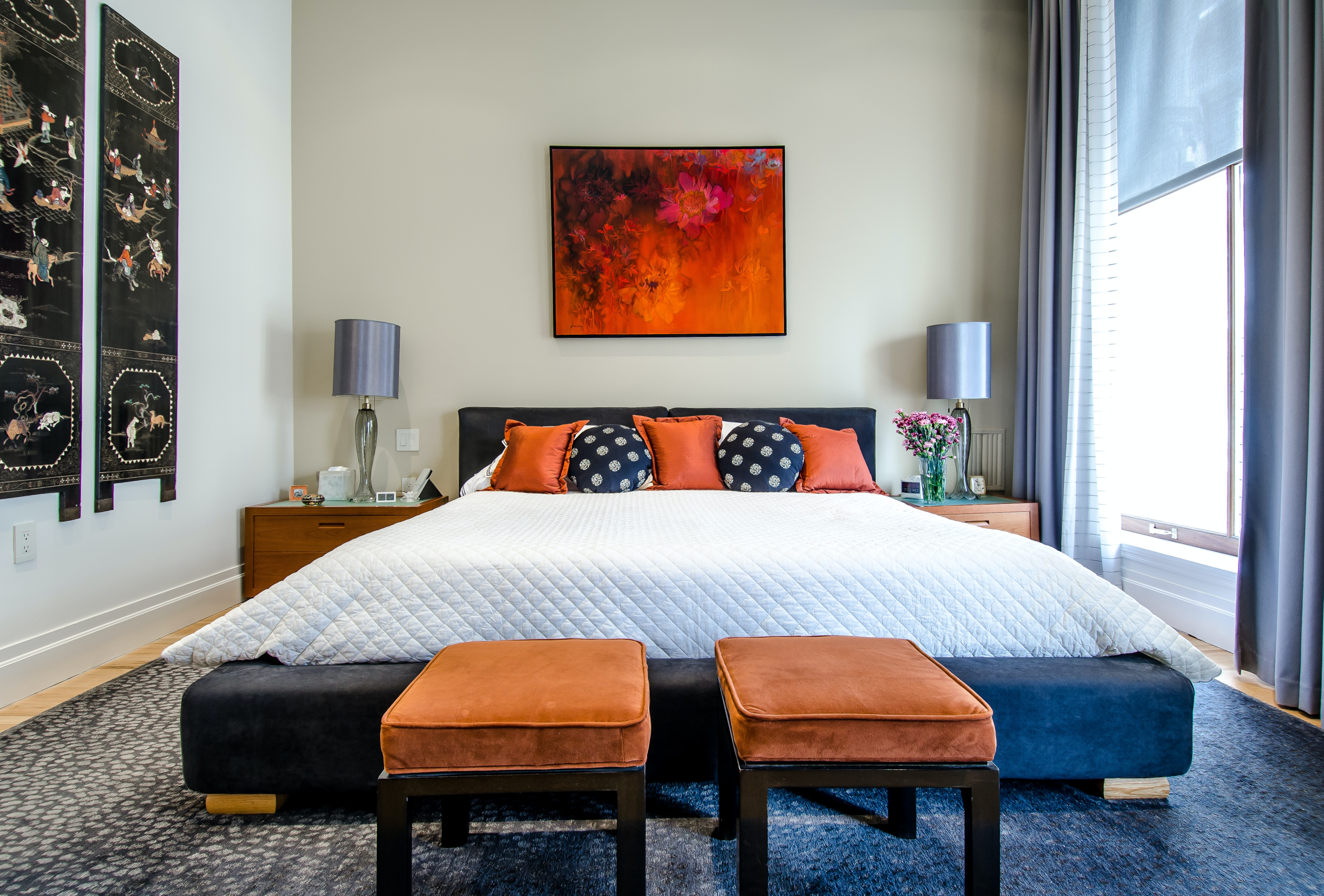 Have the pleasure of collecting art in your very own luxury home in Daang Hari. Find a house and lot for sale, or a luxury lot for sale, in Daang Hari subdivisions now.
Most Famous Private Collections
The most artistic and most famous artworks all over the globe are not only found in museums. Some of them can be seen displayed, or they could also be hidden, in a mansion owned by a celebrity or a well-known rich family.
As it is already known, art collecting is not only something that is done out of leisure, but it is now investing in art is becoming a bigger and bigger trend. Being not directly affected by most external factors of inflation, but instead influenced by the general public's taste, the value of art tends to increase and it is becoming a profitable industry to invest in.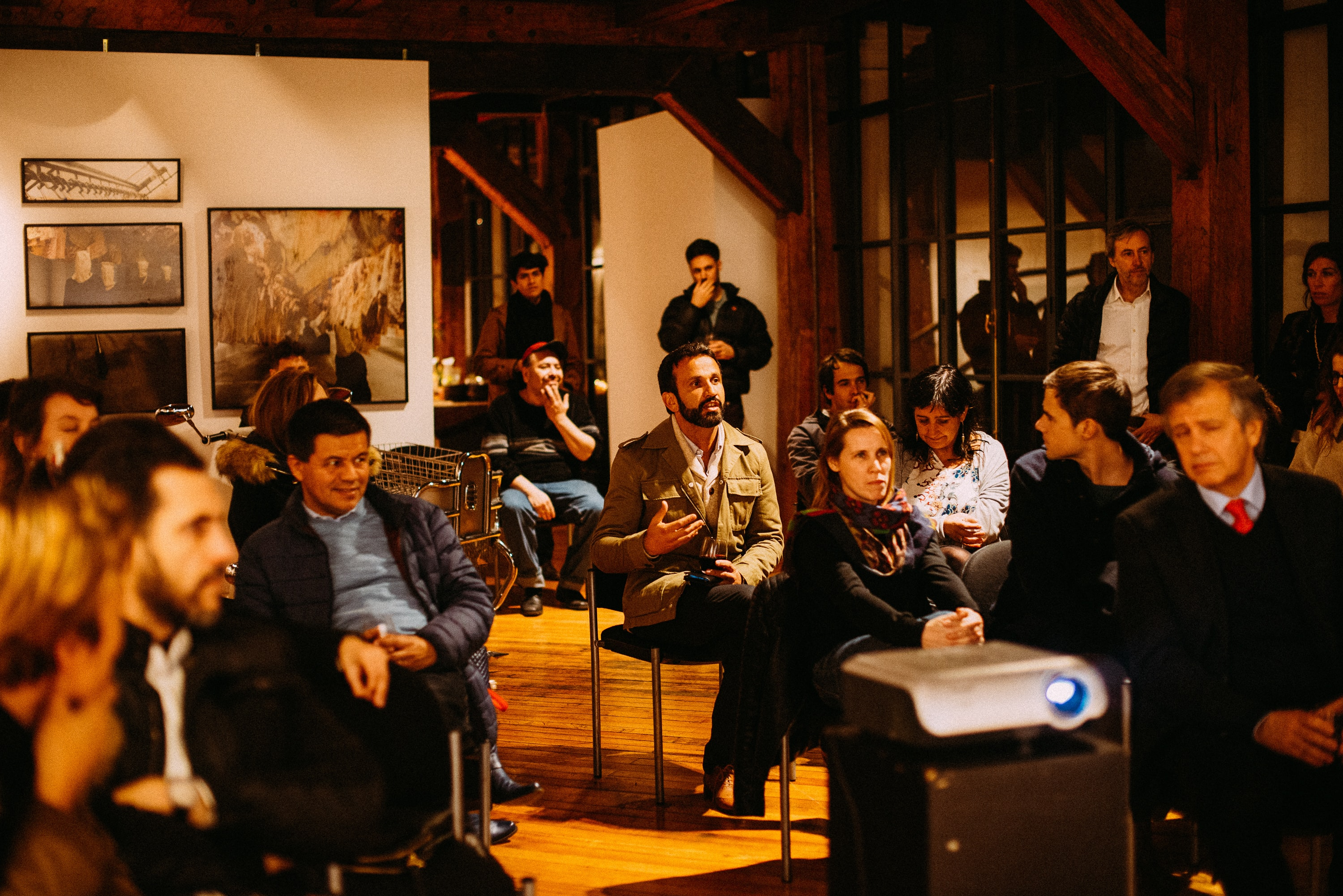 Back to the subject of private collections, if you are a Van Gogh fan, you would envy the largest private stockpile of Van Gogh works according to widewalls.ch. Originally, the collection was owned by the father of Philip Niarchos, Niarchos Sr. who is a Greek billionaire shipping magnate. After the passing of Niarchos Sr., two decades later, the value of the collection is now an estimated of $2.2 Billion.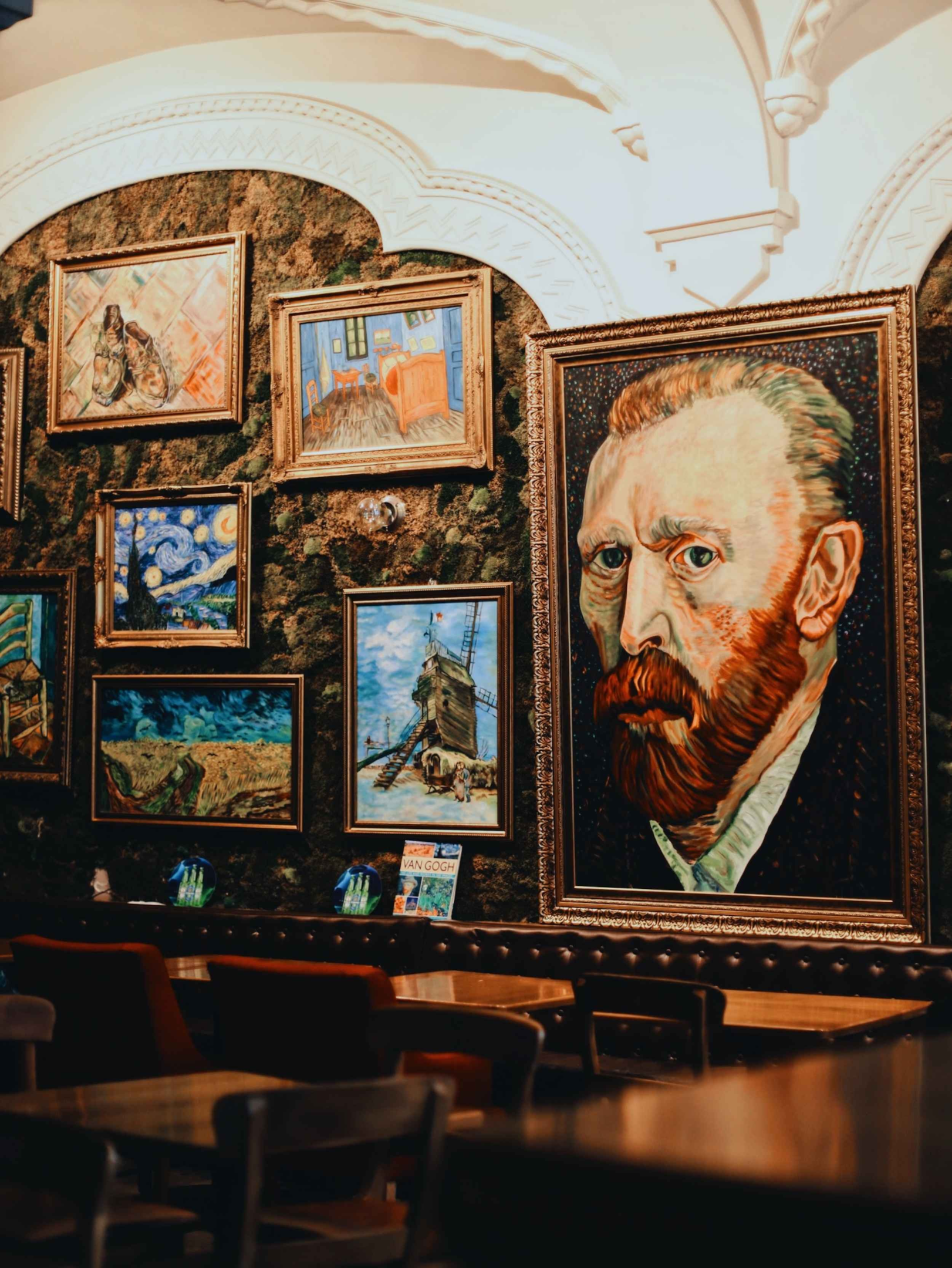 At $2.2 Billion, this collection, however, is still not the biggest one. The same website states that the biggest and most valuable artwork collection in the world which is estimated to be worth $3 Billion is owned by two persons. The collection is co-owned by brothers Ezra and David Nahmad.
Together, Forbes names them as an international megadealer of art that is mostly modern and impressionistic. They usually trade at auctions, buying pieces of art and selling them for huge profits. Who are the artists in their collection?
There is Monet, Matisse, Renoir, Rothko, and even billions worth of Picasso. Where is this stockpile stored? The inventory is said to be in a duty-free warehouse next to an airport in Geneva, Switzerland.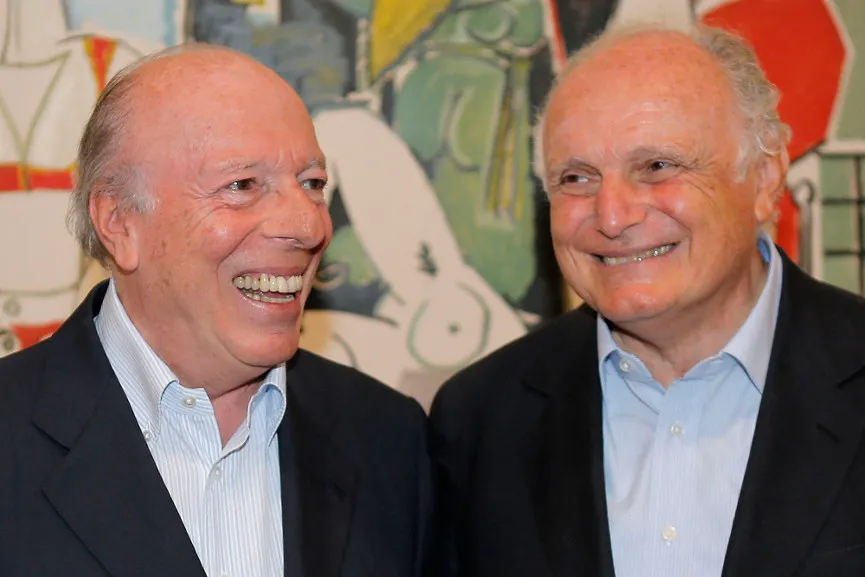 Discover the perfect luxury house and lot in Metro Manila to store your own stockpile of art. Visit brittany.com.ph to find a house and lot in Daang Hari, and read about art you can have in your luxury home in Daang Hari: Different Arts You Can Explore at Home
Regarding Modern and Contemporary Art
The collections mentioned above are mostly of artists who have passed away. While artists who are famous in history primarily dominate the art market, eyes and hearts have been opened to contemporary art. These artworks by living artists have become close to the public, as close as a luxury home in Daang Hari.
François Pinault may have a difficult name to pronounce, but he actually has a remarkable collection of modern and contemporary art. How extraordinary? Can one possibly create a museum out of the art pieces he owns? The answer is yes because this man owns 2,500 art pieces.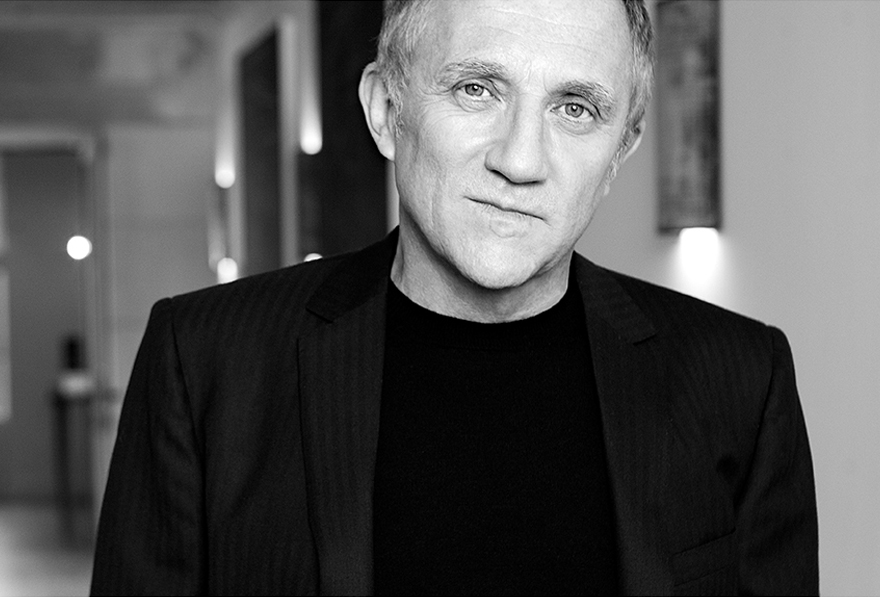 Build a mansion on a luxury lot for sale, or buy a house and lot for sale in Daang Hari subdivisions. Live in luxury in a house and lot in Daang Hari today: The Best Luxury Mansions in Daang Hari
If you are really into art, you can even set up your own art studio in your own luxury house and lot in Metro Manila.
Famous Filipinos who are also into Art Collecting
Speaking of luxury house and lot in Metro Manila, there are also art collections in our own country which are worth noting.
In the same way that foreigners from all over the globe come to the Philippines to experience its rich and diverse culture, Filipinos are also fond of immersing themselves into world cultures. Filipinos are always on the go to explore or discover how people in Europe, America, or even other parts of Asia live.
In no particular order, here are some Filipino Celebrities who have committed years of hard work and invested them into artwork.
Korina Sanchez is a known media personality, a news reporter specifically, who has brought credible news, and delivered meaningful documentaries. But did you know that her home contains a number of works of art?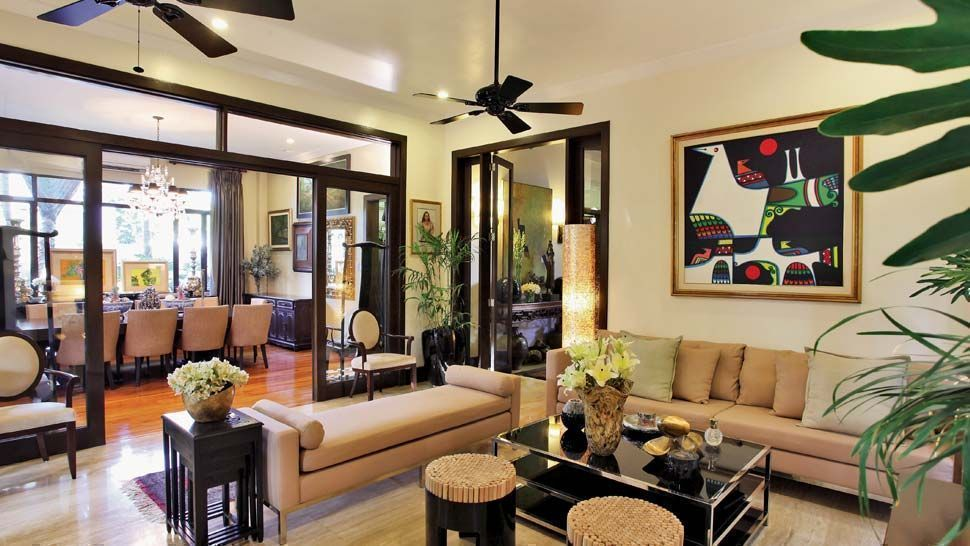 To name a few artists whose paintings are found in her home in Makati, there is Fernando Amorsolo, BenCab, Federico Aguilar Alcuaz, Jose Joya, Onib Olmedo, and Malang.
Since Korina Sanchez married a politician, let's explore another house owned by a politician, Sen. Grace Poe.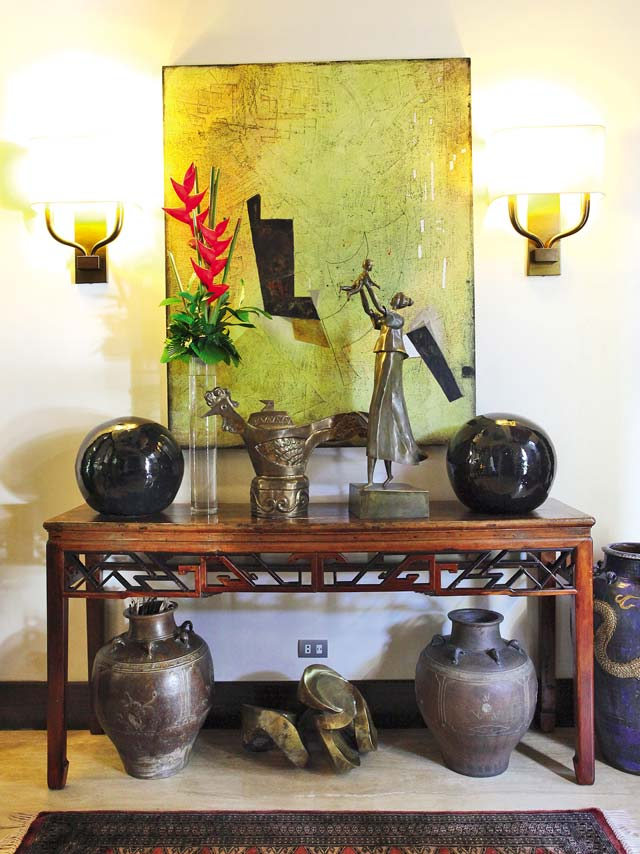 The collection present in this photo may seem humble but these pieces are surely valuable. This photo is of her house in Quezon which showcases one Sarimanok painting by Abdulmari Imao, a National Artist, and there is also a Mother and Child artwork by Ed Castrillo.
Doesn't this display make you want to buy a house and lot for sale so you can design your own private museum? Find a house and lot, or a luxury lot for sale, now in Brittany's Daang Hari subdivisions, and here are a few reasons why you should live here: How Living in Portofino Gives You A Piece of Peace
Moving onto celebrities, for sure you know Coco Martin. It has been years that this talented artist has been giving life to the Probinsyano but did you know that he is into abstract and semi-abstract paintings? There's a gold one he commissioned for his living room, but here's a peek of his bedroom wherein this semi-abstract painting of Arturo Luz is hung.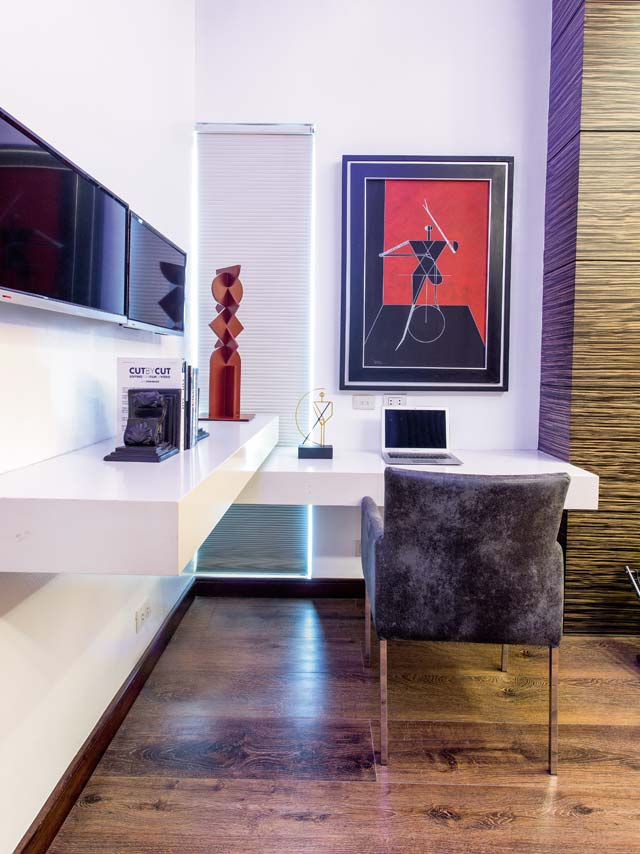 For more jaw-dropping, eye-opening, and thought-provoking private art collections, take a look inside the houses of Kim Atienza and Jance De Belen.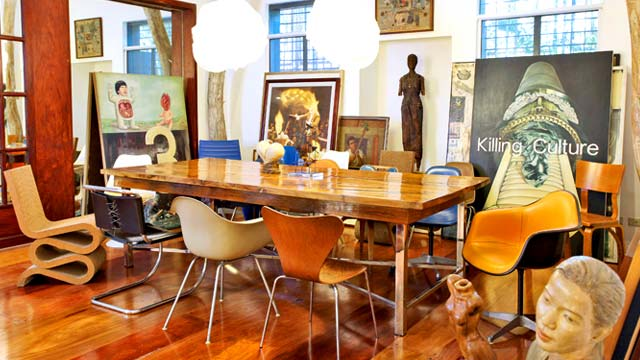 This is Kuya Kim's eclectic dining area. Here, you can see that notable artwork of Alfredo Esquillo, Louie Cordero, and Wire Tuazon are on display.
Can you imagine dining in your own house and lot in Daang Hari in an eclectic room like this? If that is your dream, discover Daang Hari subdivisions today and curate your own art collection: https://www.brittany.com.ph/blogs/luxury-homes-ready-for-move-in-alabang/
If you want to see a series of paintings that seem to reflect feminism. Then, you might just be empowered while being inspired by this private collection of Janice de Belen.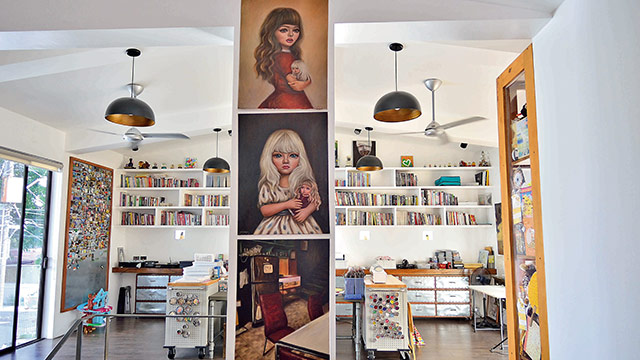 Being the artistic person that she is, the room above is not just a living area. This is Janice's dreamlike workspace. One can be easily drawn to the details in this magical room, from top to bottom. Yet, what really captures your attention are the unique paintings on display. What adds charm to this area is her collection of paintings by Robert Shook, JJ Zamoranos, Mendoza, and other up-and-coming artists.
But, of course, if the subject is about Filipino celebrities who are artistic, one cannot forget about Joey De Leon. Being the comedian that he is, he has chosen to preserve paintings of clown by Filipino-Chinese expressionistic artist, Ang Kiukok. Ang Kiukok was awarded as National Artist for Visual Arts in 2001, and he is known for colorful and striking artworks that portray cubist-like figures, such as clowns. It's a no-brainer that these series can be seen in Joey De Leon's museum-like house.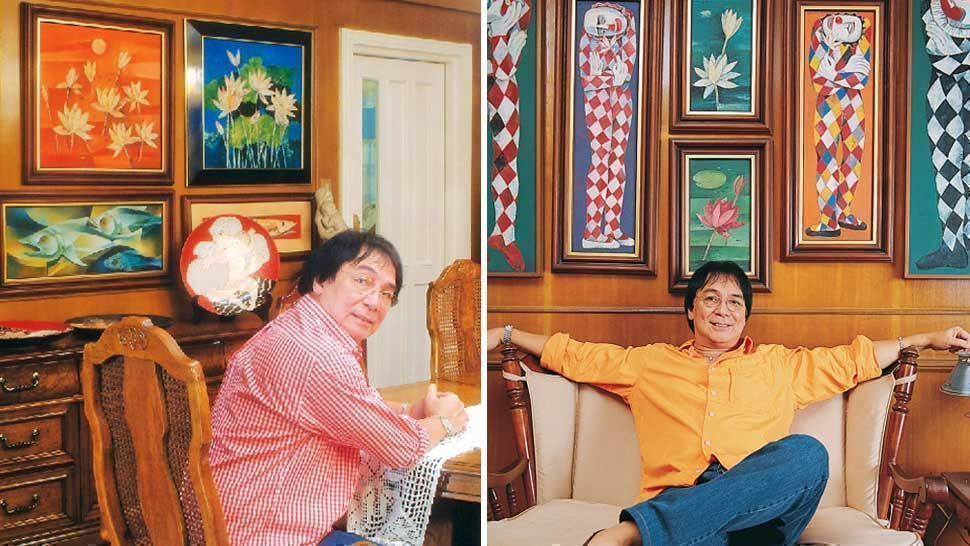 Art exhibitions can be found even in Filipino homes. But now is the great time to start building your own personal museum.
Start a Collection in Your Own Abode Today
You deserve to walk in your house and experience being in awe of the art. Art in your house can reflect your personality and allow visitors to know more about you. Also, art can help you, not just in personalizing a room but, in creating a place of rest for yourself.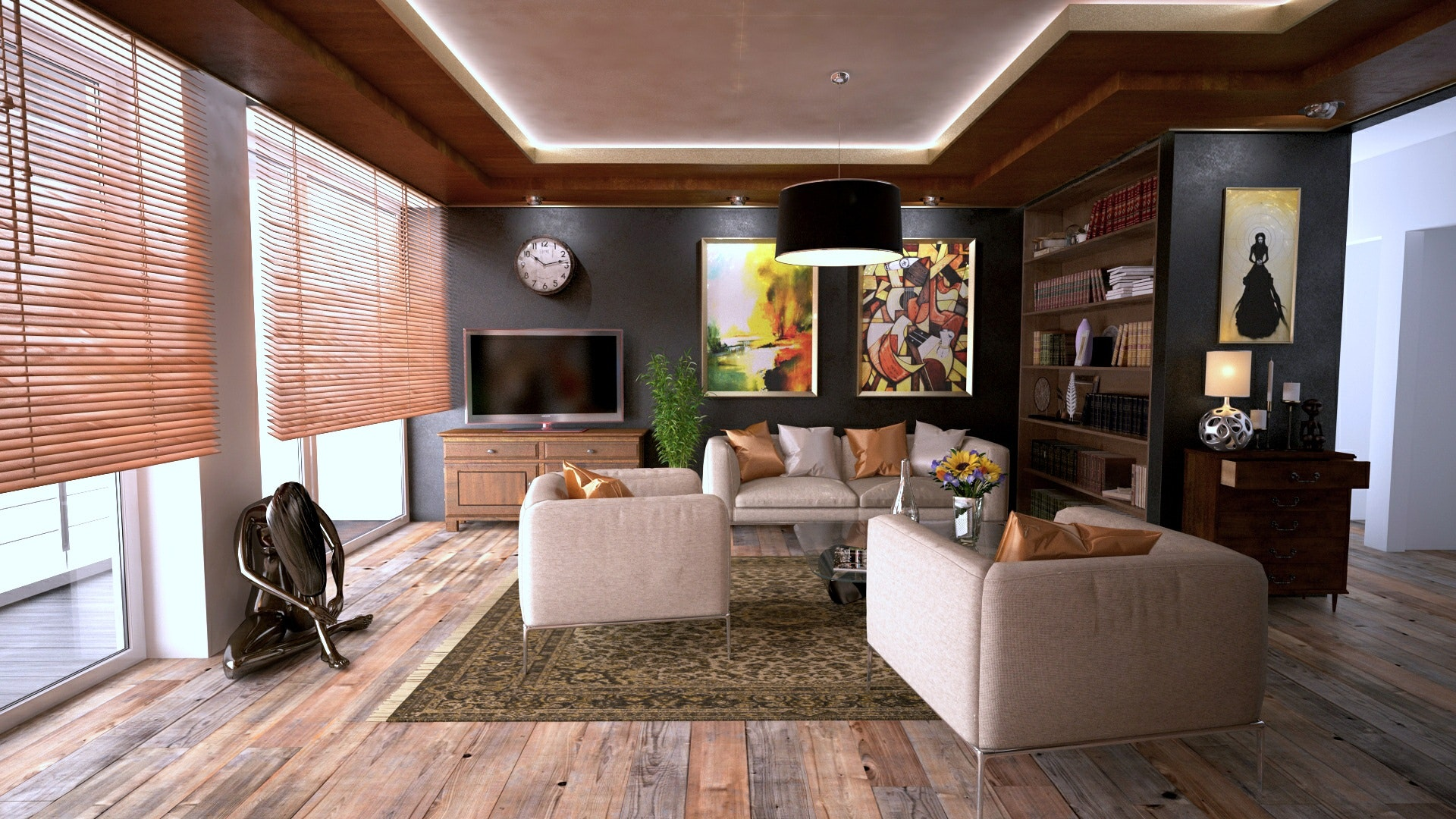 With inspiration in mind, take your appreciation for art to the next level by purchasing them and having them displayed in your living space. Allow art to turn your house into a sanctuary. But, before starting your own art collection, start to invest in a safe place to live first.
Choose a secured and peaceful community, and here are suggested Daang Hari subdivisions where you can own a luxury lot for sale, or house and lot for sale, and turn it into your dream artistic house.