BLOGS
A Home Beyond Beauty and Luxury
When buying products, we humans tend to be very visual creatures at first. For instance, when shopping for clothes, we won't even begin to pick something up and try them on if we don't find them beautiful or visually attractive in the first place.
And so we eagerly pick up these much-coveted pieces of clothing, and if you tend to be more mindful with your purchases, you would excitedly try them on first.
Finding the Perfect Fit
Upon entering the well-lit fitting room with your top picks, it's such a delightful experience trying them on for the first time. You look at yourself standing in front of the full-length mirror, marveling at your choice.
Without further thought, you purchase everything you found beautiful at the store.
It's such a unique and attractive piece, and surely I have also to look as great wearing them– our thought pattern would run this cycle, which gives us the growing excitement of "adding to cart" or acquiring a shiny new addition to our wardrobe.
Eagerness on the New and Beautiful
Oftentimes, we fall victim to this kind of human nature. We get excited seeing such a wonderful piece, picturing how good we must look once we wear them.
We get so caught up in looking good without pausing for a second to consider that, more importantly, feeling good should be of greater priority.
Is it comfortable to wear? Does it fit the environmental conditions of where you intend to wear them? Do you have the means and will to take care of that kind of fabric for it to last?
Does it make you feel confident? Does it hug your body proportions just right, or does it feel off in some areas? Do you picture yourself wearing it enough times for you to get your money's worth out of it?
The Cost of Excitement on the Novelty
We are highly visual creatures, and fast fashion thrives on this basic and natural human impulse—the impulse to be attracted to things beautiful and luxurious, rarely seeing its long-term effects.
Most of us have purchased clothing items we don't wear more than once. We don't wear them other times, and it sits in your wardrobe with the tag still on. Why does this happen?
Because as the excitement for the new and beautiful wears out, we gradually come full circle into the realization that in the end, it wasn't really the perfect fit.
The Importance of Forward-Thinking
When it comes to clothing, the significance of forward-thinking may not matter as much. You can easily give the unwanted pieces to someone else who's the better fit for them. You also can exchange it for a better size or a different item, so long as you still have the tag intact.
But when such a seemingly natural habit is left unchecked, this impulse can seep through other areas in our life where critical decision-making is imperative.
Real Estate A Lifetime Investment
Everyone knows that acquiring real estate is a lifetime investment. Real estate properties are obviously sold at a much higher cost than shopping for clothes.
It is more likely that you allow yourself way more time to figure out different factors before you can finally claim that you're sold on a property.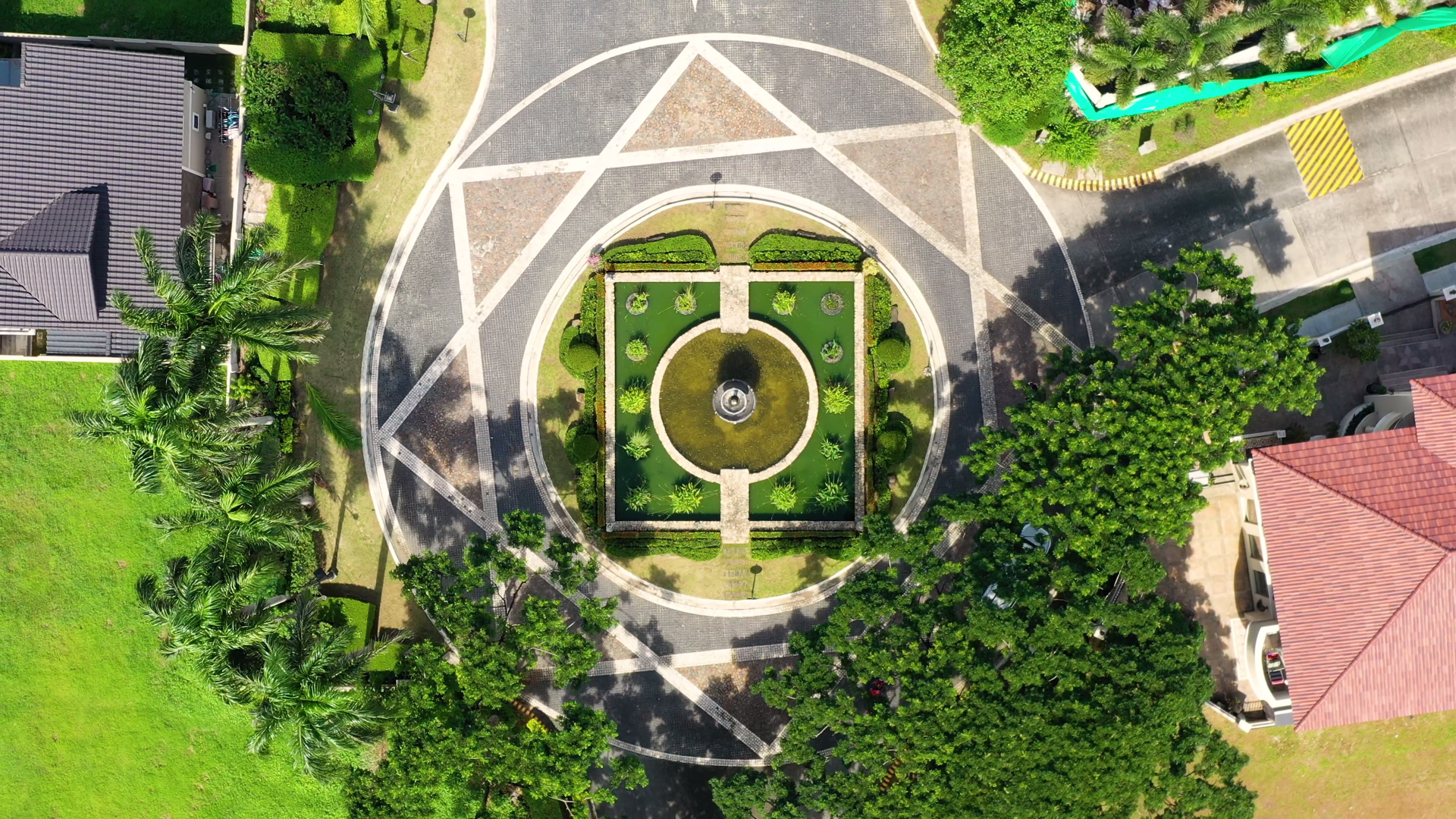 But as the real estate market grows more and more competitive in our fast-paced world, it can get increasingly difficult to make a thorough decision for something that has to last a lifetime.
Finding a Home to be the Perfect Fit
When on the hunt for your next home, real estate professionals are there to aid you in such a tedious decision-making process. They're there to tailor-fit a list of narrowed-down choices with great care for you to find the perfect fit.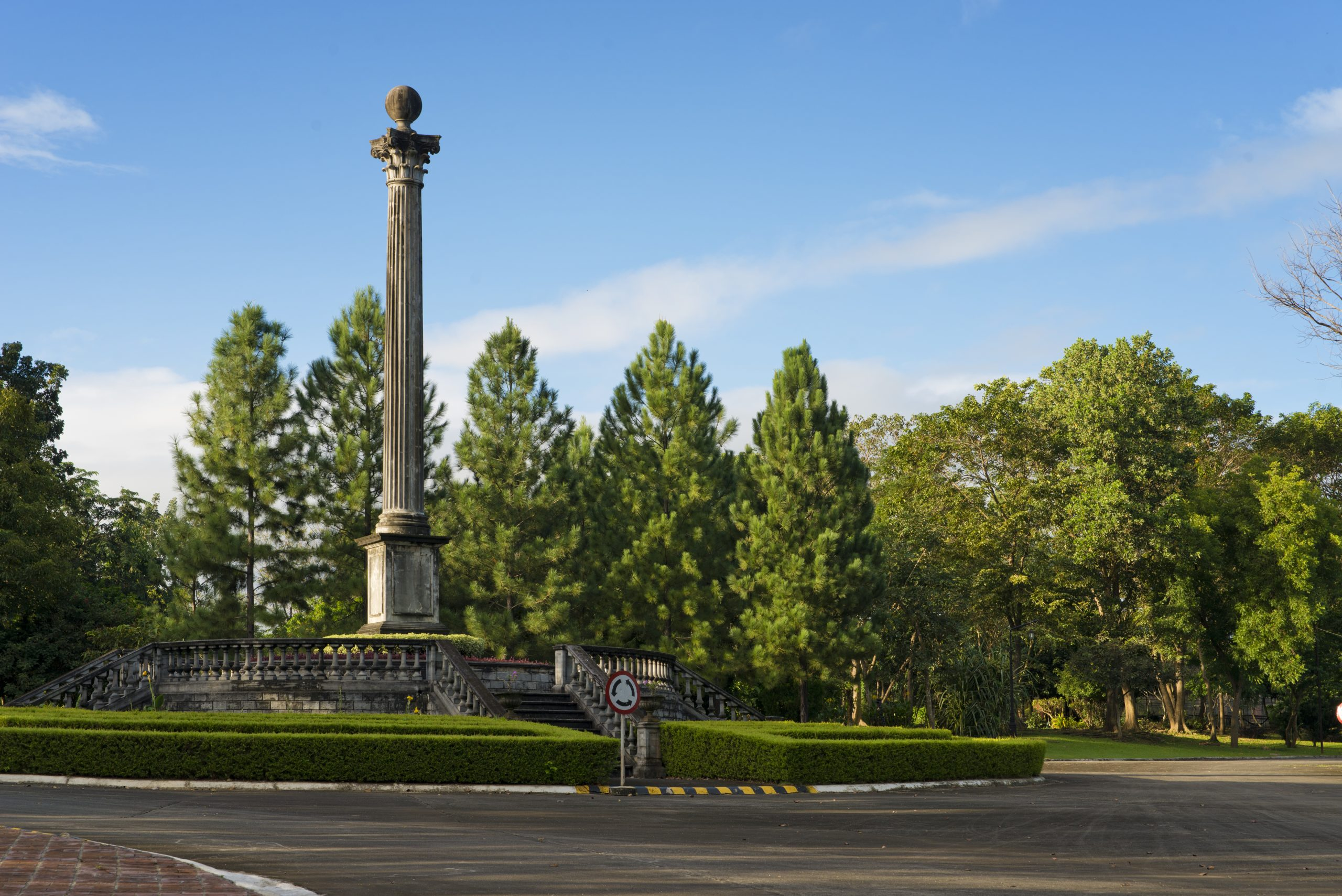 A Home Beyond Beauty and Luxury
With all of the competitive options on the market today, what you should look for in your next property is a home that goes beyond beauty and luxury.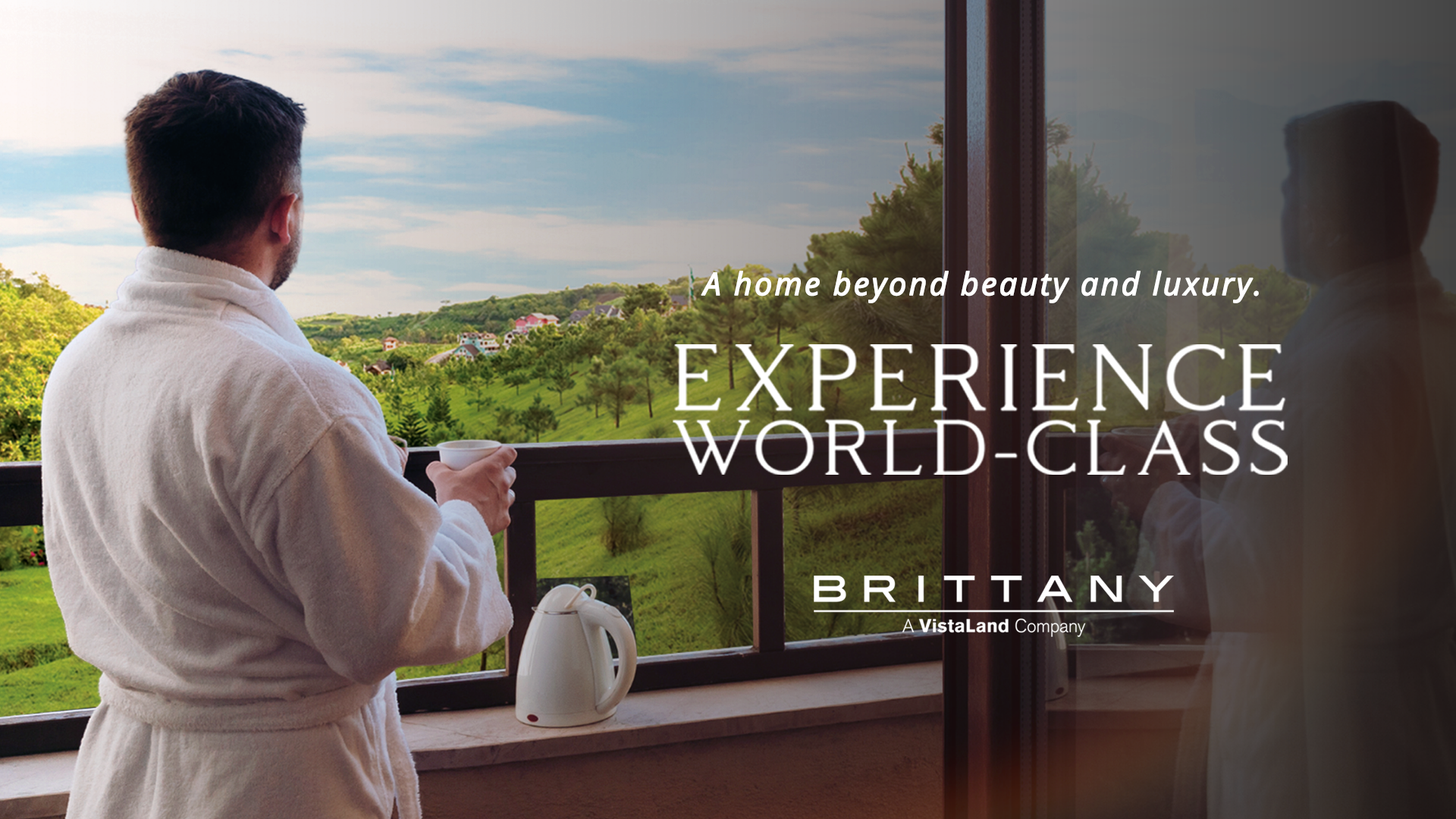 It's not to say that it should be beautiful beyond words, although that should always be the case. This only means that we need to be forward thinkers with all the beautiful and luxurious homes in the market, like mindful shopping for clothes.
First Things First: Inspecting the Homebuilder
It would be best if you saw a home beyond the beauty and the luxury it shows and offers its potential homeowners. Just like being mindful with clothes shopping, looking beyond the surface level is imperative.
"Does the home developer have an established track record?"This is one of the many important questions to ask when searching for your next home.
Homebuying 101: Look Back to Think Forward
Inspect their finished projects. It is understandable and highly likely that you do not seek any of their older projects, for they don't have houses and lots available anymore. However, you can learn more about the developer by looking at their older developments.
Were they able to maintain them well? What's the daily living like of the existing homeowners? What's the transportation system like around the area after several years of building the community? Were they able to gracefully cater to several structural and systemic changes around the area?
It would be best to think outside the box by looking back. You only know a home is a perfect fit for you if the community is also perfect.
Builders of a Home Beyond Beauty
There are a few well-known home builders, but Vista Land & Lifescapes is the only one with a track record this impressive.
Aside from their impressive track record, their defining feature that makes them the most distinguished homebuilder in the country is their pioneered in themed luxury property development.
Each project or community has a central uniting theme, aiming to take homeowners and onlookers to a vacation experience in a different scenic part of the world.
Brittany, An Investment for a Lifetime
One of its corporate subsidiaries, Brittany, is one of the Vista Land projects with a 29-year track record offering luxurious living through an impressive selection of properties in prime locations.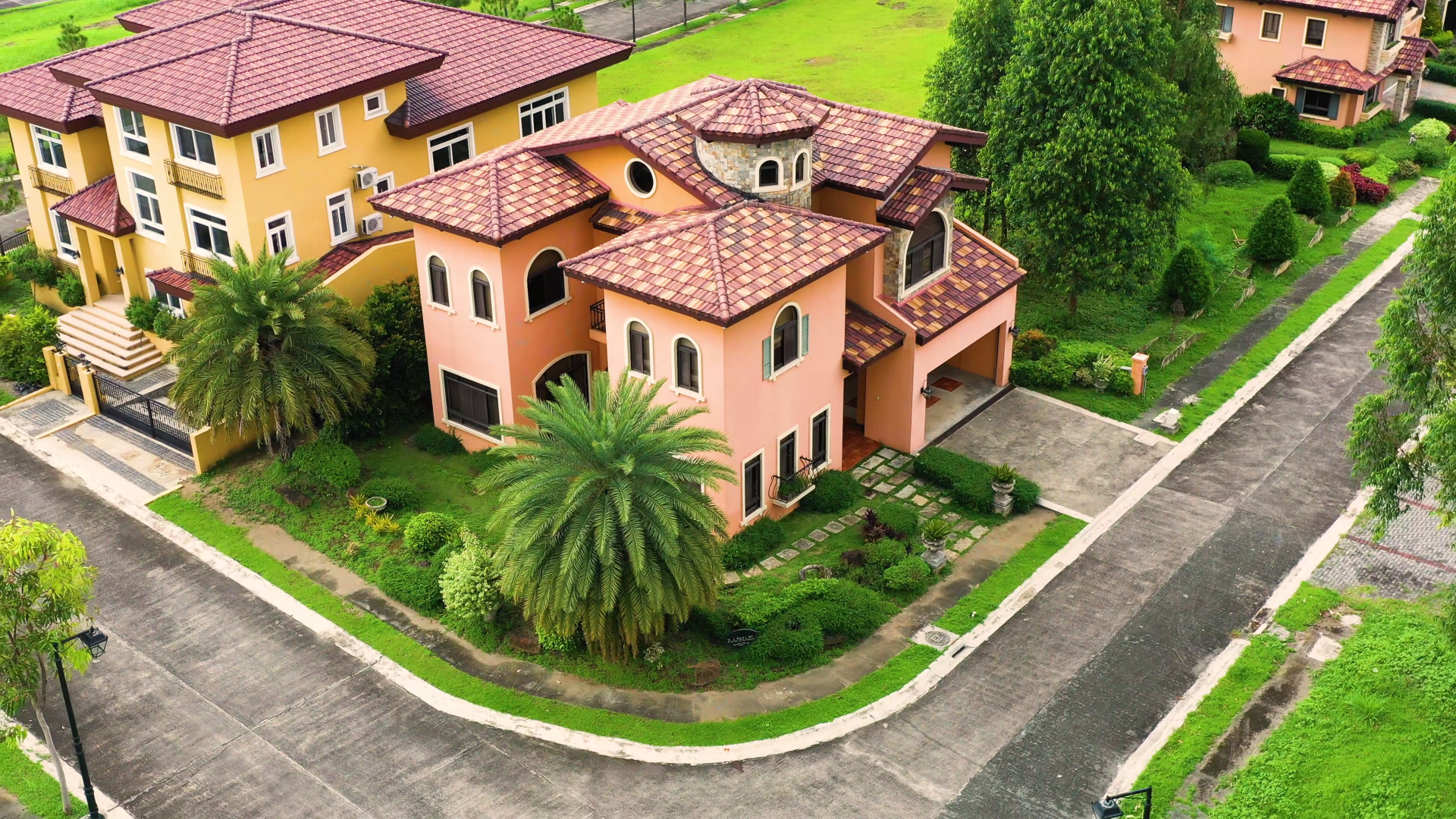 Their residential communities' strategic areas ensure you get home beyond beauty. It makes for a winning investment through value appreciation and the convenience you get for a lifetime, which will make your daily living much easier.
A Home Beyond Luxury In Thematic Communities
With how far technology has progressed since it has seemingly become less than impressive when you see a luxurious home. Several luxury home developers can easily build excellent quality houses and the best aesthetics.
Brittany takes this norm up a notch by making thematic communities their trademark. Every element within and around each community is meticulously planned and masterfully executed so that 'luxurious' becomes an understatement.
A Home Beyond Luxury in the Best Locations
Their project Portofino Alabang perfectly captures the postcard-worthy sights of Italy's seaside communities. With the artful execution of Italian architecture boasting of its structural integrity evident throughout the area, coupled with the unrivaled location, every property is a home beyond luxury.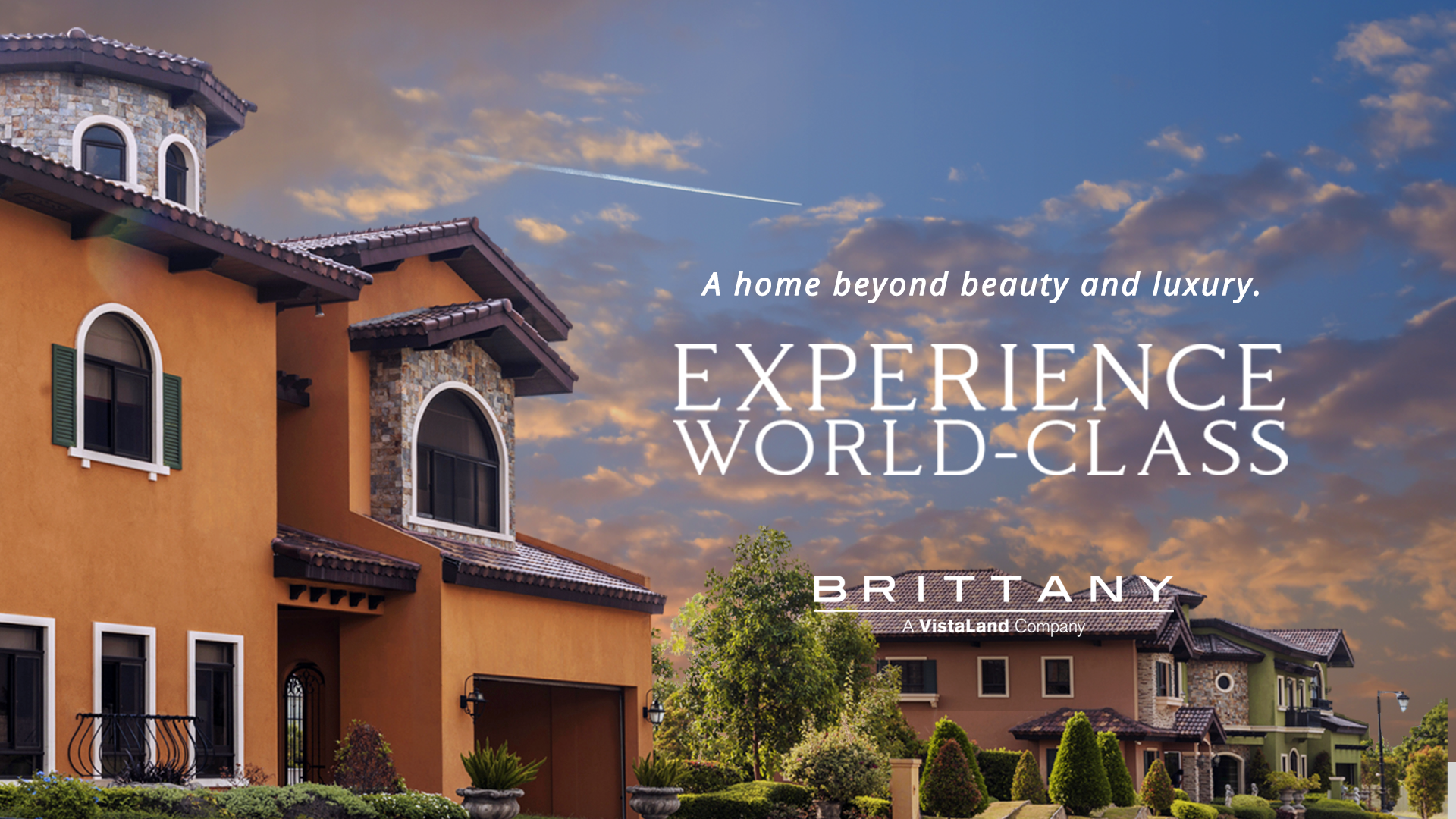 Then there's La Posada, bringing you world-class Neon-Victorian luxury homes in Sucat.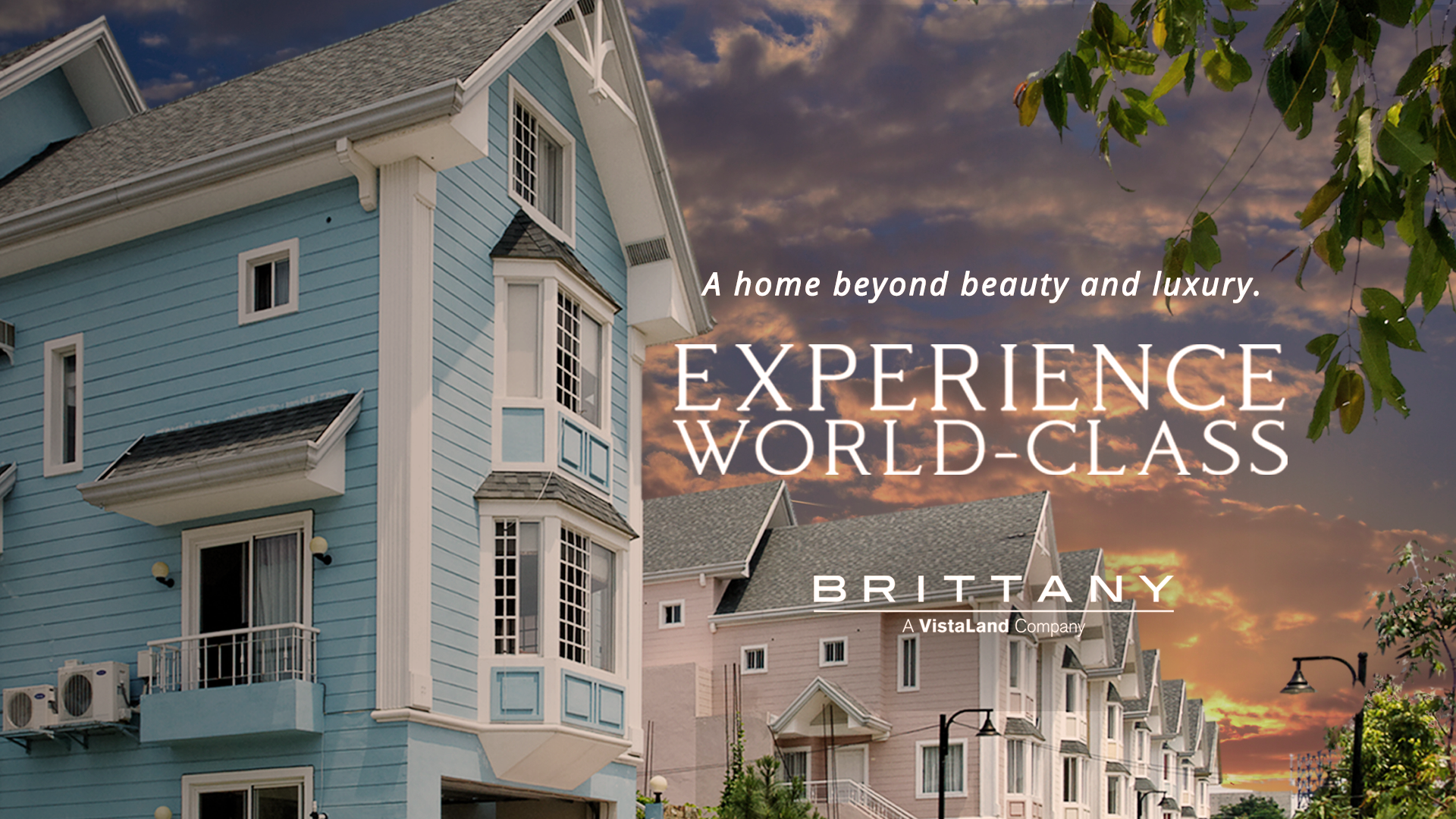 Georgia Club in Sta. Rosa flawlessly takes after the charm of the old American South, the English countryside, and the French Mediterranean.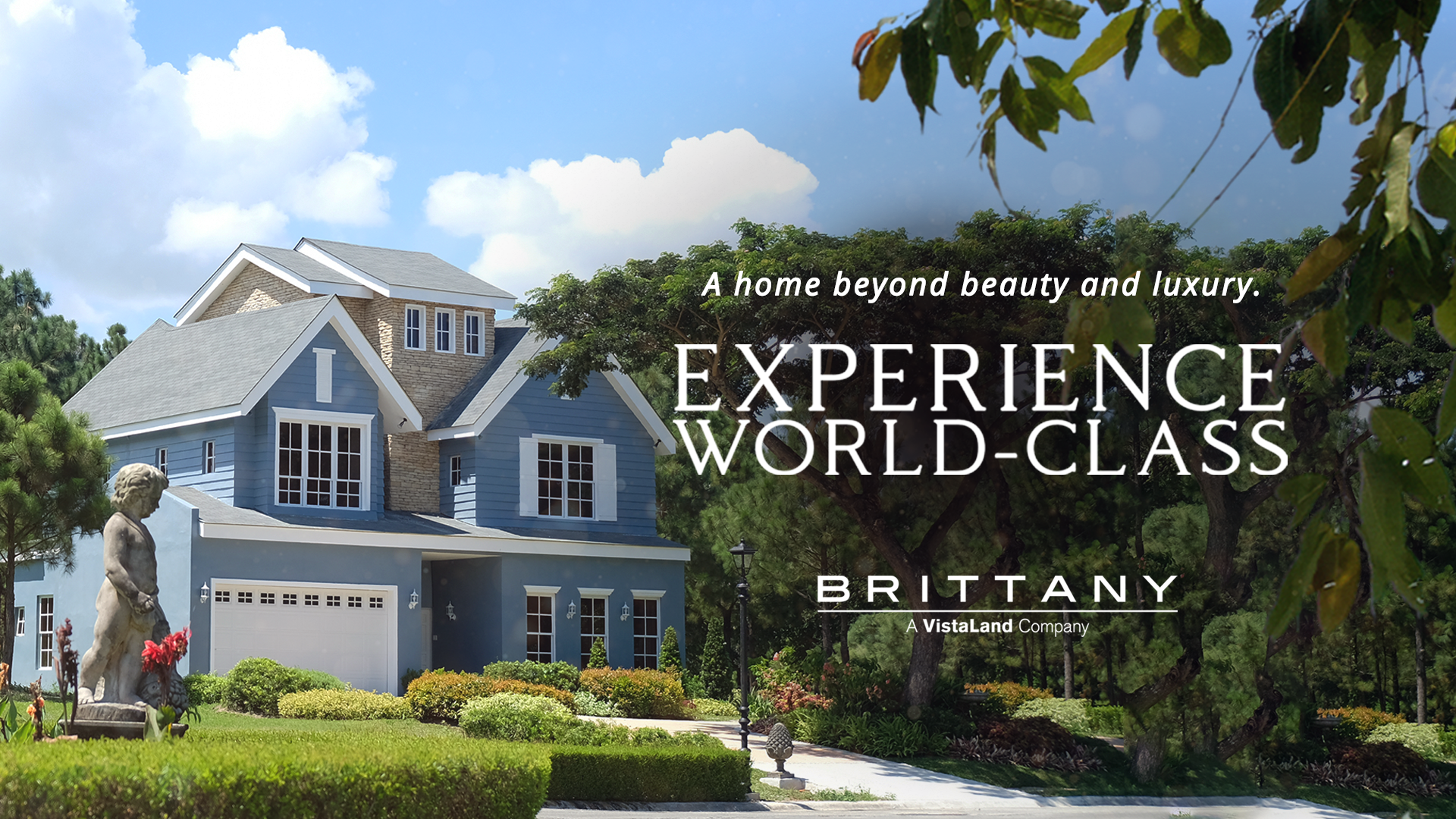 For an even more awe-inspiring holiday experience, there are Crosswinds in the cool city of Tagaytay. Being a luxurious Swiss-inspired community, it should be surrounded by over 35,000 imported pine trees, enveloping the residential enclaves with crisp and fresh scents throughout the season.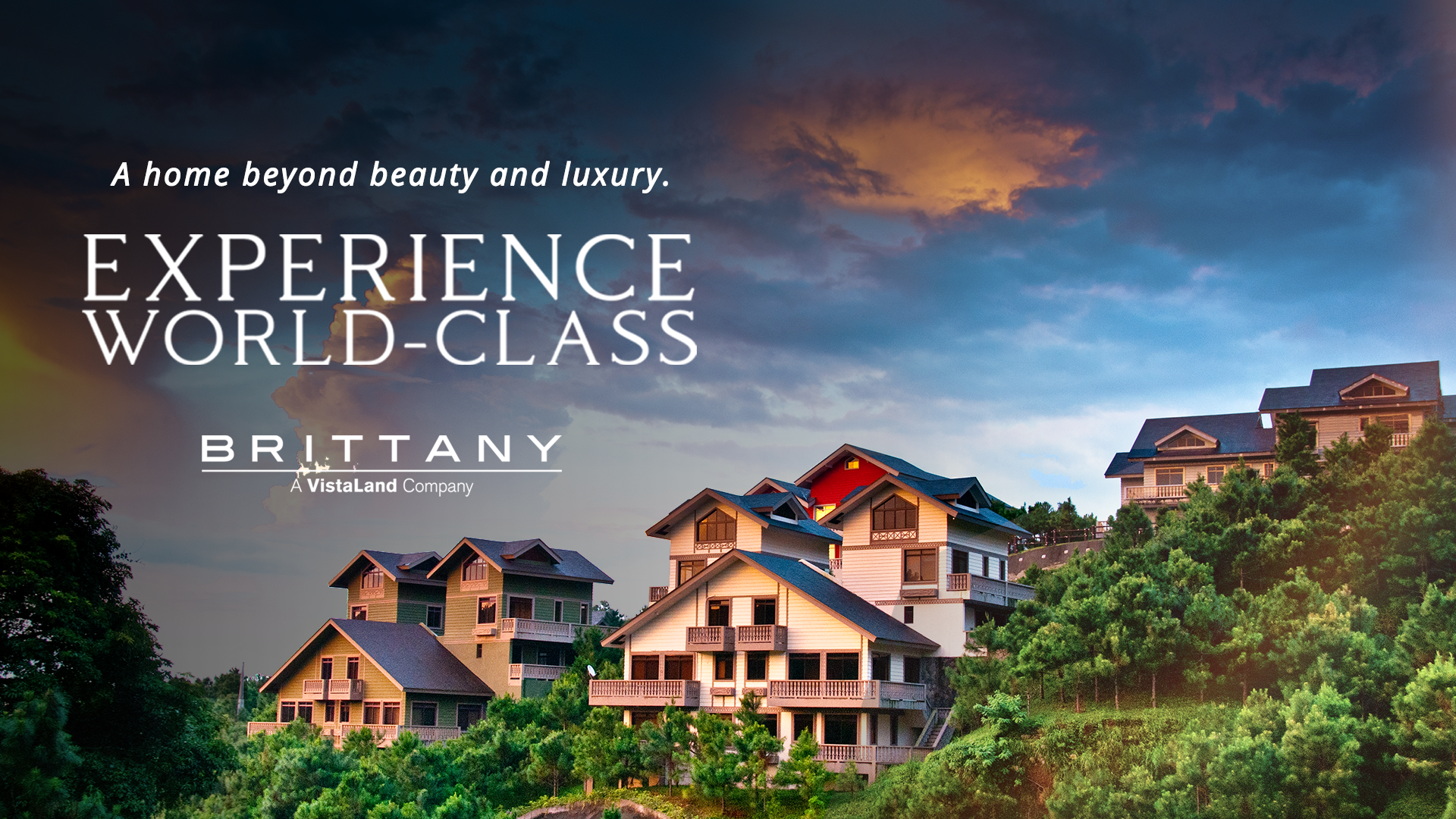 What is a Home Beyond Beauty?
With the impressive aesthetics these thematic communities possess, you still can't dismiss these properties for being just visually pleasing.
With Brittany's track record, it's quite hard to tell their old projects from the newer ones, as each residential enclave is thoroughly planned and maintained. One of the key features of these homes is their structural integrity, along with the well-maintained community each is situated in.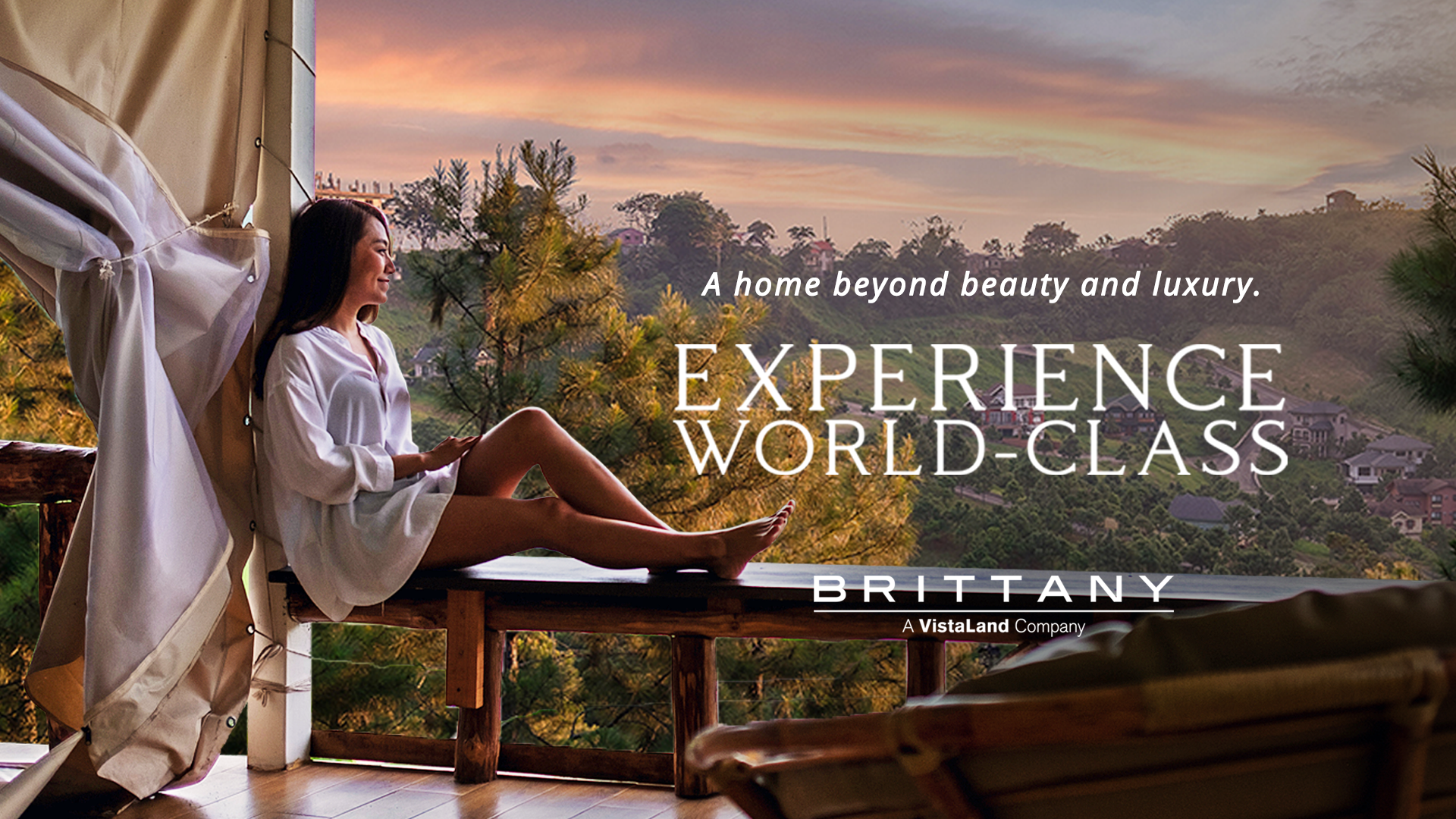 Home buying is definitely a long-term decision. With this, you need to ensure that you're putting your money into something that'll work for you in the long run. In this case, a home beyond beauty is a home with a beauty that lasts a lifetime.
What is a Home Beyond Luxury?
Imagine having the best of everything: the advantage of living nearby essential establishments without sacrificing the serenity and peace that living in a remote area brings you. On top of this, you get to be close to your family and friends through the strategically thought-out locations of major road networks around.
In addition to keeping an exceptional quality of life for you and your family, investing in a luxury home by Brittany also guarantees greater security for your future. You pass it on to your family members or sell your acquired luxury property with maximum profits as the homes continuously appreciate.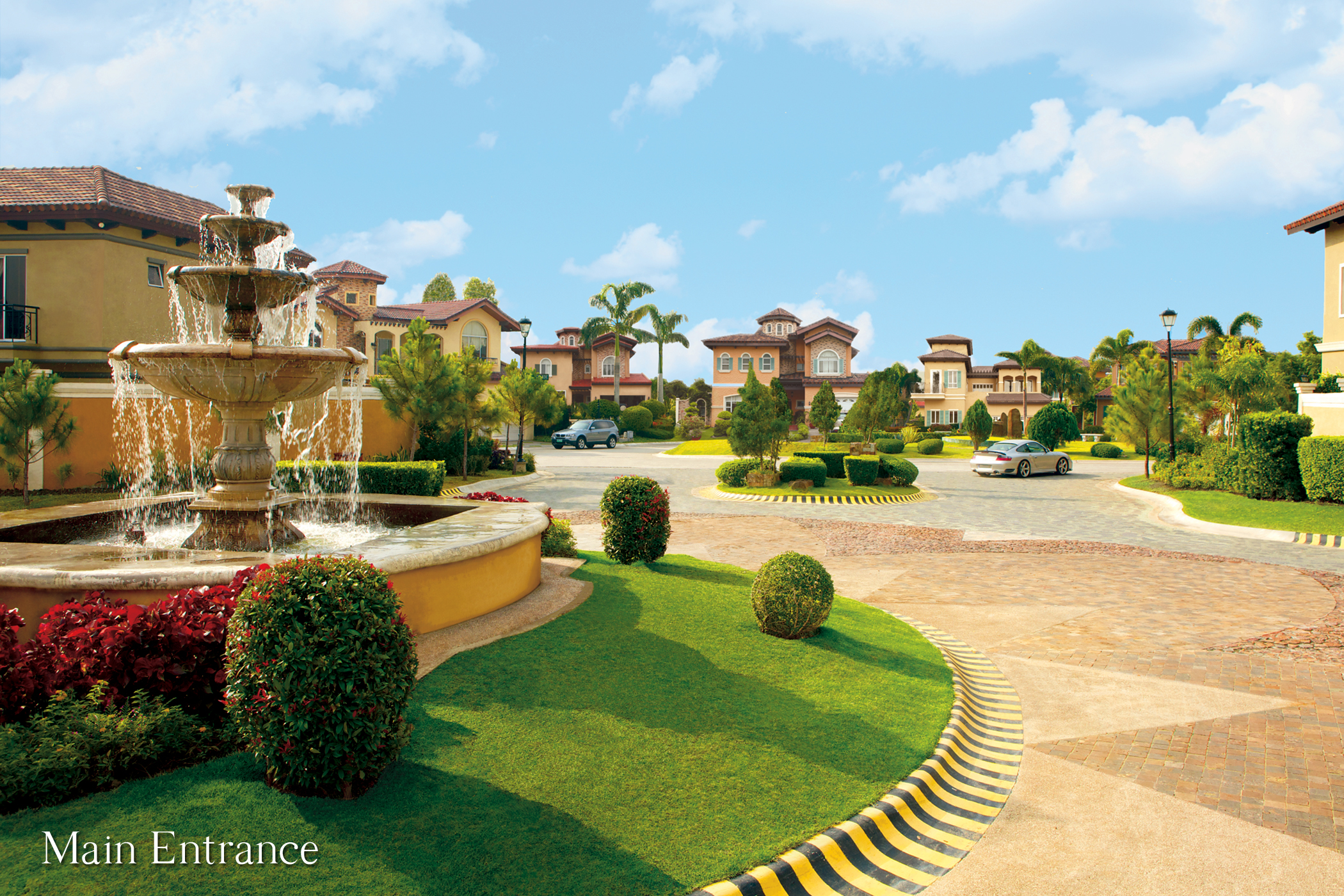 A home beyond luxury is a home that captures luxury at its most authentic. Way more than the impressive aesthetic quality and expansive spaces offering exclusivity and convenience simultaneously, it also inevitably gives you sustainability, longevity, and great value for your investment in the long term.
Your Home As Your Identity
If they say our eyes are the gateway to our souls, then the clothes we wear are the gateway to our identity. As humans are highly visual creatures, our clothing style is how we mainly choose to present ourselves to the world.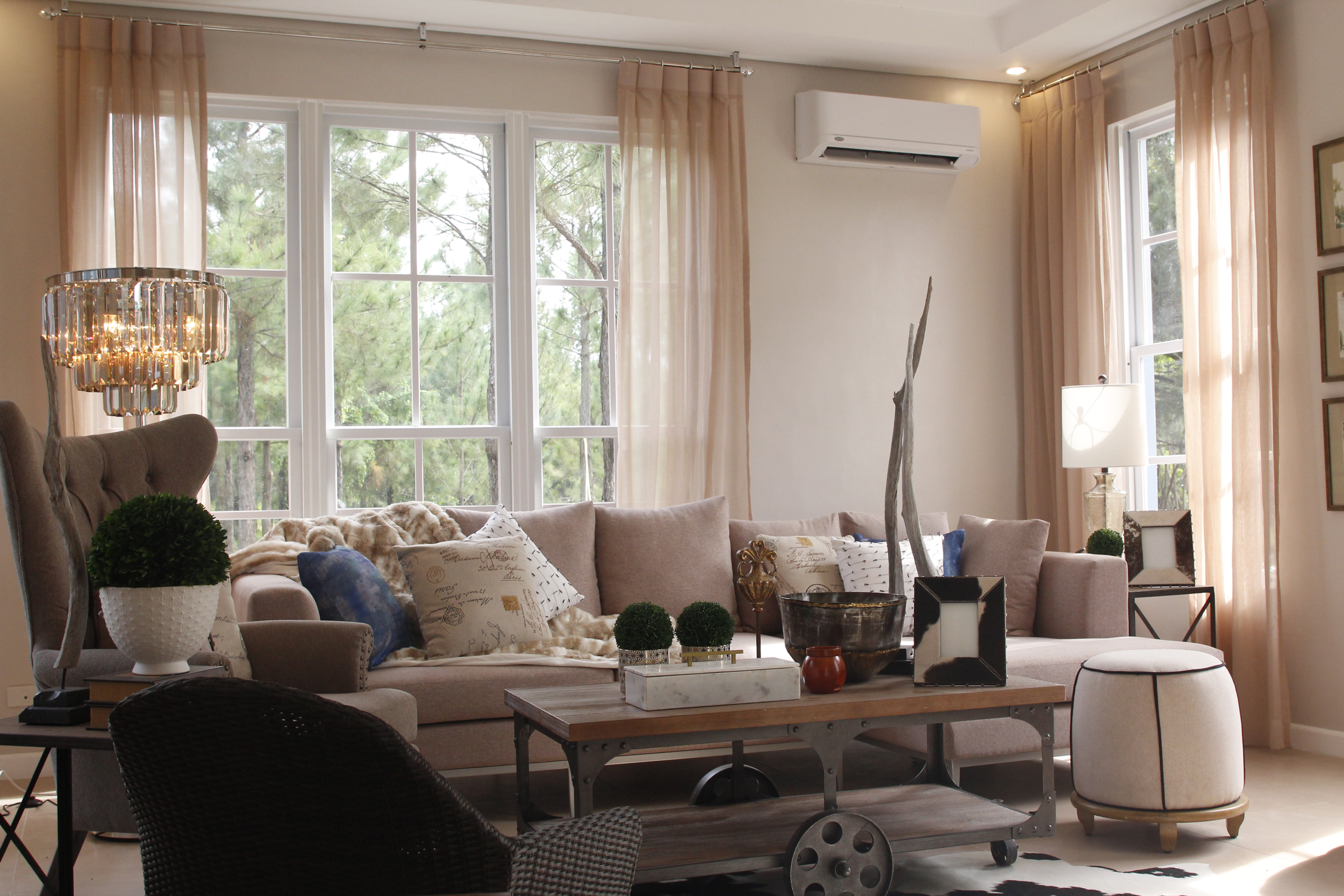 But as you can often try to change your personal style depending on your seasonal preferences and your situation, it may not be as strong as a basis for our character.
Where you live, however, is the constant criteria of your identity. It candidly tells your story and origins as a person to others and, most importantly, yourself.
This is precisely why doing a home search is not an easy task to have.
A Home Beyond Beauty is a Home Beyond Luxury
Truly unlike any other residential community, your living experience in a luxury home by Brittany is well-curated from each and every small detail.
From buying the property to your daily life as a homeowner, sustainability is maintained no matter how many changes occur around the community.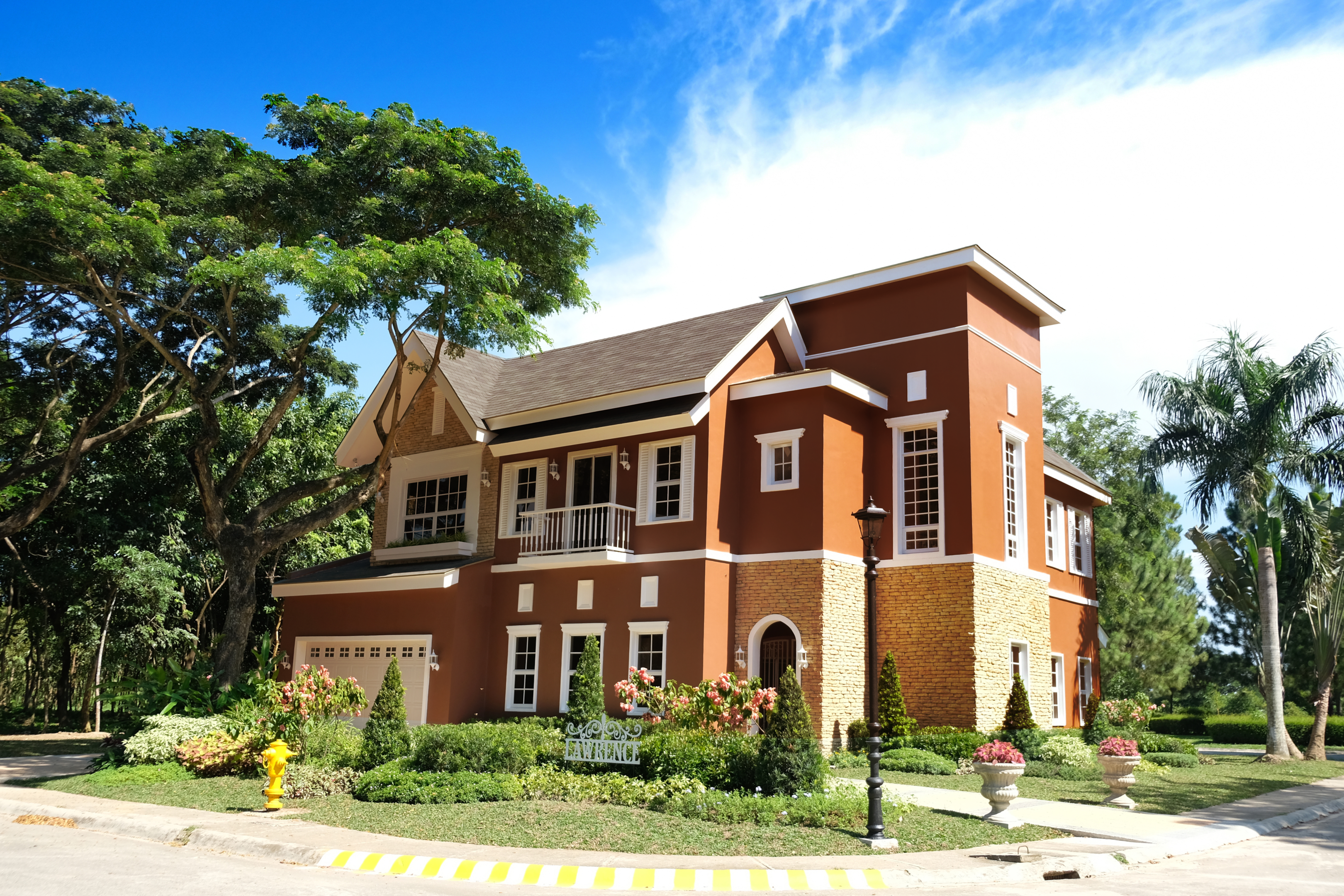 The best communities only for the privileged few. Please send us a message to know more about Brittany's luxury offerings.