BLOGS
Cost to Paint a Room in the Philippines
Enhancing the vibrancy of your room with a splash of color can breathe new life into your home. It can be an easy and, at the same time, satisfying way to upgrade your place. Be it an interior painting in your wood surfaces, textured walls, or floor space, one thing remains certain: the cost to paint your house will be worth every penny!
However, it is always important to consider the estimated cost to paint a room in a painting project. It includes the labor costs if you want to hire a professional painter and paint color and its price. Let's be realistic here;  painting walls in multiple rooms in your house can be pricey, especially if you don't research it. 
So, to plan your budget for room painting cost, let this article give you an insight into the paint job, some tips, and, more importantly, why it is worth trying! Discover how your newly bought house and lot for sale can have that world-class ambiance through expertly executed painting.
How much does it cost to paint a room per square foot?
Before we go any further, let's discuss the estimated painting costs that you will probably need to have if you decide to plan the total painting costs of your house interior. Generally, the cost to paint a room per square foot will be $3 to $6 (₱170.23 to ₱340.46), where the square foot of the room is always dependent on its function.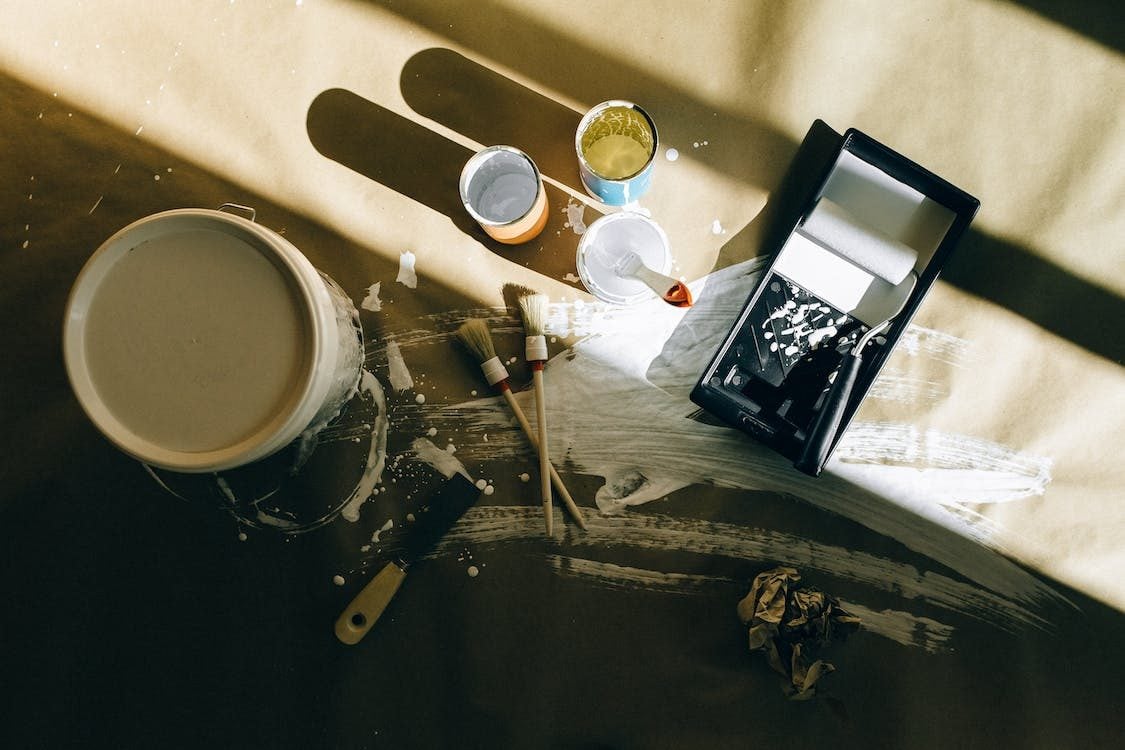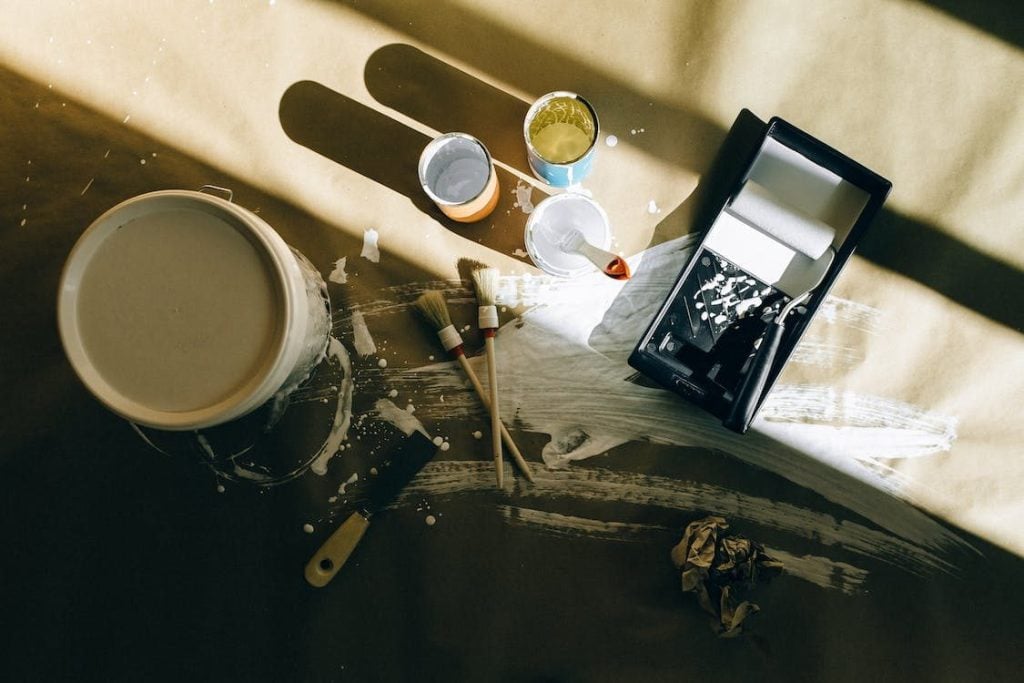 To better understand, here's the estimated cost to paint a room depending on the square foot of the place.
Living room 
To put it simply, expect to purchase more paint if you want to enhance the color of your living room, as these spaces typically encompass around 330 square feet. This endeavor is likely to incur a cost ranging from $900 to $1,600 (₱51,073.20 to ₱90,793.60), given that the living room often serves as the focal point of one's home with large paint walls and ceiling height. So a meticulous paint job by your hired professional painters and a longer painting process is expected because of a wider square foot of the room.
Bedroom
Suppose you desire a bedroom with the same captivating charm as Portofino Alabang and Crosswind Tagaytay, both found among Brittany homes. In that case, the simplest way to attain this is by painting a room in your home. And since the square footage usually depends on the room size, ceiling height, and wall space, the estimated cost usually ranges from $300 to $750 (₱17,022.30 to ₱42,555.75). 
Kitchen
The cost to paint a room in your kitchen will be much less compared to painting a room in your sleeping area because of the cabinets. In fact, the cost to paint those cabinets ranges from $30 to $60 per linear foot (₱1,702.23 to ₱3,404.46). So, if you want to save money but upgrade a room in your home, you might want to try this one first!
Bathroom
The room ranges in this section of your house are notably smaller than the room size of other areas. Due to its estimated square footage, the cost to paint a room will range from $150 to $350 (₱8,510.40 to ₱19,857.60).
That summarizes the estimated cost to paint a room with labor costs, and of course, it depends on the possible square footage of your area. Just remember that these estimated costs can vary depending on the entire room size, how many gallons of paint you will use, and if you will hire professional painters. All decisions are yours; you may even choose oil-based paints or latex-based paints, depending on your preference.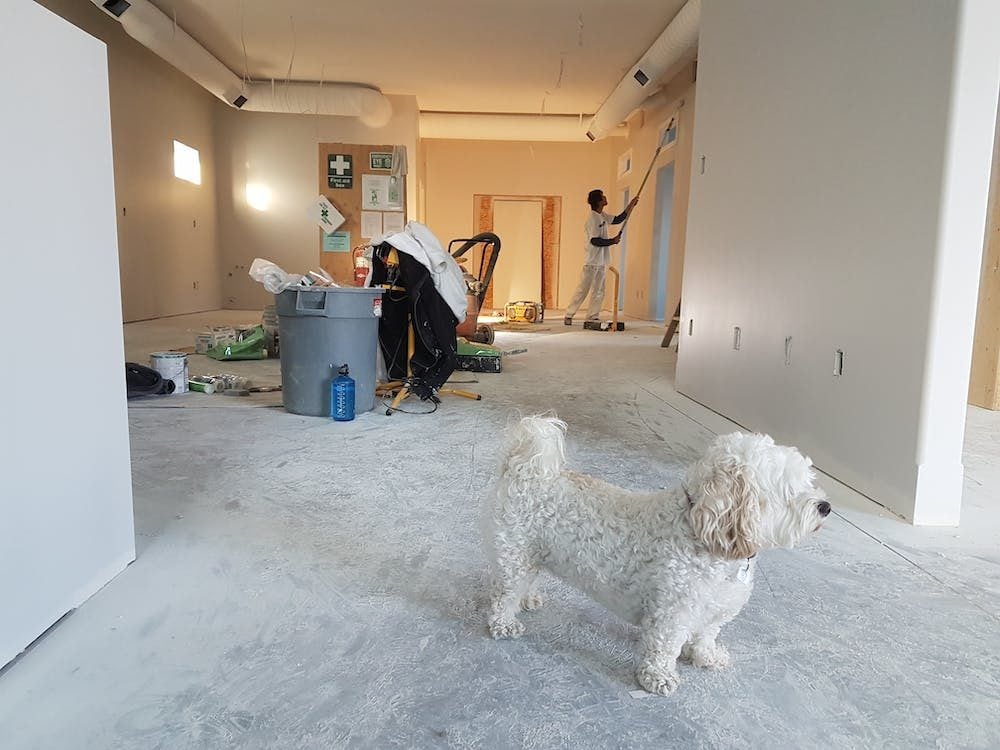 Recommended paint types for interior painting
One of the many advantages of budgeting the room painting cost is the wide availability of paint supplies. You can choose a variety of options that are suited to your budget. Plus, if you still want the same color of paint or a high-quality paint roller, you can easily buy one. It will help you ensure that the painting job that was done in your room and the labor cost will be worth it and meticulously done. It is a great chance to make your home as beautiful as the luxury house and lot for sale in Portofino Alabang, and Vista Alabang. Don't miss out on the chance to experience the world-class ambiance brought by the magnificent paint color of your home!
As a guide, you can use various paint types for your smooth wall, accent wall, high ceilings, and general painting process. To start, you can choose flat paint, which is the most recommended paint if you want to save money. Nevertheless, if you want to purchase paint gloss color, eggshell, and satin paint will be perfect for you, not to mention that it is also durable. 
Still not satisfied with the paint color that you have, don't worry; you can opt for semi-gloss and high gloss paint—you can be assured that a more durable and great for high traffic areas paint is what you can get. Although these kinds of paint supplies are of high quality, you might need to add to your save money, as they are more expensive than others. But don't worry because, like those residential places in Portofino Alabang and Vista Alabang, the quality of their value is priceless. 
To further widen your options in your paint type, you can refer to oil-based paint and latex-based paint. The main difference between the two in the painting process is that oil-based paint is slow to dry when applied to textured walls and is ideal for metal and wood. On the other hand, latex paint is a paint type that is faster to dry and ideal for interior paint jobs, especially on wide surfaces.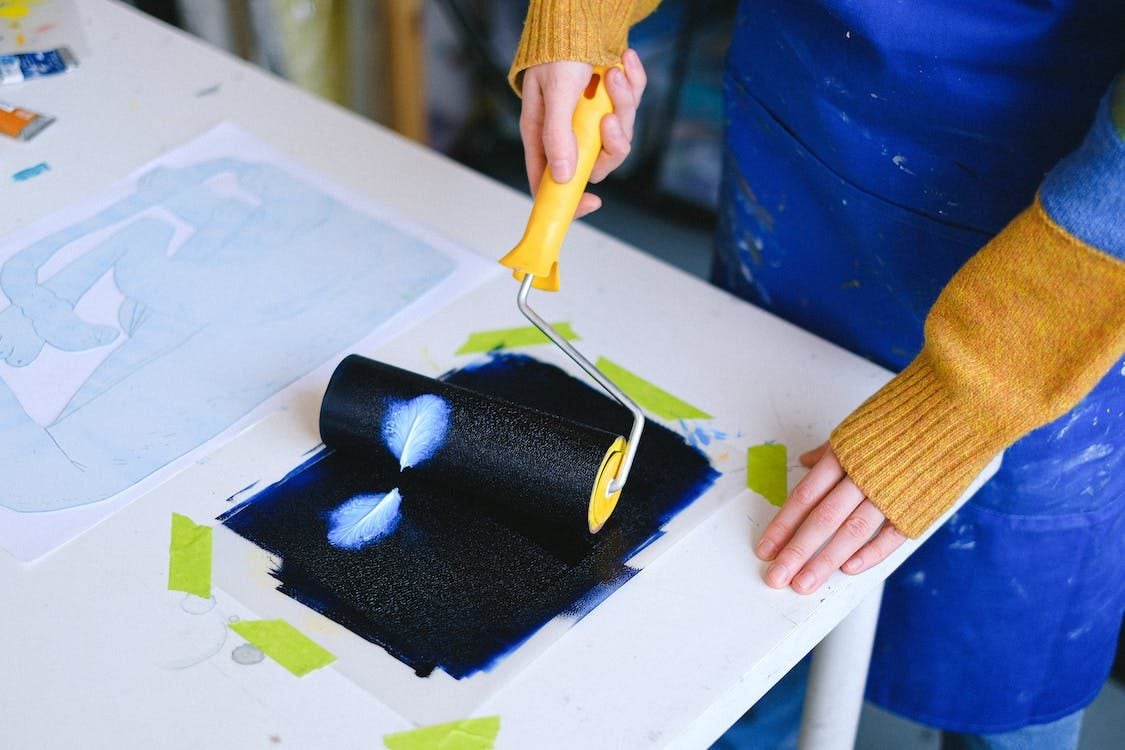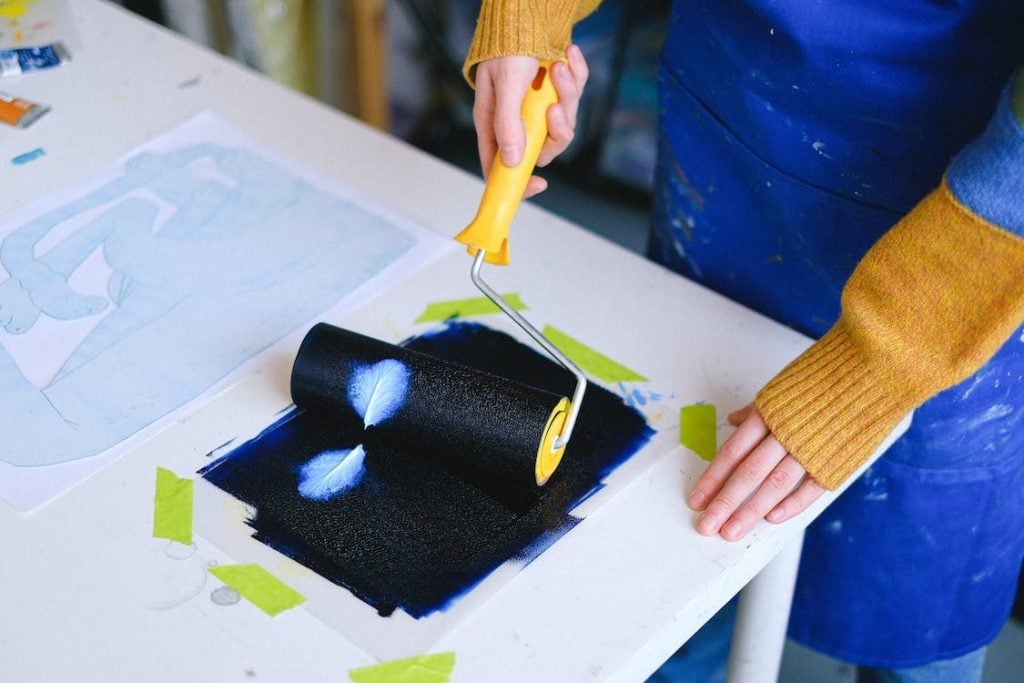 Things to keep in mind if you want to paint a room
The average cost to paint a room can be affected by various factors. It may include the square footage of the area, the paint type you will use, like oil-based paints, how much paint you will apply if it's more than one coat, and the overall painting process. 
However, aside from these lists of painting costs and the labor cost of professional painters, you must consider the possible wall repair when planning the average cost to paint a room. After all, you wouldn't want the room painter to apply a fresh coat on a broken wall. Just as the cost of a room varies depending on the size, the repair also varies based on the degree of damage. 
In addition, windows and doors must consider the cost of painting a room. It would be better if not just the walls or the ceilings were being polished by the painting contractor. The final cost for this one may depend on the type of paint and if two coats will be used. 
Lastly, if you want to apply more than one layer, it might cost you more than one gallon of paint, thus an increased cost to paint a room. The good side in all these is that it will make your home more vibrant than ever, just like the luxury homes in Crosswind Tagaytay and Villar City.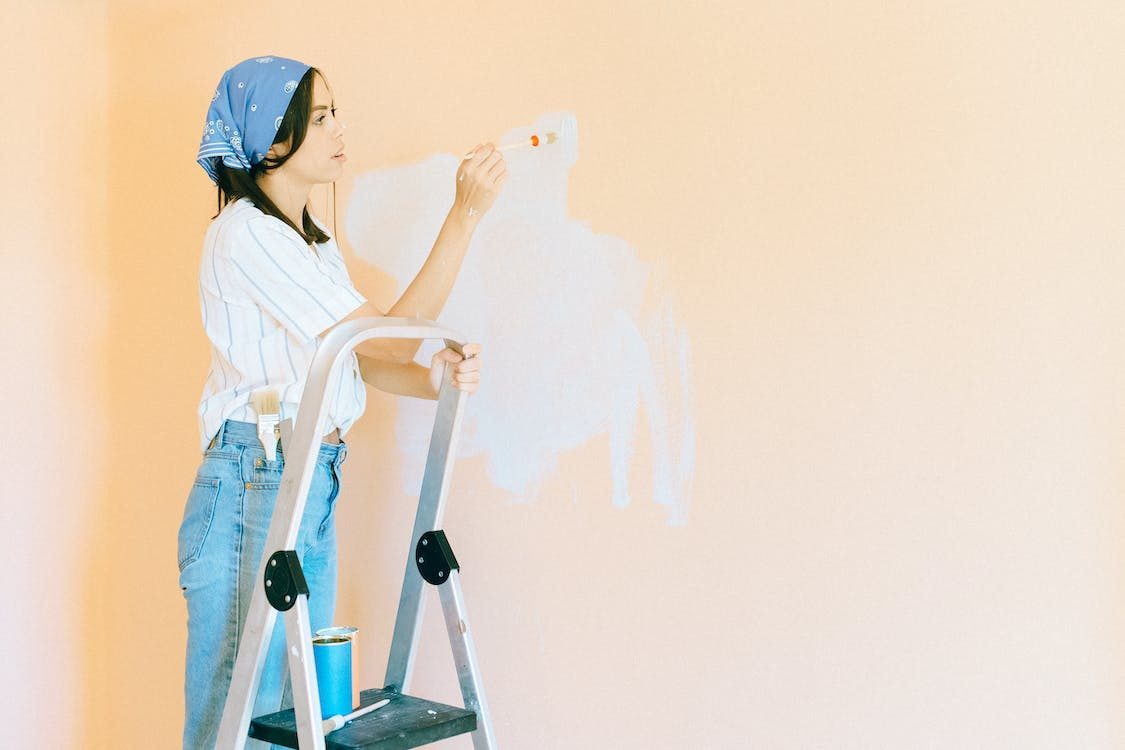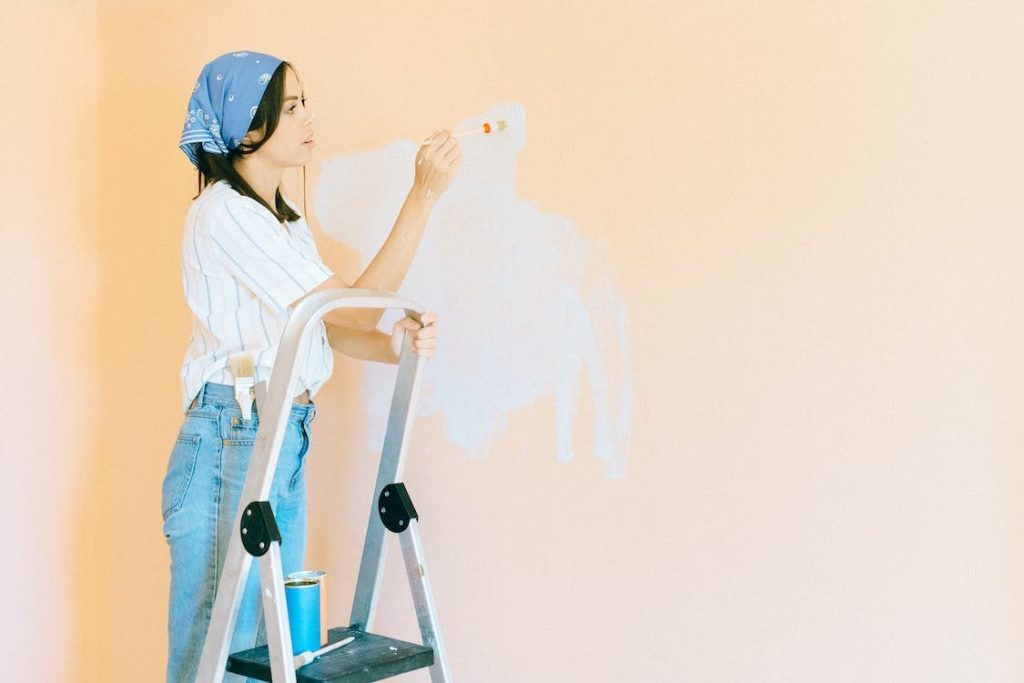 Paint a room: A Satisfying way to upgrade your place
Interior painting wouldn't be a trend for modern homes without any reason! This painting project expresses your artistic self through your interior walls, like accent walls, paint splatters, and the entire room in general. You also have the choice to do your DIY painting without hiring a professional painter from many painting companies. Not to mention that you might have less room painting cost. If you want to save money on the labor cost, you might wanna opt for this one. Though, it can be time-consuming—one of the downsides of diy painting.
Still, in return, a paint room can serve as a quality time for yourself while making your place astonishing through your artistic perspective. Painting a room can help you achieve an affordable way to revive the aesthetic look of your home's interior and improve indoor quality at the same time.
So, always appreciate the beauty that interior painting projects can do in multiple rooms in your house. Take those house and lot for sale and property in Crosswind Tagaytay under Brittany Homes to understand how the right interior paint job can bring out the best features in a home. 
The cost to paint a room usually amounts to $640 (₱36,314.88), but of course, considering all the factors mentioned above, it may still vary. Nevertheless, regardless of the cost of painting a room, the result is truly rewarding. The revived aesthetic ambiance in your house will help you feel more at home, making the investment in room painting well worth it.
Just how Brittany Homes never fails to bring the comfort of living with its world-class amenities. So, if you want to live in a home with a radiant room painting and sustainable surroundings, let Brittany offer you these things. Surely, the painting room ideas will seamlessly complement the beauty of these luxurious homes!
Suggested Read: Pros And Cons of Wood, Gas, And Electric Fireplaces
Suggested Read: Paint or Stain: Which Wood Finish should You Choose
Suggested Read: How Vibrant Interior Paints Make An Impact
Suggested Read: How To Succeed According To Billionaires
Suggested Read: Are Paintings A Good Investment