BLOGS
Why Vista Alabang Should Be Your Next Address
Searching for a new home has never been easy. It takes a lot of conscious effort considering the new normal today brought by the COVID-19 pandemic. Here are some of the reasons why Portofino could be your best decision in choosing a new home.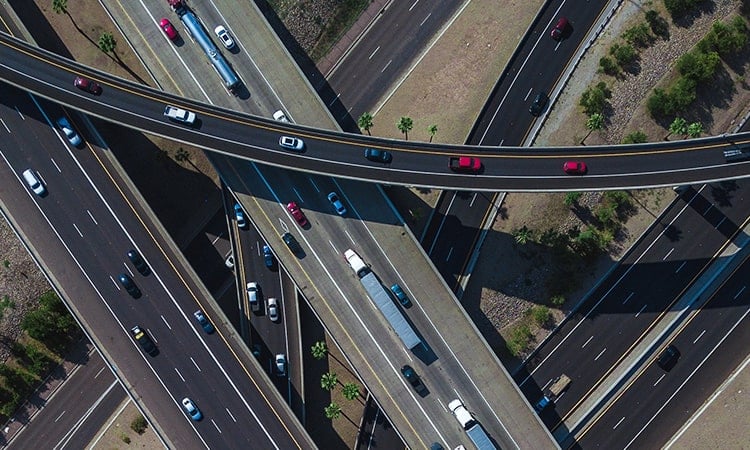 Location
As the pandemic continues, people tend to be more cautious. Two major factors one should consider when looking for a property are accessibility and exclusivity. A proper location should be somewhere work and lifestyle are maintained but safety is not compromised.
Accessibility
Amore and Portofino are upscale Italian-inspired enclaves of Brittany Corporation situated at the heart and soul of Vista Alabang, a self-sufficient communi-city that covers an expanse of 1500 hectares from Alabang, Las Pinas, Cavite, and Laguna. Vista Alabang is a master-planned development featuring residential lots and house and lots, commercial areas, business park, medical facilities, and prime universities.
Exclusivity
Enjoy peace and tranquility as you live in Portofino, a secured community with round the clock security, 24/7 roving patrols, and CCTV at all entry and exit points. Live in a worry-free environment that is located in the Metro but away from the hustle and bustle of the city.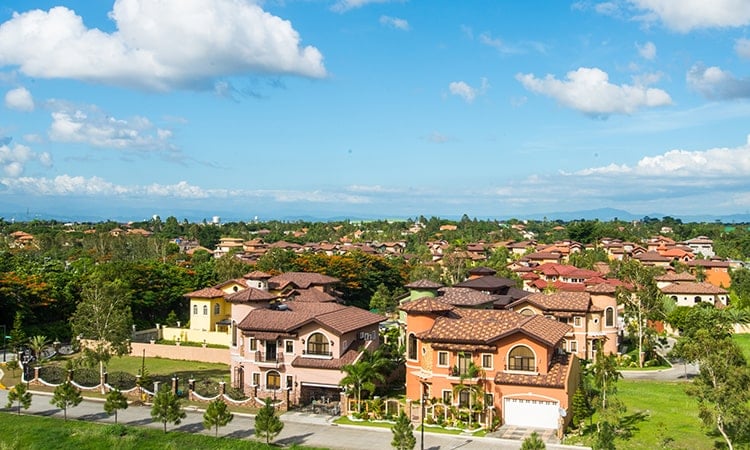 Neighborhood
All that matters are within reach – From accessible place to work, parks to relax, and retail centers to shop. Just beside Portofino is Evia Lifestyle Center, a high-end commercial area which has your favorite brands, supermarket for your everyday needs, and wellness centers to pamper you after work.
The Vista Alabang neighborhood offers more than just beautiful luxury communities. Its recent developments like Vitacare, a premier health service facility, boasts of modern healthcare services and facilities for better treatment of any illnesses one might concur. In addition to health facilities, University Town will rise in the further side of the Amore area. University Town is a hub for future professionals to develop their minds and become the leaders of tomorrow. Truly, Vista Alabang is a neighborhood worthy of building your own family.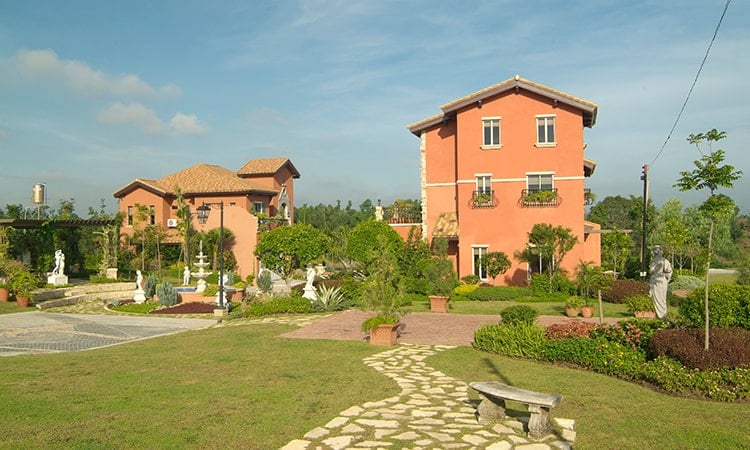 Green Community
Luxury homes of Portofino Heights, Portofino South, and Amore are surrounded by lush landscapes and green open spaces made even beautiful by Greenscape, an inhouse landscape management of Brittany. Be awed by distinctive courtyards complemented by Italian architectural details such as cupolas, gabled roofs, and pocket gardens.
Each community also features fully underground utilities for power, cable, and communication for added aesthetics and safety. With this, more spaces are allotted for trees and sidewalks. Property owners could enjoy every amenity designed for relaxation, recreation, and social gatherings. Wake up to a serene and pollution-less environment. . Live a grand life at Portofino.
Portofino offers lots and house and lot units for sale. Enjoy spacious lots only offerings ranging from 280 square meters to 600 square meters or own beautiful houses with balcony.
Read Next: What Are The 2022 Designer Brands To Know?
Read Next: What To Expect: 31st Southeast Asian Games (SEA Games)
Read Next: 5 Best Laptops For Your Digital Art
Read Next: 5 Ways To Improve Your Referral Selling