BLOGS
5 Best Laptops For Your Digital Art
With the continuous advancement in technology comes the rise of digital art. It started to gain attention in recent decades and with the rapid digitization happening in the world today, art is evolving along with it and continues to expand in the digital world. From animation, digital painting, illustrations, 2D or 3D computer graphics, pixel art, and many other art forms, digital art keeps on gaining more and more recognition because of its excellent quality and the way it speaks of the endless possibilities in the world of art. These days, digital art is starting to be recognized as an authentic form of art that people can see almost everywhere—animated films, fashion, graphic design, interior, even in renowned museums, and many other platforms. Indeed, technology has changed the world that it even became a medium for art and its artists.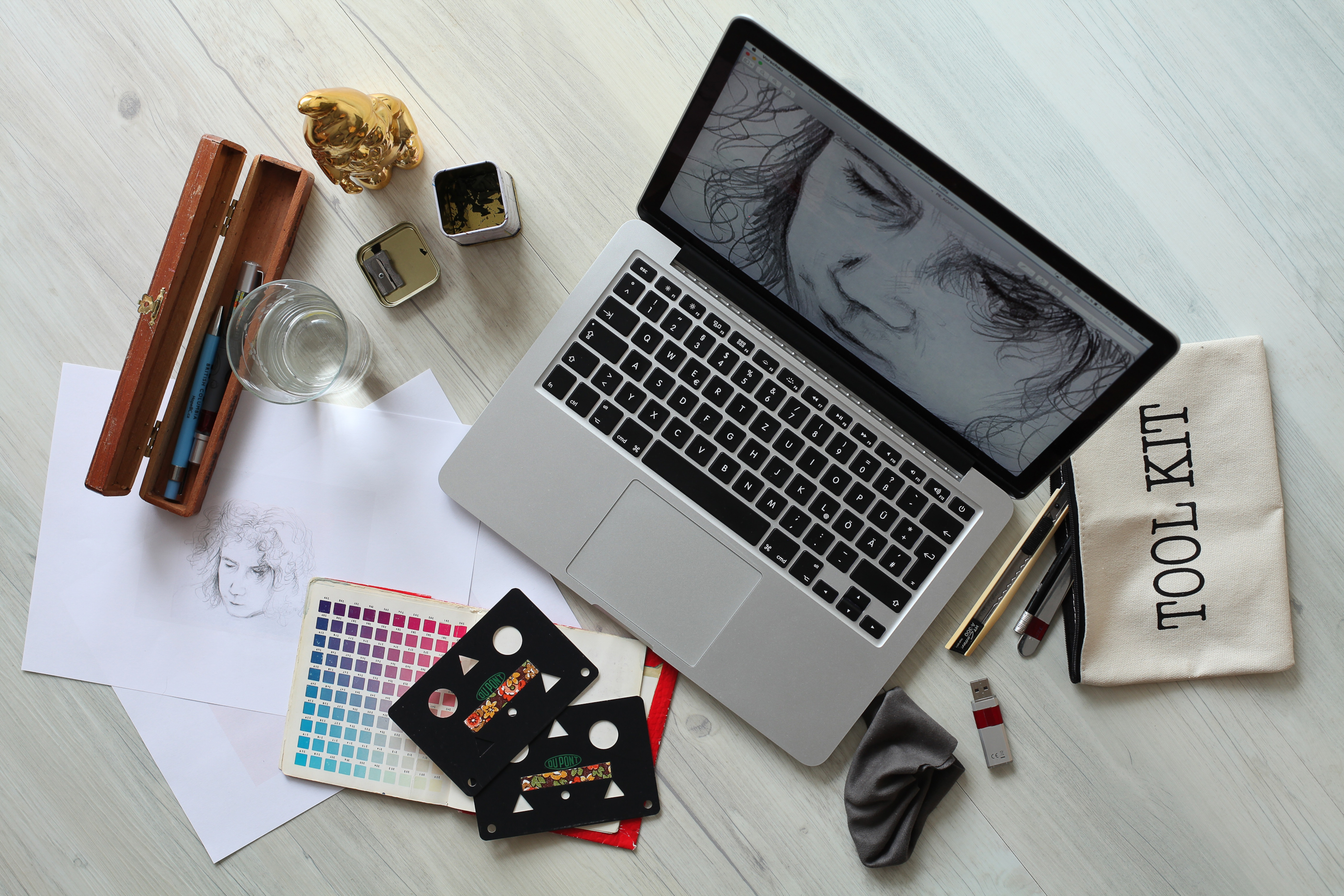 The Best Device For Digital Art
There are a huge variety of devices that can be used for digital art. Ultimately, it depends on the artist's choice of the art form and the device requirements that support and suits it best. Just like how it works with traditional art such as painting where there are different kinds of paint that may be used depending on the artist's choice—the same thing applies to digital art. These days, professionals, aspiring artists, or even those who like digital art as a hobby prefer doing it with a drawing pad or a tablet because of the conventional feeling of using a pen on the art medium like what was traditionally done on paper. The good thing is that technology never ceases to evolve and serve to more specific needs that people have as time passes by.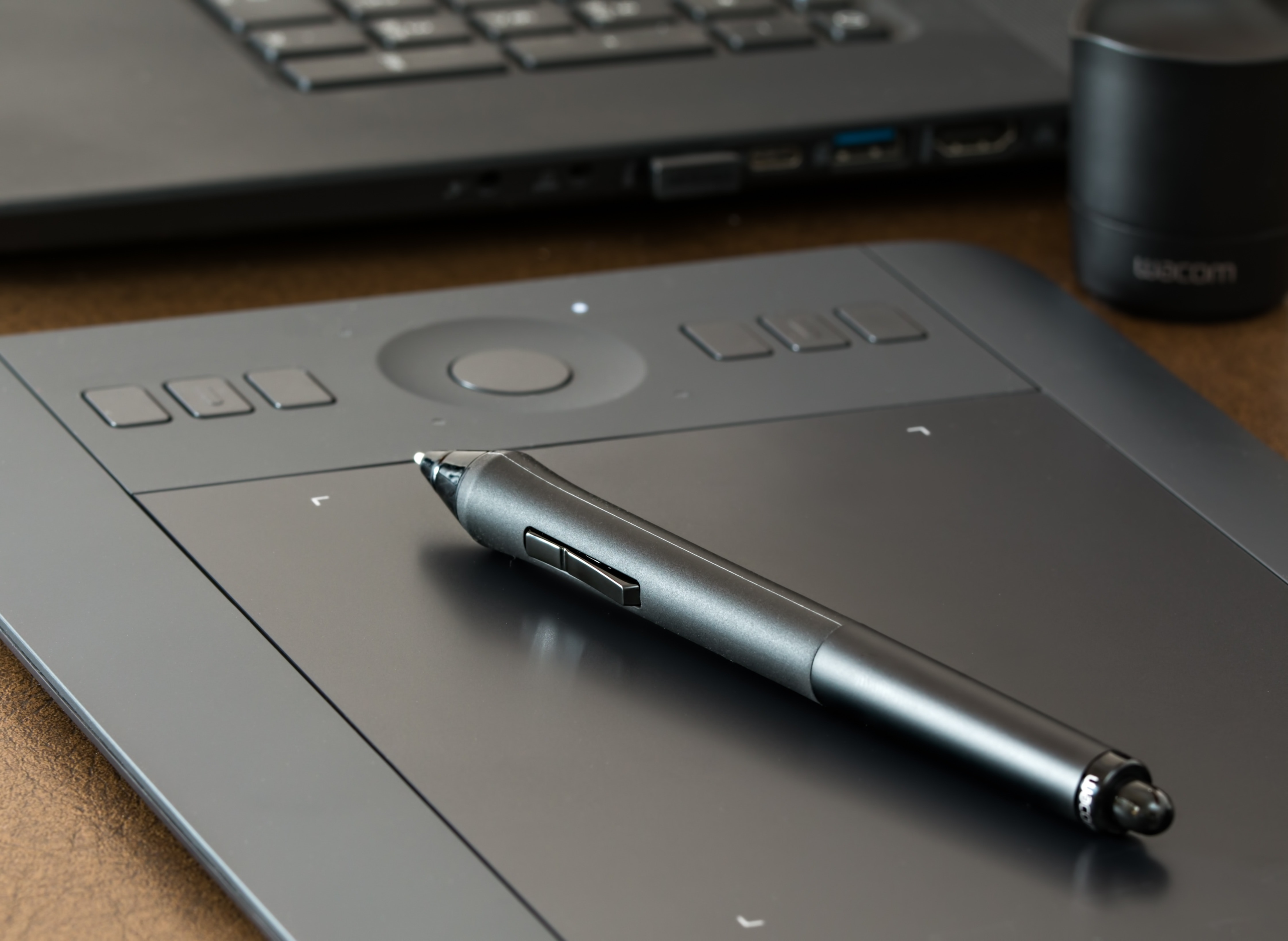 The days of using drawing pads connected to laptops are coming to a close as a lot of laptop brands started to introduce drawing pad-tablet-laptop combo in the past years. This way, artists can purchase a new laptop that can serve most of, if not all, their needs in making digital art. This kind of laptop that comes with a stylus pen has received a huge demand among many digital artists—animators, illustrators, painters, graphic designers, and even drawing enthusiasts.
Considerations in Buying a Laptop for Digital Art
There are basic features that digital artists must be looking for when deciding on the best quality laptop brand to choose for their hobby. These features include the operating system (OS), performance, drawing pen or stylus support, display quality and screen size, graphics, and excellent battery life.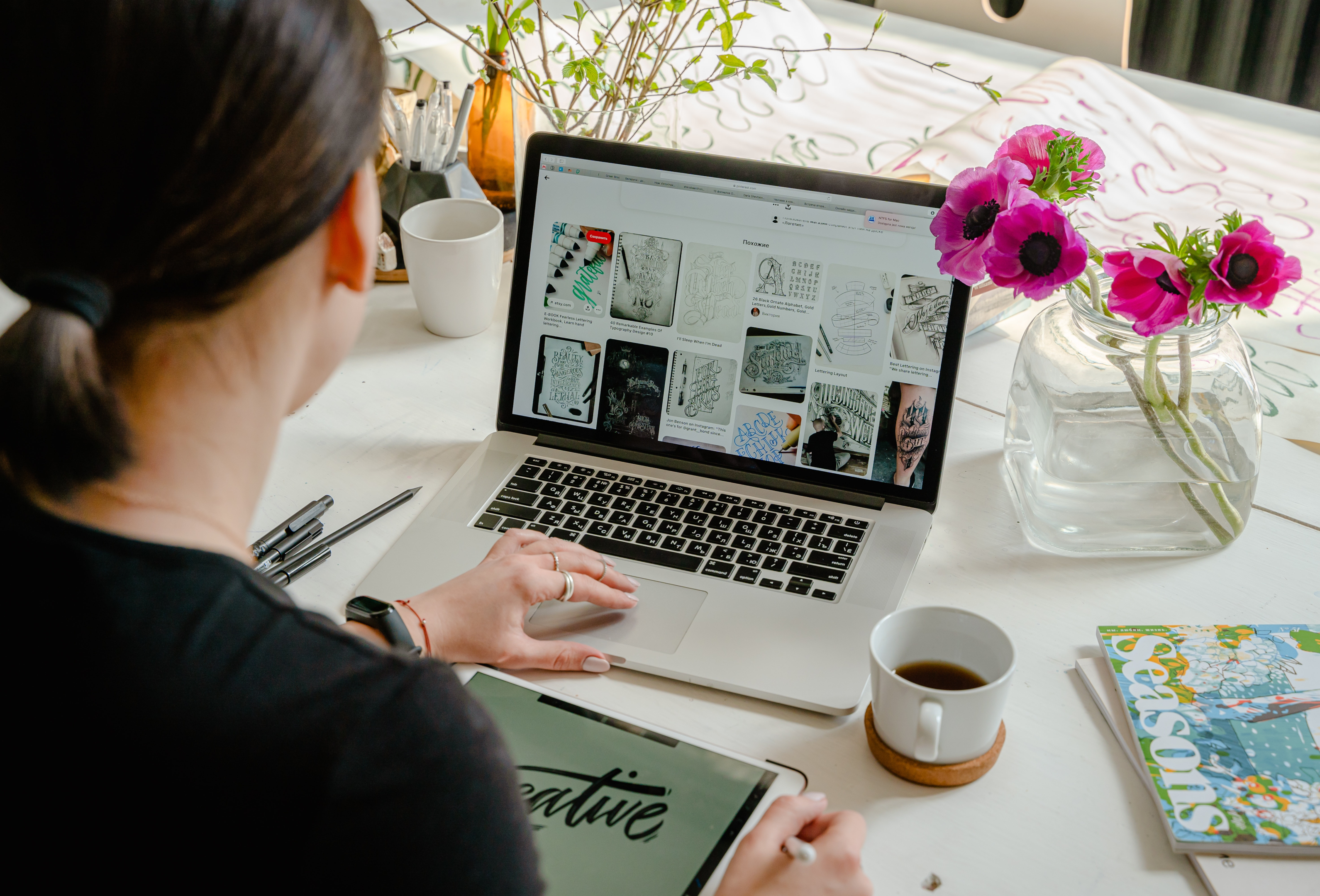 Operating System (OS)
The top, and probably the easiest step, in choosing the best quality laptop brand is knowing the preferred operating system. This might be a small concern for many but it matters a lot to an artist because the laptop's user-friendliness will greatly affect one's output.
There are two options for this, one can either choose to work on any edition of Windows 10 which is considered a great option these days, but there's also macOS that offers a great resolution and color vividity that might be a priority for some.
Performance
This might sound technical and intimidate some people as well so to put it simply, the more powerful a laptop's internal processor and RAM are, the more and heavier tasks it can perform. For gaming laptops, the processor is the top priority people look into to ensure that there will be no performance issues during heavy-duty gaming. This applies to making digital art as well.
If there is a list of cons in making digital art compared to traditional, it would surely include performance issues of the laptop or the device being used. This can be avoided by selecting a laptop that is capable of handling heavy workloads from a reputable company. After all, a sluggish laptop interrupting an artist in the middle of creating a stunning work of art would not be a pleasant experience.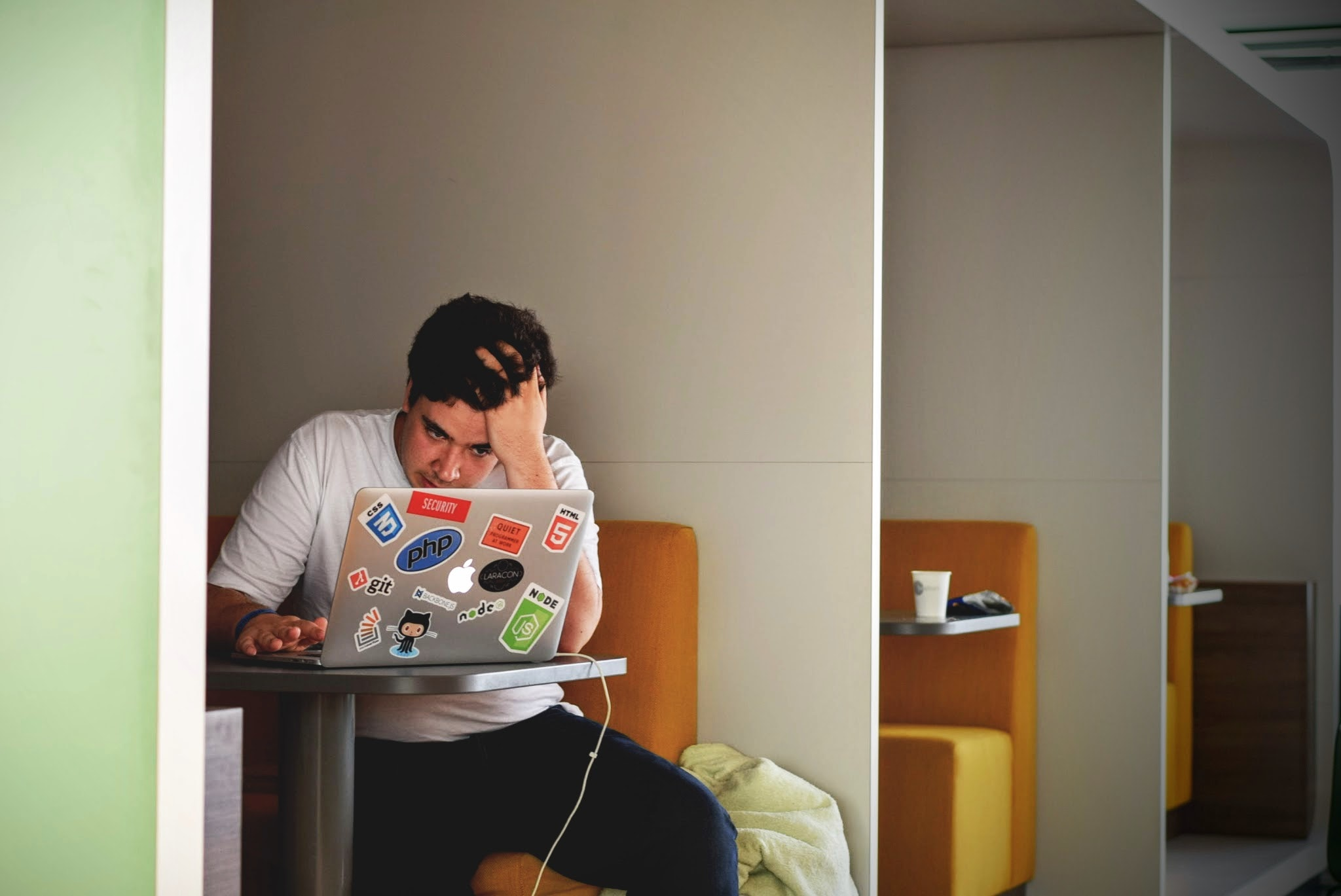 The most popular competitors when it comes to processors are Intel and Apple. For Intel, the most recommended processor for optimum experience is the Intel Core i7 which is proven to provide a speedy performance so one would not experience lags while running common design software such as Adobe Photoshop and Illustrator. As for Apple, the M1 standard is enough for tasks for simple content but the Pro and Max chips guarantee heavy-duty power for more complicated artworks.
Stylus Support
As previously mentioned, there are available drawing pad-tablet-laptop combos that are available in the market these days. Getting this kind of laptop will rid of buying accessories such as a drawing tablet and the need to hook it up when inspiration suddenly strikes you. With this kind of laptop, the only things left to check are if the laptop has great pressure sensitivity and gives a good grip.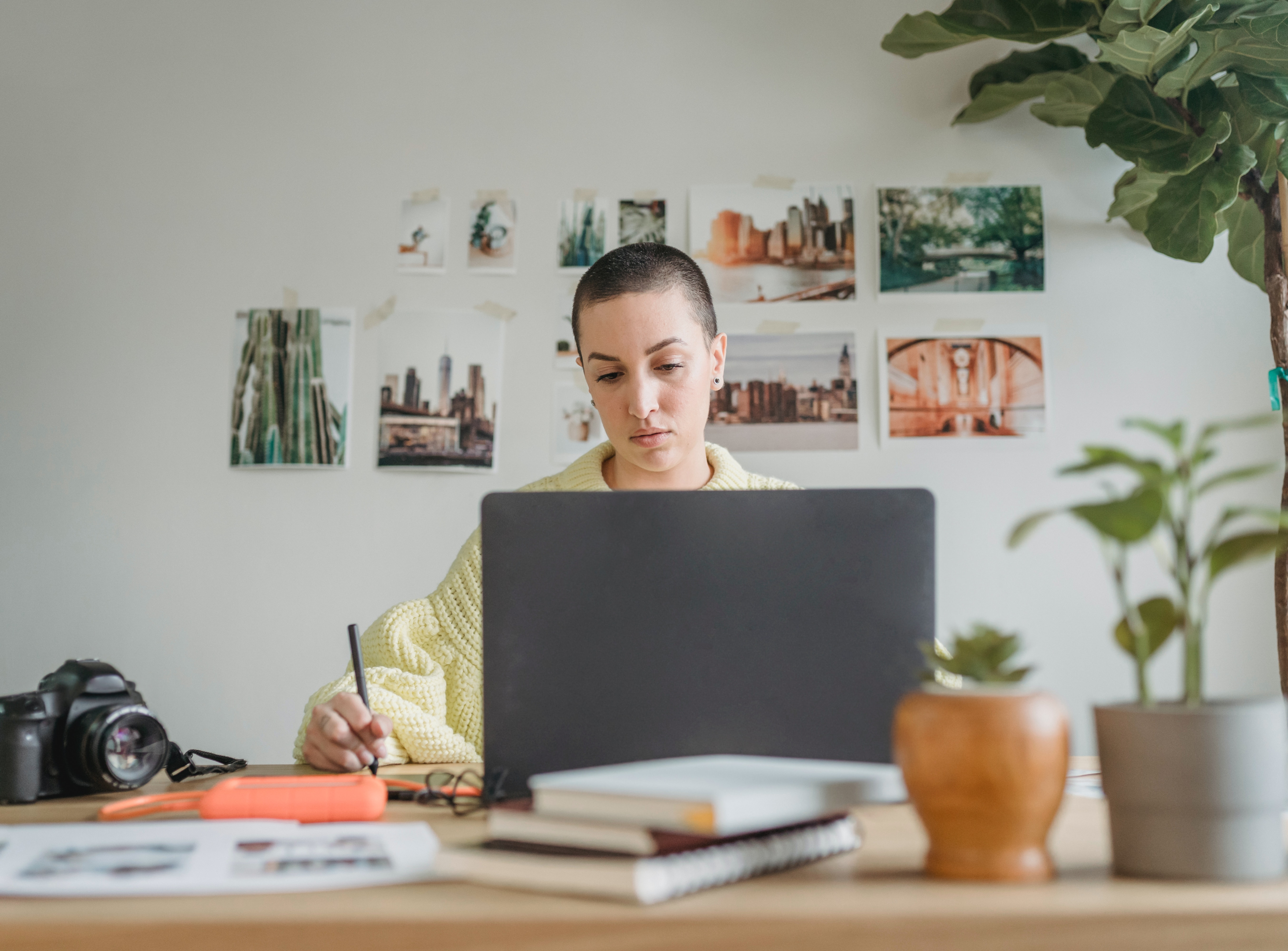 Display Quality and Screen Size
Having a full HD display is all the rage right now for digital artists. It might sound like a small concern but in reality, this is a priority for artists to consider when choosing to buy a laptop. A little problem with the laptop's display can lead to a great issue with the artist's output. Aside from having a full HD display, it is also recommended to buy a new laptop with a higher screen resolution and great color gamut.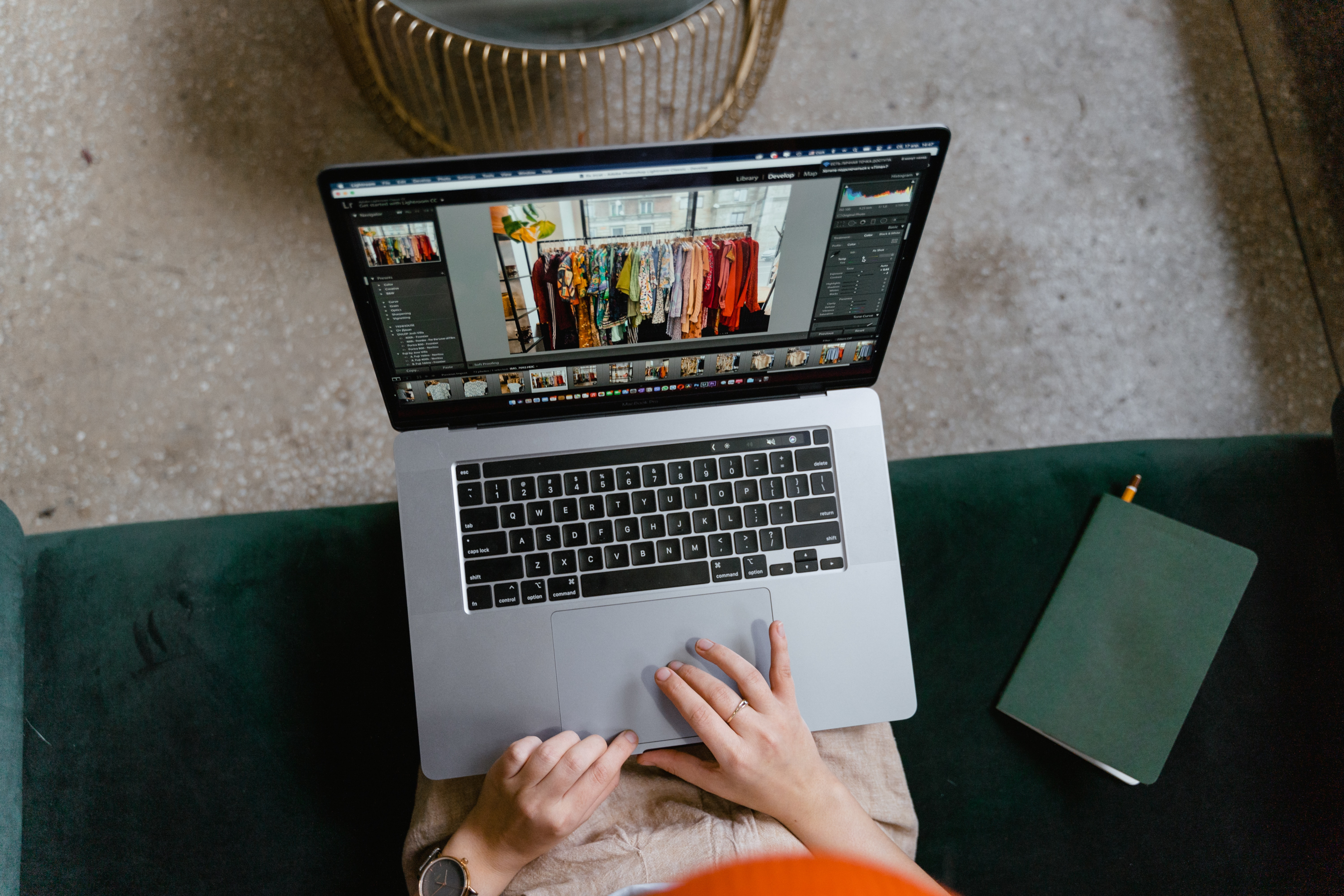 As for the display size of the laptop's monitor, having a larger screen size is most often the better choice as artists will be able to easily identify the subtle errors before rendering the final product. This choice depends on the artist's preference but considering to get a larger screen for a laptop with a high-definition display is sure to help in providing consistent, excellent quality to digital artists as it is pretty dependent on the laptop or device being used.
Graphics
One of the more nitty-gritty details artists are looking for in their laptop choice is its graphic configuration. This might not be an issue to regular laptop users but for artists, having a digital tool that reaches at least the average standard of color vividness and displays sharpness is important to be secured for the best experience when making digital art.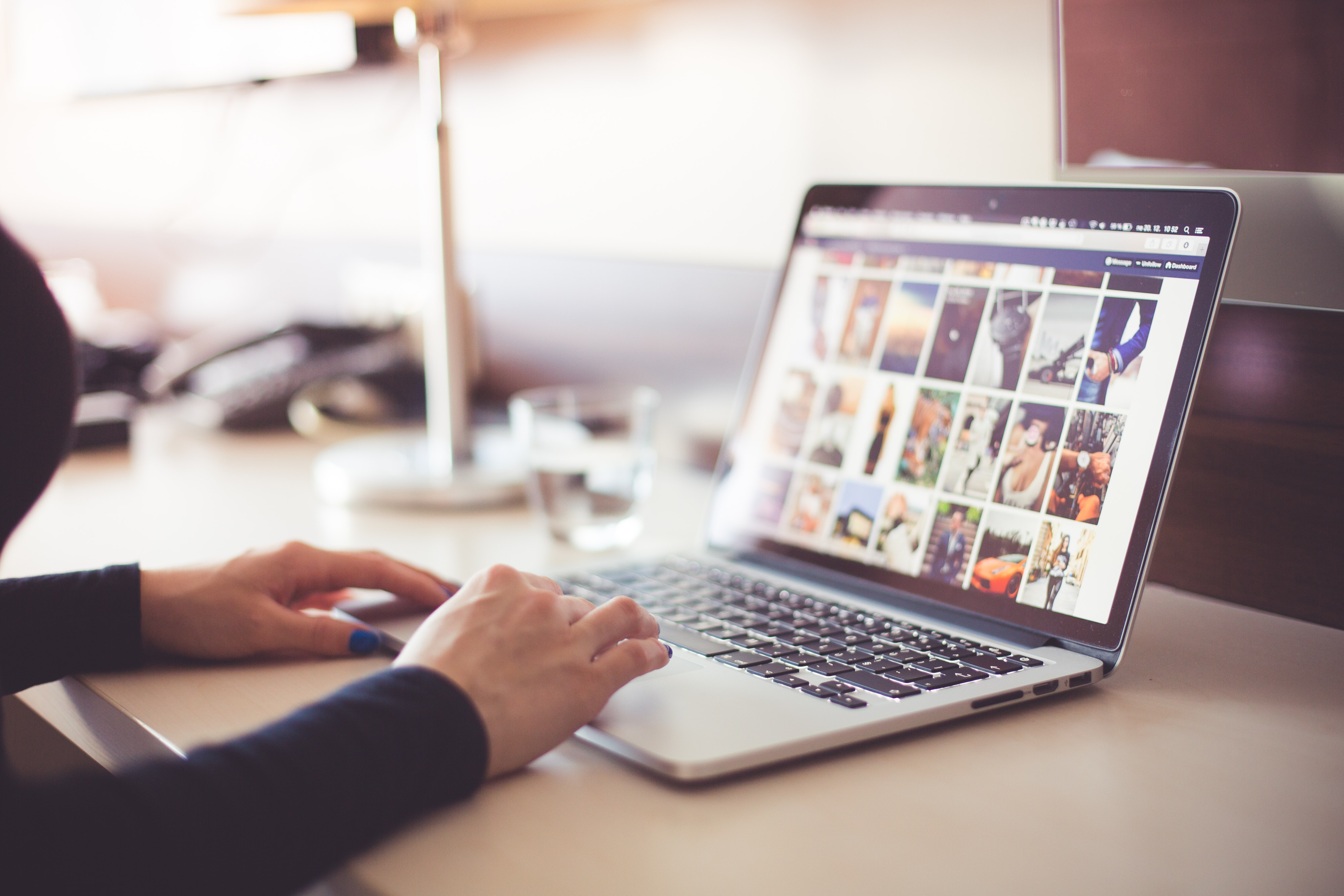 Battery Life
When it comes to battery life, one of the best ways to make a perfect choice is buying one with a great processor. As one uses heavy programs or multitasking tasks, the processor will be the one to determine how fast the battery drains. Choosing a laptop with a good processor is definitely a priority to be considered.
Most artists seek inspiration from their surroundings. This is why having a laptop that is ready on the go is important for artists so they can have the ability to be making art whenever their creative juices are flowing. When it comes to battery life, finding one that can give at least eight hours of work is ideal—the minimum standard of the best laptops to say it does have excellent battery life.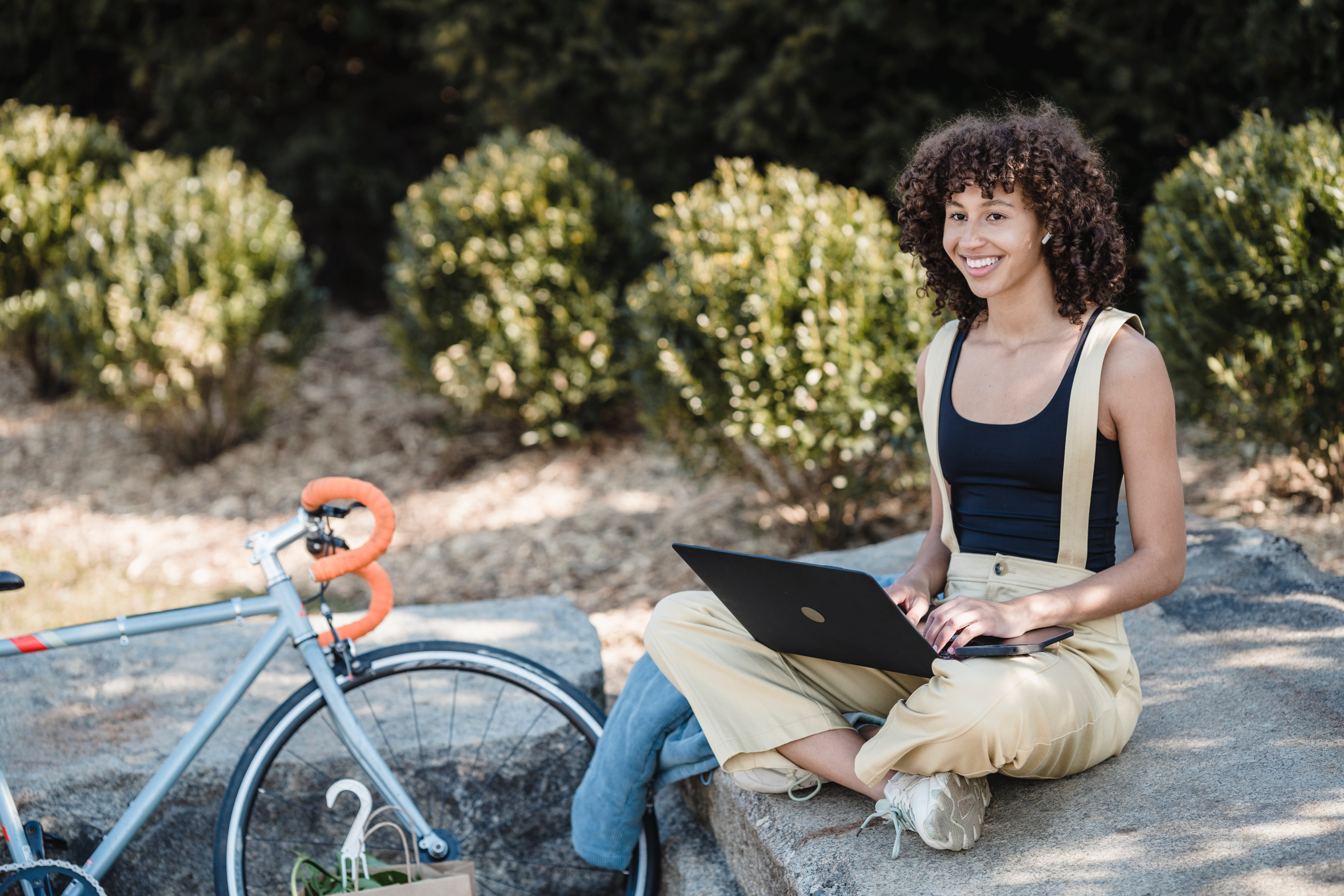 To sum it up, the recommended requirements on a laptop to sustain one's digital art hobby are the following: it should have a 9th Intel Core i7 or with the Apple Pro/Max chips, 16GB RAM, 512GB of Internal Storage, about 14-inch Full HD Display, and up to eight hours of battery life.
Best Quality Laptop Brands To Buy For Your Digital Art Hobby
Reading through the details provided above, it will be easier to narrow down the many options available in the market when choosing the best quality laptop brand to use on a digital art hobby. Knowing these things to be considered before purchasing is the important first step. Now, it is time to get acquainted with the different top-quality laptop brands that have an outstanding reputation in supporting those with digital art hobbies.
A lot of brands will claim to support and provide the best experience for digital artists so research is important before making an investment. Buying a laptop that will soon cause regret upon use is something all people do not want to experience.
ASUS is one of the best laptop brands in the world, no doubt. It continues to hold its ground in different comparative articles about the best laptops in the world this 2022. ASUS is known for its impressive innovations throughout the years, one of which is the latest dual-screen laptops, and notebooks that are more affordable compared to some of its competitors that keep ASUS' reputation real high in the industry. Indeed, the company is one of the best laptop brands in the world with the laptops they produce that have long battery life and amazing build quality.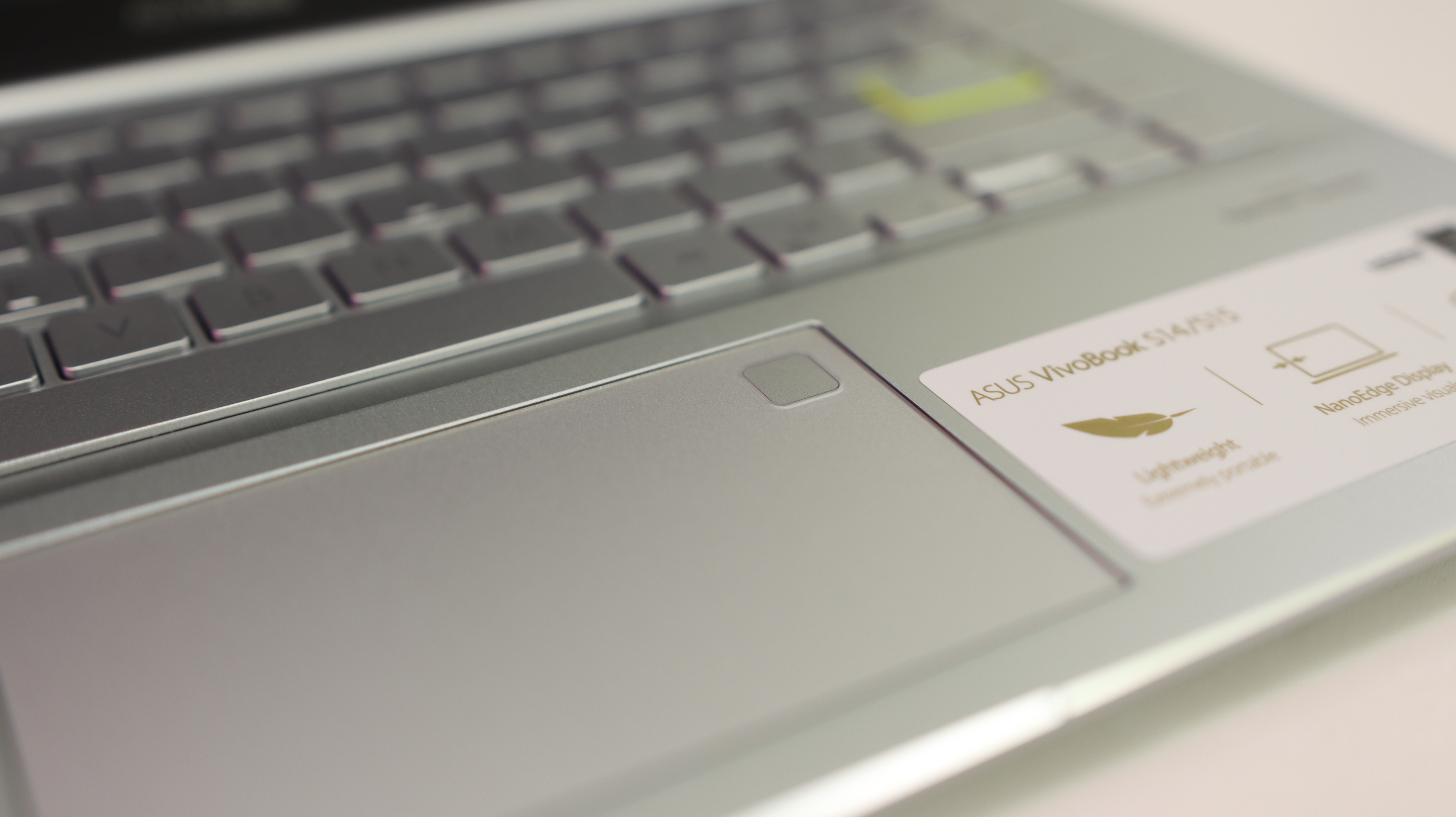 ASUS is best known for having an expansive portfolio of laptops suited for different types of use. There are gaming laptops and laptops for creators among others that have high-end features and top-of-the-line battery life and build quality—some of the best in the market. Looking into this company and its line-up of laptops can be a massive task as one looks for the best quality laptop brand to buy.
When it comes to digital art, the latest from the company is the ASUS Zenbook Pro Duo which is one of the best Windows laptops available. This laptop boasts of high-end features such as a second touchscreen below the screen that streamlines productivity for its users. Despite this innovative feature, it has a thin and light build that is the best for artists who need to carry their laptops on the go. This is just over five pounds, and a laptop with excellent battery life is the best to support and enable remote work.
Moreover, ASUS Zenbook Pro Duo has a detachable palm rest and a stylus that provides precision for artists and creators. The build quality is the best for multi-tasking using heavy graphics software as it is powered by Intel Core i7 with 16GB RAM and 1TB internal storage. It also has up to 10 hours of battery life and a stunning 14-inch, full HD touch display—some of the best high-end features that are worthy to be called one of the best laptop brands in the world to feed one's digital art hobby.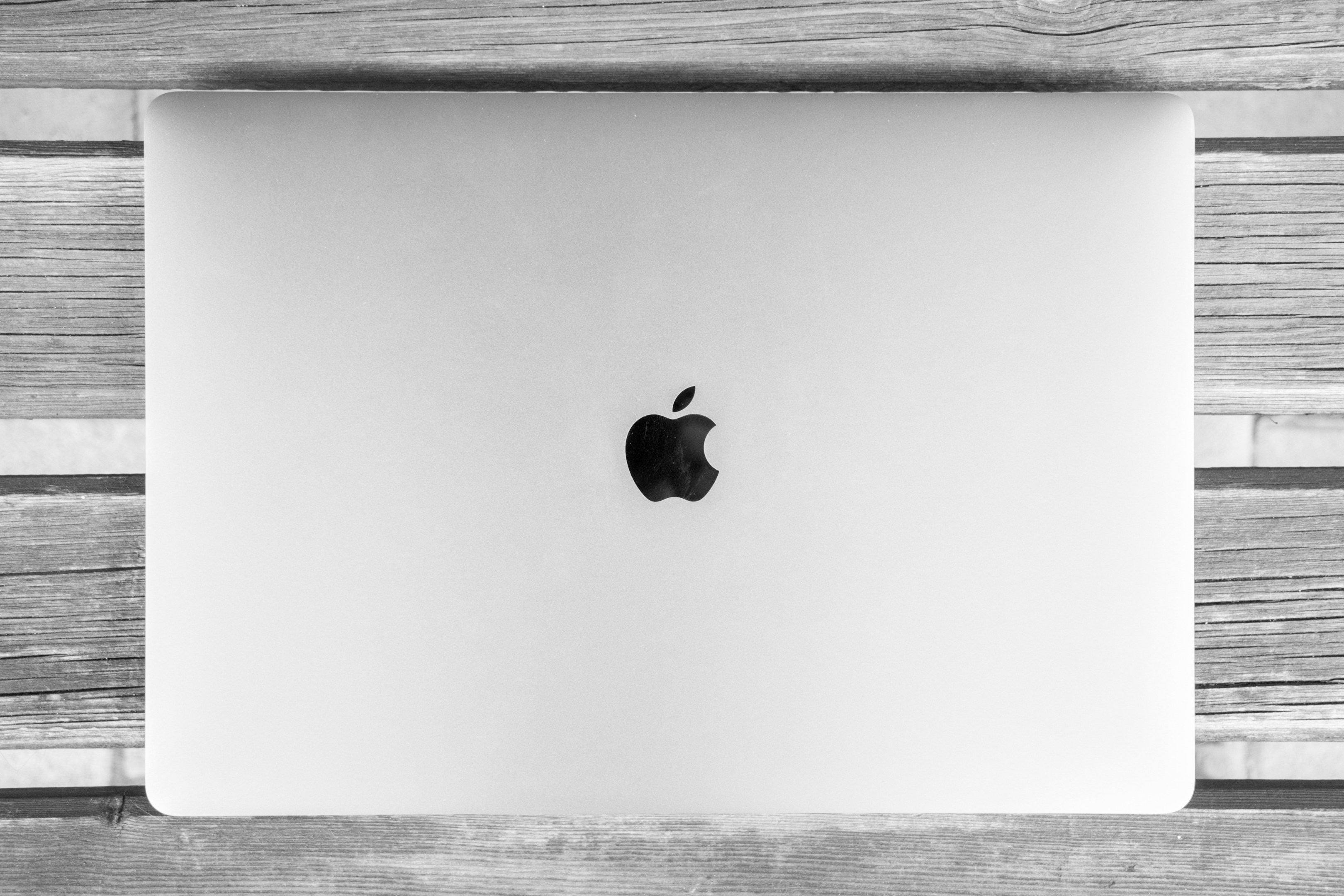 If you want to experience luxury and high-end build quality coming together, then a laptop with the highly-reputed Apple logo might be the best choice. The company is best known for providing some of the best laptops when it comes to graphic design, and its latest MacBook Air that comes with ARM-based Apple M1 chip like the more expensive MacBook Pro 13-inch is clearly one of the best choices in the market today.
The latest MacBook Air model, like MacBook Pro, supports the P3 color gamut as well. This means that the screen can display accurate colors which is one of the best features that digital artists and creatives looking for. It also has a long battery life, and a gorgeous thin and light build quality that can be seen in most Apple laptops such as the MacBook Air and the more high-end, MacBook Pro.
This 2022, the latest MacBook Air might be the best laptop to buy, especially for Apple fanatics who also pursue a digital art hobby as a beginner. For professionals, the MacBook Pro is the better choice for more heavy-duty laptop requirements.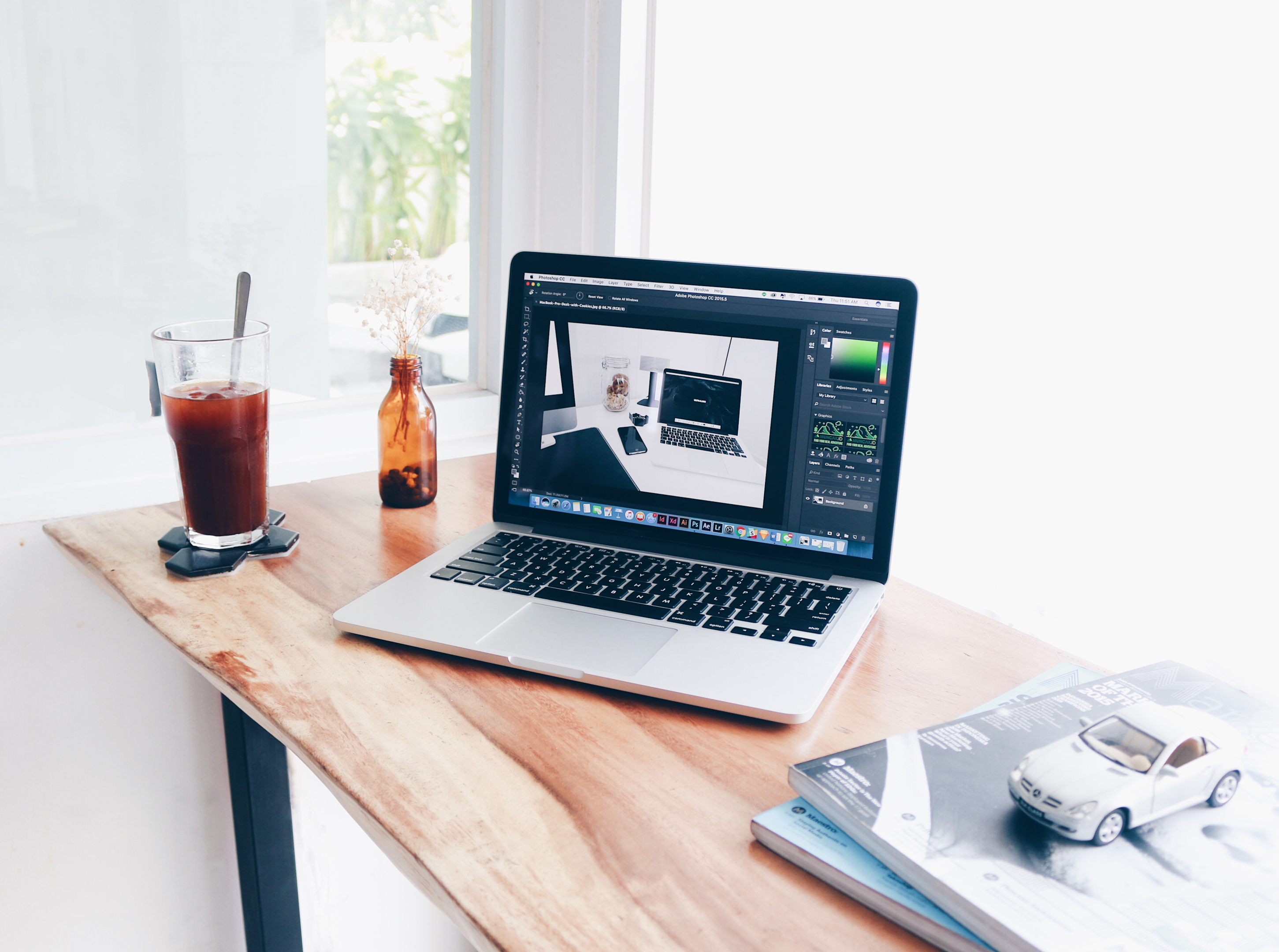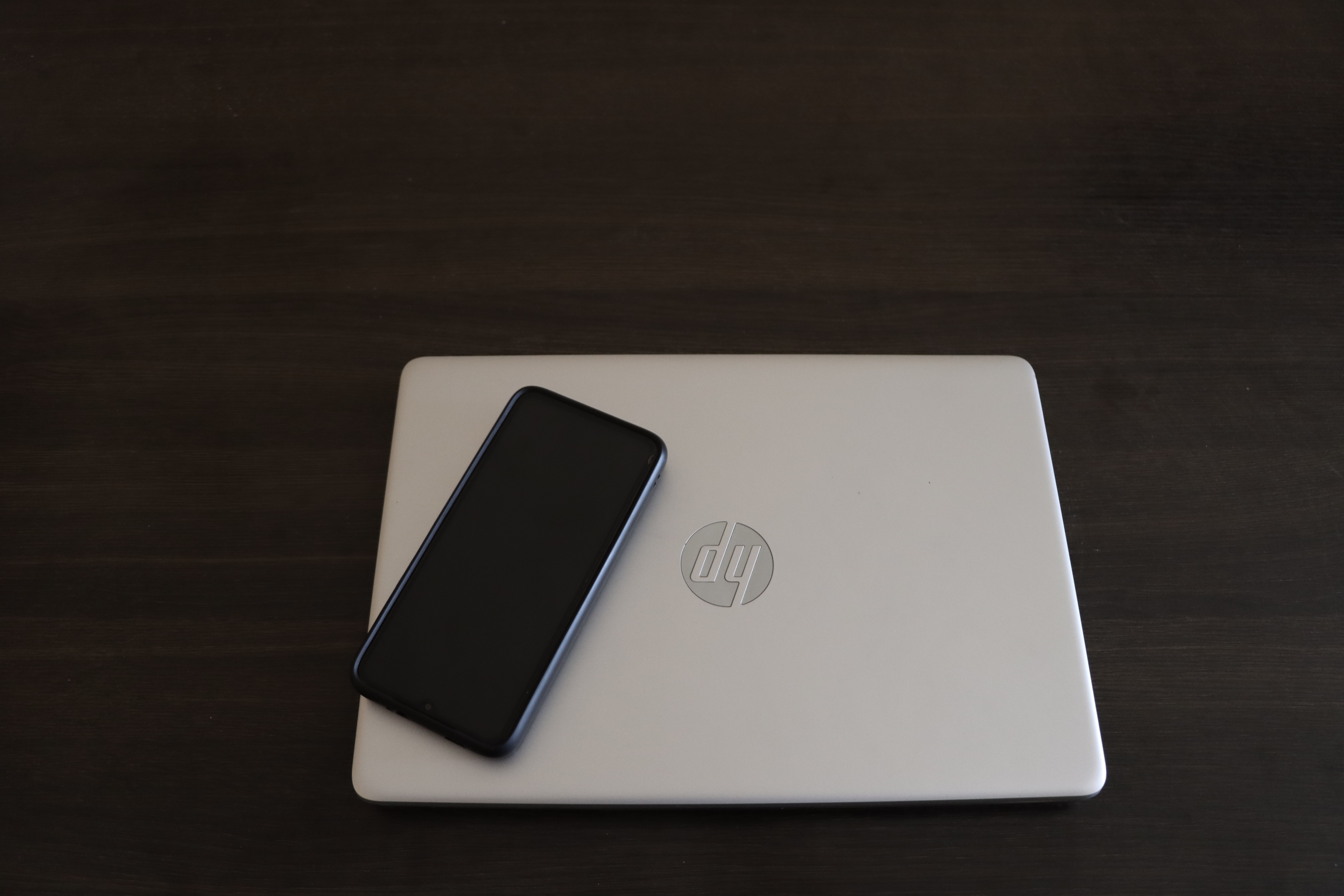 HP is of the best laptop brands that offer premium build quality with a reasonable price point. The company is one of the most popular brands with a product portfolio that offers a variety of different laptop models suited for the varying needs of its consumers—notebooks that are considered the best laptop for students, gaming laptops, laptops for the creators, and more.
One of the most recommended laptops for digital artists is the HP Spectre which has a thin and light 2-in-1 design that can be used as a laptop and a tablet as well. The company even packaged the laptop with a stylus pen so artists can create art whenever and wherever they want. It is the best laptop for those who are not fond of buying extra accessories for their digital art needs.
HP Spectre models allow for high quality and heavy-duty work as well. It has a touchscreen with an HD display that is backlit with LED light and is powered by an Intel Core i7 processor. The graphics are excellent, it has a decent battery life, and the laptop integrates with programs such as Illustrator and Windows Ink.
With HP Spectre, the company lived up to being one of the best quality laptop brands that support and provides solutions to specific consumer needs.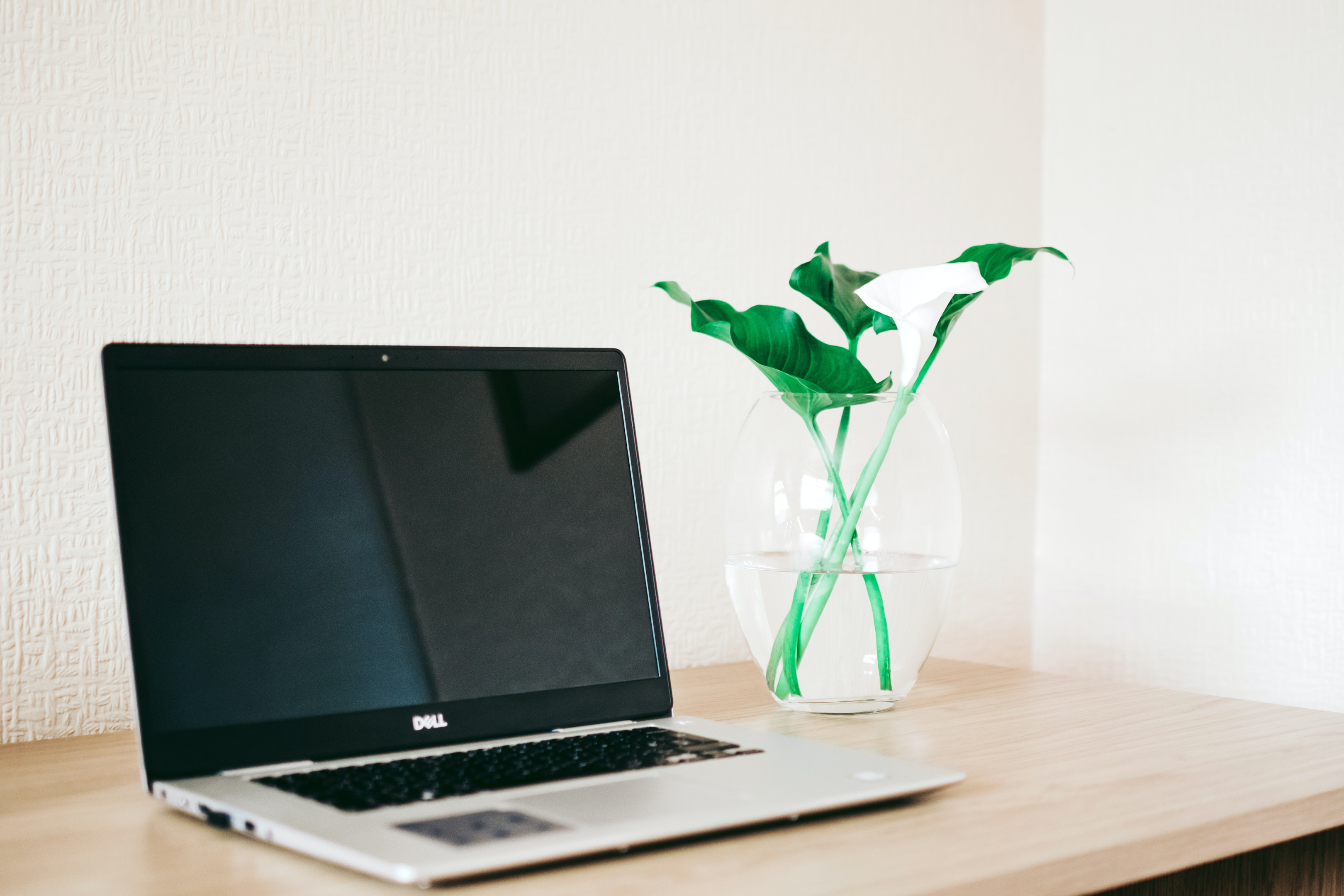 A Dell laptop is often included in the list of top-quality laptop brands for the quality and performance it has shown throughout the years. From gaming laptops to laptops for office use, Dell has a premium product to offer.
For digital artists, the Dell XPS 13 2-in-1 9310 is a highly recommended laptop. It is said to be the best laptop tablet for digital art. This laptop boasts of its lightweight design that weighs only 2.9 lbs but with an amazing 13.4-inch full HD, WLED touch display. It also has an Intel Core i7 processor with a 4.7 GHz clock speed, which makes it feel like a gaming laptop. Its 12-hour battery life is ideal for creating art on the go.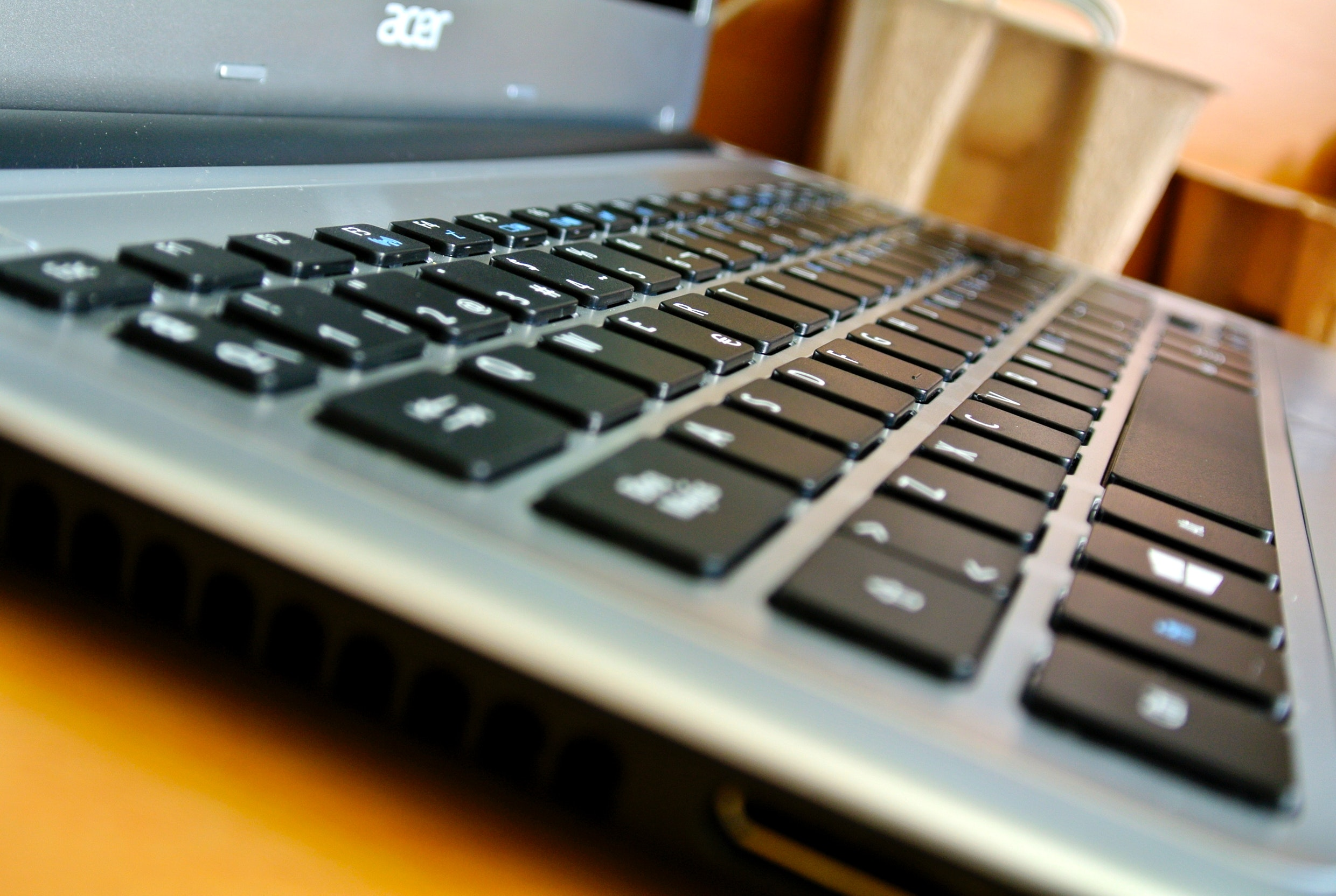 At this point, tablet-laptops is a minimum standard for those who are seeking to pursue digital art. Portability is a priority these days, and Acer has joined the game with their Acer Switch Alpha 12 laptop model.
Acer Switch Alpha 12 is a tablet computer that has different variants. Consumers can choose from Intel Core i5 or i7 models, buy with or without a stylus, and choose among the different storage options. You can pick the lower model which gives consumers a laptop with Intel Core i5, 8GB RAM, and 256GB storage drive. The Intel Core i7 model is powered with the same capacity and a pre-installed Windows 10 Pro.
Acer proved that the company is one of the top-quality laptop brands in the world with its Acer Switch Alpha 12 model that suits digital artists' needs the best.
Summary
Hobbies such as digital art are essential to a person's happiness. Taking care of one's mental health and doing what one enjoys for recreational reasons is a good thing to do, even if many people think it's a luxury. As part of the process, it's important to find the right partner to help you along the way.
Brittany Corporation fully understands the dream to live in a community that allows for luxury living. This is Brittany living, a commitment to letting people experience a world-class lifestyle every single day. Brittany Corporation offers luxury real estate properties such as luxury Condominiums and luxury houses in the Philippines situated in world-class communities inspired by popular travel destinations.
Like the top-quality laptop brands, Brittany Corporation is the top developer of luxury real estate properties in the Philippines. Each luxury condominium or luxury house in the Philippines they offer boasts of amazing architectural design and its stunning locations. Choosing the Brittany living experience is the best choice for one's self and the family.
Experience Brittany living and learn more about their luxury real estates properties such as luxury condominiums and luxury houses in the Philippines! Send a message to this link or follow Brittany Corporation's socials for updates on their world-class properties via LinkedIn,  Facebook,  Twitter, and Instagram!