BLOGS
What Are The 2022 Designer Brands To Know?
While there is an abundance of available goods and services in the market these days especially with the rise of e-commerce over the past years, many people still continue to pursue designer brands. This consumer behavior has been around for decades and is still evident in the world today. The desire to splurge on a luxury brand like Louis Vuitton rather than purchasing from an affordable brand may not be applicable to others, but to some it is completely logical. At times, this consumer behavior even causes controversy as it is being portrayed as destructive by popular media. But even with the backlash, there is still a great number of people who make it a goal to own items from a luxury brand, and for a reason. This industry will keep on running for its target audience, the affluent and rich, who can afford living a life of luxury.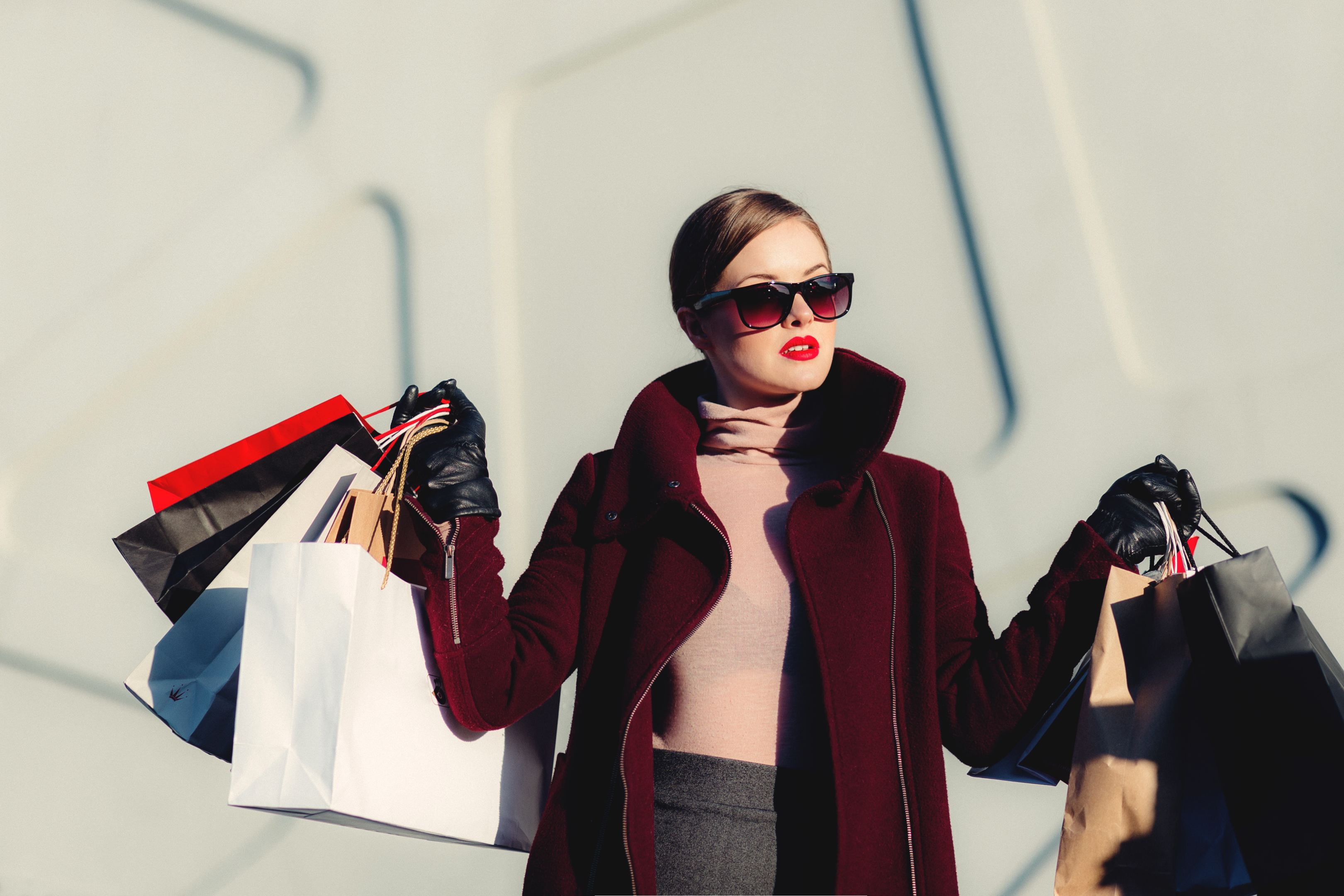 For someone who is starting to look into luxury items, here is a compiled list of the designer brands that people need to know right now. If you are into eye-catching clothing pieces and accessories that can make one stand out in the crowd or if you are just opting for luxury fashion items to add to your style, these top designers know exactly what is up.
Top 20 Designer Brands
1. Gucci
The first on the list is Gucci, one of the most recognizable designer brands in the world for their luxury items that feature the iconic interlocking double G logo. This luxury brand was founded in 1921 by Guccio Gucci and is very well-known among Italian luxury fashion brands for their extravagant style using high-end fabrics and textiles. Gucci continues to redefine fashion to this day and retains customer loyalty to their luxury goods that showcase the highest quality of Italian artistry.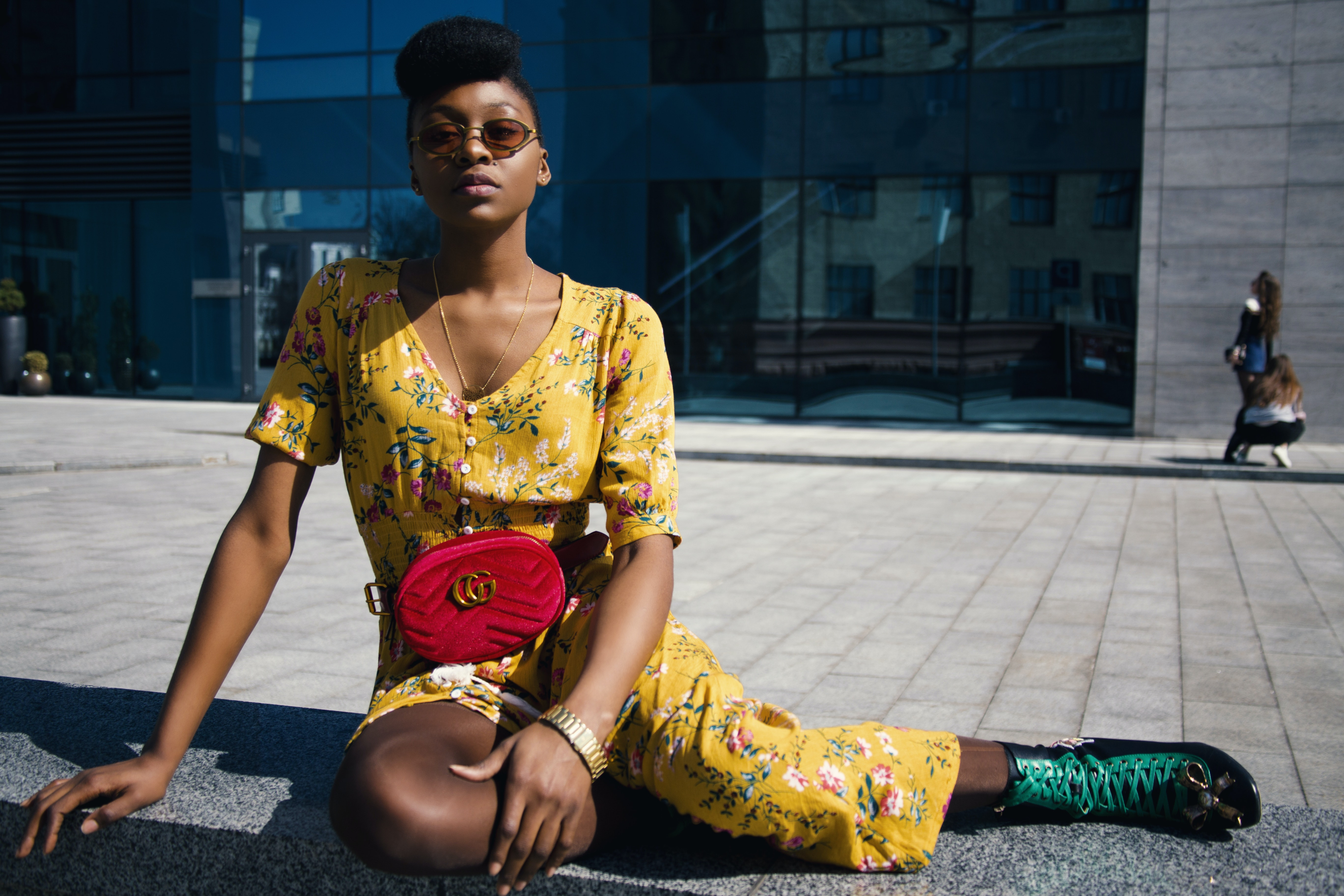 2. Prada
Prada is also an Italian luxury fashion brand that was founded in 1913 by Mario Prada. Being in the business for more than a century, the brand stood the test of time by consistently releasing some of the highest quality luxury items that are considered unique and out of the box in the world of fashion. Prada is known for their Italian luxury fashion accessories and fragrances for men and women. With every quality piece that the brand releases, consumers will always find fresh pieces from their collections that stands out from the rest.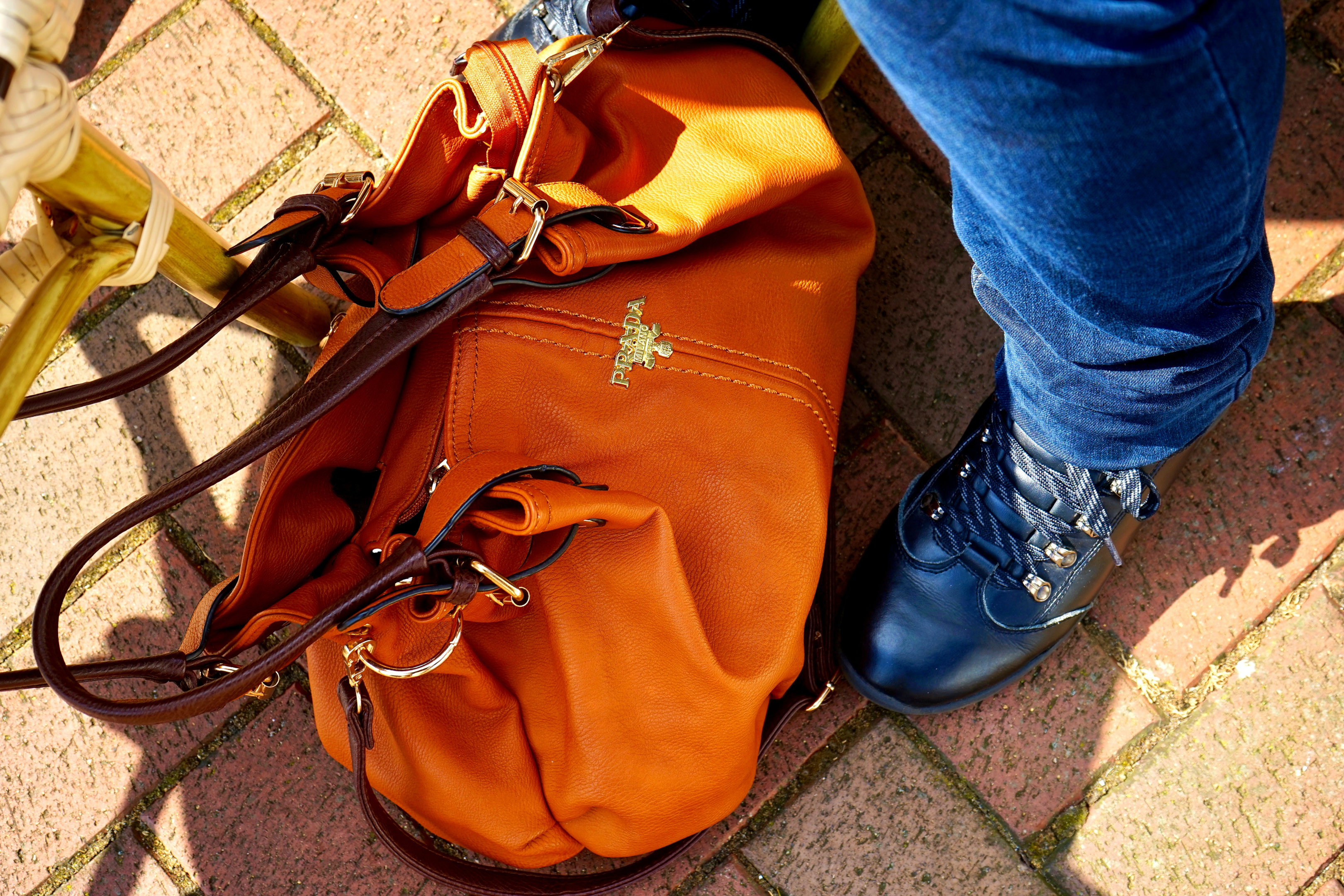 3. Salvatore Ferragamo
The brand Salvatore Ferragamo was founded in Florence way back 1927 by an Italian shoe designer with the same name—Salvatore Ferragamo. They are originally one of the brands in Italy focused to create and sell footwear for women. Being innovative in the field, Salvatore Ferragamo made a name in the 1930s. As the brand kept on experimenting, they became known for their luxury items such as their shoes that drew inspiration from crocodile, fish, and kangaroo skin.
4. Balenciaga
Balenciaga was founded in Spain back in 1917 by Cristóbal Balenciaga. The fashion brand has existed for more than a century as well and has undergone major changes in management as it is now owned by the French multinational company, Kering. Still, the brand has managed to uphold the brand's high-end status, as well as their on-trend style that can only be described as inventive, luxurious, and daring.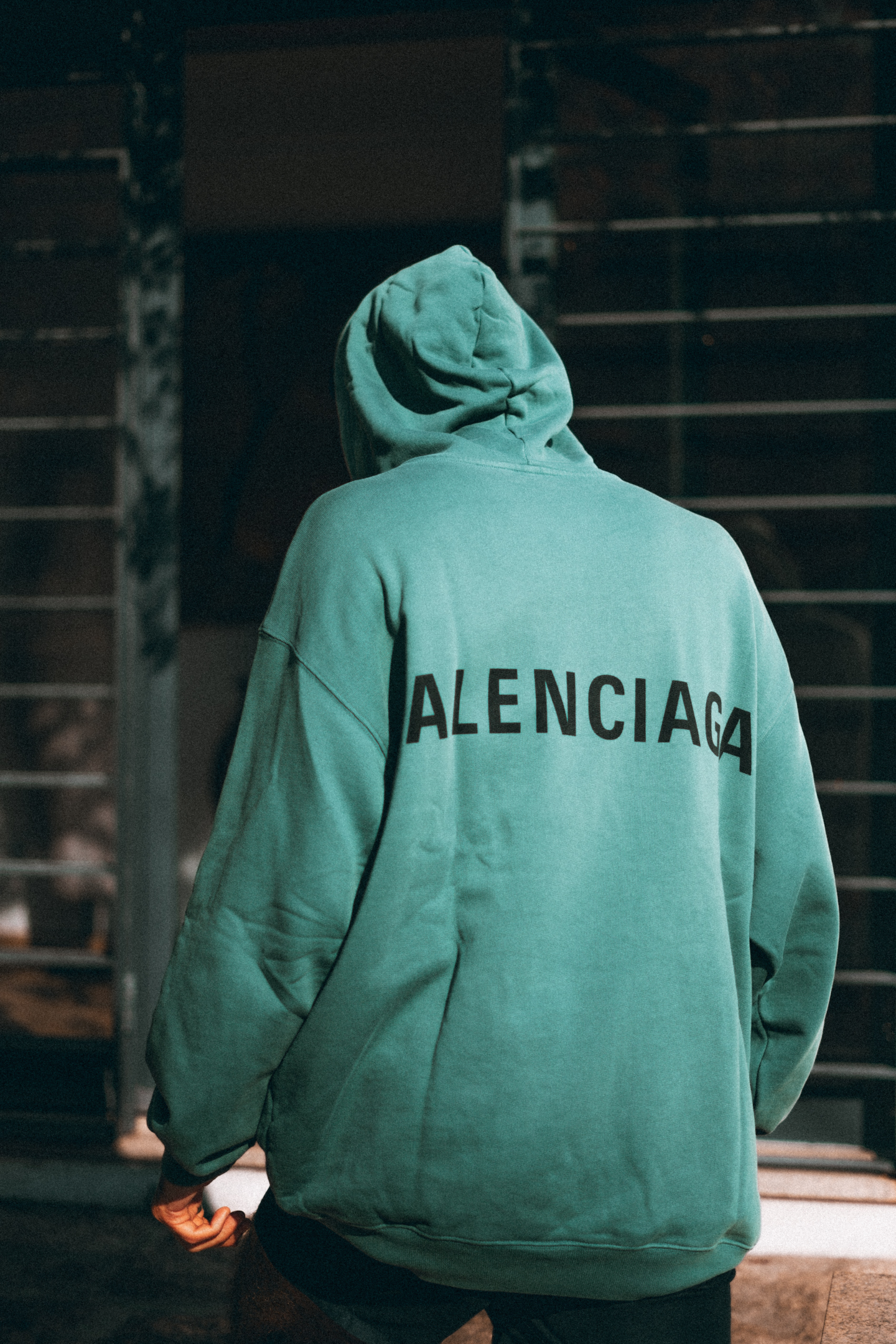 5. Louis Vuitton
Louis Vuitton, a French high-end luxury fashion brand, was founded by Louis Vuitton in 1854. The founder, Louis Vuitton, wanted to become a trunk master at the early age of sixteen and eventually became a designer and inventor. The fashion brand is best known for their LV monogram that appears on most of the brand's world-class luxury items such as designer bags, leather goods, and ready to wear items such as shoes, watches, jewelry, and sunglasses. Louis Vuitton is undoubtedly on the top and is easily one of the best and most famous fashion brands in the world today.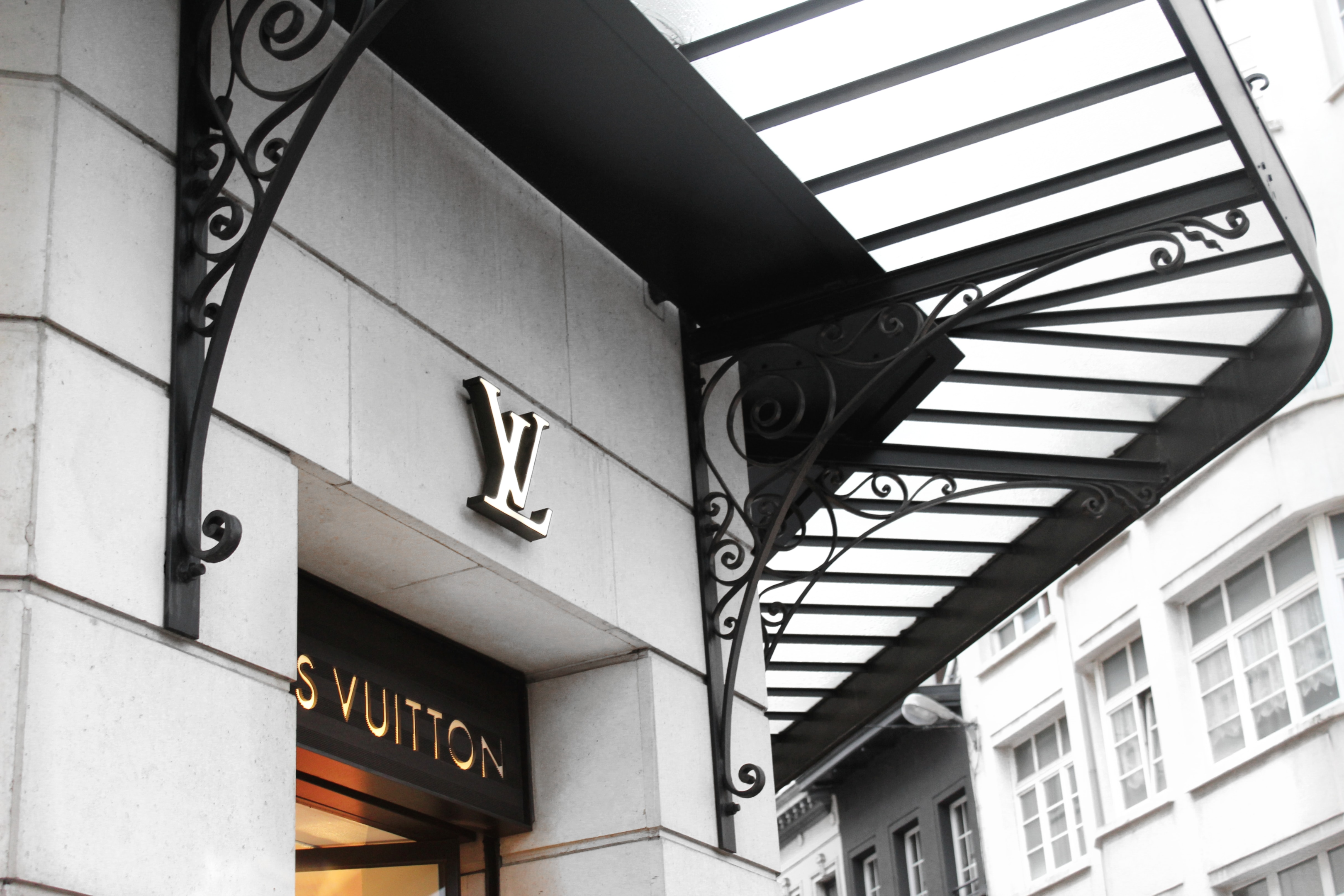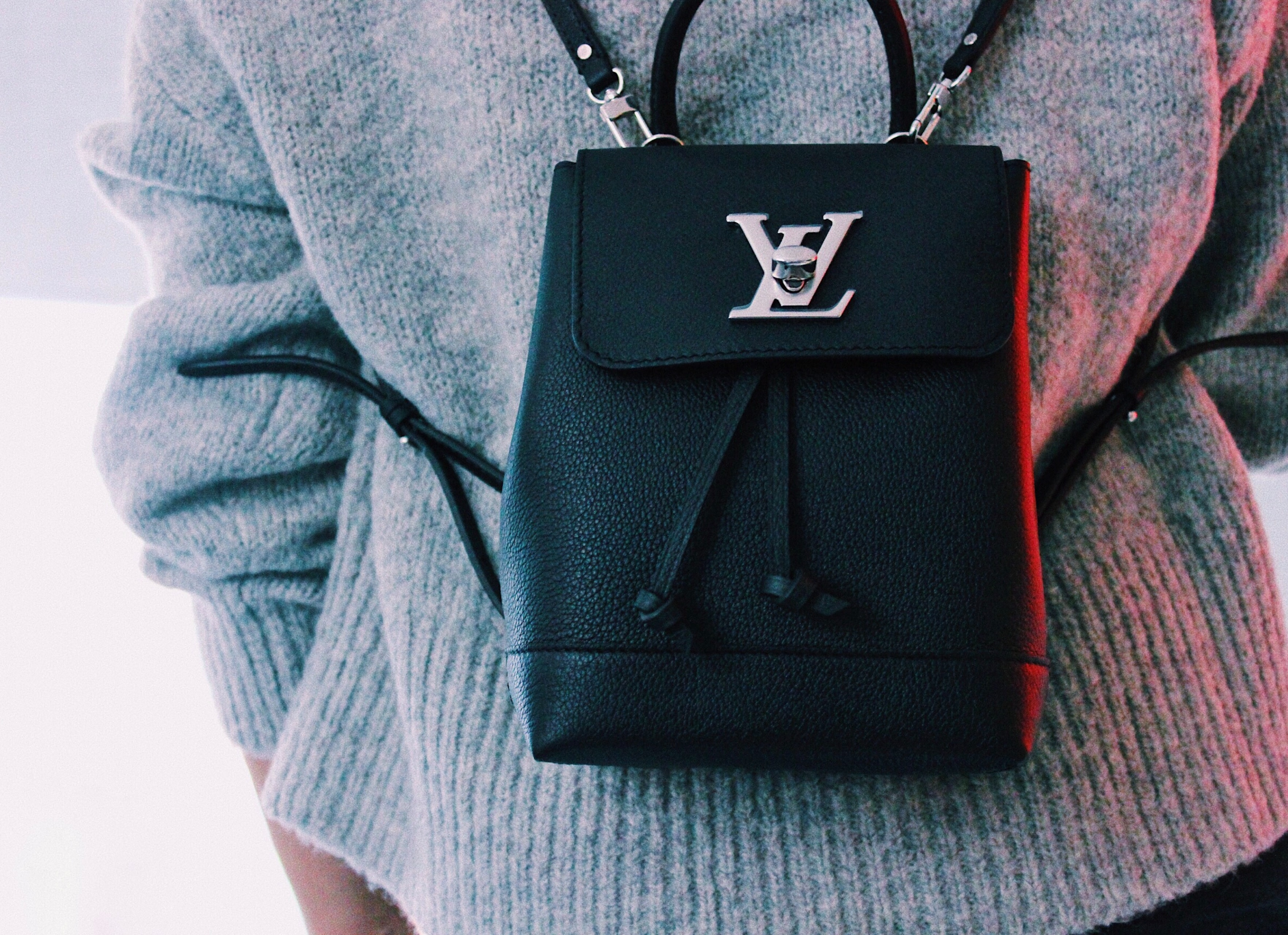 6. Fendi
Fendi was founded in Rome in 1925 by Adele and Edoardo Fendi. The brand is one of the best, pioneering fashion brands in the world with more than 90 years of experience in this industry which started as a fur and leather shop. Over the years, they kept true to their roots by being the only brand to have an in-house fur workshop. The brand's luxury item lineup also includes bags, shoes, eyewear, fragrances, leather goods, accessories, and ready to wear clothing for men and women.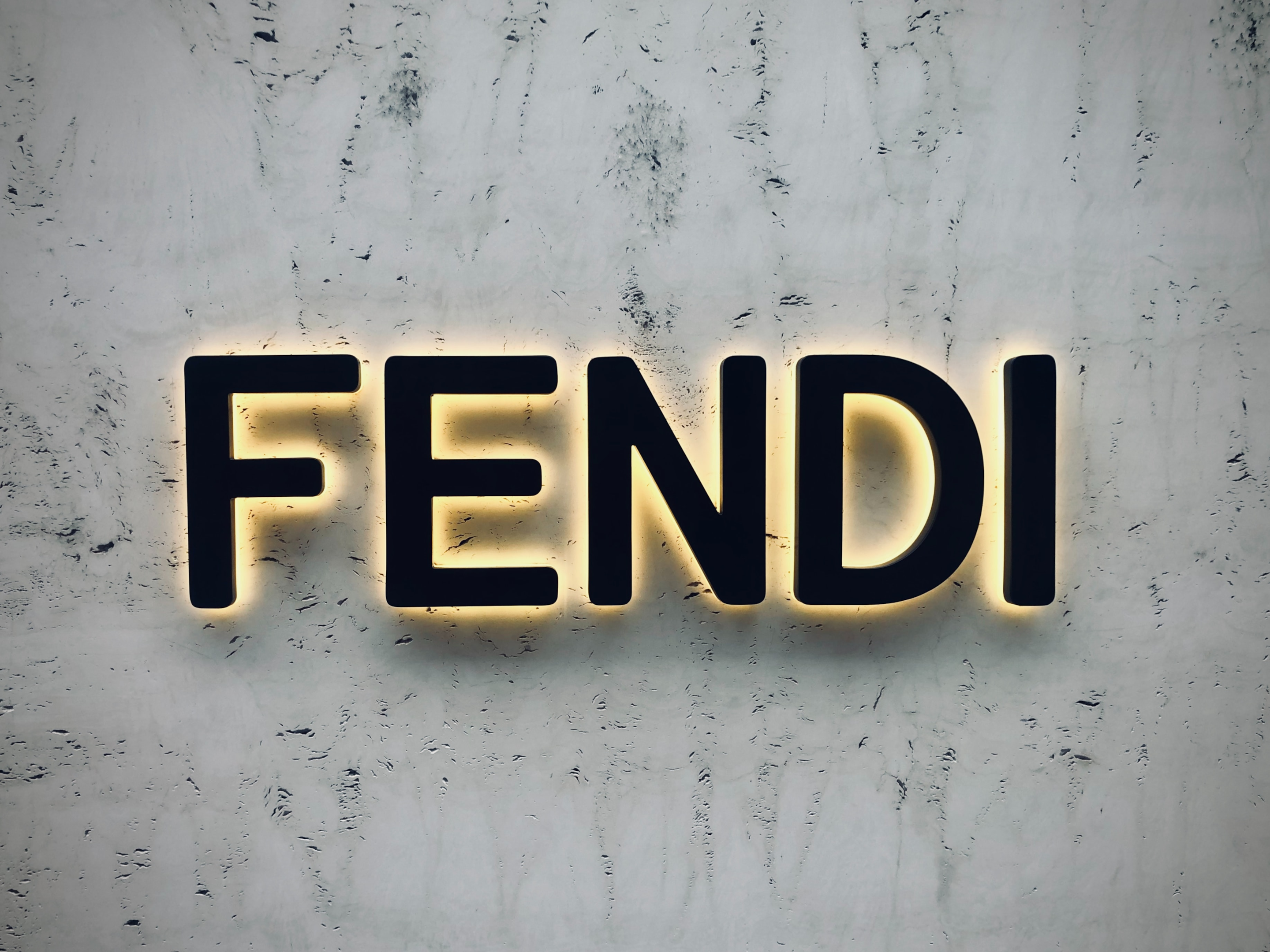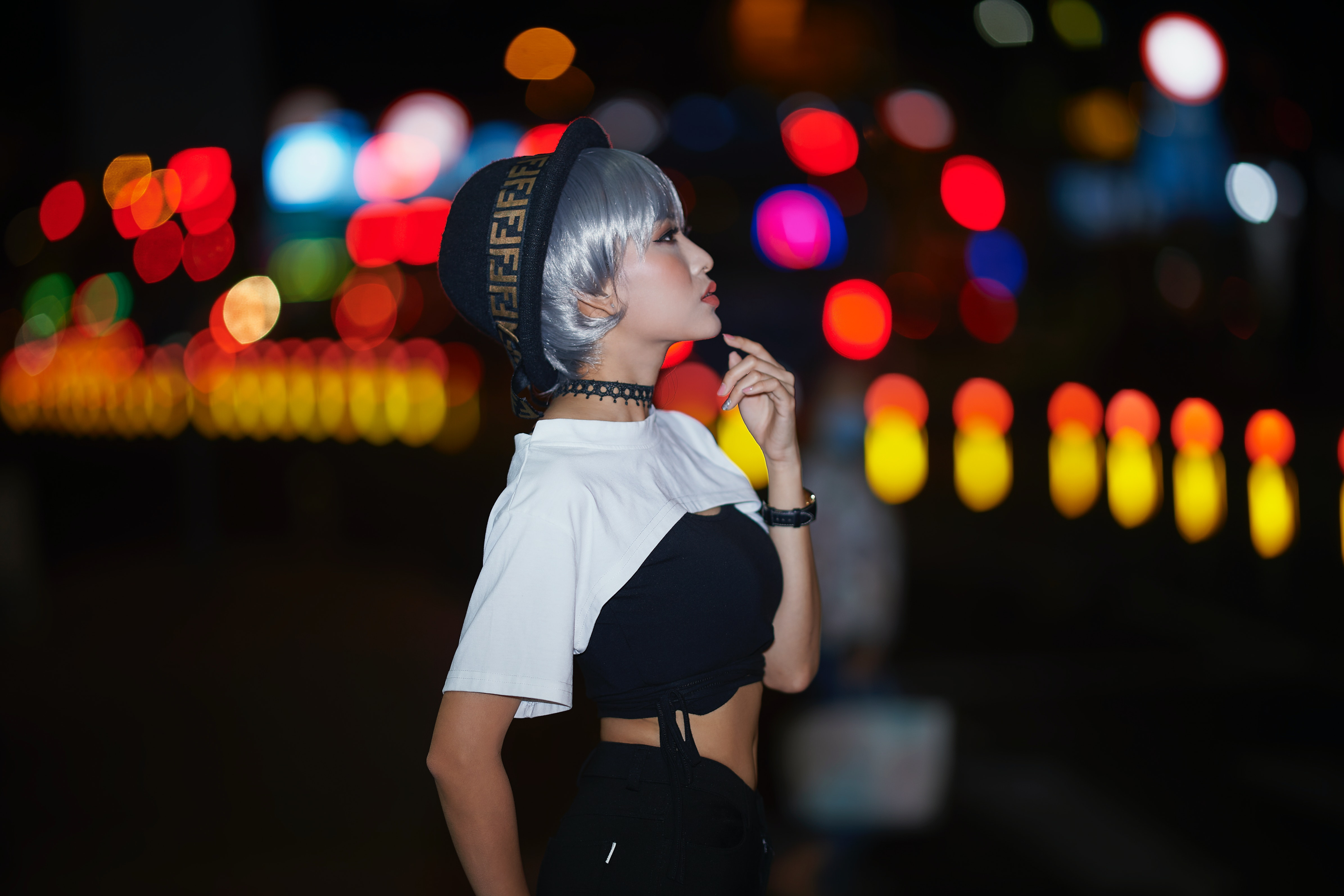 7. Saint Laurent
The brand Saint Laurent was founded by Yves Saint Laurent and his partner, Pierre Bergé, in 1961. The founder was known for being the first French fashion designer who popularized the use women's trousers that can be used for all occasions. Today, Saint Laurent's brand puts a spotlight on inclusivity with their gender-neutral clothing that is classic and simple, but with the pop of young energy. Saint Laurent is still considered as one of the top brands in fashion today because of their modern and iconic pieces that appeals to the consumers.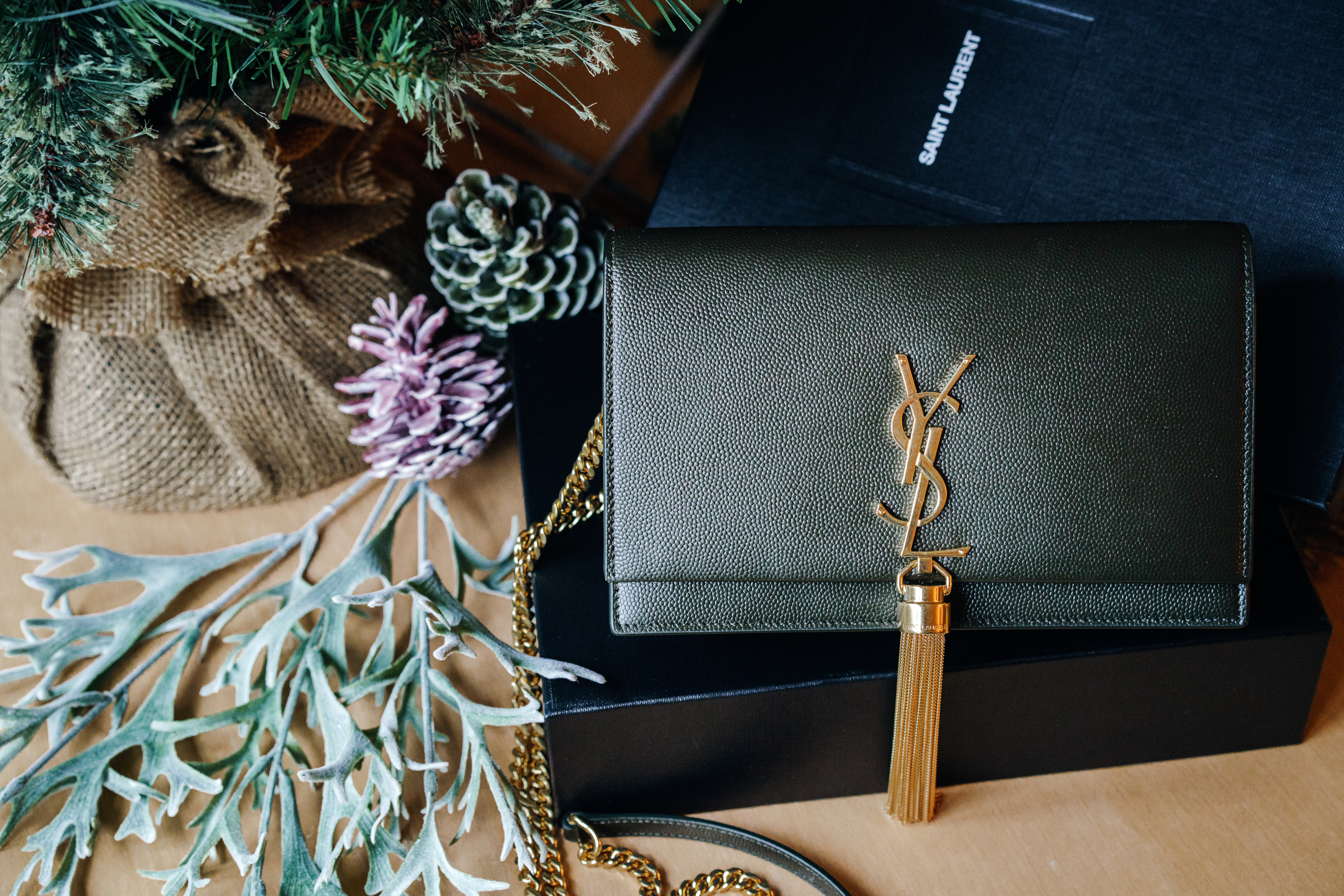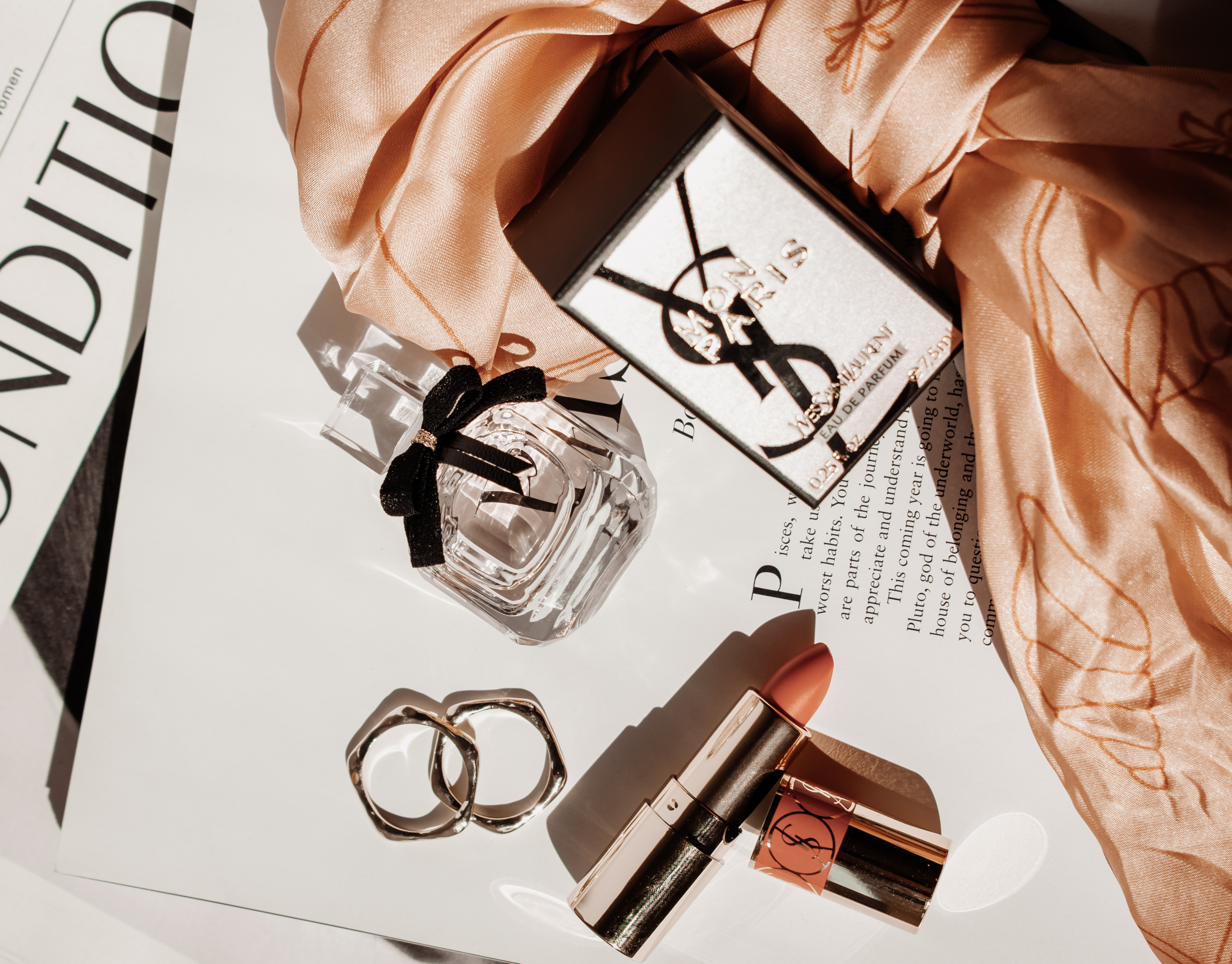 8. Givenchy
Givenchy was founded by designer Hubert de Givenchy in 1952 as a French luxury fashion and perfume house. Even though the brand is now owned by LVMH, Givenchy is still known for being a one of the top, leading fashion brands. The brand came to popularity through the designer's mastery of classic silhouettes and elegant designs. In this, there is a perfect balance of the traditional and modern fashion style—sticking on the casual yet classic look for men and women.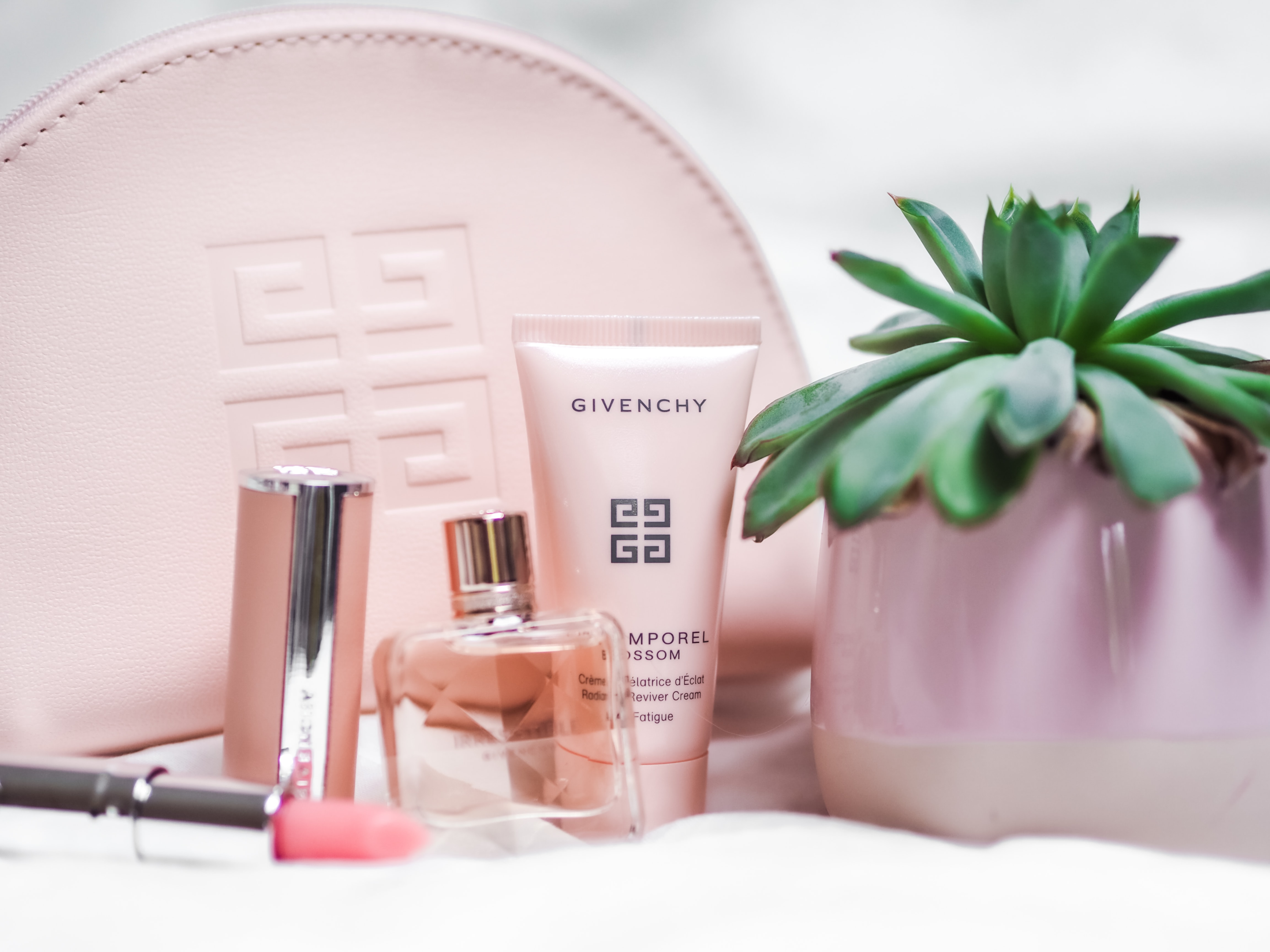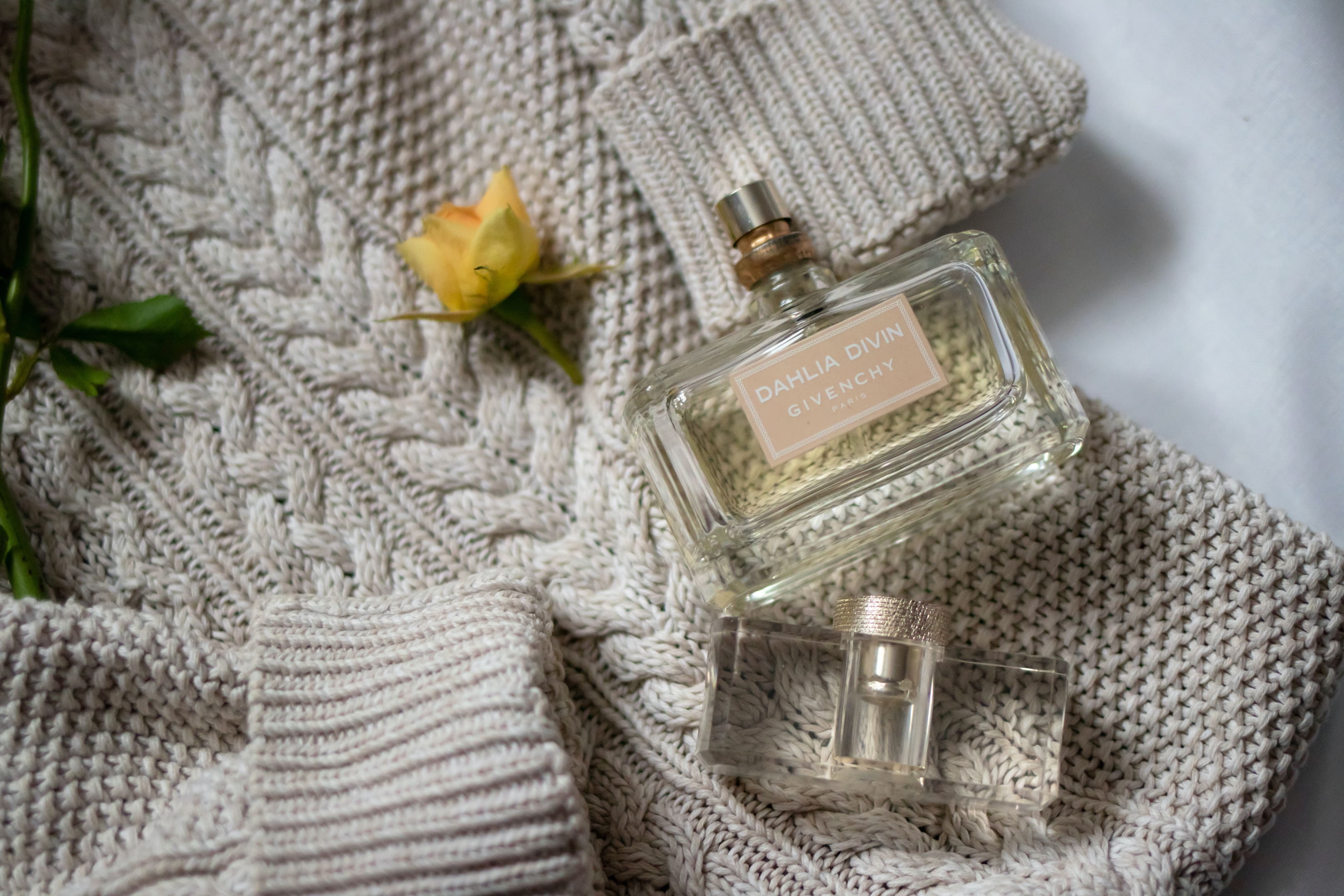 9. Balmain
Balmain was founded by Maison Balmain in 1945. It instantly became one of the successful luxury brands with the focus on evening wear and a lucrative lineup of fragrances. The brand is known for using rich, decorative fabrics and coming up with fresh ways to incorporate their French legacy to their luxury pieces. The brand offers new style and excellent workmanship that is evident in the small details of their goods.
10. Kenzo
Kenzo is a French luxury brand that was created by Kenzo Takada in 1970. The founder's Japanese background motivated him to base the brand's look on the combination of his influences from Japan as well as his experience with the Paris culture. Together, these resulted to creative design concepts that made Kenzo one of the world's top fashion brands that people need to get to know.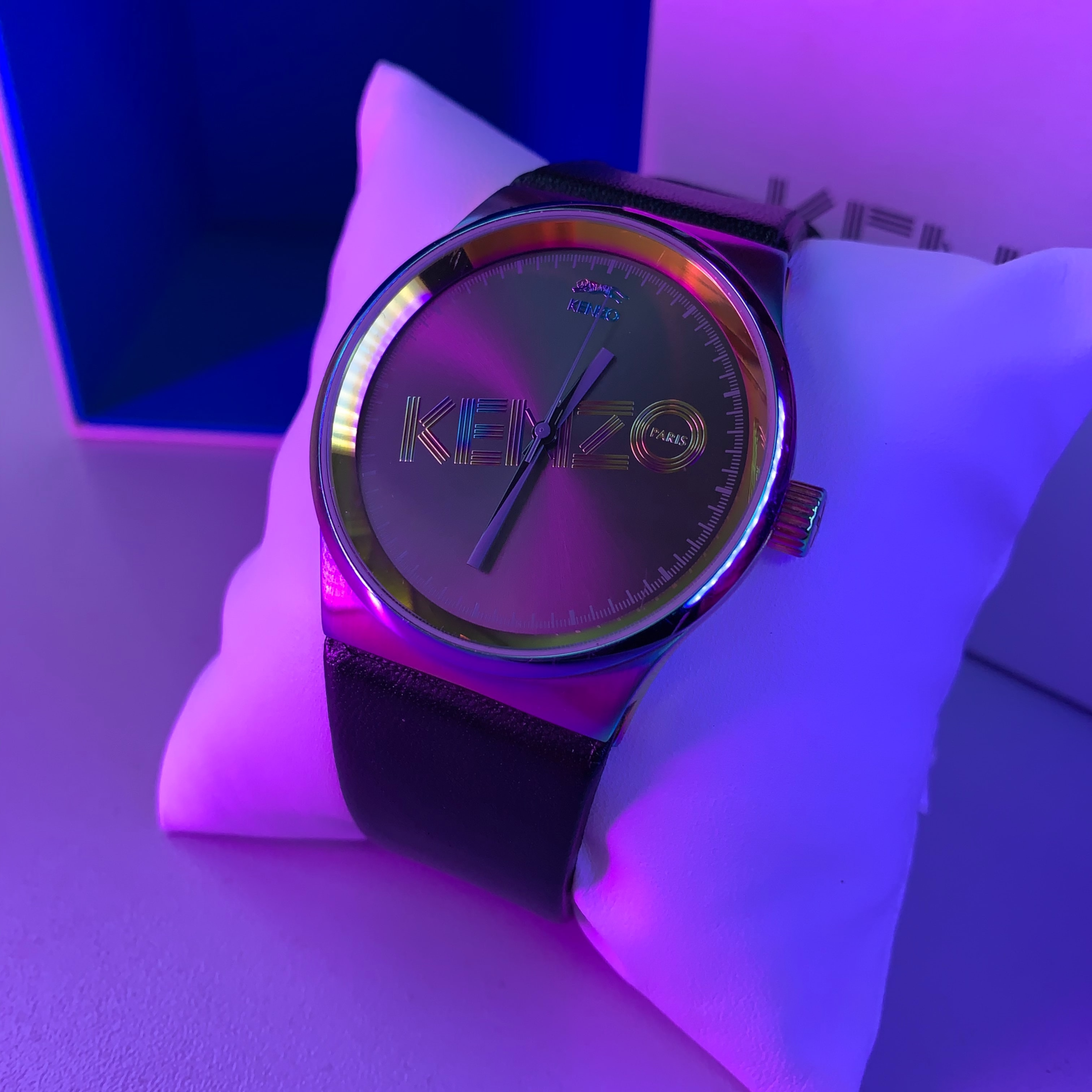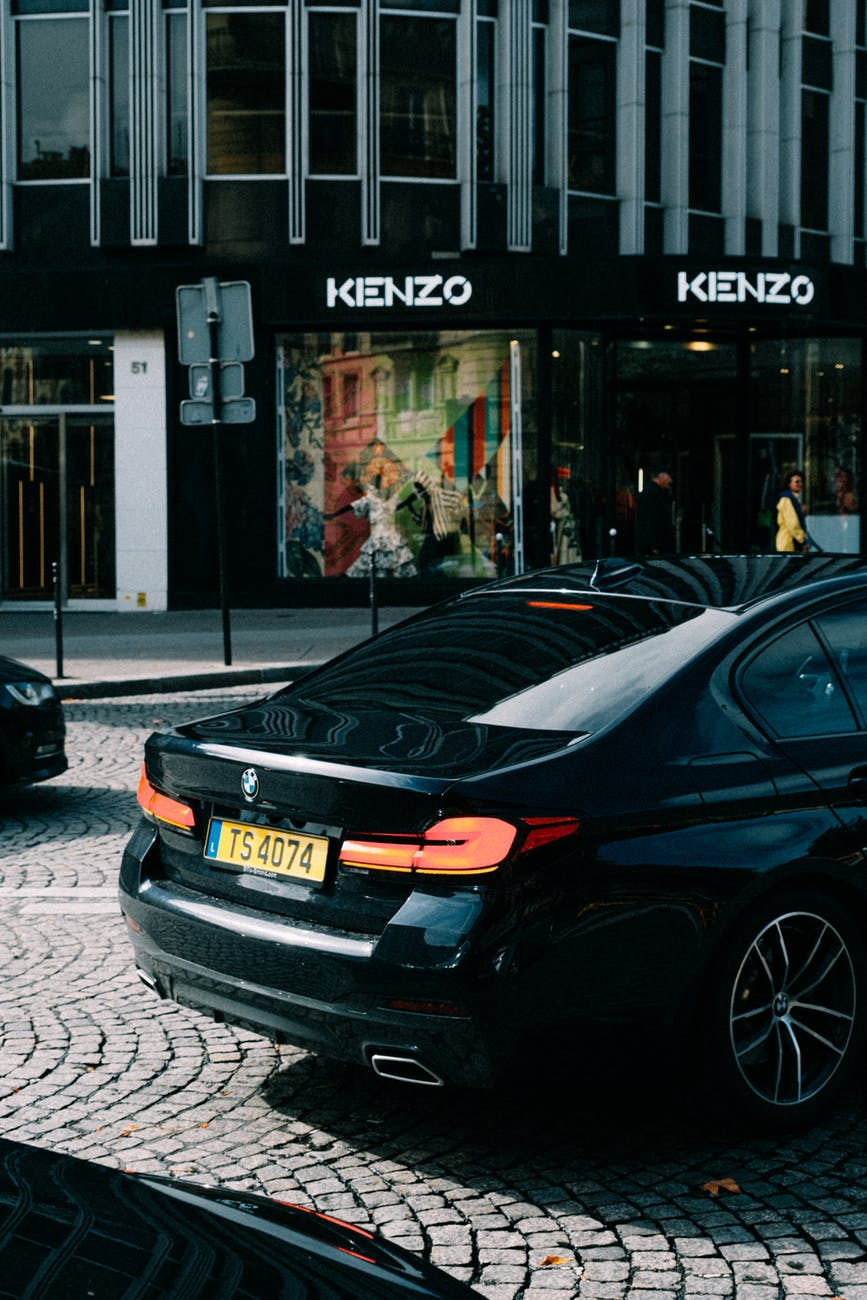 11. Alexander McQueen
Alexander McQueen was founded in 1992 by British fashion designer, Lee Alexander McQueen. The statement look for this fashion brand is in their exaggerated designs and innovated tailoring that are combined with traditional techniques. The fashion brand is popular for their streetwear and bold graphics that are considered a necessary part of Alexander McQueen's branding.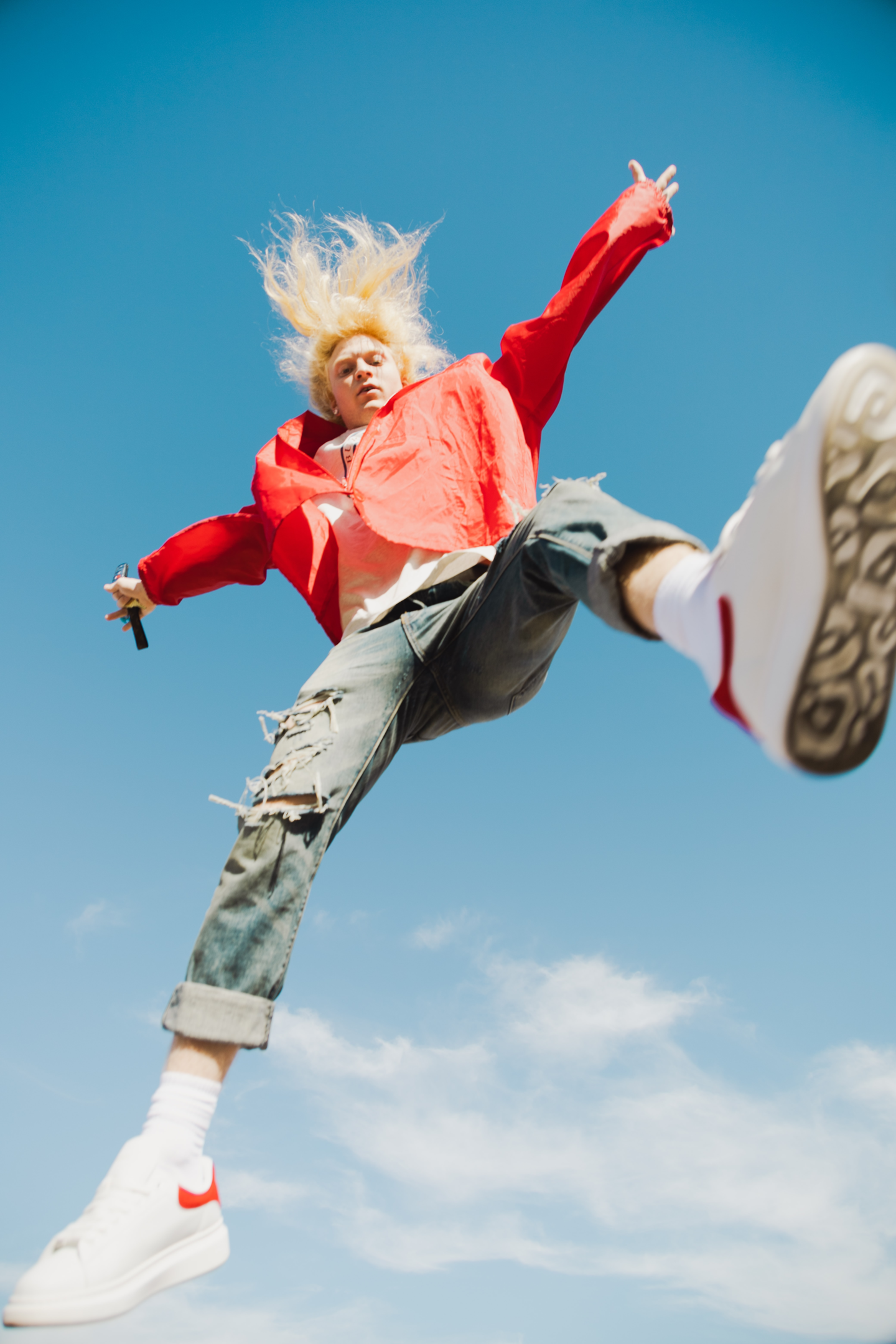 12. Dior Homme
Dior was founded by Christian Dior in 1948. Like Givenchy, Dior is now owned by Bernard Arnault, French businessman who is also the head of LVMH—the world's largest luxury conglomerate. Through the years, the brand sticks to a formal and minimal style that exudes sophistication and confidence. The brand continues to be one of the best and the most popular luxury fashion brands as it challenges convention with their collections of fashion, fragrances, and accessories for men and women.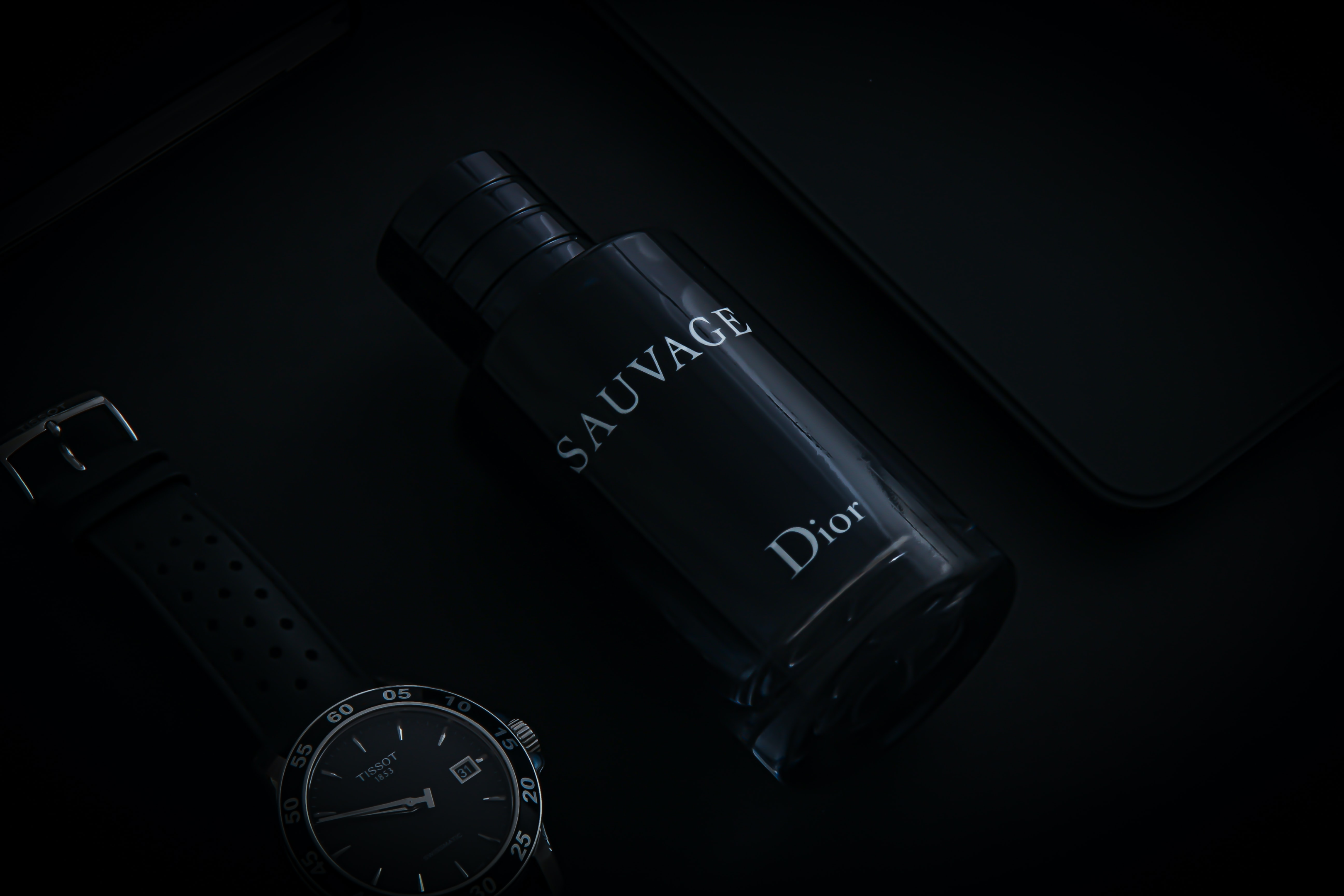 13. Giorgio Armani
Giorgio Armani was founded in 1975 by the Italian fashion designer with the same name. The Italian luxury brand is one of the top and biggest names in fashion that is best known for the brand's suits and the formal wears that shows neat and tailored lines. Due to the high quality of their luxury items, Armani has become a symbol of success for professionals since the early 1980s. Giorgio Armani was even named as the most successful designer of Italian origin by the year 2001.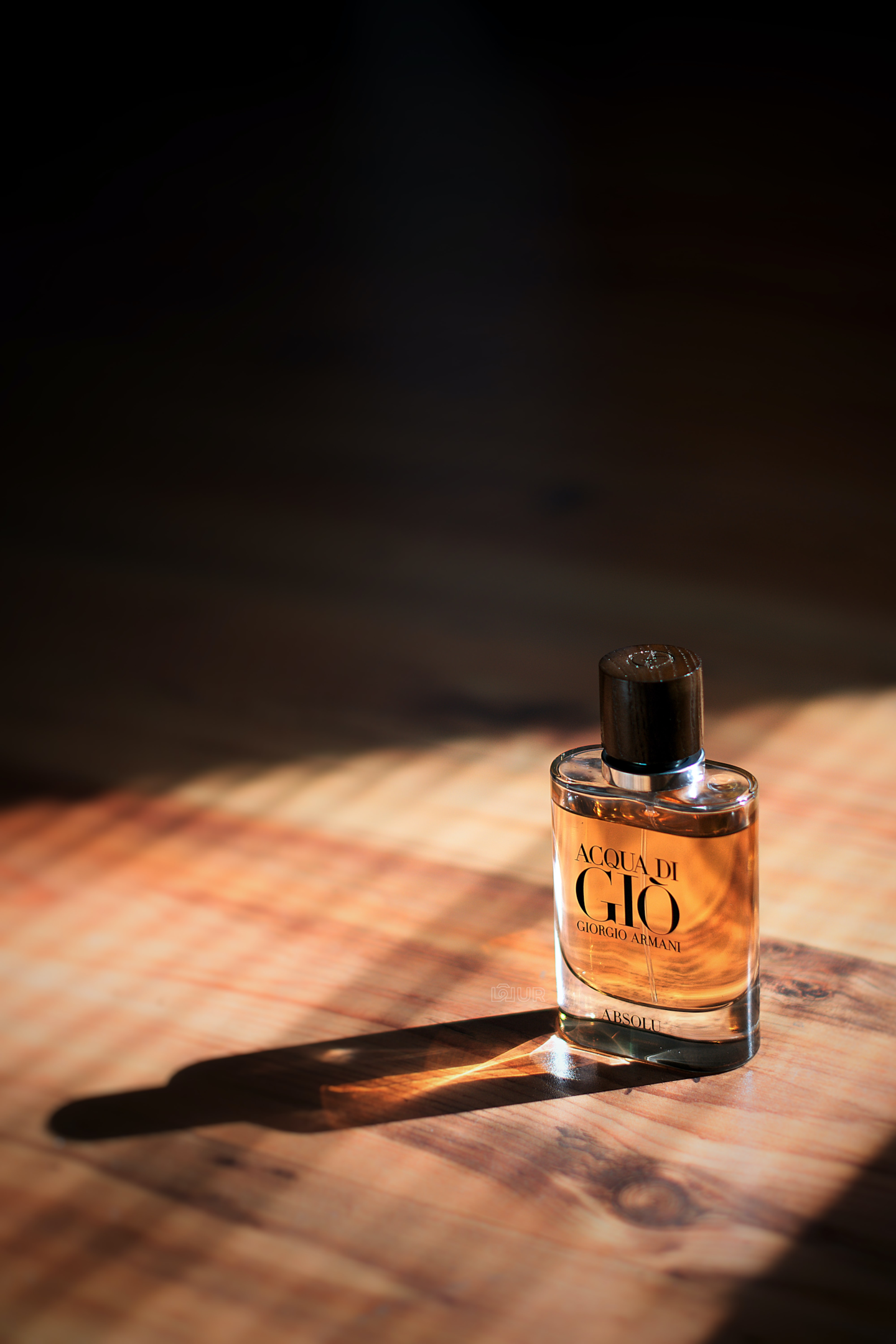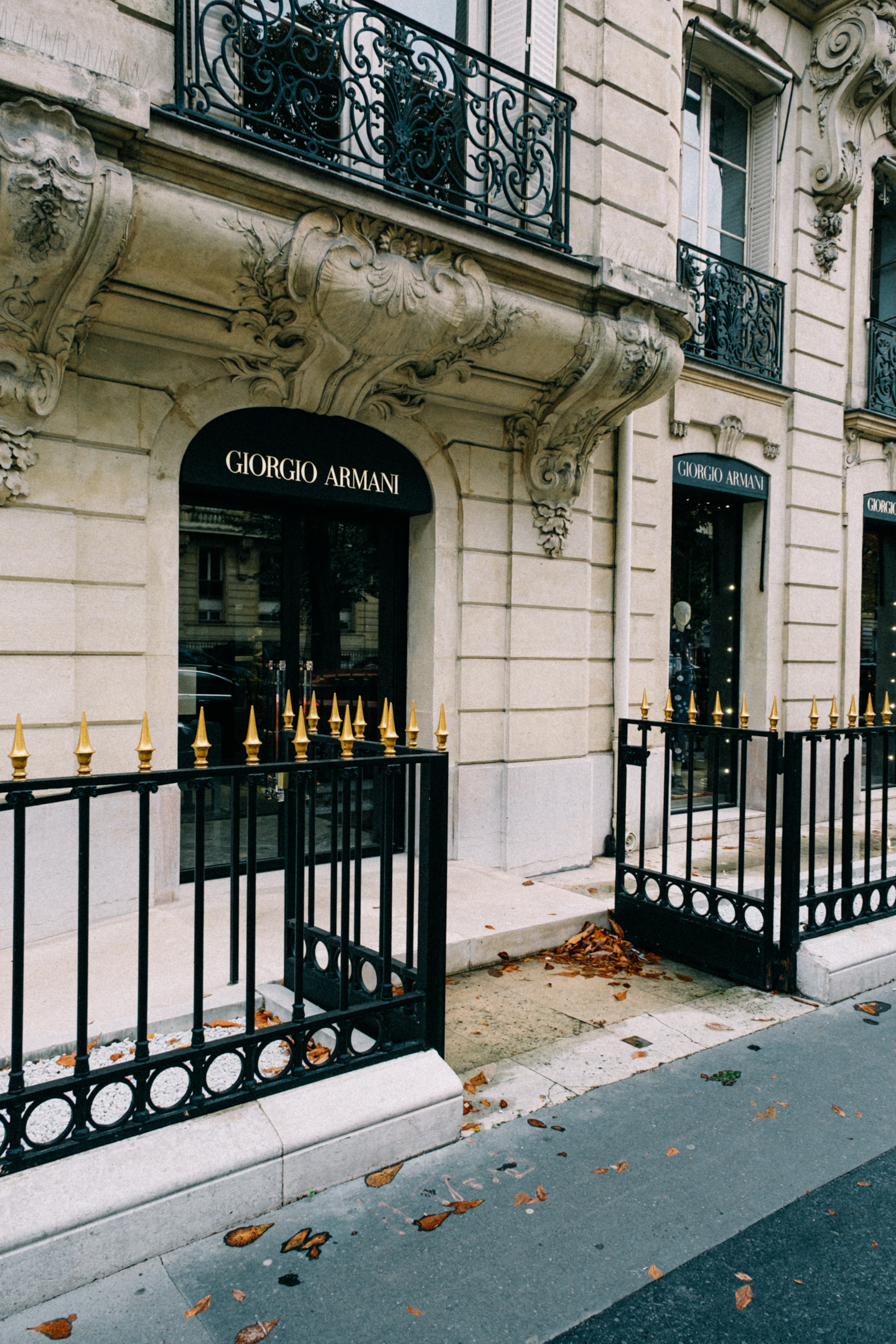 14. Burberry
Burberry was founded by Thomas Burberry in 1856 who was only 21 years old at the time. The brand was originally designed to create outdoor attires that will help protect people from the British weather in the cold days. Up to this day, the fashion brand still carries their distinctive British identity which is popular for their classic outerwear pieces that uses classic patterns and polished tailoring.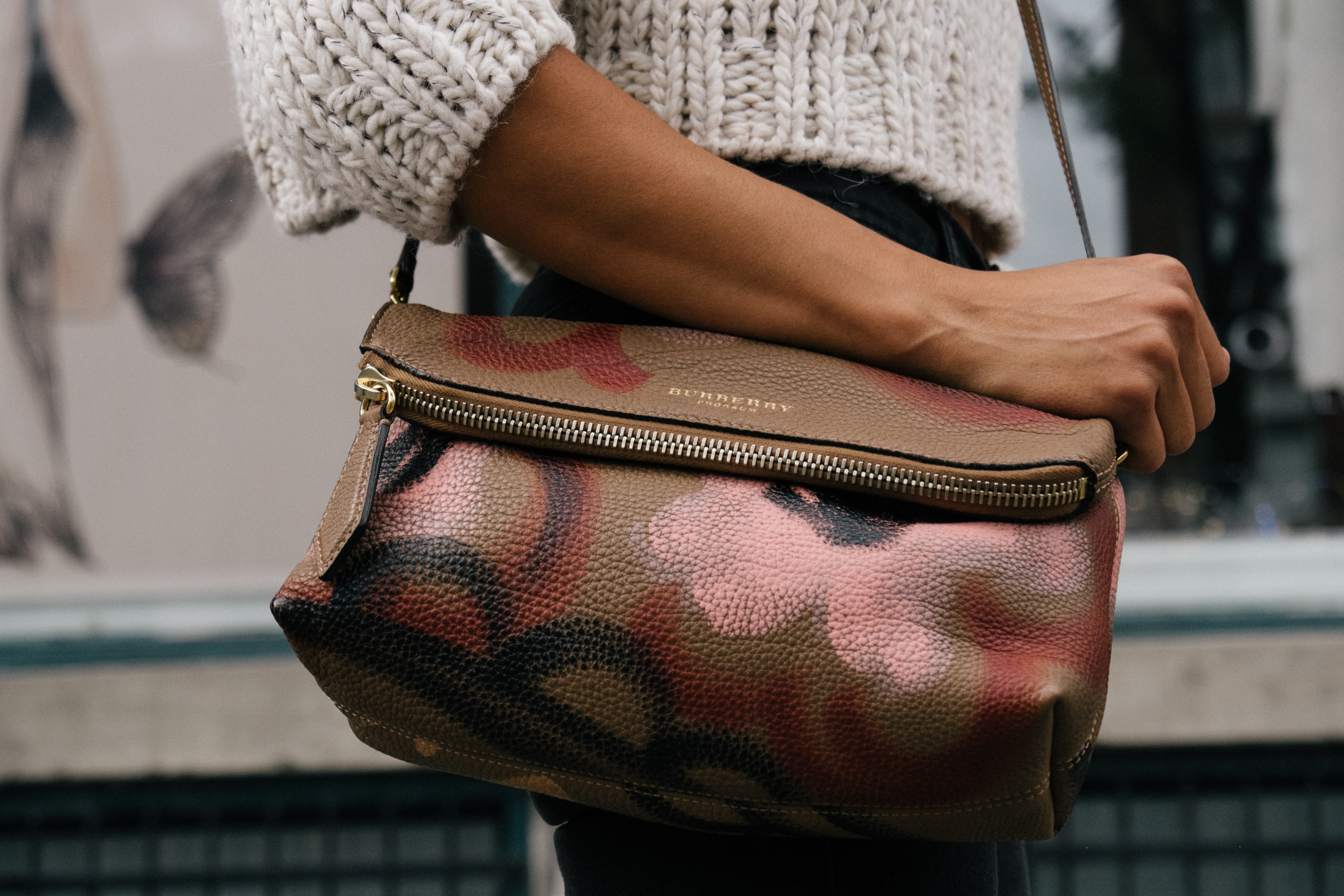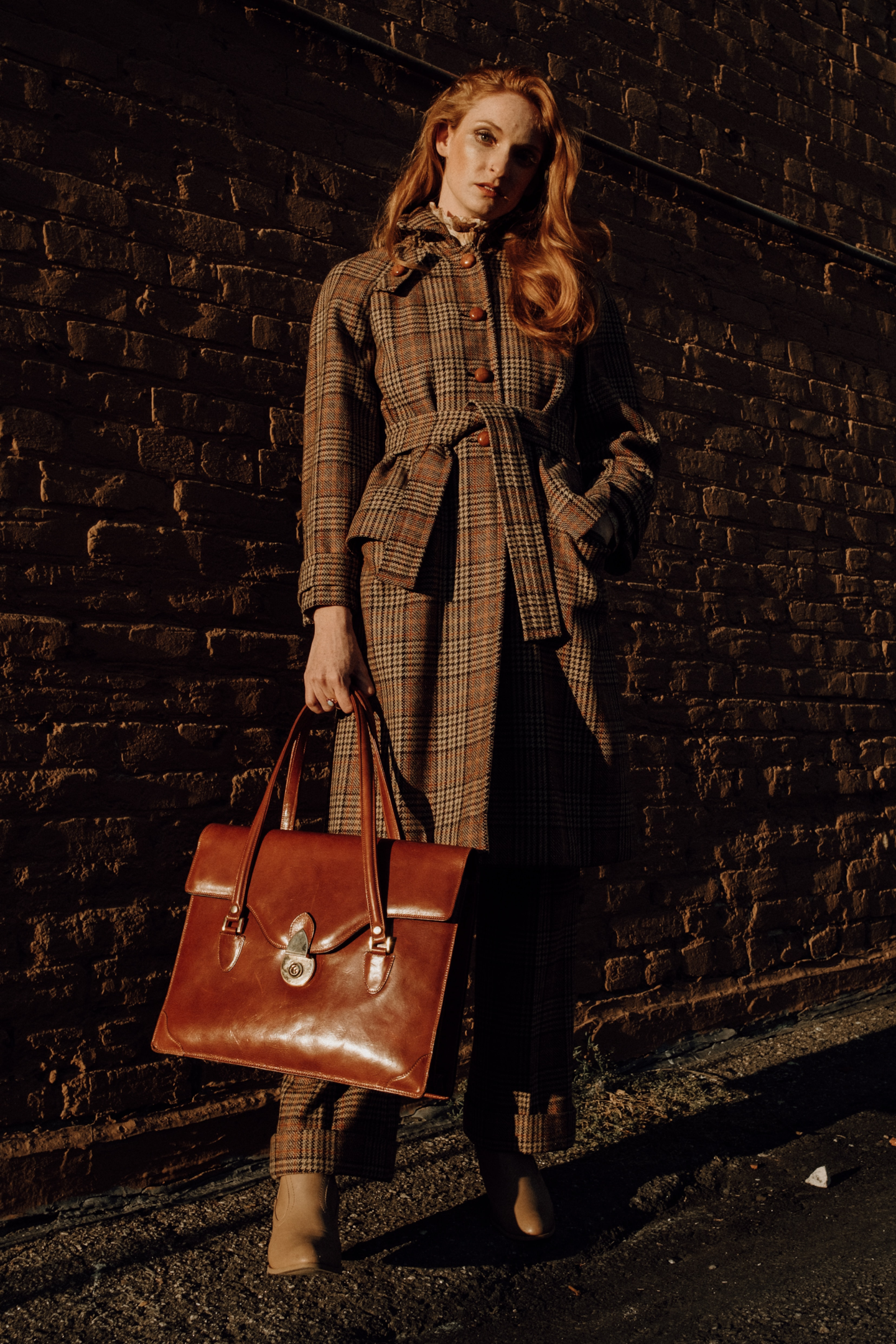 15. Calvin Klein
Calvin Klein was launched in 1968 by American fashion designer, Calvin Richard Klein. Since then, the fashion brand became a household name that is famous all over the world. Calvin Klein boasts of their brand that features a modern and sensual nature. The brand is popular due to their iconic staples that has very minimal aesthetic and usually just includes the Calvin Klein brand logo.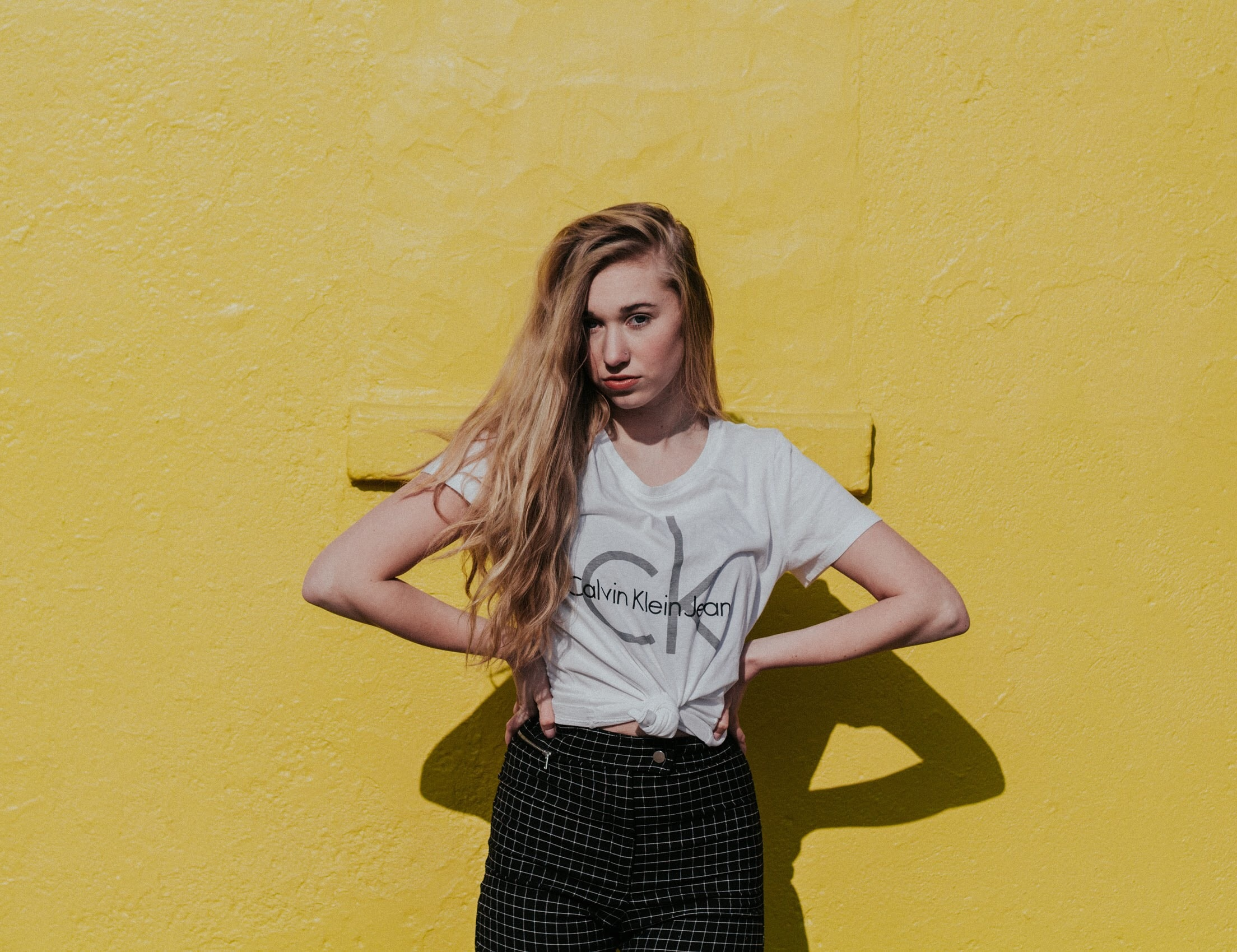 16. Hermes
Hermes was founded by Thierry Hermès in 1837. Originally, they are a harness workshop in Paris that was intended to serve the demands of European noblemen for leather riding gear. Today, Hermes is one of the most popular luxury brands that sells leather goods, ready to wear clothing, perfumes, and the accessories—with their leather goods being the most lucrative out of all their products.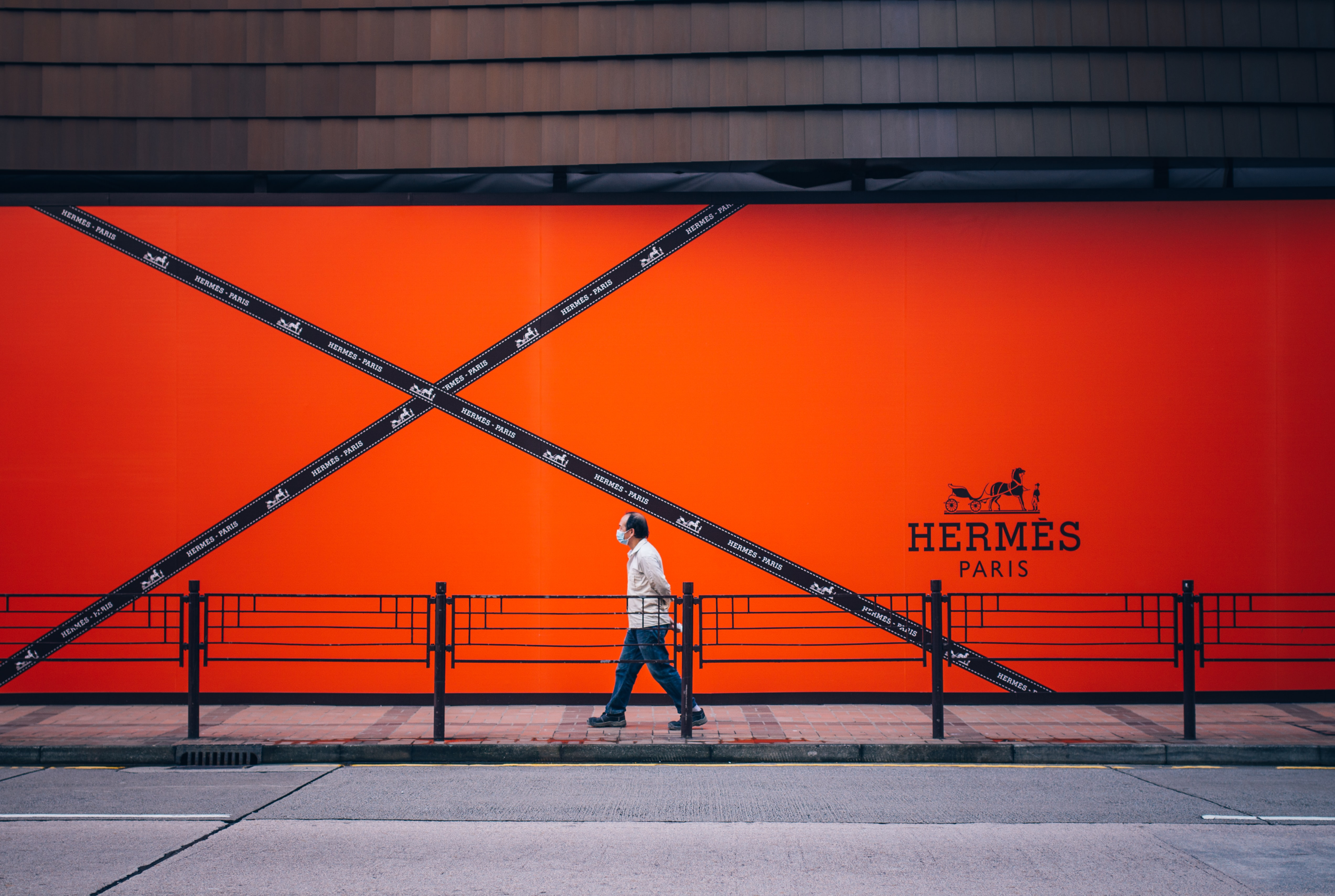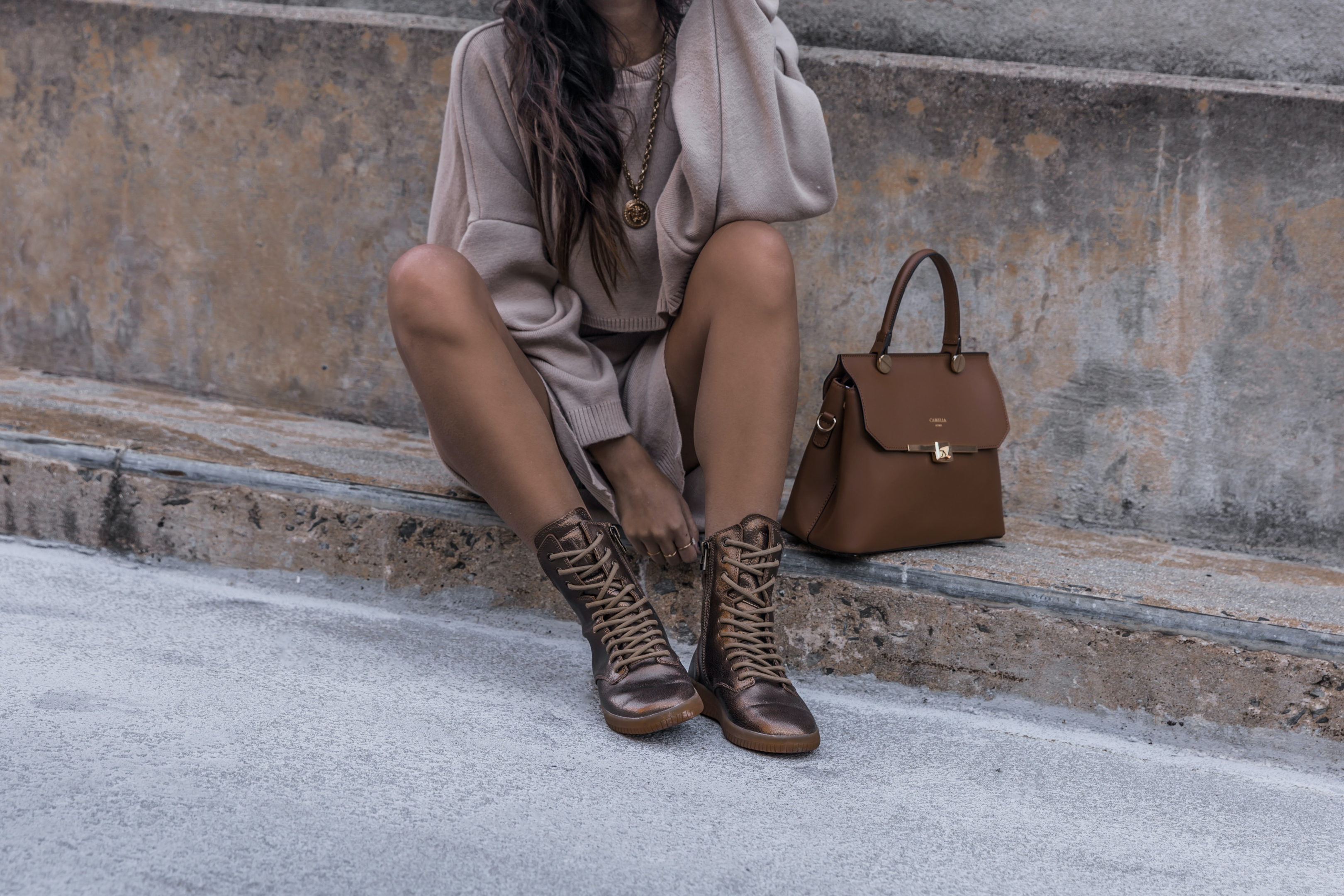 17. Valentino
Valentino was founded in Rome by the Italian fashion designer, Valentino Clemente Ludovico Garavani, in 1959. Valentino is one of the leaders of fashion all over the globe and continues to be up to this day. Valentino is a brand that makes a variety of luxury items—from shoes, luxury bags, eyewear, scarves, ties, fragrances, and clothes—that are showcases an interesting and edgy kind of style.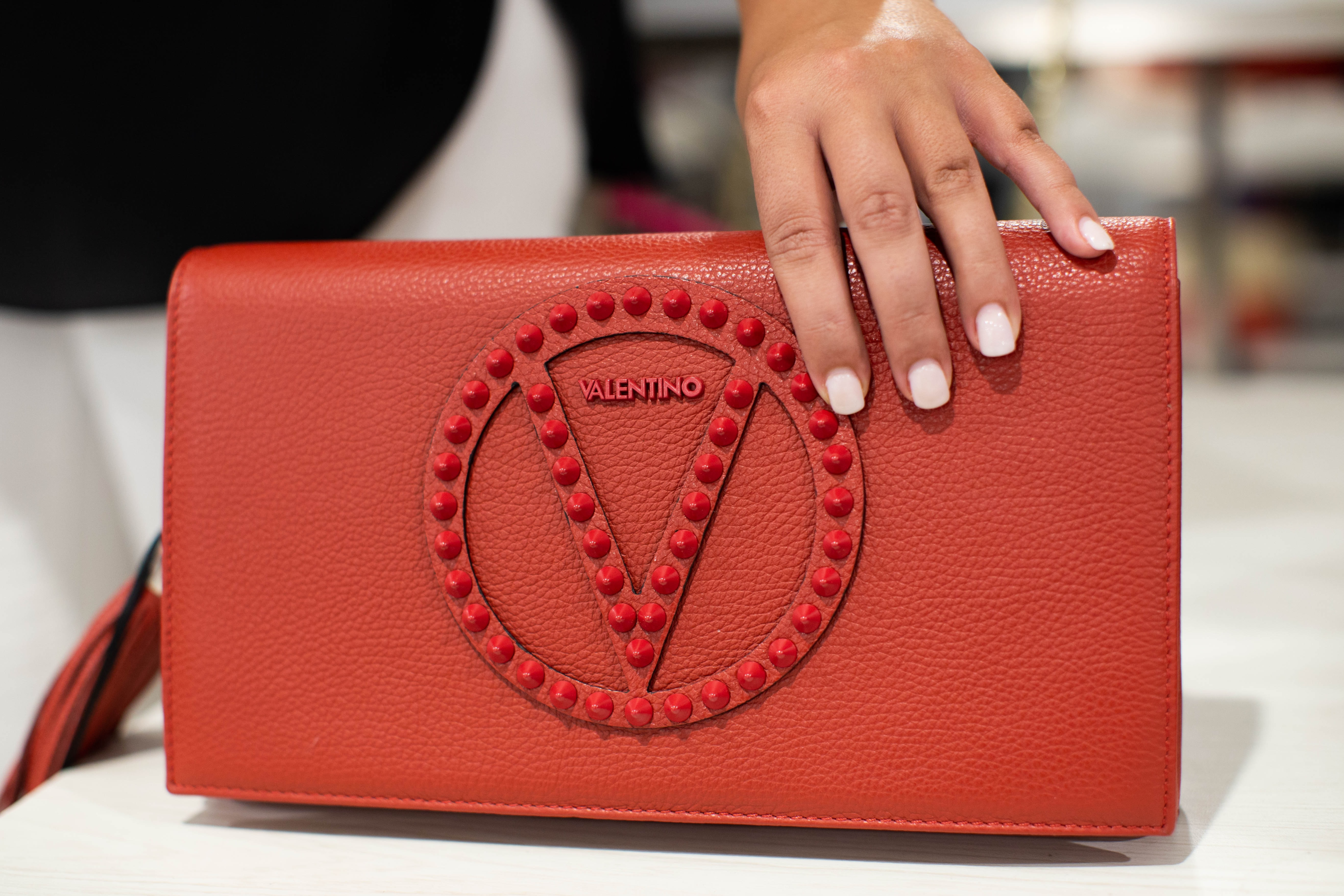 18. Tom Ford
Tom Ford announced the creation of his brand in 2005. By this time, Tom Ford has already succeeded at making it as a popular designer due to the many years he spent working for Gucci. Today, Tom Ford is known for offering a wide range of high quality luxury goods from clothing, bags and luggages, and even fragrances.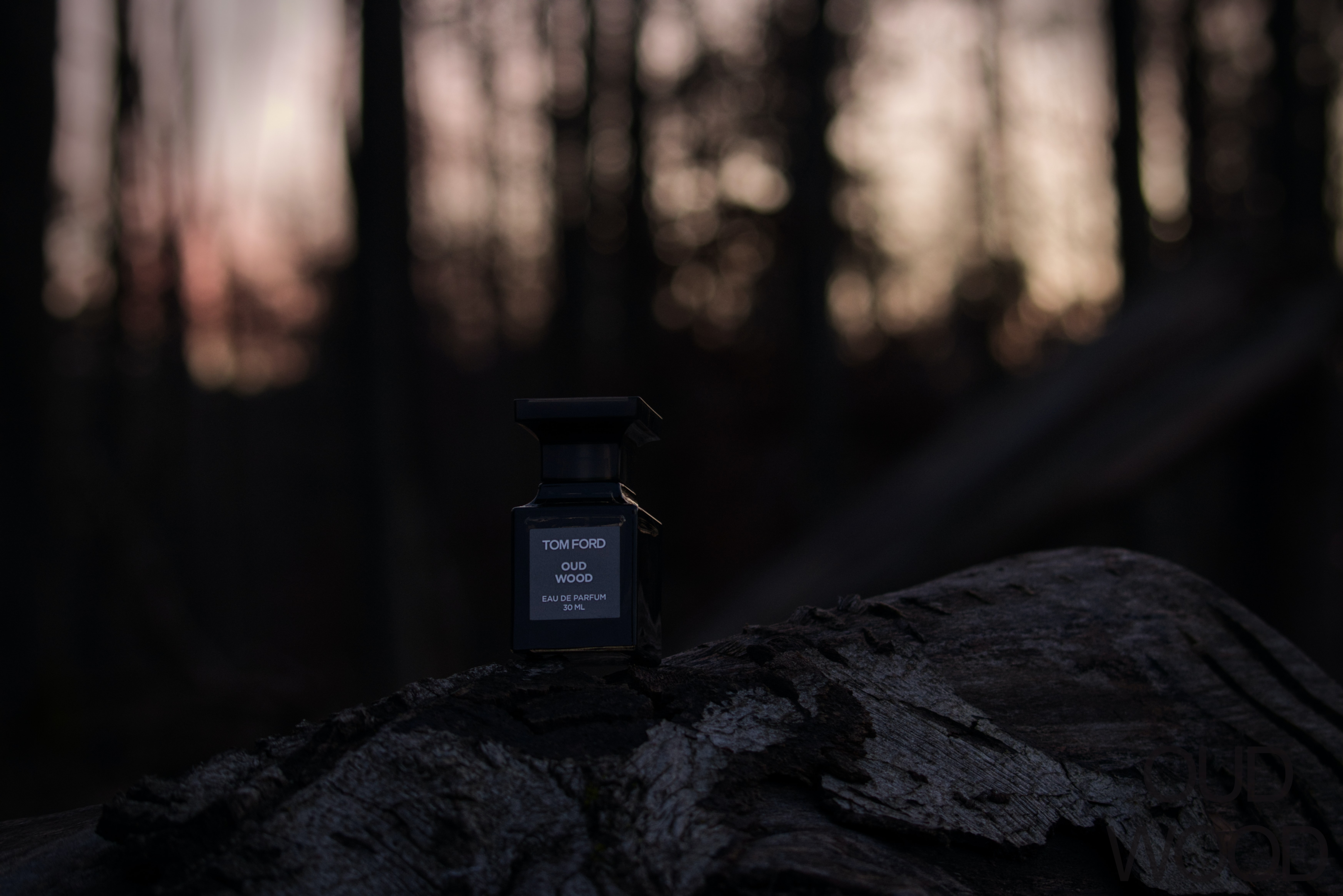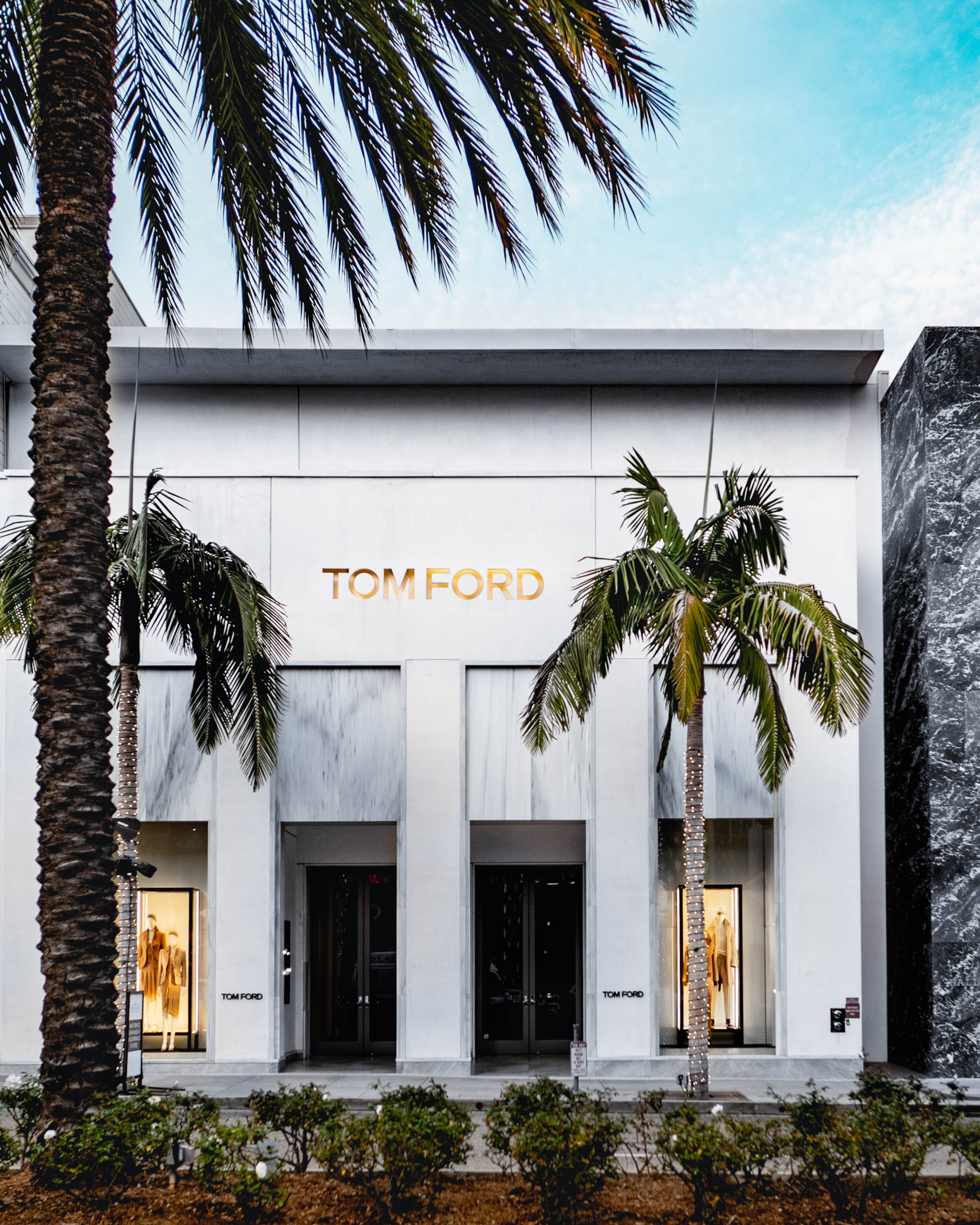 19. Hugo Boss
No other than Hugo Boss himself, the 1924 founding year of Germany's luxury fashion house, Hugo Boss. The brand's initial purpose was to produce uniforms for the armed forces during World War II, but it evolved over time. This combination of classic business attire and casual ready-to-wear items is now available from Hugo Boss, which is made of the finest materials.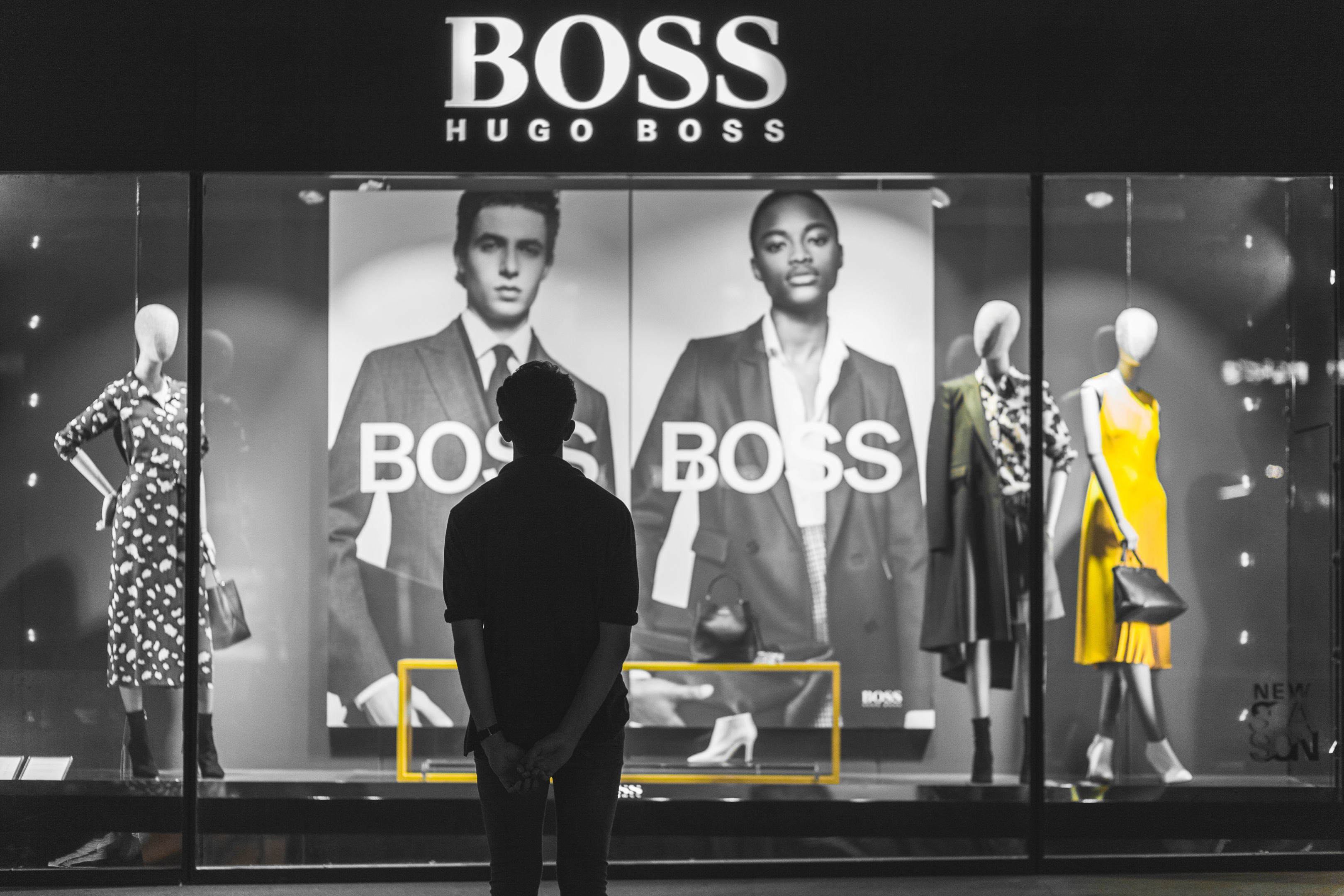 20. Ralph Lauren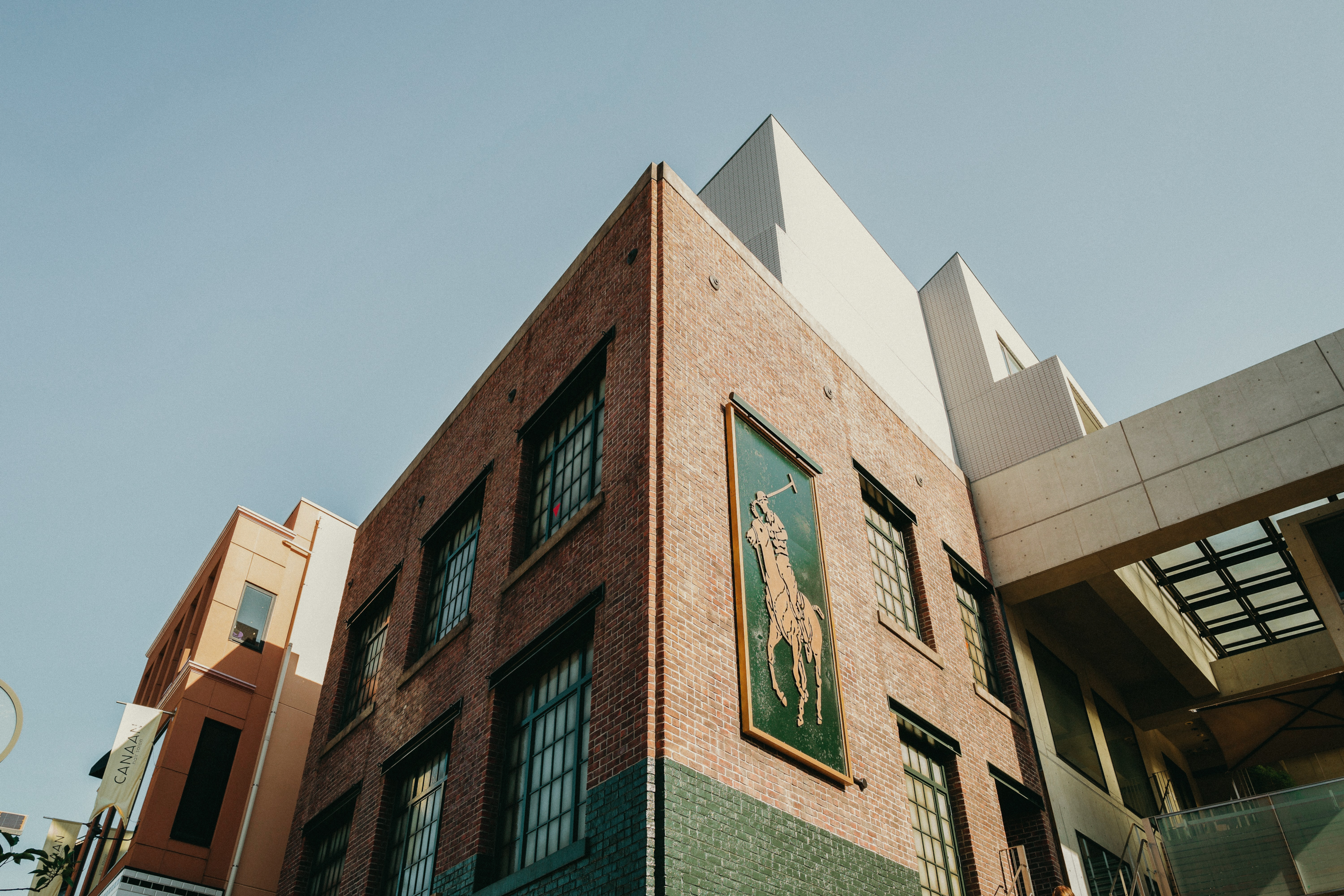 In 1967, Ralph Lauren was established. Since then, Ralph Lauren has become a household name in the fashion industry, and the company's founder, Ralph Lauren, is widely regarded as a fashion icon. All ages are catered to by the fashion brand, which offers clothing, fragrance, and accessories for both men and women. Ralph Lauren is still the fashion industry's go-to for cutting-edge styles and the best-dressed catwalk models.
Bottomline
Some of the reasons that people who often purchase from designer brands see as the reason why they continue to spend on luxury items are the high quality and authenticity of the products, style, and the confidence that the luxury items provide. Items from a luxury brand are also being considered as a good investment as some appreciates in value over time with proper care and handling. As long as one can afford it, purchasing items from designer brands brings no harm. After all, everyone would love a taste of luxury in their life.
May it be with fashion or any other industry, the reputation of a brand matters. That is why when it comes to luxury houses in the Philippines, the brand that people trust is Brittany Corporation. Just like designer brands, Brittany Homes provide luxury real estate properties that are high in quality, stylish, and can be considered as great investments.
With Brittany Homes, you can experience world-class luxury living due to their stunning luxury real estate properties and communities that are heavily inspired by world-class travel destinations. Located in amazing locations in the country such as Tagaytay, Laguna, Alabang, and Sucat, Brittany Corporation aims to build more communities with luxury houses in the Philippines that makes luxurious living a reality for people's everyday lives.
Be in the know on the latest luxury real estate developments by Brittany Corporation! Send a message to this link. You may follow their socials as well, go to LinkedIn, Facebook,  Twitter, and Instagram accounts for updates on the world-class luxury houses in the Philippines by Brittany Homes.