Blogs
Calm in the Midst of an Urban Jungle
Stress has always been an issue in an urban setting. There's the seemingly endless traffic and the deafening noise of cars on a morning rush that greet you almost every day. Even the chatter of workers on their way to their daily jobs brings in enough stressors to upset your mood of the day.  This is the reason why most metro folks make a quick weekend getaway in the nearby provinces just to escape the ever-so-stressful urban jungle.
They look for a place to calm and relax their mind; notable choices are the lush greeneries of Tagaytay, a quick sunbathing in Batangas or even a dip in the renowned hot springs of Laguna. Those from the metro enjoy their few days of waking up to a peaceful and quiet environment that is a rare sight from their daily struggles.
Brittany, Vista Land's luxury properties developer, offers a solution to these woes with its prime project La Posada in Lakefront Sucat. Here are a few details about this sweet escape right in the middle of the Metro's chaos.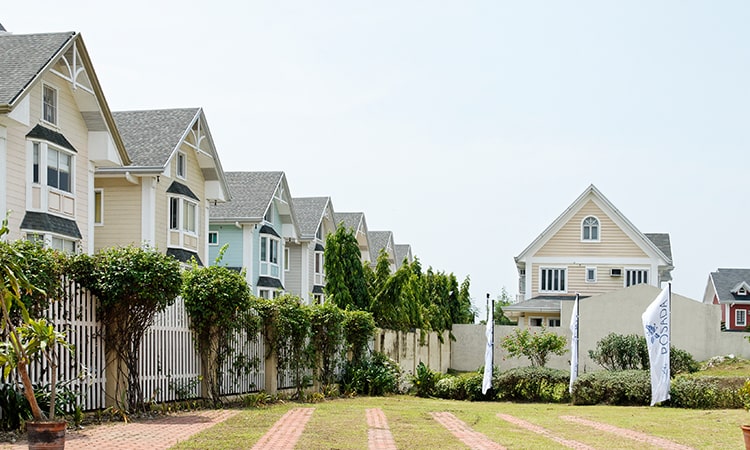 A Thematic Vibe
People often travel outside the capital to see something refreshing to their sight. La Posada is one of Brittany's thematic projects that offers an American South vibe with its sophisticated designs and overall community structure. Imagine waking up to the beauty of a country-style community right outside your doorstep.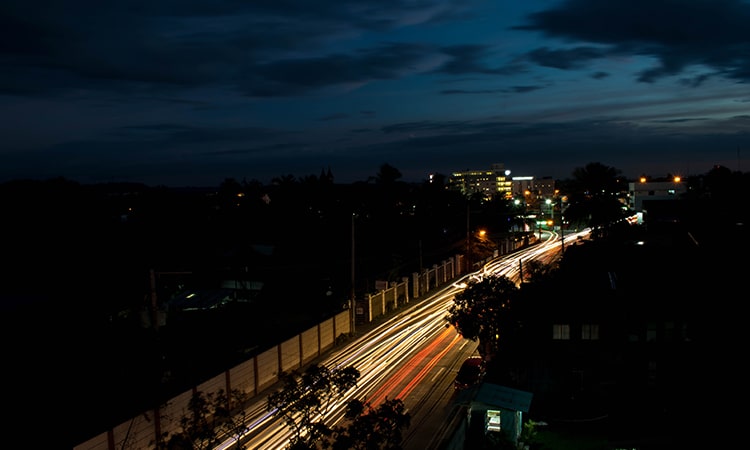 Accessibility is the Name of the Game
Sucat is a quick drive away from some of the capital's major road networks. It has a direct entry and exit point for the South Luzon Expressway (SLEx) making travel to the southern region a breeze. It is directly in front of Skyway, enabling travel inside the Metro easier. Other notable road networks and thoroughfares around the area is the West and East Service Road. Imagine not being stressed of travelling by being a few minutes away from your work destinations.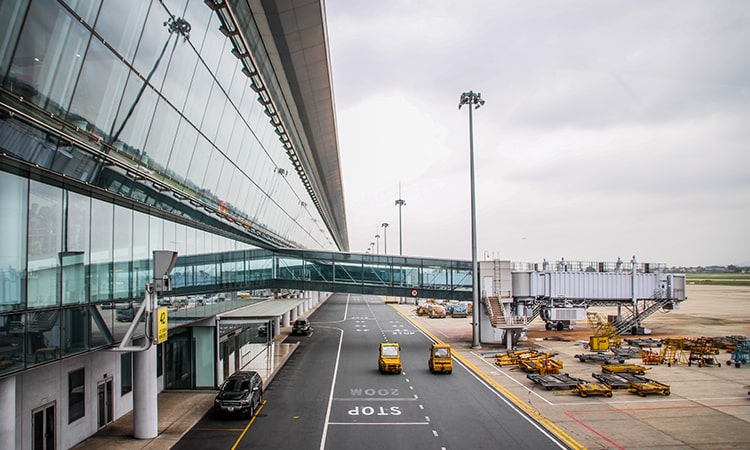 A Stone's Throw away from the Airport
Travelling has been some people's coping mechanism to vent the stress out and let's face it, we all have dreams of travelling outside the country. Experiencing the culture of other nations as well as physically being in the vicinity of some of the world's most famous destinations is really a major check on the bucketlist for most people.  La Posada offers an ease of travel with its proximity to the country's major airport as well as road thoroughfares that makes driving to your flight a breeze.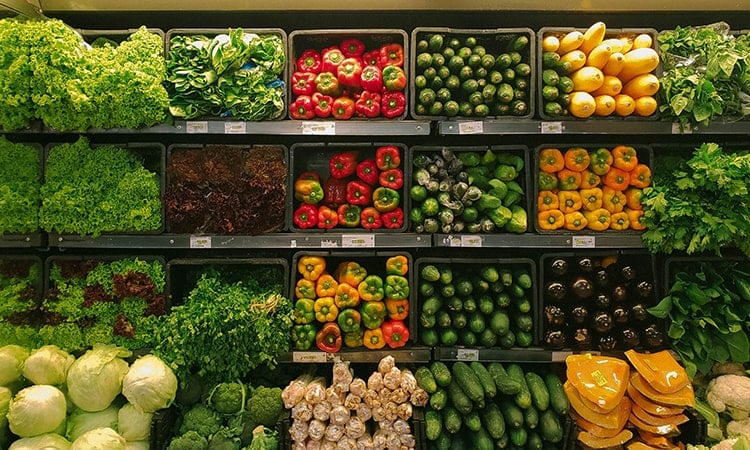 Convenience is Key
Lakefront Sucat is home to its own commercial area. It has The Boardwalk which houses essentials like a supermarket, banks, food stalls, and other various shops as well as personal services establishments like dental clinics. Foodies meanwhile can bring their taste buds on a gastronomical journey as they explore a selection of restaurants and coffee shops found in The Wharf.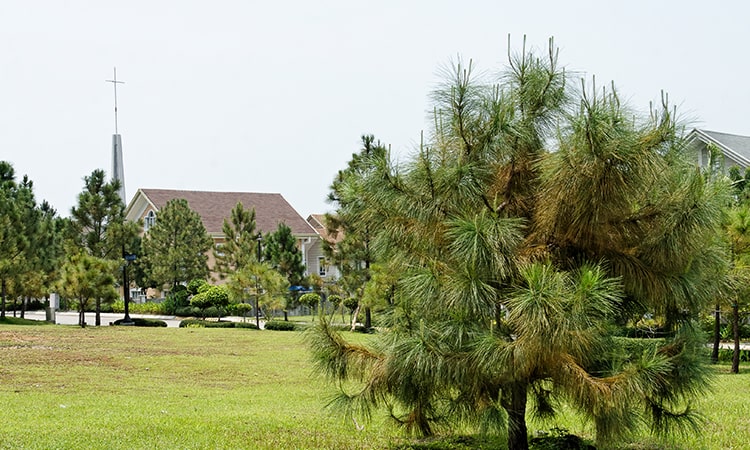 In the Middle of It All
Although a part of the Metro, La Posada's location in Sucat is nestled in the master-planned community of Lakefront. The area is surrounded by trees and the overall atmosphere of the area is peaceful and serene, which is something rare since Sucat is stereotyped as a bustling area of commercial establishments and traffic.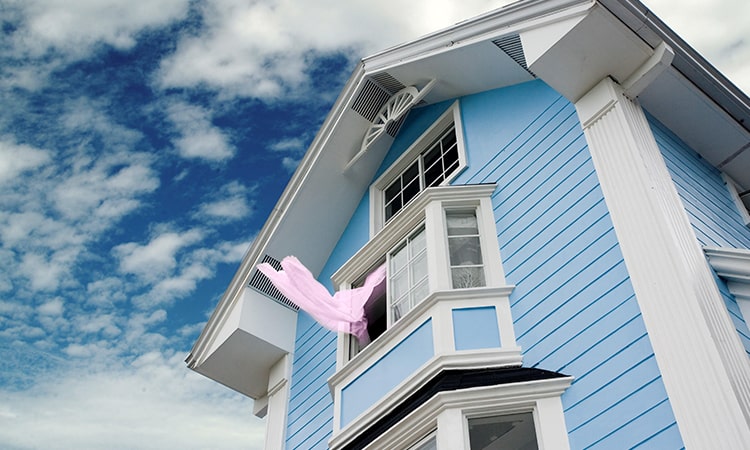 Simply BEAUTIFUL
Sucat can be a stressful place, but La Posada offers a chance for everyone to be in a community that can help alleviate the stress and fatigue brought about by the city. It prides itself as a serene community, with ease of access to major road networks and essential establishments like malls, grocery stores and places of leisure. La Posada is simply beautiful, from its strategic location to its breathtaking house models. It's a calm setting right in the heart of an urban jungle.
Be a part of La Posada in Sucat Lakefront's beautiful community. Brittany offers houses for sale perfect for you and your family. Message us to know more, now!
Visit Brittany's official website to know more about Brittany's beautiful thematic offerings or follow us on our Facebook, Twitter and Instagram accounts!