BLOGS
Curtain Ideas for Your Next Home Renovation
When entering one's home, what's the first thing you notice? Do you ever notice how beautiful their window curtains are or how they are properly hung in the living room? Some would agree that window curtains usually attract the attention of any guest, whether the design is unique and elegant, or out of tune with the house's theme. Hanging the right curtains says a lot, not just about the house but all the more about the owner.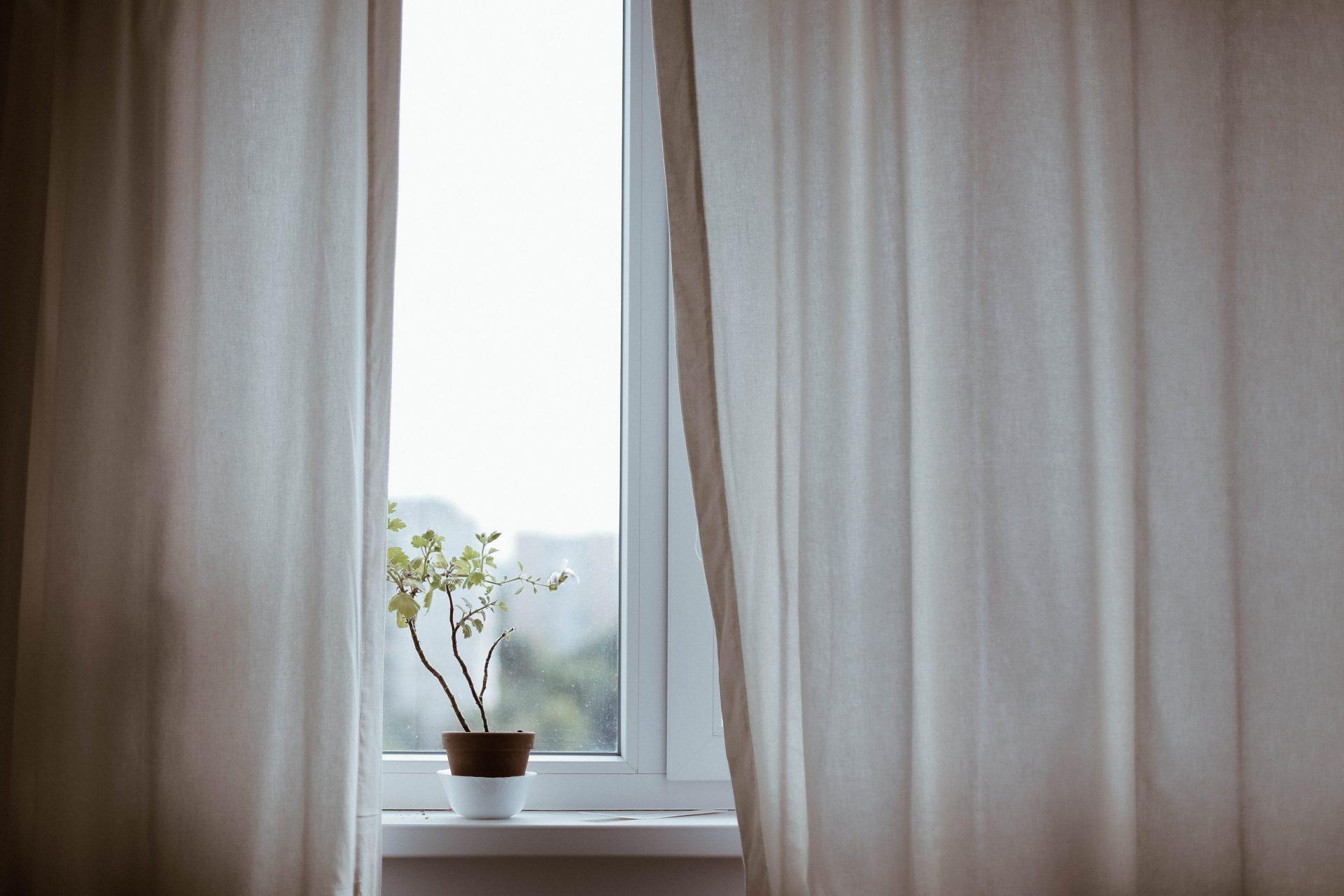 Are curtains important?
Why does it seem that everyone is so obsessed with purchasing curtains? Are curtains a must in building your home? Is it really necessary to have curtains at home?
It is not required, yes, but curtains are necessary if you want to create a homey feel, have a relaxing ambiance at your home, and get a good impression from your guests.
Curtains are quite important to the majority of homemakers because;
1. It helps keep the home away from the dust of the outside world;
2. It covers the home from too much light;
3. It gives your home privacy that people from outside would not easily see what's inside; and
4. It enhances the style of your living environment.
These may seem too shallow for some to consider putting up curtains in their living room, or bedroom, but to many, these are just enough to add curtains at home.
There are several curtain ideas that may be of great assistance to you as you begin your forthcoming home makeover in your luxurious homes in the Philippines and are still unsure on what to do next for your window treatments. No need to look for an interior designer, the following curtain ideas are all DIYs, very easy to follow and do.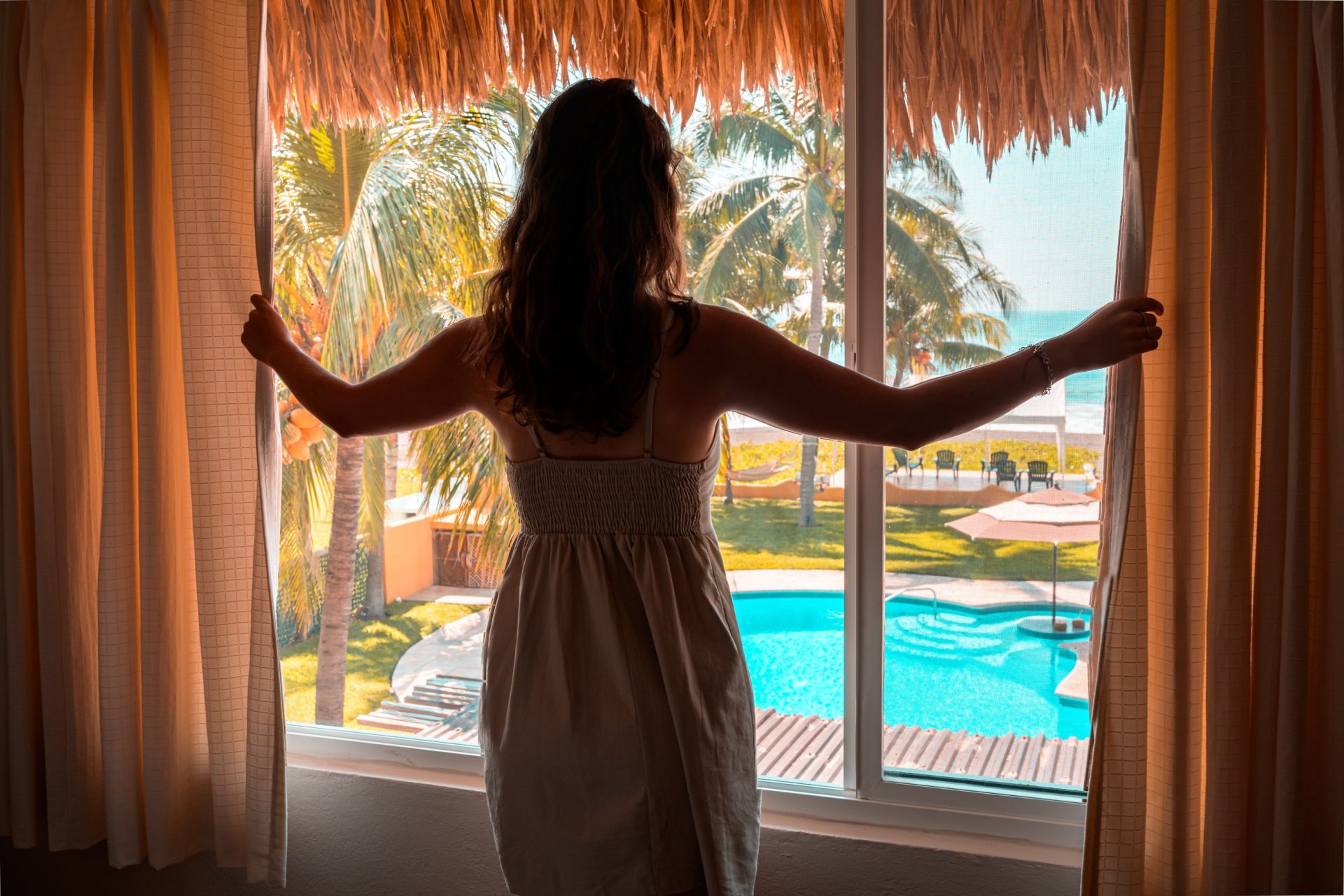 Curtain Ideas for You!
If your favorite part of your luxury real estate is in the living room, you got to pay attention to the amazing living room curtain ideas that will be up for you.
Most people put so much effort into decorating their living room in their luxury houses in the Philippines because this is the place that welcomes everyone, and for such couch potatoes, this is the space that embraces them the most. In the living room, family and friends get together to spend time talking, playing games, and watching TV. This part of the house must always be an inviting living room so that guests can always have a good memory to take with them.
Keeping your living room with a good luxury house design and a nice aroma would keep the people staying, but choosing the right living room curtains would allow them even to stay longer. But curtains ideas are not just black and white, long or short, or even thick or thin in texture. Curtain ideas have a wide variety of choices you can check into making your luxury condo more comfortable for you and your guests.
Here are some curtain ideas you might want to check out for your next home renovation:
Drop Cloth Curtains
One of the very easy, and very inexpensive living room curtain ideas are drop cloth curtains. Drop cloth curtains from the name came from drop cloth fabrics usually used by painters. These types are not too thick and not too thin giving you a farmhouse vibe in your living room. It also gives you a minimalist style because of its neutral curtains color. This is one of the best curtain ideas for condo or luxury real estate owners who are minimalist in style.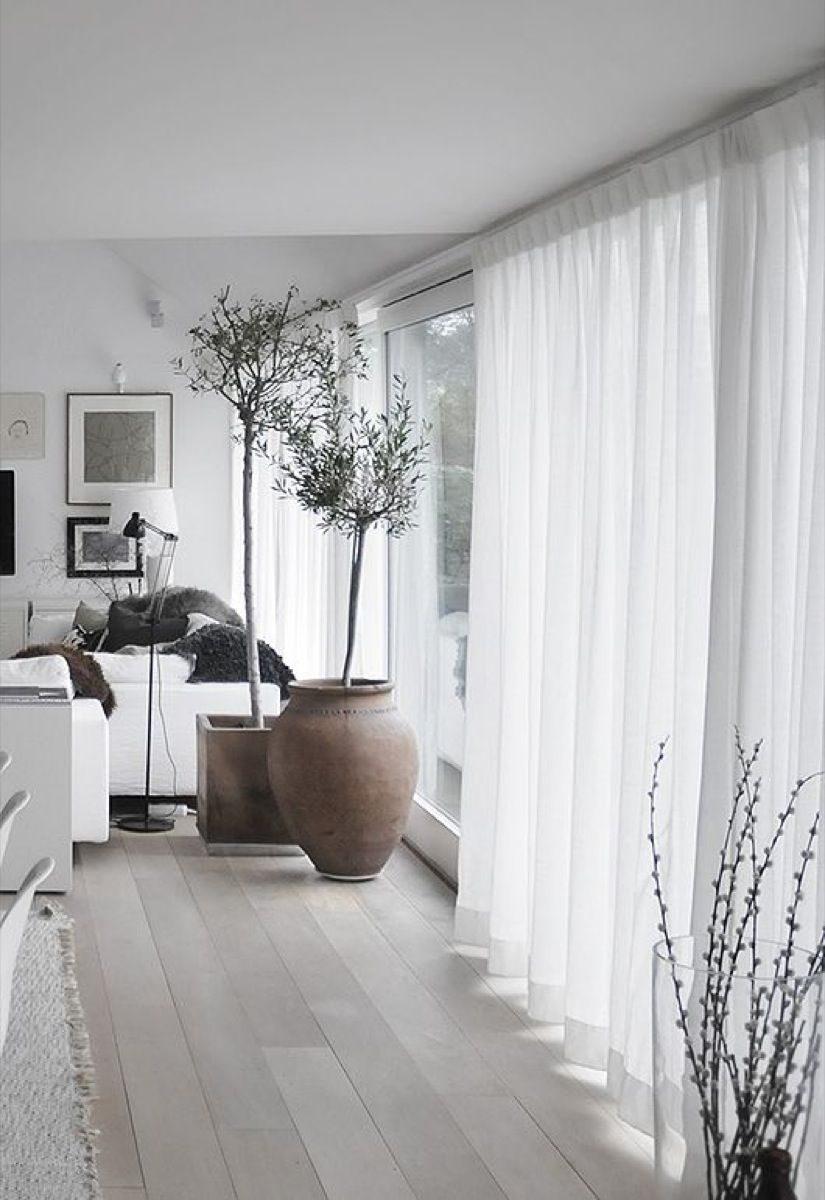 Sheer Curtains
This type is from one of the curtain ideas for people who love privacy, especially those who live in a billionaire modern luxury house. This kind is from a lightweight fabric that covers one's window, making your home light softer, and instantly adding style to your interior.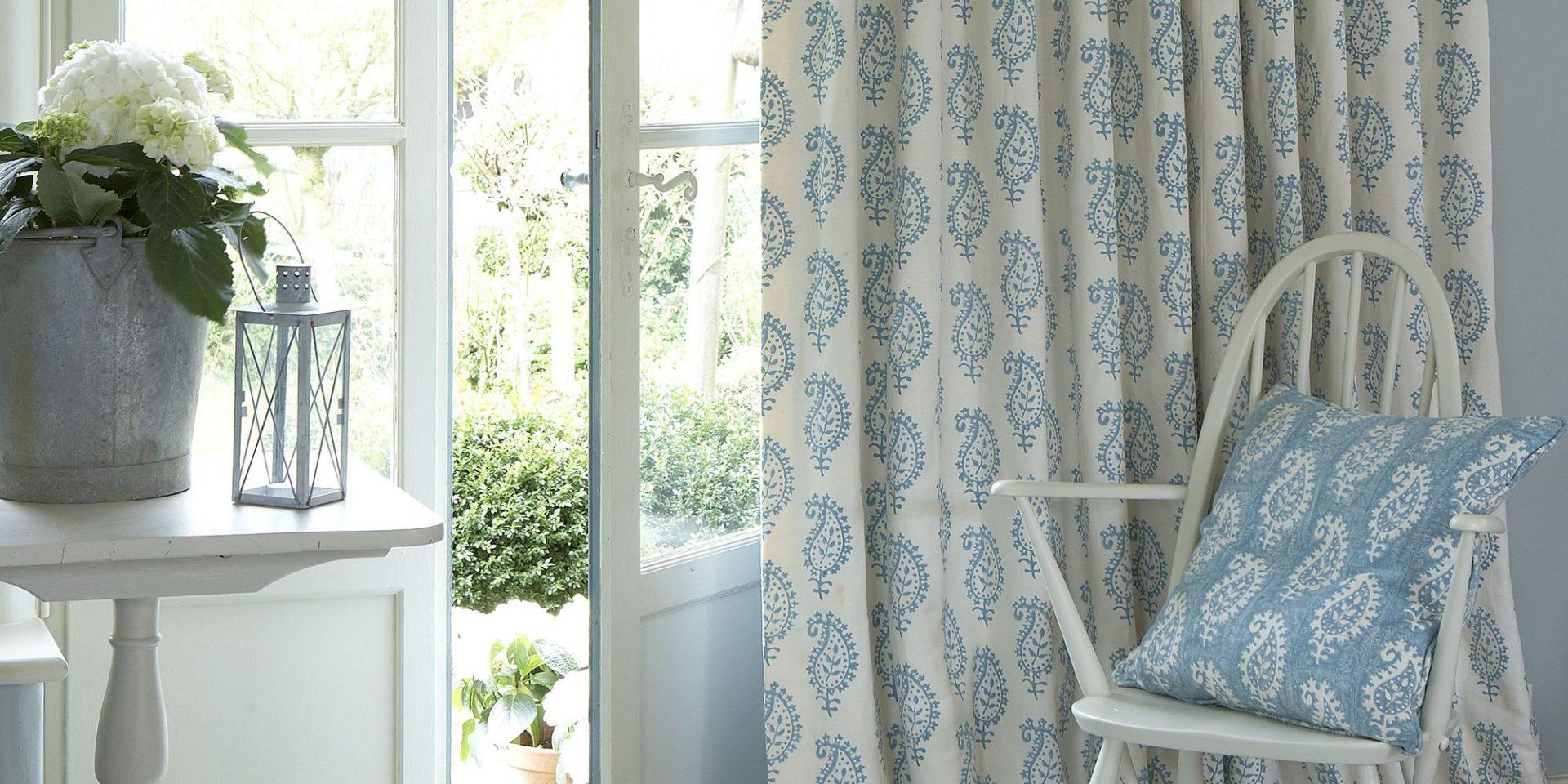 Patterned Curtains
Putting a pattern in your living room curtains may look like a bold risk. To others, patterned curtains may look lame, unfashionable, or of poor taste but if matched properly into your living room color scheme, they will look elegant and unique. Patterned curtains can bring a space to life.
The roman shade is one of the curtain designs for the home that can assist keep the light out of your living room, dining room, or bedroom. If your house and lot for sale are designed in a dark theme, patterned curtains like florals can make it less stiff and hard.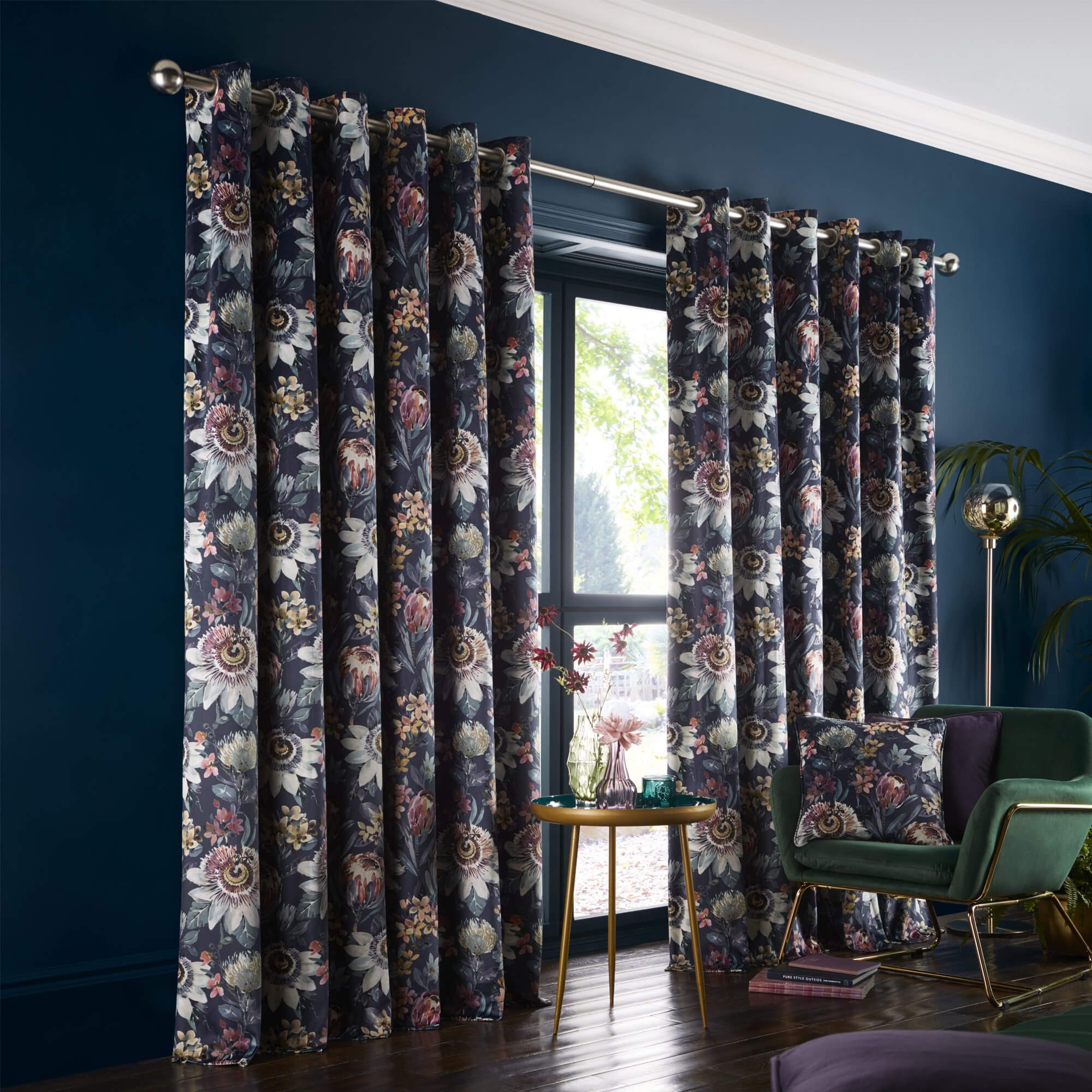 Floral Fabric Curtains
Florals are timeless. This curtain is one of the most famous curtain ideas in the interior design industry. You might think this is famous for your mom or grandma, but in the interior design industry, this is one hot shot. Window dressing using this kind is like bringing the outside vibe into your home. This also has two types.
Floral Fabric Curtains
One has larger florals on the fabric, and the other is the smaller one. The larger fabric is best suited for luxury homes in the Philippines that have high ceilings, or when you are adding curtains with lengths from floor to ceiling. While the fabrics with smaller florals are best for small windows like in your kitchen where the natural light is coming. You can buy ready-made curtains, but make sure they will suit your home's style.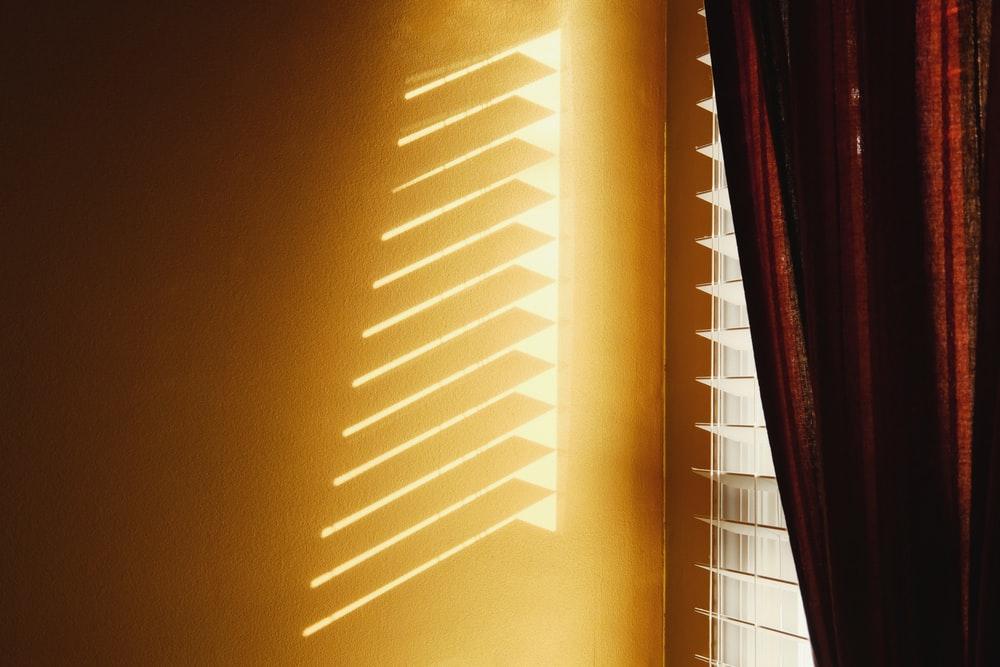 Roman Shades Curtains
One of the curtain ideas in the interior design that helps block the light coming into your living room, dining room, or bedroom is the roman shade. Roman shades curtains are different from other window blinds because when lifted it is stacked up in an even manner. When roman shades curtains are being lowered, it gives a beautiful pattern that is so good in appearance.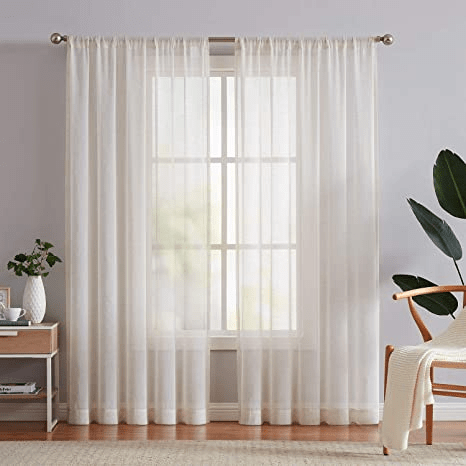 Sheer Panels
One of the best living room curtain ideas is the sheer panels. This type makes the room feel taller and spacious by placing the rod close to the ceiling instead of mounting it into the curtain frame itself. This type usually is used in small space rooms like luxury condominiums.
Linen Curtains
Another curtain idea for your luxury home Philippines is a curtain made with linen. This sophisticated type of curtain will give your living room a more earthly look. This type is also lightweight and more breathable. Some interior designers would agree that linen is one of the best choices for curtains as it hangs the best says Guercio.
White Curtains
Another timeless curtain ideas are the white curtains. This piece is always a good idea. They can even go with white walls making it more classic and elegant. White curtains give warmth to a space. Choose curtains based on what will suit your wall color.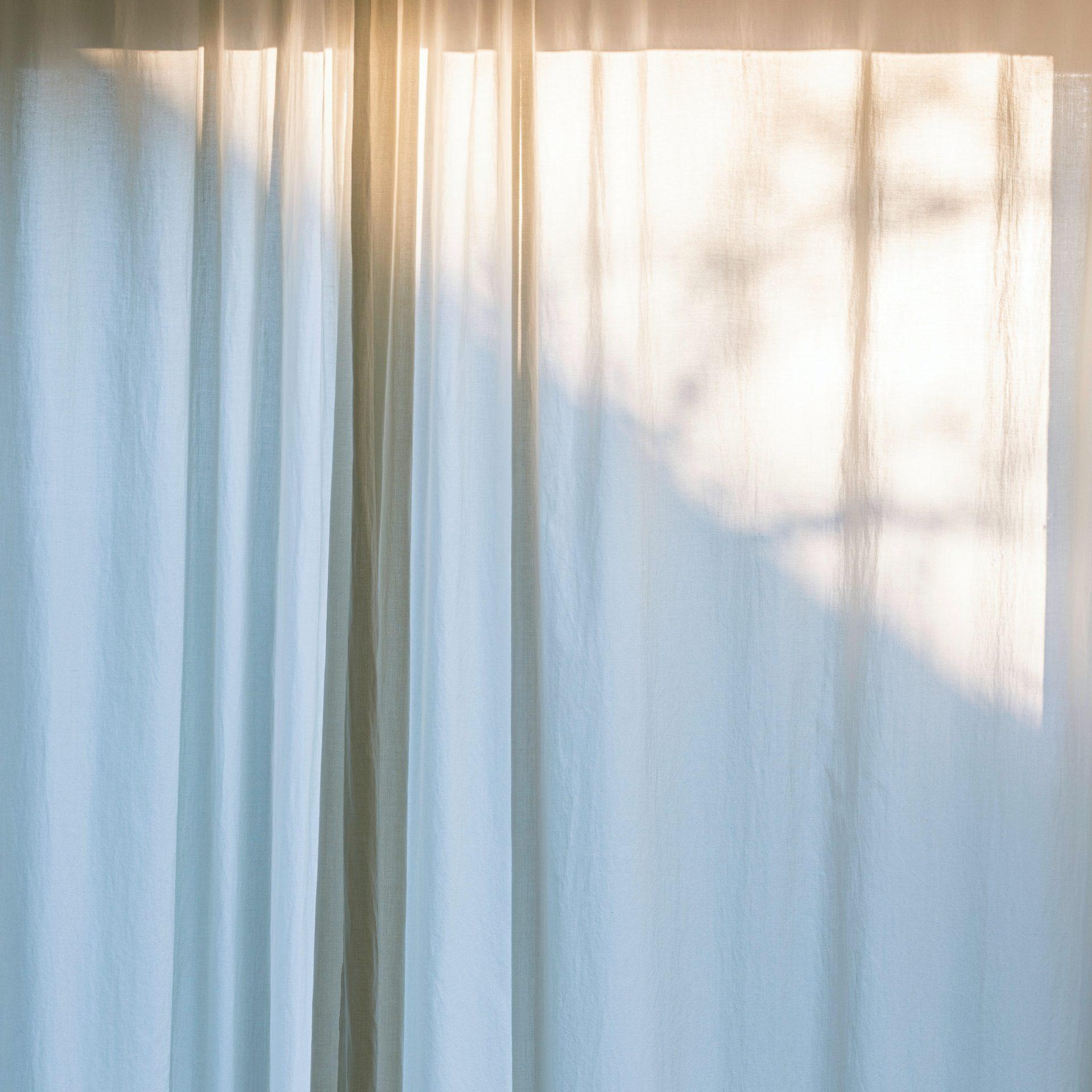 These are just a few options you can choose from. You might have the most expensive furniture like a sofa or a wooden table, a luxury home Philippines with big windows, or a giant door, you better make sure you choose the right curtain. Because choosing a curtain can make or break the beauty of your luxury houses in the Philippines. Sometimes adding curtains is the finishing touch in building a beautiful home.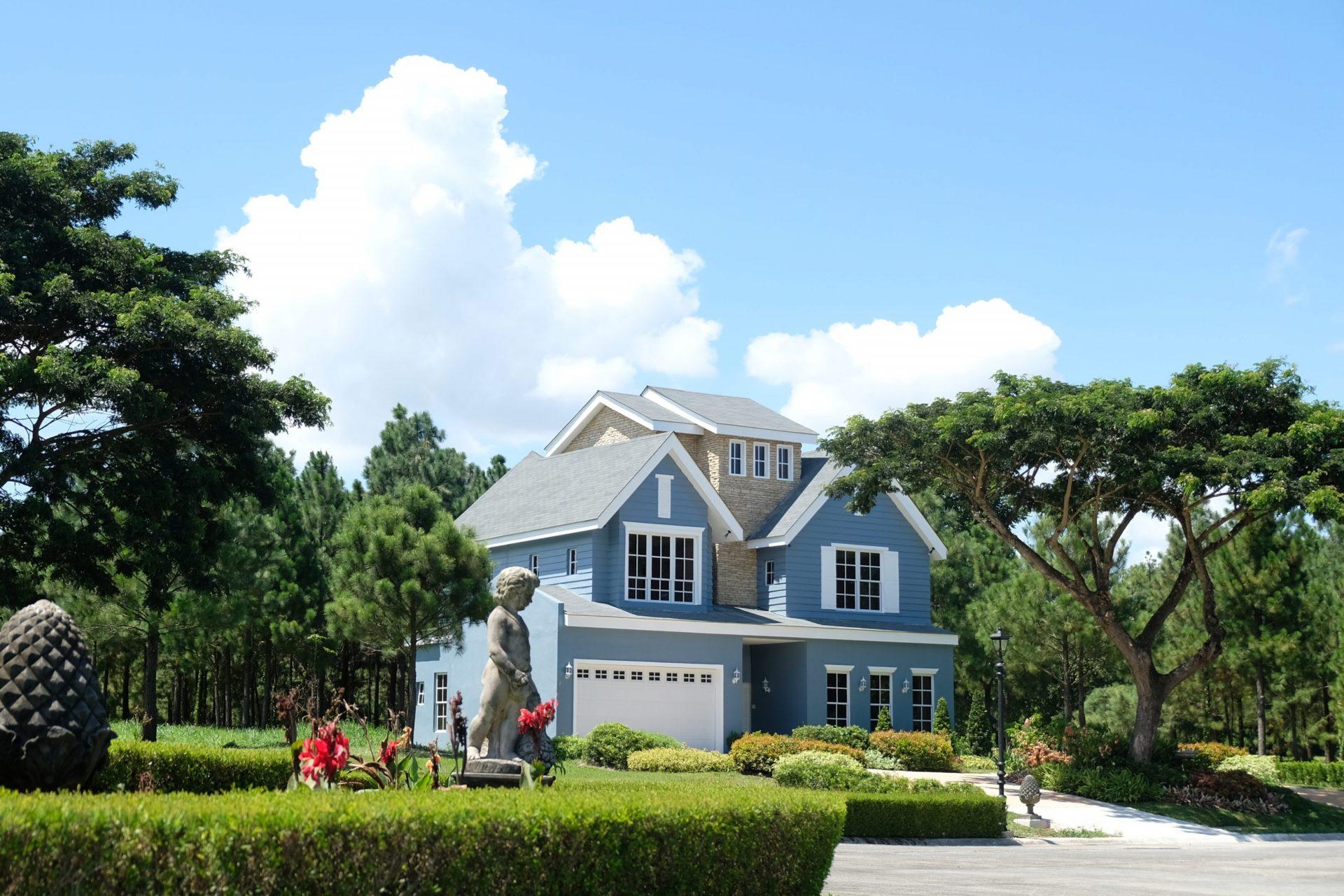 If you are looking for beautiful lots for sale or condo for sale, Brittany Corporation has something to offer you. More than the beautiful house and lots for sale, they have well-trained agents and skilled worker who makes every output worth it. You better check on them for inquiries. Get your very first property investment with Brittany! Visit their website.
Next Read: Italian Fashion Brands For Your Wardrobe
Next Read: How Do Trees Add Luxury To A Property?