BLOGS
How Do Trees Add Luxury to a Property?
"Take care of the trees, and the trees will take care of you"
Trees are not only a fundamental part of the environment, but also of human society. For centuries, humans have relied on trees for food, shelter, and even medicine. Today, trees still play a vital role in our lives. They provide us with oxygen, purify the air, and help to regulate the climate.
They also offer us shade on hot days, shelter from the wind and rain, and a home for wildlife. In addition, trees help to prevent soil erosion and provide us with timber for construction and fuel for heating and cooking. In short, trees are essential for our survival. We must therefore do everything we can to protect them.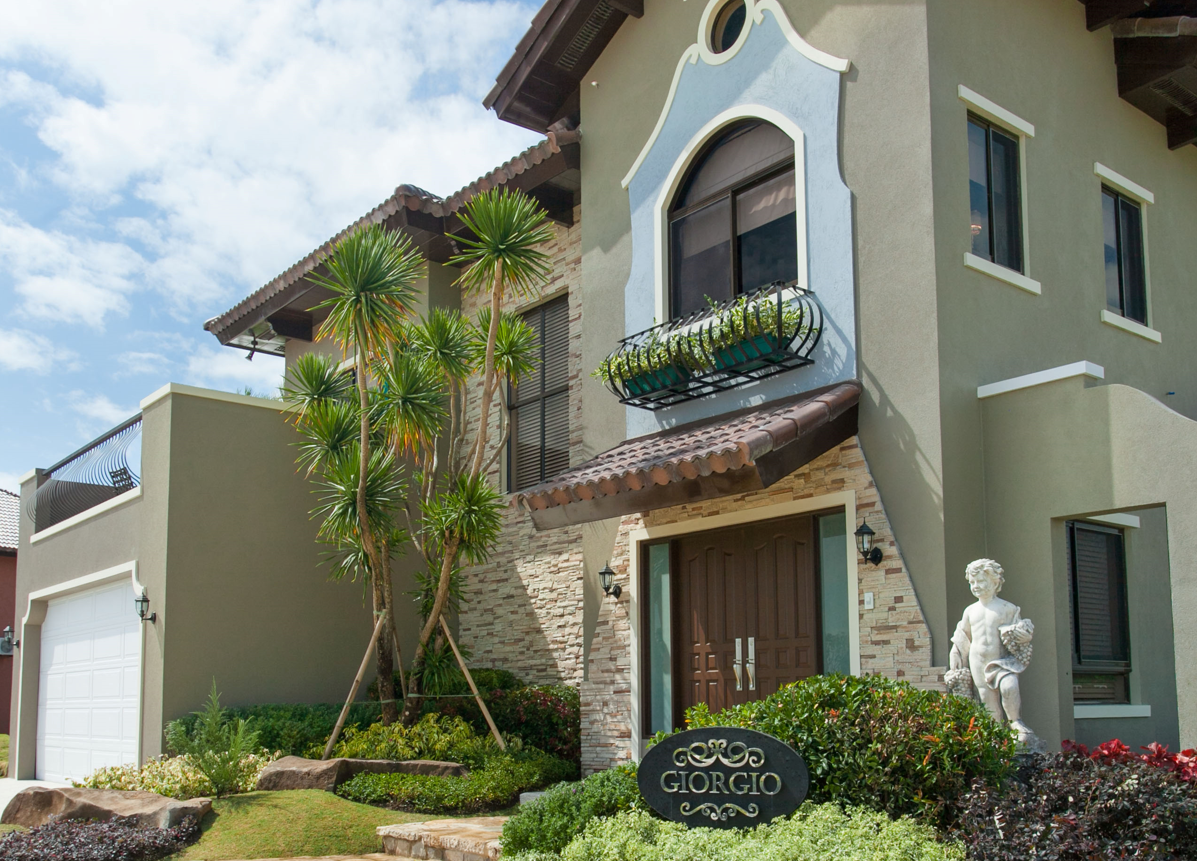 Why should you have trees in luxury properties?
1.) Trees make you and the world healthier
Air pollution is one of the biggest problems the world is currently battling. With the overflowing amount of factories by big-name industries, it is especially hard to find an environment wherein you can take your time to relax and breathe in clean, fresh air.
Given all of these benefits, it's clear that trees are not only important for the environment but for our health as well. So next time you're feeling bogged down by city life, take a trip to your local park and breathe in the fresh air – your body will thank you for it.
Safeguard from Respiratory Problems
Unclean air causes numerous respiratory problems. Asthma, bronchitis, emphysema, and lung damage are just a few examples.
Common symptoms often overlooked may also be caused by air pollution, such as cough, wheezing, dry or sore throat, headaches, and chest pains.
Saving Mother Earth
Afforestation, the process of rebuilding a forest, and planting trees, are some of the best methods to combat air pollution. You'll be doing yourself a favor while helping the earth as well by plating more trees.
2.) Trees can be a second home
Tree houses are a staple architecture for every growing family's home. A large tree serves as a good foundation for building a home made of wood, the tree house.
Nothing seeps into the heart of young children than climbing a tree in order to reach a "secret bases" located on the top of this tree.
For those young at heart
Tree houses aren't limited to children though, as many adults have also taken a liking to such wooden architecture.
Celebrities have been shown to have luxury tree houses in their home. Some of the classiest and most beautiful homes may be present in a tree houses. Taking a look inside these trees in luxury properties reveals interior design that you can't take your eyes off.
Architecture at its finest
A tree house can vary from having simple architecture to high end builds depending on its homeowner. Regardless of which it may be, a tree house has a special place in most people's hearts, a dream come true.
3.) Trees are good for the mind, heart, and soul
Various studies have proven that surrounding yourself with trees can greatly improve your mood. The green environment has also been shown to reduce high blood pressure levels and greatly reduces stress.
Battling Negative Emotions
The mood offered by being surrounded by nature makes people alleviates people from feelings of anxiety, depression, fatigue, confusion, anger, and other negative emotions.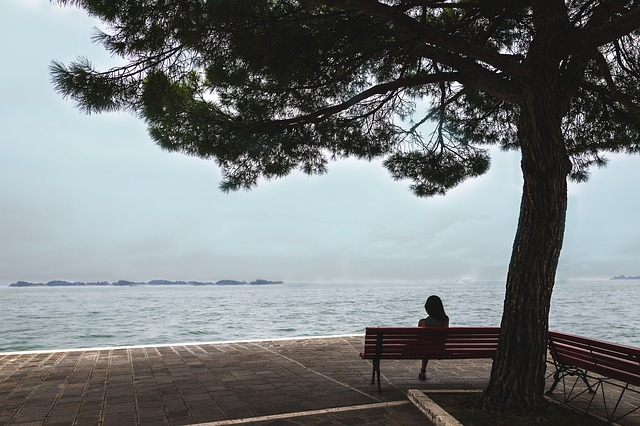 The stress relief from being freed from these emotions lets the human body develop a healthier immune system.
The Next Level
We all know that trees are important. They produce the oxygen we breathe, filter the water we drink, provide habitat for wildlife, and aid in the fight against climate change. However, trees can have a significant impact on our mental and physical well-being. Several studies have found that spending time in nature can reduce stress, improve moods, and boost feelings of happiness and calm.
So, if you want to improve your health and well-being, why not start by spending more time in nature? Take a stroll through your neighborhood park, go for a hike in the woods, or sit quietly and admire the scenery from your garden. You might be surprised at the difference it makes.
4.) Trees may bear fruit
The ability to produce fruit and flowers is one of the characteristics that only trees and other plants possess. Being capable of growing your own food at home and say, "I grew this tree all by myself!" gives everyone a great sense of accomplishment.
Family-oriented Activities
Trees are not only a valuable resource, but they can also be a source of enjoyment for the whole family. For instance, having a fruit-bearing tree in your backyard opens up opportunities for fun-filled activities that the whole family can enjoy together.
From observing the trees in the property and watching them grow, to picking the fruits personally, and to happily eating away the fruits of your labor – these are all moments that can be treasured and enjoyed by everyone.
Not to mention, it's a fantastic way to teach children about the origins of their food and instill through them a sense of responsibility and respect for nature. Consider investing in a property surrounded by trees if you want to bring your family closer together.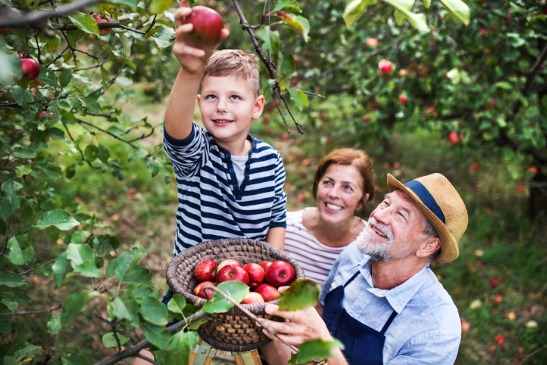 Display of Hard Labor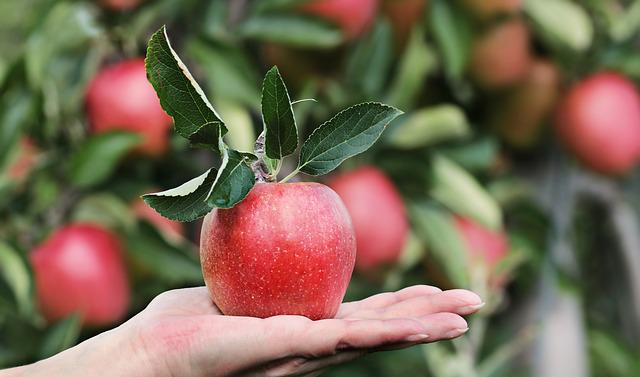 It's much more satisfying to have large trees in luxury properties you own present. Decorated with flowers and fruits of varying shapes and colors, the tree is a symbol of having good patience and endurance if one treats it well. If you raise it from a new and tiny sapling, the pride is more than you can imagine.
5.) Trees provide a comfy environment
In the same way, trees can provide a comfy environment for people. For example, on a hot day, the shade of a tree can be extremely refreshing and comfortable. In addition, the leaves of a tree can block out strong winds, providing a calm and serene environment. Similarly, in the winter, trees can provide shelter from the cold and act as windbreaks.
As a result, trees can create a very comfortable environment for people to enjoy. In fact, many people seek out parks and other natural areas specifically for the comfort that trees provide. So next time you're looking for a comfy place to relax, don't forget about the trees!
Relaxing shade
Relaxing under the shade of a tree is one of the best ways to enjoy the outdoors. It not only provides shade and sun protection, but also a sense of peace and tranquillity. Whether you're enjoying a picnic lunch or just admiring the natural surroundings, taking some time to relax in the shade of a tree is an experience that everyone should enjoy.
If you're lucky enough to own a luxury property with a tree on it, then you have the opportunity to enjoy this experience anytime you wish. So take advantage of it and spend some time enjoying the simple pleasure of relaxing in nature's shade.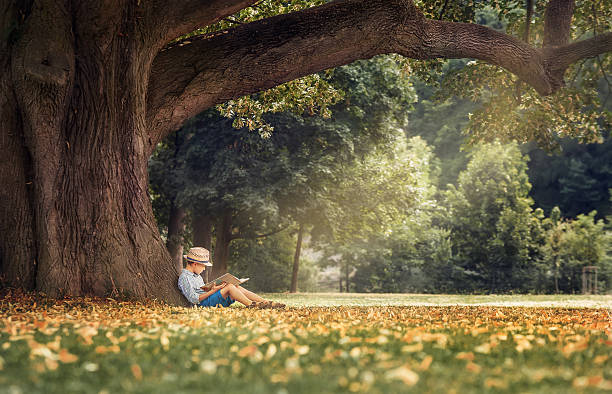 6.) Trees are an aesthetic
Nature is extremely beautiful. Trees in luxury properties are definitely no exception to this. The bright colors that a tree offers can greatly improve the vibes surrounding your property. The image of a large tree standing tall gives so much life to your home.
Picture-perfect Environment
Owning a property that is surrounded by natural beauty has many benefits. For one, it can help to improve your physical health. Studies have shown that spending time in nature can help to reduce stress levels, lower blood pressure, and improve overall fitness.
In addition, being surrounded by trees and other plants can help to improve your mental health. Nature has been linked to higher levels of happiness, lower levels of anxiety, and better concentration.
Finally, living in a picture-perfect environment can also boost your property value. Homes located in scenic areas are typically worth more than homes located in urban areas. So, if you're looking for a healthy and financially savvy investment, consider buying a property surrounded by trees and nature.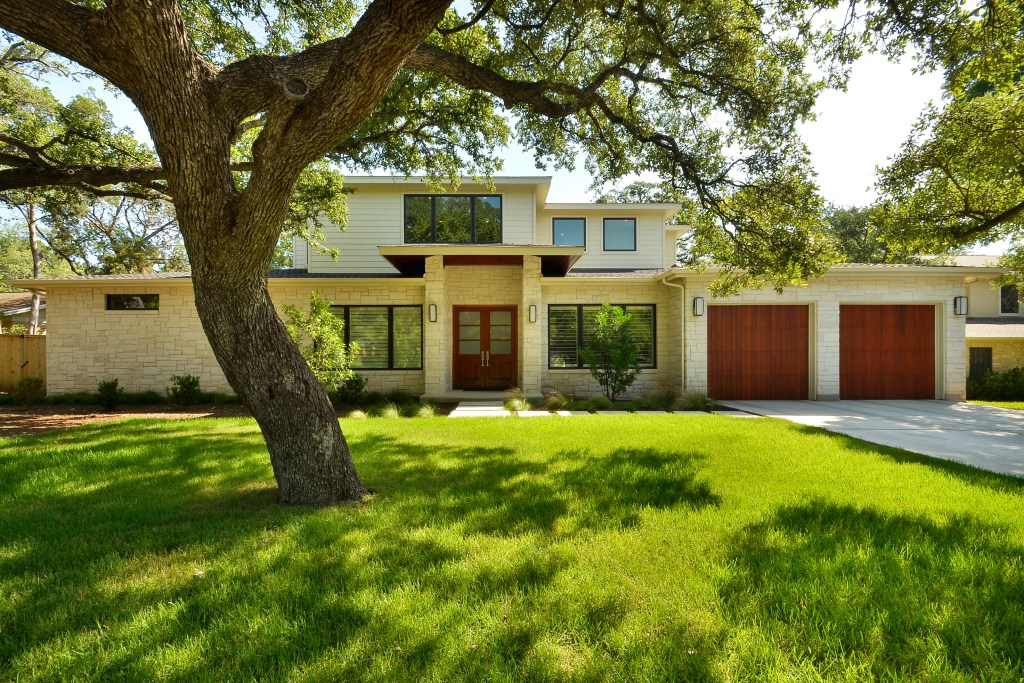 Welcome to all
Homes with trees in luxury properties give off a much more welcoming and warm impression to both old and new guests alike.
Certain events and occasions can also be celebrated with friends and family while having the nature aesthetic as the main theme.
The Importance of Trees
From owning a tree house to having a healthy body, the various reasons stated above are only some of the numerous benefits to having a tree in properties and homes. It's beneficial to both homeowners and the entire community as a whole.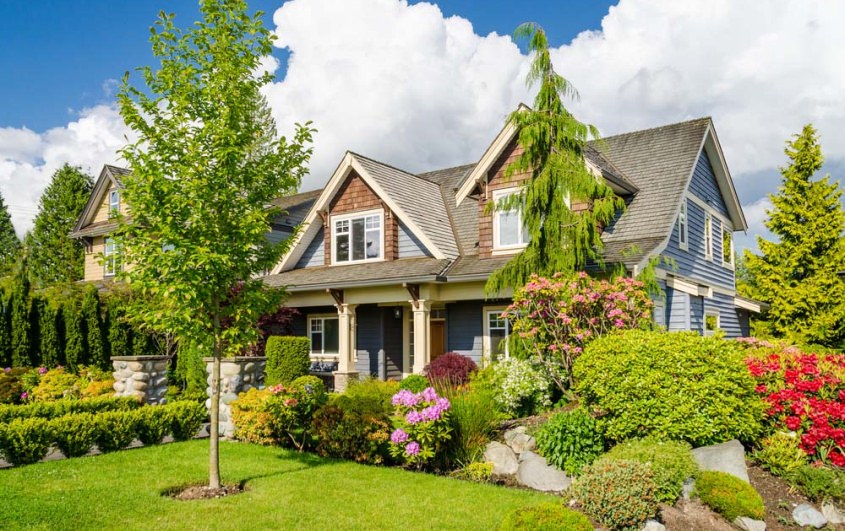 Trees are living beings which also should be taken great care of. Their role in human lives are far bigger than most would expect. A home with a tree is a home full of love, patience, care, and support for one another.
Luxury homes with an abundance of Trees
While having trees in your own house provides lots of benefits, having an entire estate full of them offers so much more. Luxury real estates with nature and greenery and every corner is sure to boost all the reasons stated by a huge percentage.
Brittany Corporation
Look no further than the luxury homes by Brittany if you're looking for a new home and community to call home.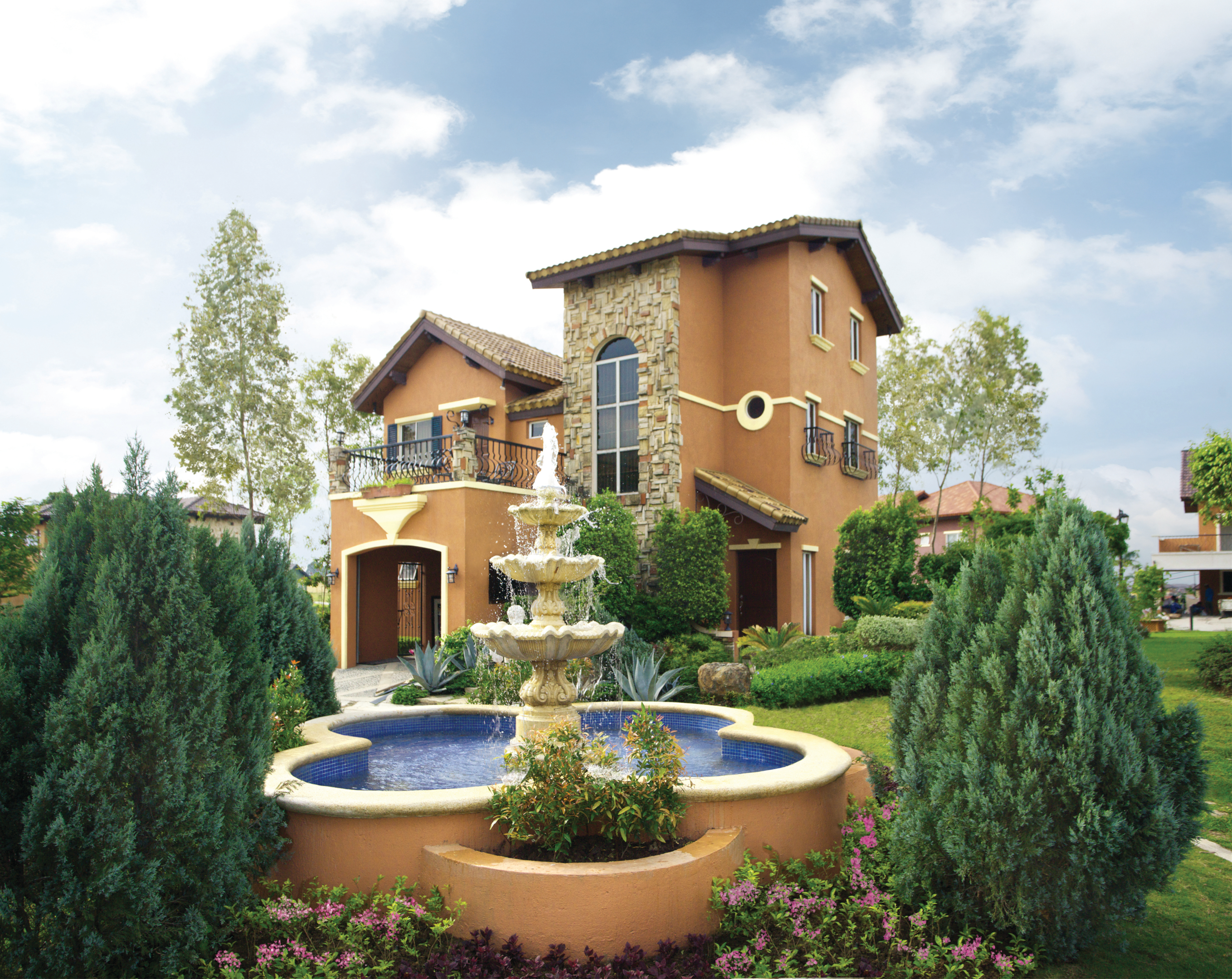 The luxury real estate of Brittany Corporation is filled with nature in every corner, but still perfectly balanced. Brittany Corporation is home to only the most beautiful houses in the Philippines that one can ever imagine.
Brittany Sta. Rosa
Brittany Sta. Rosa is a luxurious community that offers South American lifestyles with its homes. It is beautifully surrounded by nature, creating a close up experience to all the greenery. The atmosphere here is very lush, making it a perfect place to relax and enjoy the scenery.
Hiking and bird watching are two of the many activities available in this nature reserve. There is also a variety of wildlife that can be seen throughout the property. This is an excellent community for those who want to live in luxury and experience nature at the same time.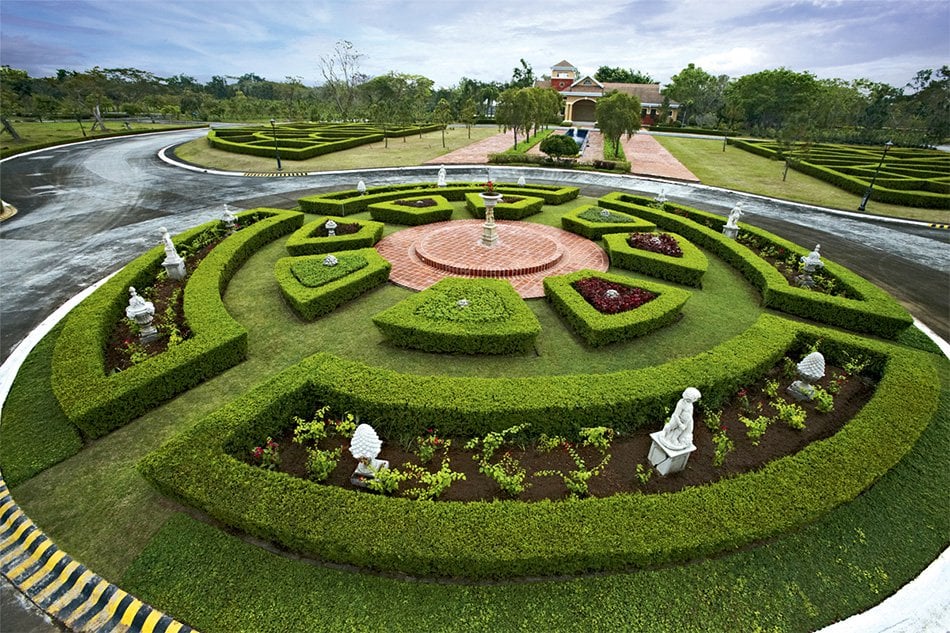 Portofino Alabang
A treasure like no other can be found in the heart of the bustling city of Alabang. With its relaxing environment, Portofino Alabang makes one forget about the city's congested streets.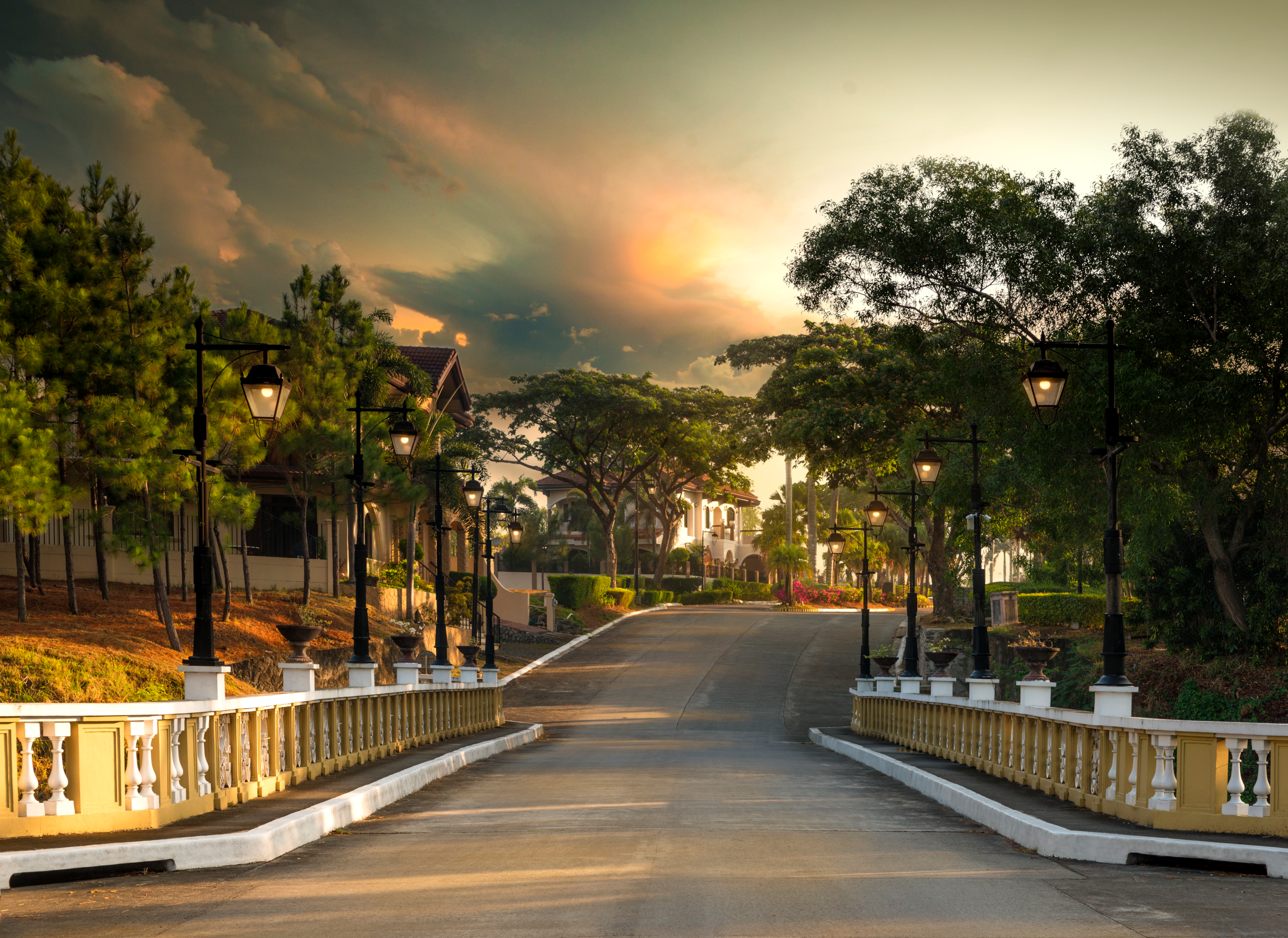 Taking inspiration from the Italian Renaissance period, the homes of Portofino is a clear reflection of the architecture of that time. Portofino also has enough nature to mask the business present just outside the estate.
Crosswinds Tagaytay
Crosswinds is situated in Tagaytay's prime location. Its proximity to the city's major attractions makes it an ideal location from which to explore everything Tagaytay has to offer. Crosswinds Tagaytay offers a variety of property options, including luxury lots, pre-selling lots, ready-for-occupancy condominiums, and pre-selling condos for sale.
Investors would benefit from adding this development to their investment portfolio. Purchasing a luxury property as a vacation home is also a viable option.
Crosswinds Tagaytay is ideal whether you're looking for a place to relax and unwind or a base from which to explore the city.
World-class Homes
The house and lot properties offered by Brittany Homes include luxury condominium and luxury houses in the Philippines that take both modern and classic styles alike into design. Brittany is sure to offer you only the best services and amenities you'll ever find in the Philippines.