BLOGS
Greatest Return On Investment In Home Remodeling
Many homeowners tend to have the idea of home remodeling as the last thing on their minds. This probably stems from the fact that you do not see anything broken or wrong in your home that needs a minor fixing or improvising, and so, the idea of home remodeling is a form of inconvenience in terms of physical work and financial aspects.
Contrary to popular belief, home renovation has a lot of benefits, and the best of them all is found in the return of investment you can get from it once you think of selling it in the market in the near future.
Yes, you read it right! There is a return on investment or ROI when you do remodel your home. In real estate, home renovation is considered to be a decent kind of investment. And while adding value or boosting the price of your sanctuary will help you to get a good deal as a return on investment, still, the most efficient thing to do is remodel your haven. Here's a pro-tip for you: simple improvements that require minimum work and effort and will give you the greatest return on investment are much better than investing in the capital, which will only sink your finances substantially.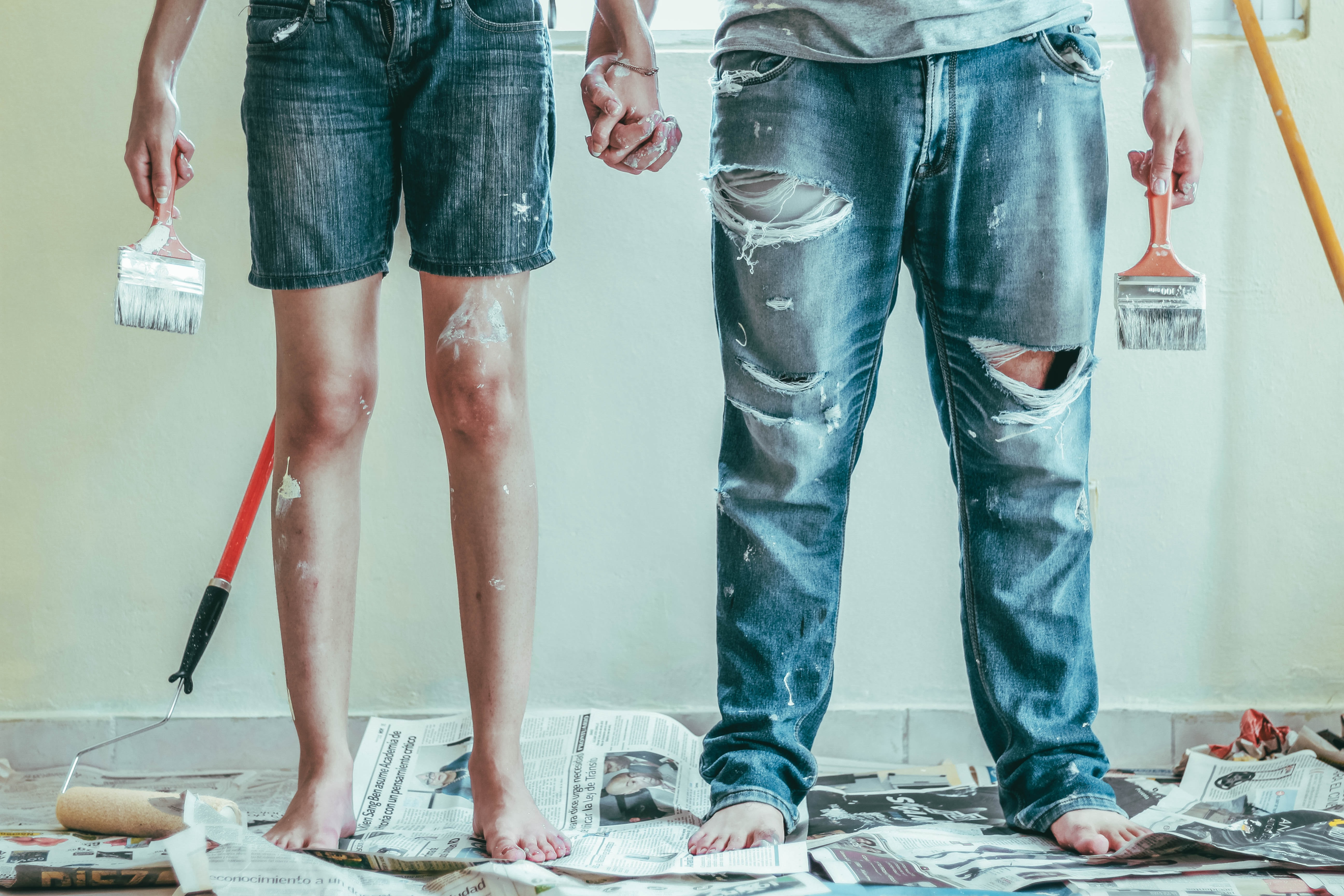 Home remodeling 101: what is it, and is it worth it?
In the Philippines, most homeowners avoid the idea of not lavishing on major house make-overs. Most of the time, homeowners opt to do minor changes or weekend small projects that can transform a particular space in the house. And while it is convenient to start small, it is always much better to revamp your home with a decent return of investment in mind, even if you are not yet thinking of selling it now. After all, a house remodeled is a house that is functional and comfortable to live in.
On top of that is the added property value to it. Furthermore, these renovations are necessary considering the fact that materials, fixtures, and the finishes you used before do not last forever.
Remodeling your home can be an excellent way to increase its value while also making it cozier and more aesthetically pleasing to live in. However, in order to obtain the most return on investment, it is necessary to select the appropriate projects to work on. The addition of a kitchen or the expansion of an existing one are two of the most valuable home improvement projects for luxury homes.
When it comes to the process of upgrading your home, you need to bear in mind that timing and selecting what should take precedence are the two most important keys to reaching your goal. If you want to succeed in this endeavor, you must pay close attention to both of these factors. Should you fail to keep these things in mind, it will be impossible for you to realize your full potential.
Why prioritize? Because this will help you to stick within your budget while saving yourself from the stress of having to do multiple projects. As for timing, if you are thinking of putting your house for sale or rent somewhere else, or buying another property, remodeling your property is essential, and now is the time to start it.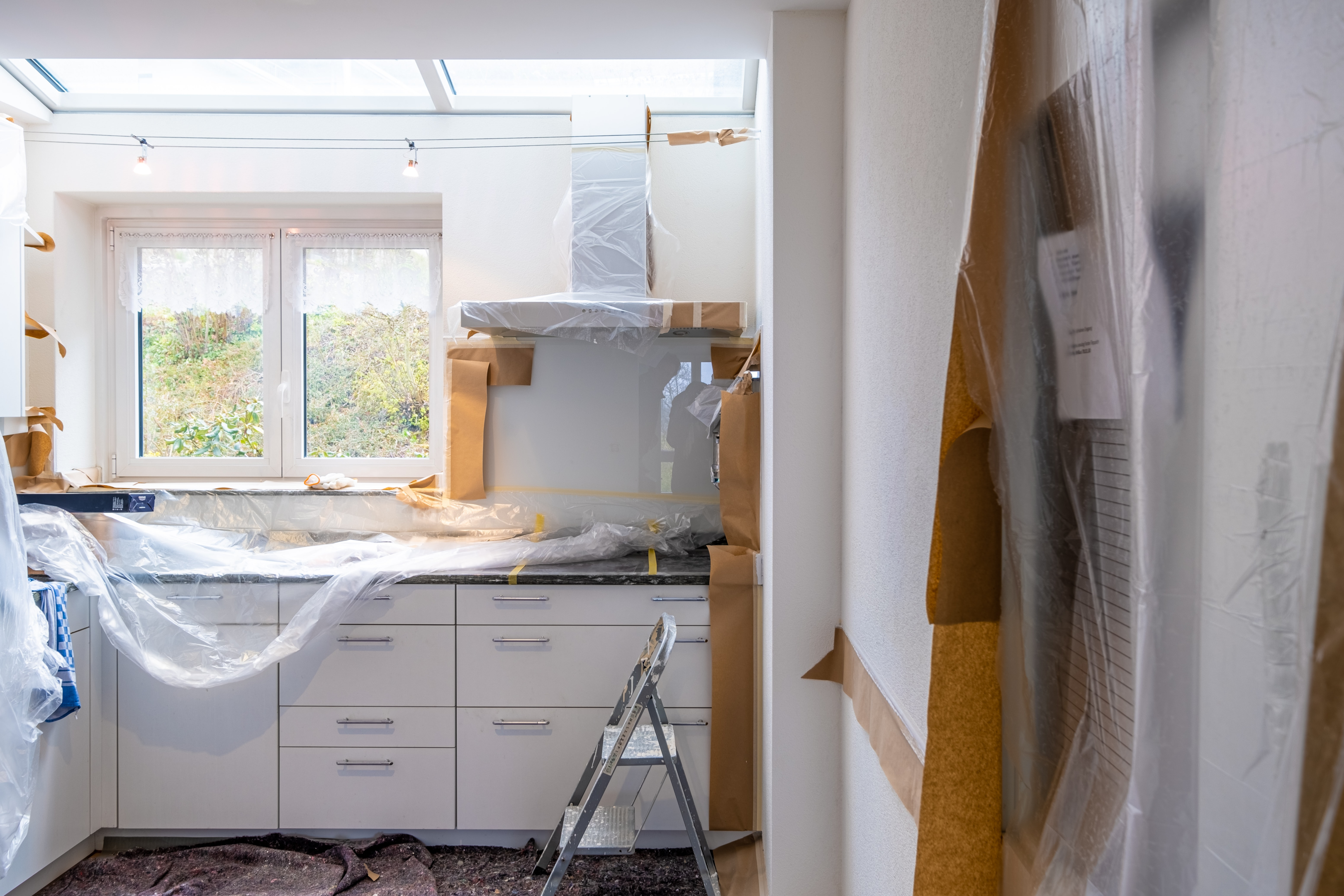 The most efficient renovations with the most significant ROI
First of all, you have to know that when real estate professionals compute the profit of your property that is up for sale, major factors such as accessibility, location, and condition of the structure are taken into consideration.
This is why it is crucial that your property is situated in a location that will add value to it. Take, for example, the most beautiful houses in the Philippines, which can be found in Crosswinds Tagaytay which is developed by the premier name in luxury real estate, Brittany Corporation.
Crosswinds Tagaytay offers you one of its luxury enclaves where luxury condos are for sale which is The Grand Quartier. Since The Grand Quartier is located in Tagaytay which is one of the prominent travel destinations in the country, your investment will truly get its worth. Known to be the Crosswinds Resort Suites, The Grand Quartier is a Swiss luxury resort community where the spectacular hillsides of Tagaytay are nestled upon which exactly is a perfect haven suited for your taste and comfort.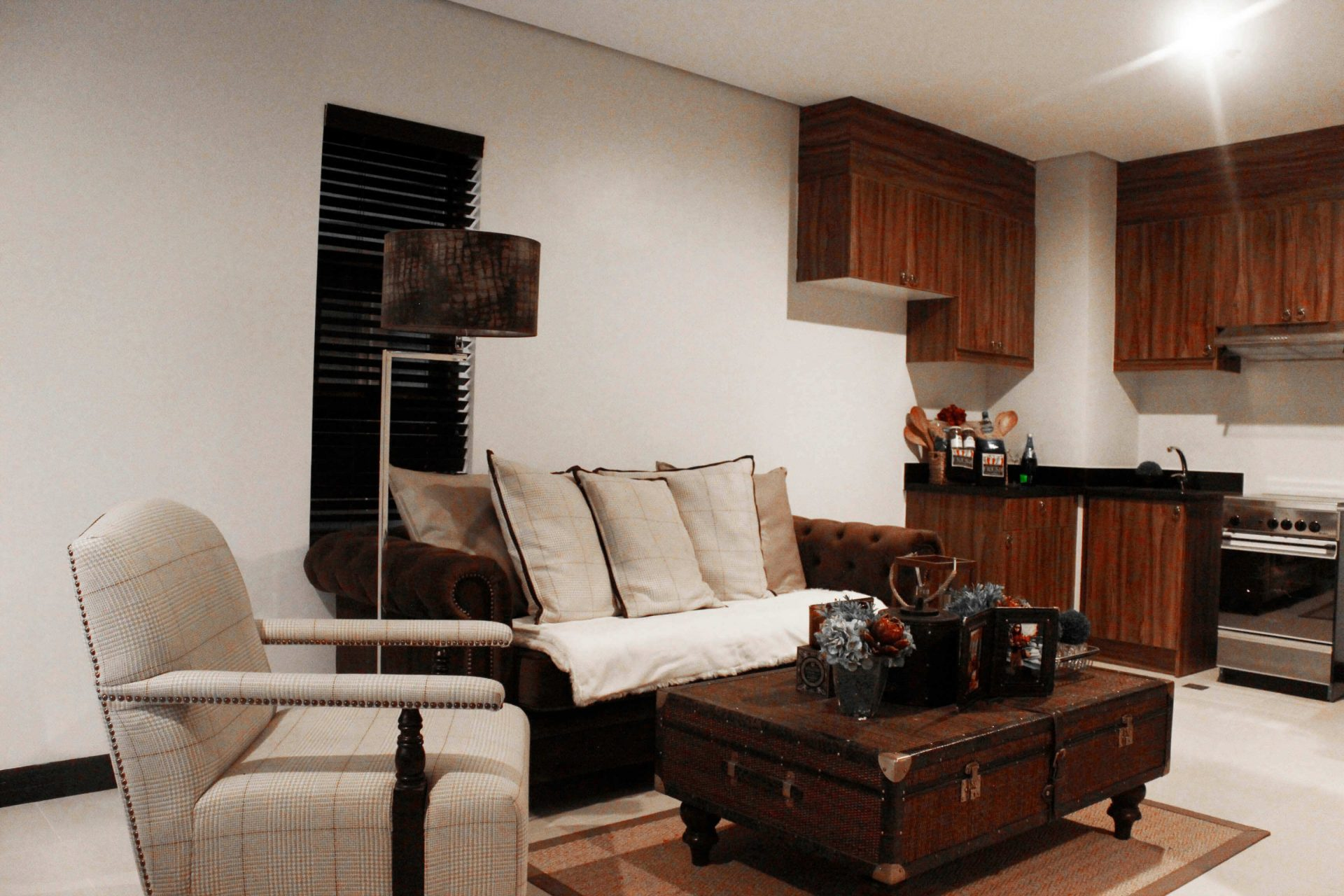 Now that you have a clear understanding of the aspects that contribute to the additional profit for your property when it is put up for sale, the next thing you need to know is how to make efficient improvements that yield the highest return on investment.
Kitchen Renovations
If there is a part of homes that homebuyers pay a lot of attention to, it is the kitchen. And so, if you intend to put up your property for sale, consider working on your kitchen first. Do note that this is the space where people are the busiest, so you have to make sure that everything in the kitchen looks fine and efficient.
Look at the cabinets and see if they need to be repainted or replaced. Inspect the fixtures such as kitchen faucets, kitchen sinks, water dispensers, pot fillers, and kitchen islands and carts. According to real estate professionals, although kitchen renovations are costly, their return on investment of it is between 50 percent and 75 percent, making them a wise choice for those looking to add value to their homes. Home remodeling is a big undertaking, but with the help of a professional, your dream kitchen can become a reality.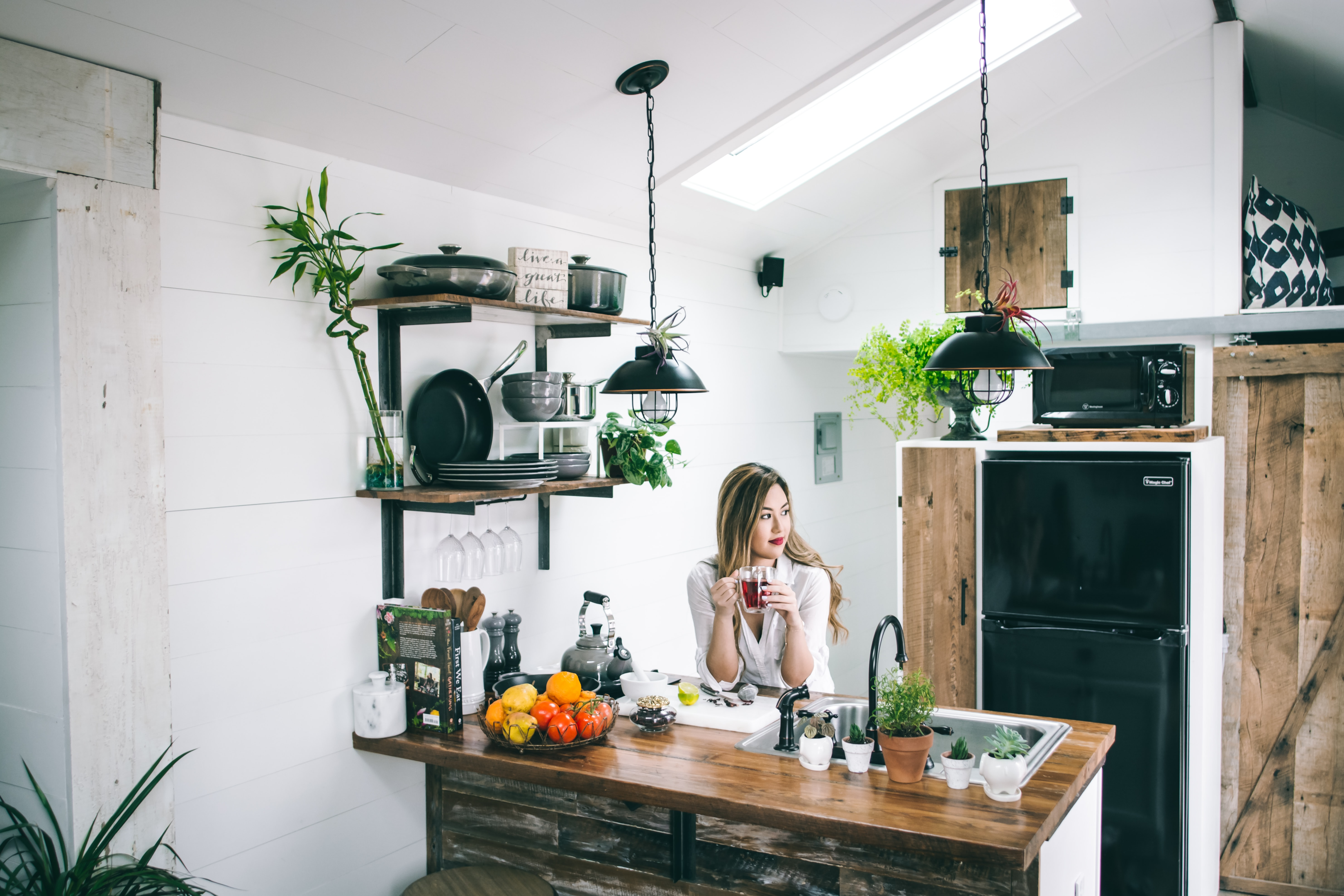 Bathroom Renovations
When it comes to renovating the bathroom, the components that will have the greatest impact on the space are the fixtures. Conduct an inspection to identify any broken faucets that require immediate replacement or fixing.
When it comes to remodeling your bathroom, there are a lot of different aspects to think about. One of the most crucial considerations to make is the selection of faucets that are both aesthetically beautiful and useful in their design. Remodeling your home can be a large undertaking, but if you put in the time to plan it out, you can turn it into a luxurious and pleasurable experience. Check out the restrooms in addition to the bathtubs that are available.
Check to see that they are constructed from materials of an exceptionally high standard and that they can be easily cleaned without necessitating a significant amount of effort on your part. Make it a point to pay attention to the sink as well as any of the other items of plumbing equipment that can be found in the vicinity.
Adding a bedroom or bathroom
When it comes to increasing the value of your home for resale, the best improvements you can make are those that increase the number of bedrooms and bathrooms. Just make sure that this additional room has a space that is at least seventy square feet in size, although it should ideally be larger than that.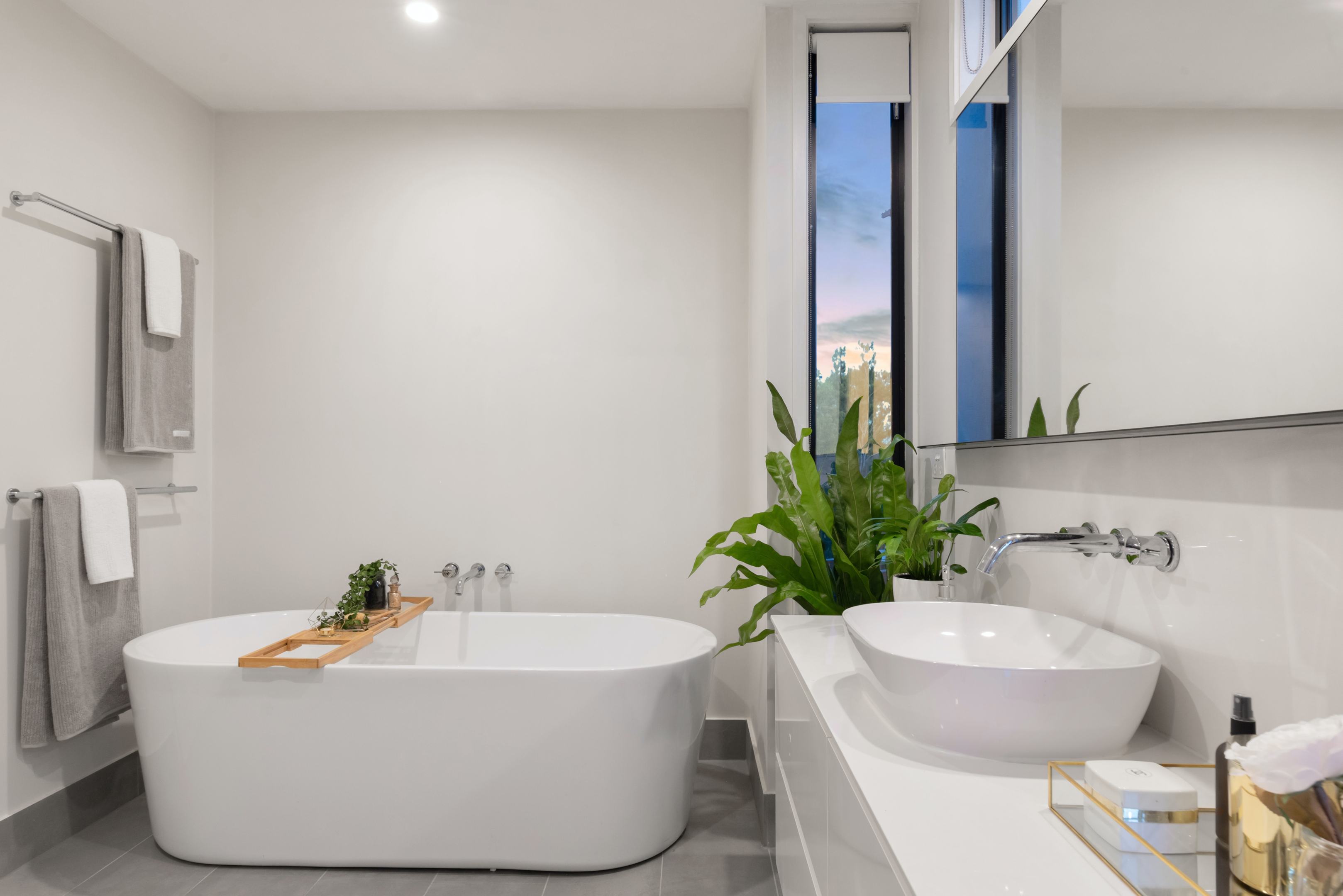 The conclusion is as follows. Prioritizing sensible renovations over do-it-yourself projects that do not contribute to the increase in value is the key to successfully increasing the value of your home while successfully minimizing the amount of time and effort spent doing so. This is because the key to successfully increasing the value of your home is to successfully increase the value of your home.