BLOGS
Summer Al Fresco Dining at Home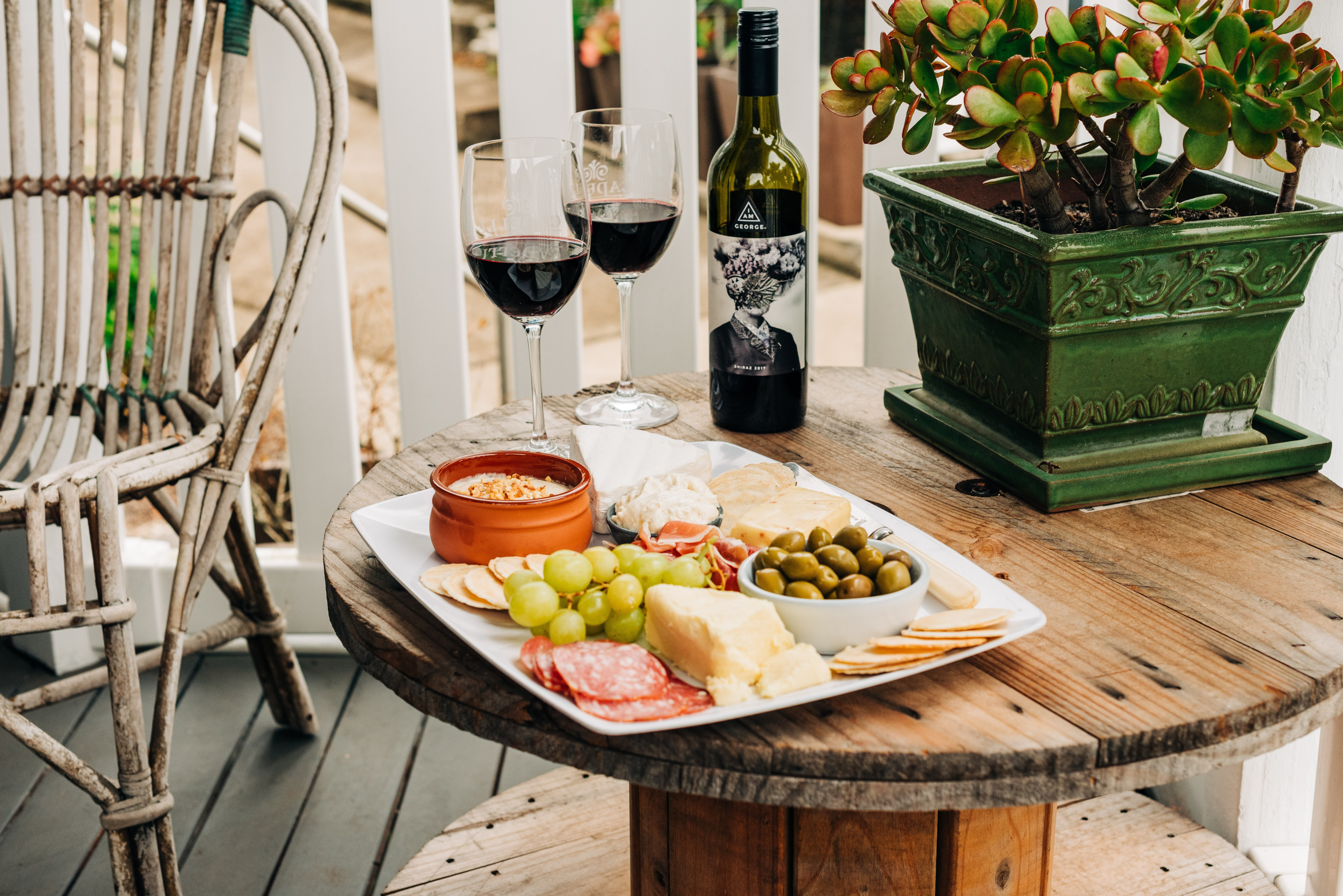 The warmer months of the year call for fun adventures and memorable experiences under the sun. But if you prefer to stay inside your luxury home, transforming your outdoor space for an alfresco dining experience is always a good idea. There is nothing quite like enjoying your hearty lunch under the refreshing summer sun. The same goes for indulging in your favorite wine or home-cooked dinner under the warm night sky. These are the luxuries that define Brittany living.
So, where do you start? Check out these easy yet fancy, table-setting ideas for a splendid al fresco dining experience in your luxury home.
Easy Outdoor Dining Ideas to Try at Home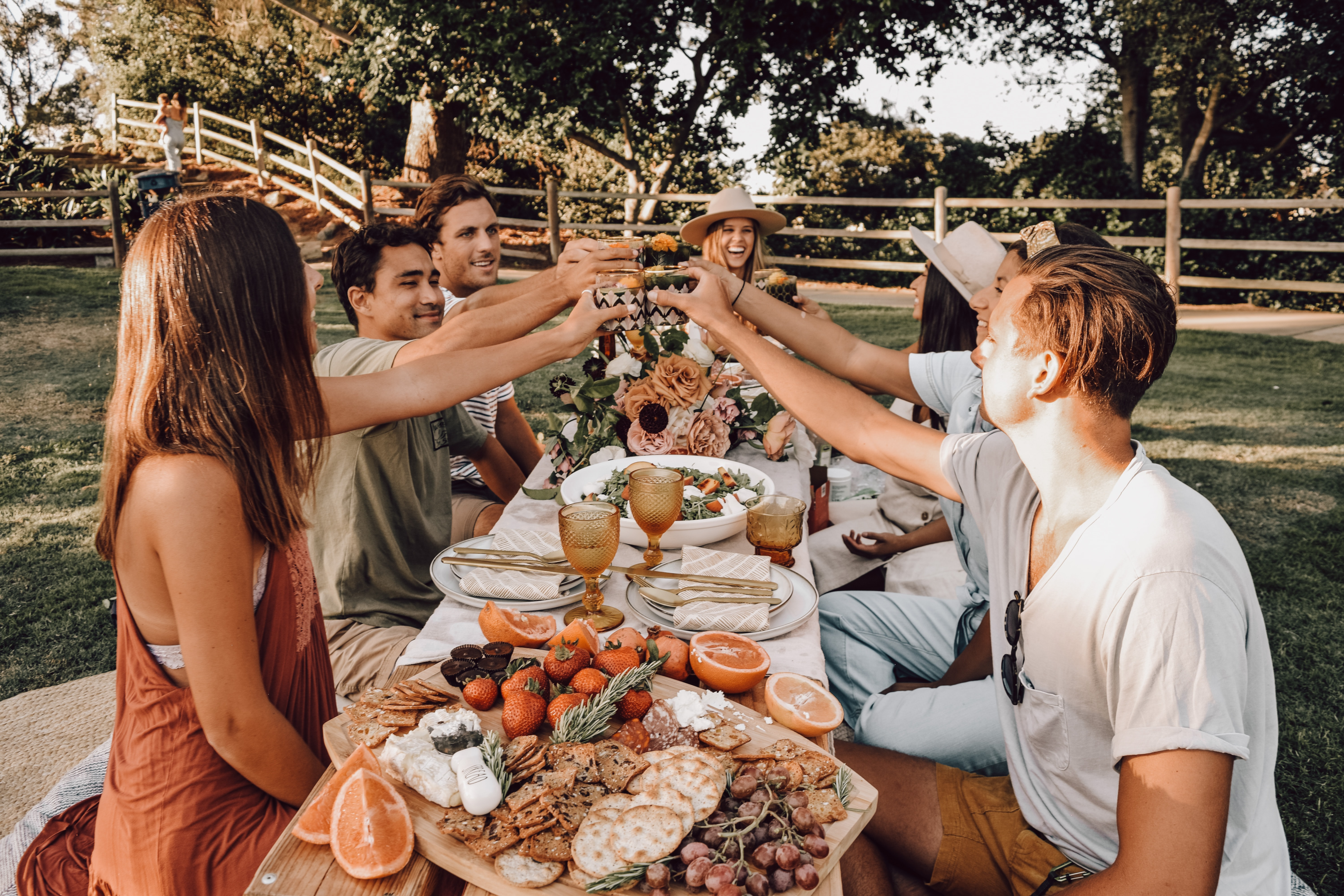 Building the perfect al fresco dining setup does not have to be complicated. The key is to create a relaxing and intimate atmosphere. This applies whether you are dining on a small terrace or a garden of your luxury home. It is one thing to bring out your table and chairs in your garden – and another to dress them up and create a slight boost in the atmosphere.
Keep things simple by adding crisp linens and table decors to the al fresco table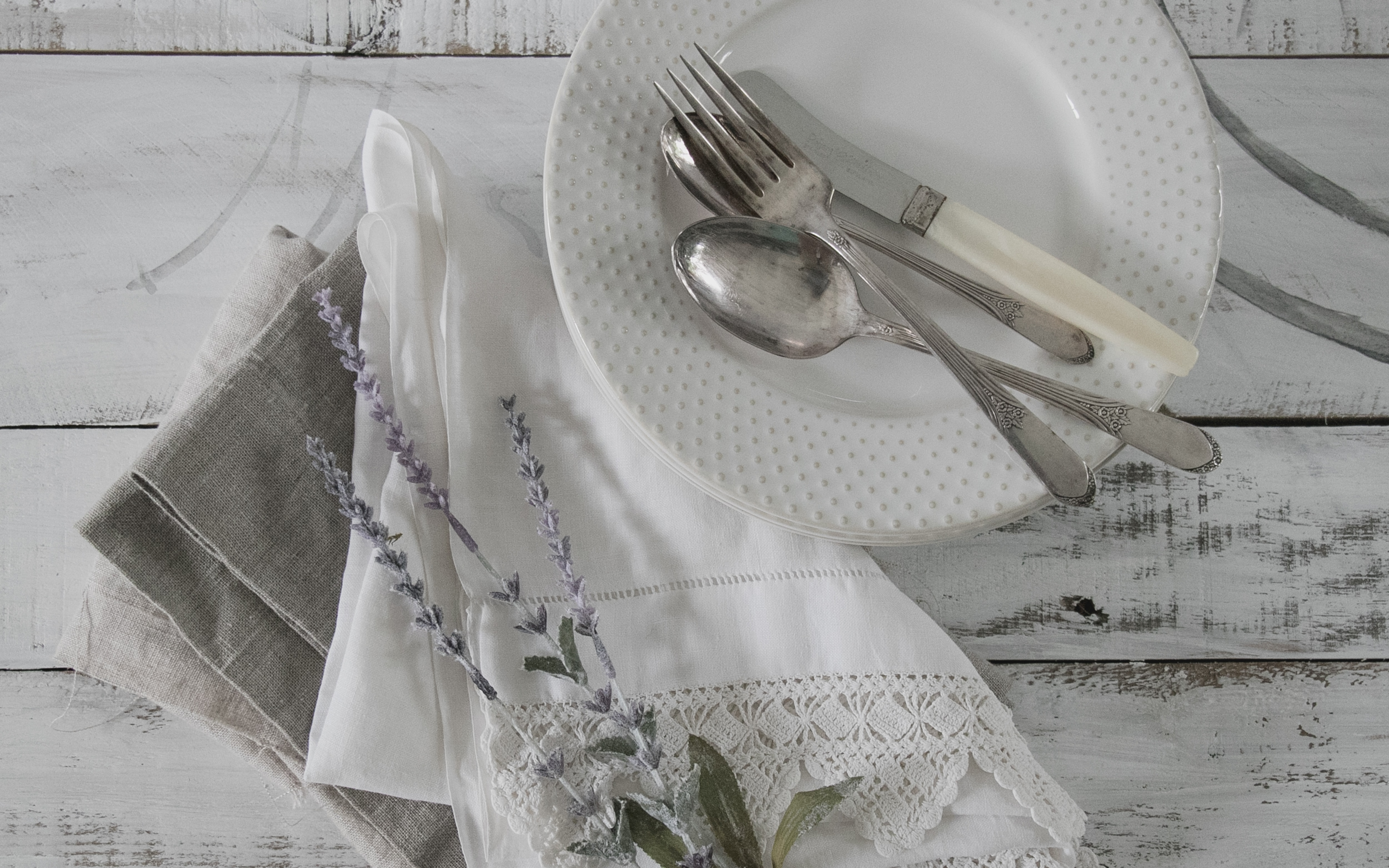 If you're setting up your first outdoor dining space, it is best to keep things straightforward. Sometimes, less is more. And this is also true when it comes to a home's exterior or interior design. The open-air setting already elevates the ambiance of your al fresco dining experience, but adding simple details can make a huge difference. Think of simple linens and tableware to add effortless elegance and personal touch to your setup.
Want to recreate the relaxing ambiance of Rustic Mornings by Isabelo? Dressing up your wooden table and chairs with cotton and linen tablecloth, napkins, and seat covers is perfect to create a rustic look and countryside feel. If your place falls short in greenery, consider using freshly cut flowers or foliage as a centerpiece.
The colors you choose make or break the ambiance too. A neutral hue such as taupe or pale gray is an excellent choice for modern and easy on the eyes al fresco table. On the other hand, soft greens give a calm and unassuming mood. It brings the serene ambiance of light brunch or afternoon bites of al fresco restaurants in metro manila.
Go for a Laid-Back Picnic Set up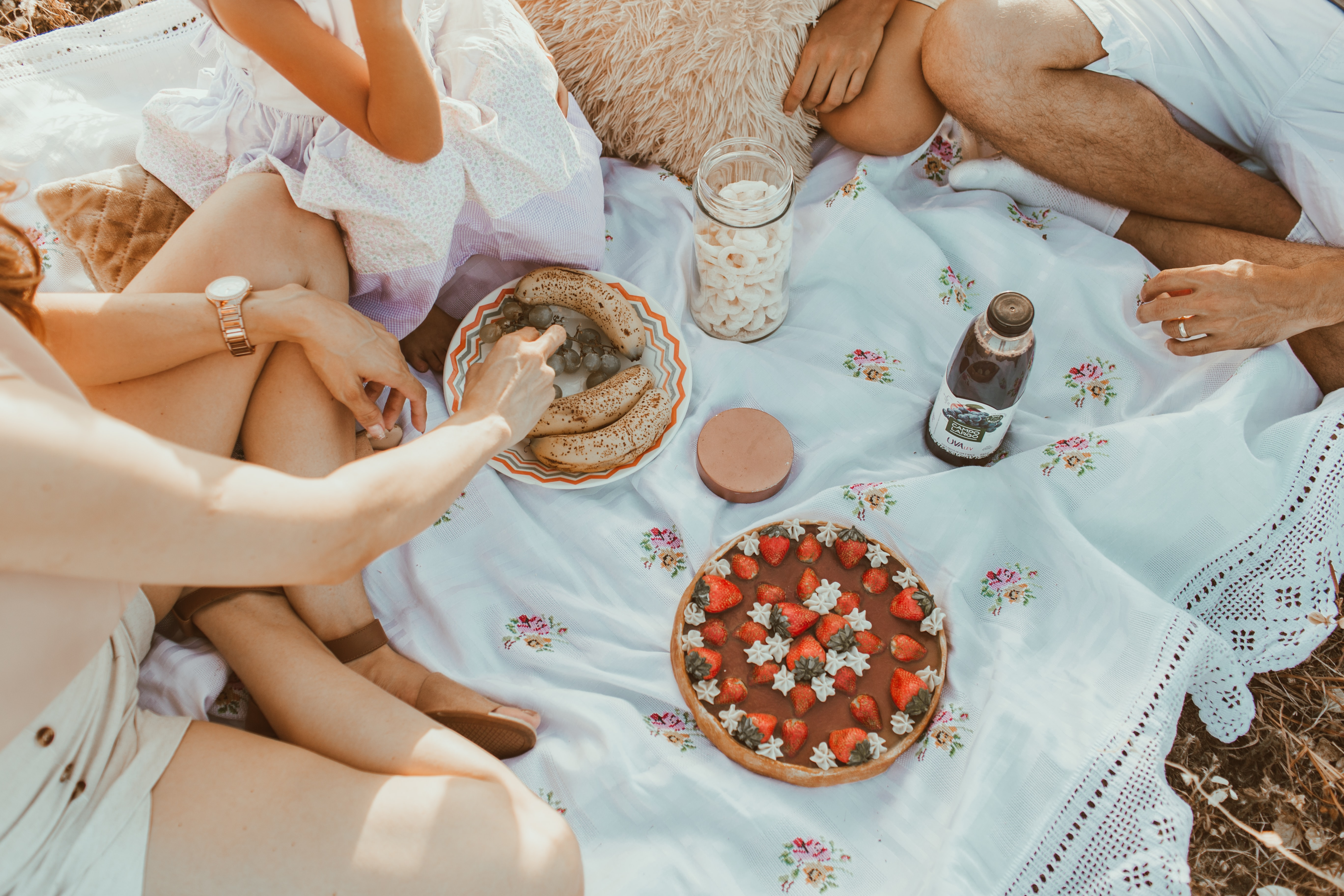 There are days when you just can't be bothered to set up some tables and chairs outdoors. For times like these, you can always count on throwing a picnic. For starters, roll down a thick picnic blanket on the open lawn or garden of your luxury house and lot.
Go for the classic style with a red and white gingham picnic blanket, or have some fun with decorative tapestries. Then, continue to set the scene with thematic picnic baskets and table decors. For example, you can give your al fresco dining at home set up a bohemian flair by throwing in some floor pillows, rattans, and teepees.
Now, all that is missing is your sumptuous food spread! Try celebrating the summer the Swiss way. Load up your picnic basket with simple Swiss picnic essentials such as Swiss cheese and zopf bread — a buttery bread for al fresco breakfast or brunch. Don't forget to toss in some Swiss chocolate for dessert.
Enjoy Outdoor Dining with a View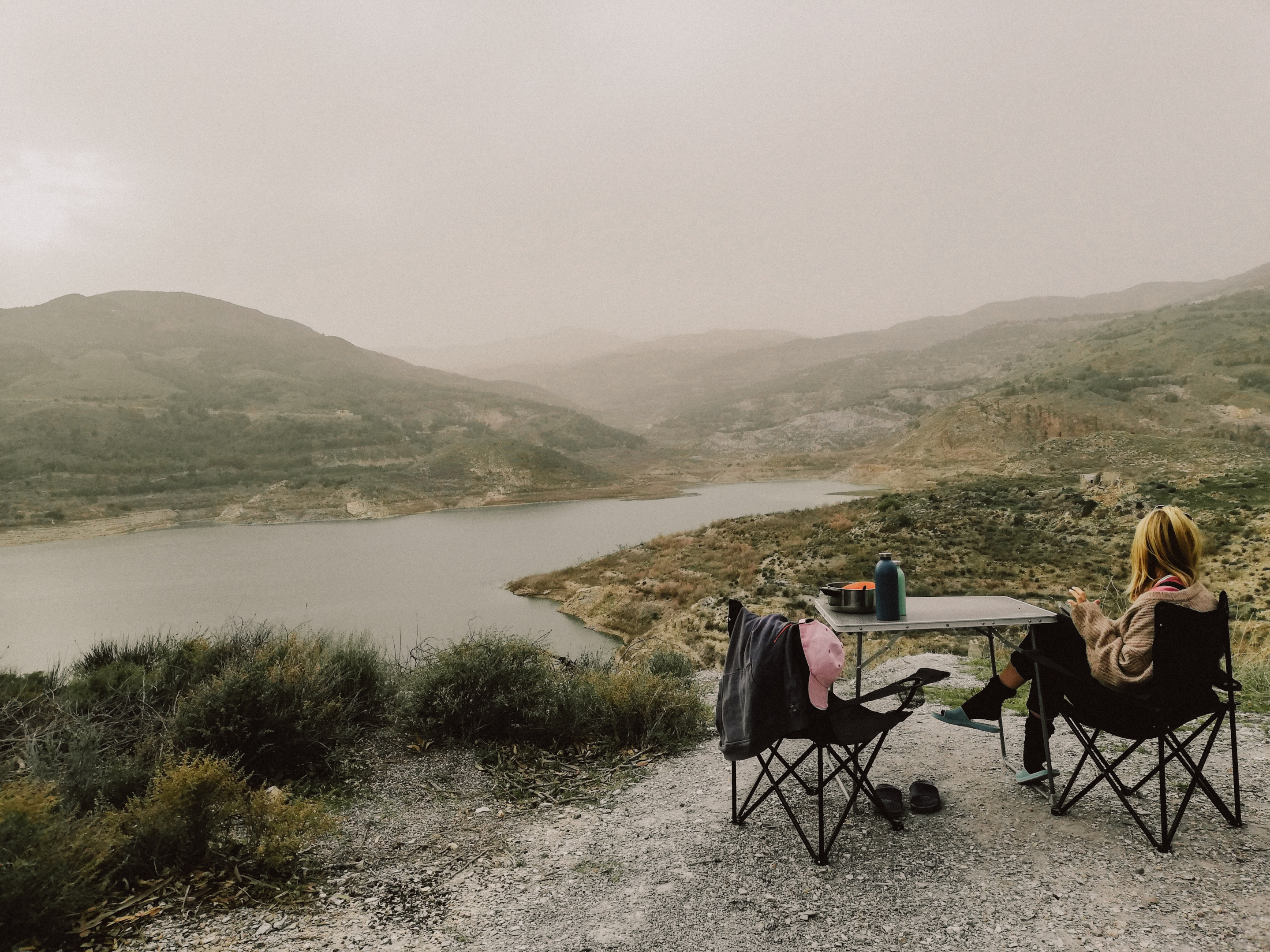 A great view makes the perfect backdrop for a good al fresco meal. If you live in a luxury condo in Tagaytay, the evergreen view of the highlands from your windows will surely make your al fresco dining at home even more memorable. Embrace the Brittany living experience by making the most out of your breathtaking view.
To start, maximize your verandah by setting up a charming dining set. You can also create the mood you want with your choice of decors. For an intimate outdoor dining night, fill your table with crisp linen base cloths and glassware. Then, light up some candles or set up some soft string lights.
But not all luxury condos in Tagaytay have an outdoor space, so here's an idea: consider al fresco drinking. Roll out a little bar cart by the window and enjoy a few drinks or two. Keep your cart summer-ready by stocking up some fruits, ice buckets, and refreshments.
You can go booze-free by adding mocktails to the menu too! Let others have a sip of Virgin Mojito or check out a glass of sparkling Cranberry Mocktail. Alfresco drinking is one of the best options you can try to enjoy the view without worrying about the unpredictable weather. After all, the last thing you want while enjoying your meal is to be rained on.
Indeed, investing in luxury real estate in Tagaytay comes with many perks. If you are interested in having your luxury condo in Tagaytay, you can check out Crosswinds Tagaytay by Brittany.
Set up an Outdoor Kitchen and Cook Alfresco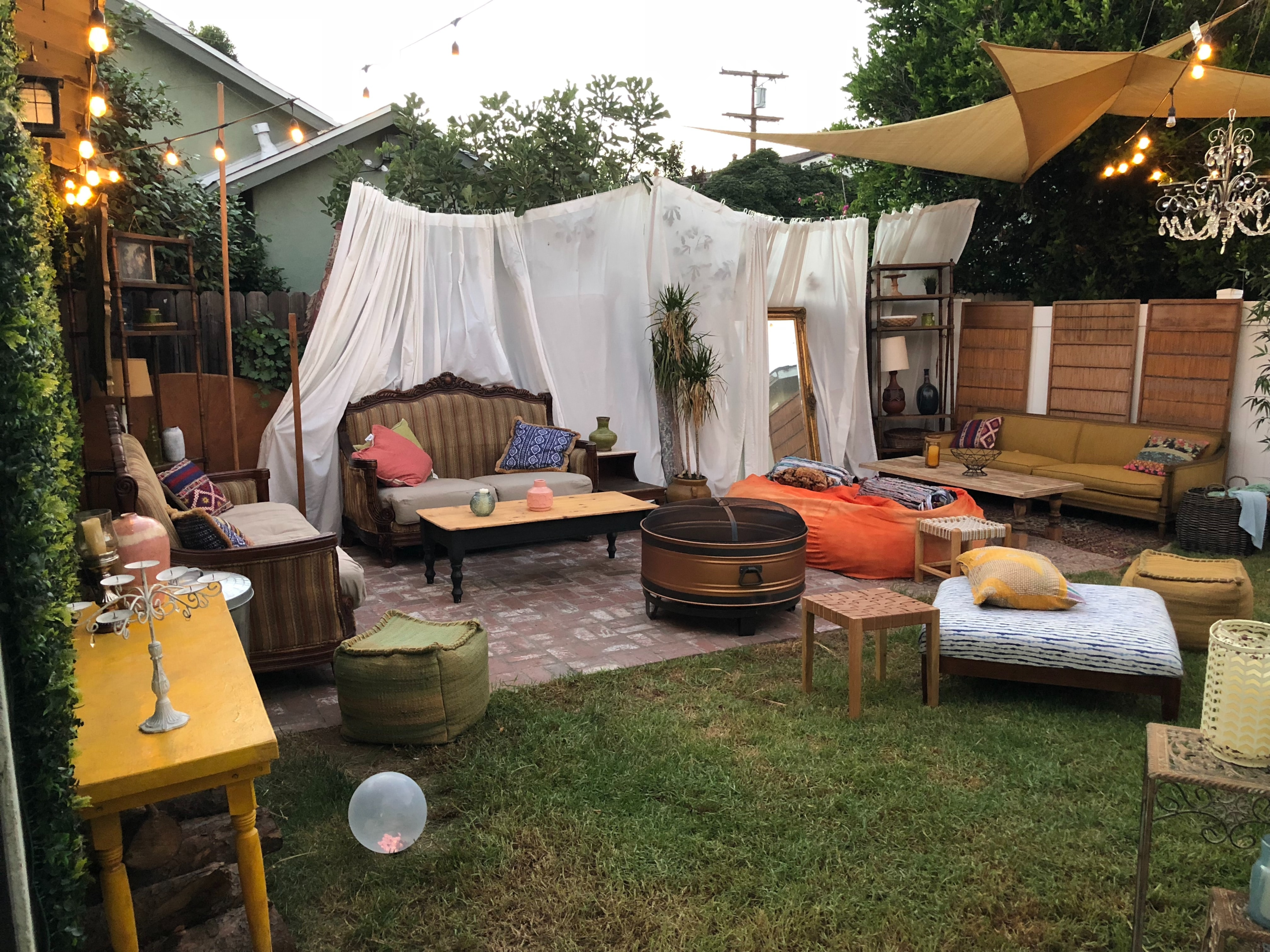 If you want to take alfresco dining at home to another level, why not set up a little cooking zone in your garden? Having a spacious luxury house and lot can be challenging when transferring dishes in and out — especially if you're hosting for a big group. Keeping everything within reach helps you enjoy your food and time with your family or guests instead of shuffling around your house.
One of the best ways to use your outdoor kitchen is through a barbecue party. After all, there is no better time than summer to fire up the greasy grills and enjoy a round of cold drinks in your backyard. Prepare the essentials—such as grilling tools, beverages, mains, and a selection of BBQ sauces—and your backyard cookout is set. Remember to add vegan options on the menu if you have guests that maintain a plant-based diet.
Feel free to refine this simple alfresco dining at home according to your preference. For instance, you can set up a cabana or have a tent ready on your outdoor space to create a tropical, beachy atmosphere while providing some cover from the sun.
Which Al Fresco Dining Setup is Perfect for your Luxury House and Lot?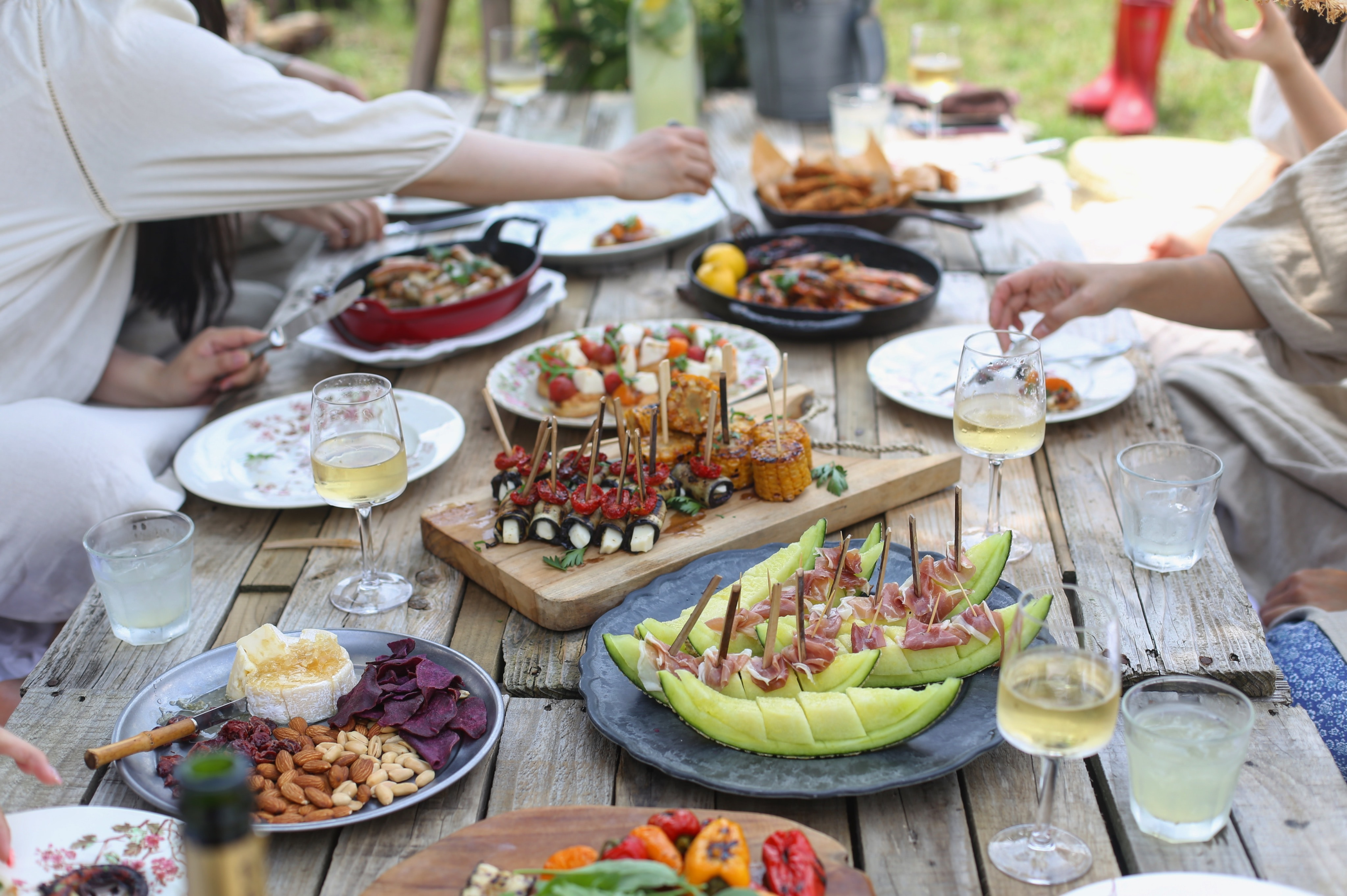 Ultimately, mixing and matching tableware, choosing your alfresco dining theme, and setting up an outdoor dining space, in general, come down to personal taste. You can be as luxurious, minimalist, or eccentric as you please.
Remember this basic rule of thumb when it comes to home design or choosing your next luxury house: design your space according to your lifestyle and not the other way around. If you love to host big gatherings, invest in a luxury house with spacious outdoor space for fun and memorable get-togethers.
The goal is to choose what will work best for everyone involved. After all, Alfresco dining at home and Brittany living are all about enjoying the best pleasures and luxury in life.